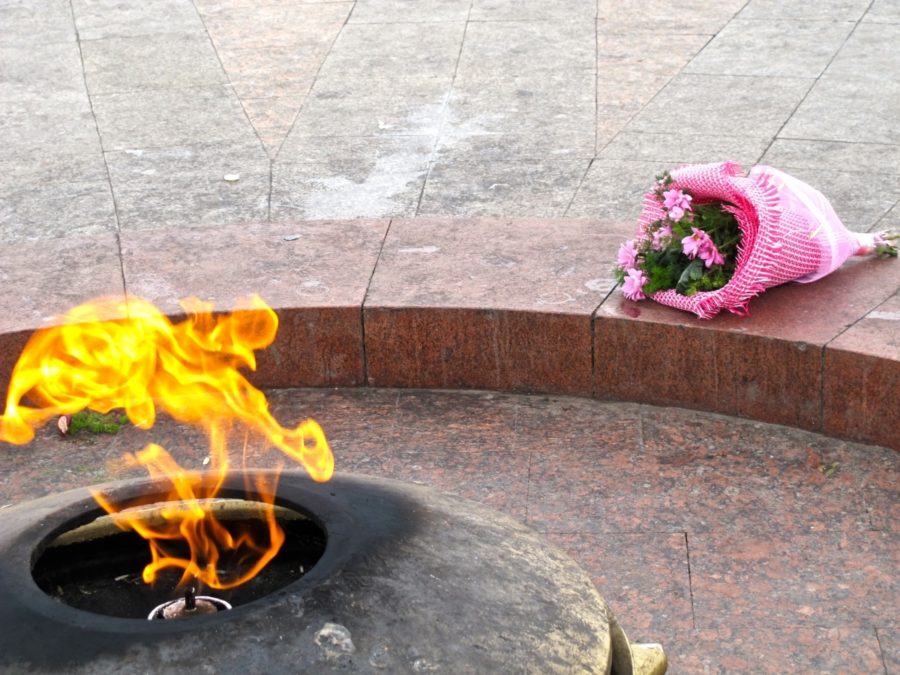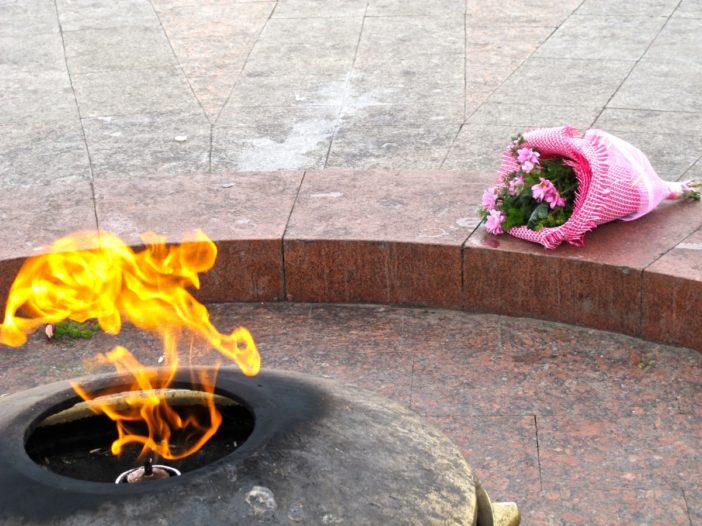 This post may contain affiliate links which means if you purchase something through that link, we will make a small commission at no additional cost to you. Think of it as buying a cup of coffee for us on someone else. Thanks and enjoy!


"Why do you hate Bishkek so much?" I recollect asking some people at my hostel upon my initial arrival to the city.
"It's grey, gloomy, decrepit, and loaded with Soviet architecture," they stated.
That was the moment I knew Bishkek and I would get along just fine.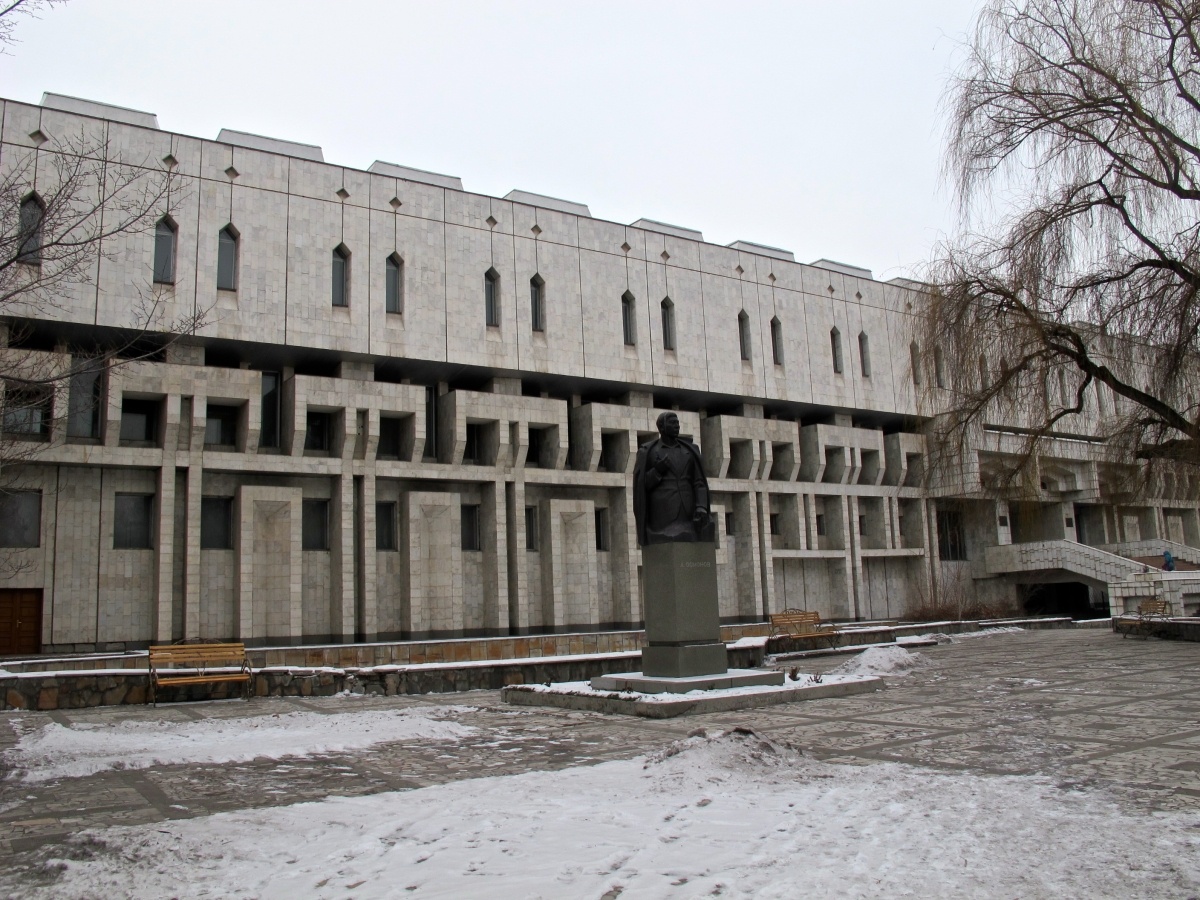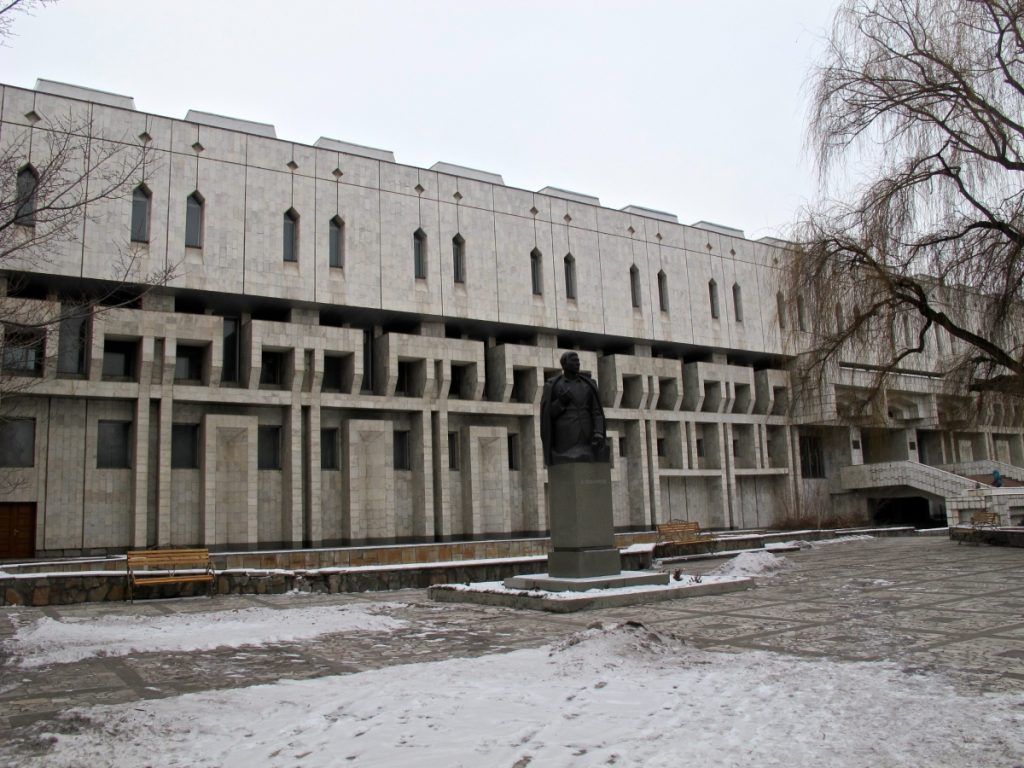 But Bishkek is not gloomy.  In fact, the sun has shined nearly the entire time I've been here.  Grey?  Sure…the buildings lack the color scheme that comes to mind when one thinks of Venice.  Decrepit?  Absolutely.  There is no hiding the ramshackle buildings of this city.  But construction is currently taking place and newer buildings are popping up all over the place.  What about that Soviet architecture?  Well, Bishkek is full of it.  Which, truthfully, adds to the appeal of the city.  I arrived in Bishkek after a long layover in Moscow and wasn't tired- I felt inspired.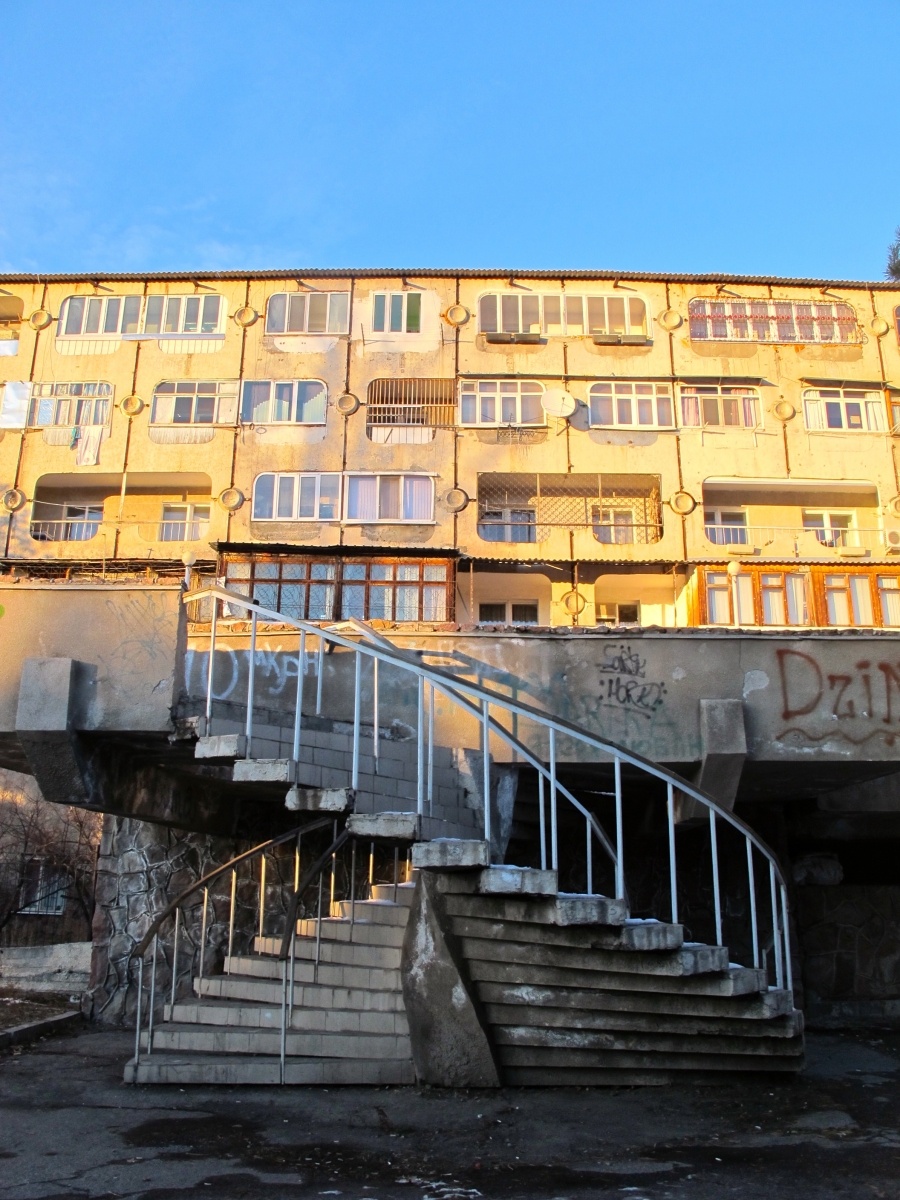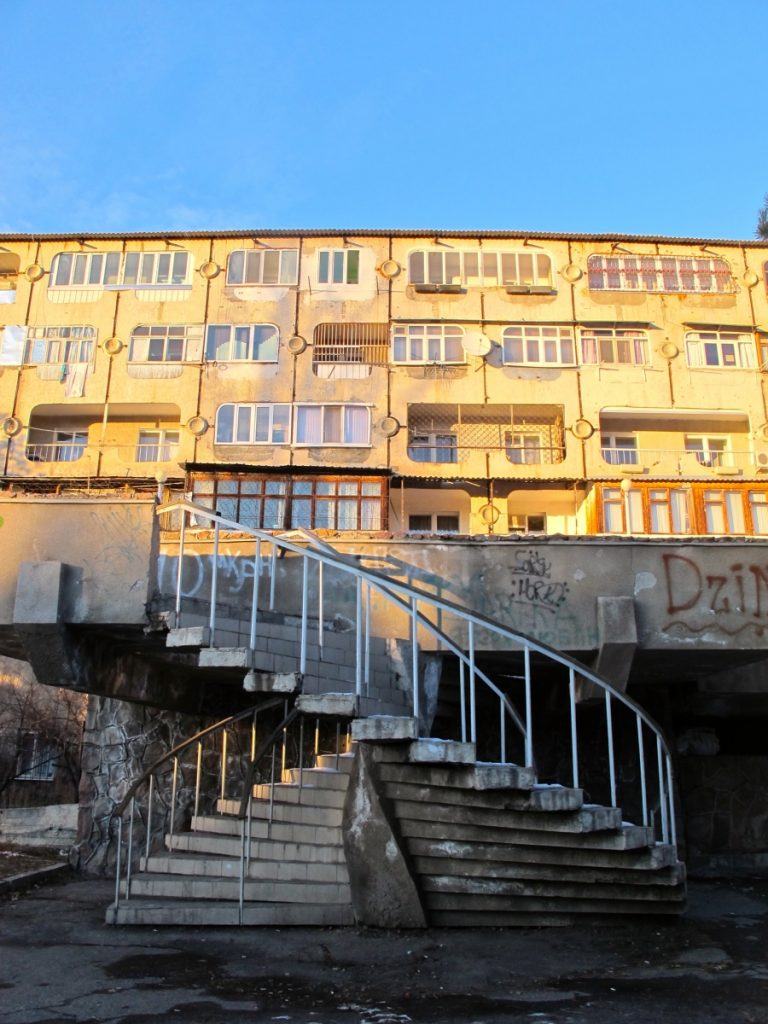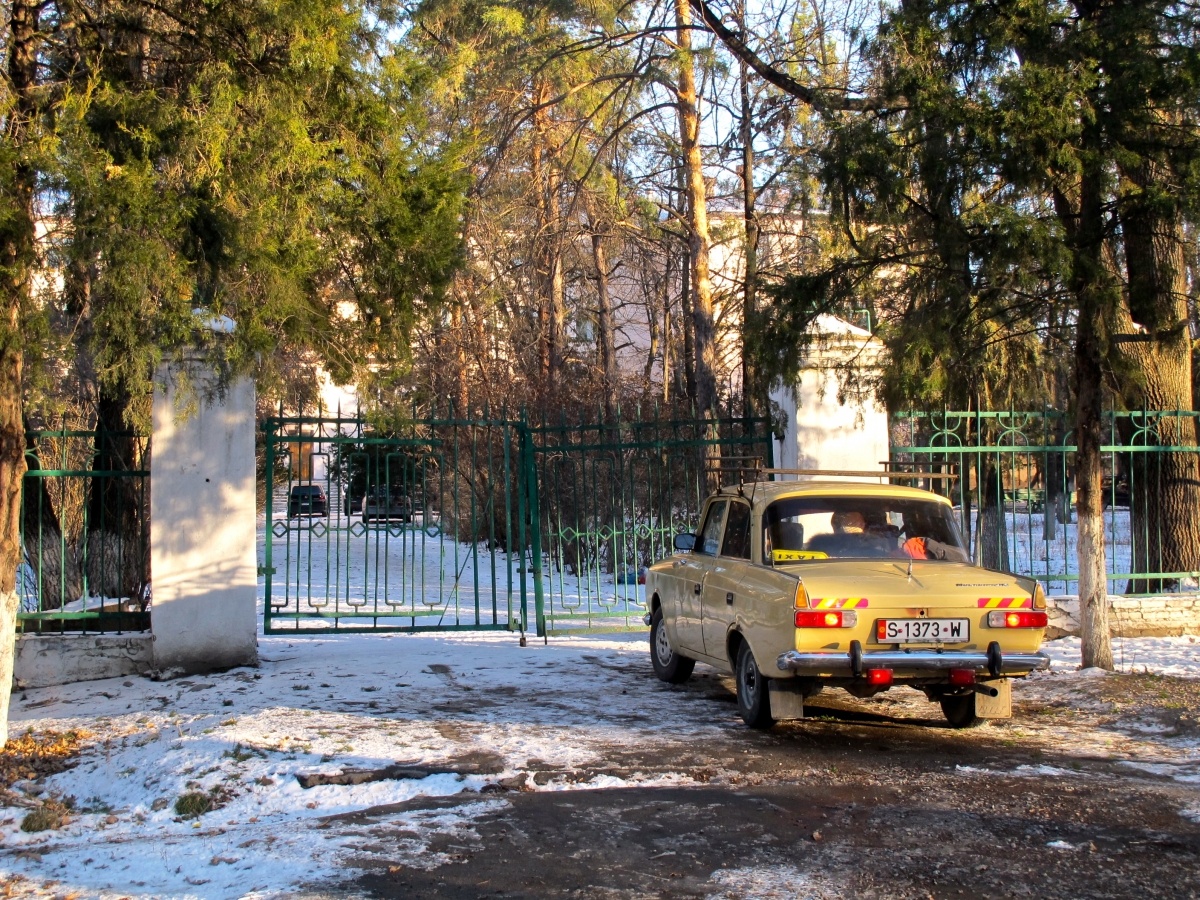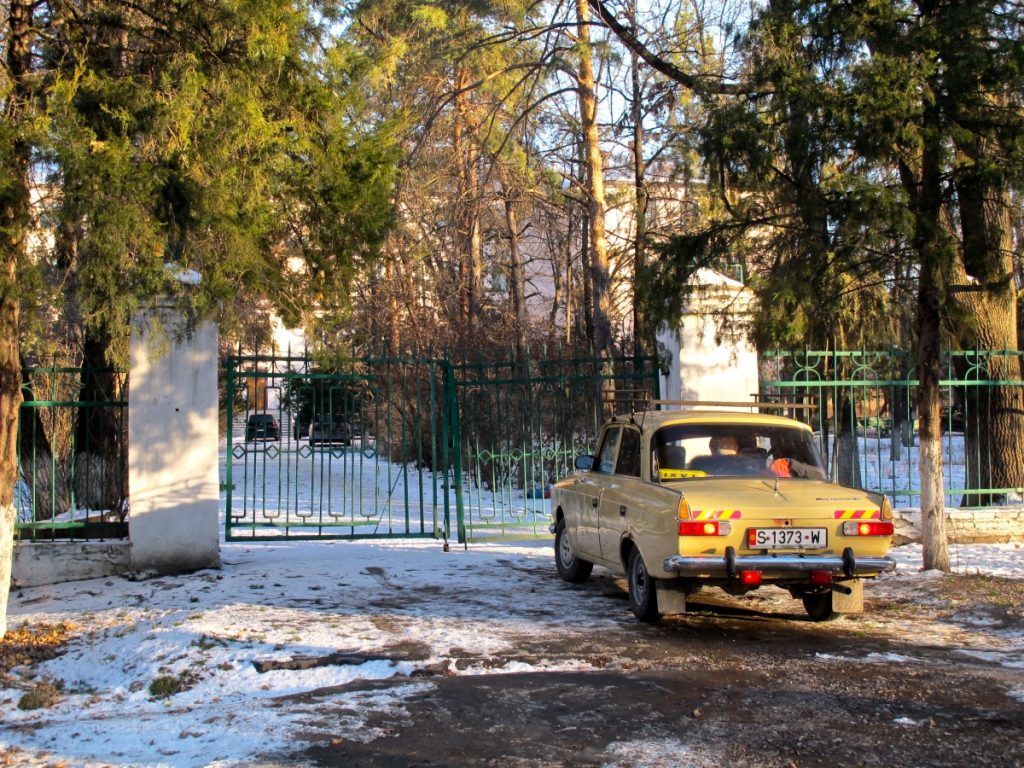 What I loved about Bishkek most is that the city doesn't try to be something it's not.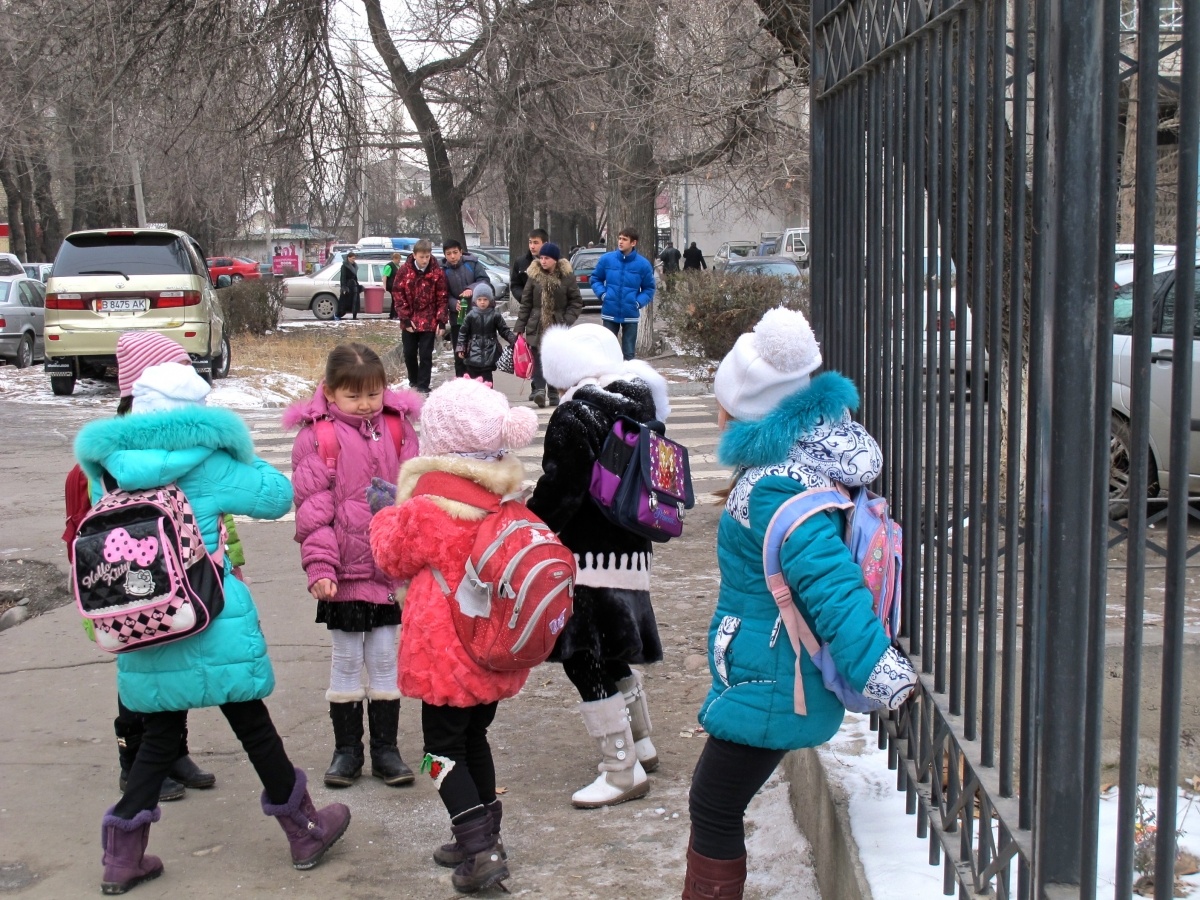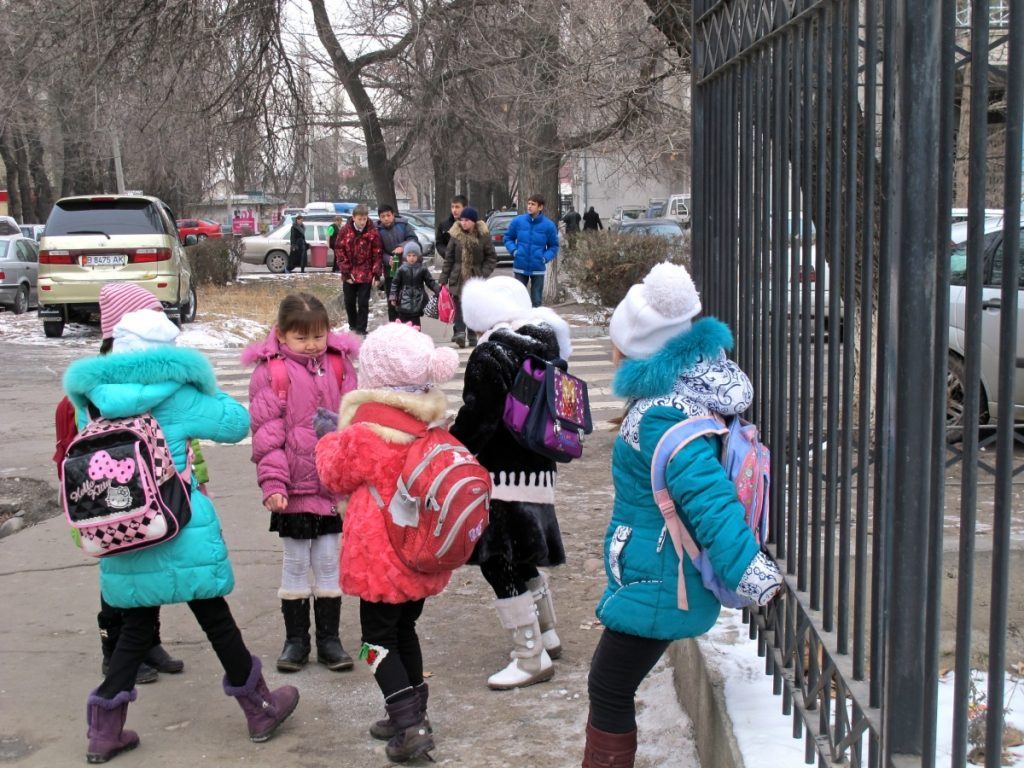 What you see is what you get here.  It's a medium-sized capital city.  Relatively safe and pretty hospitable.  The people aren't walking the street smiling but will certainly ask you your name and where you're from once they see your outfit lacks fur and dons sunglasses, which is very atypical of the locals.  They may tell you to head to Issyk-Kul, the pride of Kyrgyzstan, and when you respond with "But I adore Bishkek and want to stay here," they will relish in your words for the entire day (by the way, Issyk-Kul lives up to the hype 110%).  And then those same people who weren't initially smiling will be grinning from ear-to-ear and insist you take their photo.  These kinds of photos become the best souvenirs.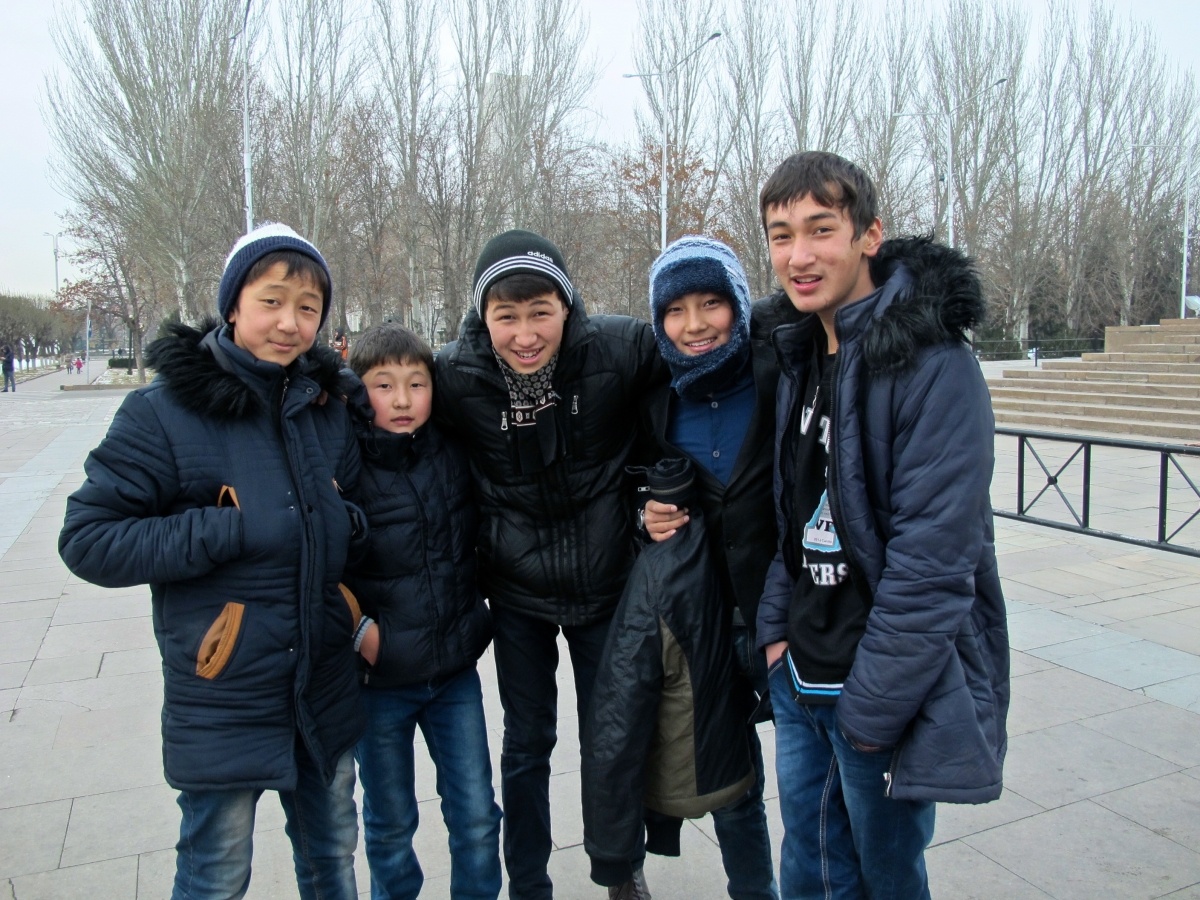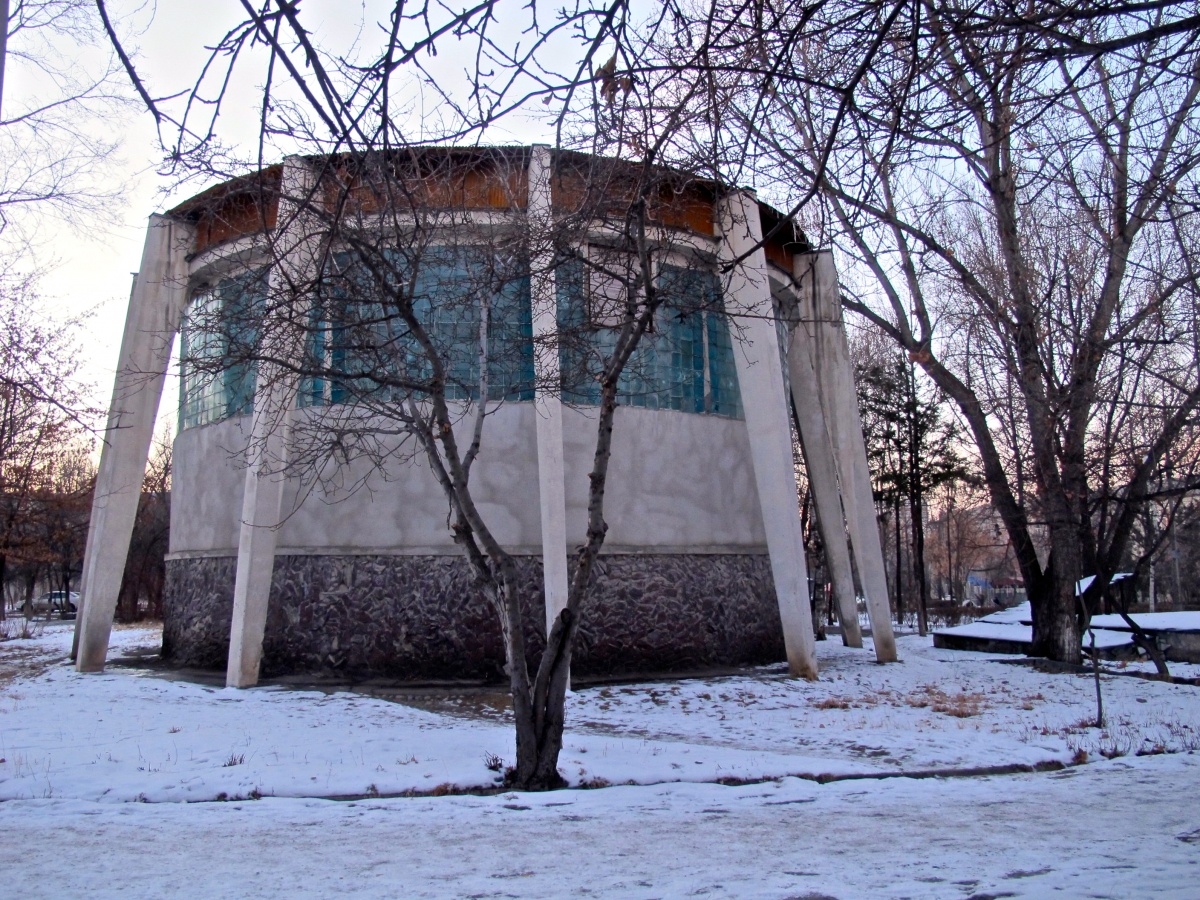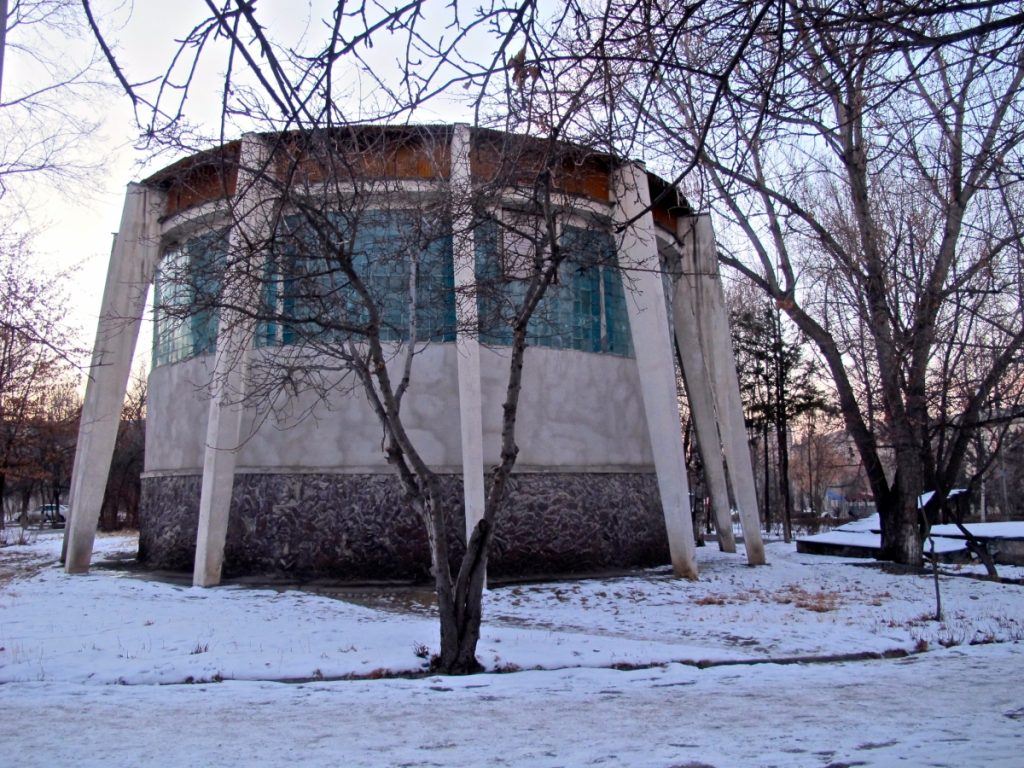 Bishkek has a pulse in the summers.  Shashlik joints line the streets and residents are outside, enjoying the magnificent nature at the edge of their city.  Bishkek speaks a different language in the winter.  Shashlik joints have closed and the people pile on the fur, even though the temperature doesn't always warrant such attire.
But the city doesn't hibernate.  It simply marches to a different beat.  One of my biggest pet peeves is when someone tells me, "Well, you should have come here in the summer, not the winter".  I travel in winter because I enjoy traveling in winter.  I see about five hours of daylight in Norway in the winter, so traveling is what keeps me sane.  Traveling is how I beat the winter blues.  Temperature is never a factor as long as a place has more daylight hours than where I currently live.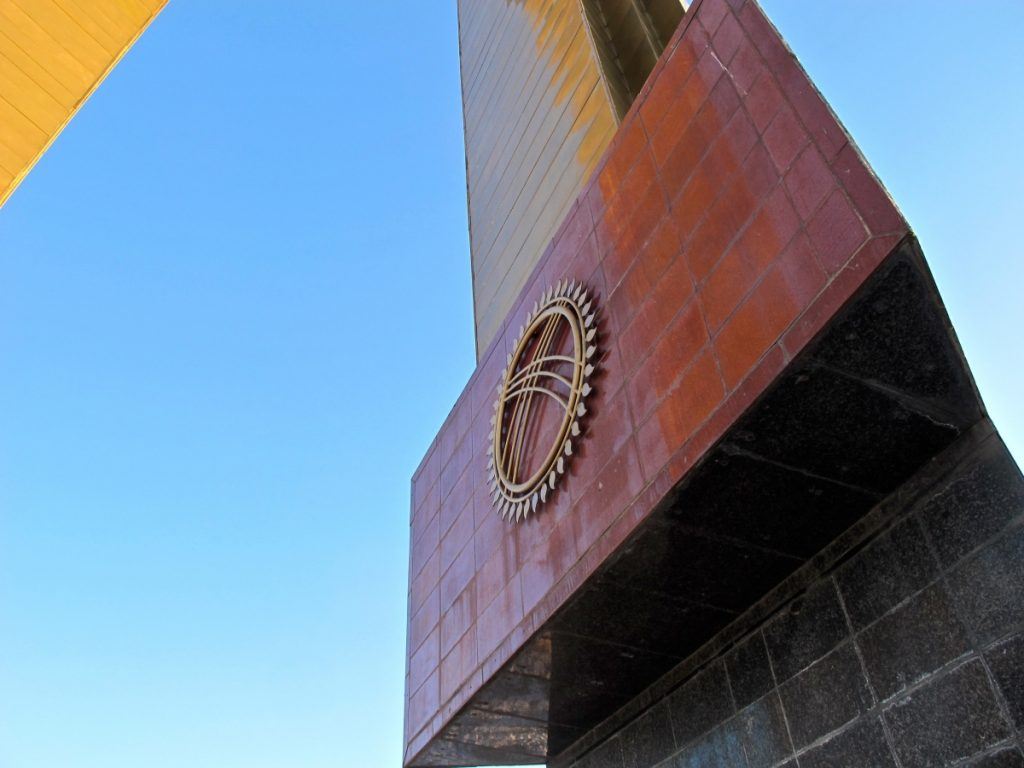 Winter in Bishkek is imaged by icy sidewalks, fathers fixing their child's winter clothing, and unquestionably busy coffee shops.  Winter is also imaged by old ladies sitting on street corners bundled up while trying to sell steamed corn on the cob to potential customers walking by, children playing in parks while sporting four layers of clothing, and university students taking their books into cafes to take refuge from the plummeting temperatures.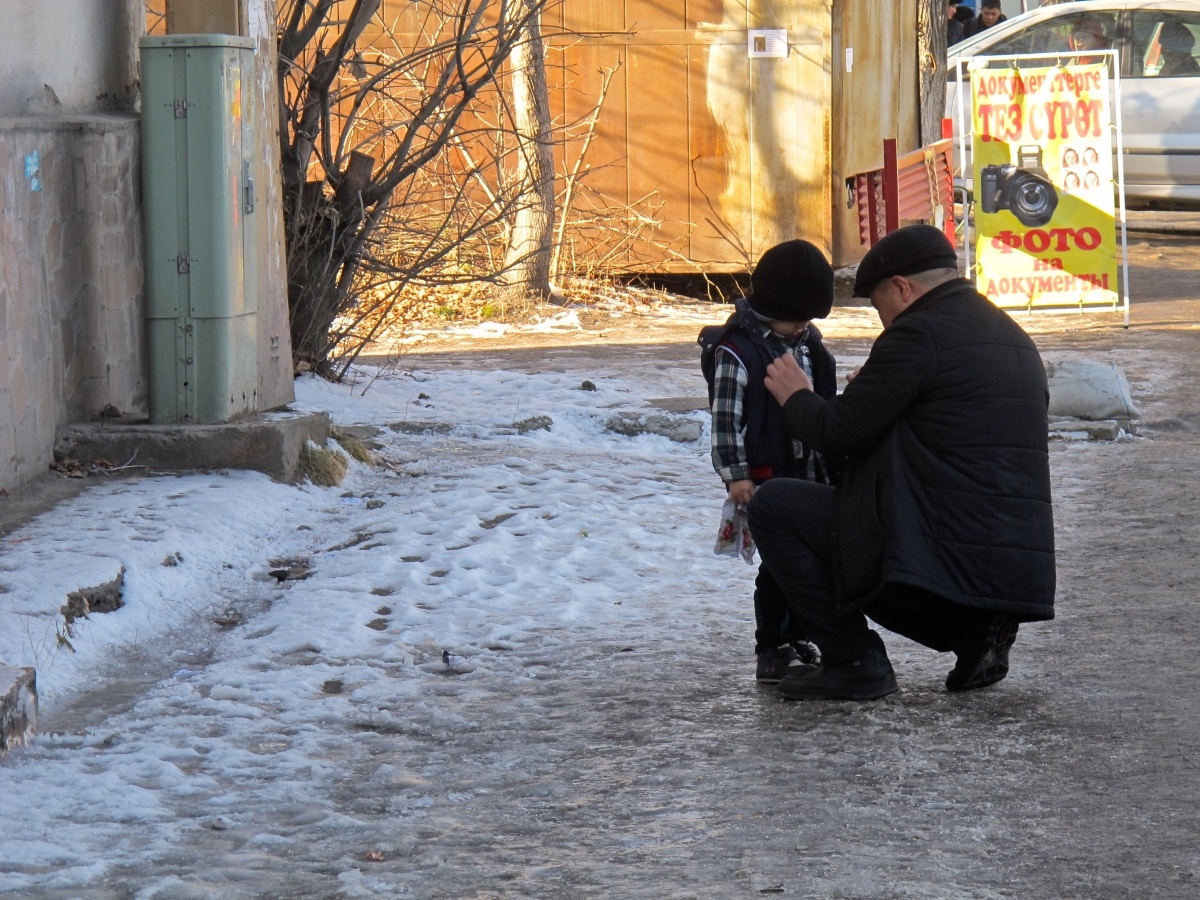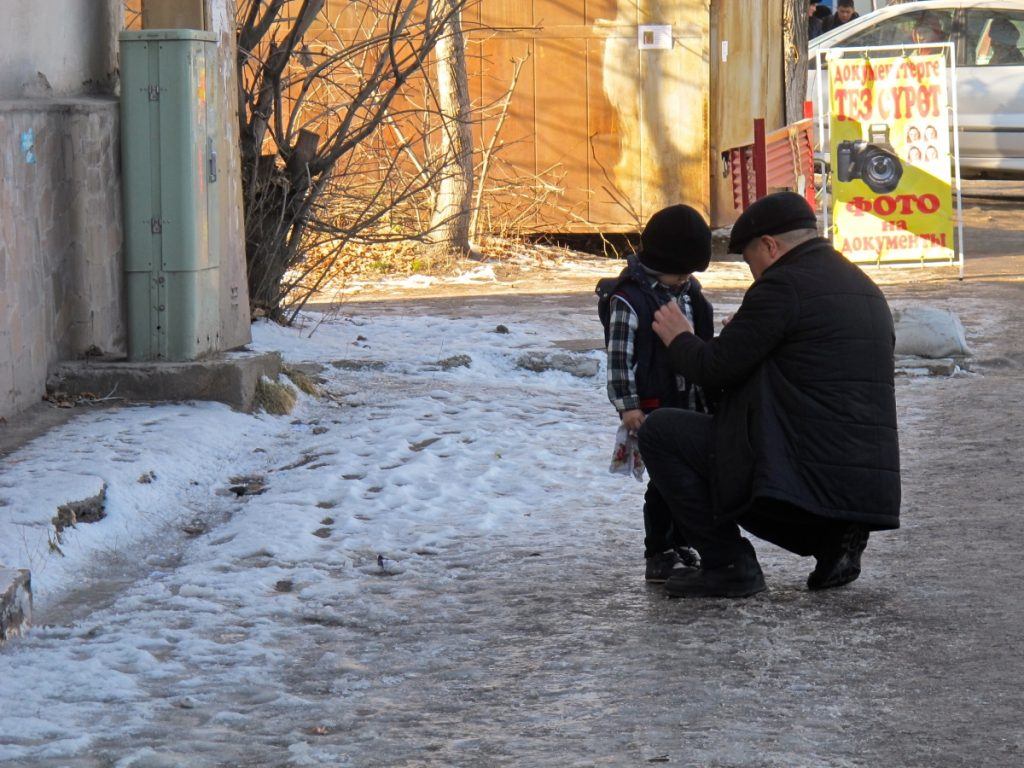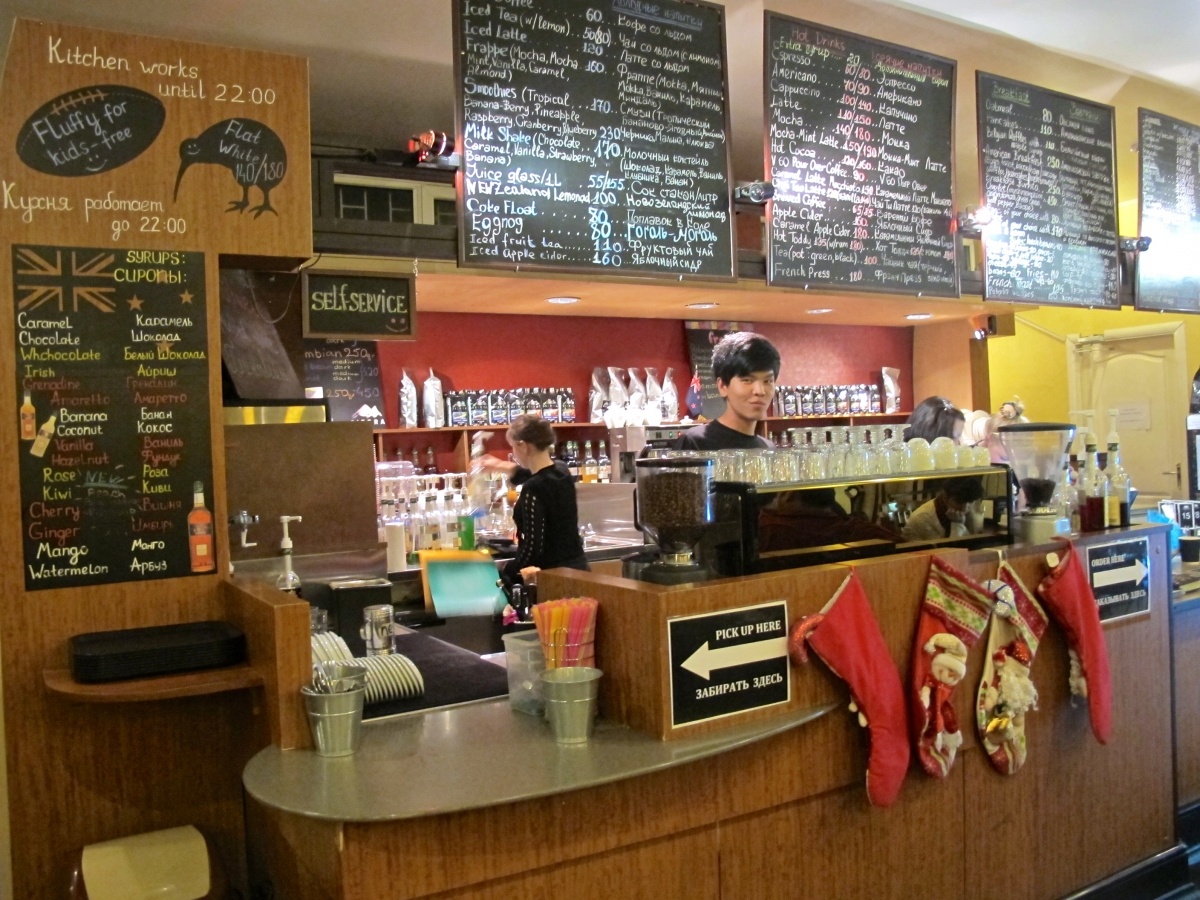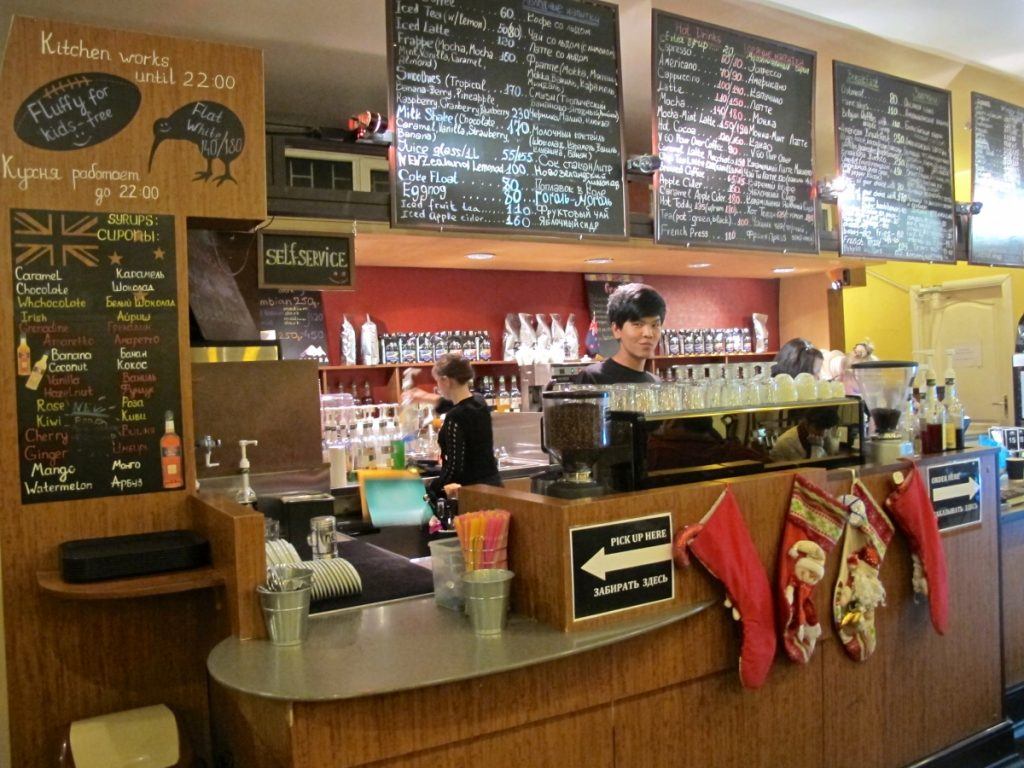 This past month has been quite the journey.  I started in Bishkek and ended in Bishkek.  And no matter how much I enjoyed Almaty, I still looked forward to coming back to Bishkek.  After only being here four days initially, I felt at home.  The city is the easiest city to get around in the world (really, no joke).  The ladies working at my hostel were accommodating and completely altruistic.  They insisted on making me a daily grand breakfast no matter how many times I insisted I was not hungry.  They constantly asked how my day went and what places I went to (they were probably disappointed when I said I only went to places to eat!)  I genuinely felt at home in Bishkek.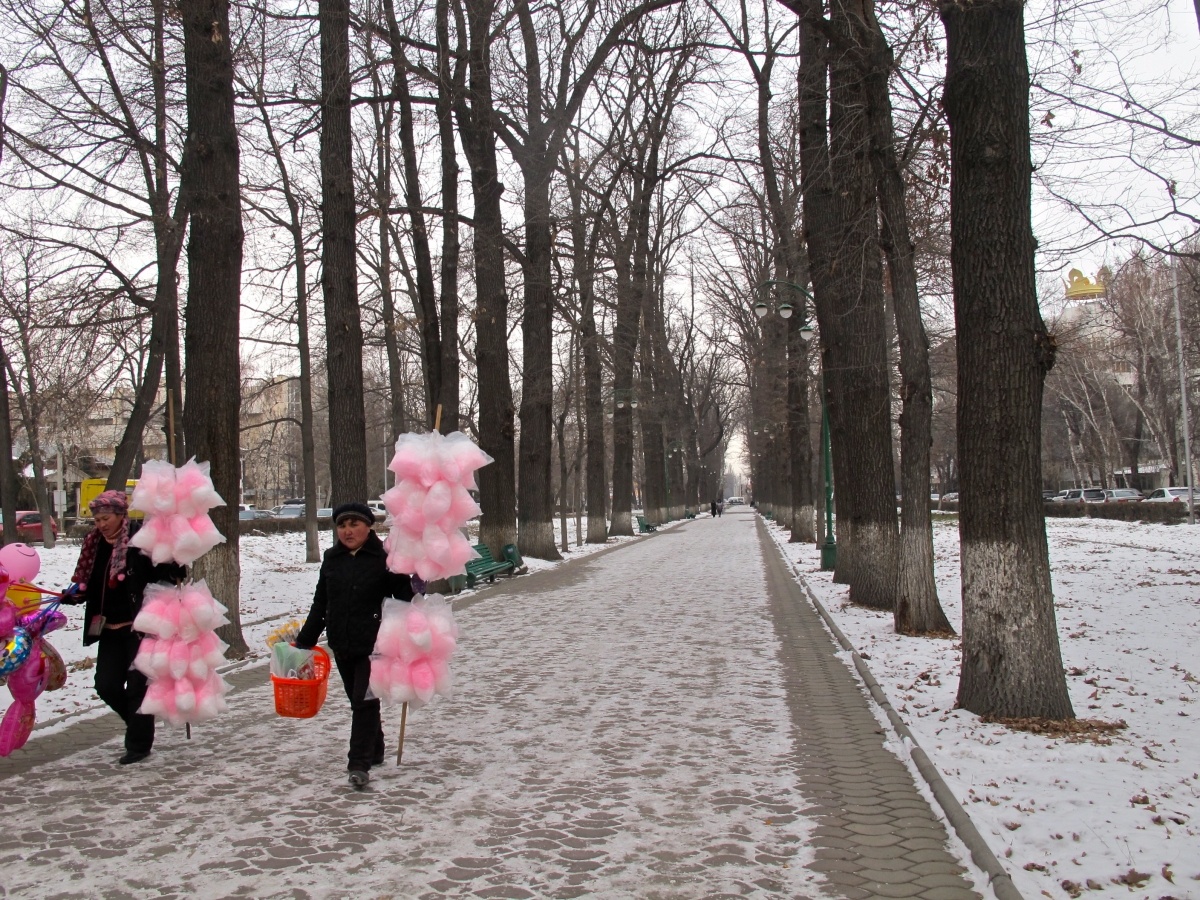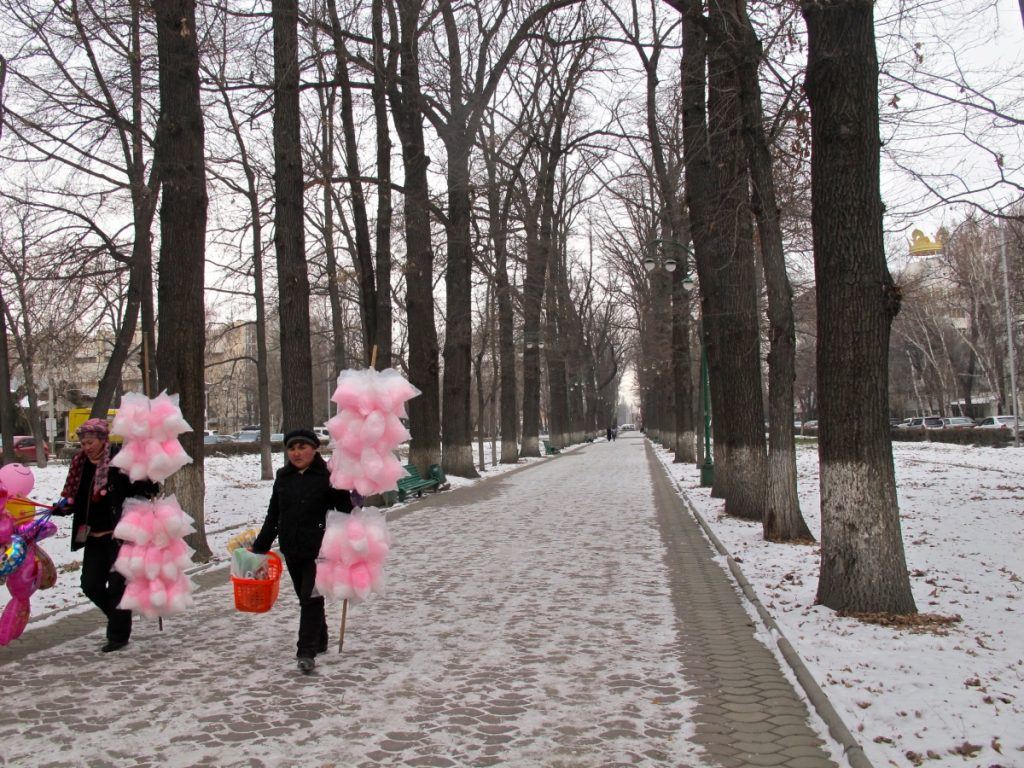 Getting a SIM card is easy in Bishkek.  Wi-fi works well in Bishkek.  As someone who goes on vacation for a month and spends much time working on freelance assignments, I was sincerely thrilled to see the internet speed here (I believe this is a newer phenomenon).
As I spend the next couple of years deeply exploring this region, I'm looking forward to seeing the growth of this city.  Bishkek makes for an ideal base for Central Asia travel for most citizens around the world as visas are either not needed, or required only upon arrival.  I know I'll be back.  And I know I'll be back more than once.  I can't wait to see what this city has in store for me next.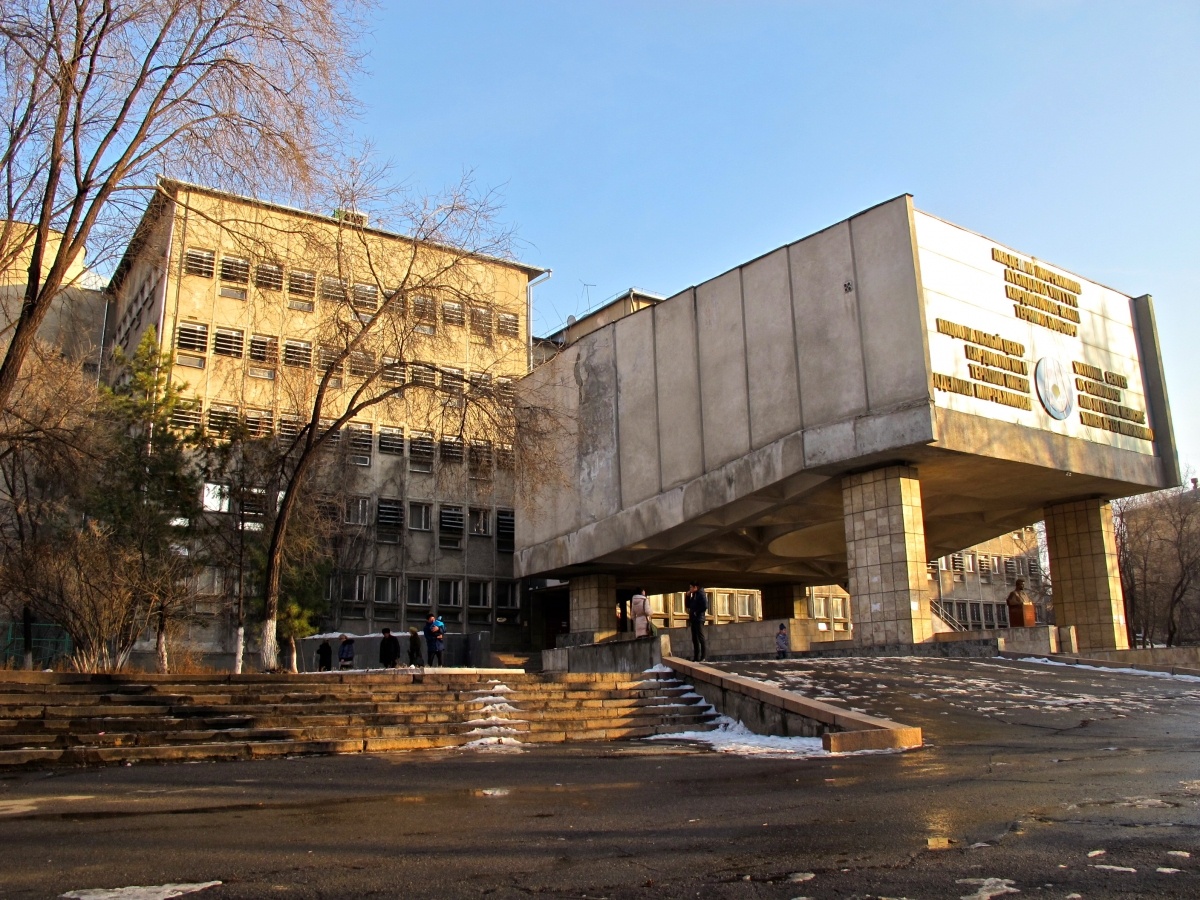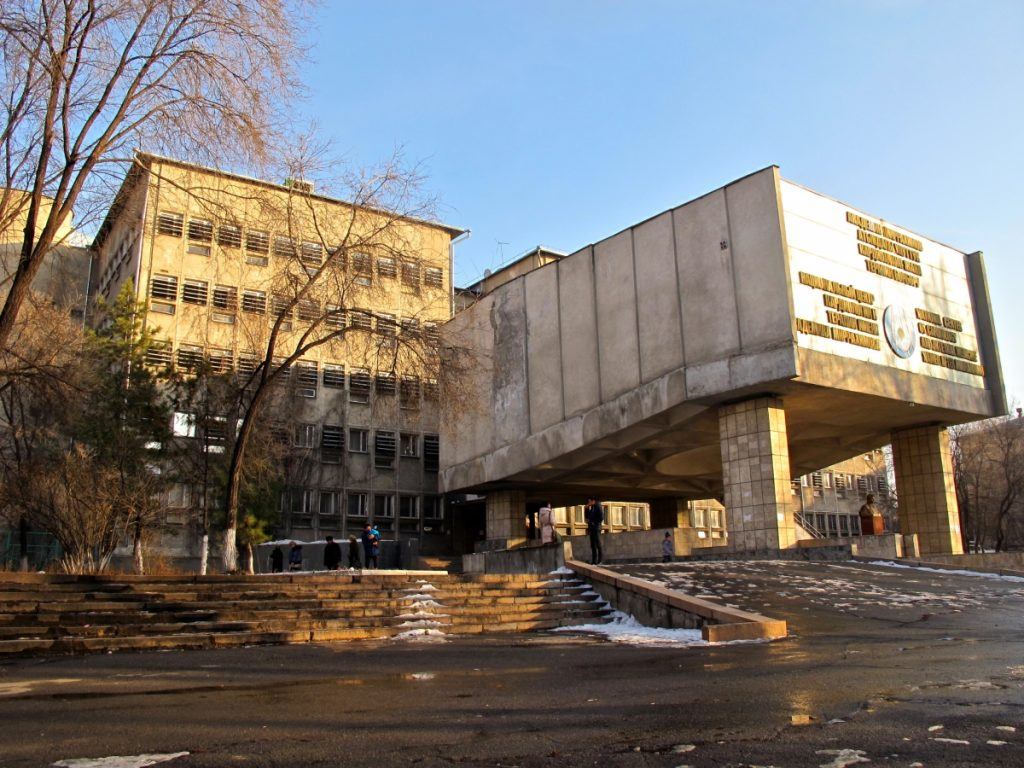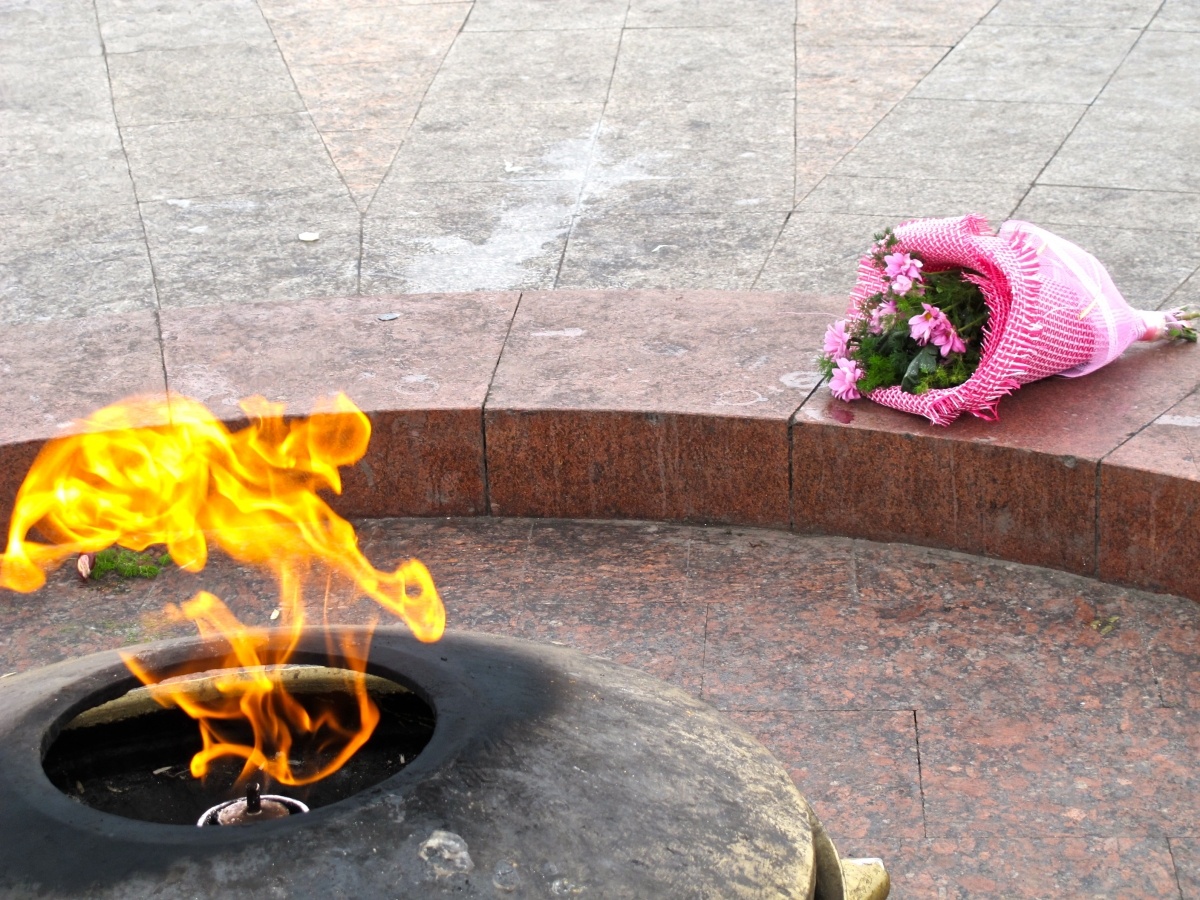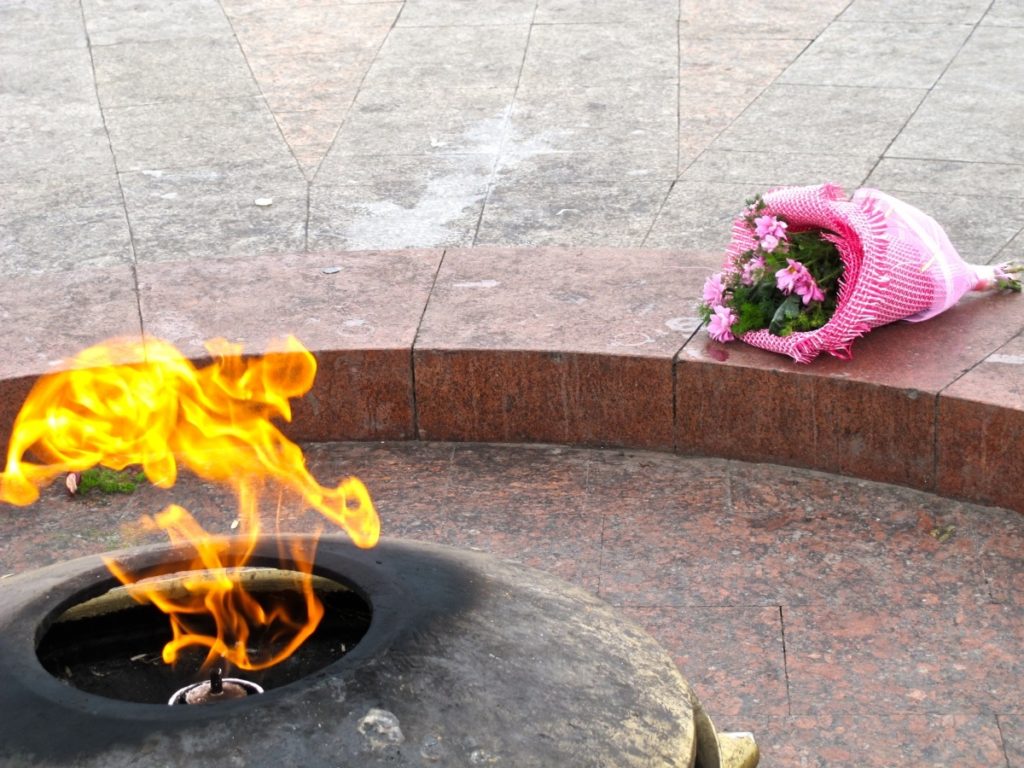 I officially leave Bishkek and all of Central Asia behind in nine hours.  While I'm eager to get back home and into my usual routines, I'm also a bit sad.
It is impossible to be a solo traveler in Central Asia.  IM-POS-SI-BLE.  The people just simply don't allow it.  And as I spent a month not getting an ounce of work done as I had planned, I can't help but leave knowing that this is why I am absolutely, 100%, positively, emphatically, and undoubtedly in love with traveling.