I don't do bucket lists.  I never have.  For me, I discover that when I set my sights on one place or one thing in particular, I lose focus on all the greatness around me on the way to obtaining it.
But I do kind of have a mental list going on.  I have had it going on for a few months.  While most of my 2013 travel is already planned, I do have a couple of weeks and weekends here and there that need to be spent traveling.  Here are some of the places that I have in mind for those periods of time, because clearly I can't be bothered to stay in Norway and just hang out like a normal person:
1) Lublin, Poland
Yea, I didn't know this place even existed until I was randomly looking up cheap flights around Europe.  Turns out either Ryan Air or Wizz Air flies to this city in eastern Poland.  Since I had never heard of it, I instantly took my curiosity to Google and found some stunning pictures.  I then decided to ask Kami from Kami and the Rest of the World what her thoughts were on the place since she is from Poland and she said it was great.  So, it's set.  I'm definitely keeping this place near the top of my list for the rest of the year and I'm determined to see it with my own eyes.  Poland has yet to disappoint me and I feel Lublin will be no different.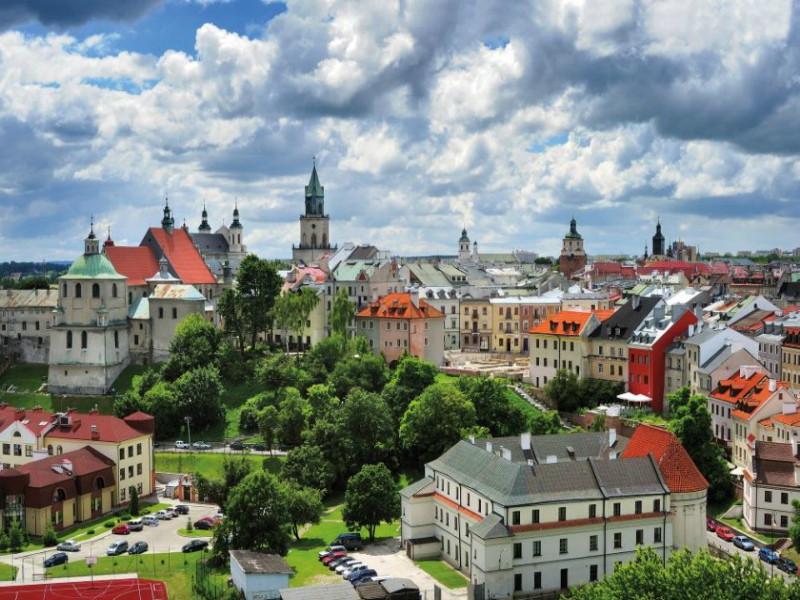 2) Kaliningrad Oblast, Russia
Everyone tells me this city is grey, drab, and not worth my time.  Those are also the same people that think Paris is the greatest city on the planet (I don't like Paris…)  Instinctively that means I'll find Kaliningrad fascinating and worthwhile.  The Kaliningrad Oblast also requires that difficult Russian visa.  Unless you're from nearly everywhere but the United States.  They have eliminated the visa for people from most European countries as long as they stay within a certain time frame (like four days or something).  Kaliningrad is also relatively easy to get to from Poland or Lithuania.  I'm determined to make it there by year's end.  To read more on the Kaliningrad Oblast, you can check out the many articles from Globespots on the region.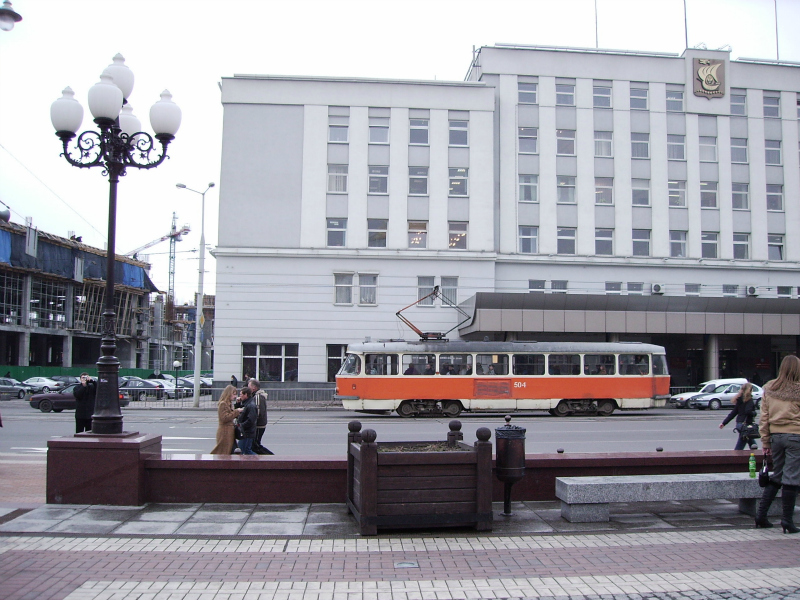 At this time I have actually planned a trip here for a week in September but am pushing it back until December so my boyfriend can join.  He probably resents me for dragging him to the places I do.  And everyone please spare me the 'You want to go in winter?!' comments.  I live in Oslo, for gosh sake.
3) Reykjavik, Iceland
Reykjavik (and Iceland in general) was always super high on my travel list as a kid.  I finally made it there two years ago, but only via a layover from the US to Norway.  I explored Reykjavik, but didn't get to see nearly as much as I wanted.  The vibe of the city was that it was cool, quirky, and definitely a hip spot to keep me occupied for a few days.  I want to get back there and explore it a little deeper.  Rumor has it that the rest of Iceland isn't too shabby either.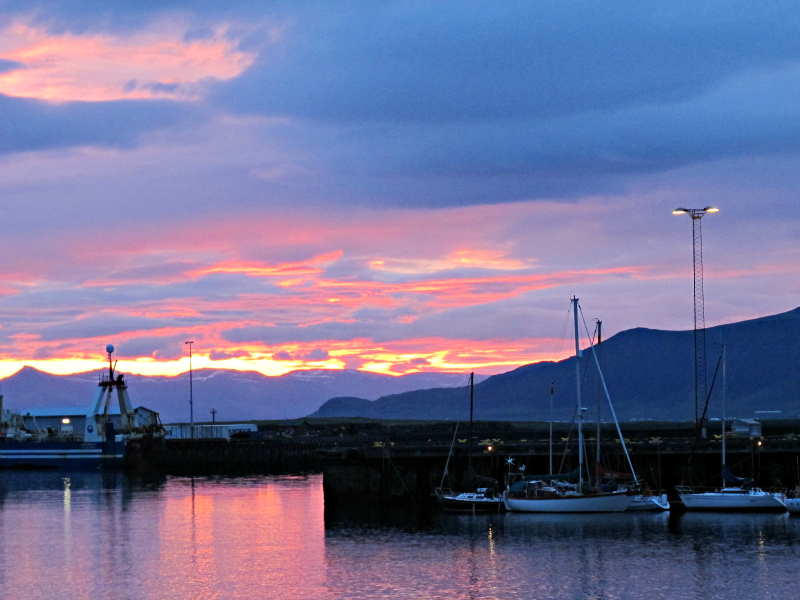 4) Suwalki, Poland
If you're not American and you're reading this, I will let you know that Americans are obsessed with where we came from.  Heck, there are even places in Minnesota that still speak Norwegian because of their Norwegian heritage.  And when someone in the US asks you where you're from, we tell them our heritage and where our ancestors came from, and we are sincerely proud of it.  While I'm not keen on studying the Lithuanian language anytime soon (I can barely speak or write English), I still have a fascination with my heritage and my great-grandmother's immigration from there to the United States in the early 1900s.
Throughout my entire life, I was told my great-grandmother immigrated to the US from Vilnius.  Well, that is actually true.  But what I didn't know until a few years back is that she was actually born across the border from Lithuania in a small town call Suwalki, Poland.  At the time she was born, everyone there was Lithuanian, not Polish (perhaps borders were reinstated during the different kingdoms/wars?).  I research names in that community today and I still see people with her last name living there.  It is amazing and so surreal to me.  I tried going there about two years ago to visit, but had some transportation issues getting there and never made it.  That is why I want to get there this year.  I won't need more than a day or so in the city, but it will be so special for me if I get to see visit.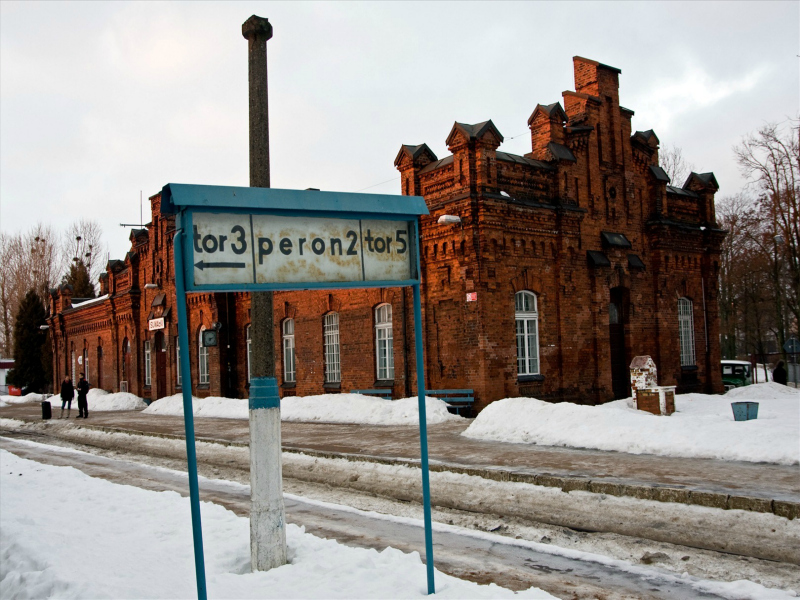 5)  Any city in France other than Paris or Strasbourg
Ok, I admit…I don't like France.  But it is kind of remiss of me to hate a country that I haven't really visited.  And visiting Paris is not visiting France.  I've given Paris ample opportunity to redeem itself and it hasn't.  So, I'm done with it for a while (although not permanently as Andre has never been).  But I want to like France.  I just know that I need to explore a different region or area to appreciate it.  Perhaps I'll start with Lyon.  It has been raved about recently by Andrea and John from Inspiring Travellers and Larissa from The Blonde Gypsy, and you know what?  I think I'm ready to give France the attention it deserves and visit this region.  Or any region that I haven't yet explored (which is basically the entire country).  I'm not sure if it will happen this year, but it would be pretty grand if it did and I could begin 2014 as a Francophile.  If there are any other regions that I should see, let me know!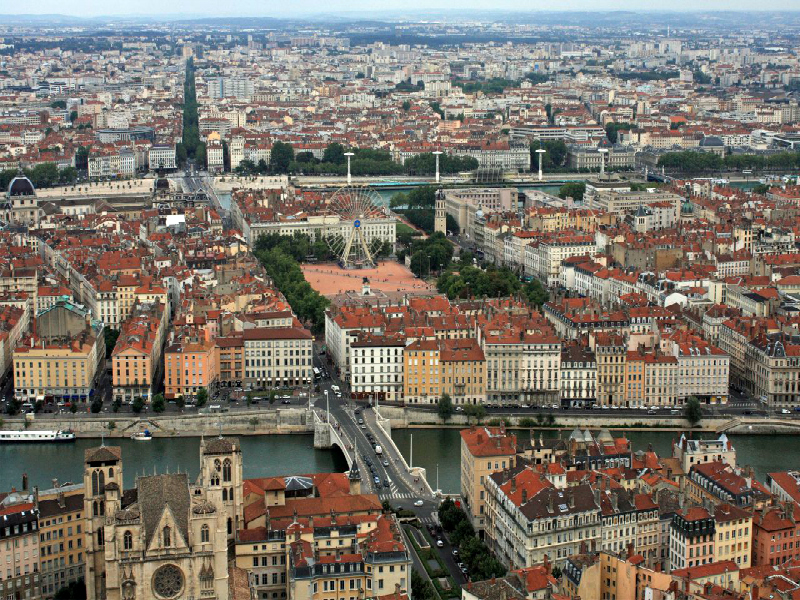 6) Kaunas, Lithuania
I've made it to a few places in Lithuania, but Kaunas kind of got the shaft.  I didn't read the best of reviews on it, but anyone I have talked to in person who has been there has done nothing but rave about it.  Obviously I need to check it out myself.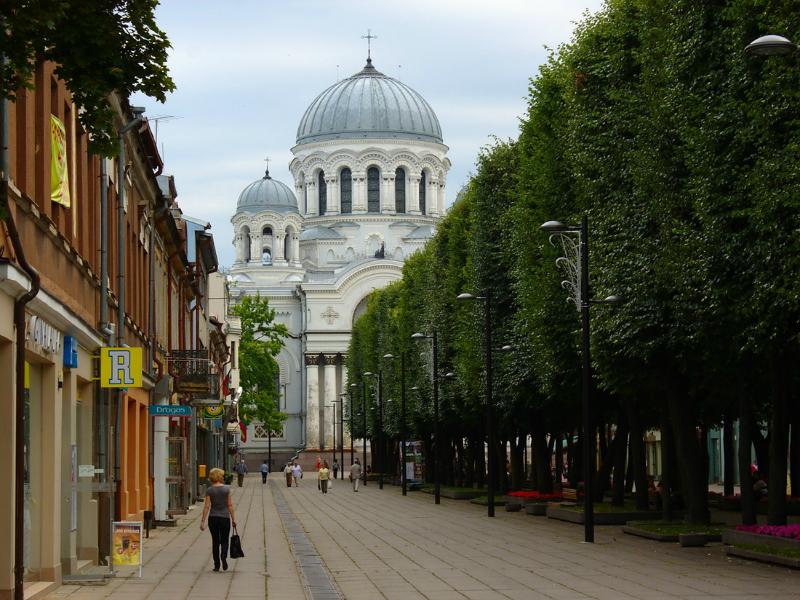 If I can make it to at least three of these places on the list, that would be great.  If I make it to none this year, that would be great too, as long as I have some interesting adventures in the process.
What city or place is on your radar for the remainder of 2013?  Will you likely end up visiting it?