This post is a short recap of my visit to the Museum of Genocide Victims in Vilnius, Lithuania.  The name has recently changed to The Museum of Occupations and Freedom Fights, but I am still referring to it by its old name as that is how it is being searched and that is what it was called when I visited.  This post gives you information about the museum's history as well as how you can visit and its opening hours and other pertinent info.
Museum of Genocide Victims in Vilnius, Lithuania
Not many things send a true chill down my spine, but this one sure did.
When in Vilnius, I visited the Museum of Genocide Victims (previously called the KGB museum).  I had been wanting to see this even from before I even traveled to Lithuania since I was very fascinated by Eastern Europe and the impact the fall of the Soviet Union left on such countries.  For me, it has always been a struggle understanding the fact that events such as this took place in my lifetime.  When I was living in Europe as a child, there were actually people in this prison.  It is hard for me to wrap my head around this and other tragic events.  But, unfortunately…it happened.
The museum did not allow photos when I visited it and I respected this.  I did take some from the outside and have included them on this post.  Photography is now allowed (with a surcharge) but filming is still strictly prohibited.  Scroll to bottom to see admission fees and photographing permission fees.
The Museum of Genocide Victims was opened in 1992.  It was opened in the same building the KGB prison was…so nothing was left to the imagination.  You can see cells, the prison courtyards, the execution room, bathrooms for prisoners, etc.  The museum did a fine job of detailing and outlining events in the prison's history as well as the KGB themselves.  It was pretty remarkable what memorabilia they had from this but in reality, this just recently took place.  The prison closed in 1991 and people were still being imprisoned and executed throughout much of my lifetime.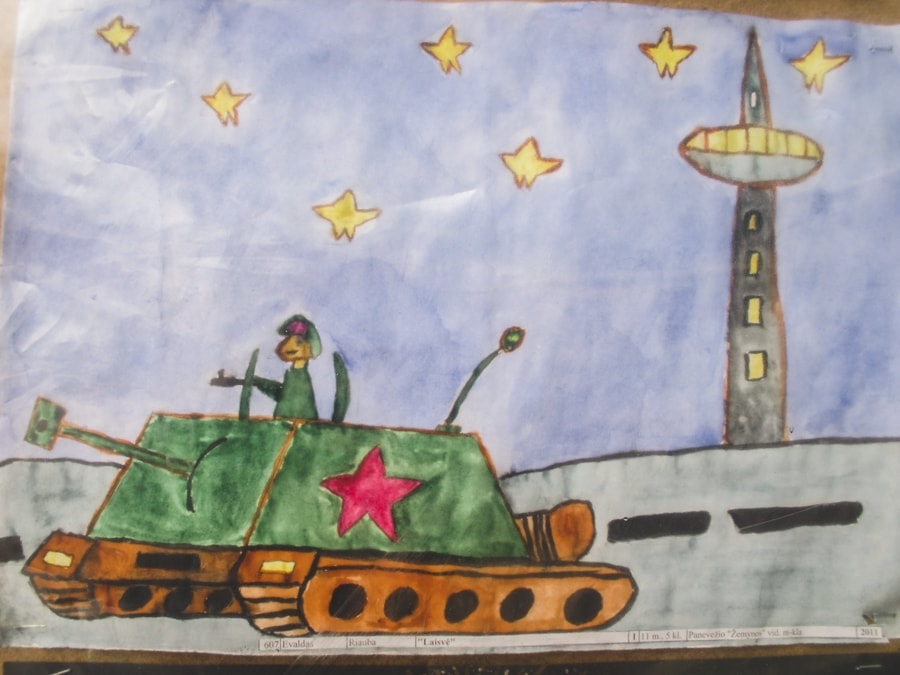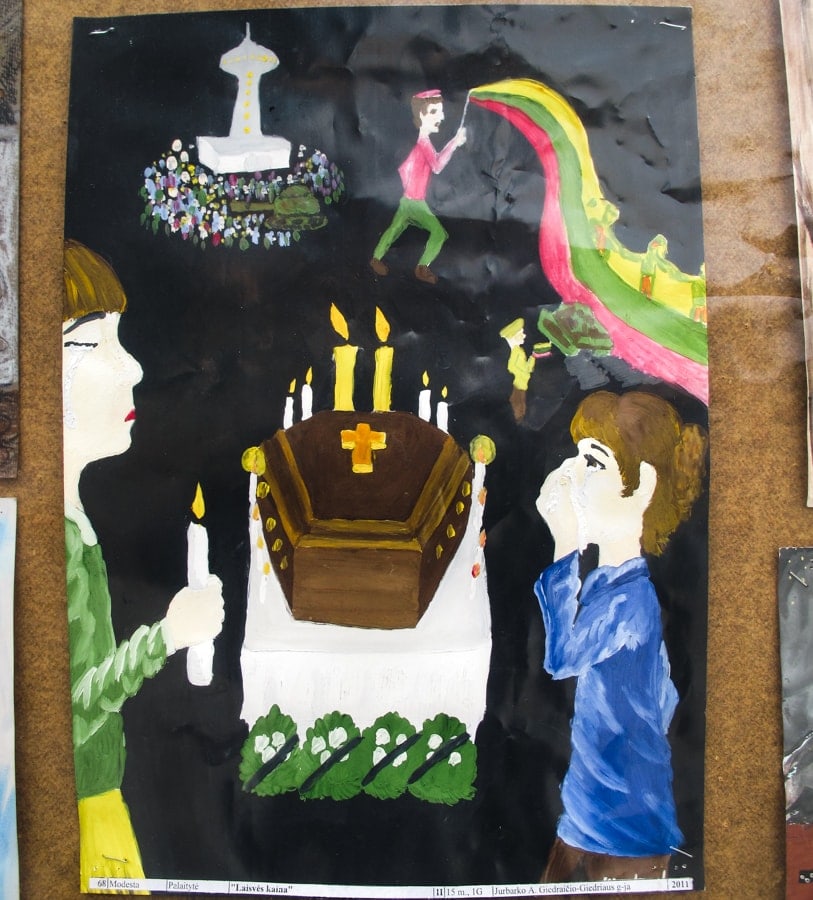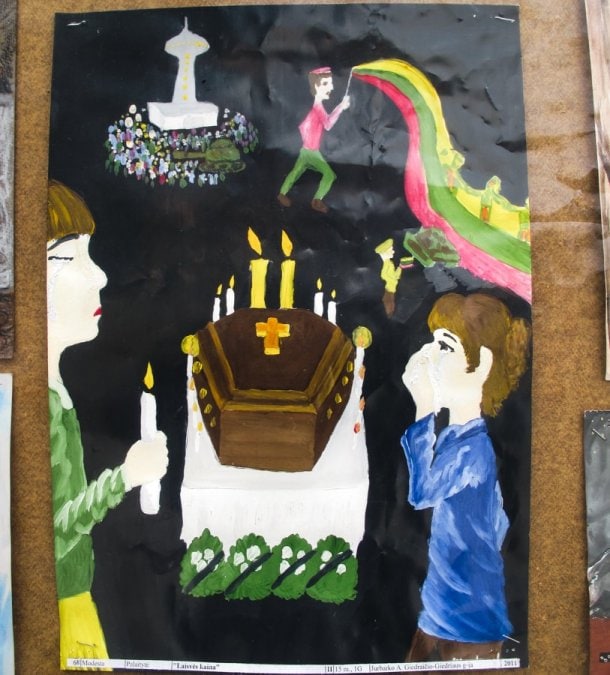 I read inside the execution room that the US helped to fund the technical equipment that displayed reenactments and videos of what truly happened here.  Inside the execution room, a glass floor covered a sand-covered floor.  This gave an indication that whatever was under the sand was not really supposed to be seen by visitors.  Around 70,000 people perished in this prison or from being deported to Siberia for their opposition to the Soviets.  There were around 200,000 people living in this prison from the 1940s until the 1990s.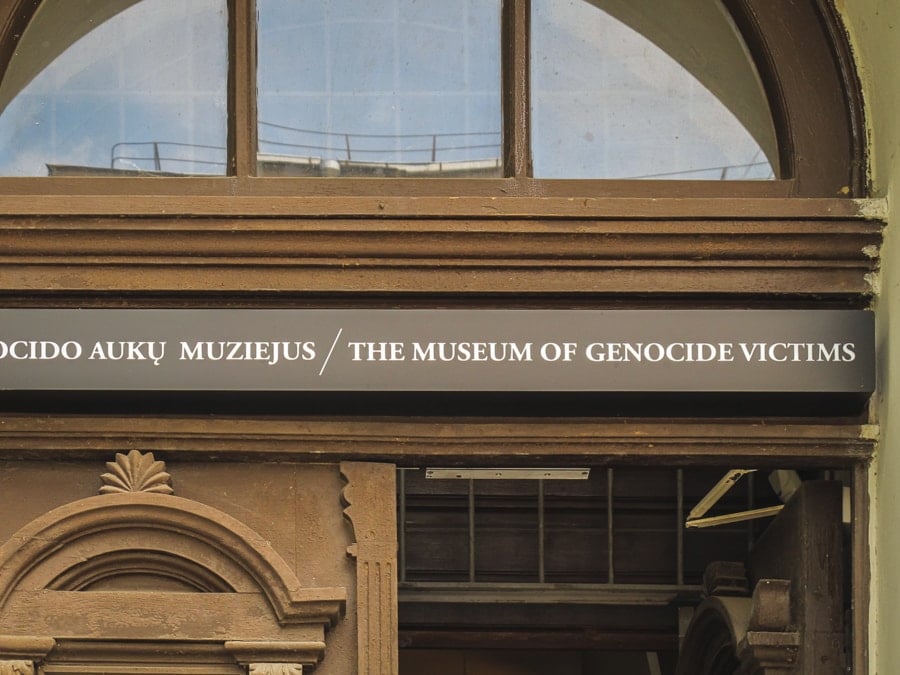 While inside the prison the atmosphere was dark and cold, outside was a little bit of a different story.  A huge wall of paintings and drawings from kids was up showcasing the anniversary (10 years, I believe) of the independence of Lithuania from the Soviet Union.  I thought it was quite cool to see the kids spin on events as they are so recent.  It also makes me really think of how different my life would have been if events like this had taken place in my lifetime, in my home country.  It really was that much of an eye-opening experience for me and it also made me gain a huge new respect for Lithuanians who have only had their independence for 20 years.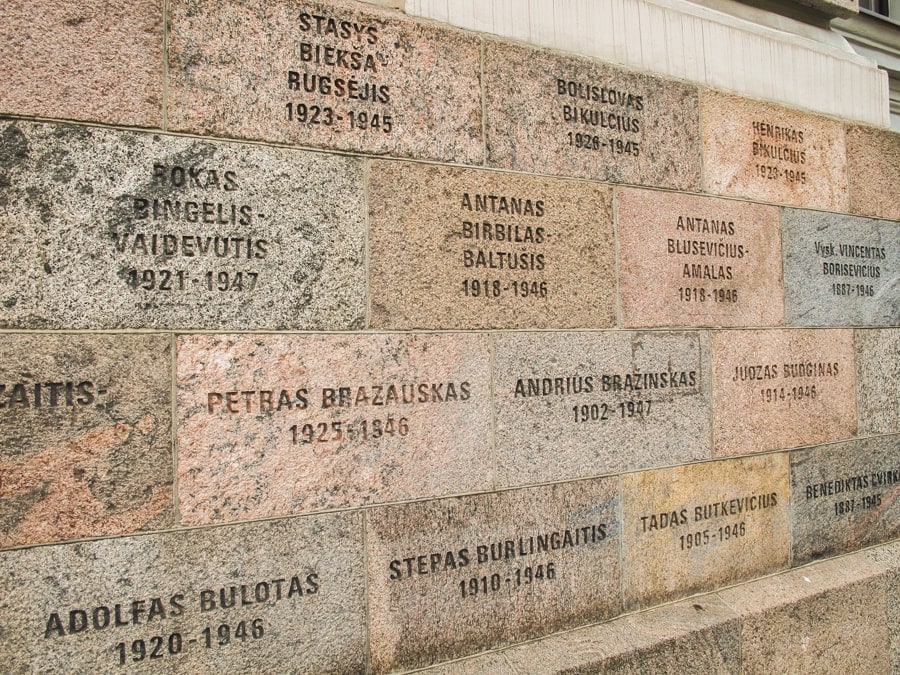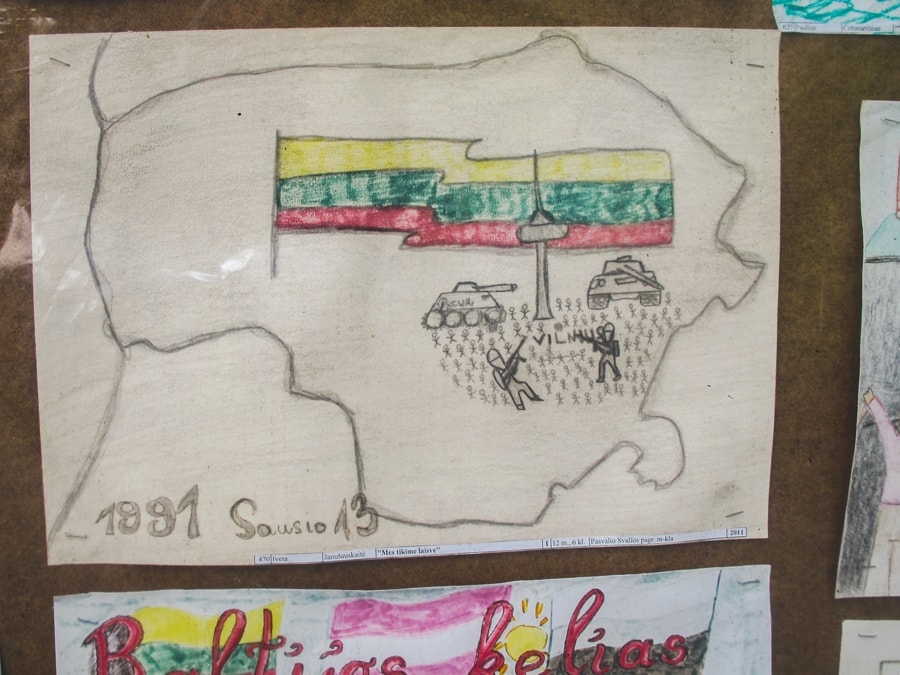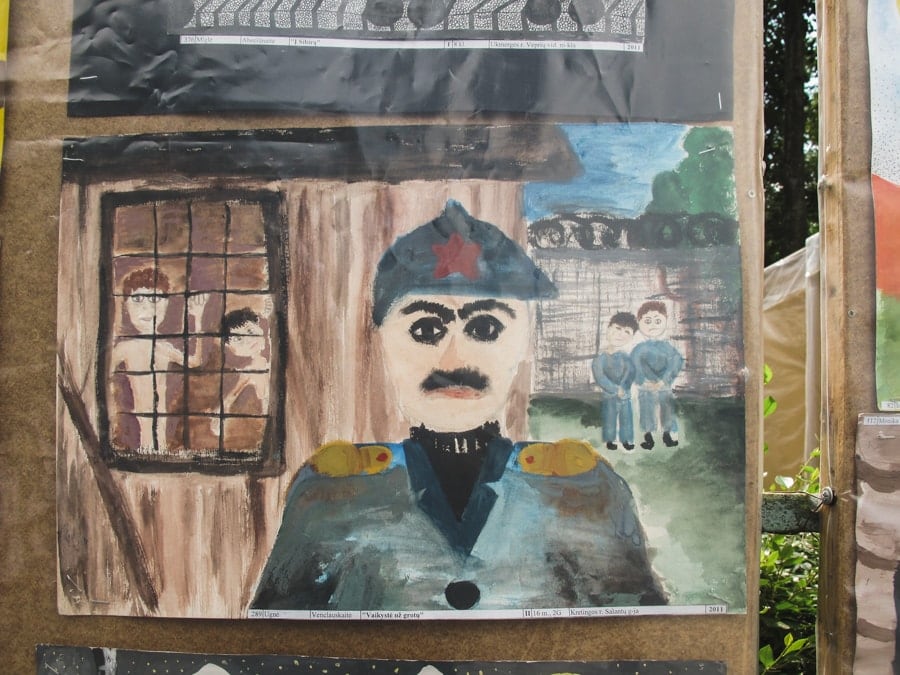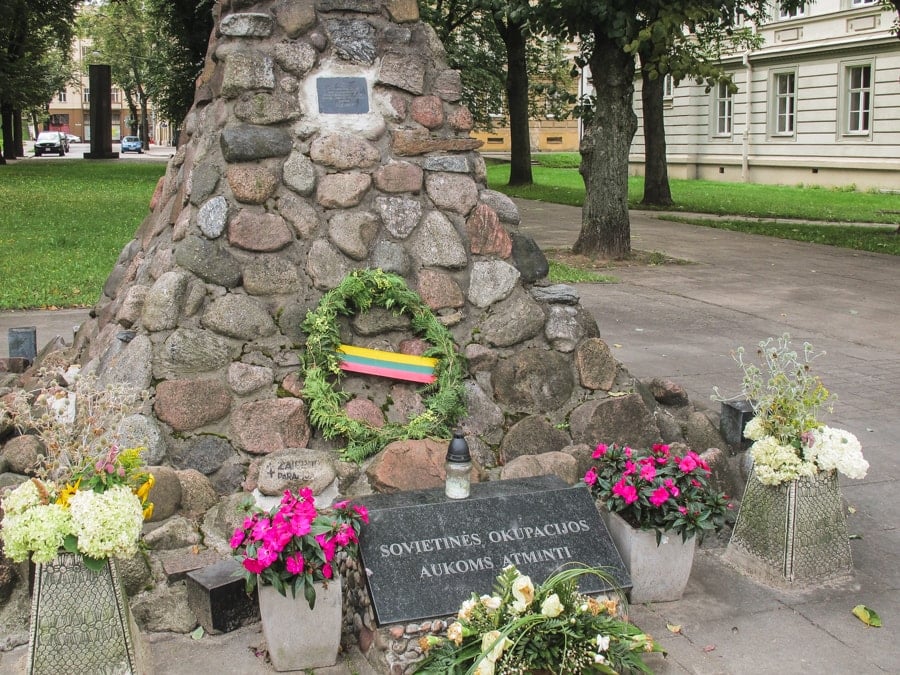 How to Visit the Museum of Genocide Victims in Vilnius
You can visit the Genocide Museum in Vilnius, or as it is currently referred to – "The Museum of Occupations and Freedom Fights" by heading to its location at Aukų g. 2A in Vilnius.  The head of the museum is currently Eugenijus Peikštenis.  For additional information, feel free to contact (+370) 5 249 8156 or email [email protected].  To look into booking a private tour, contact (+370) 5 249 6264.
Opening Hours
The Museum of Genocide Victims is closed on Mondays and Tuesdays but is open every other day.  From Wednesday until Saturday, the hours are 1000-1800.  On Sundays, the hours are slightly shorter and are from 1000-1700.
Admission Prices
Entrance for adults* – 4 €.
Pupils, students, retirees (with presentation of the appropriate document)* – 1 €.
Free admissions for museums employees, disabled persons, children under 7 years, teachers and guides leading organized groups.
Other Fees:
Survey guided tour in Lithuanian language – 9 €, in another language – 20 €;
Thematic guided tour in Lithuanian language – 6 €, in another language – 15 €;
Review of a documentary – 6 €;
Audio guide in English – 3 €;
* The ticket provides the opportunity to visit the Memorial Complex of the Tuskulėnai Peace Park (Žirmūnų g. 1F, 1N) on the same day.
Photographing fee – 2 €.  Filming is forbidden.
Genocide Museum Vilnius Tours
You can easily visit the Genocide Museum independently but if you wish to take an organized tour, this tour will take you inside in addition to some of the other Soviet sights around Vilnius.  The tour is 3.5 hours long and it will also include sightseeing of some of the Soviet architecture in Vilnius that still exists.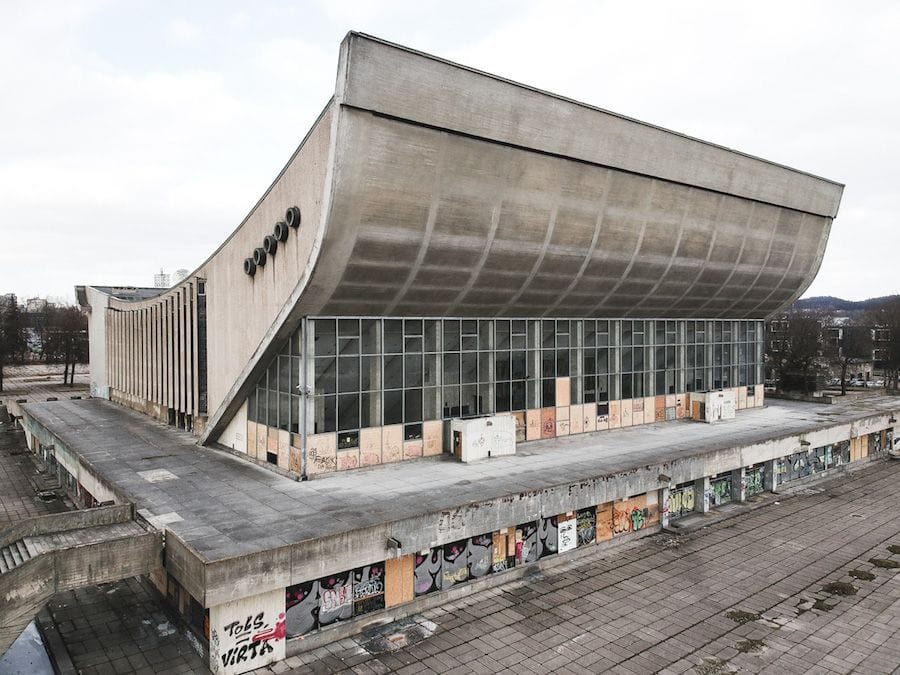 Where to Stay in Vilnius, Lithuania
I have stayed at various places around Vilnius and my absolute favorite has been the Comfort Hotel LT Rock 'n' Roll there.  I crashed with them for quite a few days and they were hip, had a tasty breakfast, and even craft beer on-site.  The price point was really affordable for the average person visiting Vilnius and I am fairly certain I will never stay anywhere else when I travel back to the Lithuanian capital.  There was also a workout facility on-site if you're looking to burn those craft beer calories while in Vilnius.  Click here to check rates and availability for Comfort Hotel LT Rock 'n' Roll Vilnius.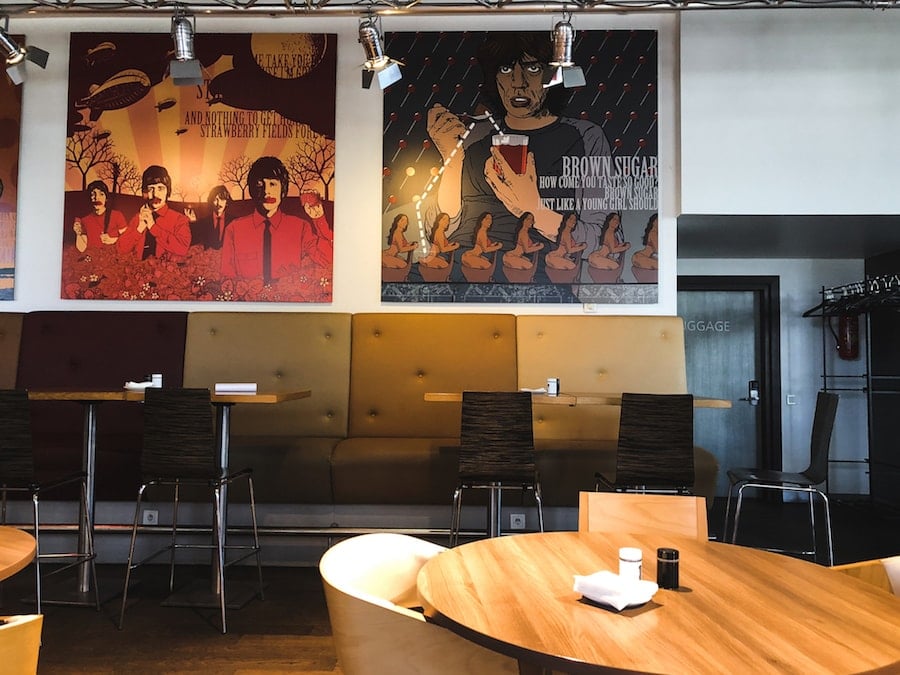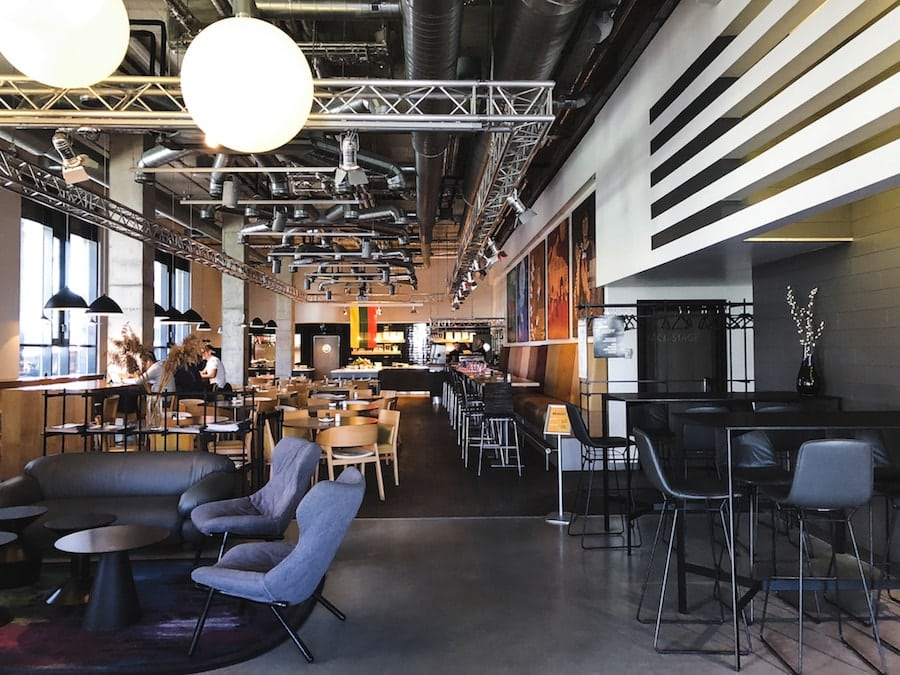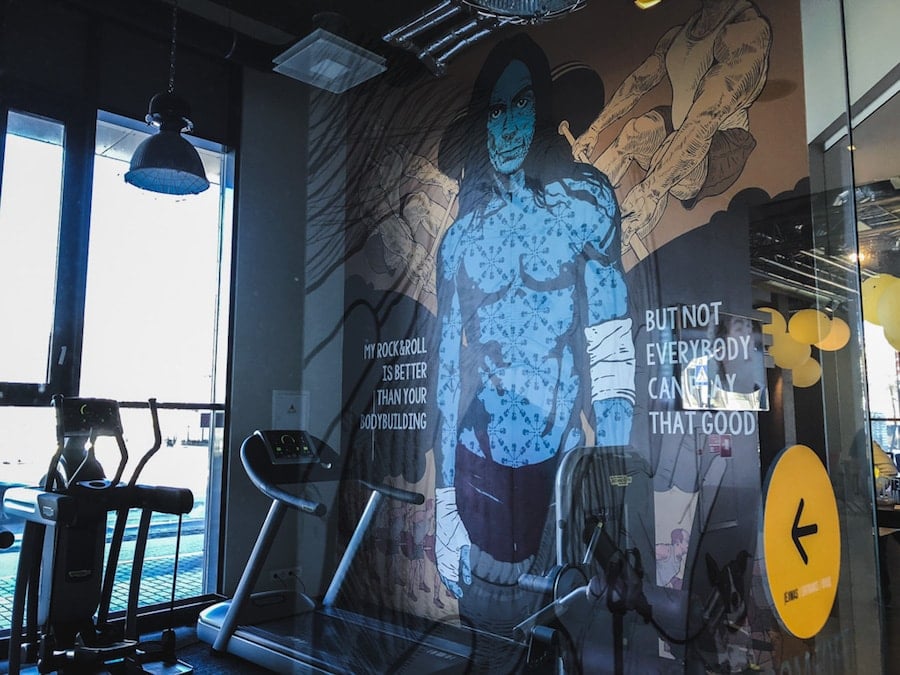 Looking for other accommodation options in Vilnius?  Click here to view Vilnius hotels.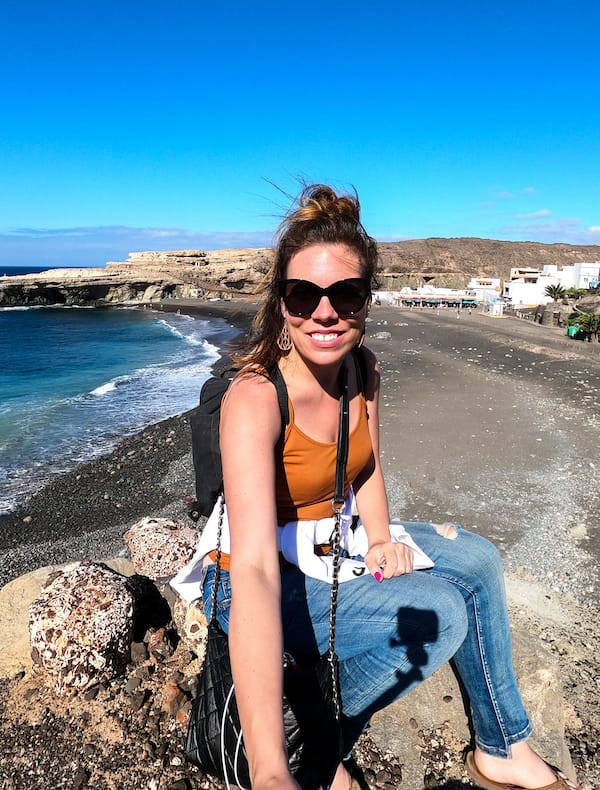 Megan is a travel blogger and writer with a background in digital marketing. Originally from Richmond, VA, she now splits her time between Frankfurt, Germany and Arctic Finland after also living in Norway, Armenia, and Kazakhstan. She has a passion for winter travel, as well as the Nordic countries, but you can also find her eating her way through Italy, perusing perfume stores in Paris, or taking road trips through the USA. Megan has written for or been featured by National Geographic, Forbes, Lonely Planet, the New York Times, and more. She co-authored Fodor's Travel 'Essential Norway' and has visited 45 US states and 100+ countries.