I'm a big fan of off-season travel. First of all, prices tend to dip during the off-season. Secondly, a destination typically swarming with tourists can become a bit more tolerable and less crowded.
Arriving in Montezuma, Costa Rica during the low season was actually a last-minute decision and for many reasons, I regretted it, but for other reasons, I was satisfied with my quick jaunt to Costa Rica's Pacific coast.
Montezuma is a small, free from strife village on the southern tip of Costa Rica's Nicoya Peninsula. It is known for being a refuge for natural-healing, organic-eating, yoga-loving hippies. It is also known for having some of the best vegetarian restaurants in Costa Rica. All were reasons I was excited to visit this harmonious beach town.
I was in Montezuma at the end of September. This is right during the middle of the rainy season for the Pacific Coast of Costa Rica.
I figured that rainy season in this area would mean that most all things would still be open, but may operate with a skeleton crew and would be very quiet. I assumed it would be the perfect location to just chill for a few days, do some yoga, and eat some vegan specialties made by the locals.
I definitely thought wrong. Almost everything was closed. The place was a ghost town. I should have done some research prior to going, but it never dawned on me that an entire town would nearly shut its doors on tourism for a few months. Would it still be one of the best places to visit in Costa Rica or not, I wondered.
I could have left. But instead, I decided to hang out for a few days and make the most of my surroundings. And while at the time, 3-4 days of being somewhere so dead seemed dreadful, it was actually quite nice in retrospect.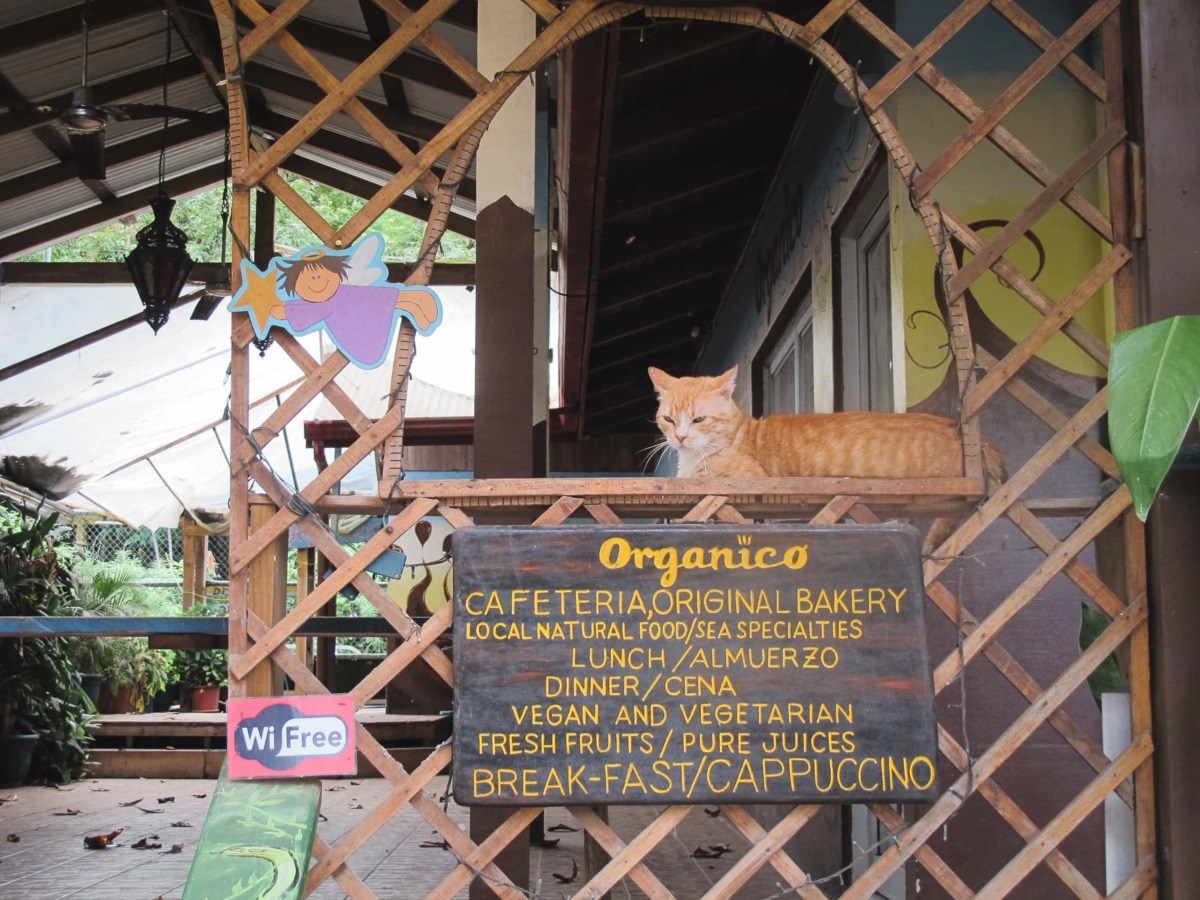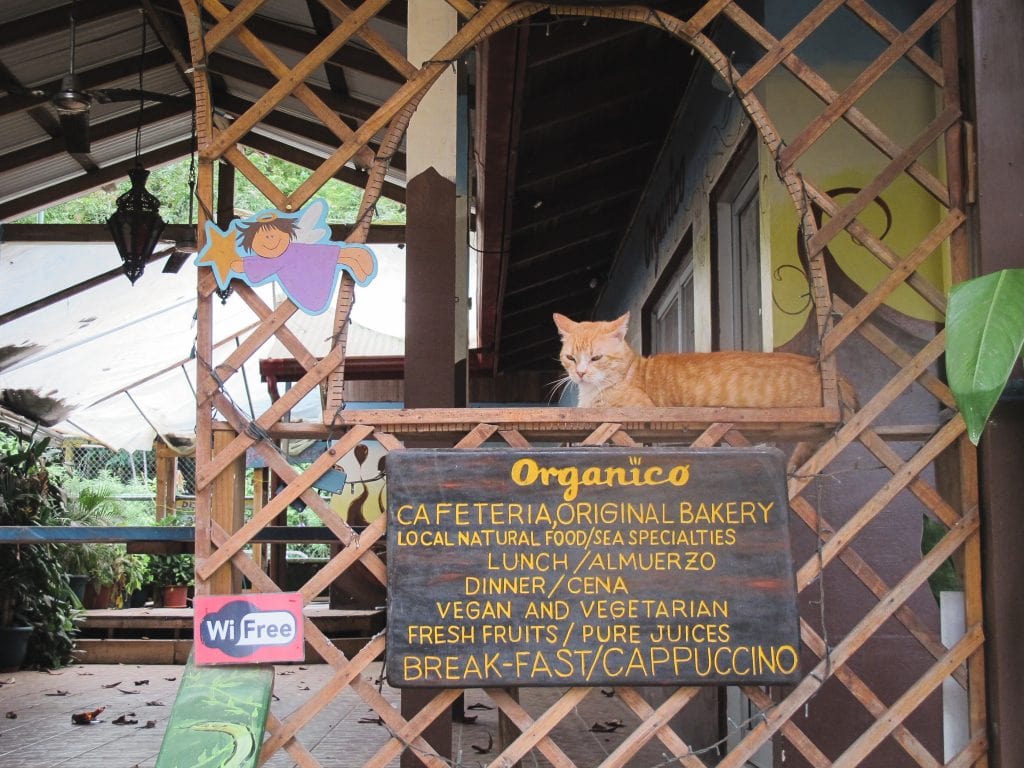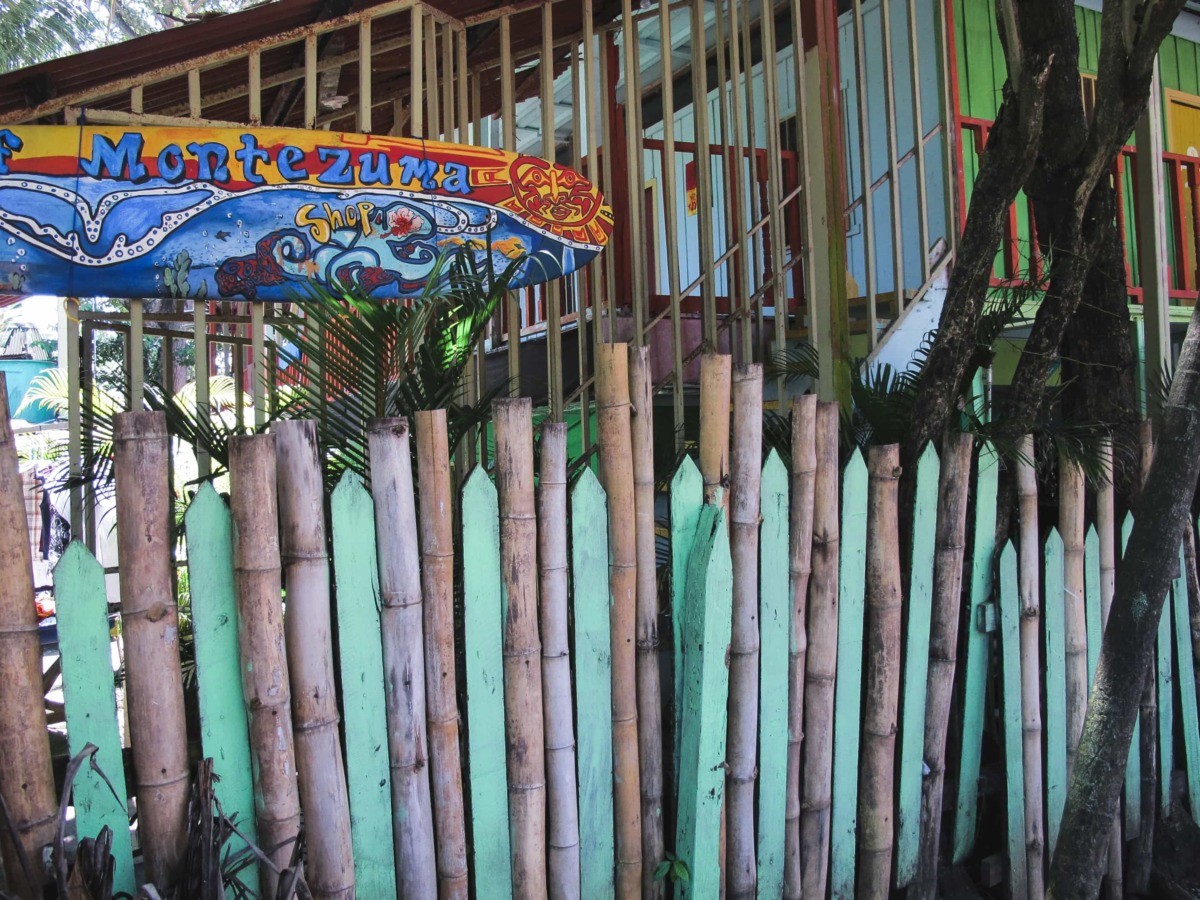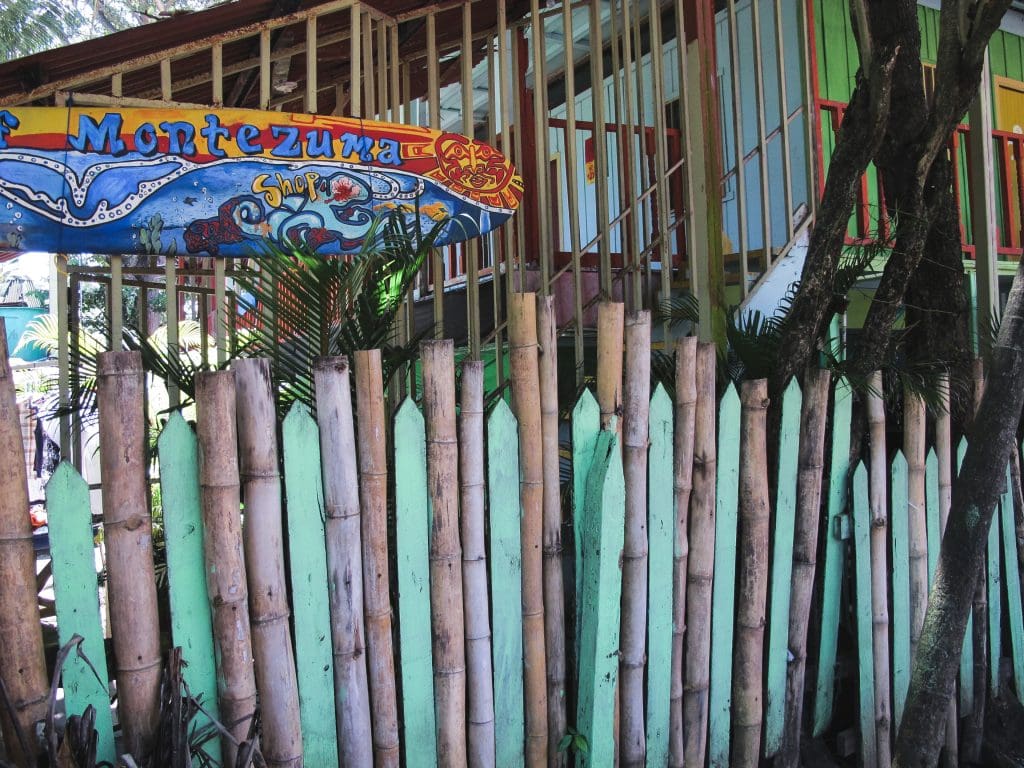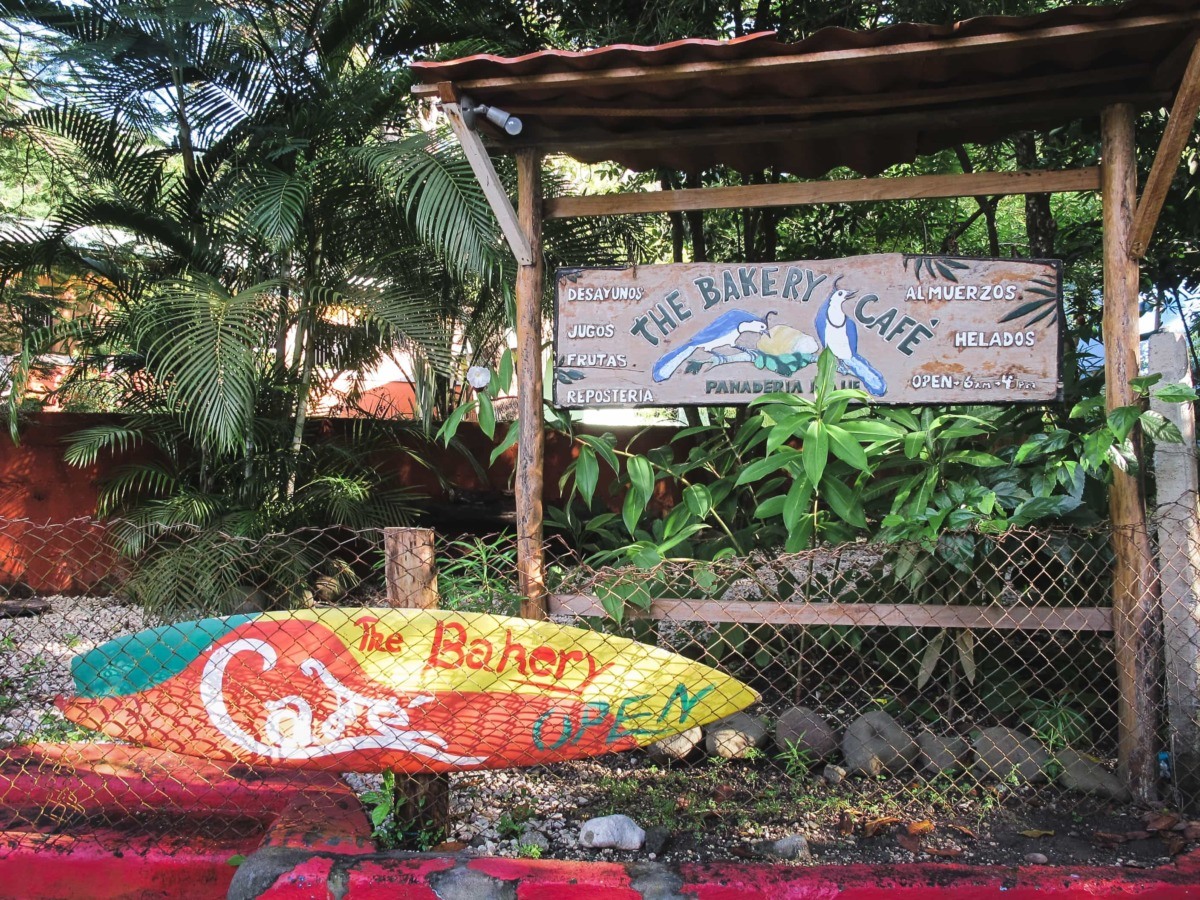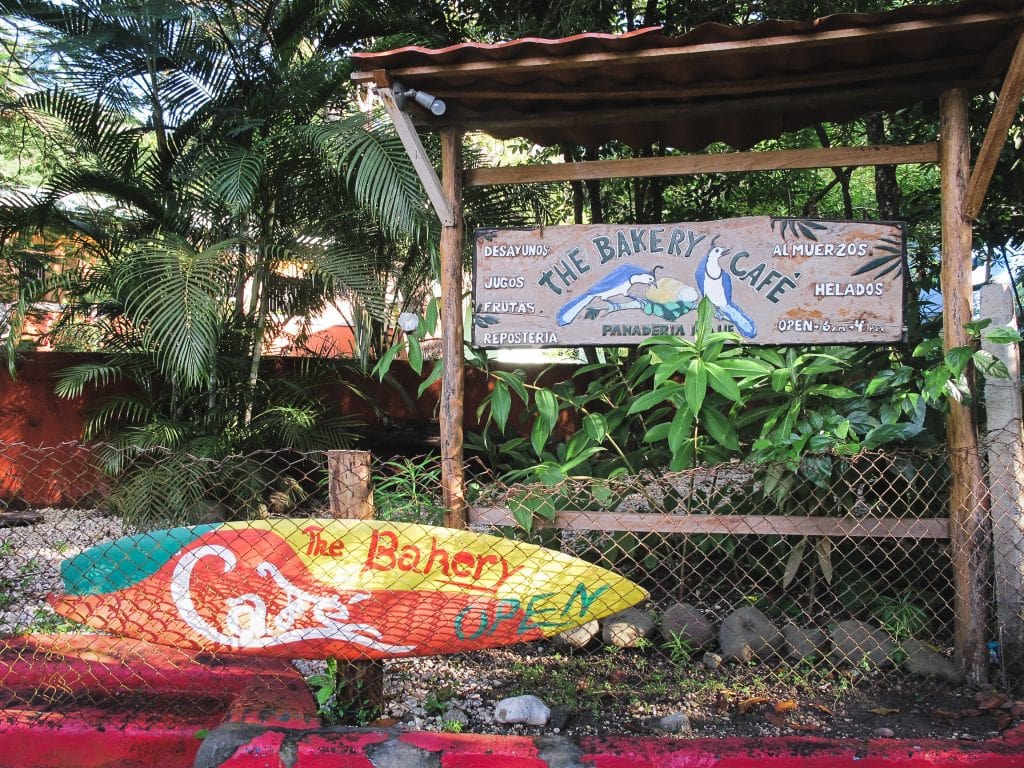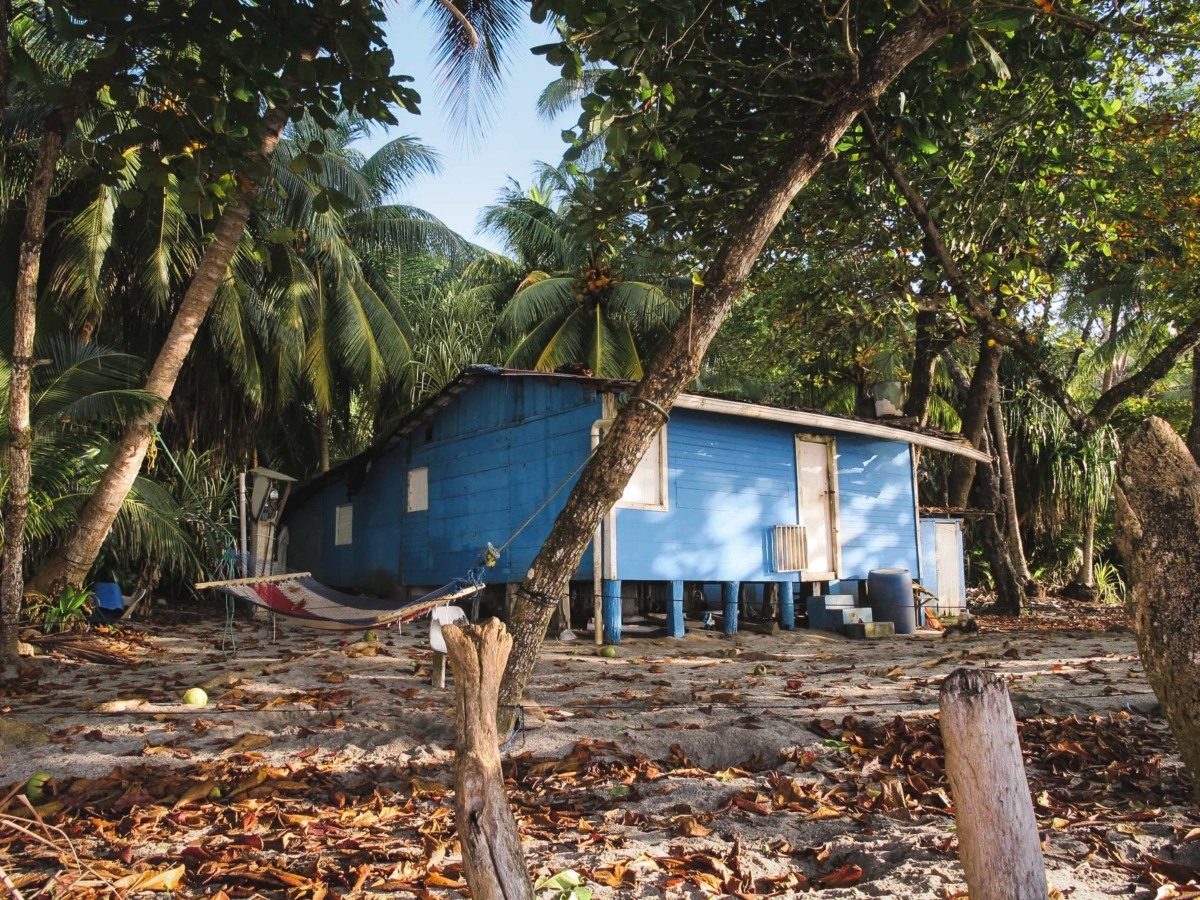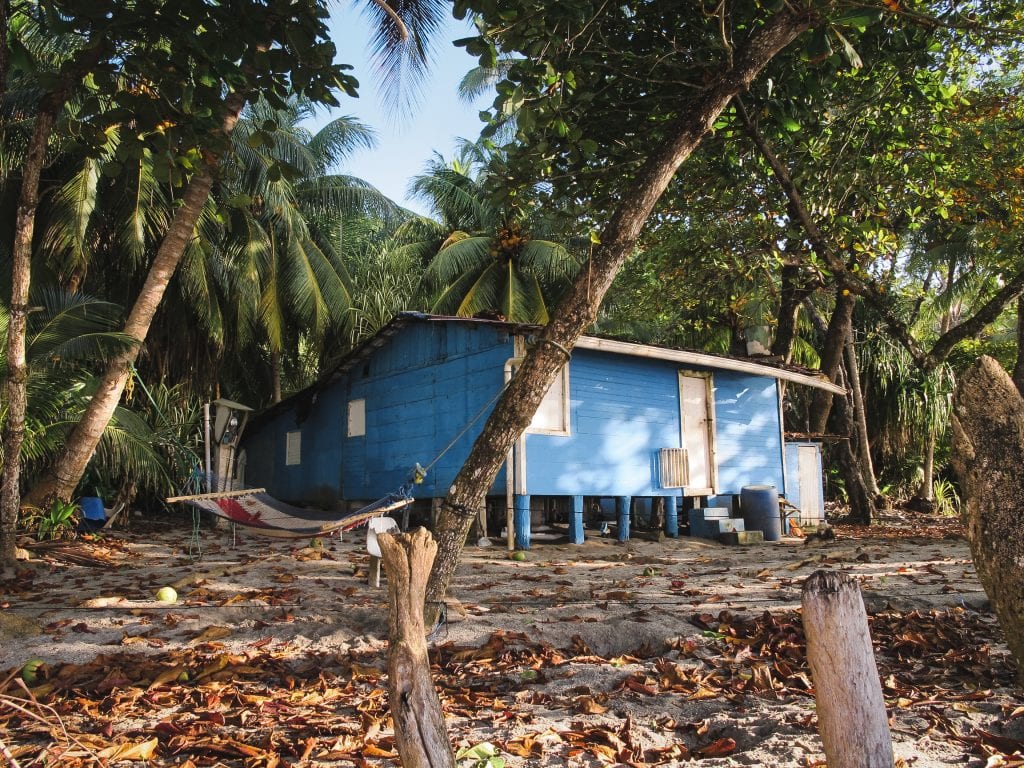 If you're looking to head to Montezuma to party during the off-season, don't. It won't be the crazy scene you're expecting. But if you're heading for a little 'chill time', definitely go.
And, to keep yourself occupied, here is what you can do:
Explore the local flora and fauna
Costa Rica is saturated with wildlife and untouched nature. It doesn't matter where in the country you are… there will be something hiding in the trees or lurking around the corner.
I just walked along the random roads going away from Montezuma for hours and admired the scenery and playful creatures up in the trees. It's hard not to be happy when you have such beautiful pieces of life staring you in the face. The plants offered such mesmerizing aromas that I enjoyed viewing them as much as I did the creatures that called the beachside village home.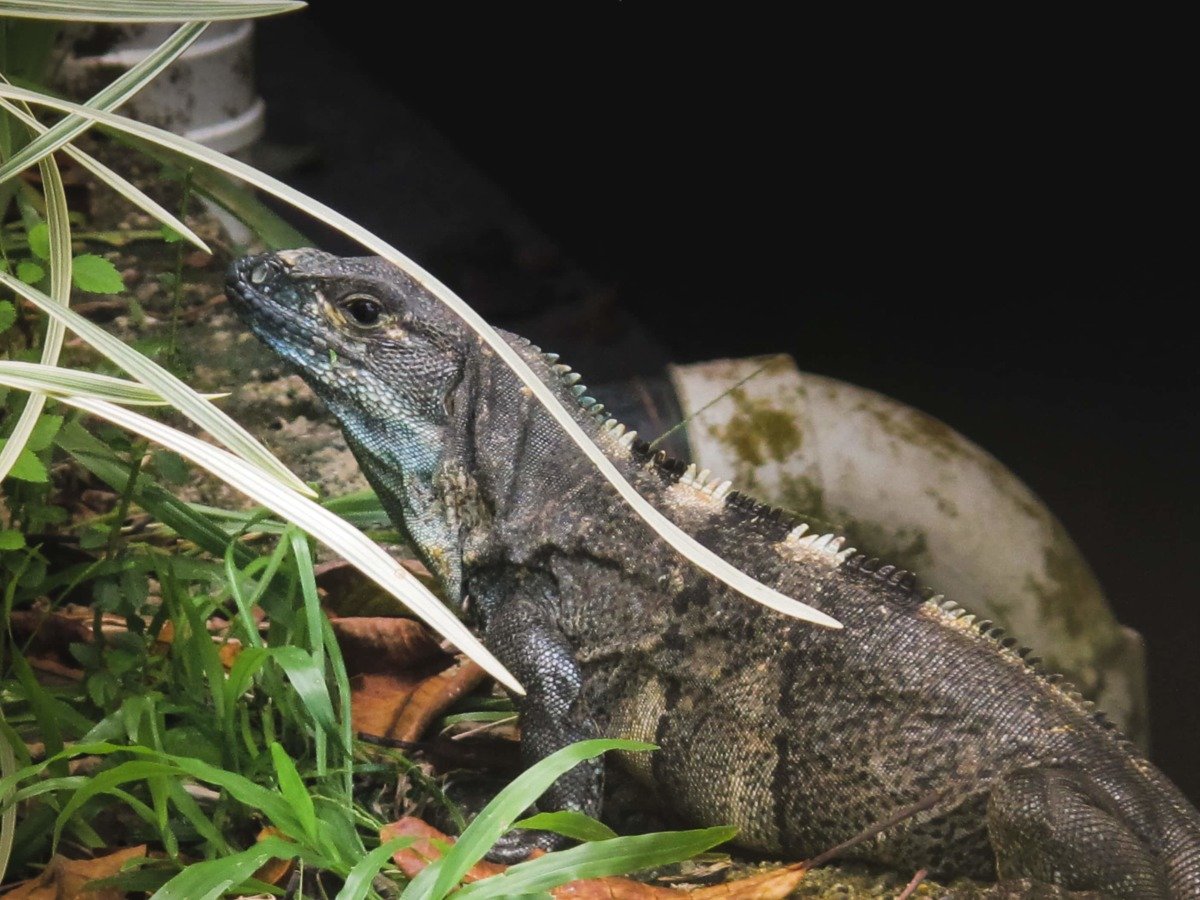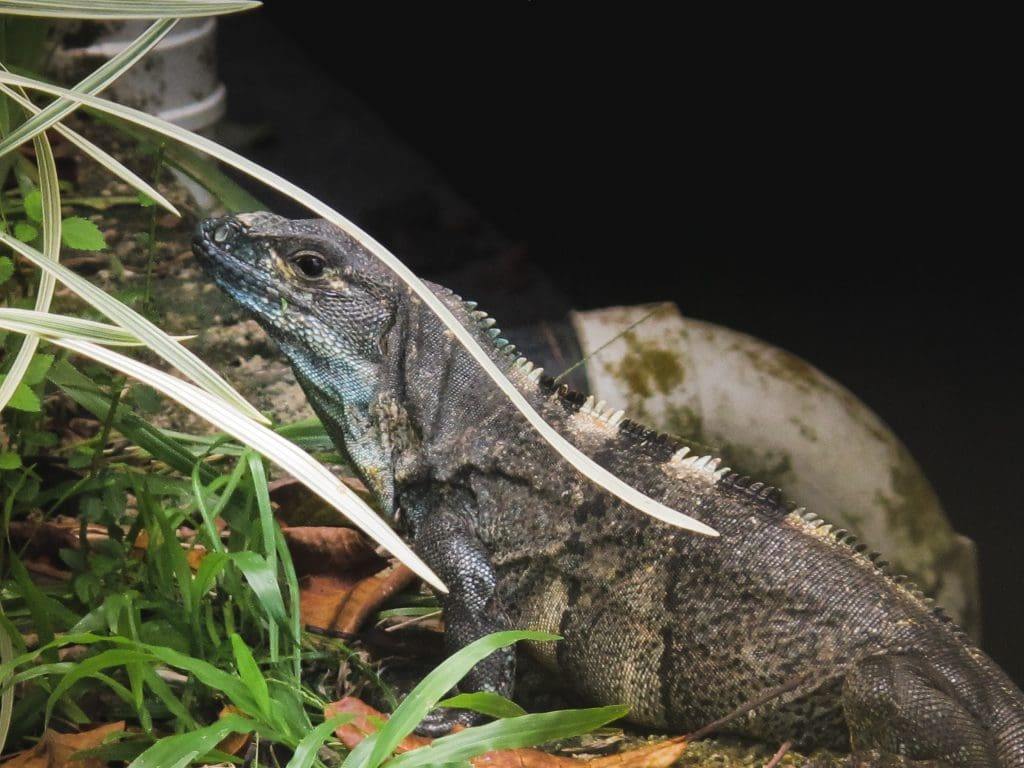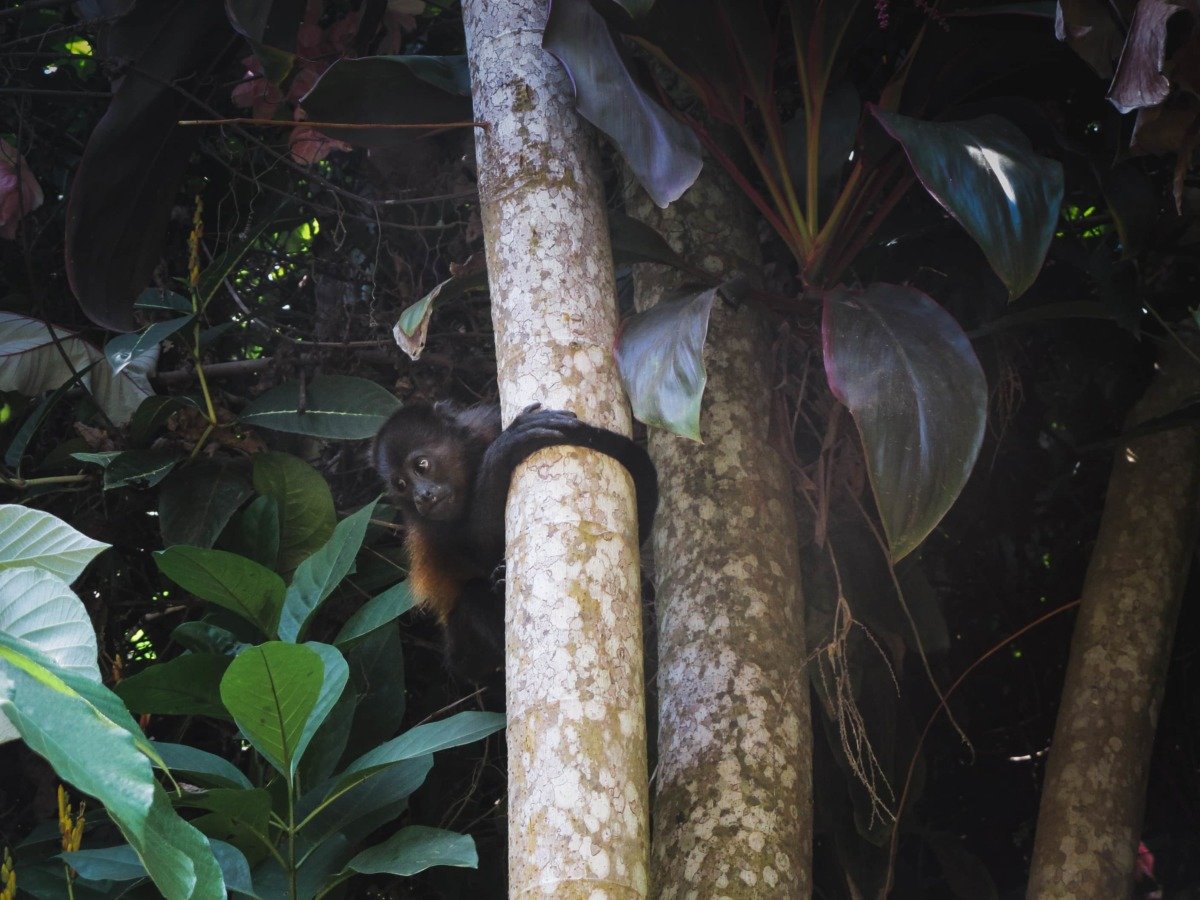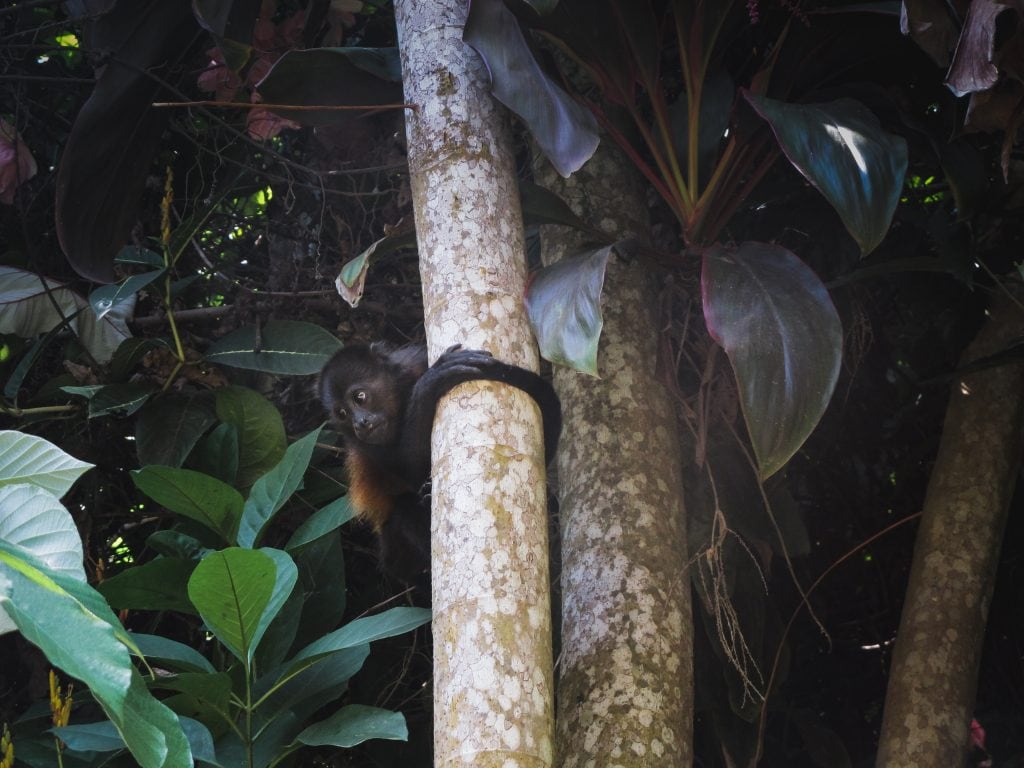 Participate in a Beach Cleanup
I know, I know…who wants to pick up trash on vacation? But the fact of the matter is, a lot of times it is actually the tourists leaving the trash.
It is also people at sea littering into the ocean, not realizing that it has to wash up somewhere at some time. It is not fair to the people of such communities who take so much pride in keeping their home clean.
Montezuma is no exception. There is ample opportunity to recycle and throw things away here…so when there is trash floating around near the beautiful oceans and inside the community, it is nice to help out and be part of the solution, not part of the problem.
You can inquire about organized beach cleanups from any of the hotel owners around town.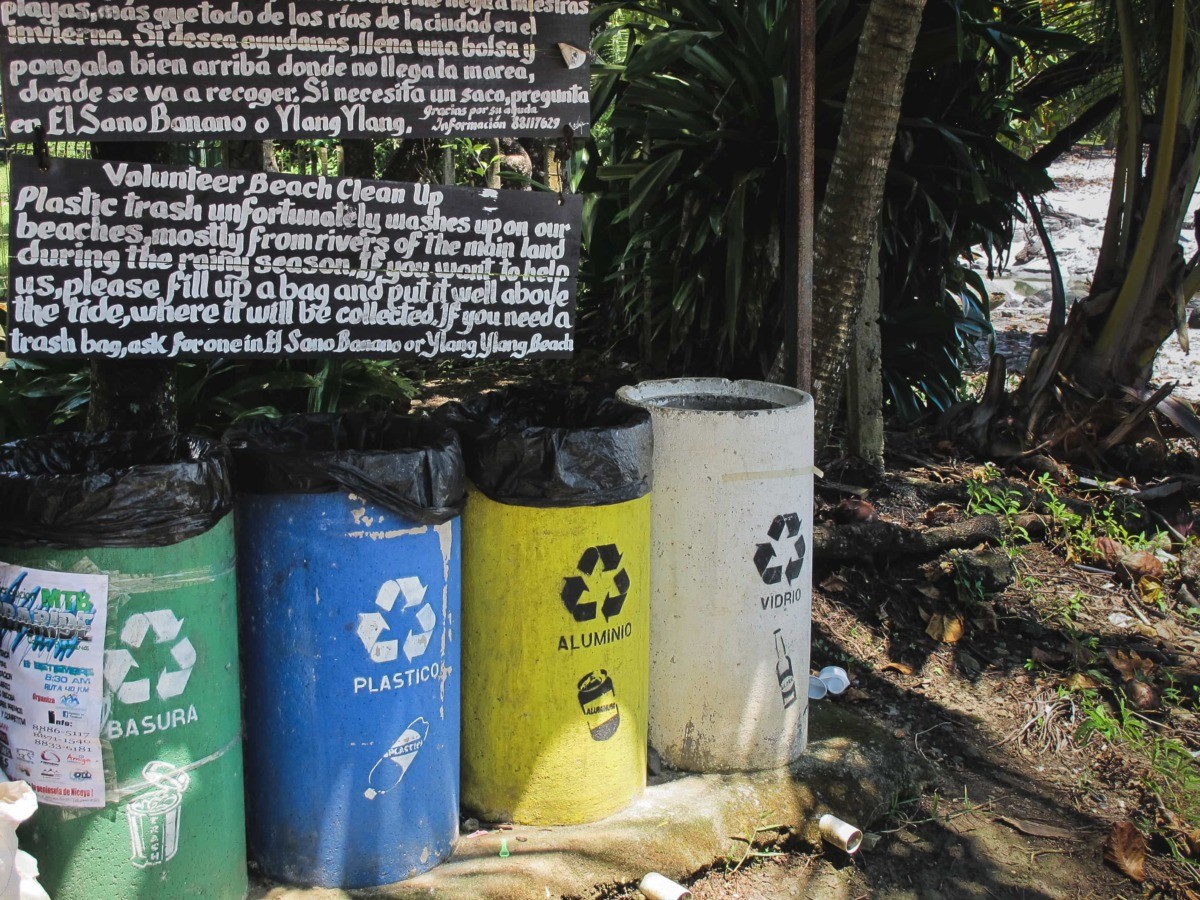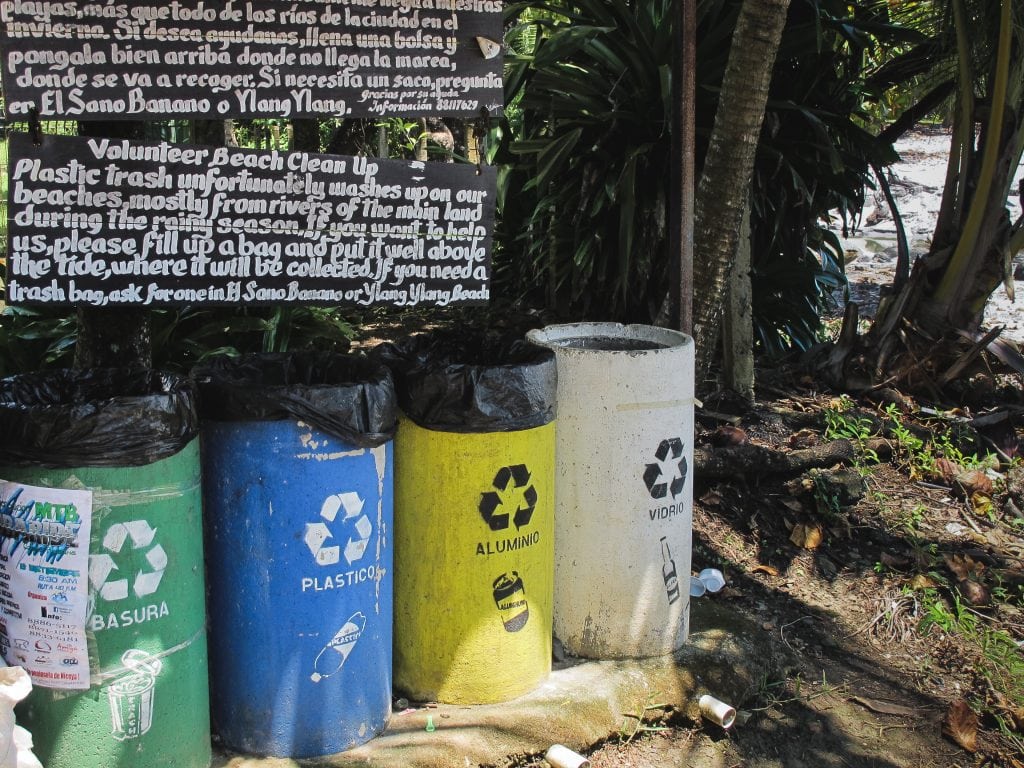 Enjoy a Spirulina Smoothie or Movie Night at El Sano Banano
El Sano Banano was one of the only places open when I was there. It was spacious and very customer friendly. Not as though I had many options, but I ate there for at least two meals of the day every single day I was there.
Their menu was extensive and offered a vast array of juices and smoothies. Even a spirulina smoothie. It was nice to get some extra protein and nutrients while on vacation.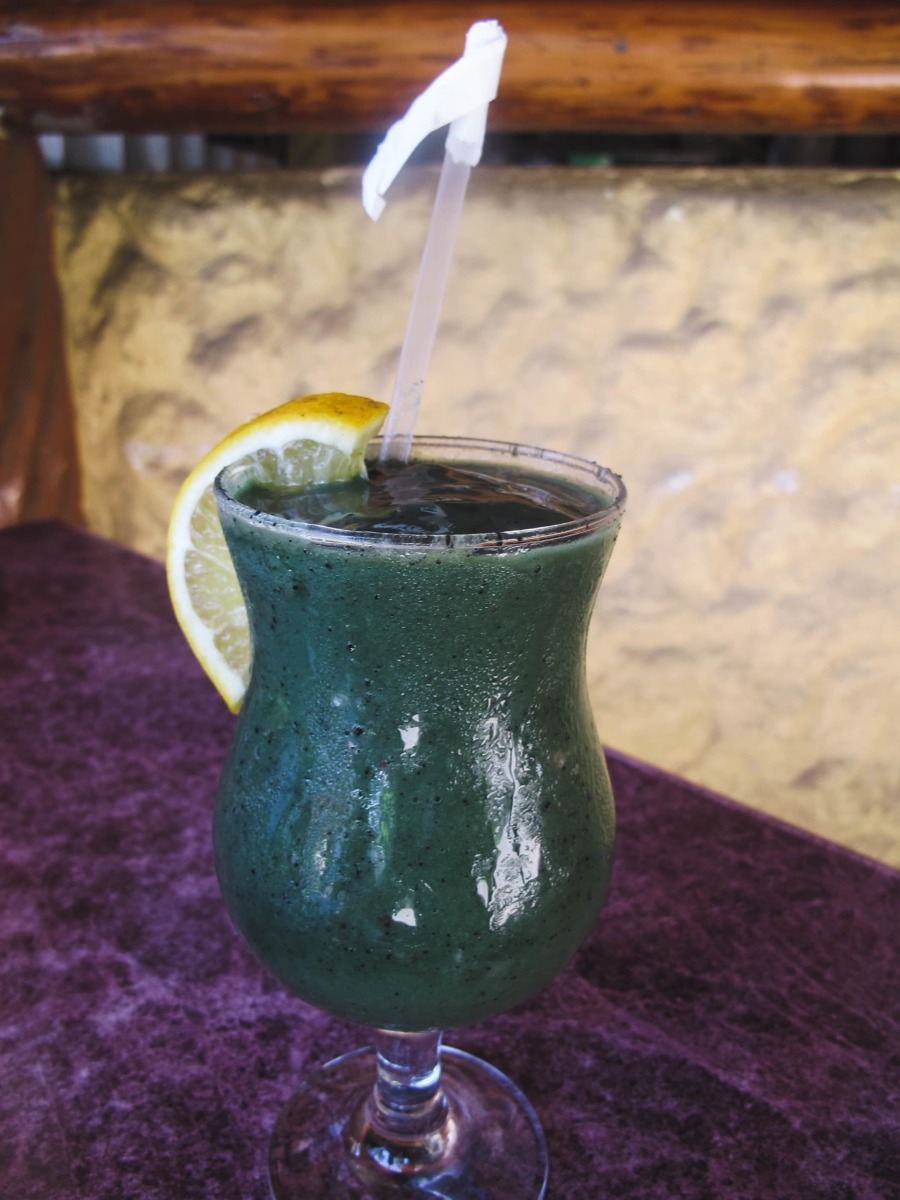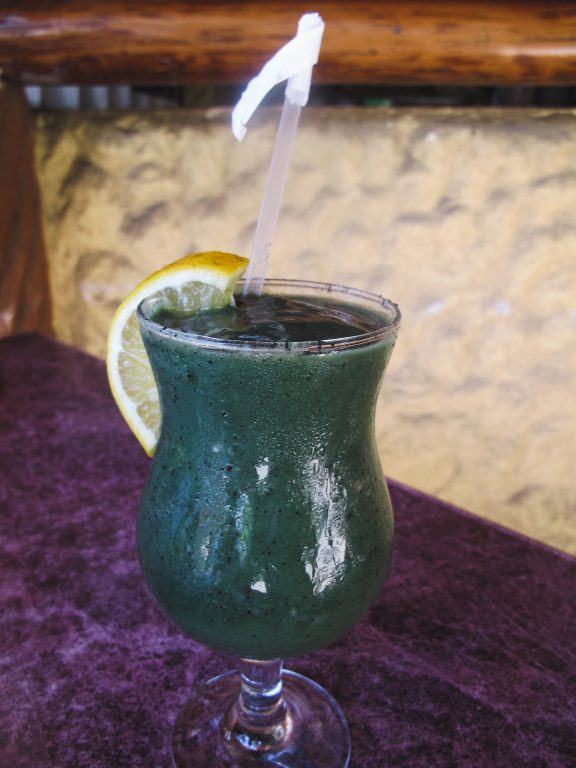 In the evenings, El Sano Banana also turns itself into a movie theater. None of the movies playing interested me when there, but it was such a nice option for the few straggling travelers like myself who didn't have much else to do.
I went there every morning for this simple, yet delicious casado.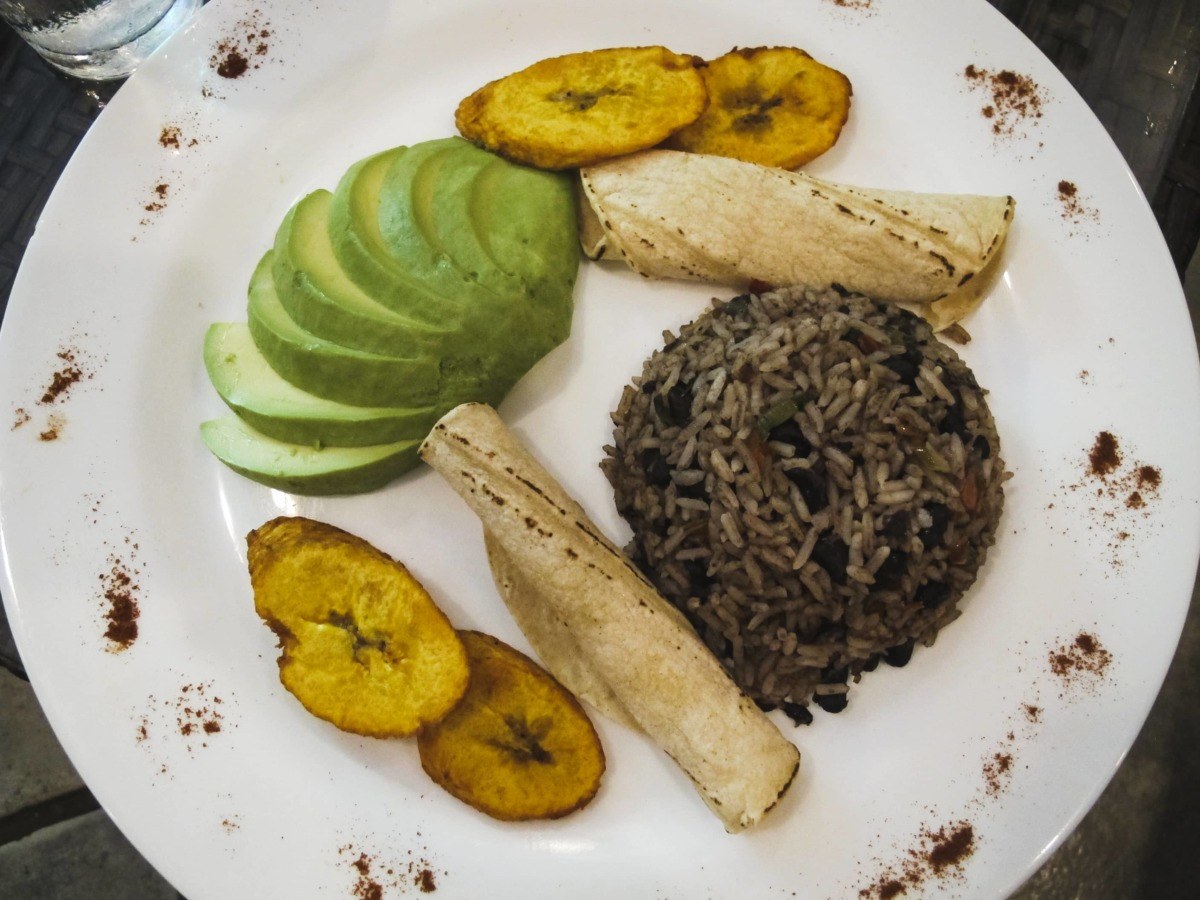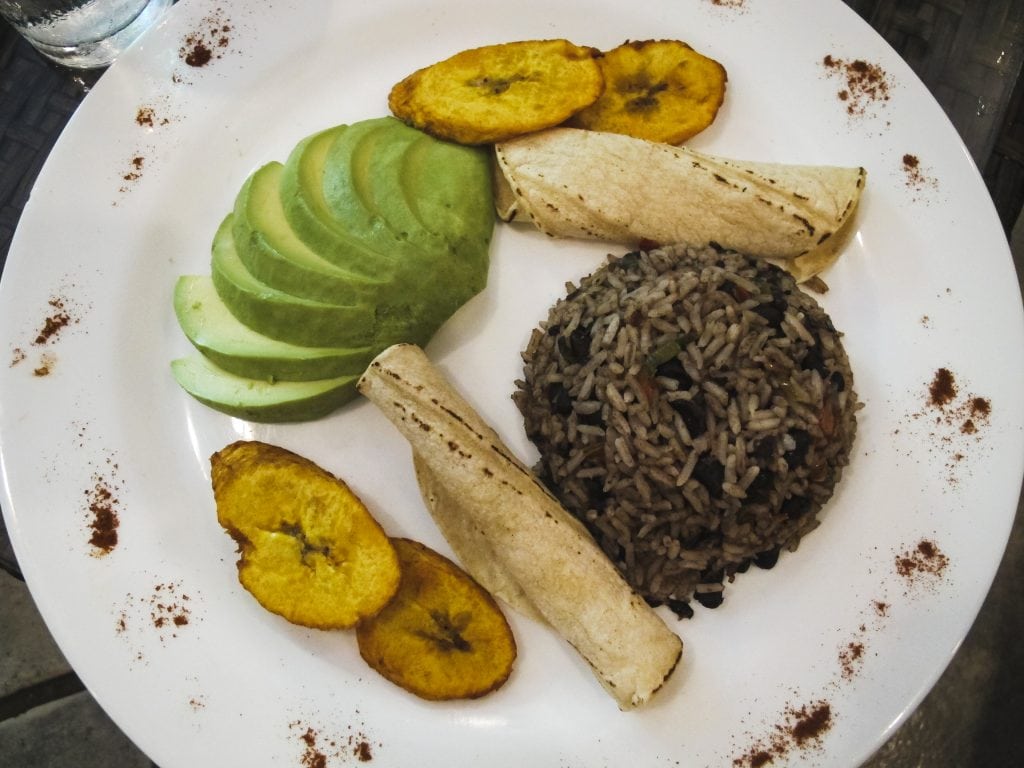 Hang out at the Beach
Just because it is low-season doesn't mean that the weather is absolute crap. Rainy season in Montezuma simply means it may rain at some point during the day. But the chances of it raining all day are very slim.
I went to the beach and had the entire place to myself. This was the perfect opportunity to read a good book or do some writing.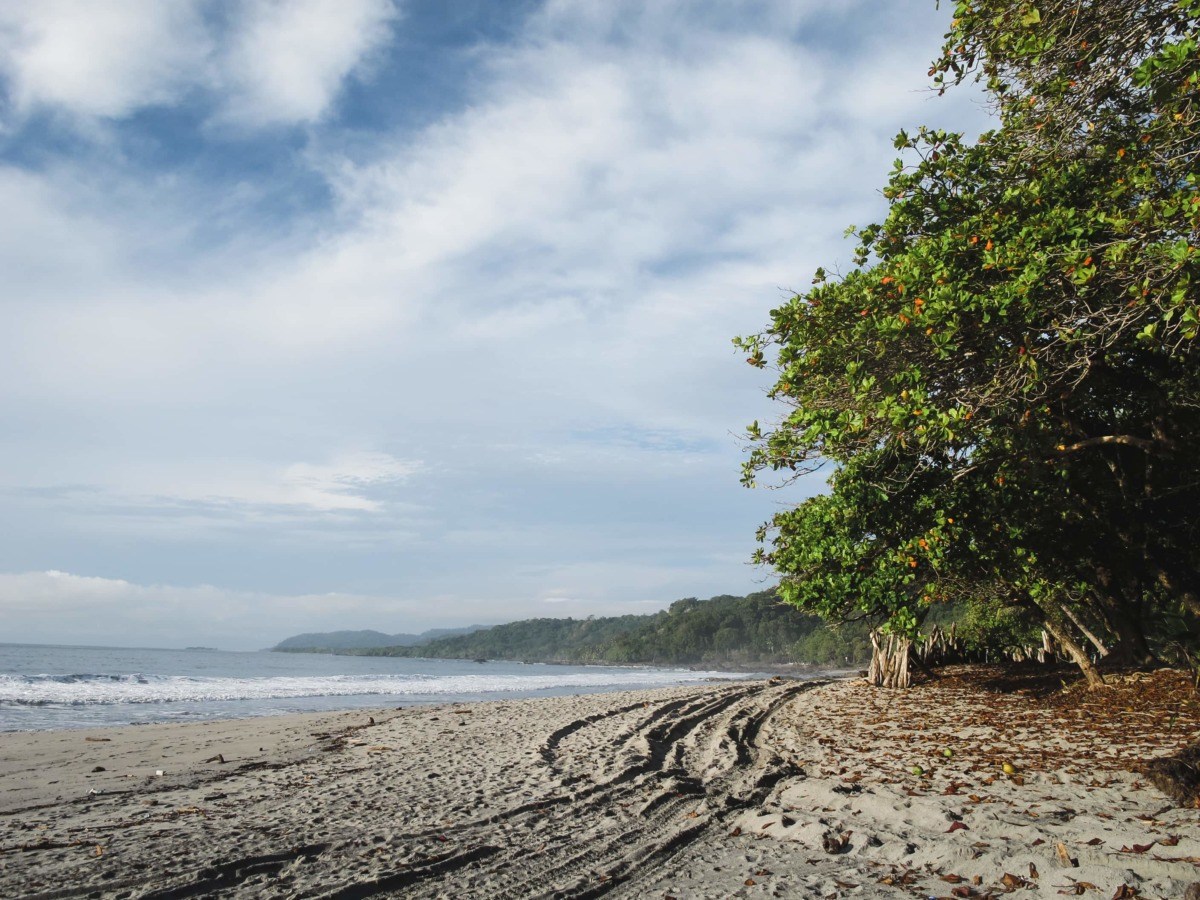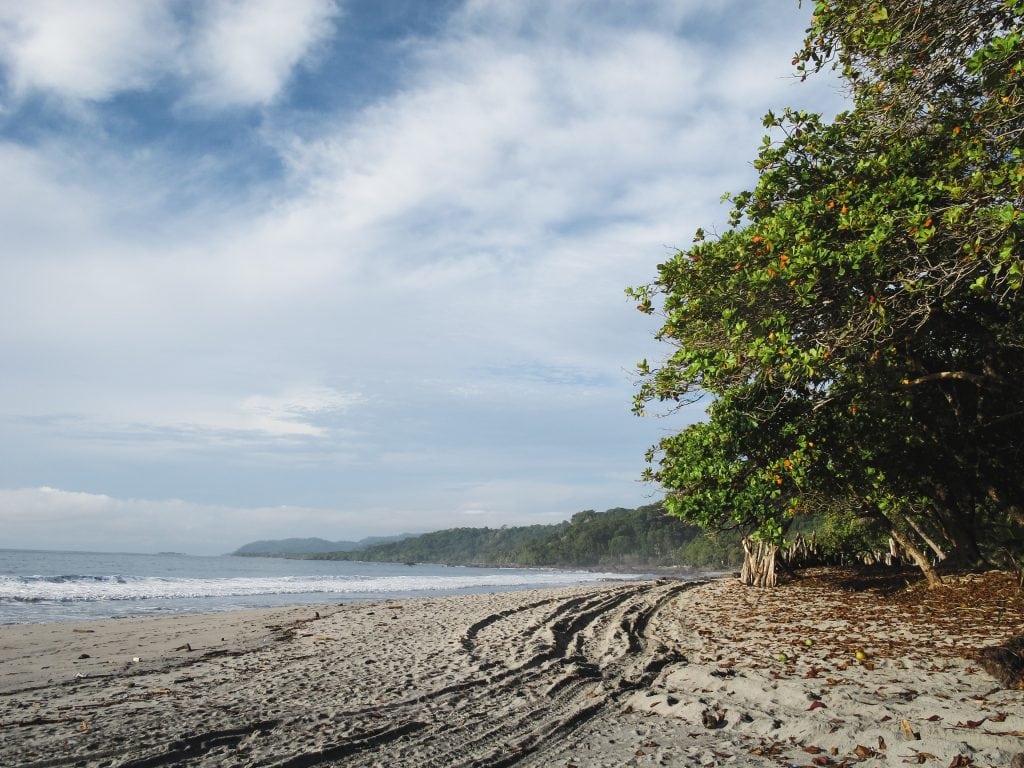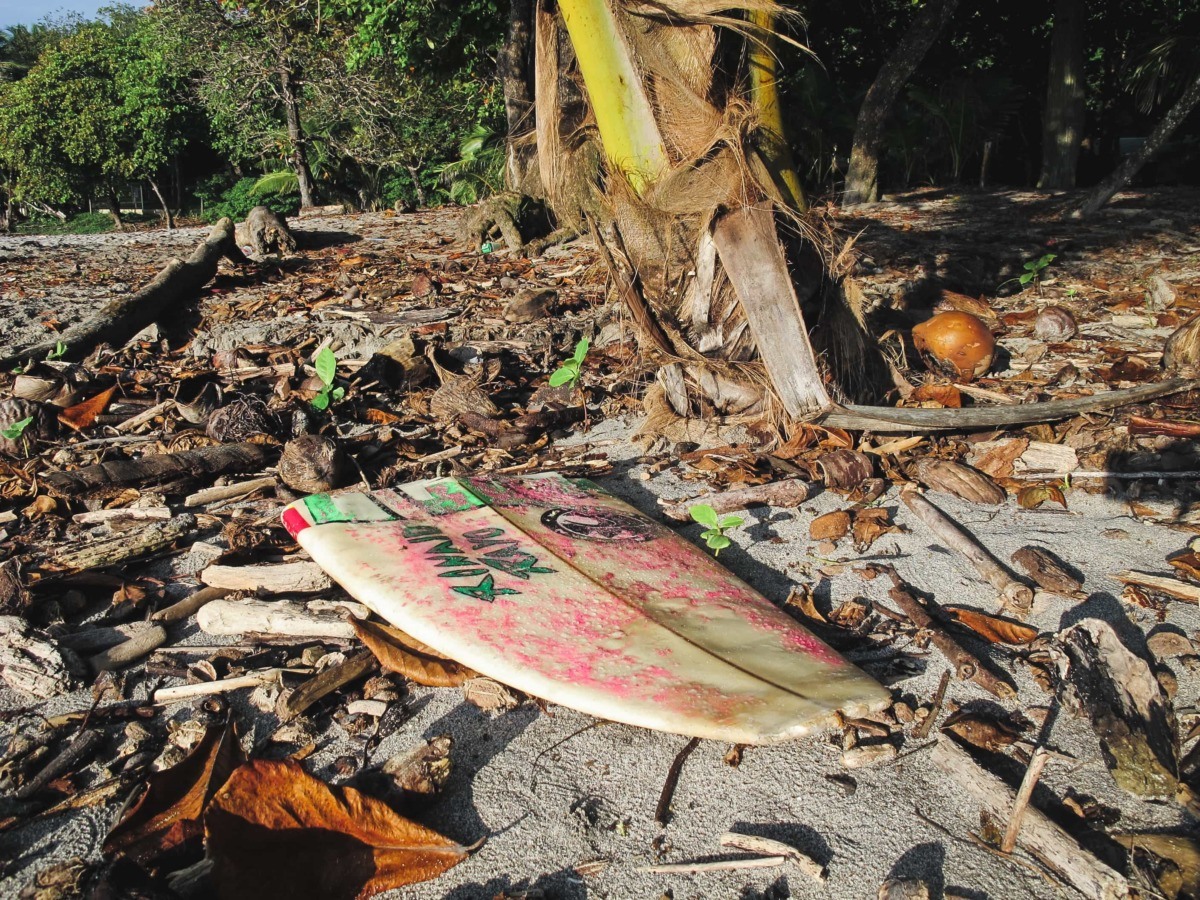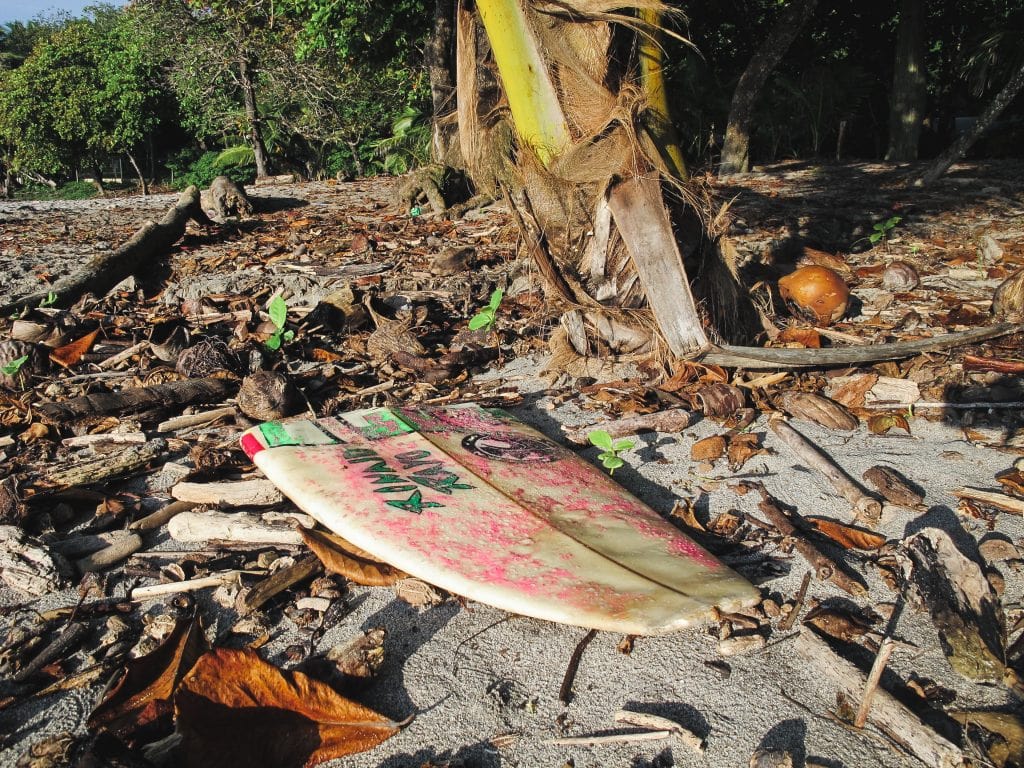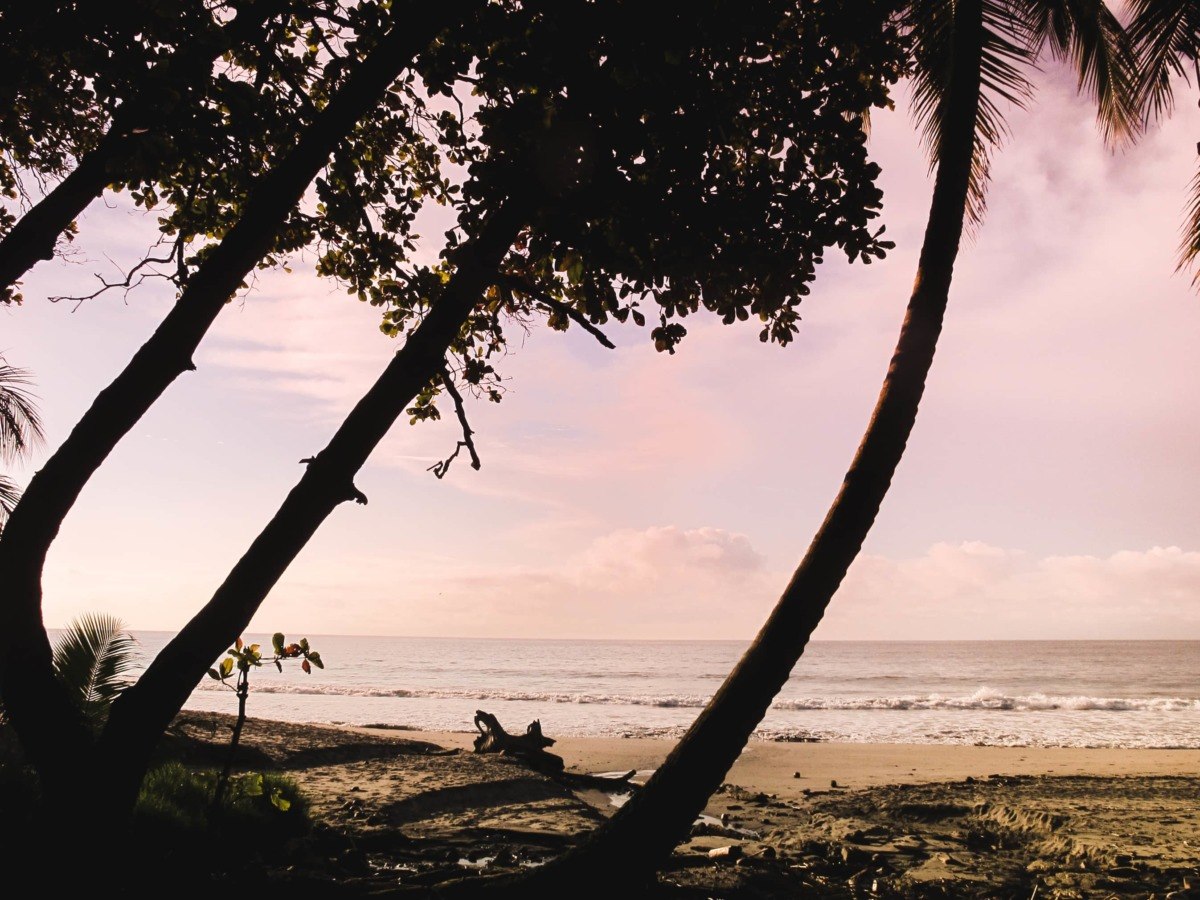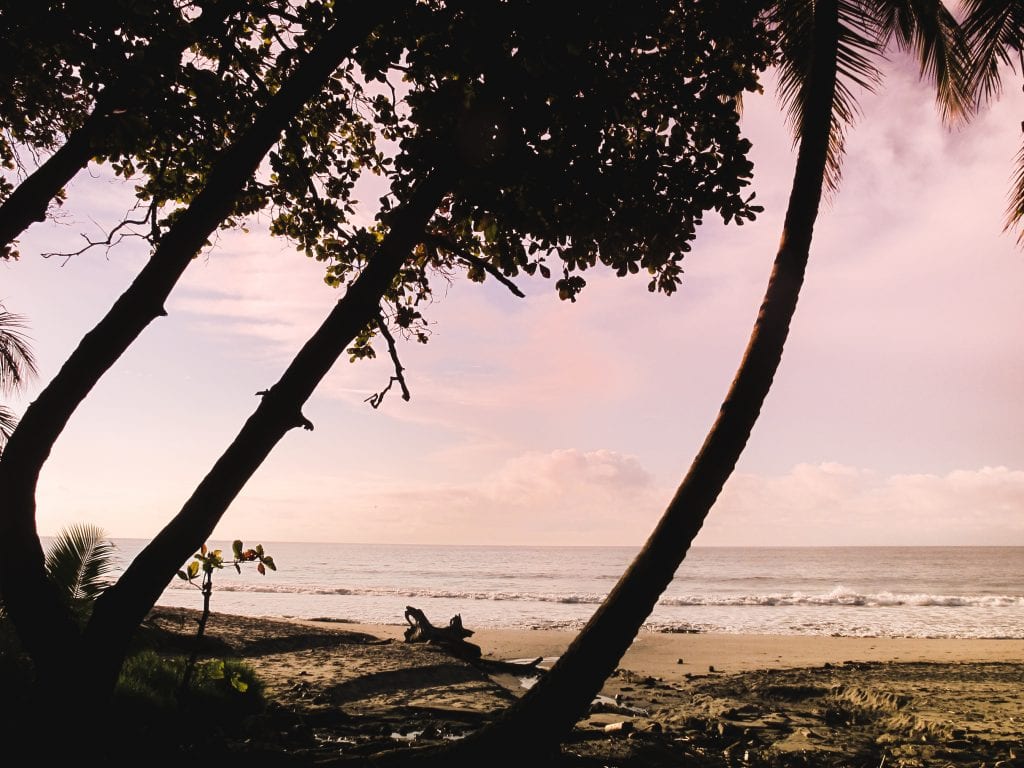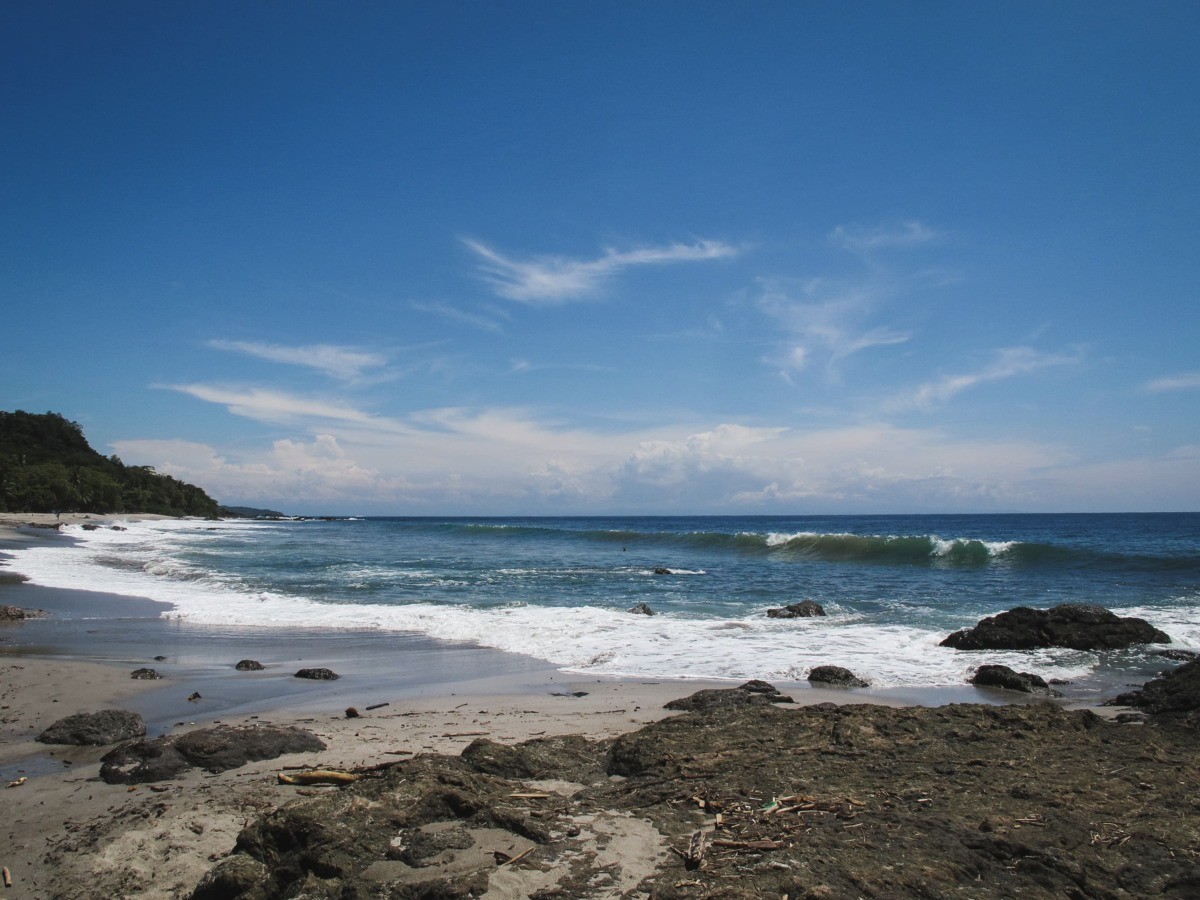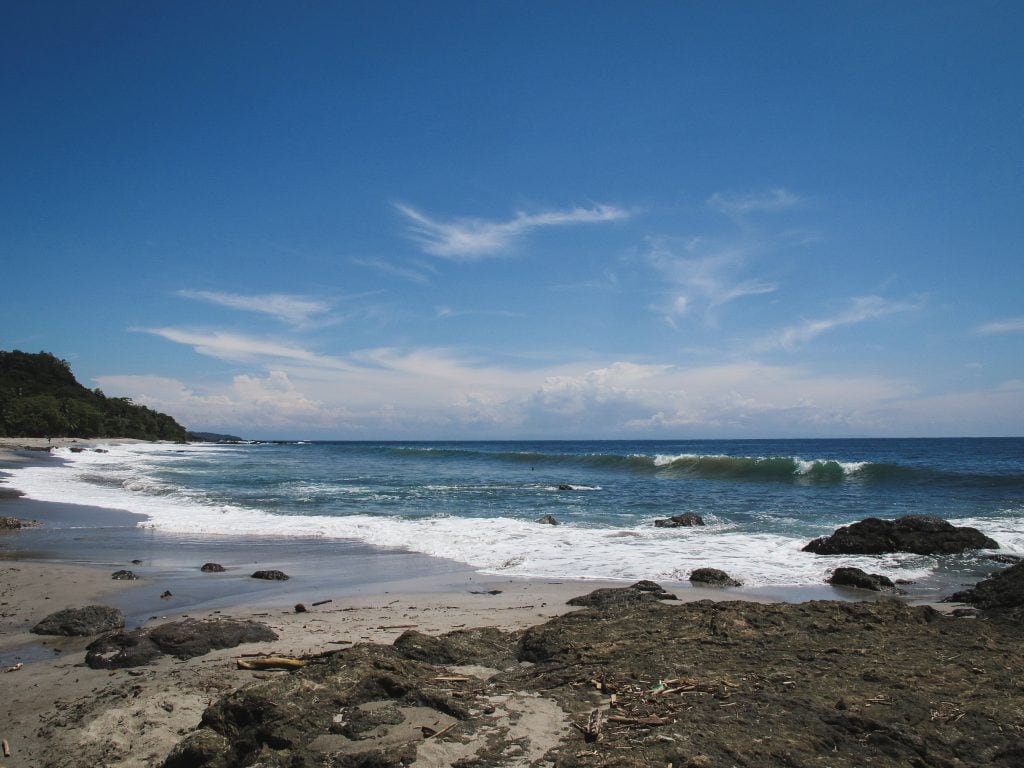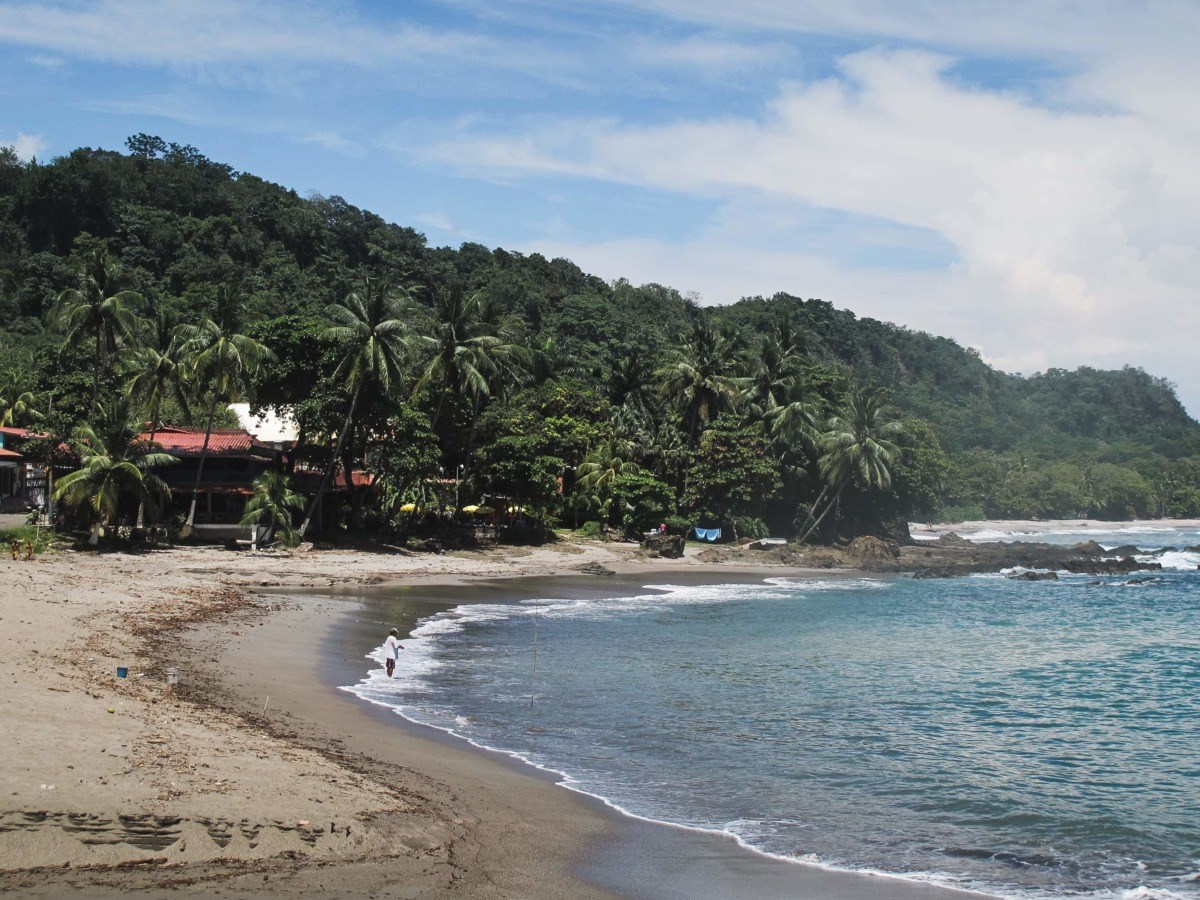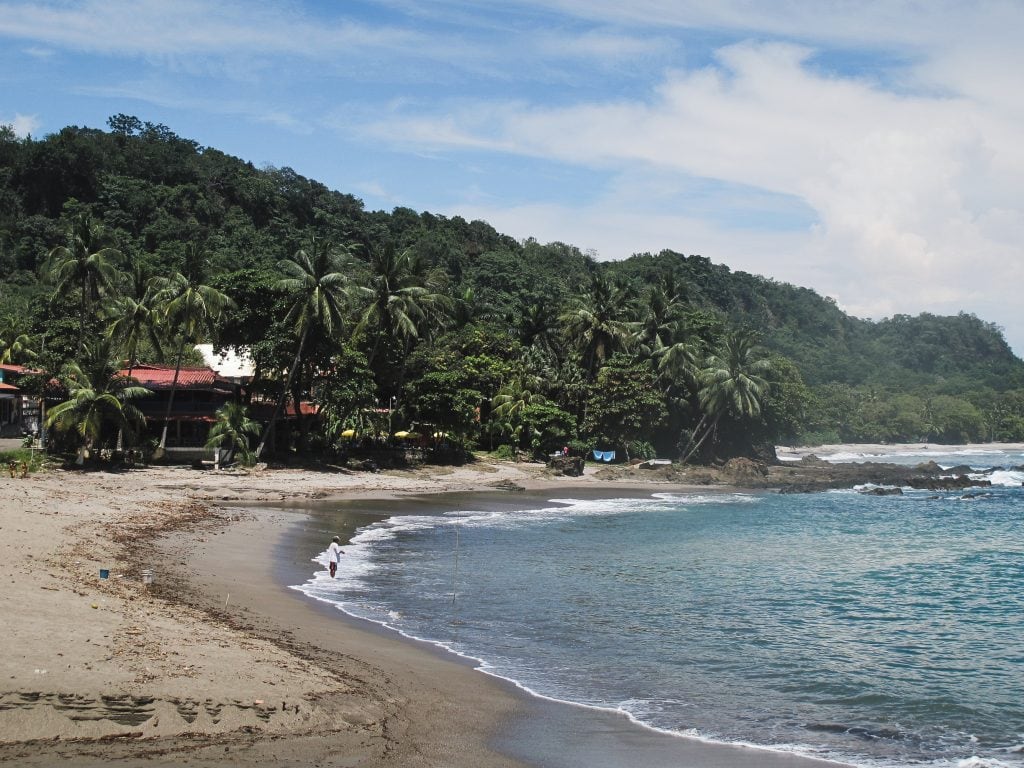 Yoga
While a lot of the yoga places were closed, there are resorts that stay open all year round in the area. In fact, there are not just a few, but surprisingly a lot. Montezuma Yoga even offers donation classes. Ylang Ylang Beach Resort is a luxury resort that offers yoga classes, retreats, and spa days.
In addition, there are several parks and places along the beach that you can engage in your own yoga session if none of the classes are suiting to your taste.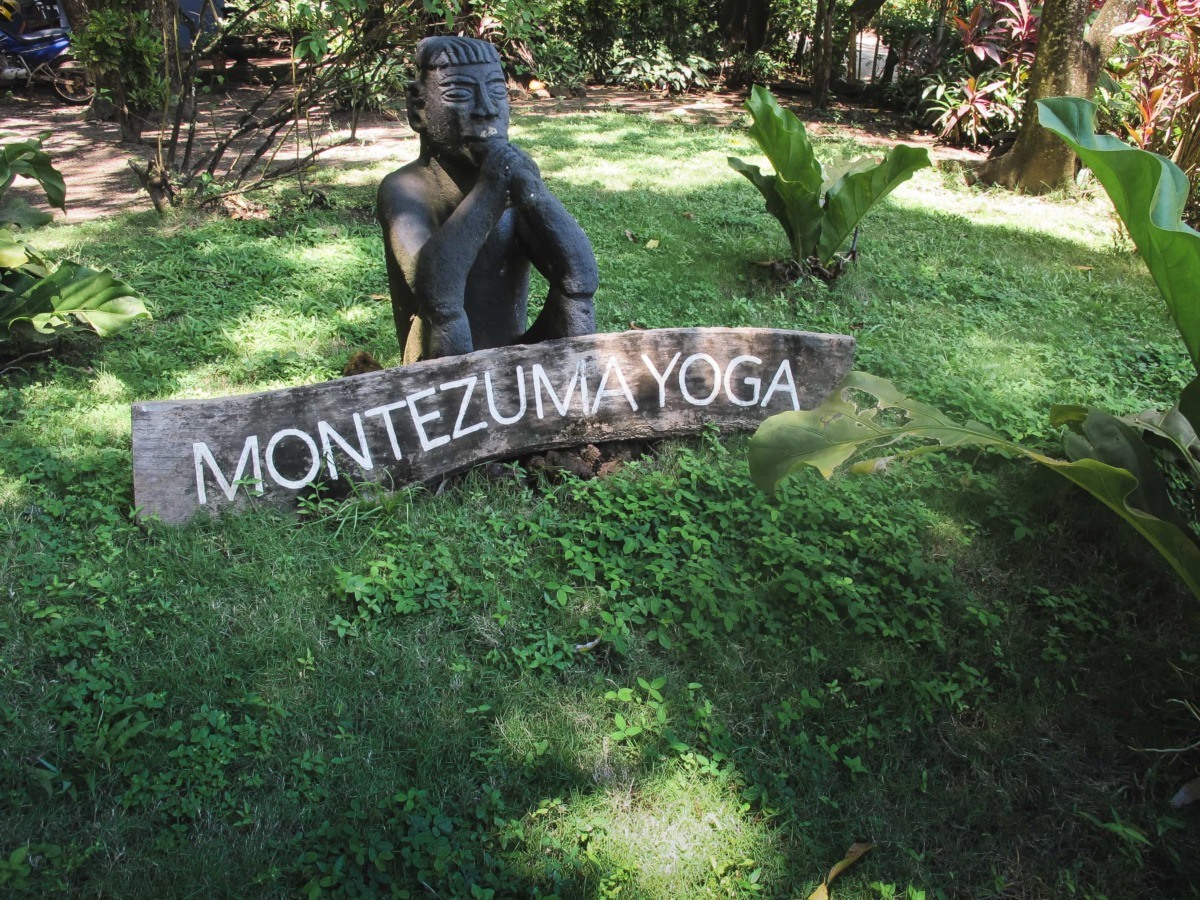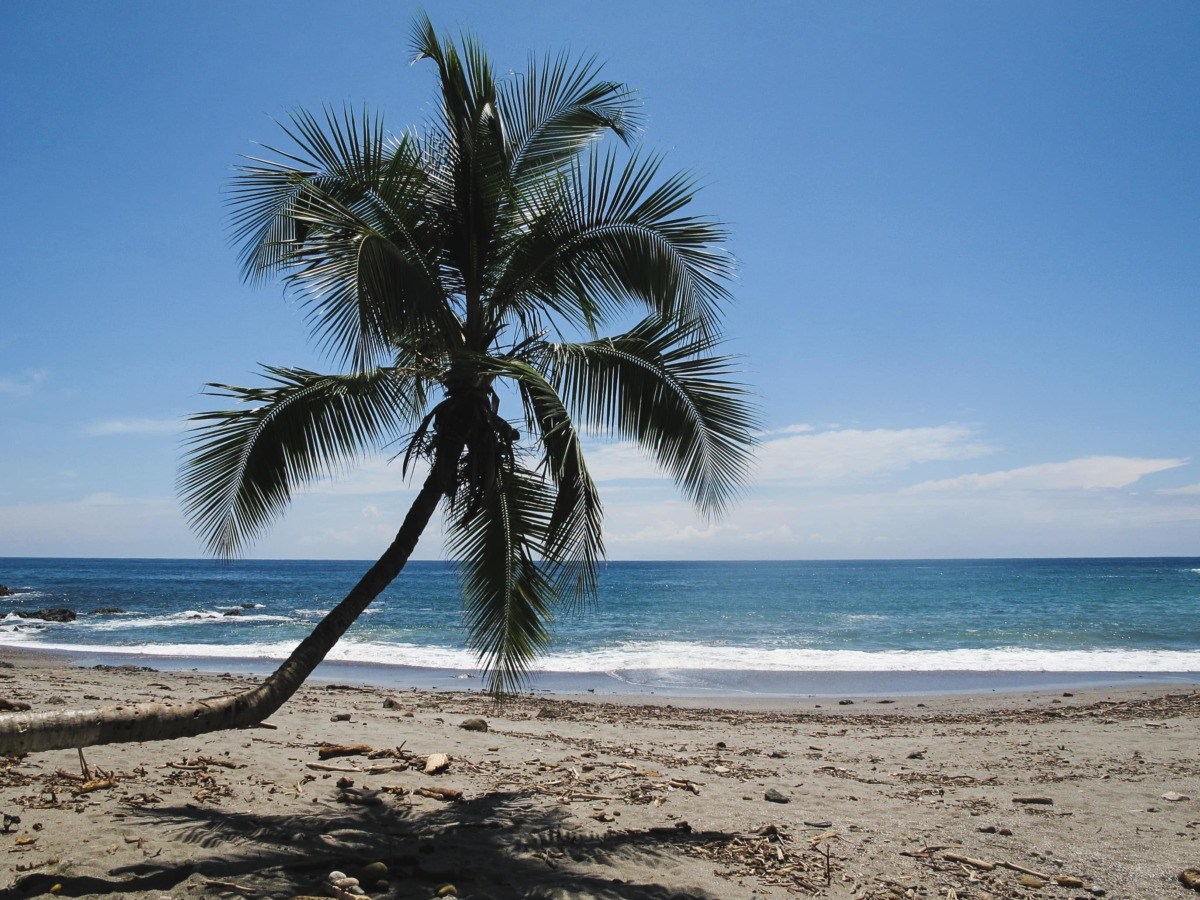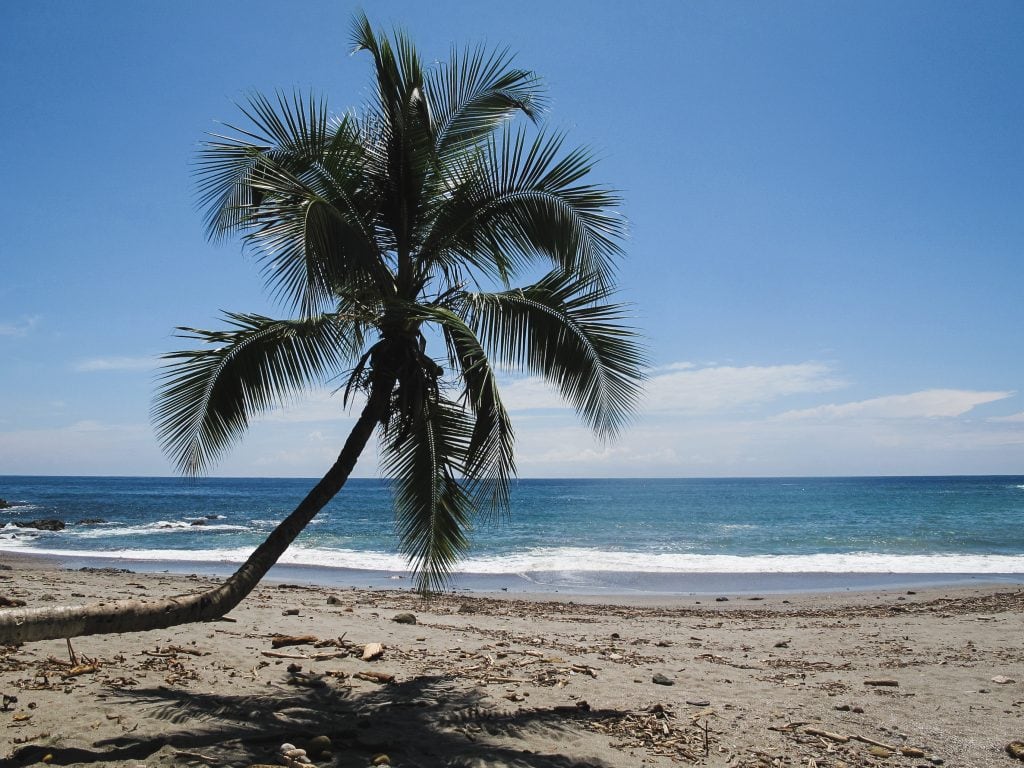 <Beachside yoga, anyone?>
Hike to the Montezuma Waterfalls
I'll admit it, I never went there. I was in Montezuma for 3-4 days and had planned to go there, but just never did. After coming from seeing breathtaking waterfalls in La Fortuna, I just didn't feel like embarking on a long hike to see something that was so similar. From what I have heard from those who have been there, this was a stupid decision on my behalf.
Have Dinner at Cocolores
This was the best actual meal I had the entire time in Montezuma… and, of course, I waited until the last night to go there. It has outdoor seating underneath a patio and the staff was extremely inviting. I ordered local fish in a banana-coconut sauce. It was really a meal to write home about.
The best part of the evening was when a storm came and I enjoyed drinks under the awning while the rain pounded the grounds around me. It was really icing on the cake after a delicious meal. I highly, highly recommend Cocolores.
There is actually a fair amount to keep the average traveler busy for a while in Montezuma if one tries to stay occupied. I'm not sure I would go back there during the off-season again because I missed a lot of opportunities, especially when it came to food. I really wanted to eat and listen to music at Organico.
And try the 4pm Yoga in the Park that takes place most of the year. But, I would definitely encourage anyone who is traveling through Costa Rica during the low-season to head to Montezuma if they happen to be looking for a few down days in a cozy, beachside village.