Sometimes a long layover in a place seems like a great idea at the time of booking but later takes on the "Aghhhh why did I do this?!" toll. To save a buck, or two hundred, I opted for a layover in Lima whilst on my way from Guayaquil to Bogota. I had already had a crazy layover and cancellation in Quito on my way to Ecuador in the first place. The layover was nearly twenty hours long and yes, I am fully aware of the inconvenience of the location when looking at a map.
But two hundred dollars is two hundred dollars. And Lima was always high on my list because everyone told me it wasn't worth my time (I tend to like the places that others don't like). And while Machu Pichu is something I want to see, I am not completely sure how to avoid the crowds at Machu Pichu and as a claustrophobic person, this can be a bit concerning! Besides, not all of the best hikes in Peru are around Machu Pichu and I am more of a city person, anyway.
What I didn't prepare for upon arrival to Lima was a) being so tired I could hardly keep my eyes open, and b) my being stuck in a sketchy part of Guayaquil gave me the urge to go somewhere I deemed the complete opposite. So, naturally, I disembarked from the plane and caught a cab to touristy, upscale, and affluent Miraflores.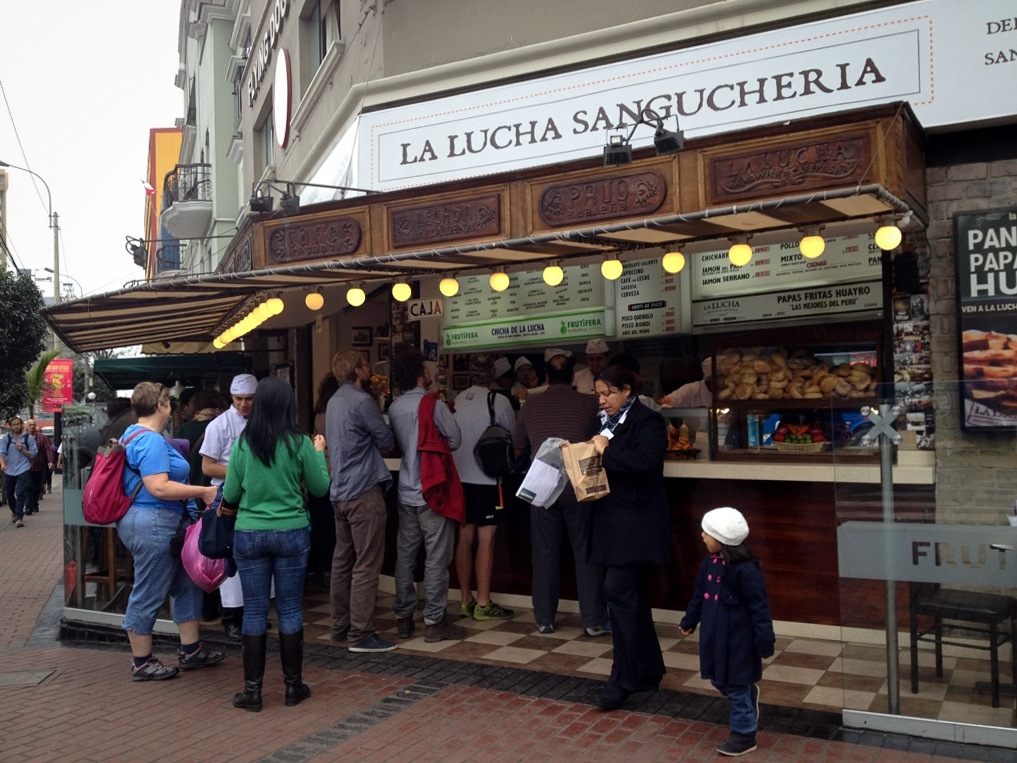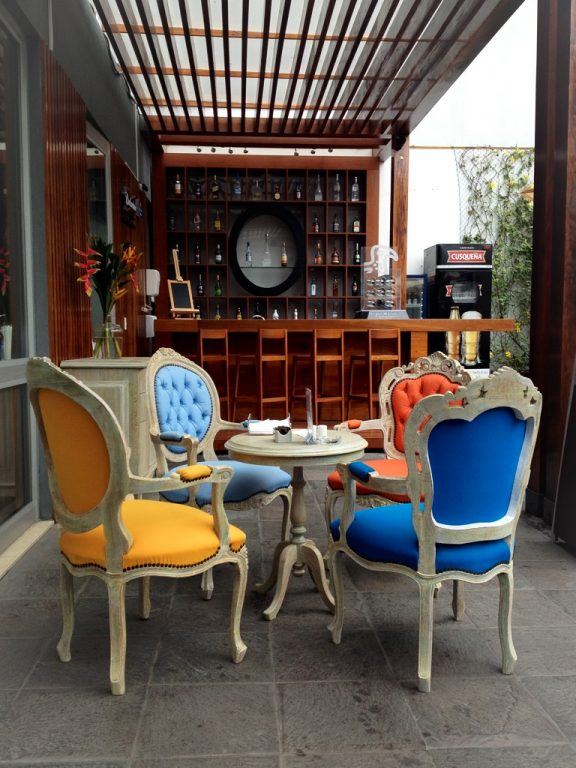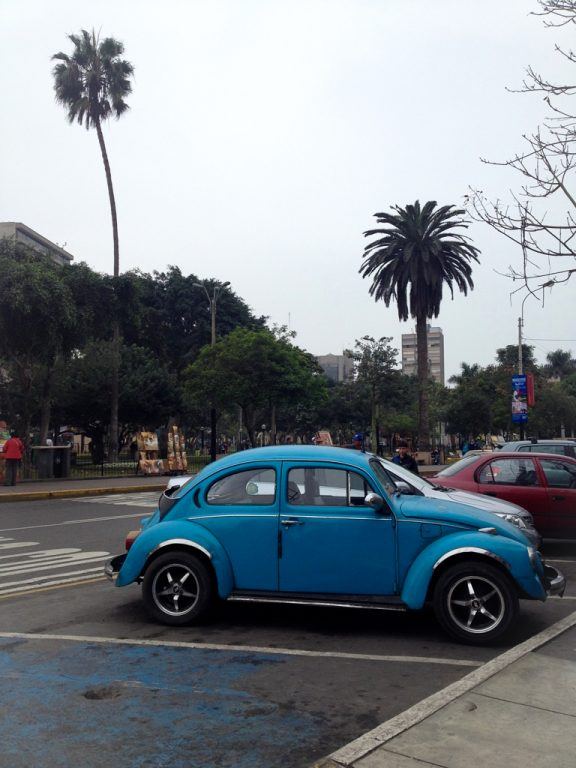 With a dead phone battery and a camera stuck in my suitcase in airport luggage, I decided to spend the early morning at the beach and soak up some Peruvian sun. I quickly learned that while the beaches may look reminiscent to the beautiful beaches of California, the sun was more reminiscent to that of Michigan; it pops out every so often just to give you severe wardrobe remorse and confusion and then gradually makes its way back behind the clouds. Okay, so I was there in August, but I have read it is not the sunniest place in South America. Clearly, I didn't know what to pack for Peru. I have no photos of the beaches of Miraflores, but if I did, perhaps they would look a little bit like this: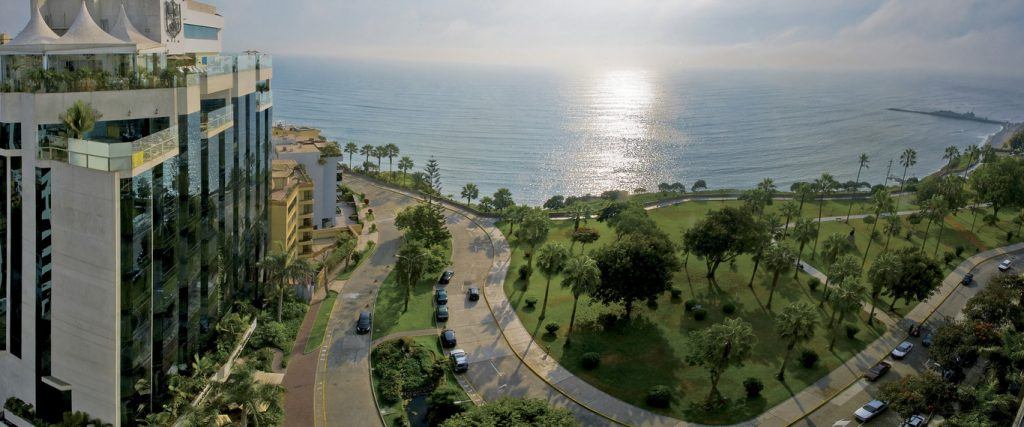 <photo courtesy of Belmond>
After spending the morning at the beach admiring the vastness of the Pacific, I went into the city a bit more and got coffee, breakfast, and did a little bit of winter shopping (I was poorly prepared for Bogota's weather and that was next on my itinerary).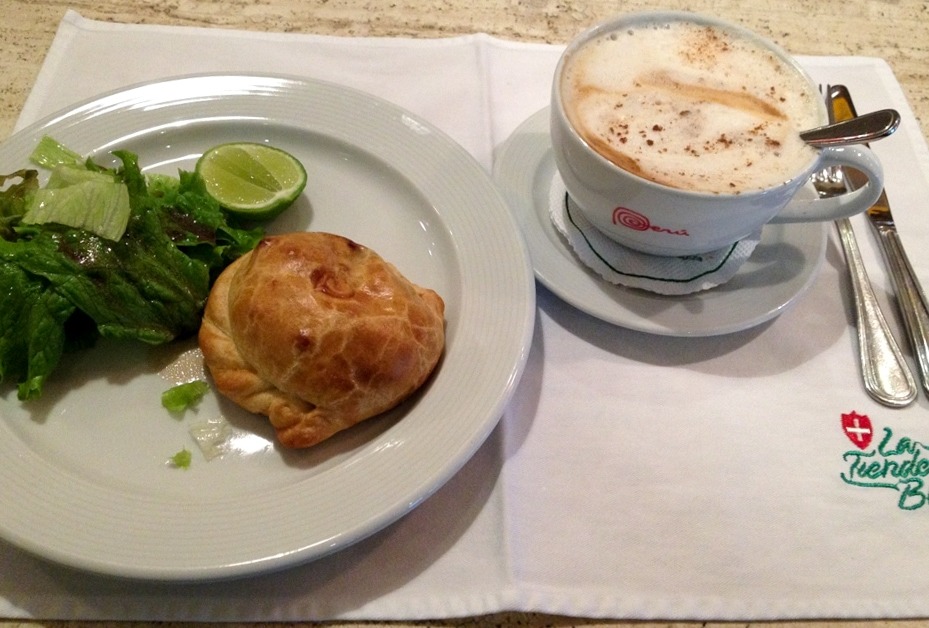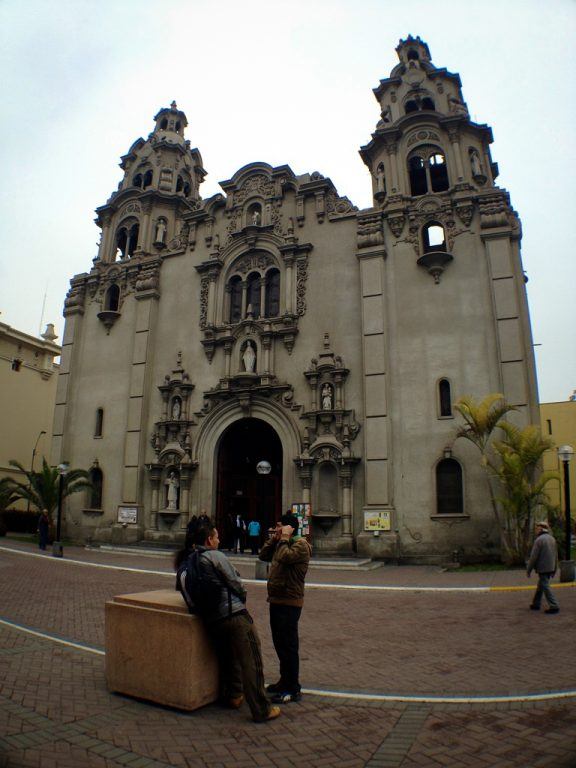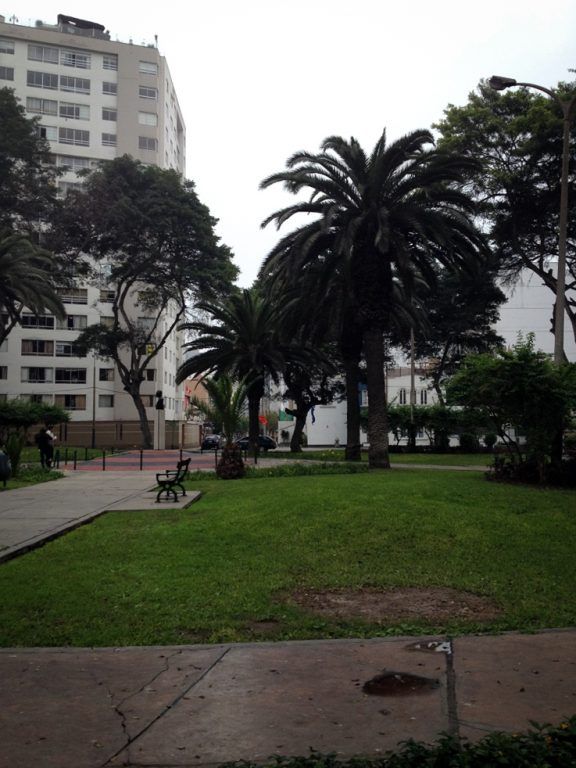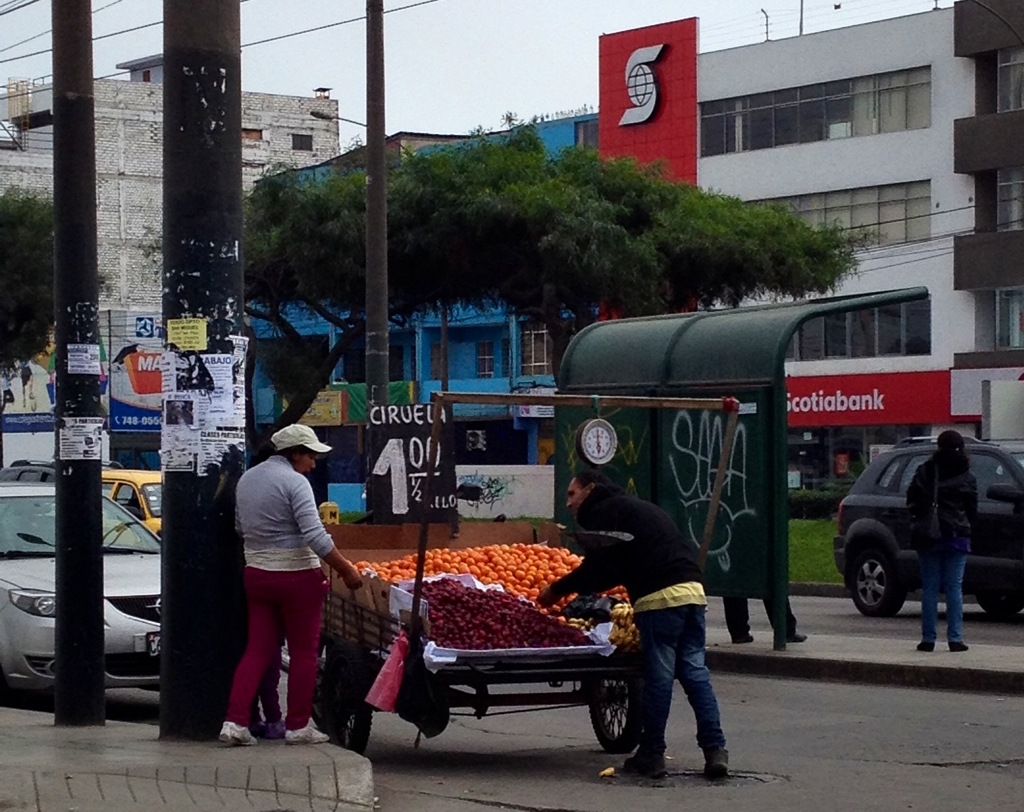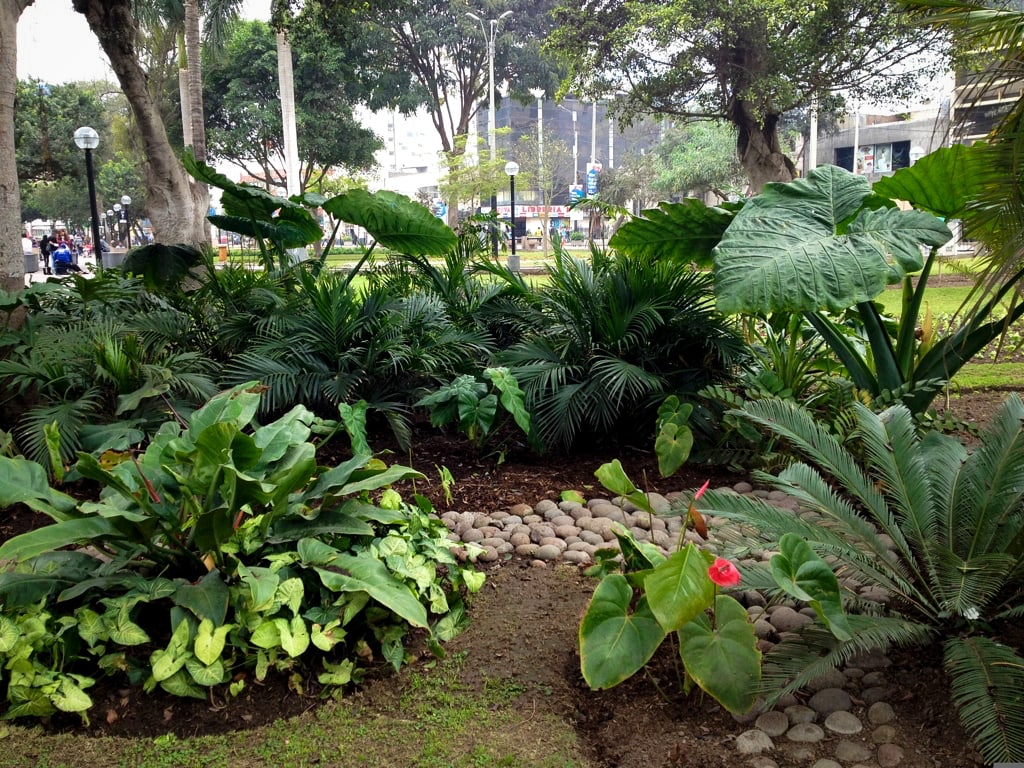 <the lush Parque Kennedy in Miraflores>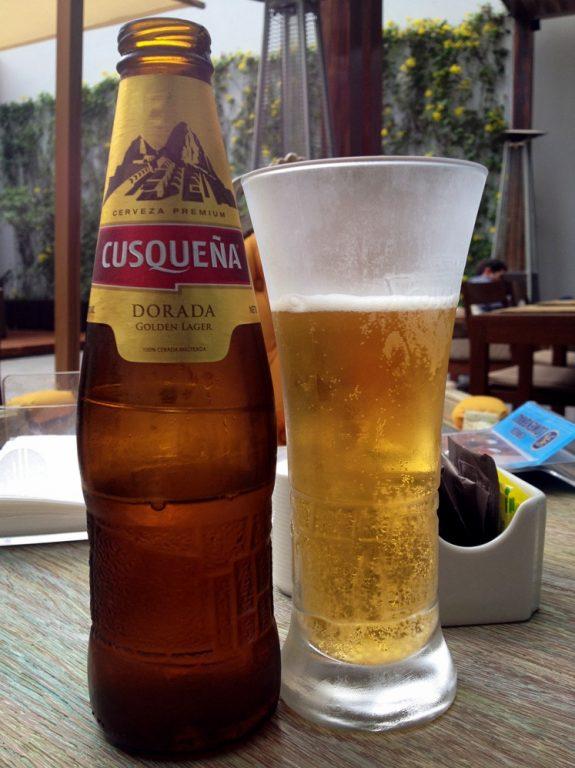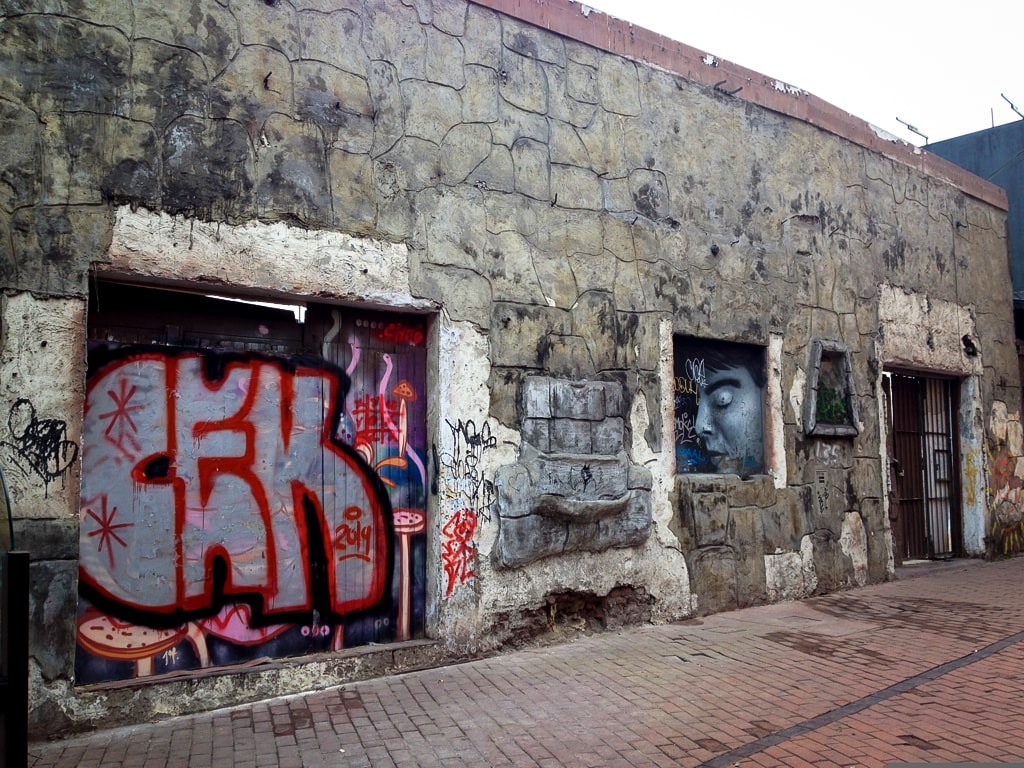 I ended up spending most of the day in parks, cafes, and sticking to a very small circumference of an area in fear that I may have a challenge getting a credible cab service later in the day. And, naturally, I couldn't leave Lima without getting my hands on some of their renowned ceviche. I still salivate when thinking about how delicious the food I had that day was.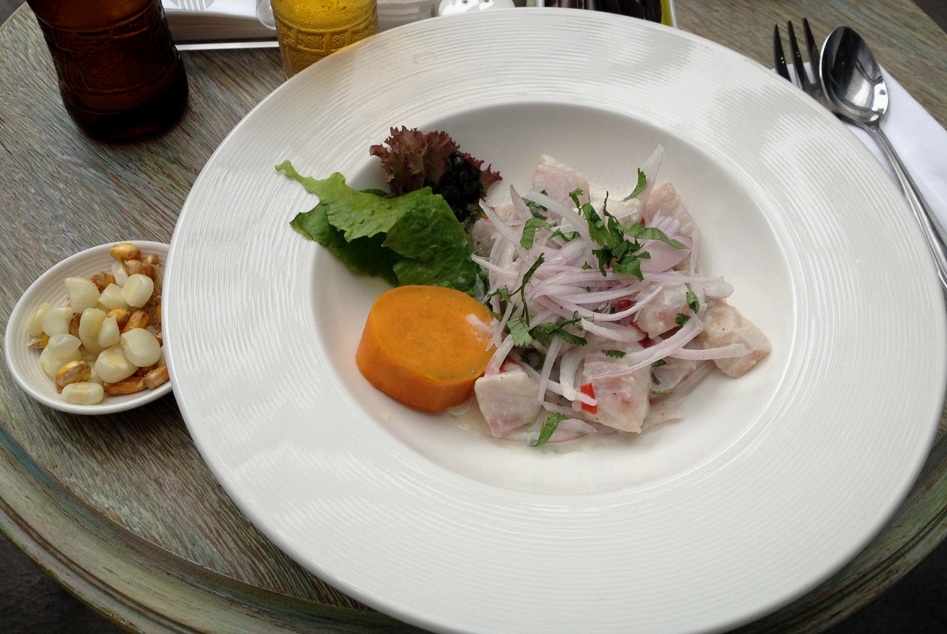 To sum things up, Miraflores was exactly the chill layover I needed it to be. I ate well, shopped, had a few beers, and chatted with locals and expats both. I have never had a huge desire to venture along the tourist trail to Cusco or Machu Picchu (never say never…), but I'd go back to Lima or use it as a base in a heartbeat. And hopefully one day I will be able to write and share photos of another neighborhood in South America's fourth most populous metropolis.
You might also like: Things to Know about Quito