July last year in Midwestern America was absolutely brutal.  It was brutal for farmers who were unable to cultivate any source of life from their vast lands.  And it was brutal for the people who knew they would eventually pay a higher price for anything Earth grown, all while sweltering in the disgusting heat that was imposed upon them all summer.
Before arriving stateside, I really hadn't heard too much about the ongoing drought in the Midwest.  We often suffer droughts in Virginia during the summer and are put on water restrictions, so it is nothing too new to me.  And while Virginia grows some tobacco, peanuts, and cotton, the rest of America is not completely dependent on its agriculture.  Not like that of the Midwest.  So when I began driving west to visit one of my closest friends in Wisconsin, I was shocked to hear about this 'so-called drought' that had been going on.  In fact, I kind of blew it off and told myself, "Whatever…Wisconsin is always so green and beautiful."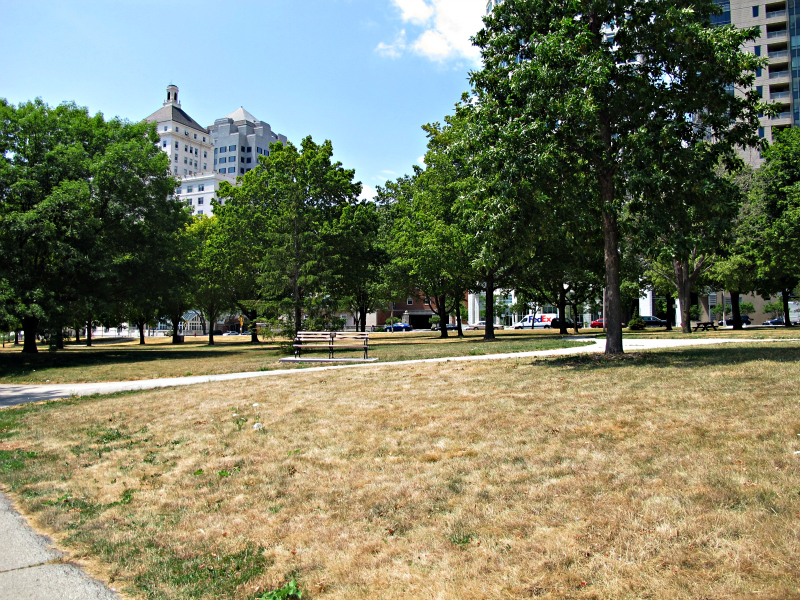 I arrived and visited my friend in small Oconomowoc, a city in between Milwaukee and Madison.  After a great few days there, and doing a rain dance that brought us a beauty of a storm, which only lasted ten minutes, I decided to head to Milwaukee to check things out.  Previously a huge fan of Wisconsin, I was looking to have my faith restored in the state after my beloved Pittsburgh Steelers lost to the Green Bay Packers in the Superbowl the year before.  I figured Milwaukee, a city I hadn't spent much time in, could be just the place to restore it.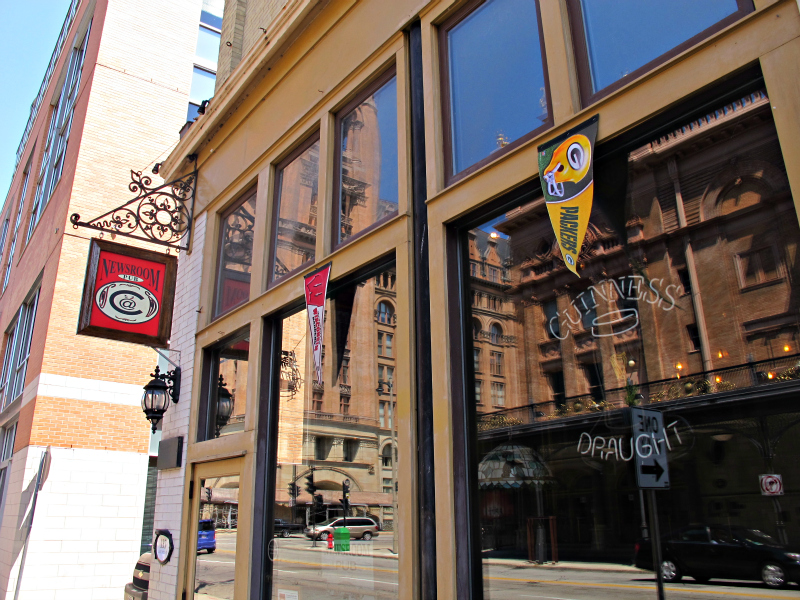 After rolling up into the city, I realized it was dead.  No signs of life, whether it be from the vegetation or even the residents of Milwaukee.  I admit, it was the middle of the day.  But I still expected a little more to be happening in Wisconsin's largest city.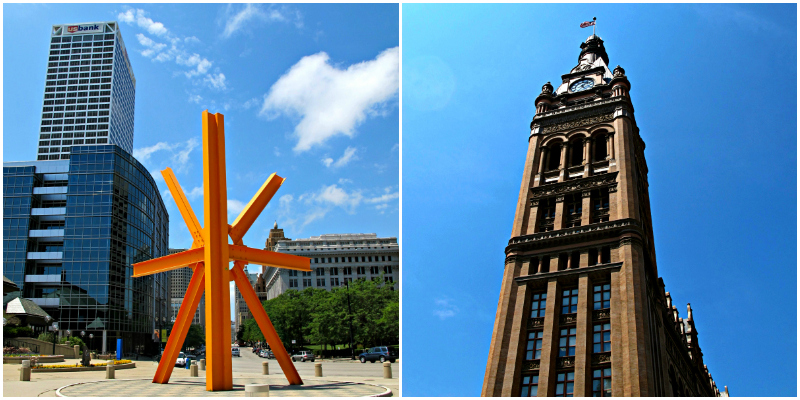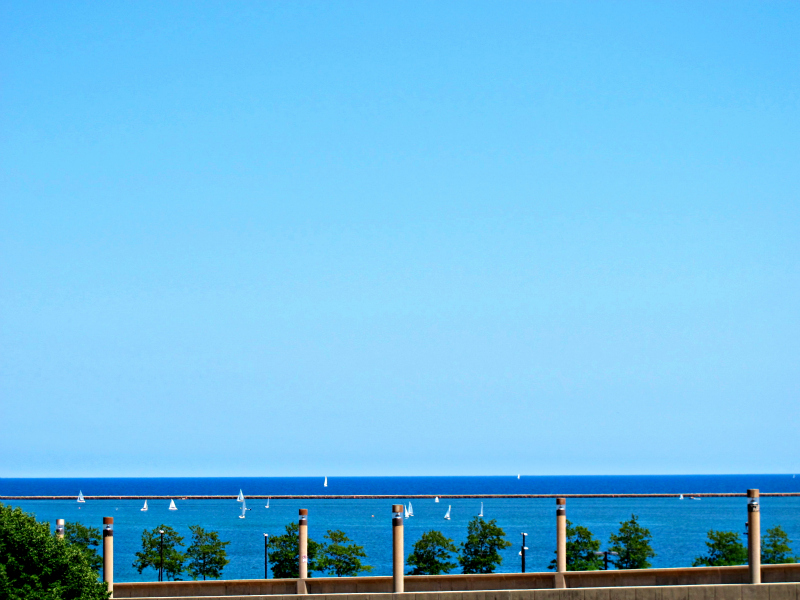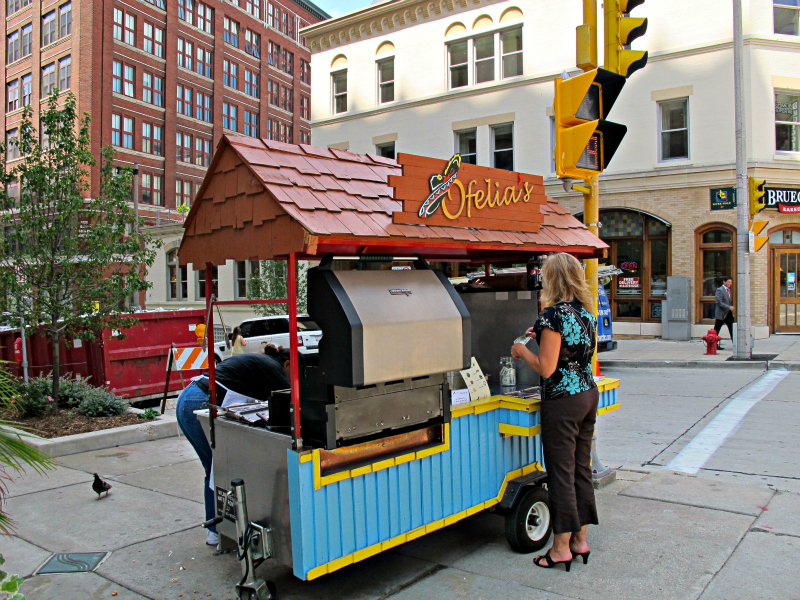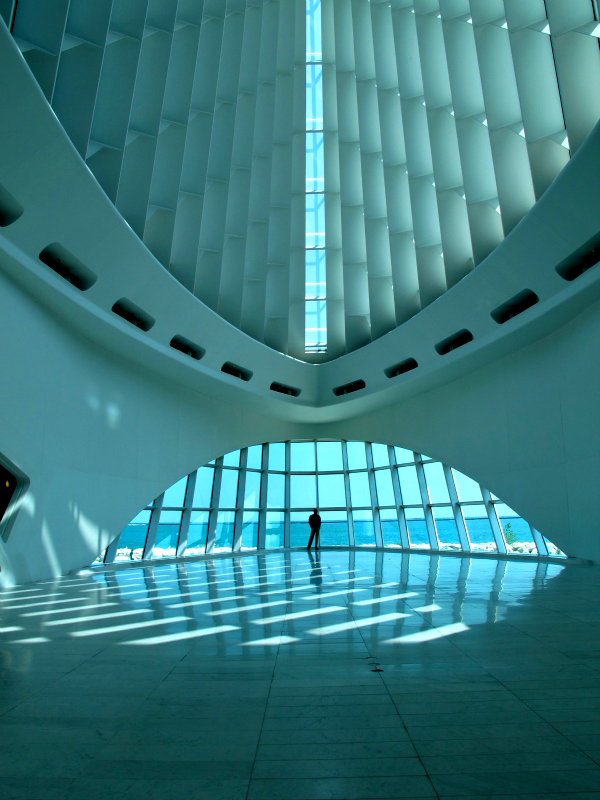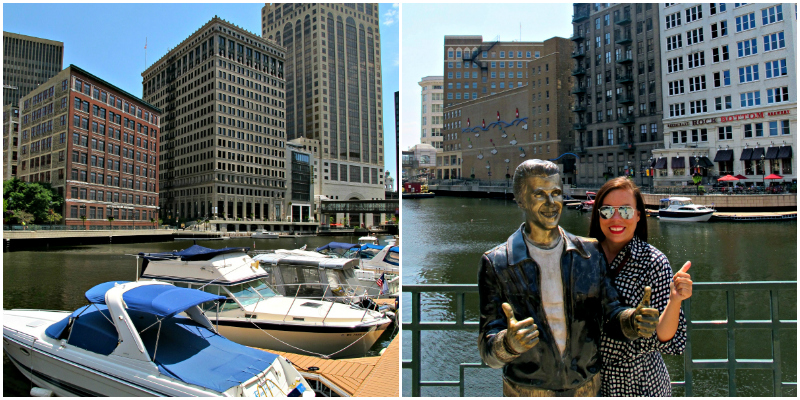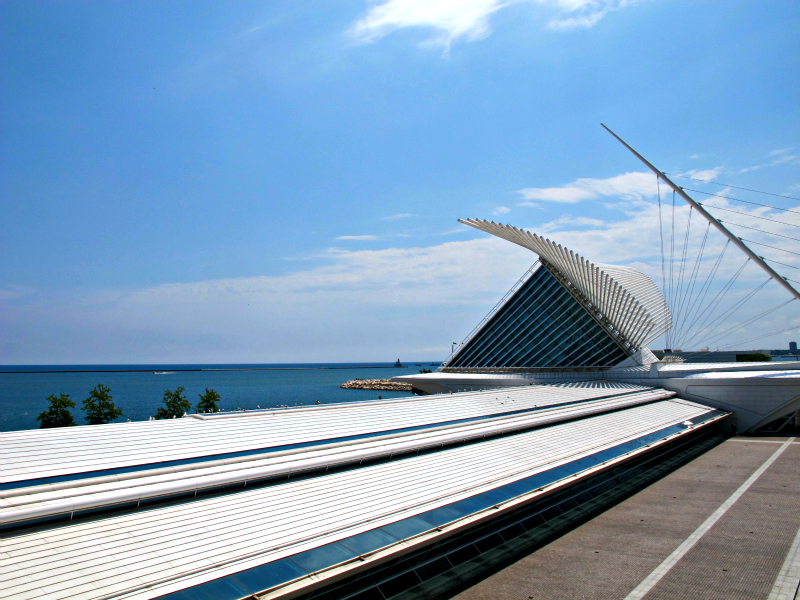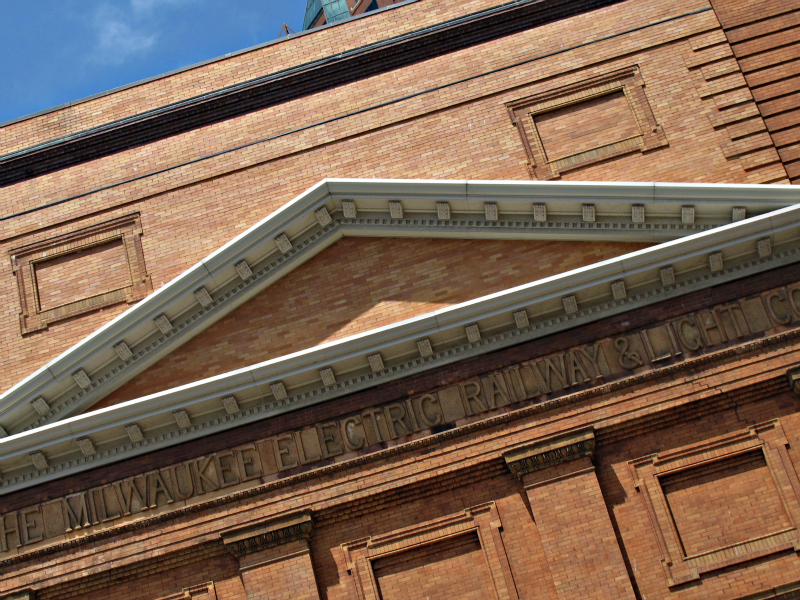 It was hot.  I rarely experienced such heat in a place in the northern US, but this summer was definitely different.  The brown grass was this biggest indicator of what the city had been enduring for the months prior.
Nevertheless, I didn't hang around Milwaukee for too long.  While I hung around the city for a decent amount of time that day, it was really difficult to find the pulse of the city.  From what I understand, this may have something to do with the fact that I didn't have the chance to drink much alcohol when I was there.  Or go to a Brewers game.  Or hit up Summerfest.  But I do know that I will file Milwaukee into my "Cities I Need More Time In" folder and press on.
In case you're curious about the one rainstorm I saw when I was outside of Milwaukee, here is a photo.  I sometimes miss thunderstorms from the US.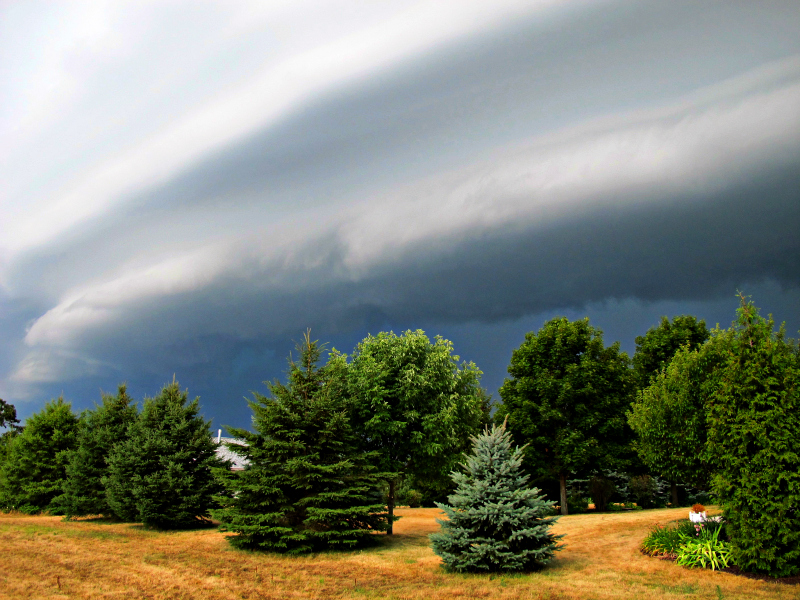 Have you ever been to Milwaukee?  What is your favorite thing to do in the city?