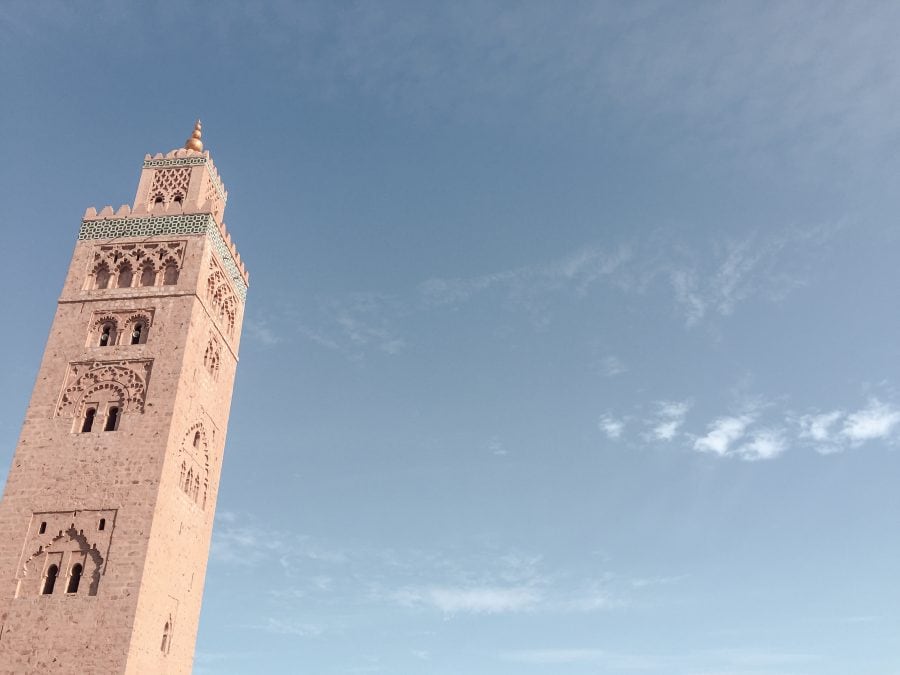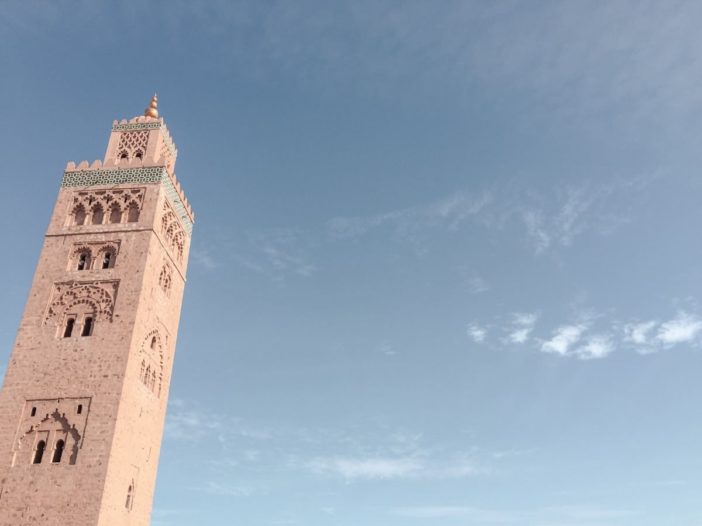 This post may contain affiliate links which means if you purchase something through that link, we will make a small commission at no additional cost to you. Think of it as buying a cup of coffee for us on someone else. Thanks and enjoy!


I keep a mental list of all of the places I desire to visit.  It doesn't mean that I won't visit places outside of that list, because more often than not, that is where I end up.  But I also have a list somewhere inside of my head of places I just don't have the eagerness to visit.  I am very ashamed to admit that Morocco fell into the second list.  It wasn't that I didn't suspect I would like Morocco, however.  It was very much the opposite.
But, the older I get, the more claustrophobic I become.  And if I couldn't wander down the crowded, narrow streets inside of Marrakech's Medina without suffering a panic attack, what good was I to travel there when there are plenty of other places out there?  Now granted, there is so much to see outside of Marrakech and its famed Medina.  In fact, one of the places I dream about visiting the most is 'technically' part of Morocco (Western Sahara).
But if I was going to go to Morocco, I wanted to brave the souks and touristy Medina of Marrakech.  And finally, this past April, I arrived on Moroccan soil with a voracious appetite for insanely good food and ready to tackle one of my biggest fears.  My first time in Marrakech was spectacular, yet very new territory- and to find out why, read ahead!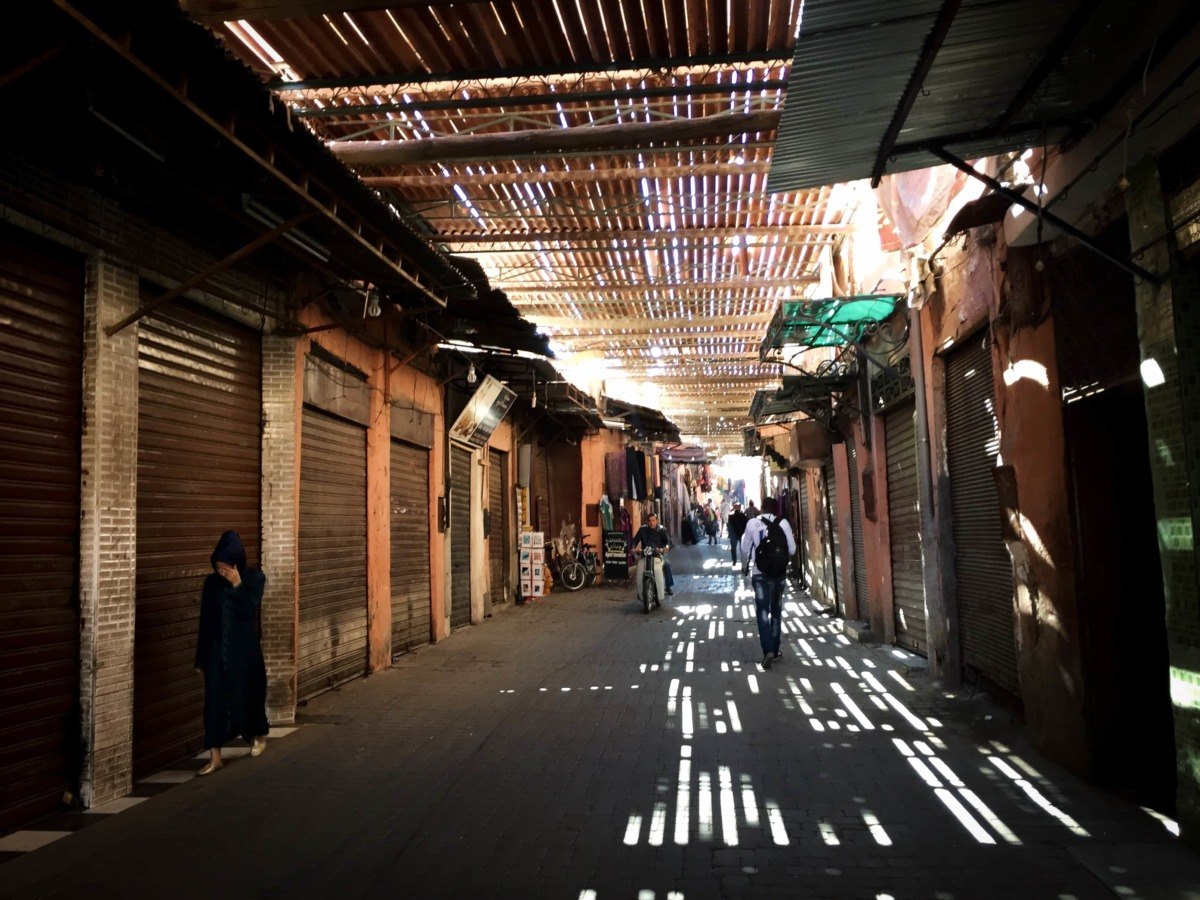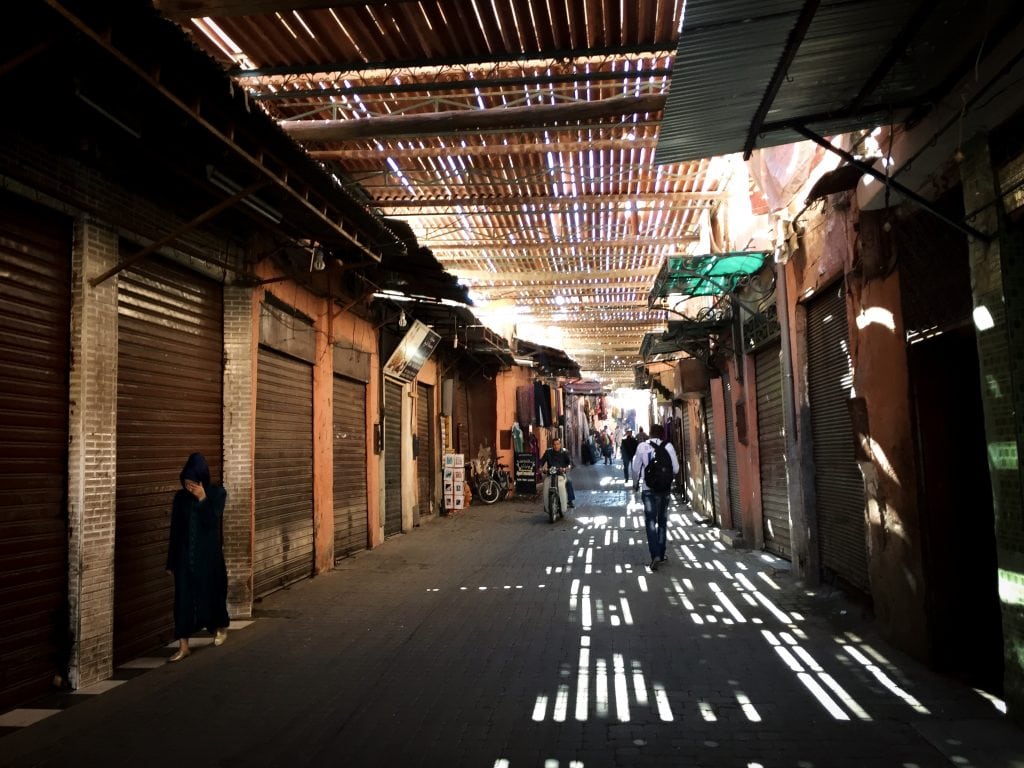 I don't want this post to be about my claustrophobia.  And for my first day in Marrakech, it was all about the claustrophobia.  But after a rejuvenating trip to the coast the next day, I enjoyed Marrakech thoroughly despite its chaotic nature.  I found peace with the Medina in the mornings before the commotion began and sought calmness in gardens and places outside of the Medina when it was at its busiest.  I found the perfect balance and have not a single complaint about my trip aside from the disruptive French couple who didn't discipline their children and let them run amuck in my riad for hours on end.
I went to Marrakech with no itinerary or goals.  When I head to Eastern Europe, I often know what I want to see and do.  This trip was so different.  I didn't care where I ate (although I had some tips of places and did check them out), I didn't care if I stayed on the tourist trail, and I didn't care if my trip was identical to someone else's.  I must admit, sometimes it is refreshing to travel that way.
[irp posts="8681″ name="Blue Views and Good Vibes in Essaouira"]
What can I say about Marrakech that hasn't already been said before?  Nothing.  Literally nothing.  I found the weather in April to be perfect.  I bargained hard at the souks and came home with some new kitchen accessories.  The food was incredible and so aromatic.  There were scams everywhere.  Booze was expensive.  I found Jemaa el-Fnaa to be disorderly and awesome at the same time despite only spending a brief amount of time there.  Etc, etc, etc.
So while I can't contribute a lot of verbiage on here, I want to share photos for my family to see (if yall are reading)!  And while I am not keen to travel back to Marrakech tomorrow, I do want to see a lot more of Morocco and hope to do so as soon as things settle down for me in 2017.  If you have tips and suggestions for other places in Morocco (besides Essaouira as I will write about that soon), please share!  Next time I travel there, I will inevitably have more time than this past trip and will be able to venture more outside of the tourist bubble.  Thanks!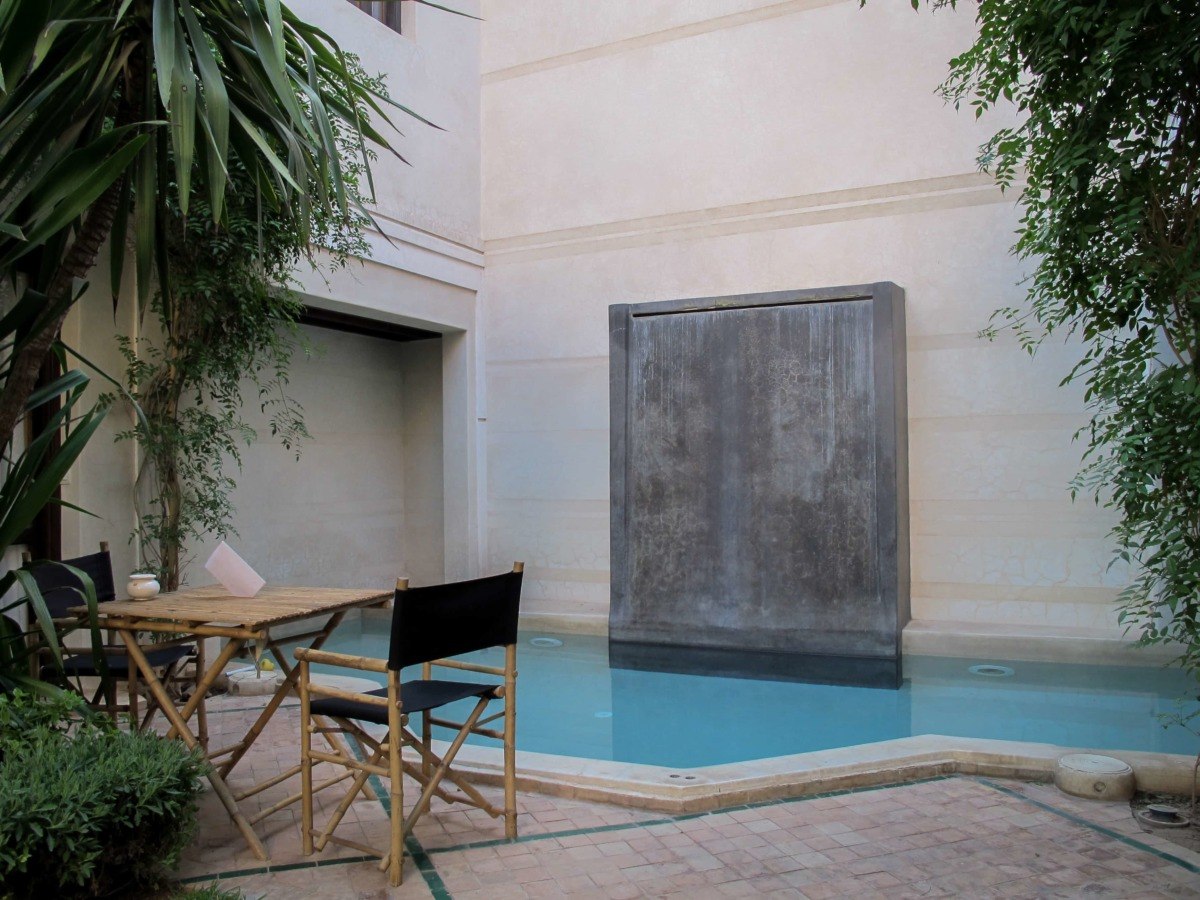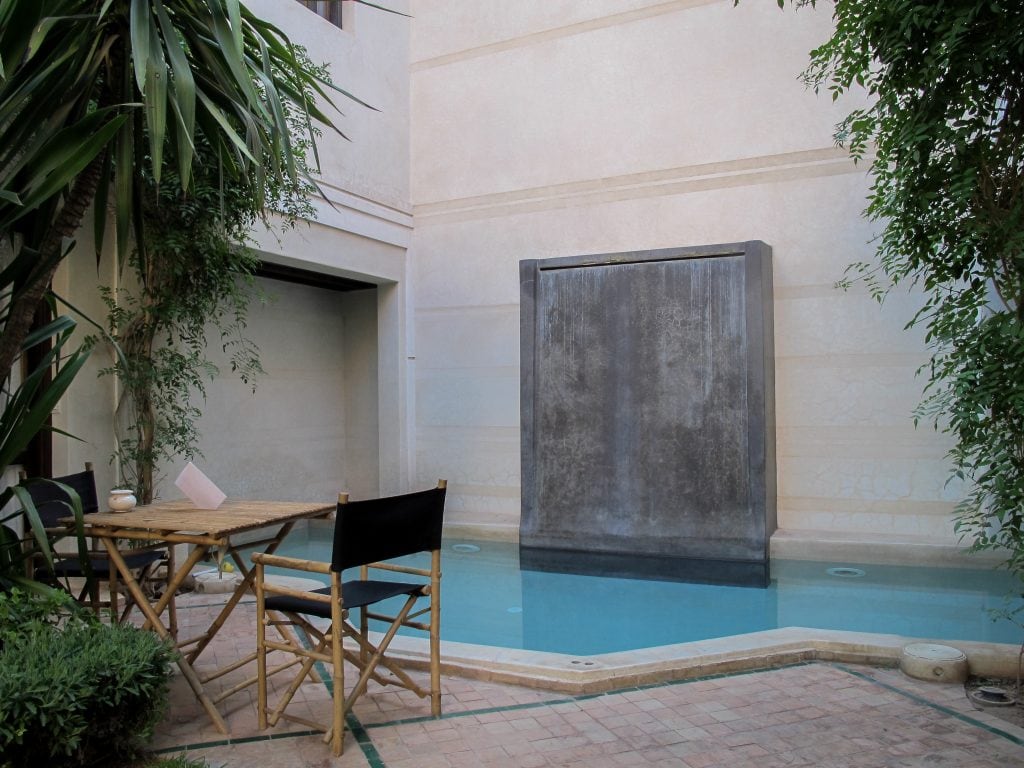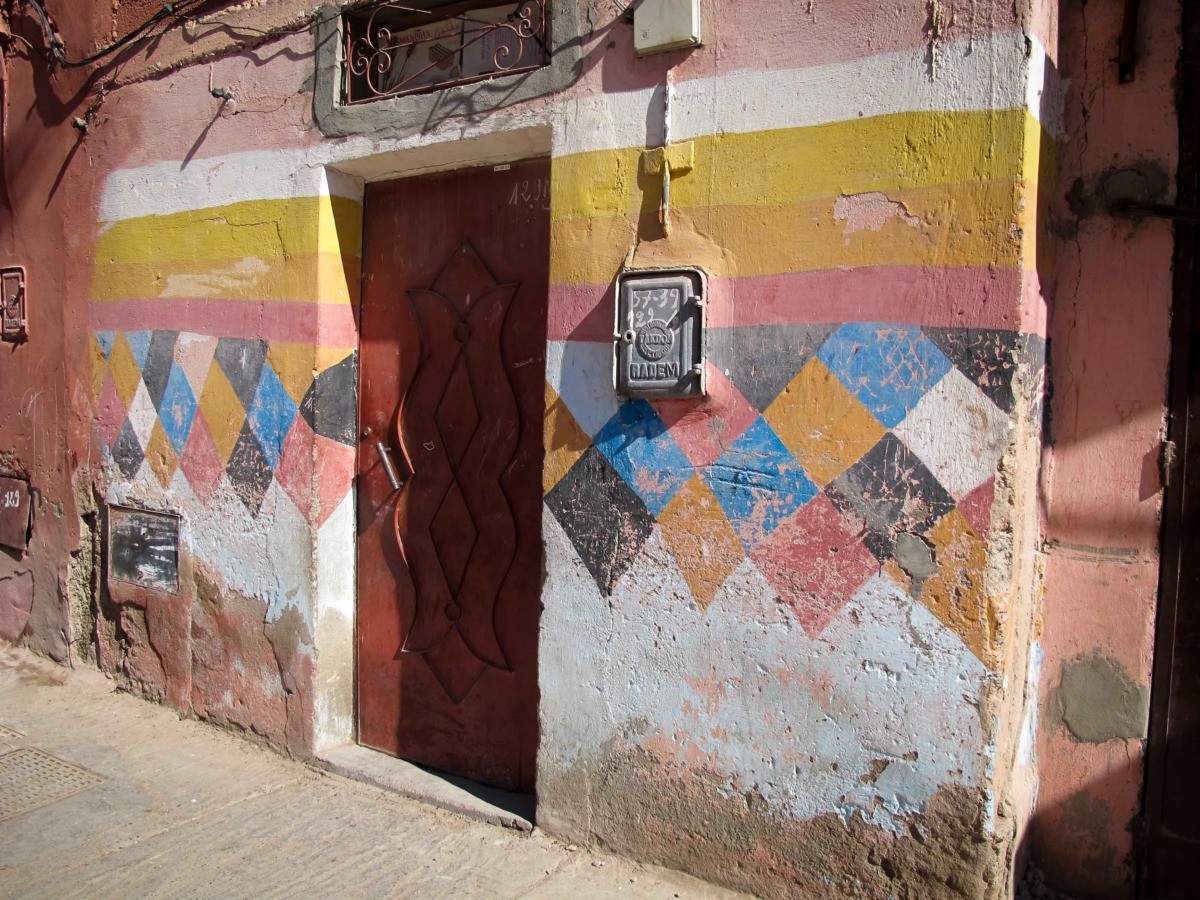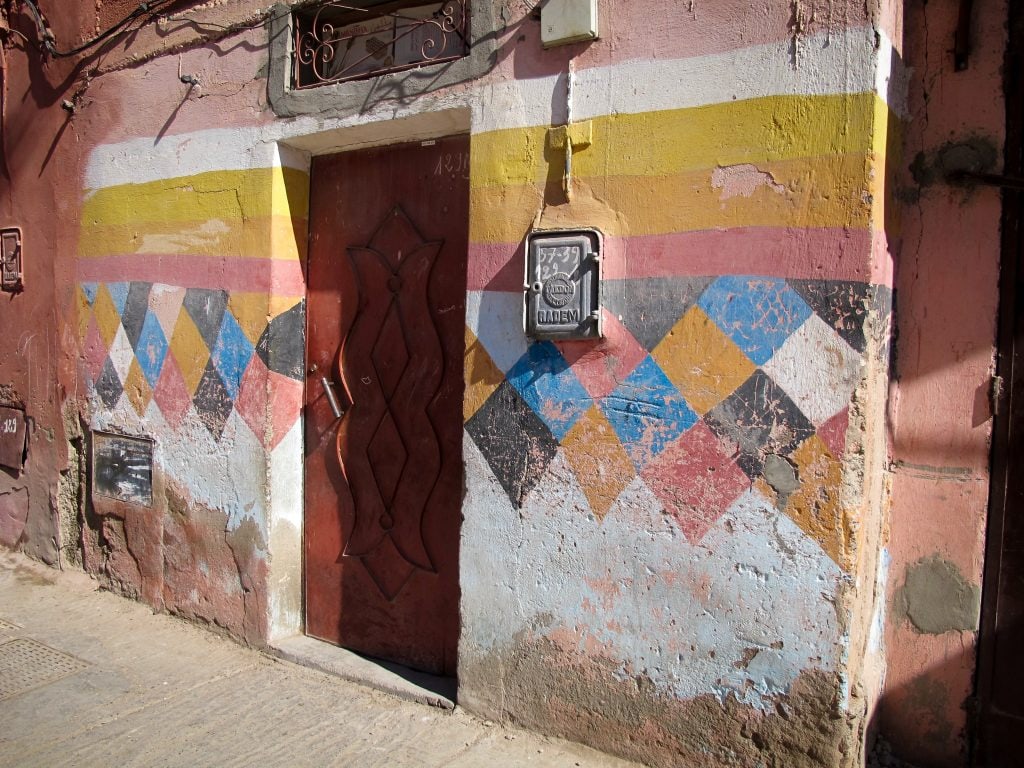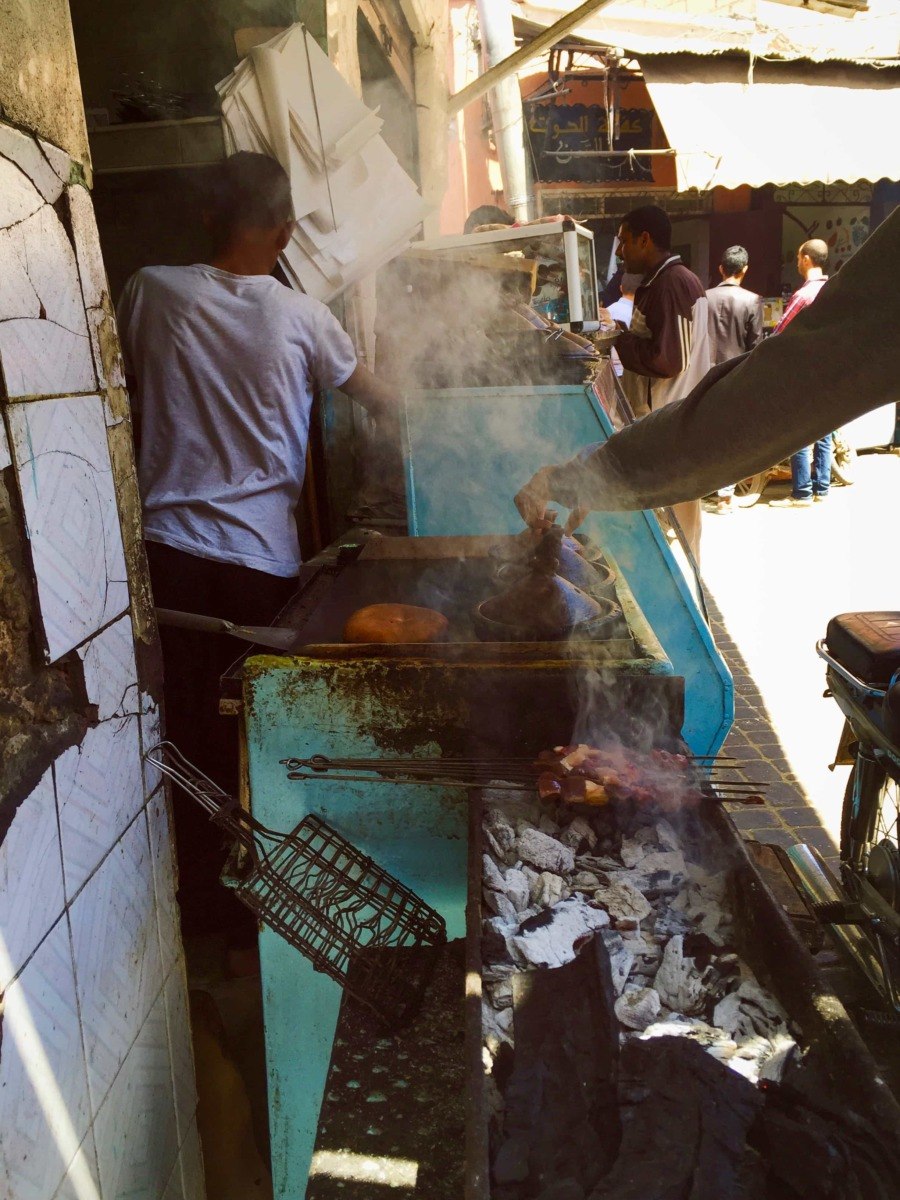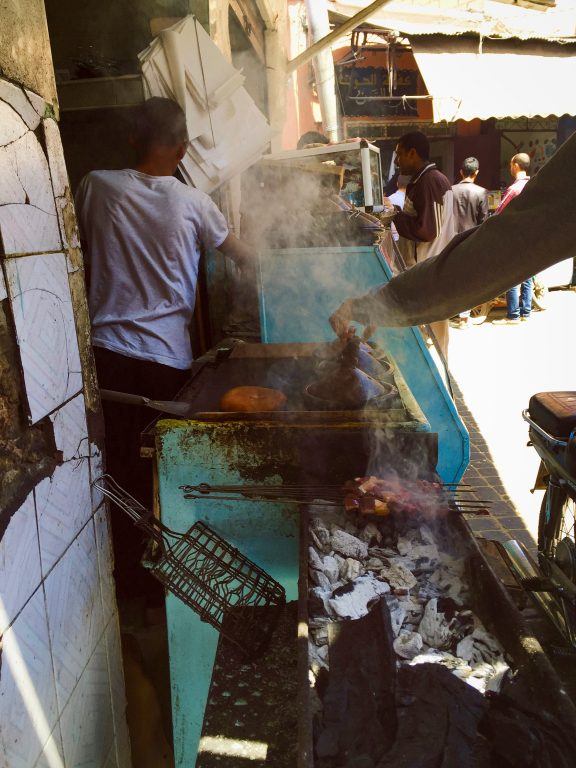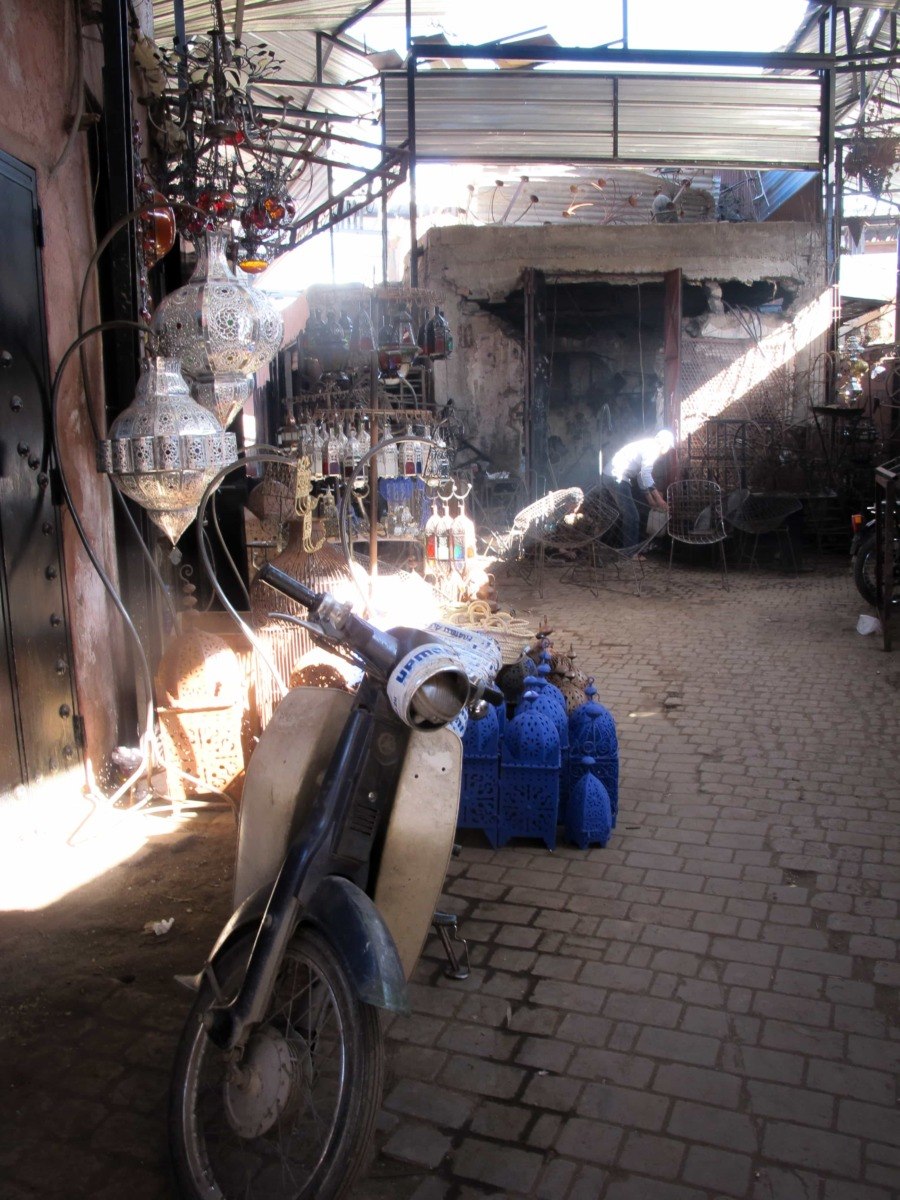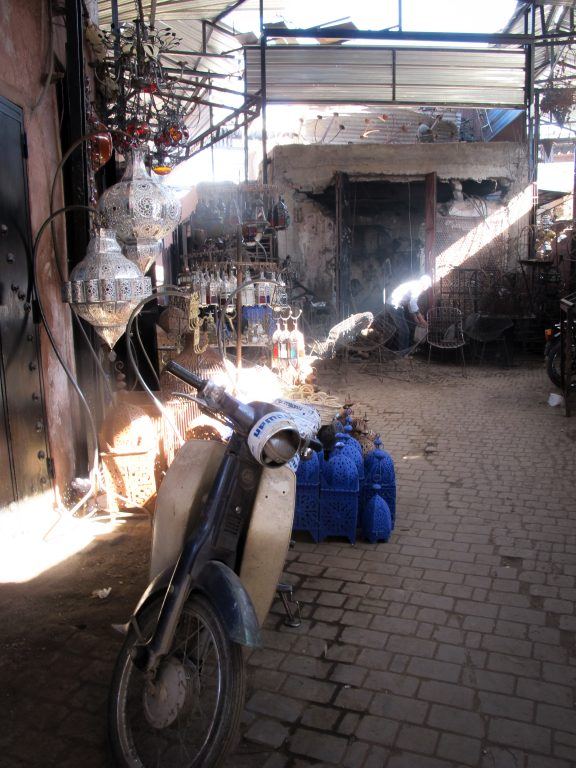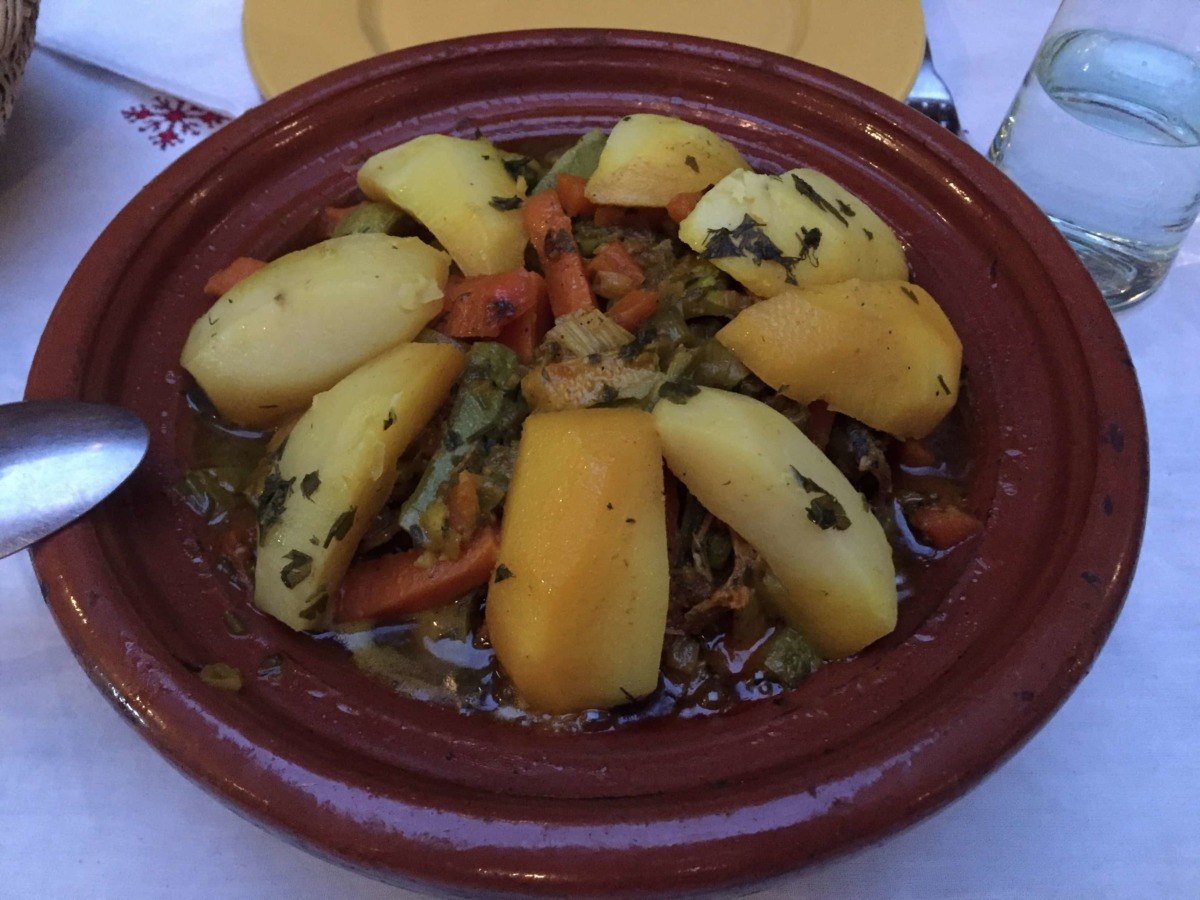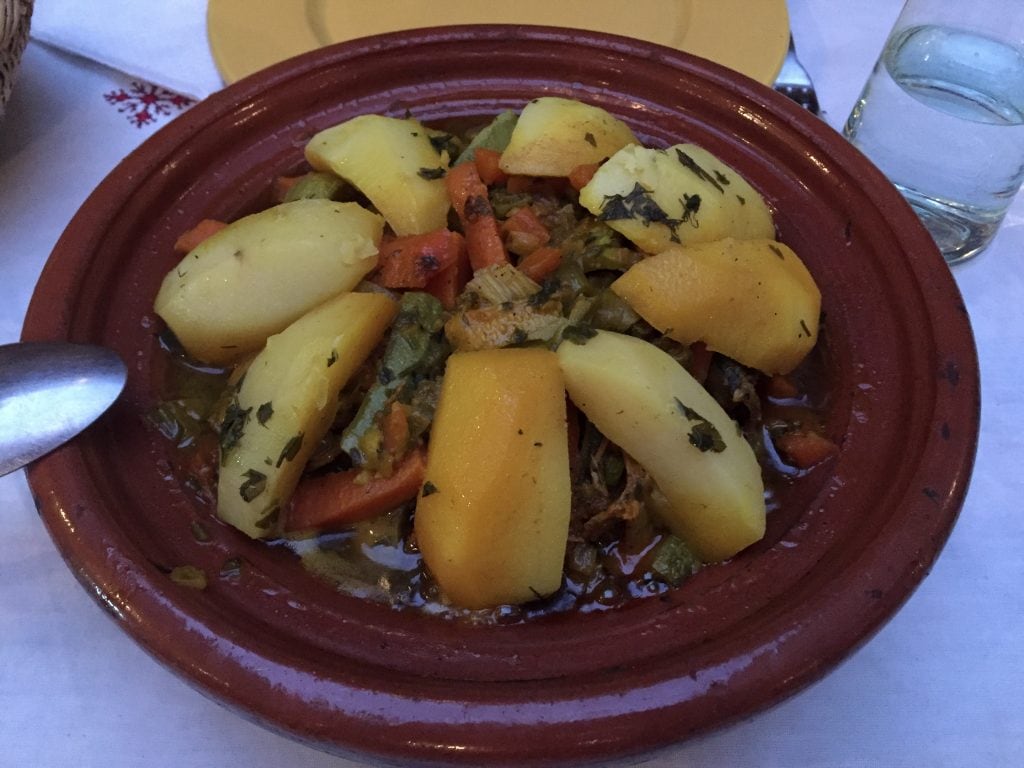 <a homemade dinner at my Riad on the last night>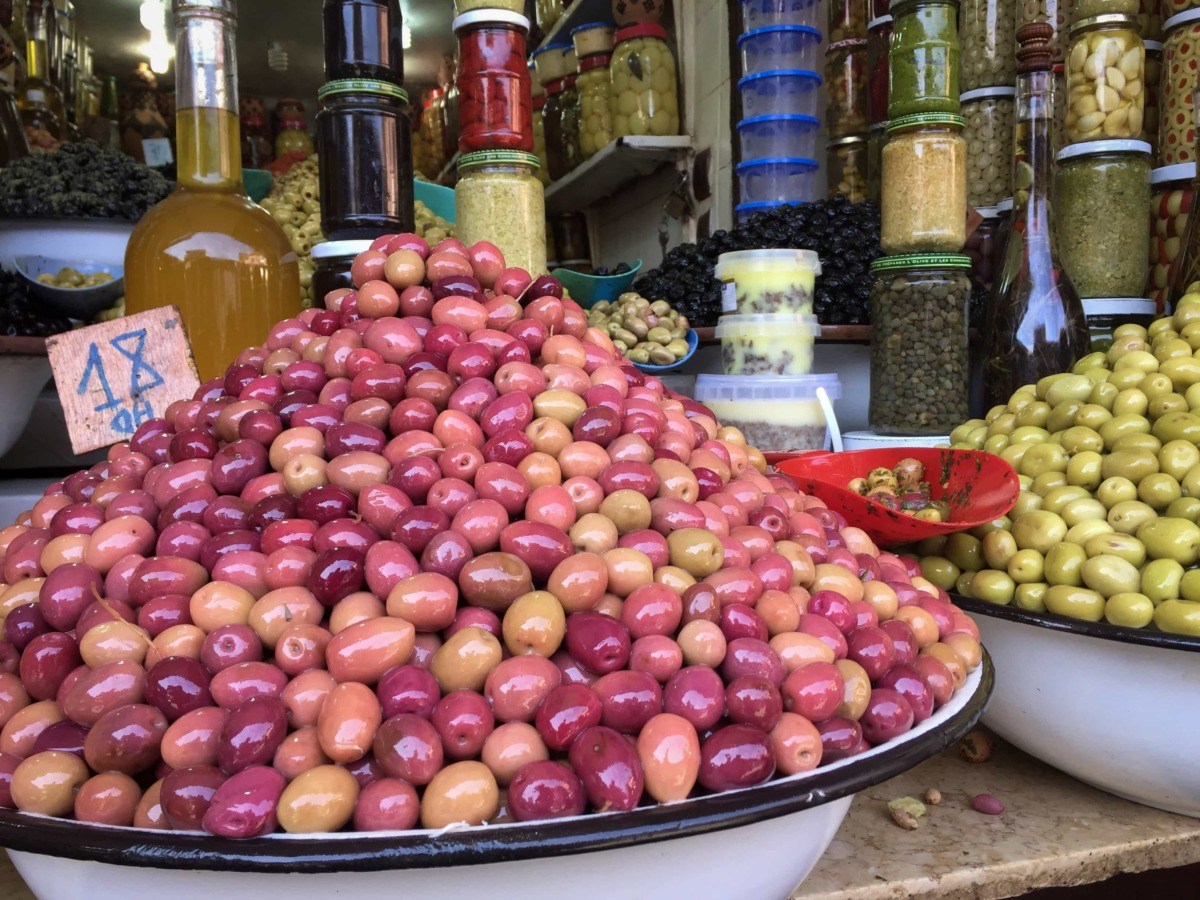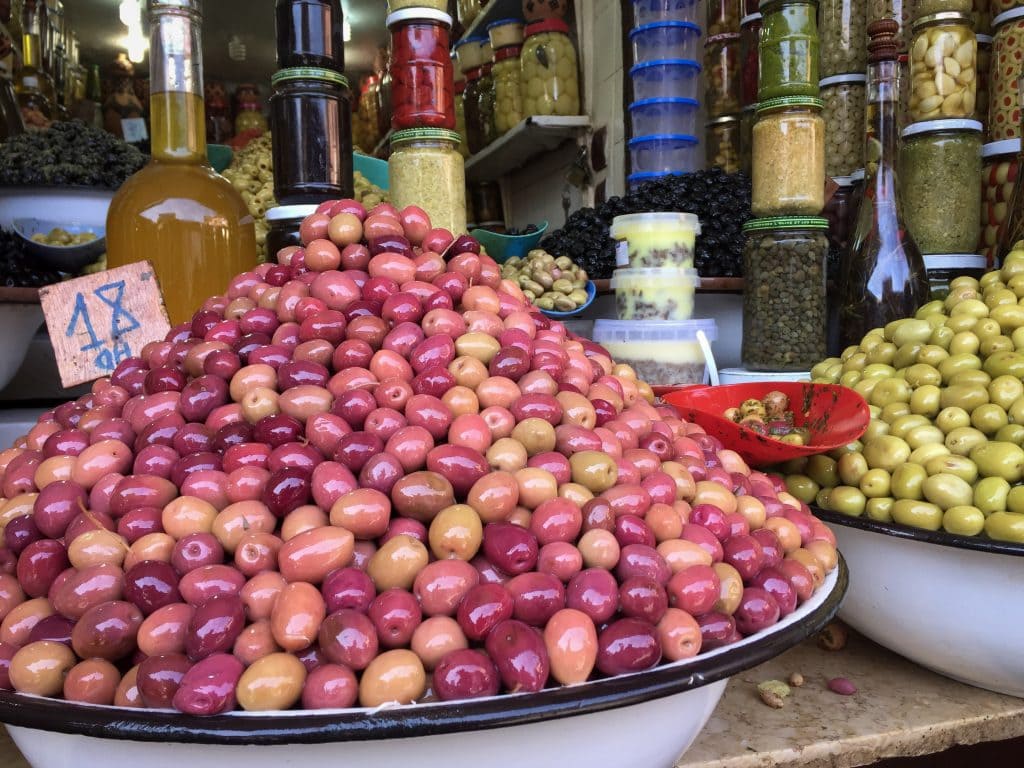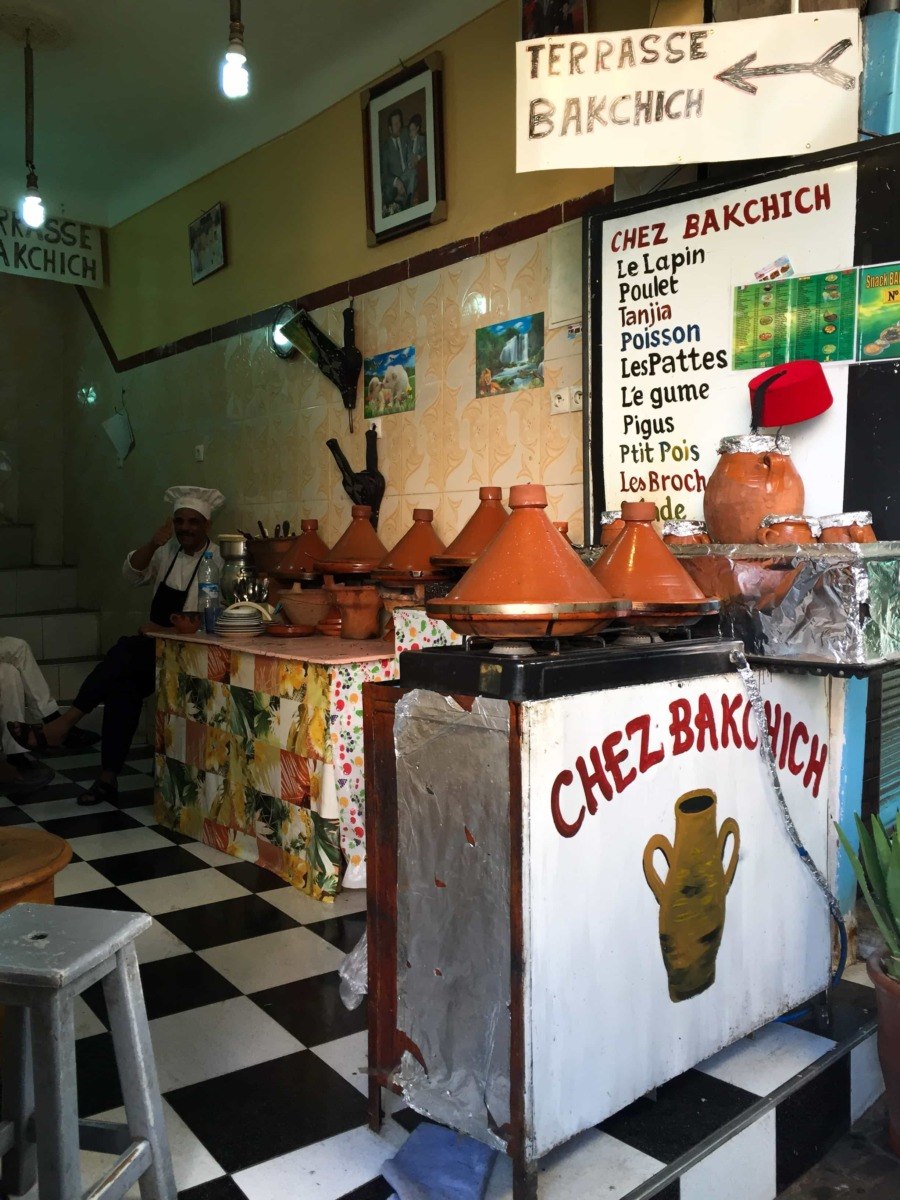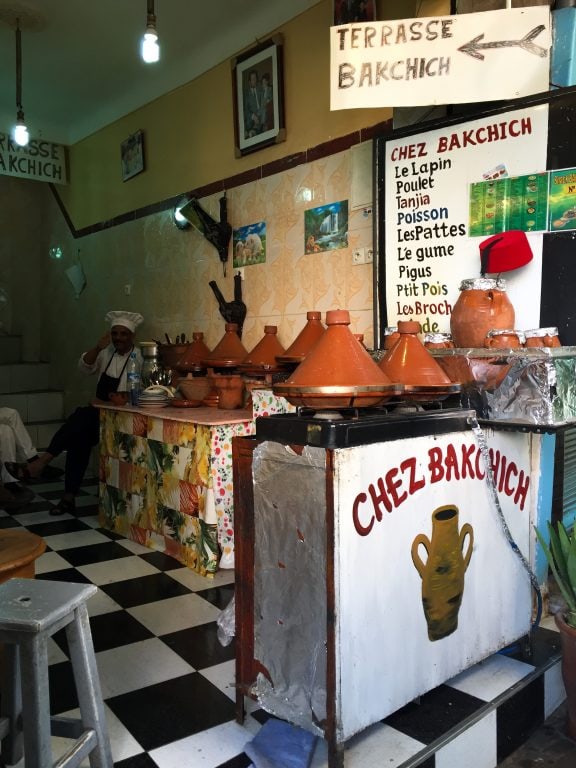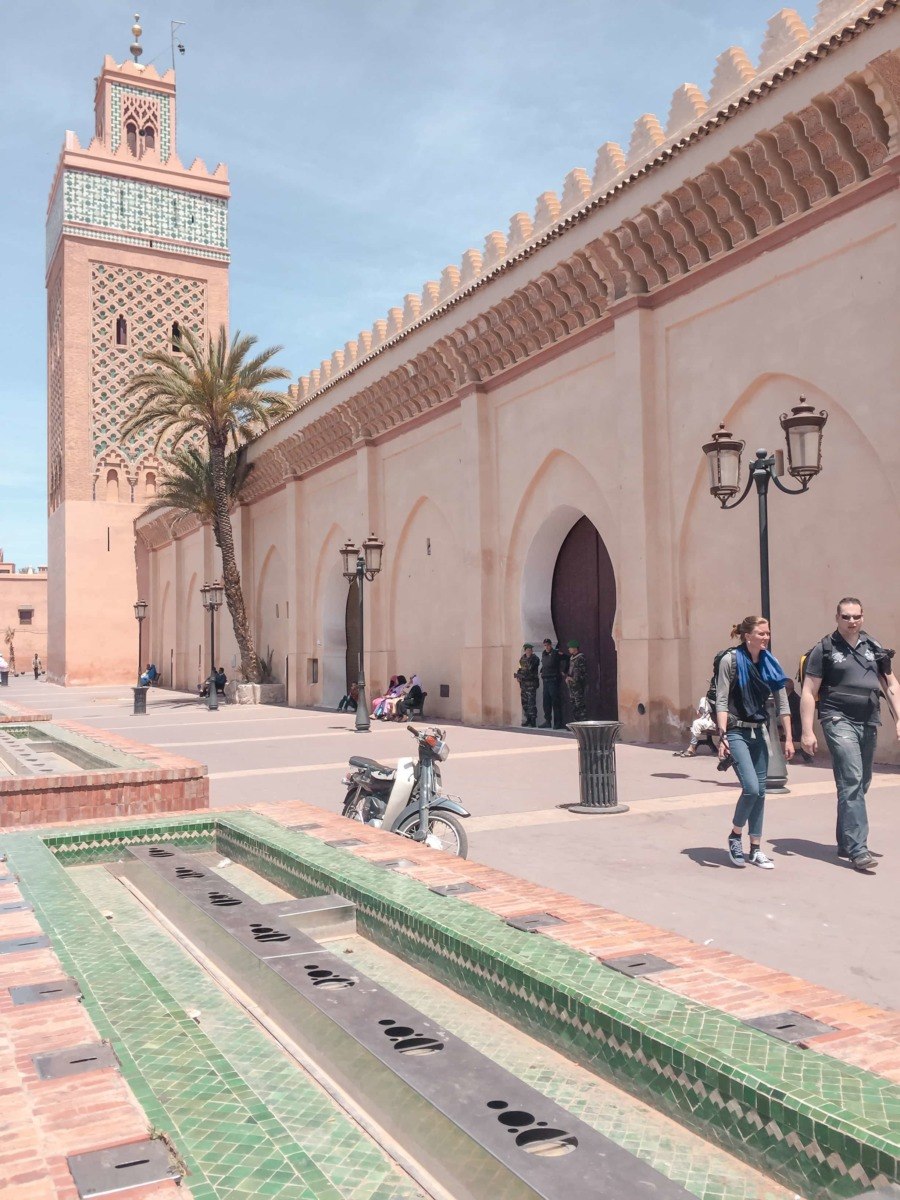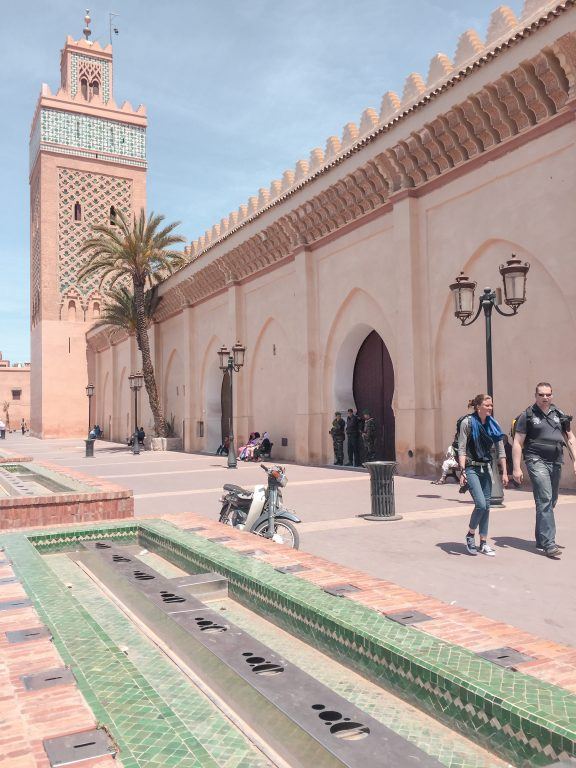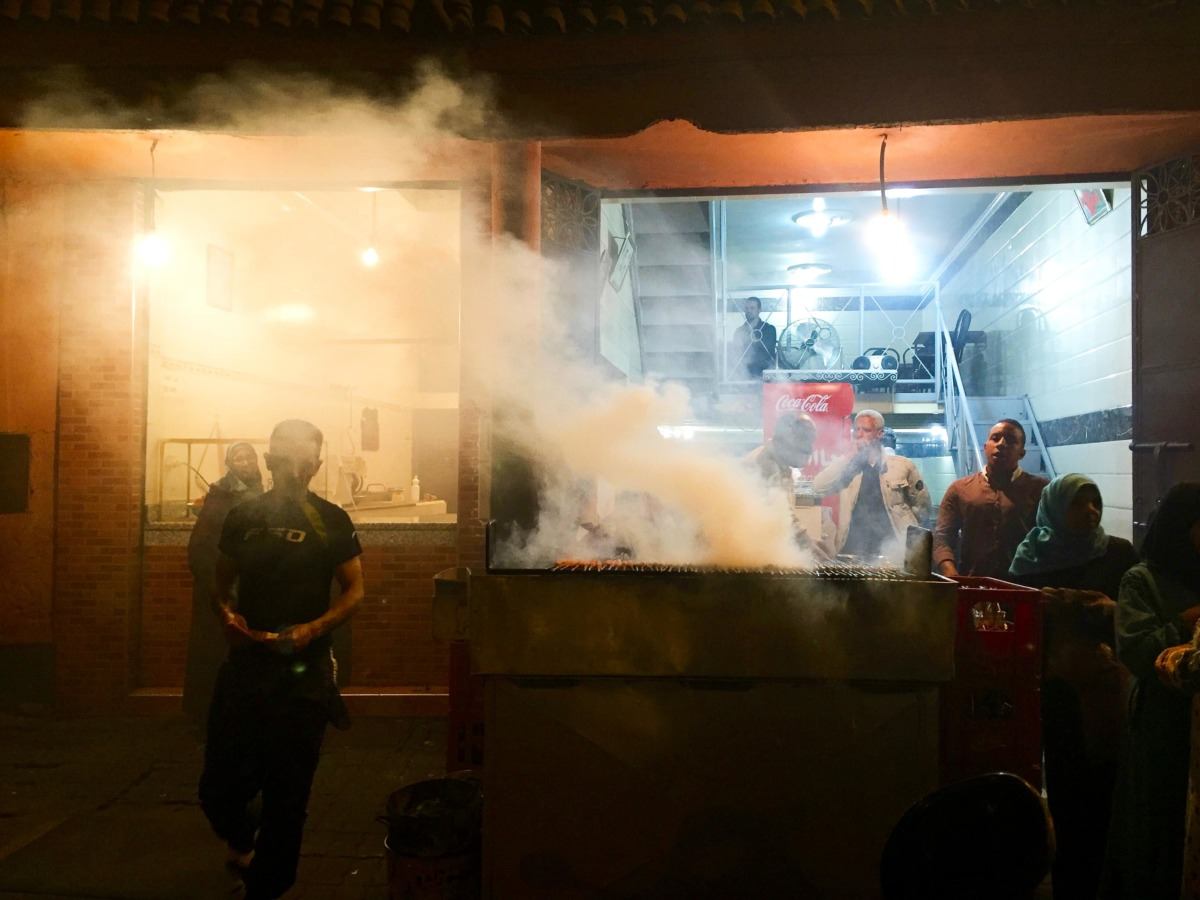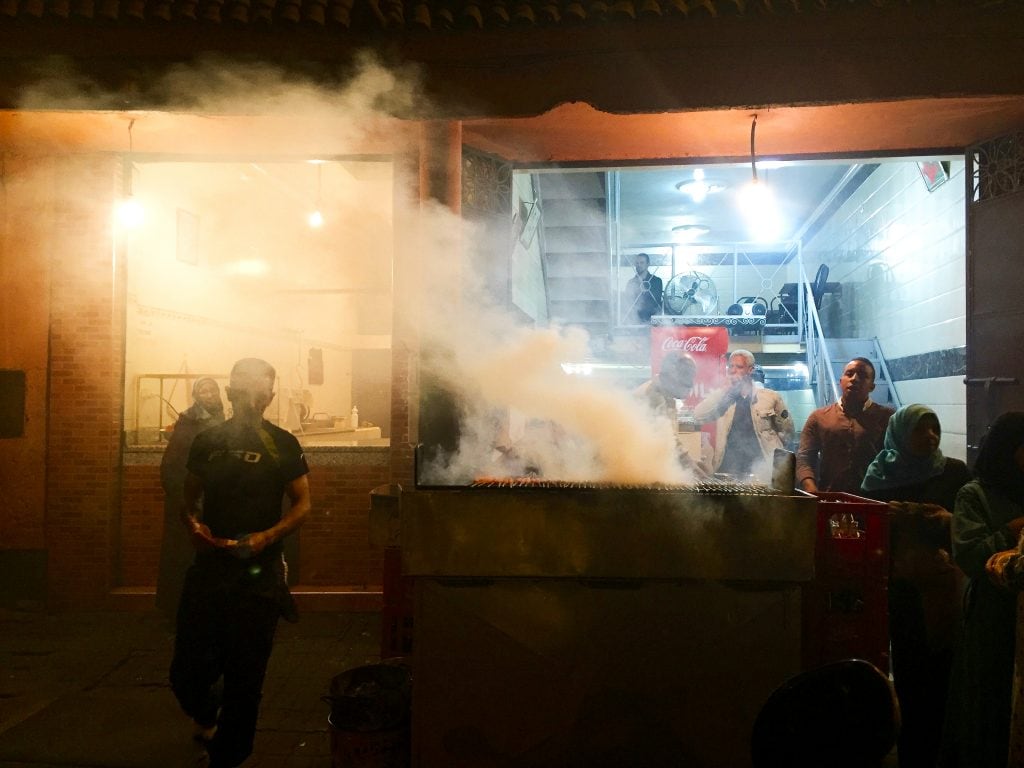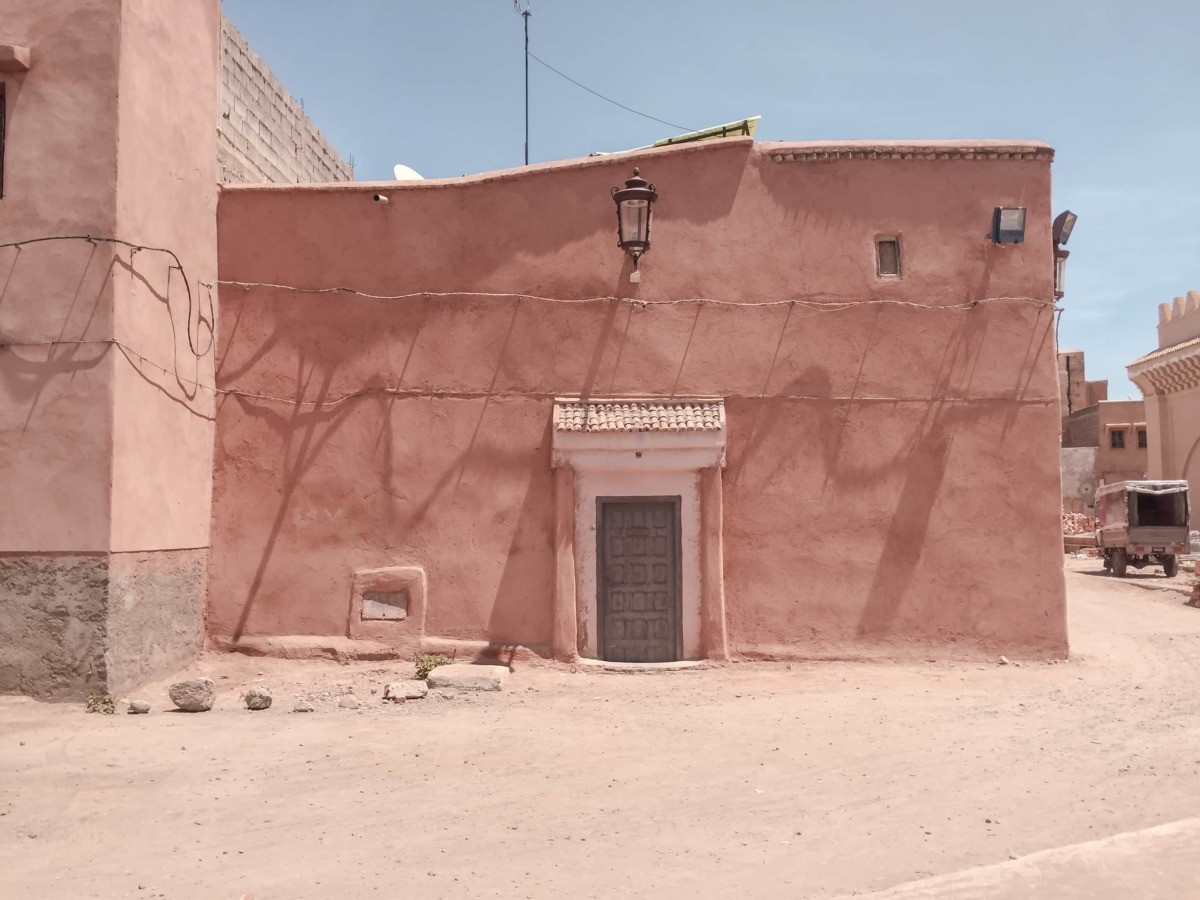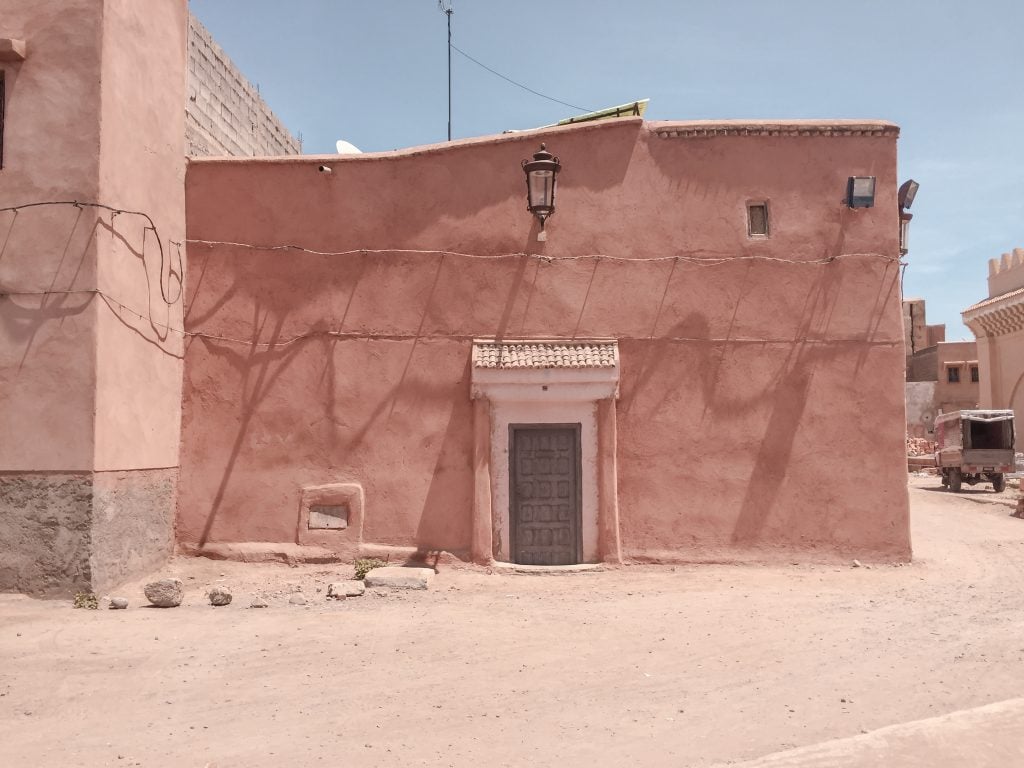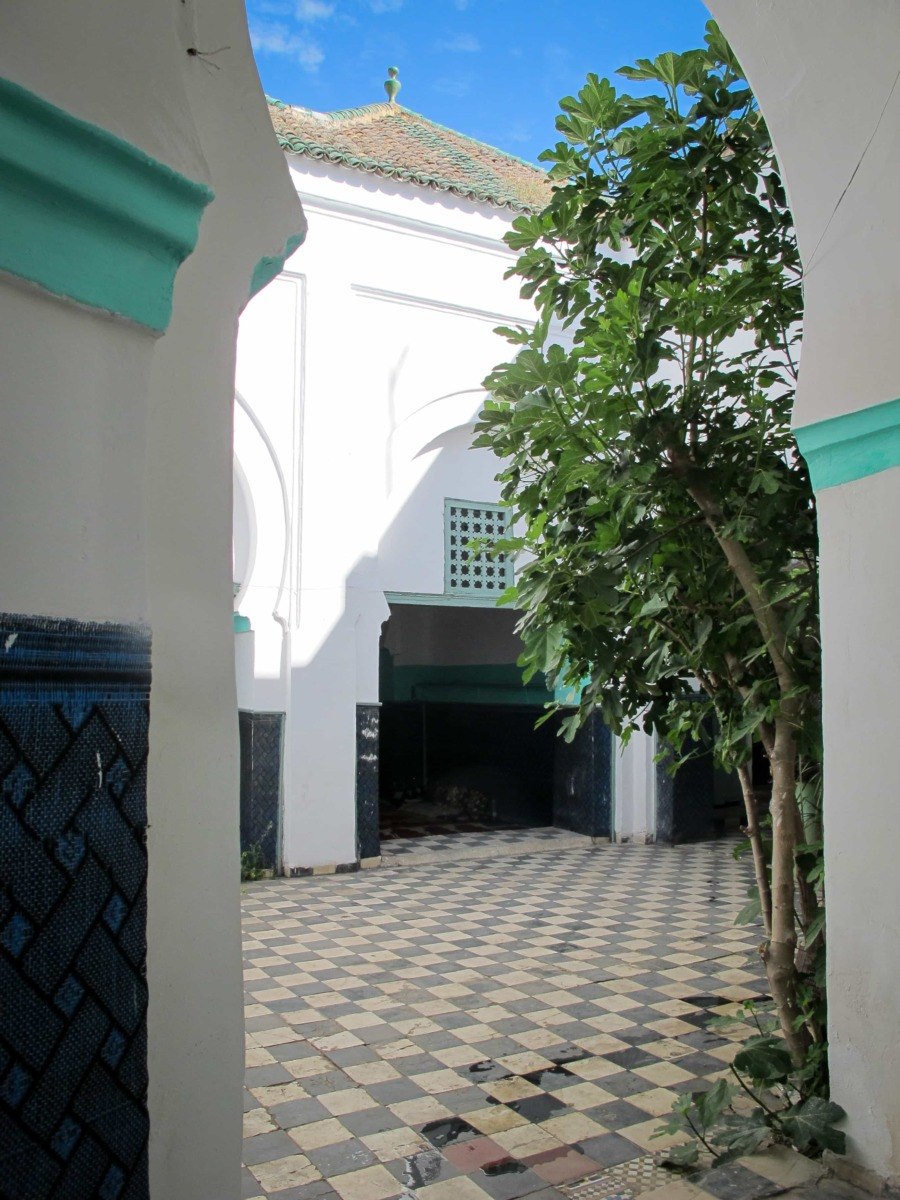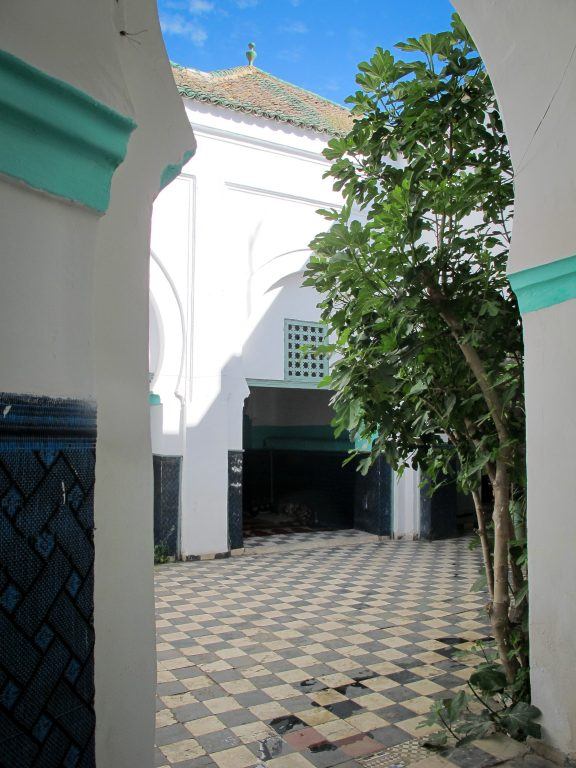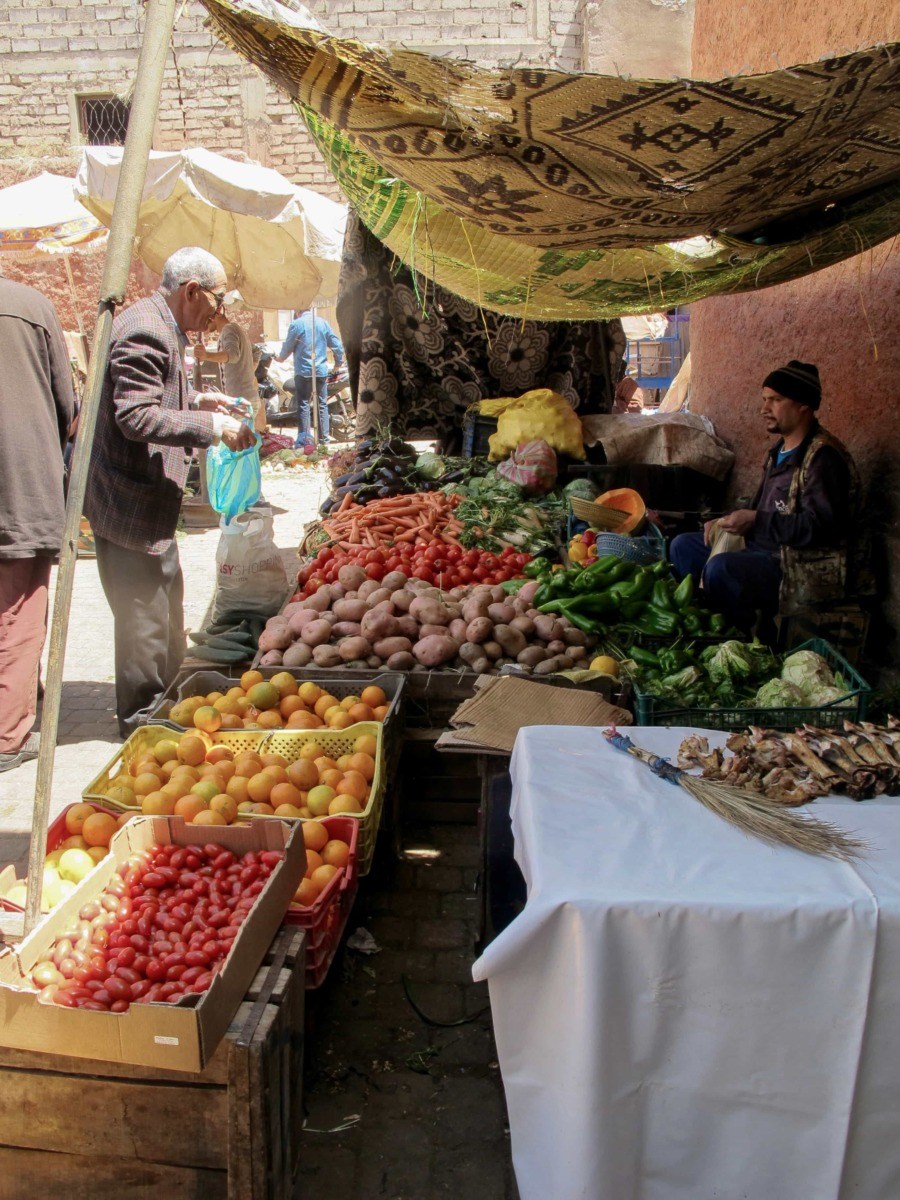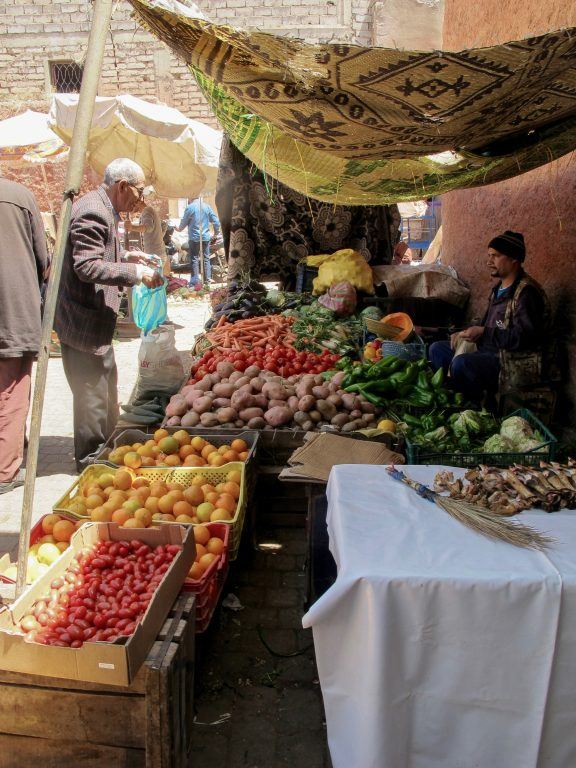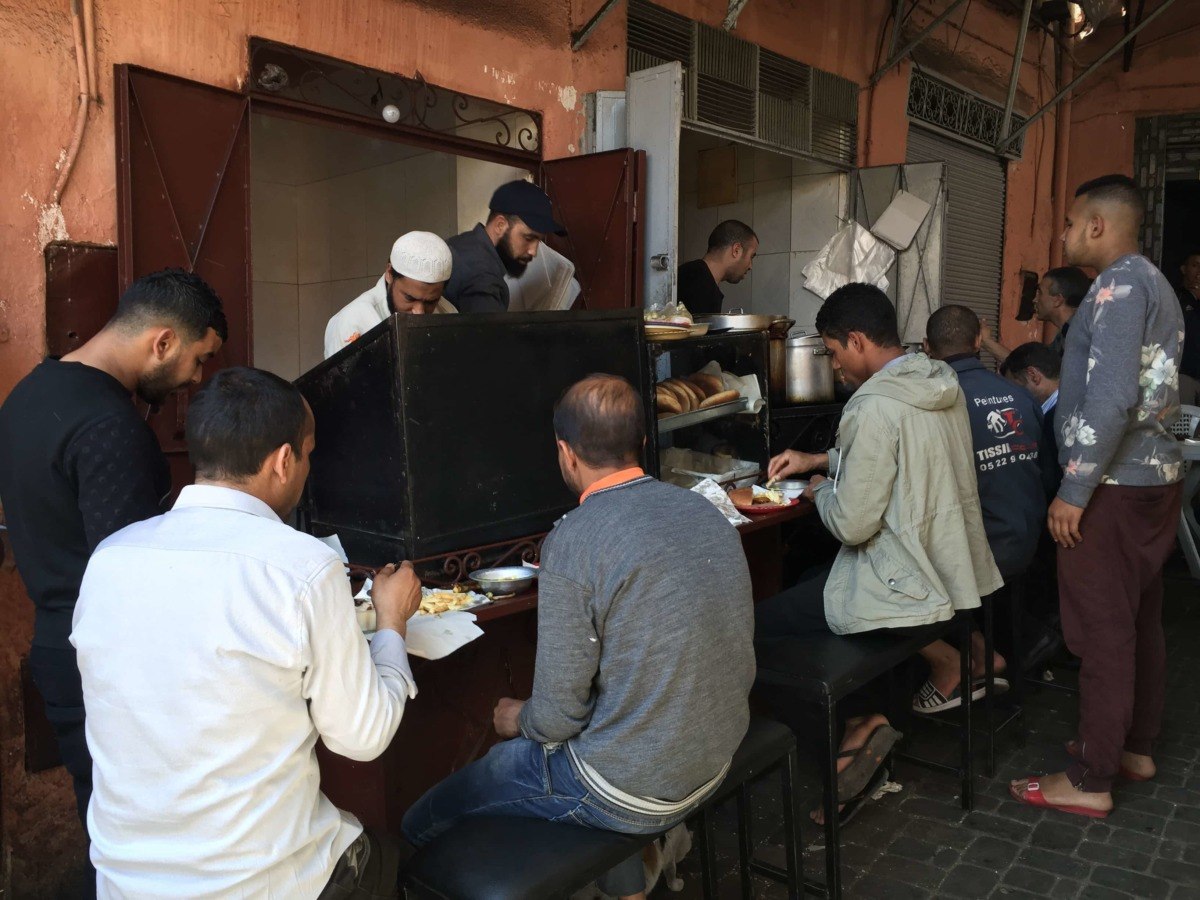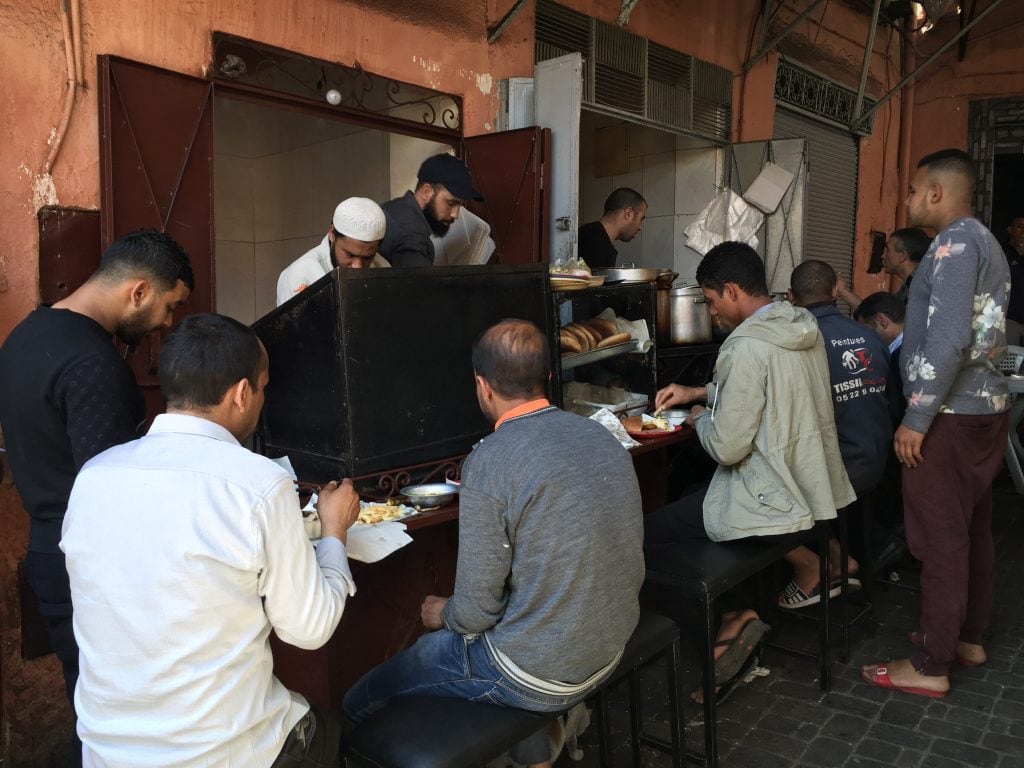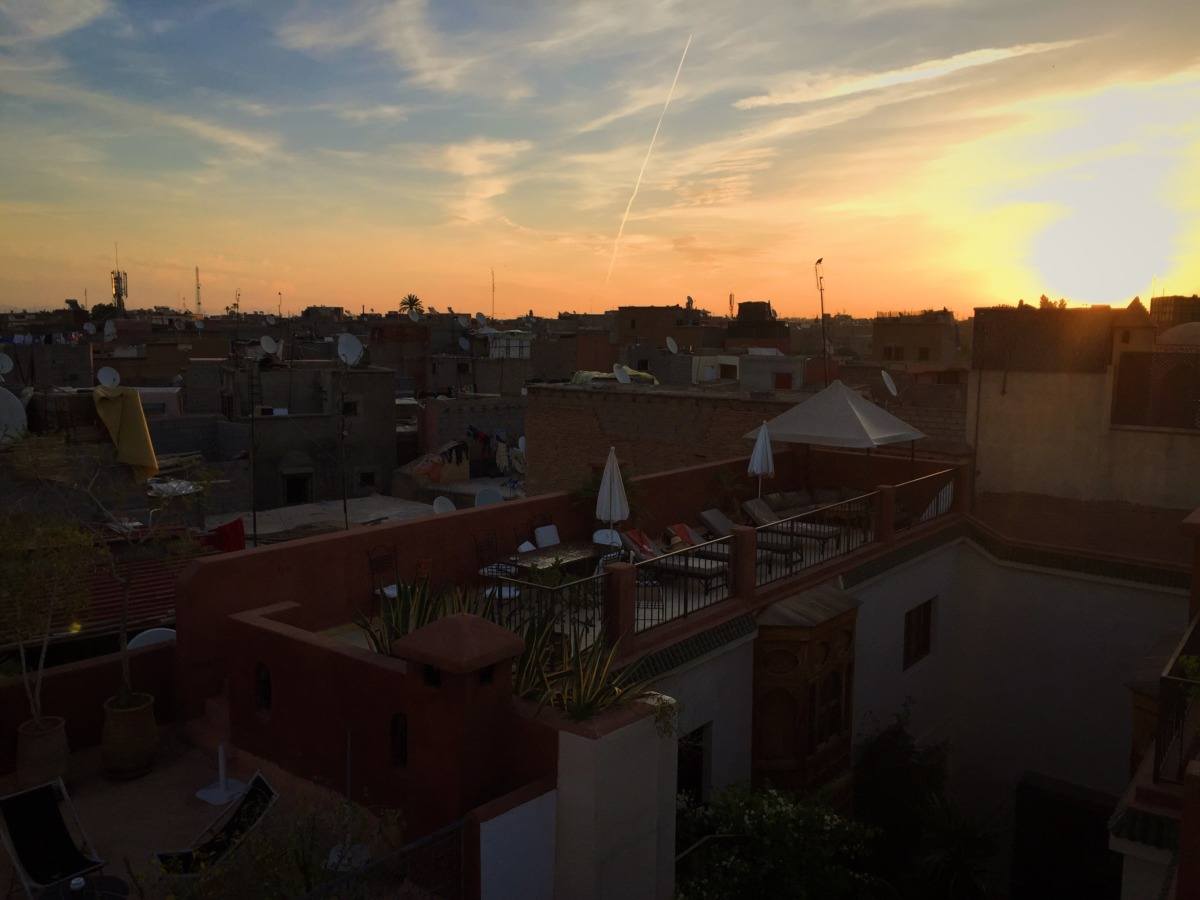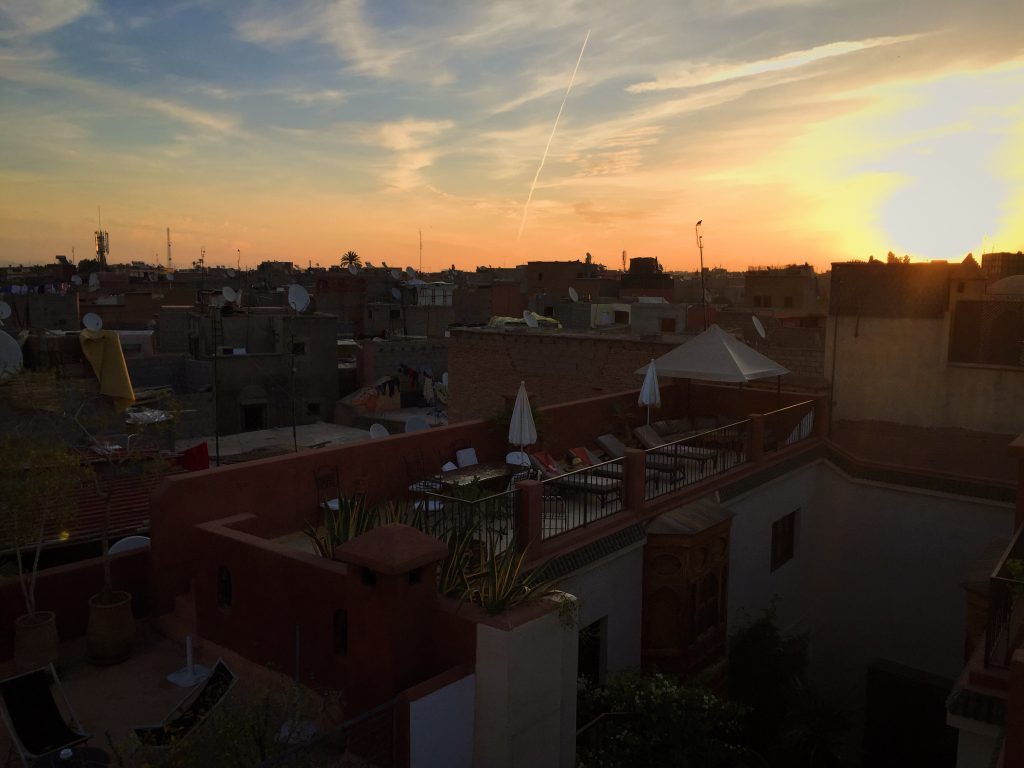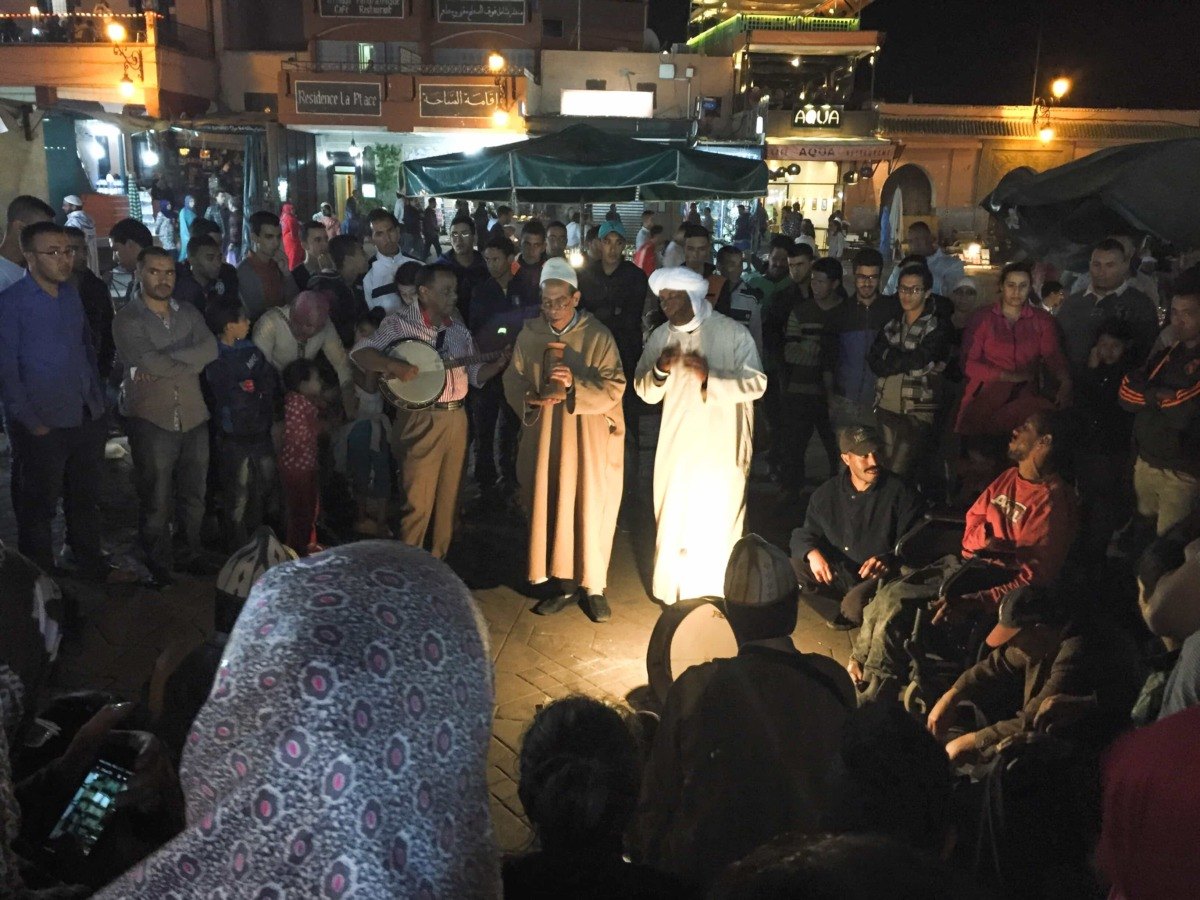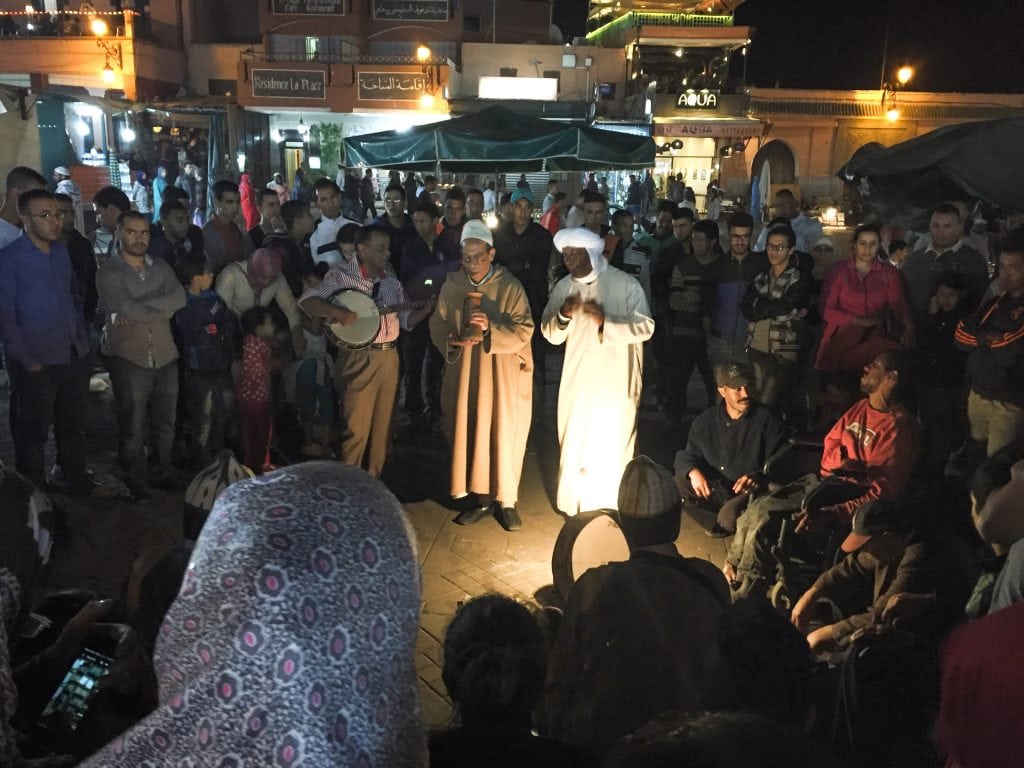 <Jemaa el-Fnaa night market fun>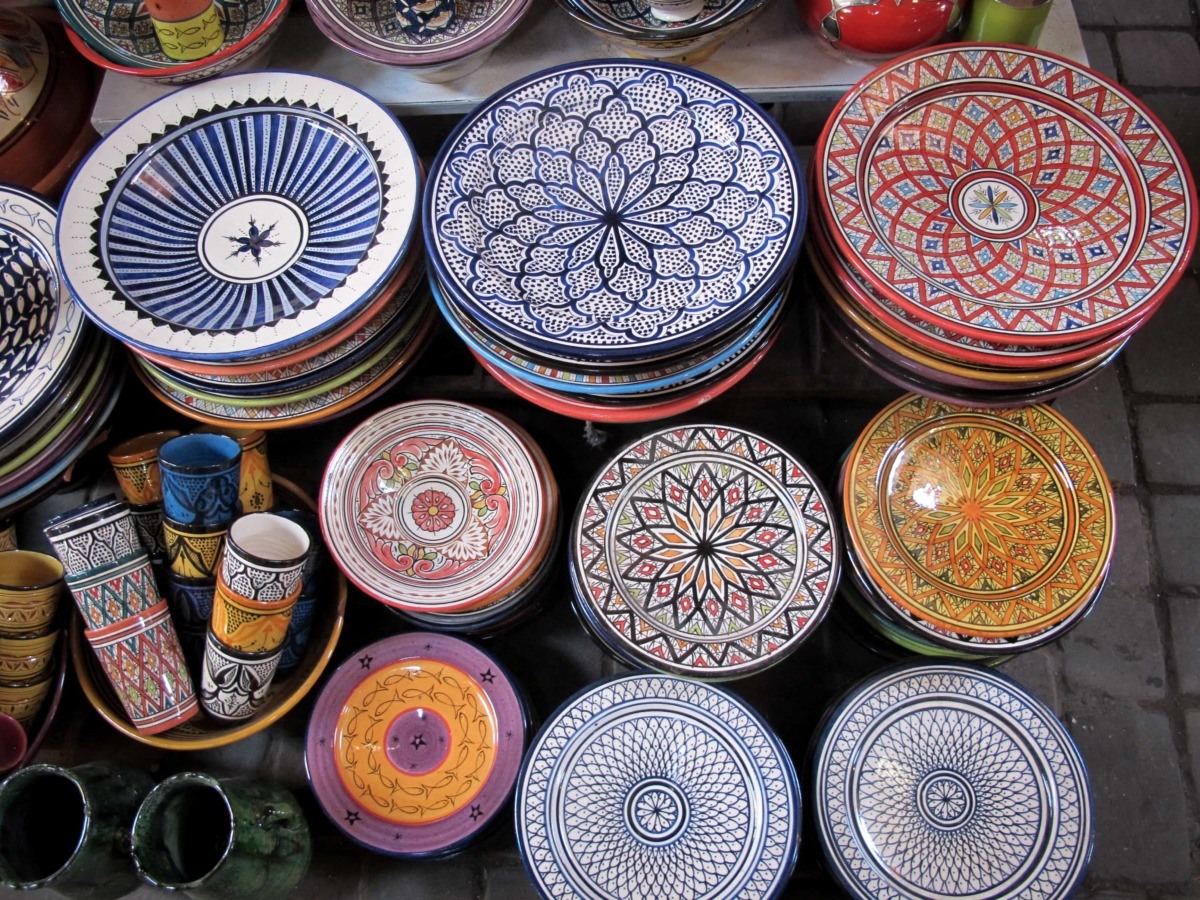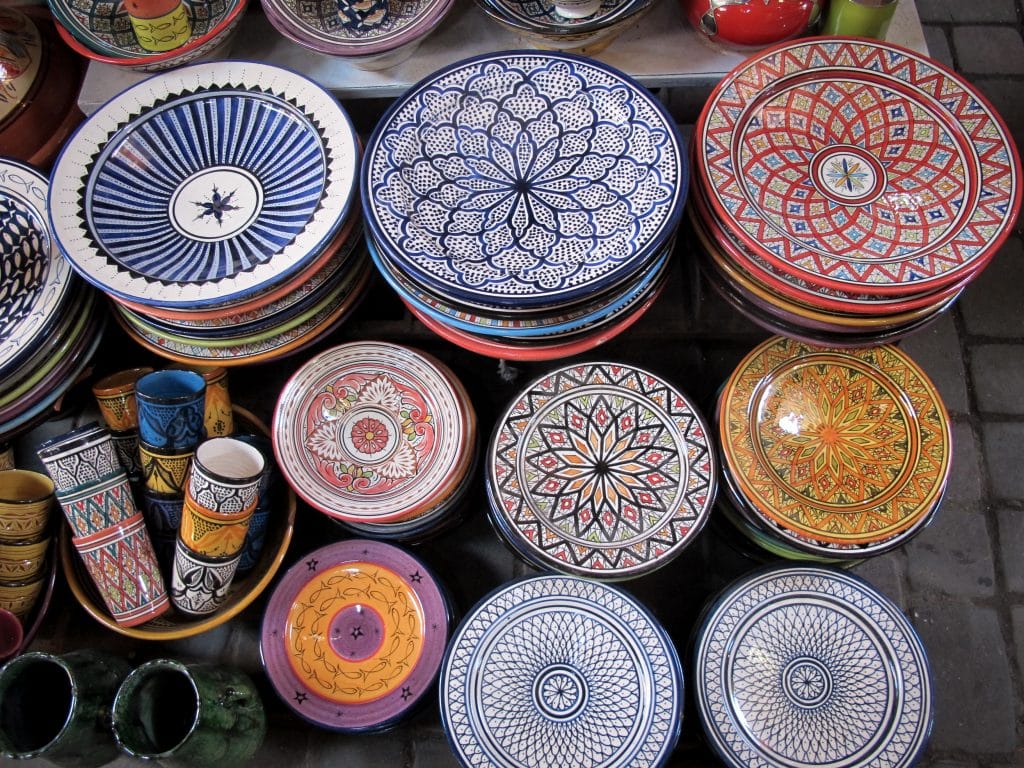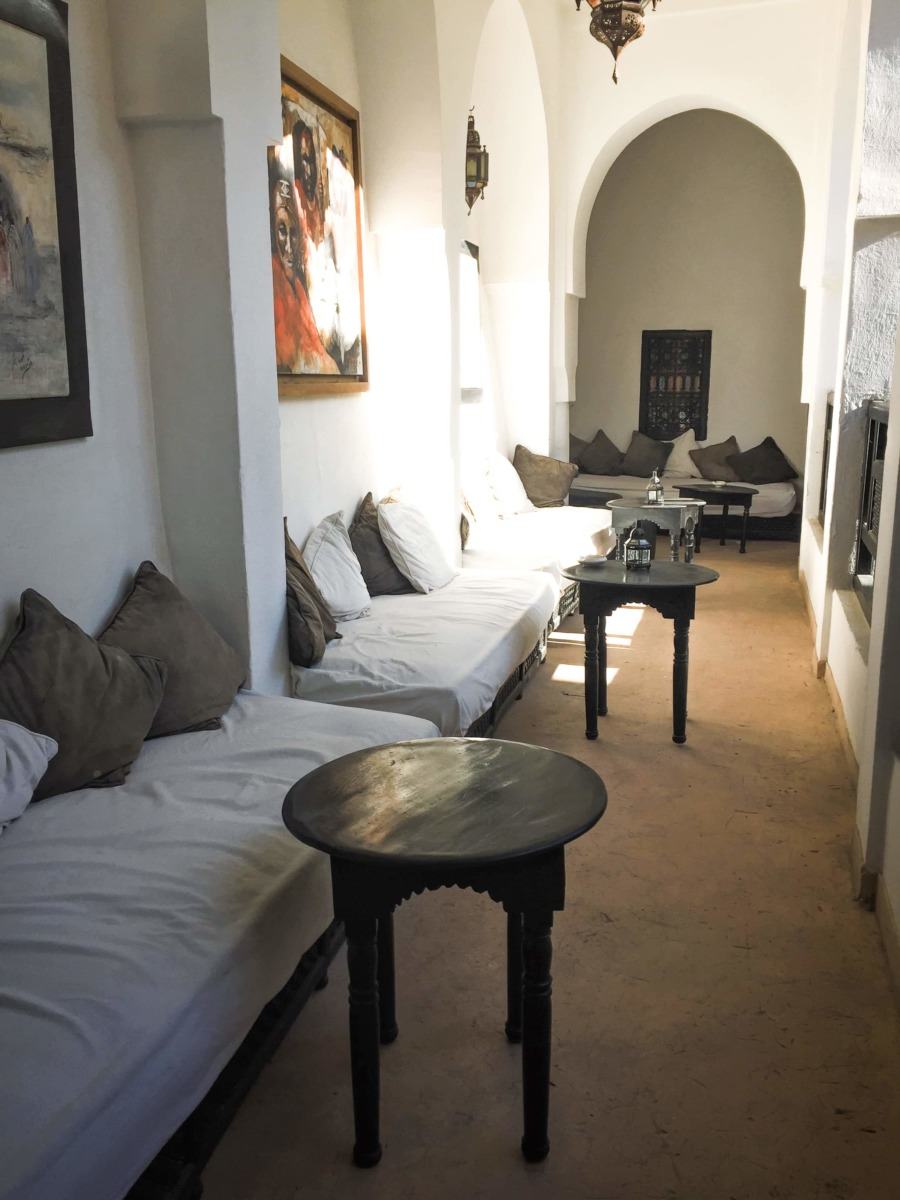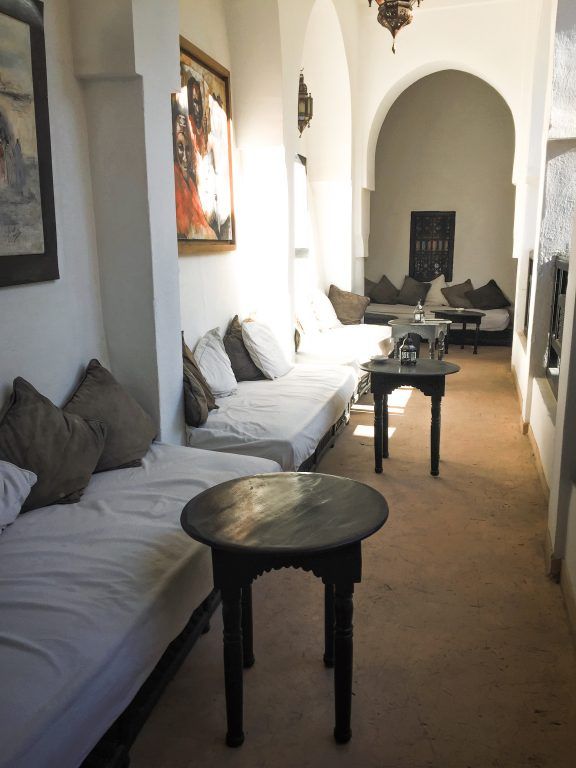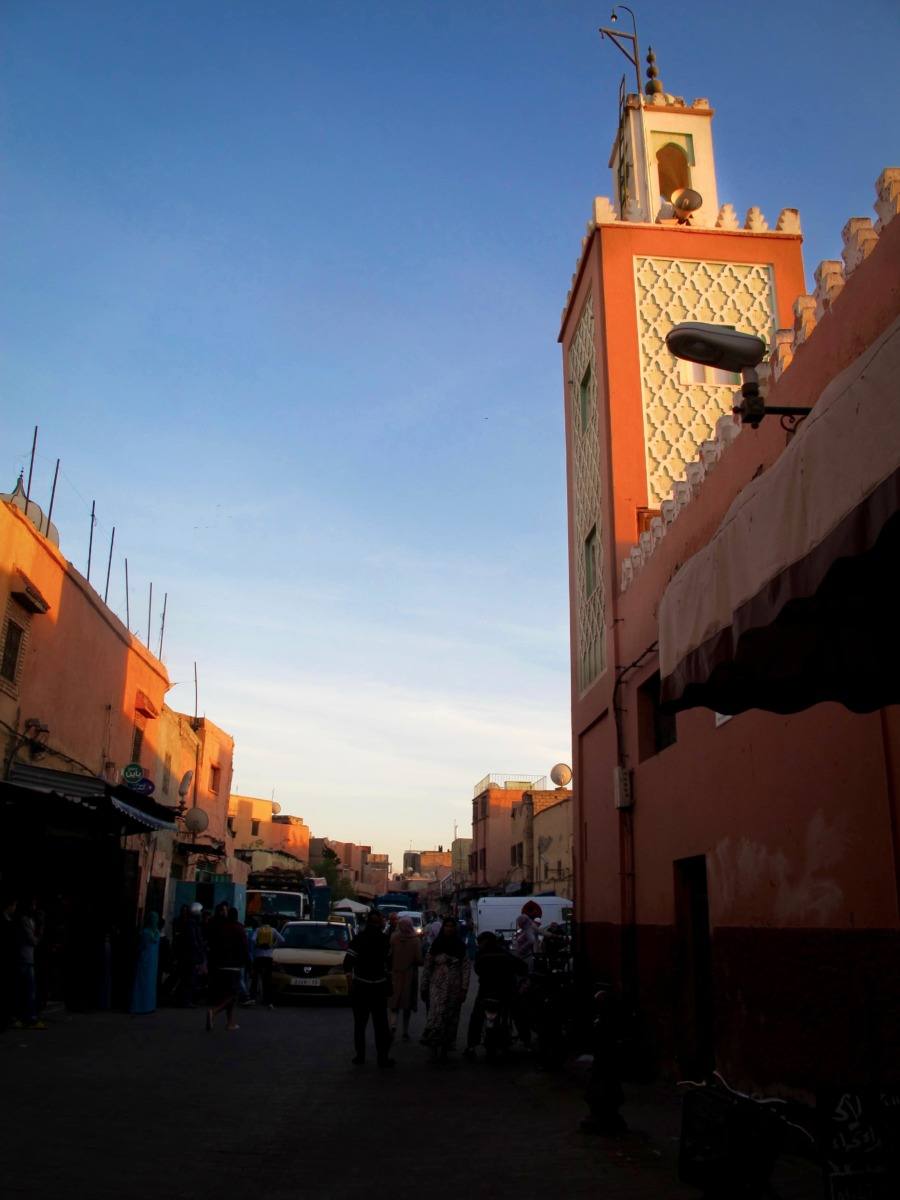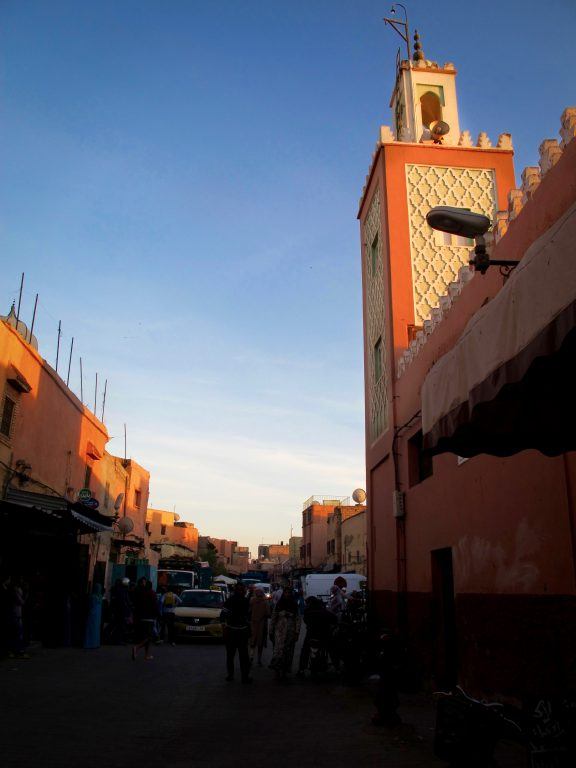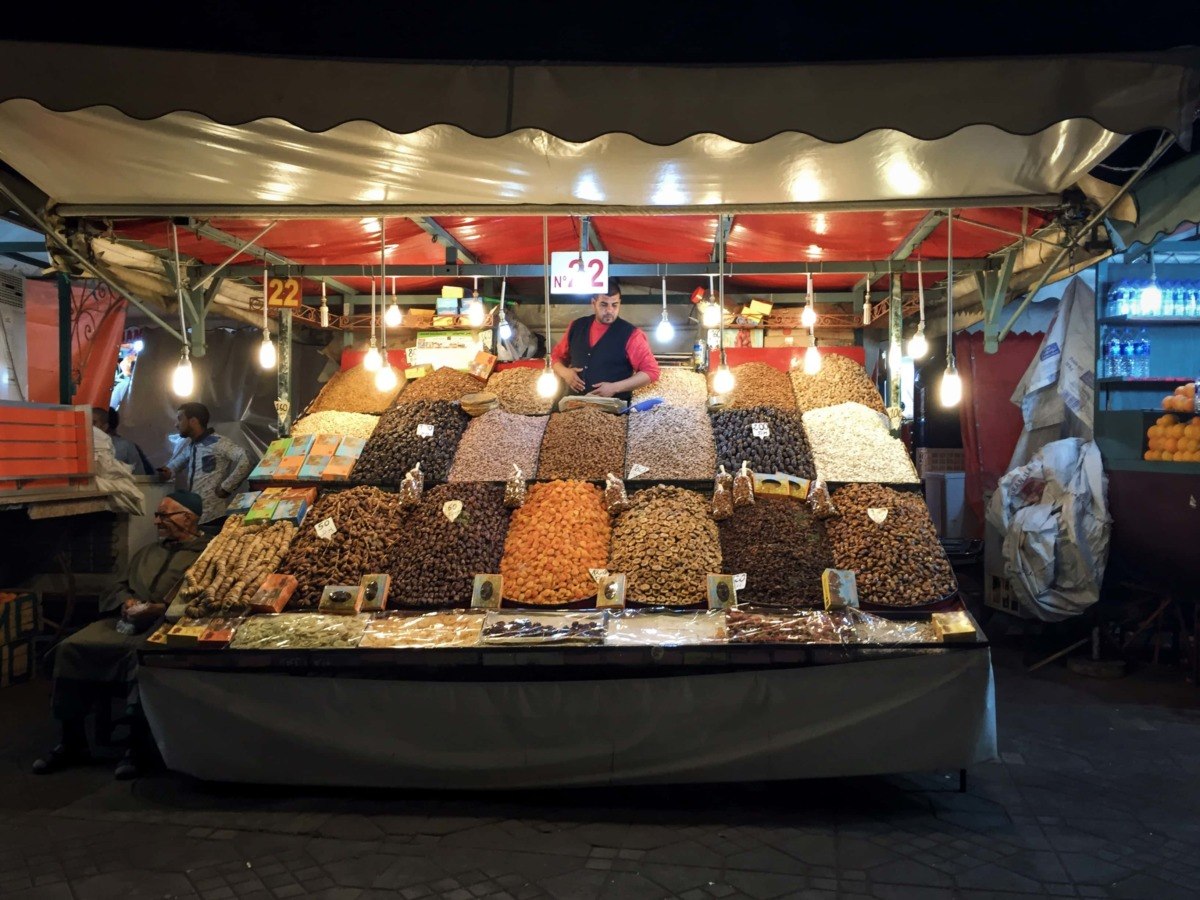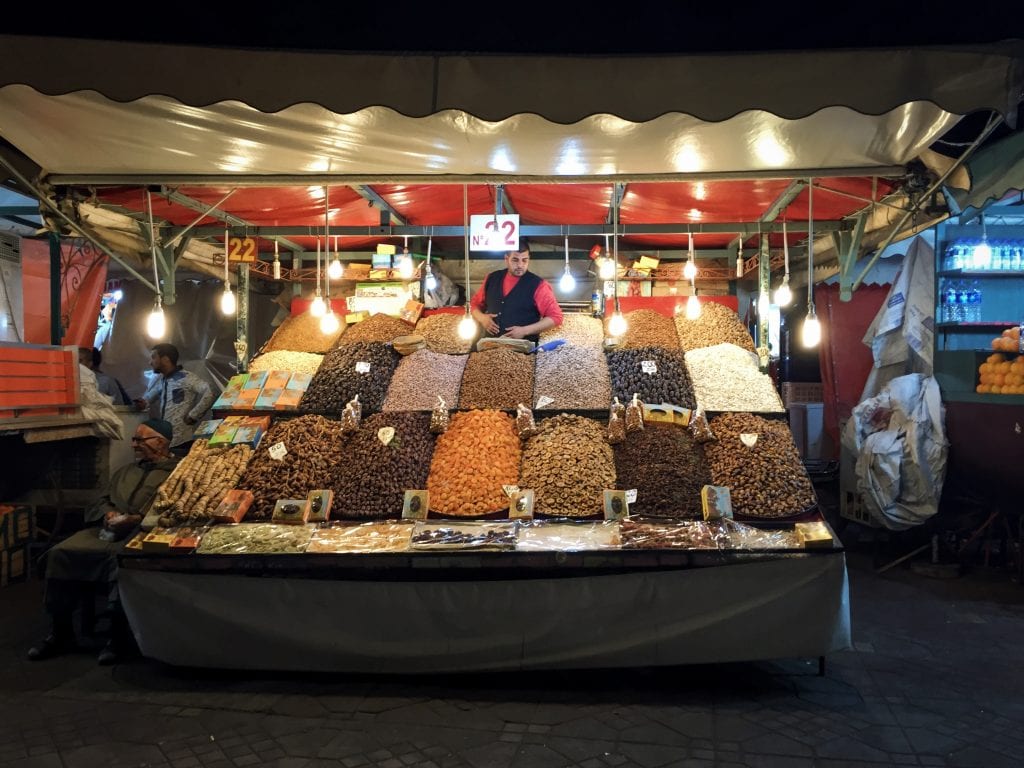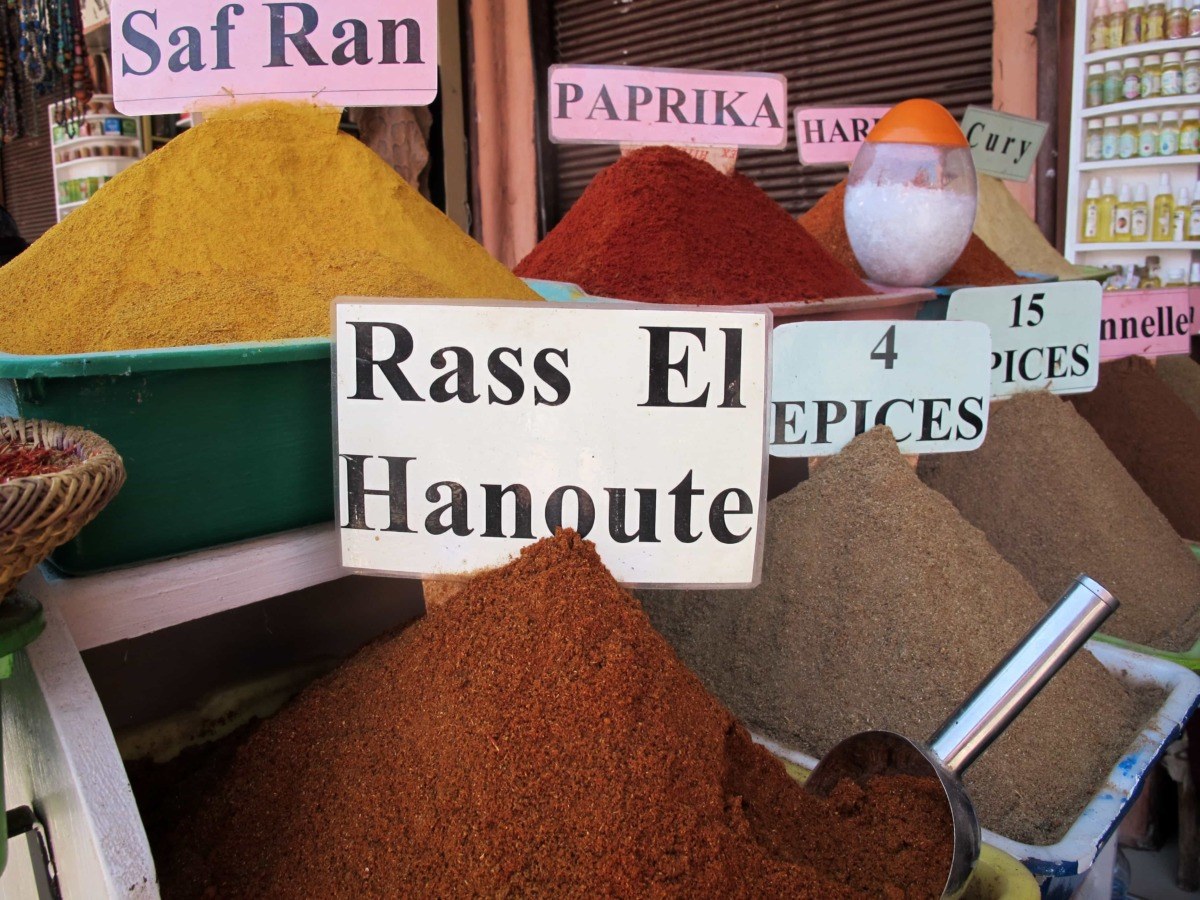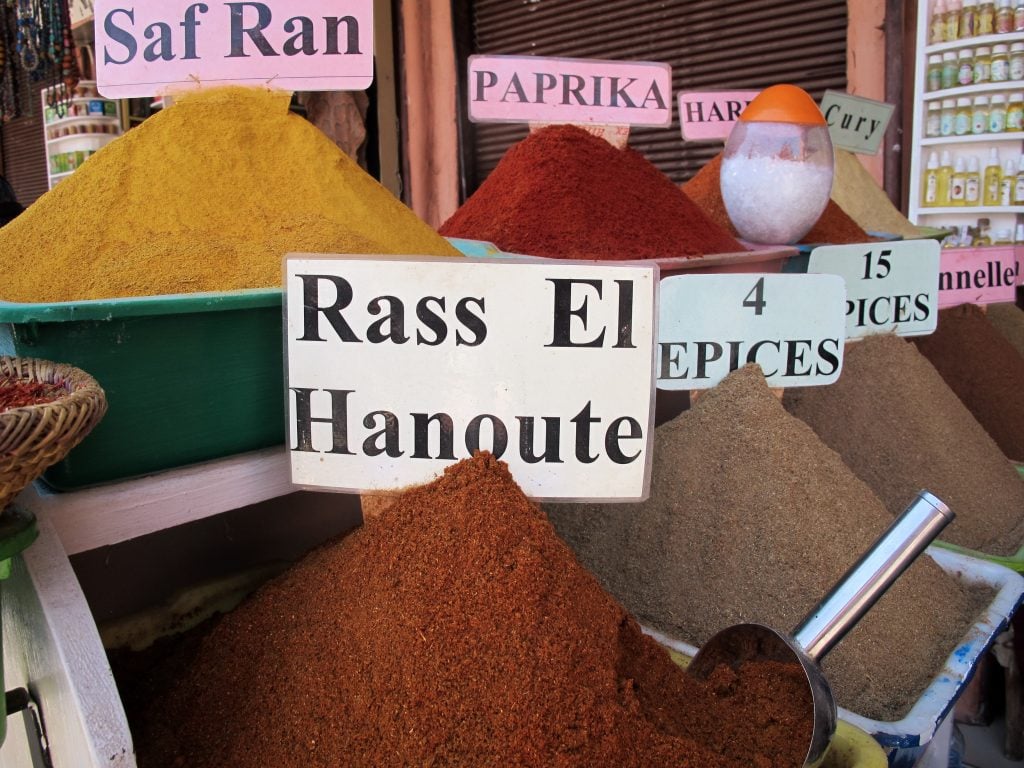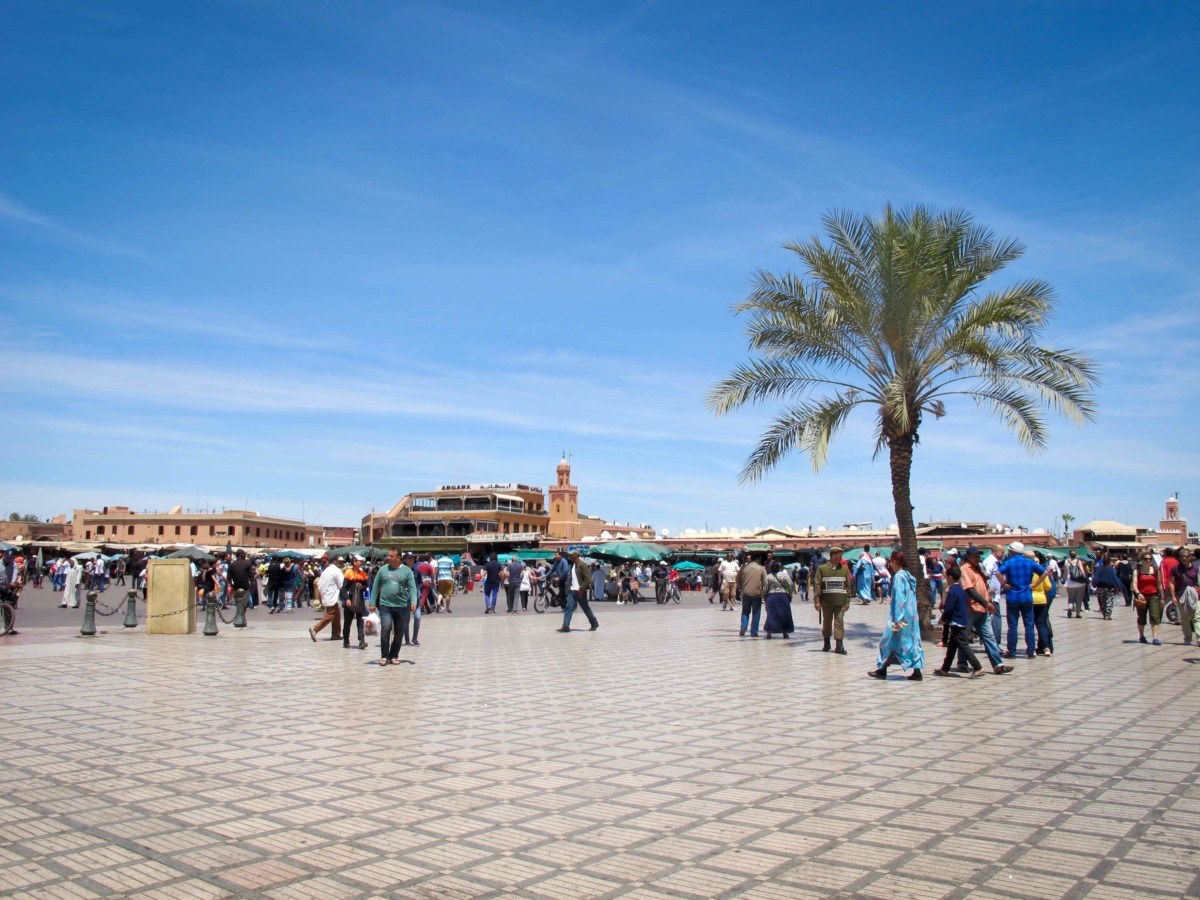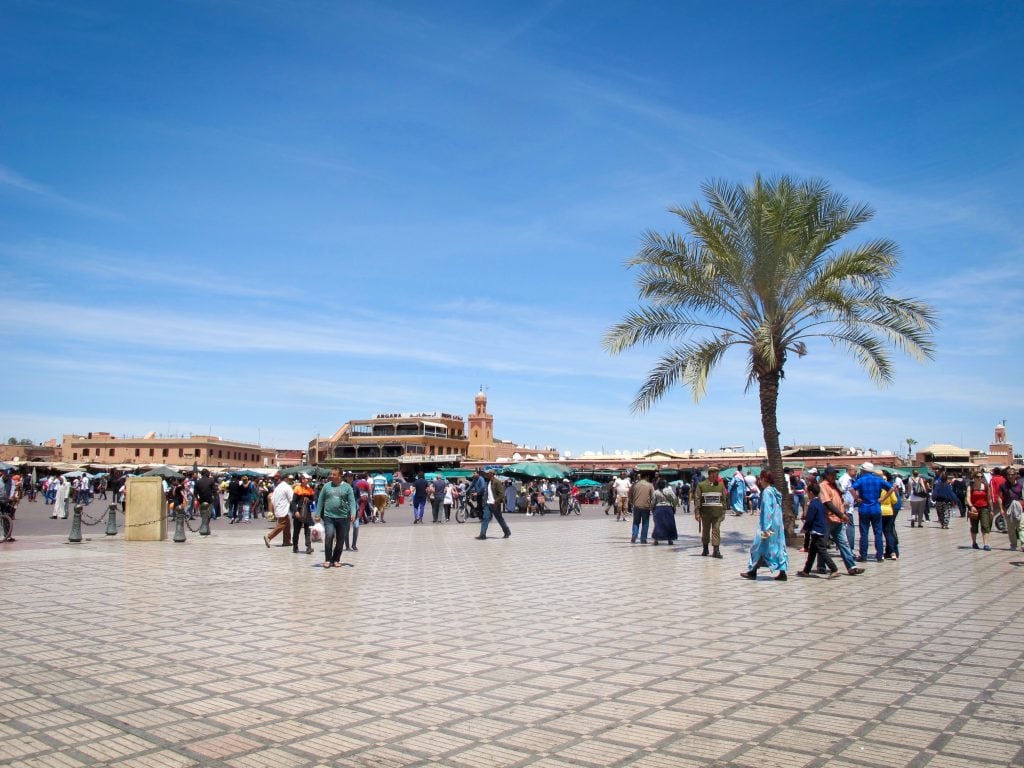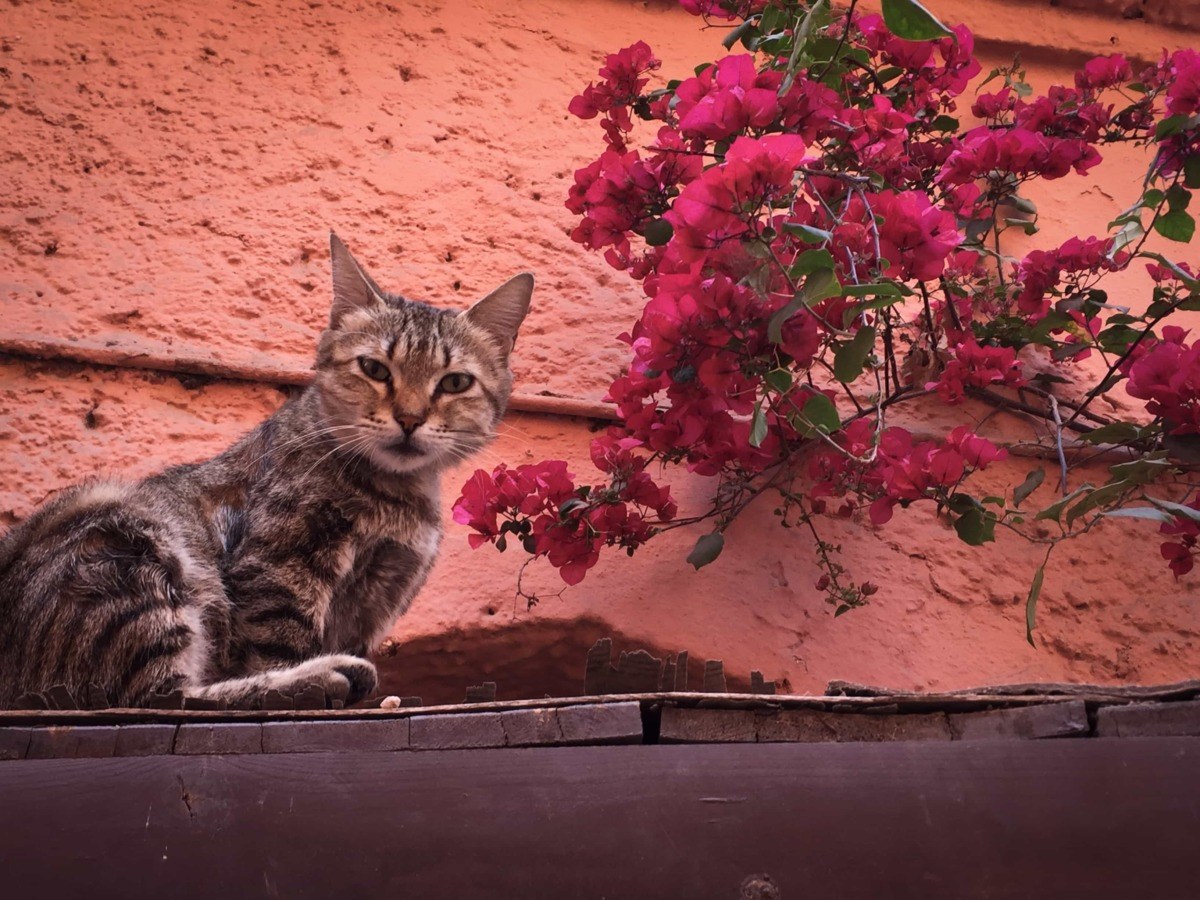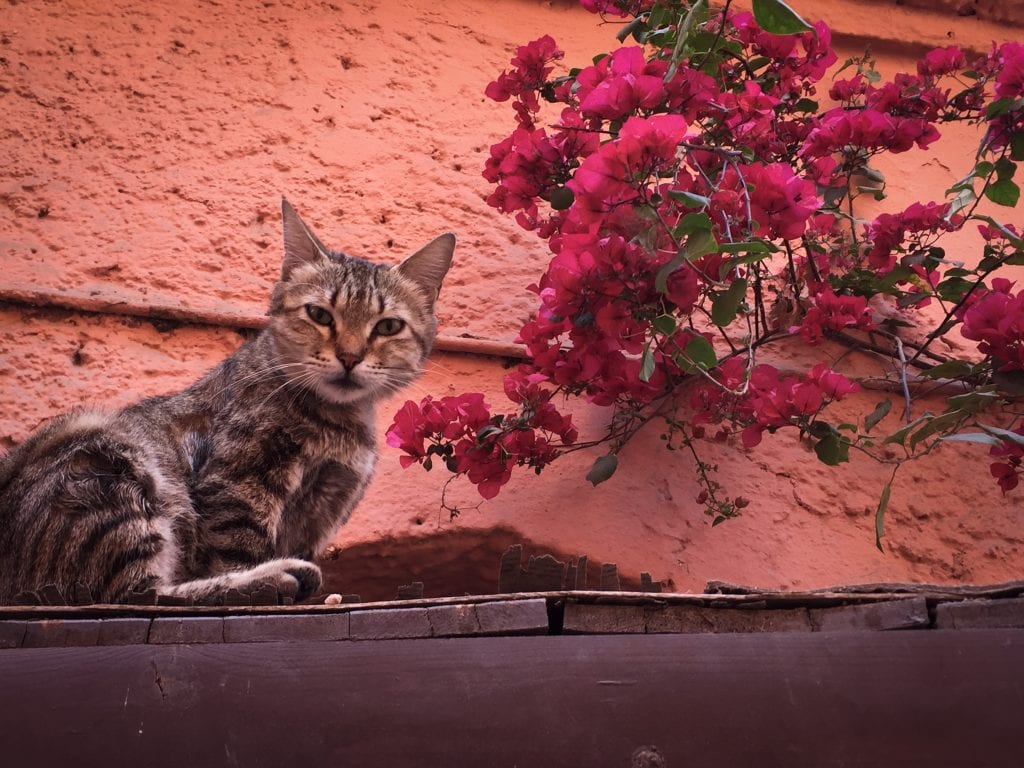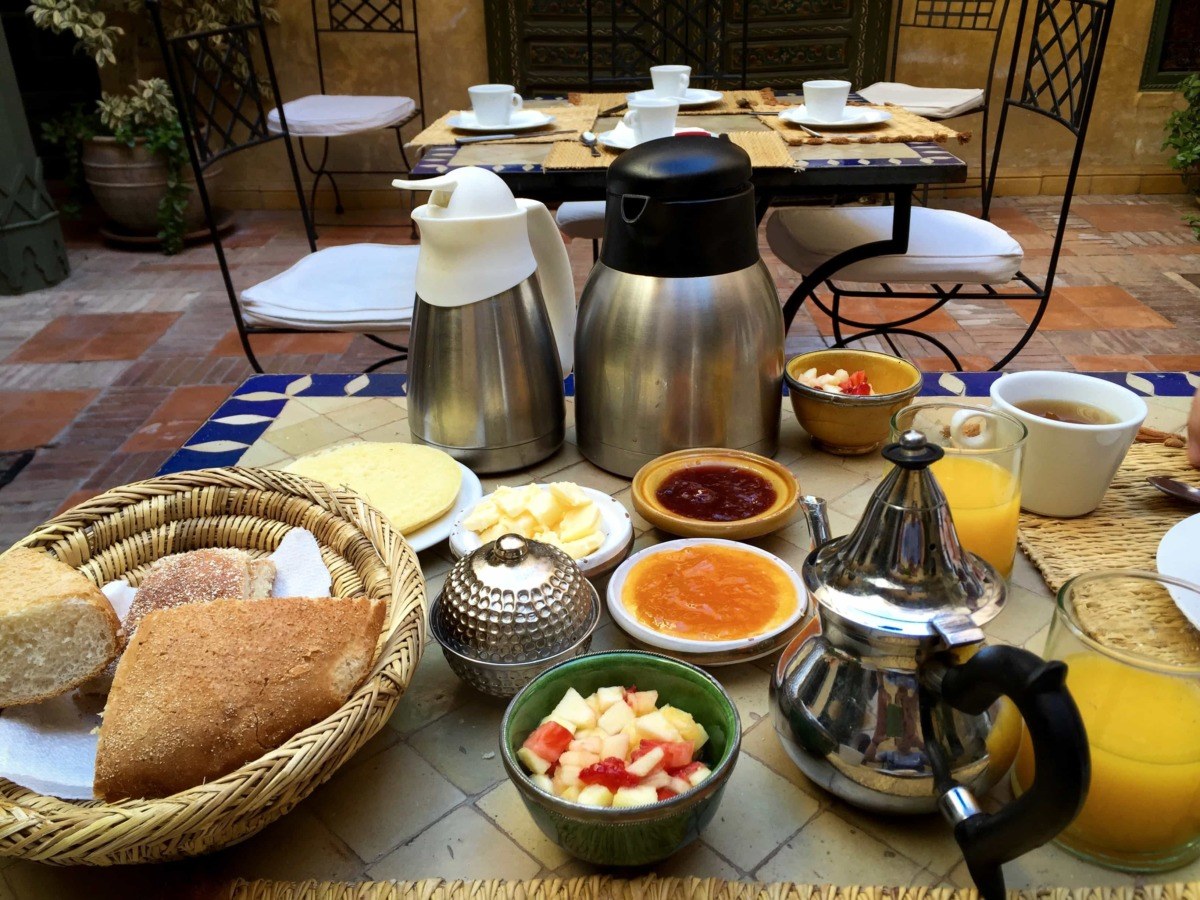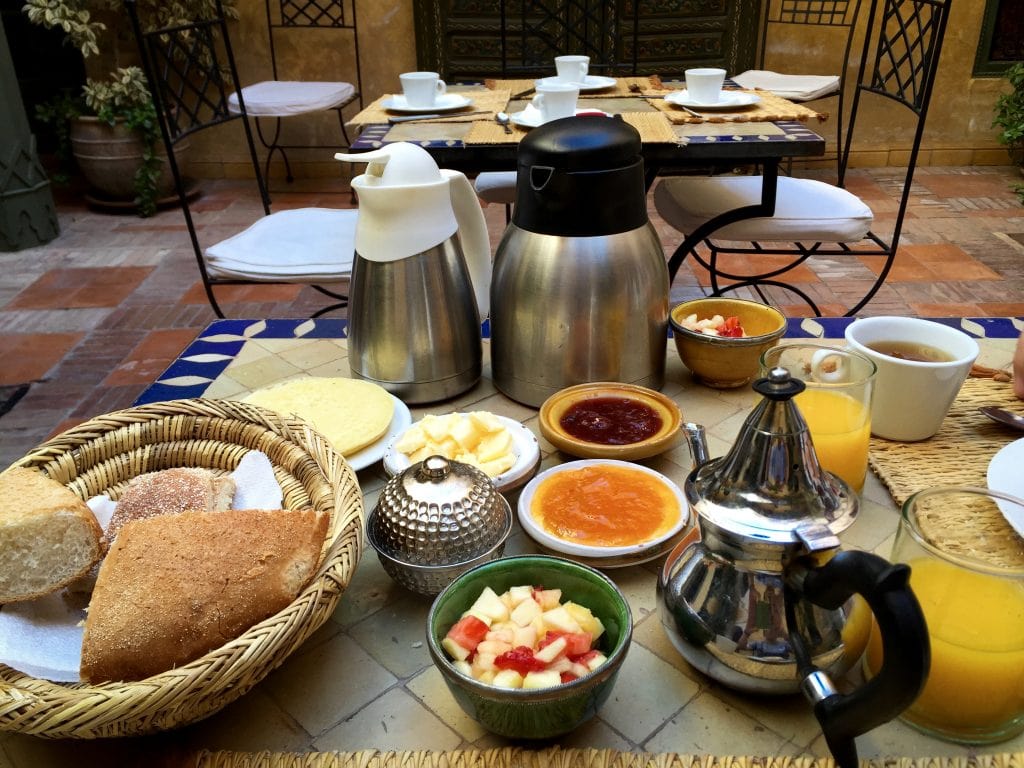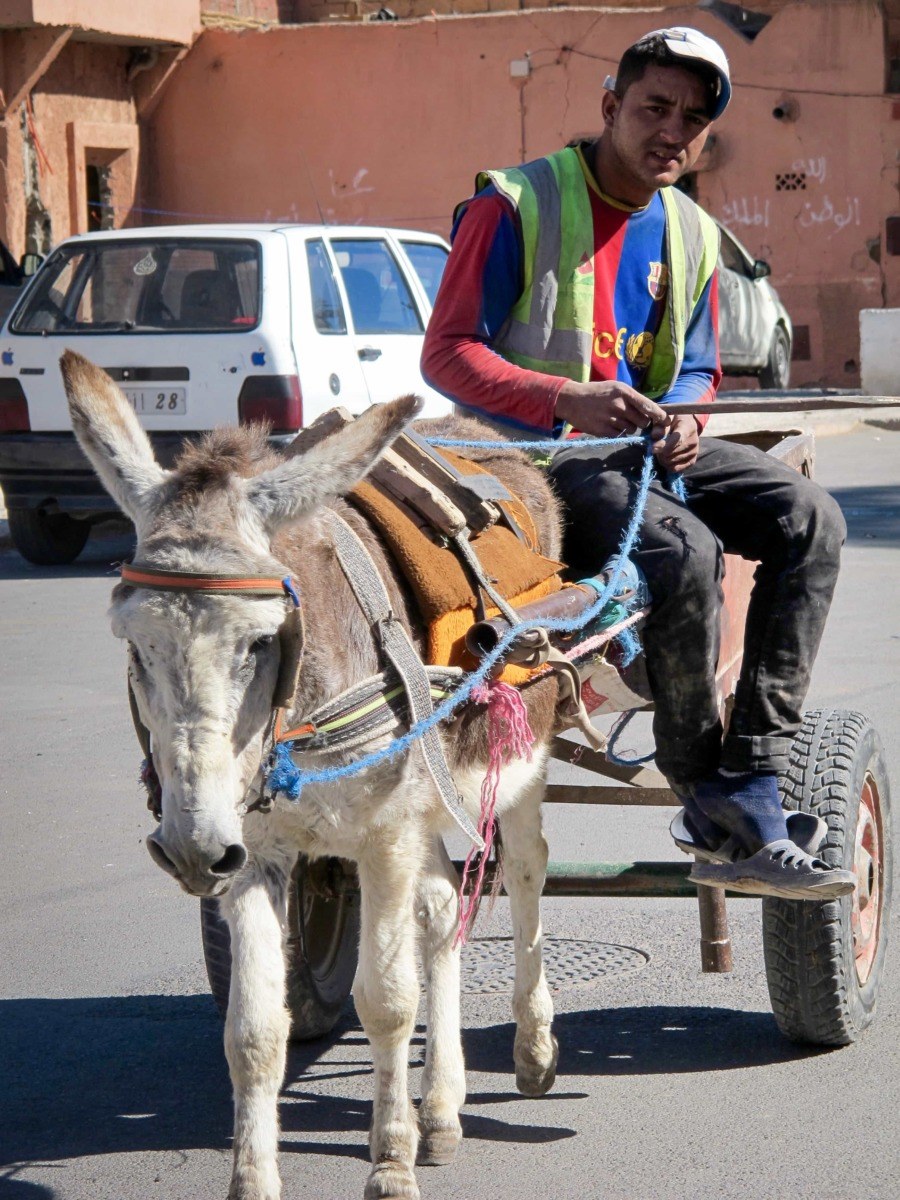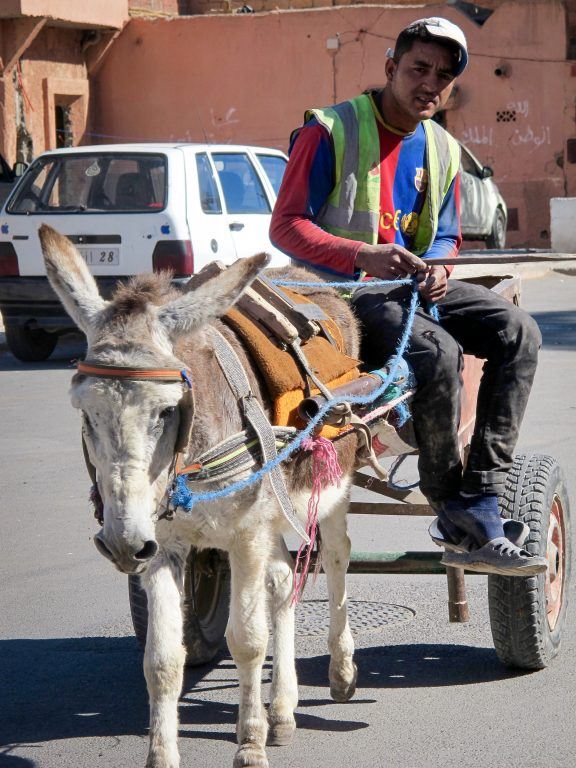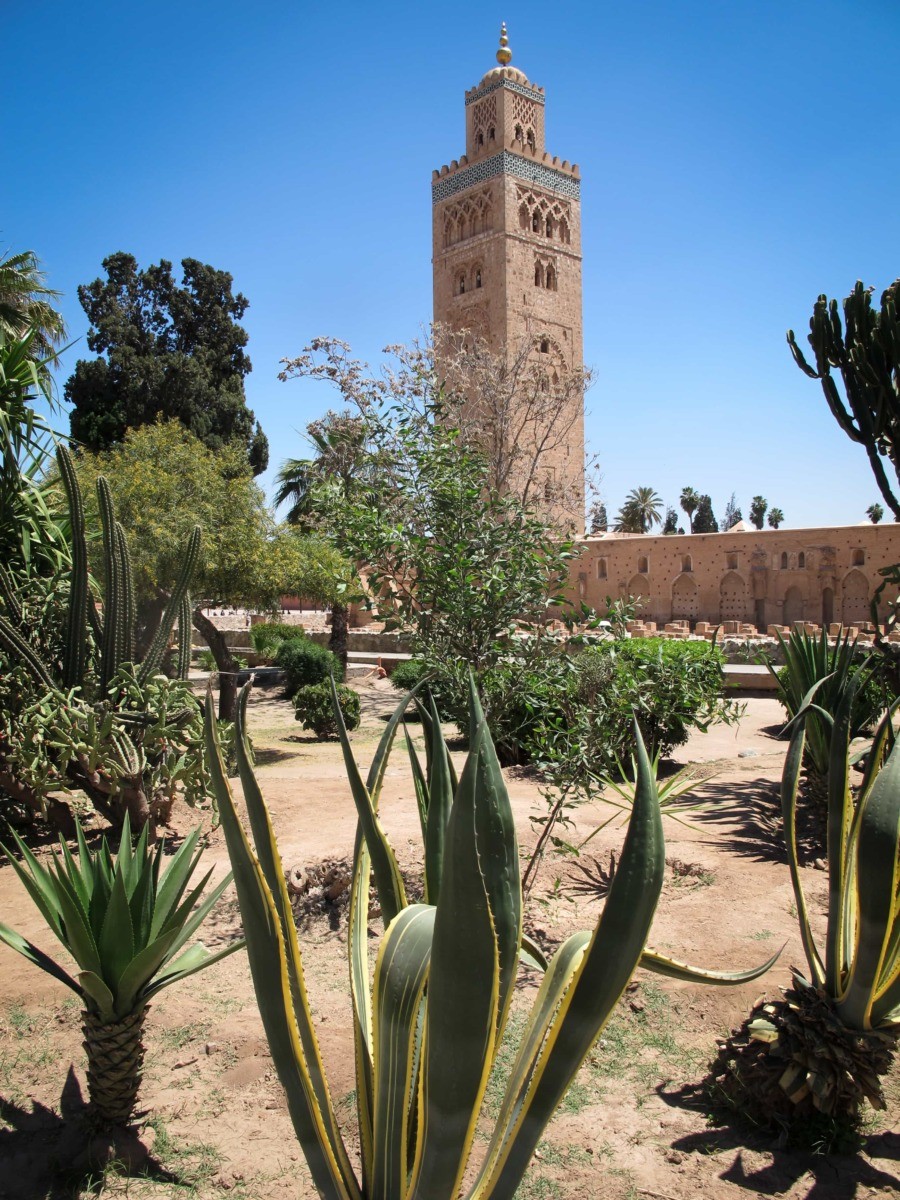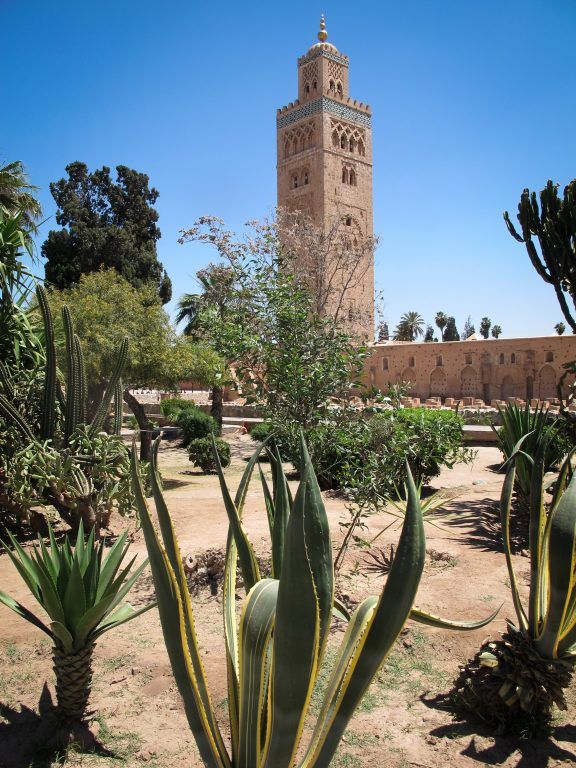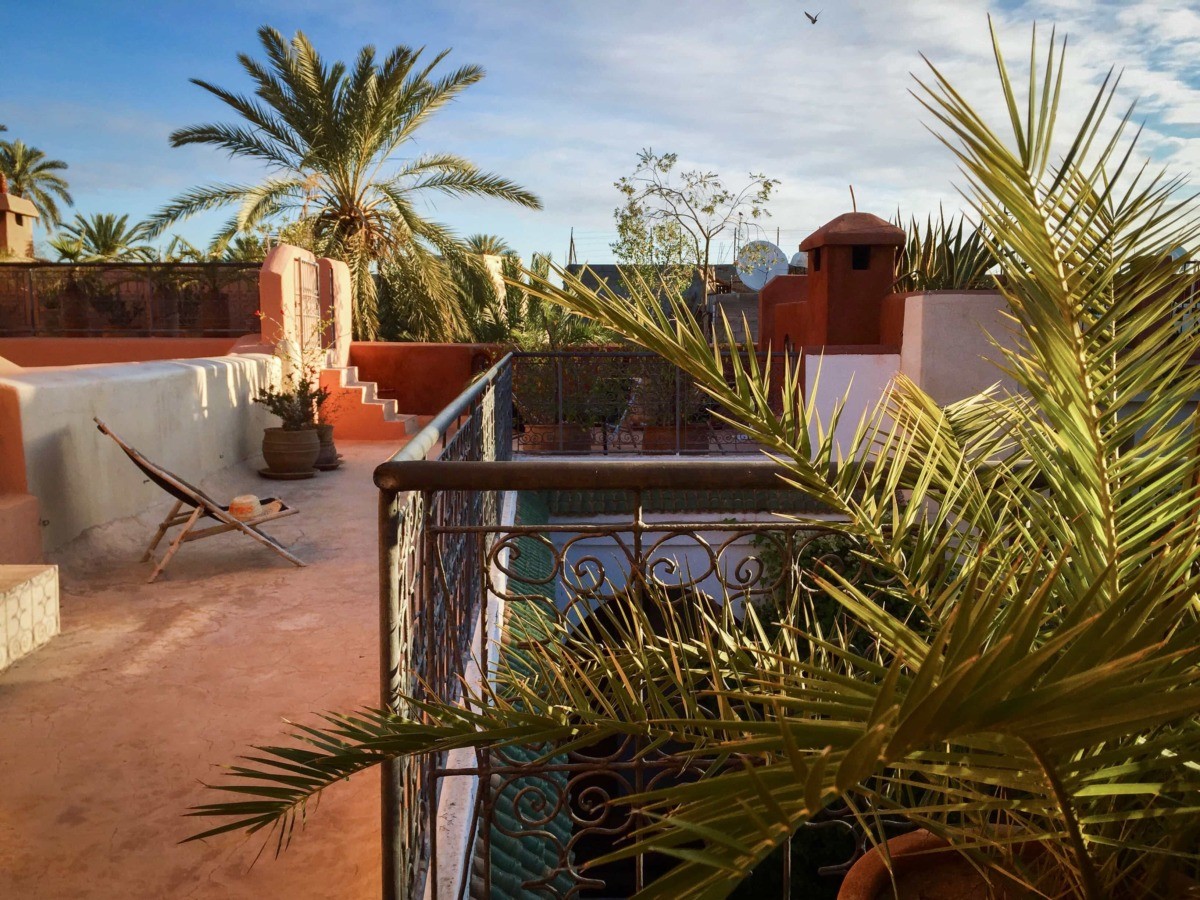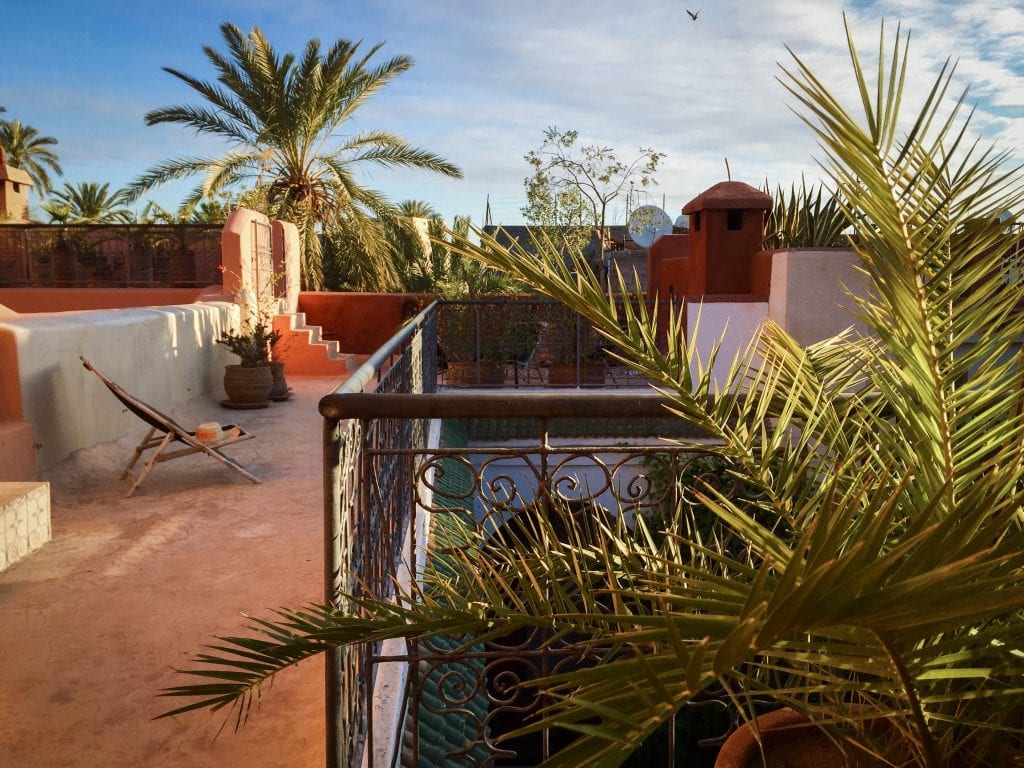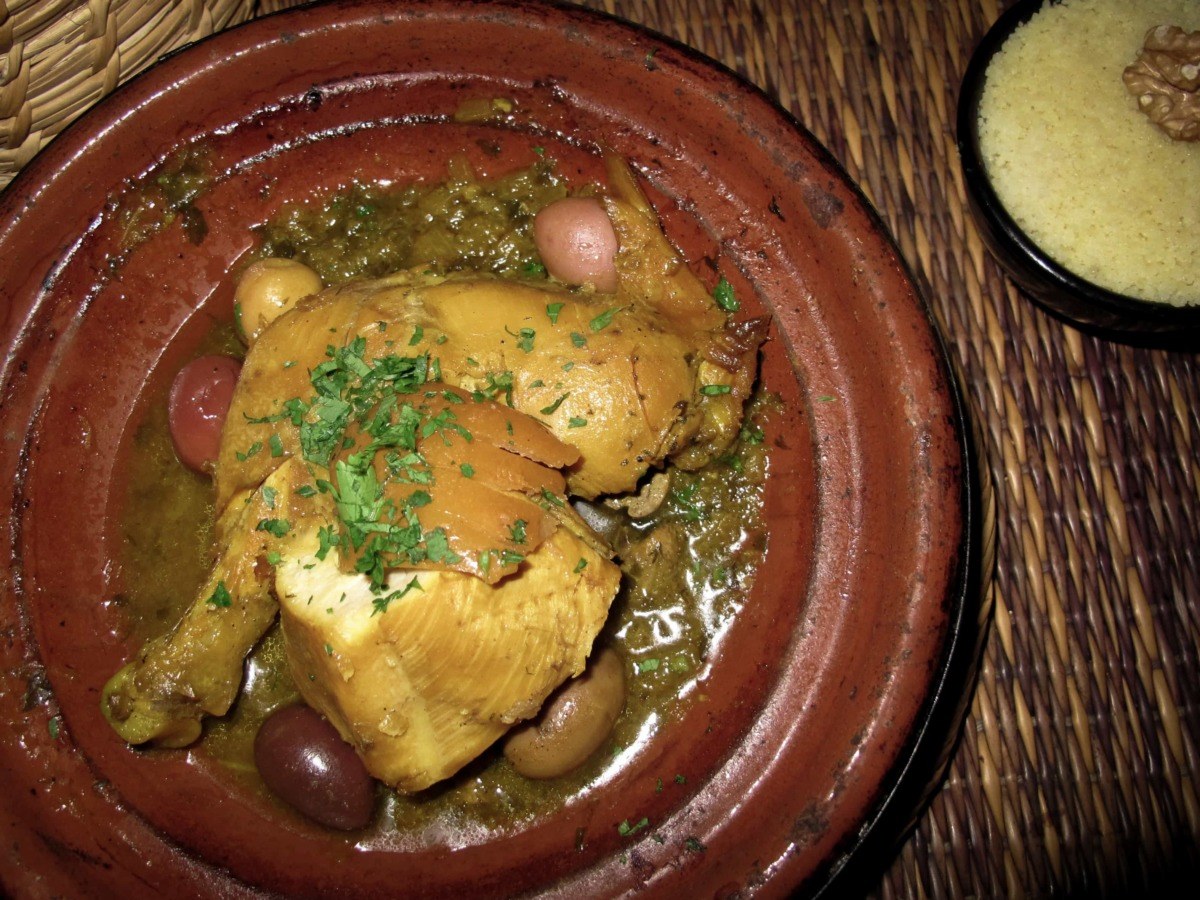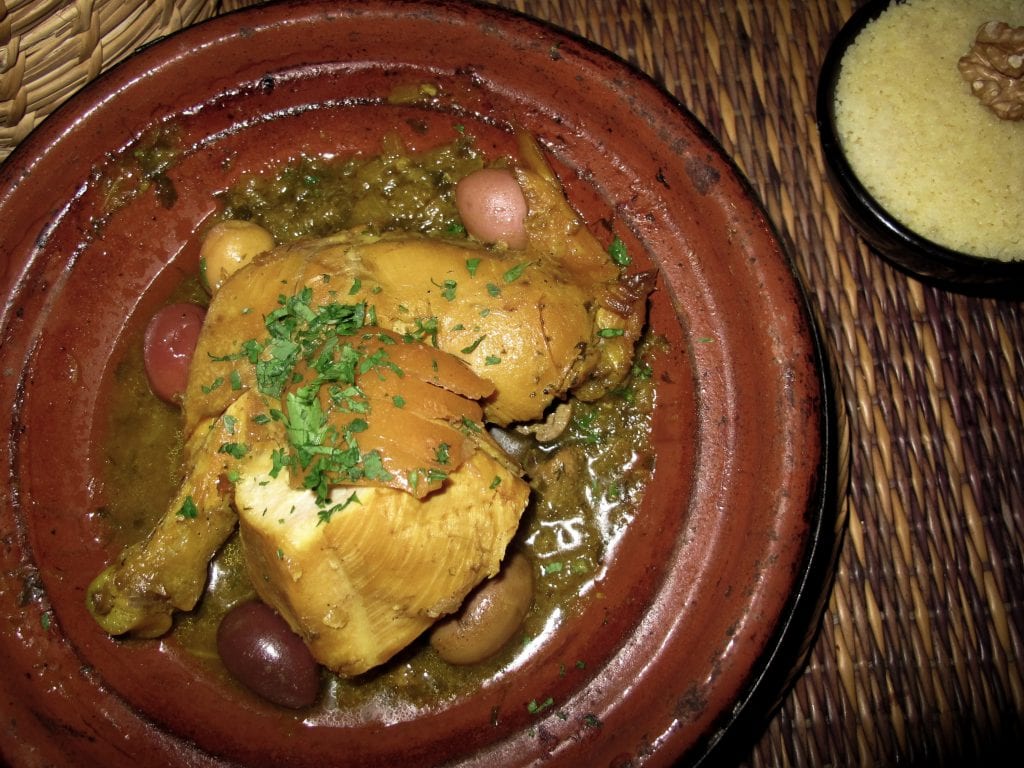 WHERE I STAYED
Riad Dar Nimbus
This riad was such a nice find for an extremely affordable price.  The room was lovely, we had an incredible terrace (which was enjoyable until the French family allowed their children up there), and the food was super delicious.  We enjoyed our stay there so much that on the last day, we opted to have a special dinner made for two there by the workers in-house.  It was extremely good and I am so glad we made that decision rather than to head into the city for something overpriced and mediocre.
To find out more about Riad Dar Nimbus, please check out their website.
MY THOUGHTS ON SAFETY AS A FEMALE TRAVELER IN MOROCCO
Since publishing this post, I have already received an inquiry about how I felt safety-wise in Morocco.  To be honest, I was traveling with my partner and I felt safe because I was by his side for the duration of the trip.  I dressed rather conservative whilst there, too.  I felt safe, but I am not 100% sure how I would have felt alone there, so I am not in a good position to give advice on the subject.
FURTHER READING ABOUT MARRAKECH & MOROCCO
I clearly provided no travel information in this post, but there is some really solid information out there for travelers.  Here are some helpful links:
The Midnight Blue Elephant:  Annika has written some great information about Morocco.  You can find her many articles on the country here.
Legal Nomads:  Jodi is one of the best writers out there and she has written some excellent pieces about Morocco (beware: it'll make you hungry).  You can find the posts here.
Hecktic Travels:  Canadians Dalene and Pete have a 'Best of Morocco' page where you can find a lot of inspiration and information about their travels throughout the country.  You can find it here.
To read more about my time in Morocco:
Blue Views and Good Vibes in Essaouira
If you have any additional links or good reads, please leave in the comments section!  Thanks!
PIN IT FOR LATER!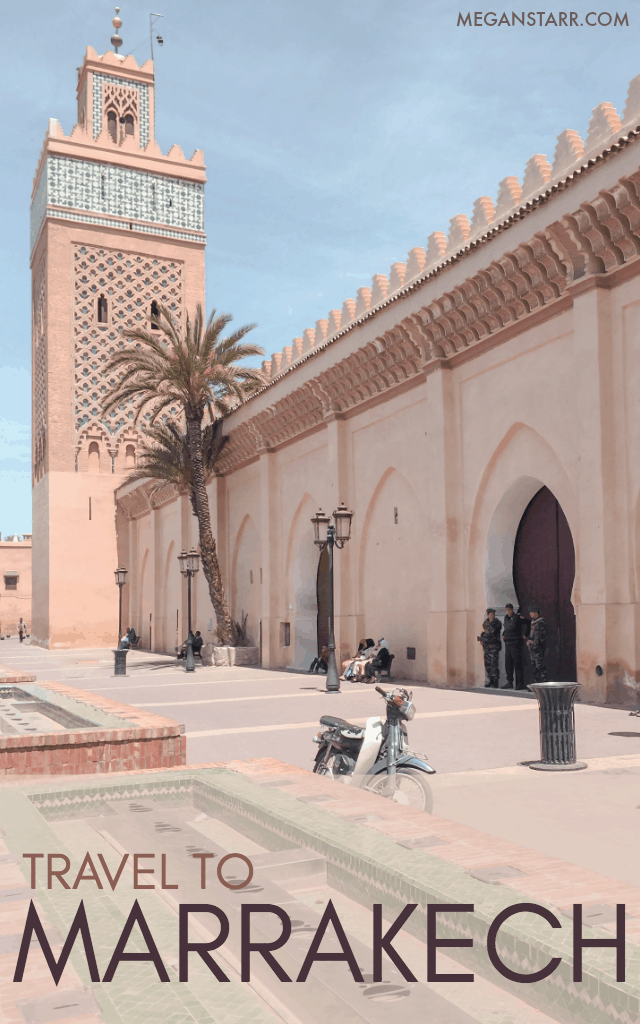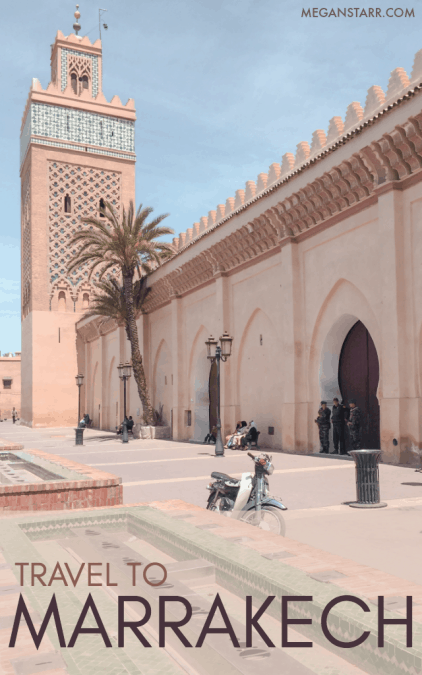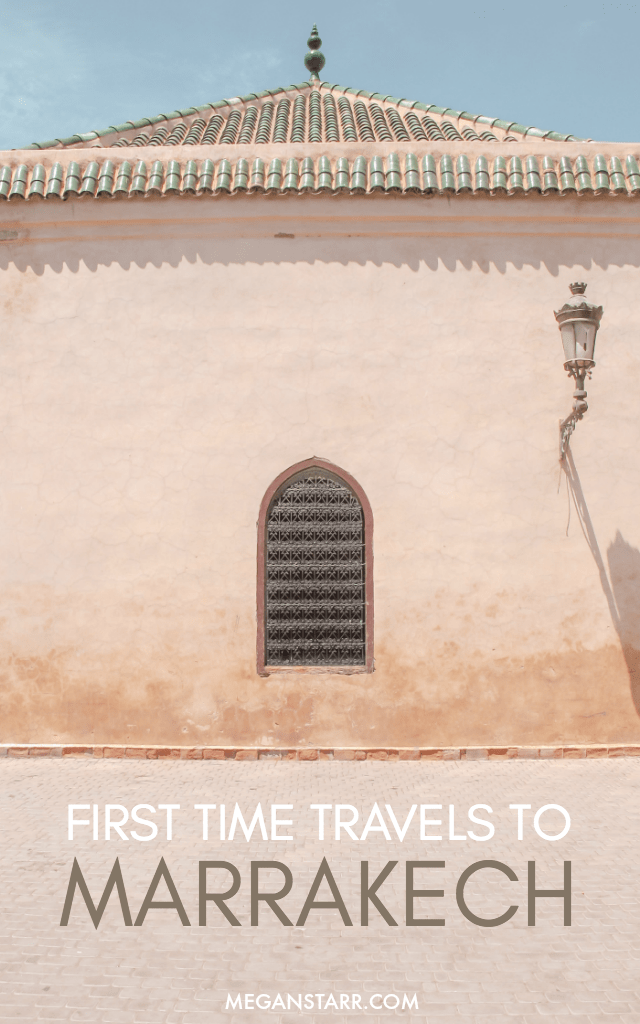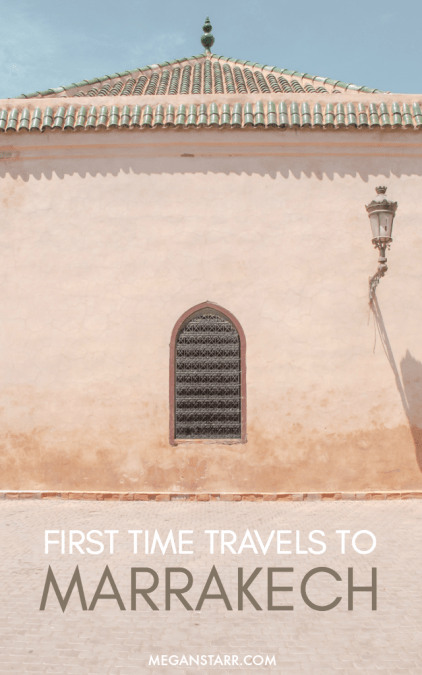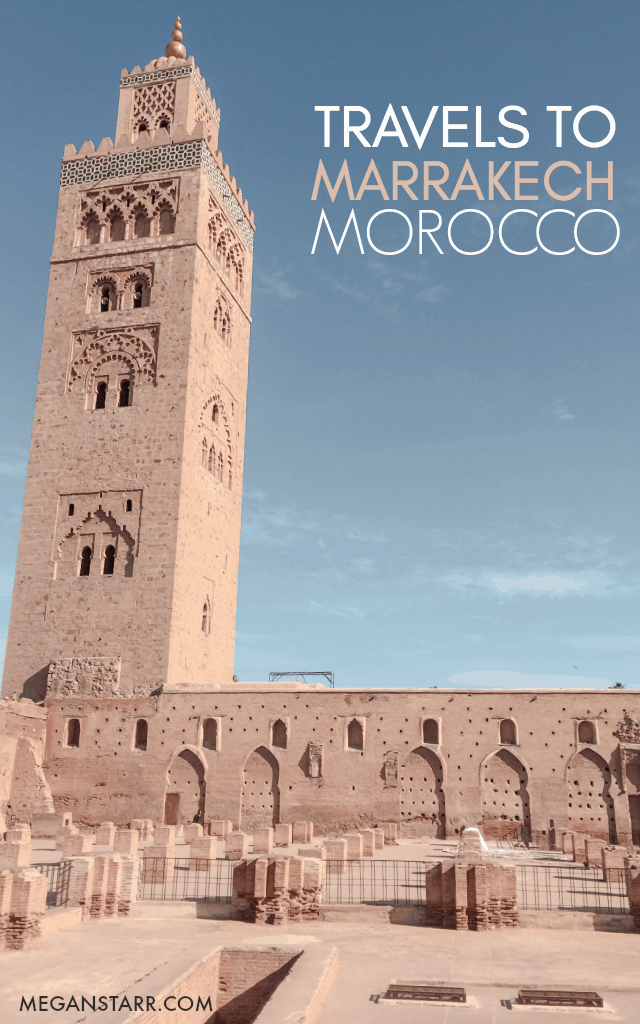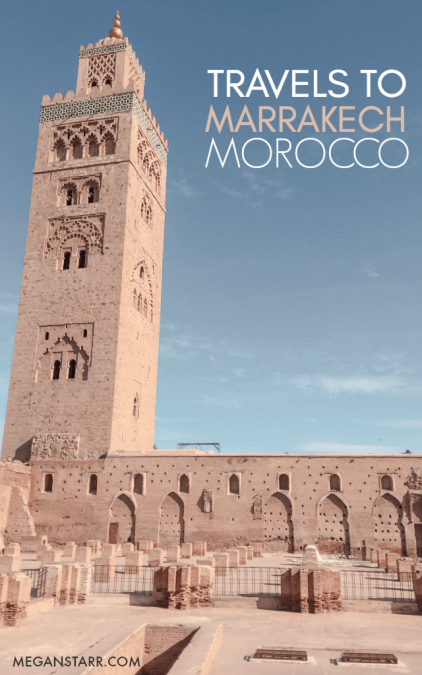 BE SURE TO FOLLOW ME ELSEWHERE AROUND THE WEB!
[powr-social-media-icons id=f421521d_1499856820319]