Today is a monumental day in the history of Daugavpils, Latvia.  Today is the day that the Mark Rothko Art Centre officially opens its doors.  Mark Rothko is a very familiar name to anyone who knows art and is most certainly familiar to many of those who don't know art and its history.  He was born in Dvinsk, Russia in 1903… which is now the beautiful city of Daugavpils, Latvia.  He later, at age ten, left and moved to begin a new life in the United States.  While his name never was associated with Daugavpils for many, many decades, it eventually became known to the residents of Latvia that Mark Rothko, one of the greatest artists of all time, actually hailed from Latvia's second largest city.
In 2002, the idea of the Mark Rothko Art Centre was born.  It has taken quite some time to conjure up funds, permission, and the support of the Latvian people on the project…but today, April 24, 2013, will mark the official opening of the Centre.  At the Mark Rothko Art Centre, there will be a room with original Rothko works (the only place in Eastern Europe where one can see an original Rothko, in fact), collections of museum quality reproductions, a silent room, a digital exhibition focusing on Rothko's biography and creativity channels, a Project Gallery exhibition, and an exhibition on the Famous Sons of Dvinsk/Daugavpils.  But, I believe my favorite aspect of the new Mark Rothko Art Centre is the 'dorms' for upcoming or established artists.  The Centre is dedicating itself to inspiring and helping out up-and-coming artists, or simply artists who just need a change of scenery and find that Daugavpils is the place to obtain that.  What better way to be inspired than be in a place that houses original works from Mark Rothko himself?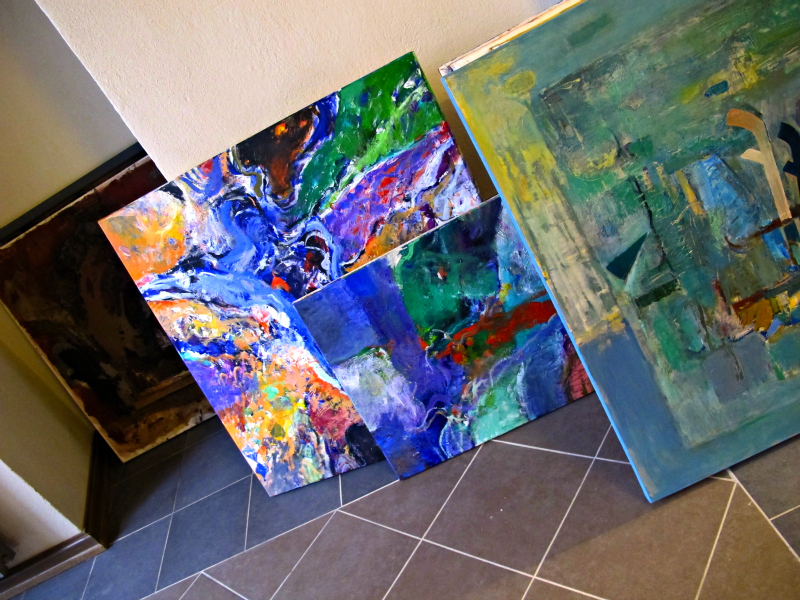 I had the chance to tour the facility long before it was completed or ready to be opened.  The Centre is not a new building but is instead inside the old arsenal for the Daugavpils Fortress.  Pretty cool that while you're inside viewing original Rothko's you can also say you were inside of a building with massive amounts of history.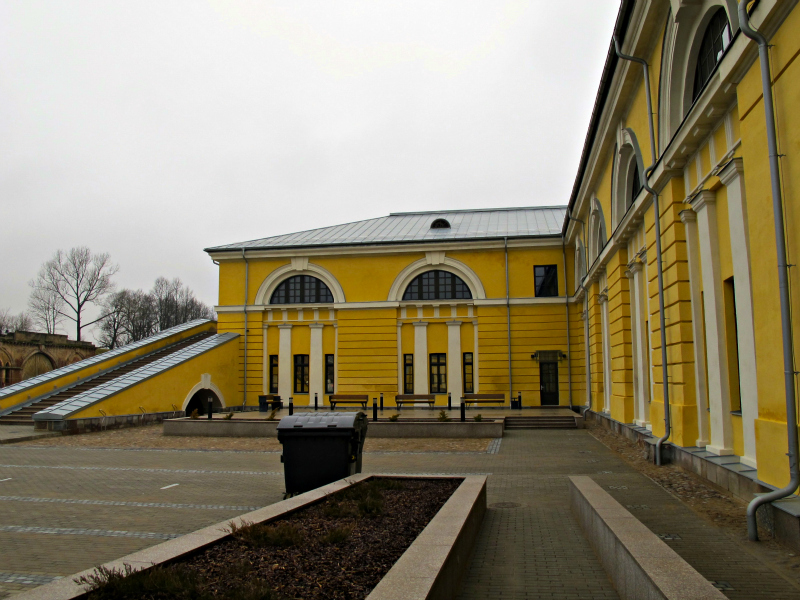 If you step outside of the building, you can see the Fortress, as well.  And my favorite thing about the fortress is that it is unchanged since the early 19th century.  I understand why, but don't like, when places rebuild fortresses for tourism purposes.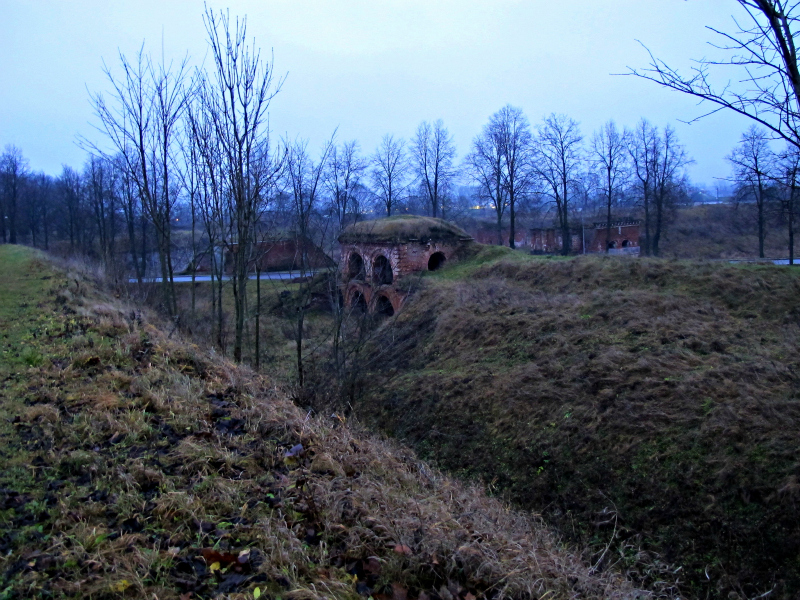 Checking out the Mark Rothko Art Centre is absolutely imperative for those coming to Daugavpils…or even to Latvia.  The Centre will constantly be hosting events and celebrations (including the 110th birthday of Mr. Rothko this September) and will be an absolute inspiration to young artists all over the world.  To follow along and see what the Centre is up to, you can check out their Facebook page (they post in English, Latvian, and Russian).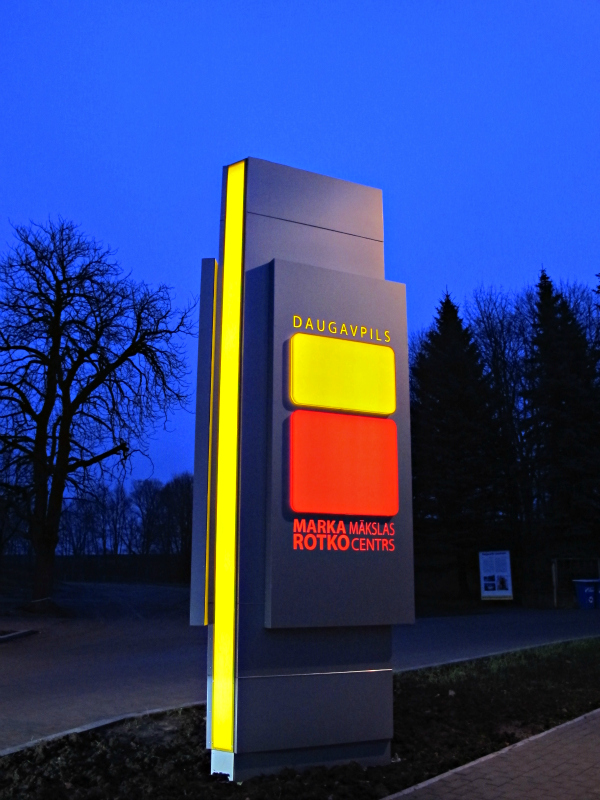 **The city of Daugavpils can easily be reached by bus from Riga Central Station.
**Thanks to the city of Daugavpils and the Tourism Board of Latvia for hosting me while in Daugavpils.  All opinions are 100% my own.