At the very top of the world sits the treeless and dramatically harsh island of Magerøya. While it is better known as being the island where North Cape is located, this Norwegian island is an absolute stunner.
Its otherworldly landscapes will blow your mind. Photos can't even do Magerøya justice. After traveling extensively throughout Norway over the years and during my time living there, I still think this large island is one of the top places in the entire Scandinavian country.
The reindeer trodden landscapes offer little life. But, what it lacks in vegetation and trees, it makes up for with its jaw-dropping cliffs, illuminating northern lights shows, and mind-blowing landscapes. Magerøya is magnificent.
These are 30 Magerøya photos that I hope inspire you to someday book a trip there! Click here if you're looking for amazing reasons to visit Magerøya instead.
30 Magerøya Photos
Reindeer on Magerøya
Reindeer are definitely a top-ten animal for me (yes, I have a top-ten list of animals). Fortunately, the summers in Magerøya present plenty of them for visitors!
Six Sami families from Karasjok bring their reindeer up to Mageøya to graze for the summers, leaving the island teeming with the beautiful animals.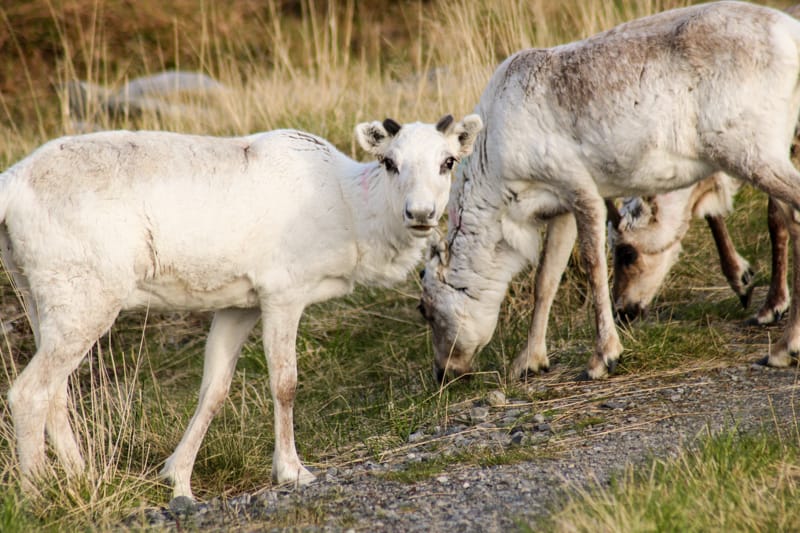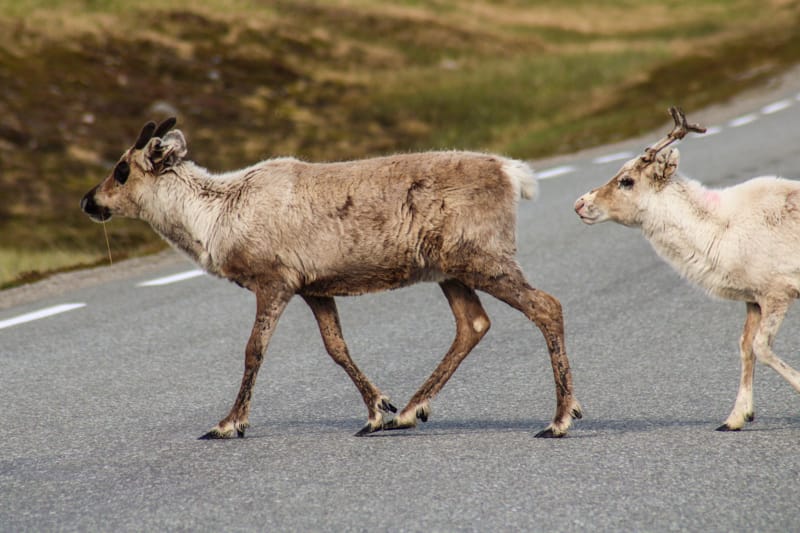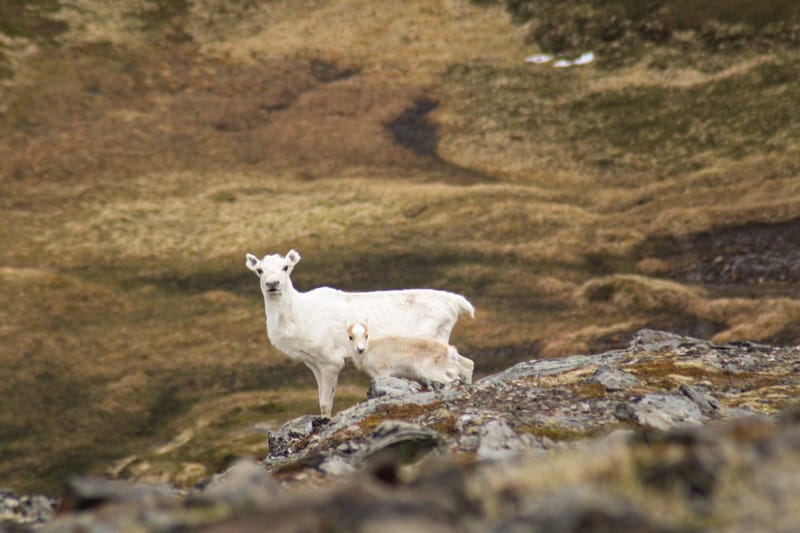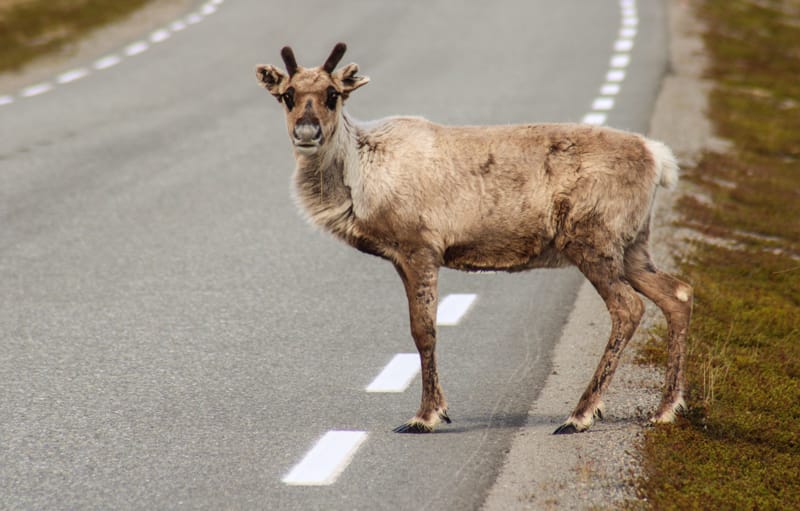 Gjesvær
Perhaps my favorite fishing village on Magerøya was Gjesvær, an island known for its bird safaris. While I didn't have a chance to take one on this trip, I still loved walking around the village and the peacefulness that it offered.
I will definitely return and take a boat trip to Gjesværstappen to see the puffins and other seabirds.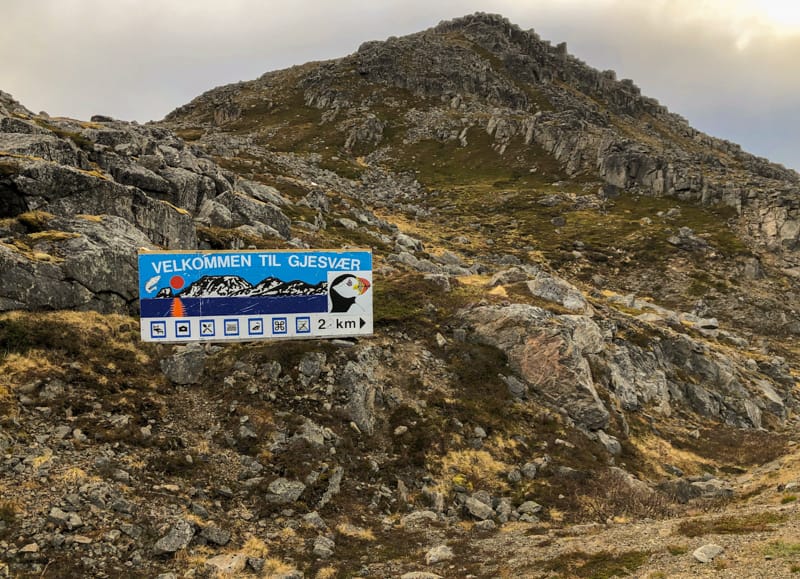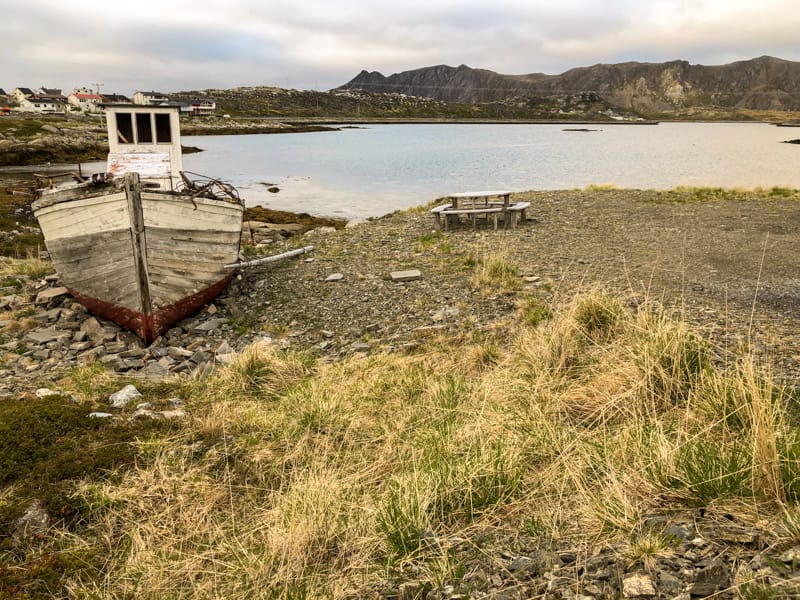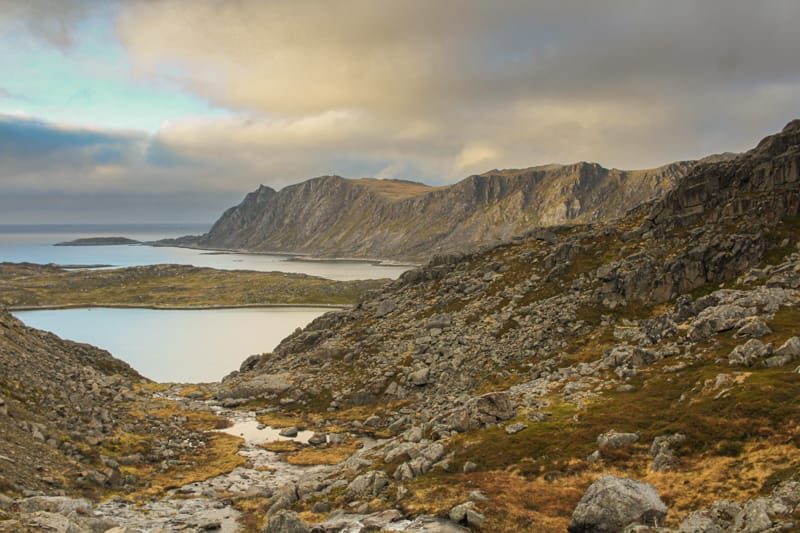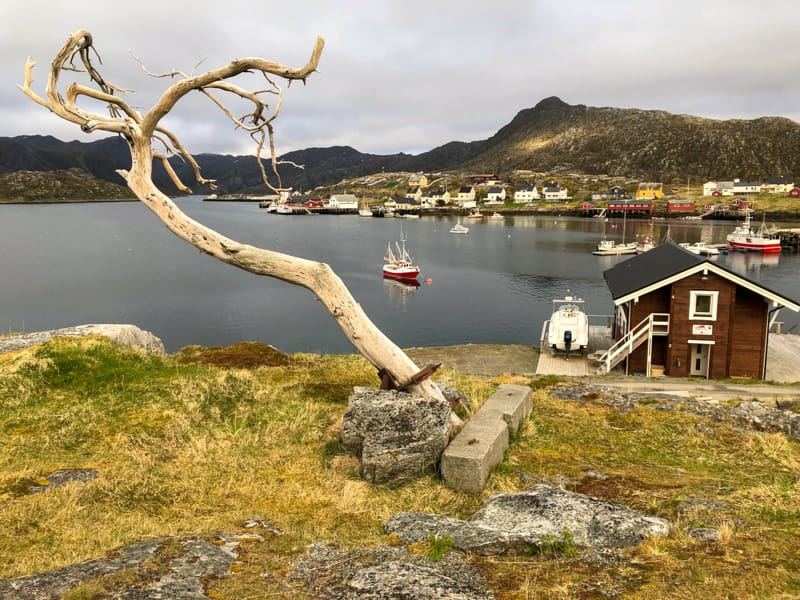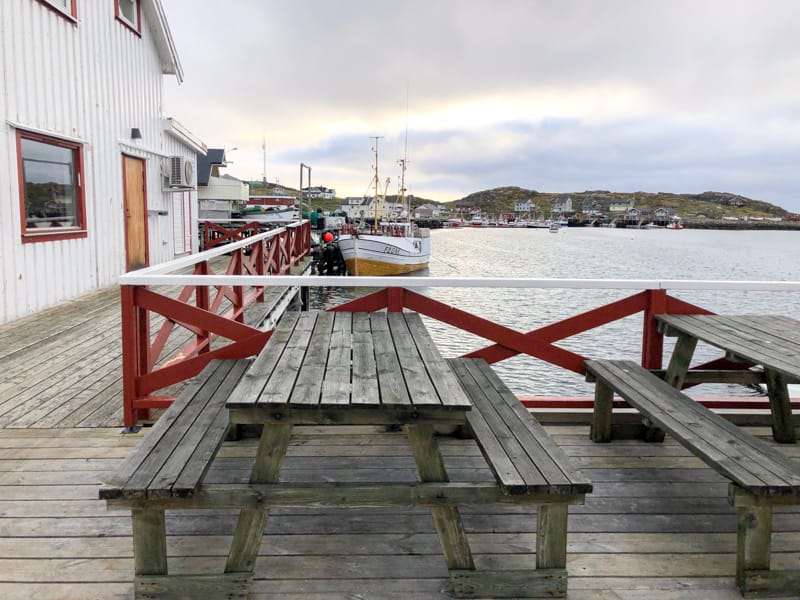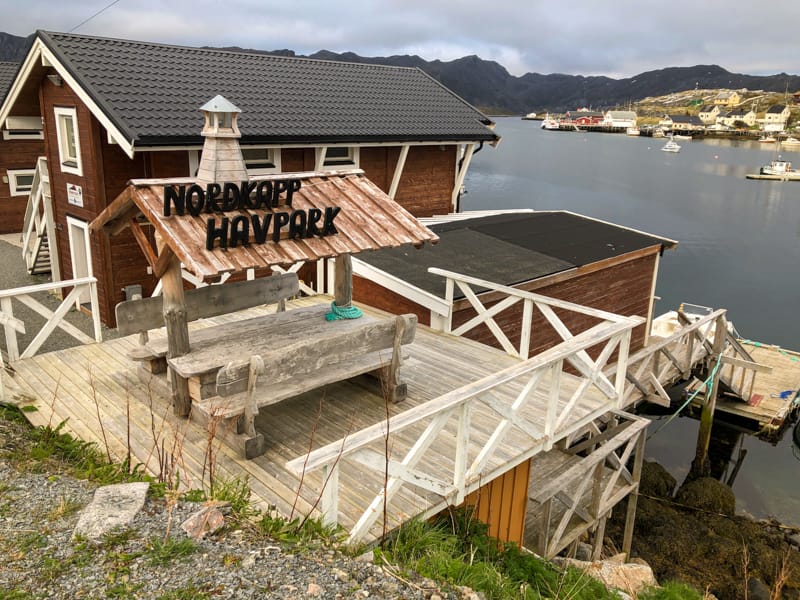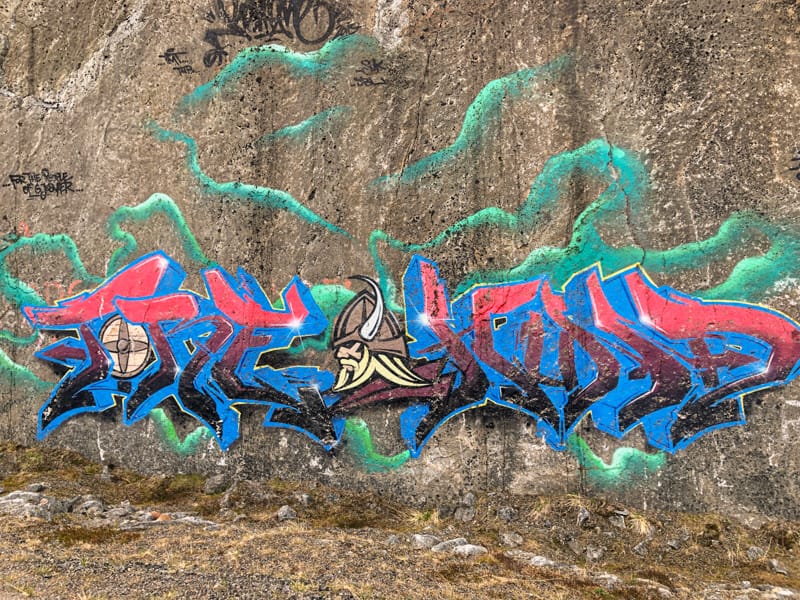 Skarsvåg
Another picturesque fishing village on Magerøya was Skarsvåg. I remember the sky being a bit dark when we were there due to bad weather and it offered to the mystery of the place. It quickly became one of my favorite places on Magerøya.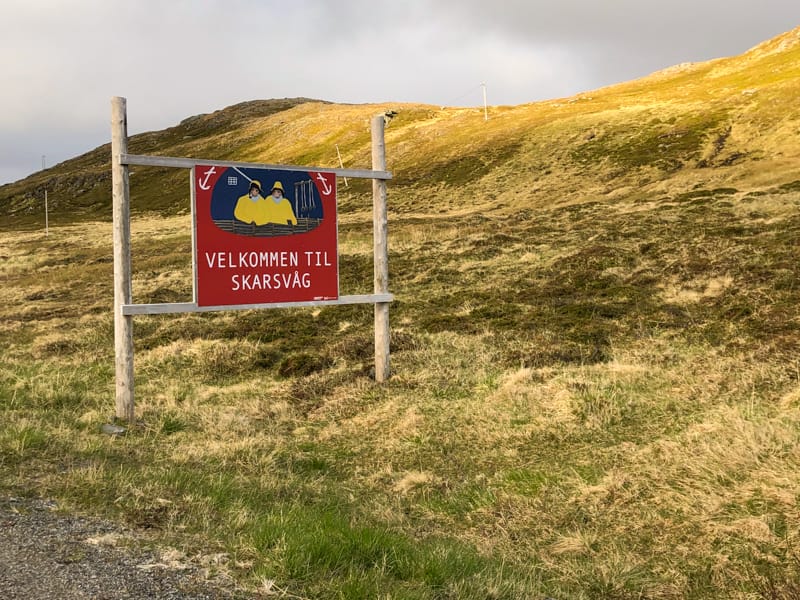 North Cape (Nordkapp)
Of course, most people end up in this part of the world due to Nordkapp, or the North Cape. Visiting the North Cape is an essential thing to do when on Magerøya and here are some of our fondest memories from our trip there.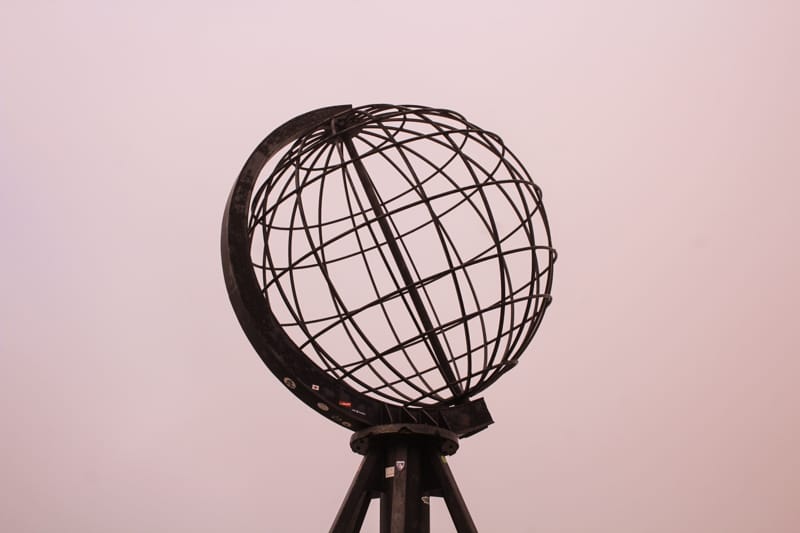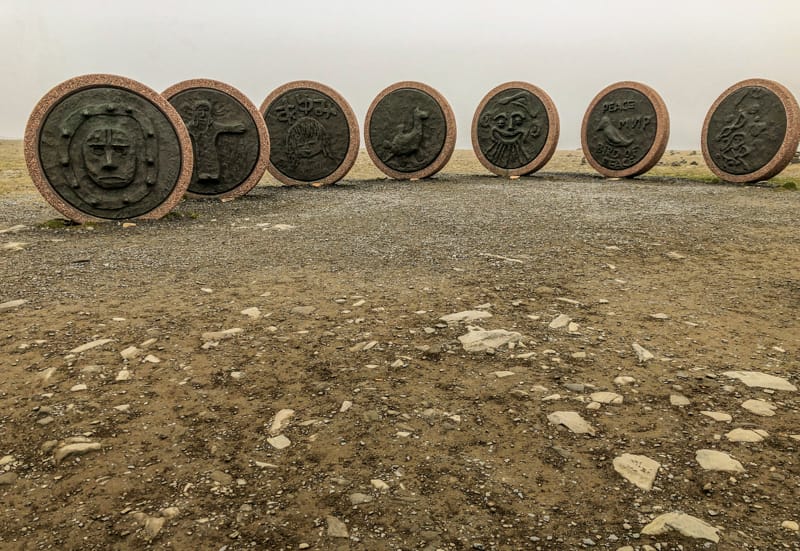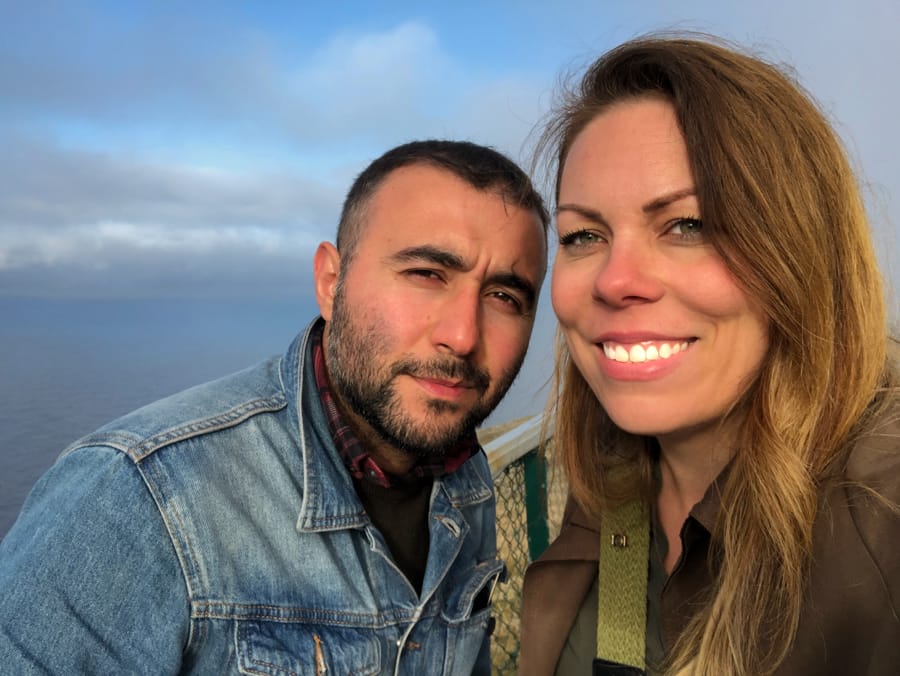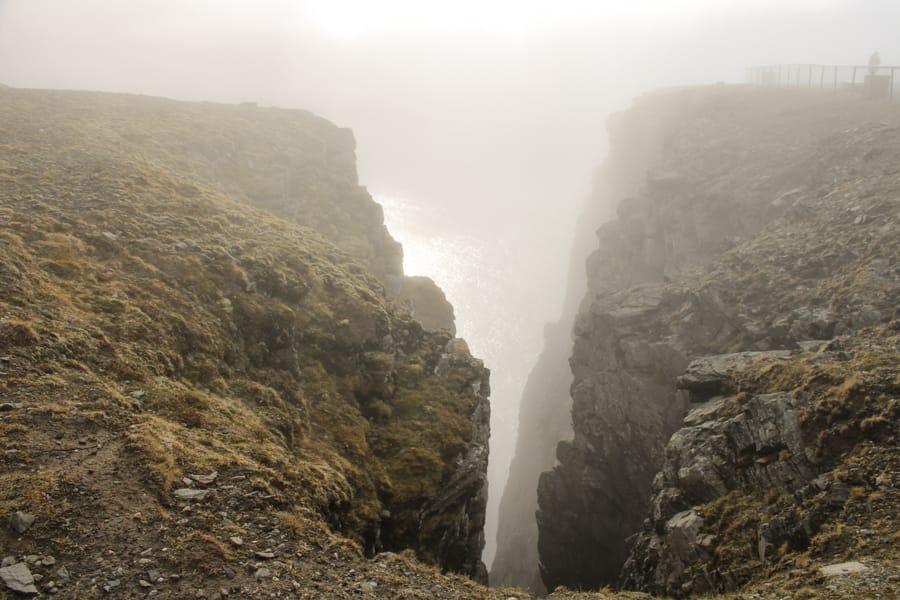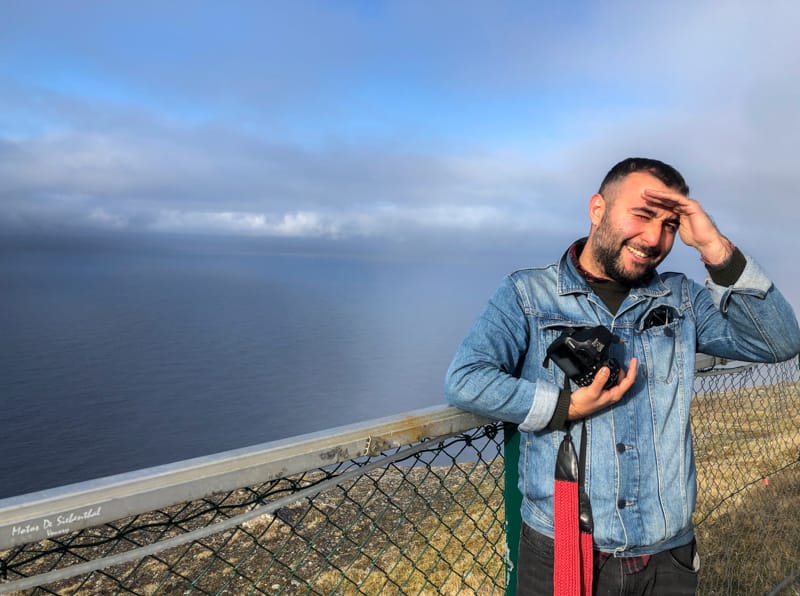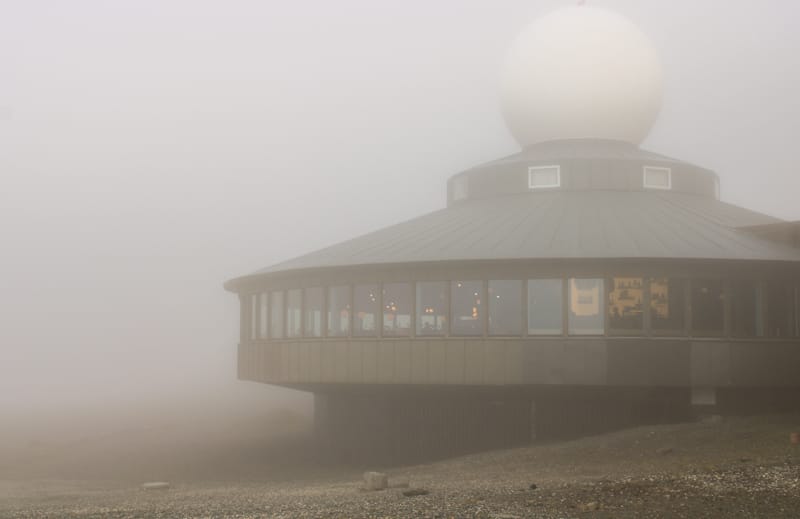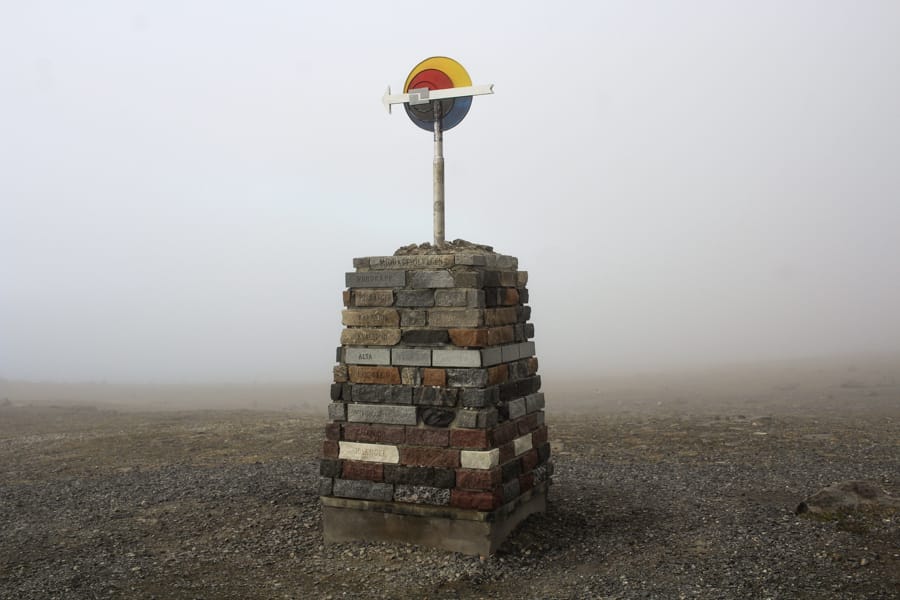 Honningsvåg
Honningsvåg is the main 'city' on Magerøya and even though it is listed as a city in Norway, it doesn't meet the 5,000 resident requirement as it has barely over 2,000 residents.
But, the coolest thing about Honningsvåg is that there is life there and it is the 'place to be' if you want to meet people and enjoy delicious, local food (ahem… King Crab).
The harbor at Honningsvåg is one of the best reasons to visit. It is simply stunning. Needless to say, visiting Honningsvåg was one of my favorite things we did on Magerøya!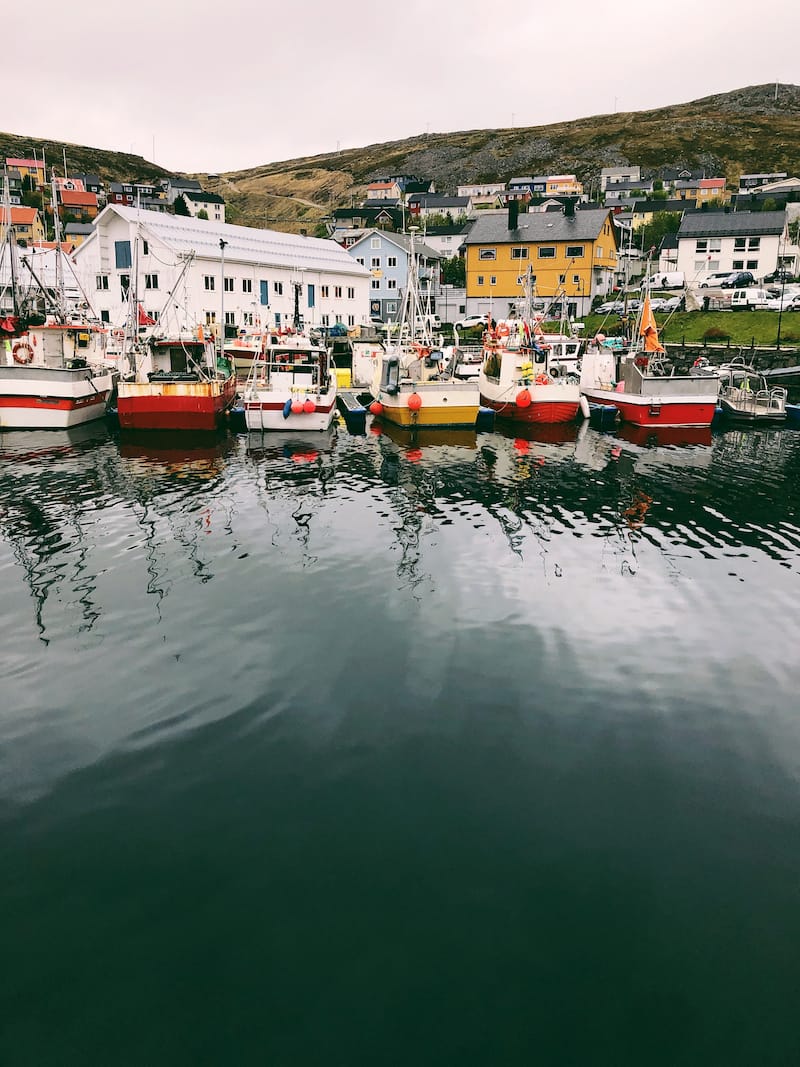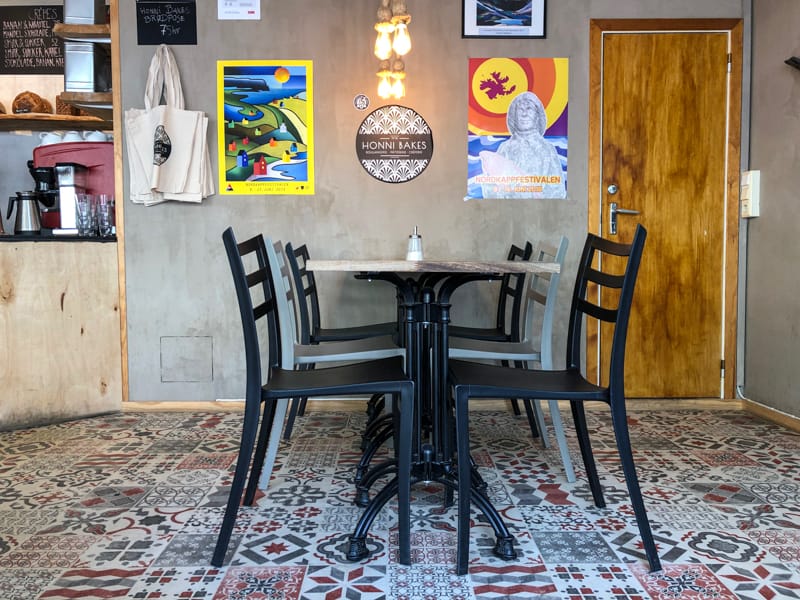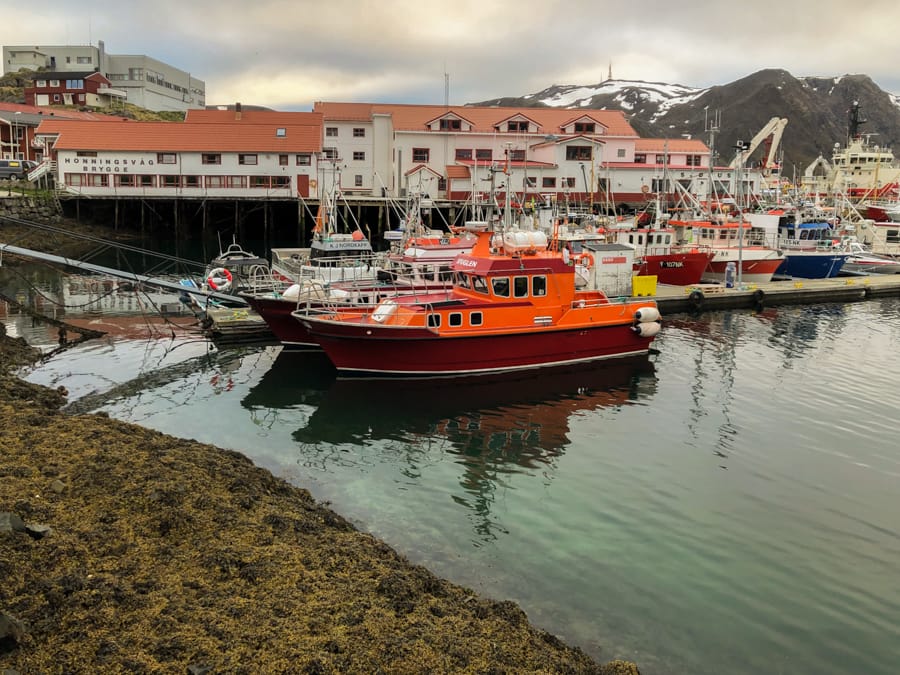 Miscellaneous Photos of Magerøya
There are so many beautiful stops on Magerøya that you're going to constantly want to pull over and take photos. Here are some of our favorite stops along the way.
The tundra landscapes truly blew our minds and are something everyone must witness at some point in their lives!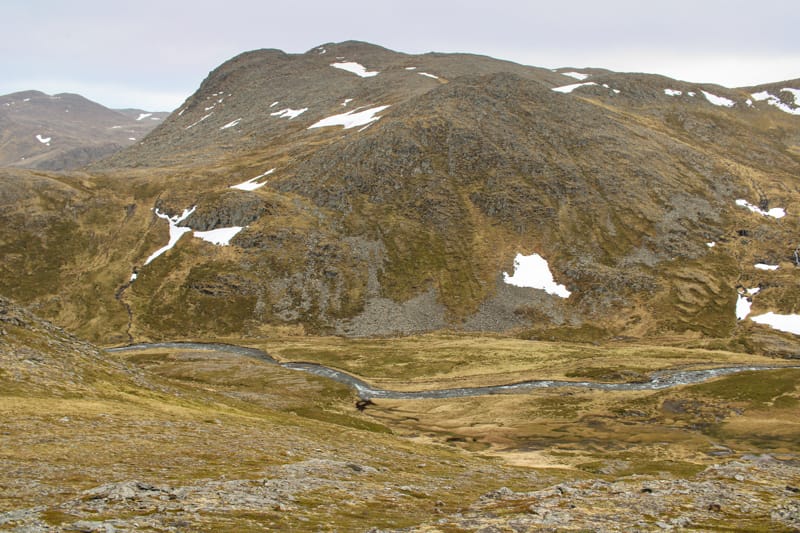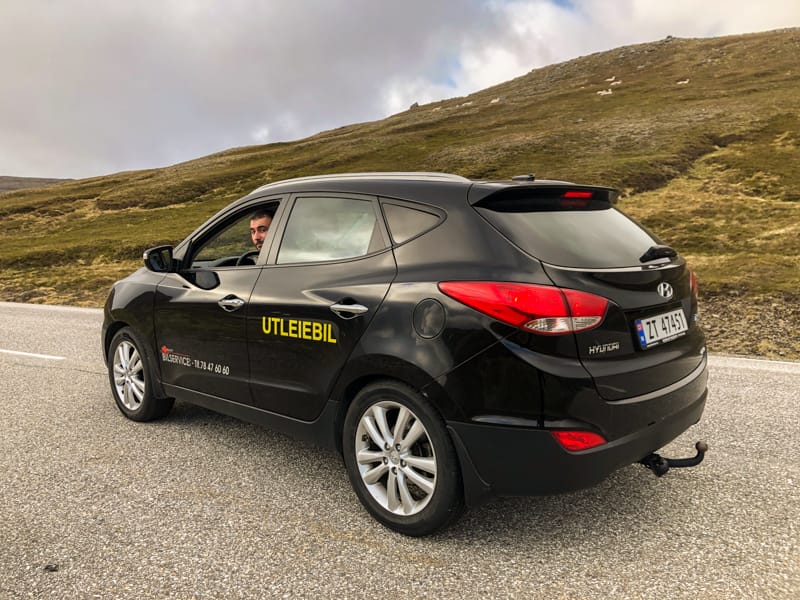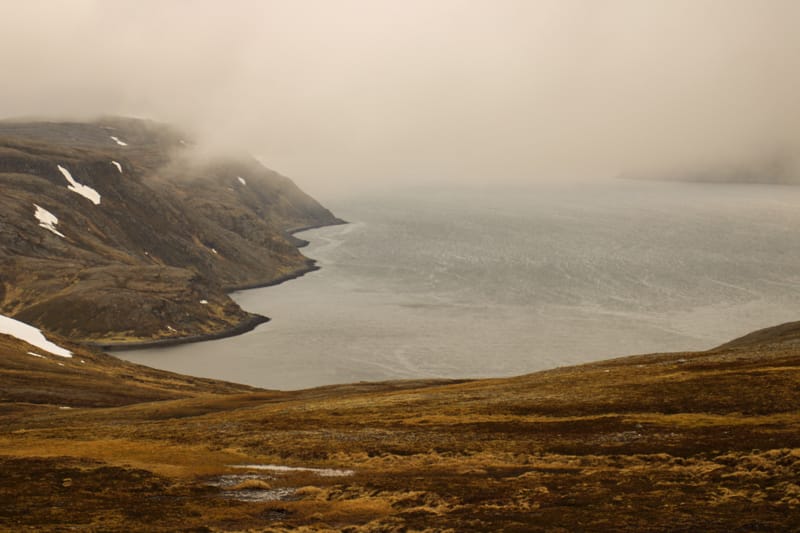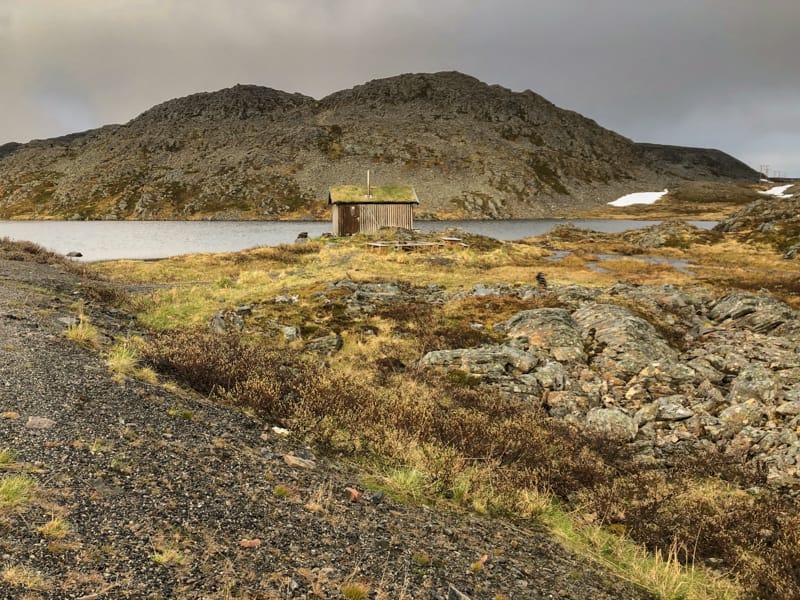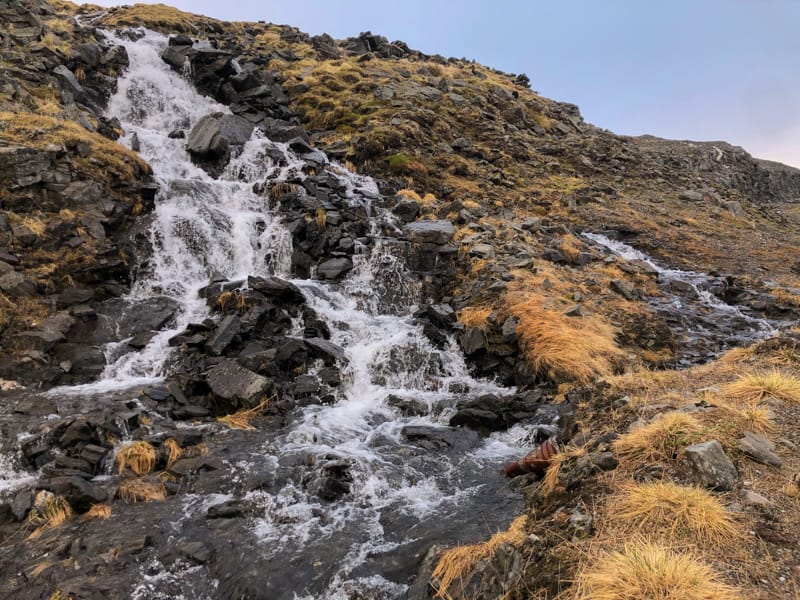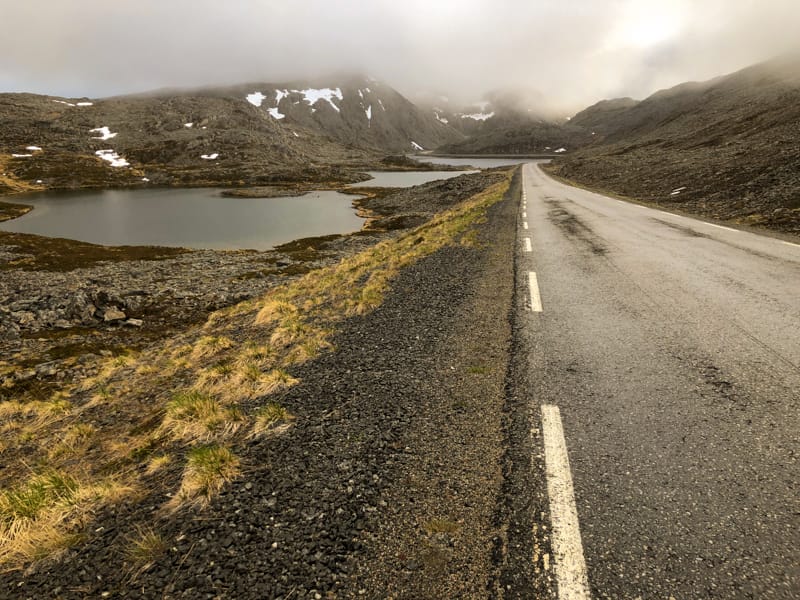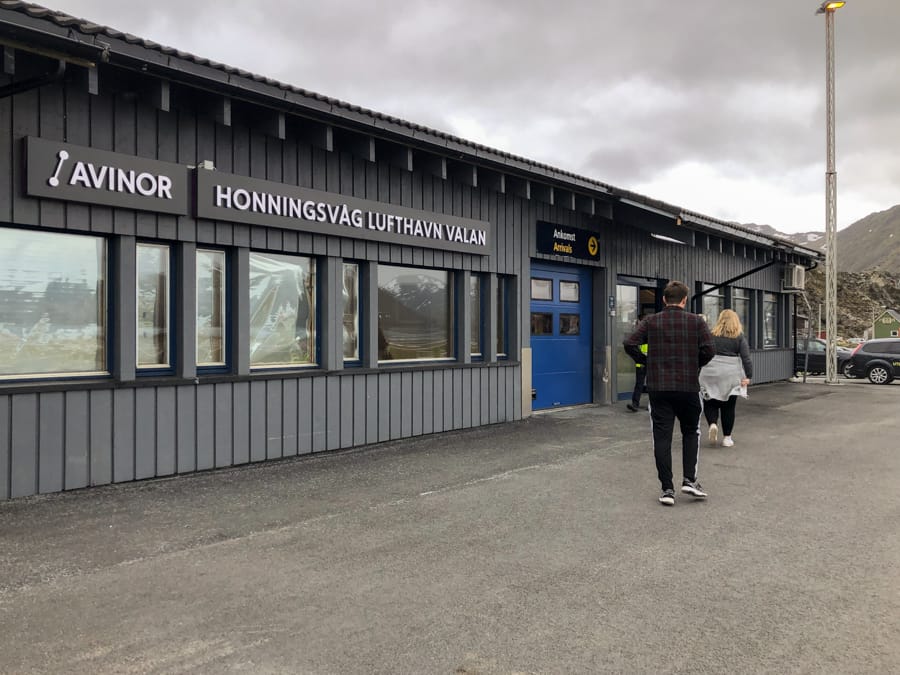 Magerøya was undoubtedly a place I'll never forget. I hope these photos of Magerøya inspire you to book a trip there at some point in the future.
As you can see from above, it is so much more than just the North Cape! You can read more about what to do in our Magerøya travel guide.
YOU MIGHT ALSO LIKE:
PIN IT FOR LATER!