Very close to where I live when in Bergen is Lysekloster in Os Kommune.  Lysekloster was once a monastery served by the Cistercians and was founded in 1146.  While the monastery played a major role in Norway during its continuum (which ended in 1537), pieces from it have also played a major role in construction of other prominent buildings such as the Rosenkrantz Tower in Bergen and the Kronborg Castle in Helsingør, Denmark.
While this history seems so intangible and ancient to me, it helps a little when being able to visit the ruins in person.  And I did just that.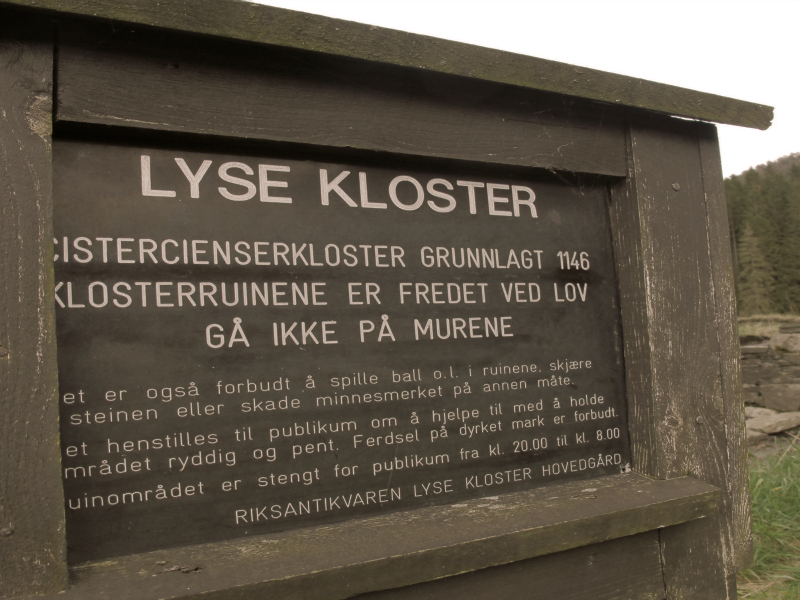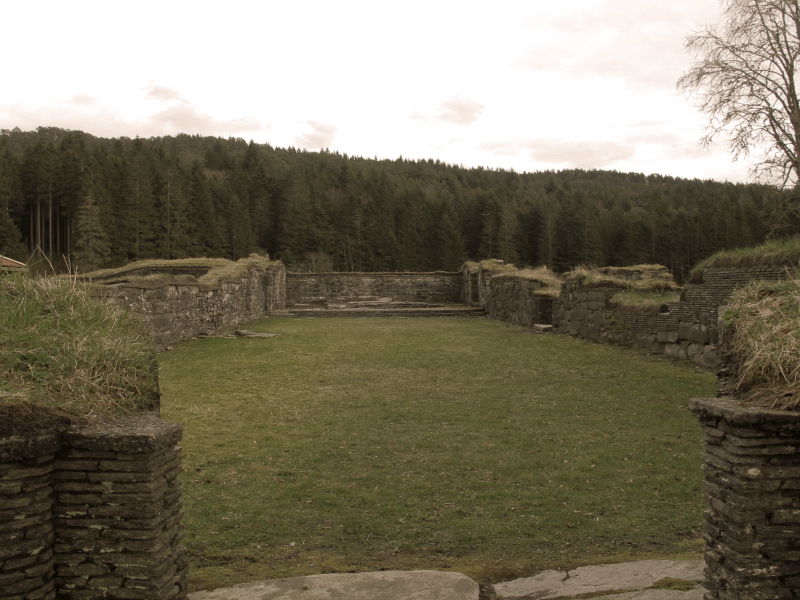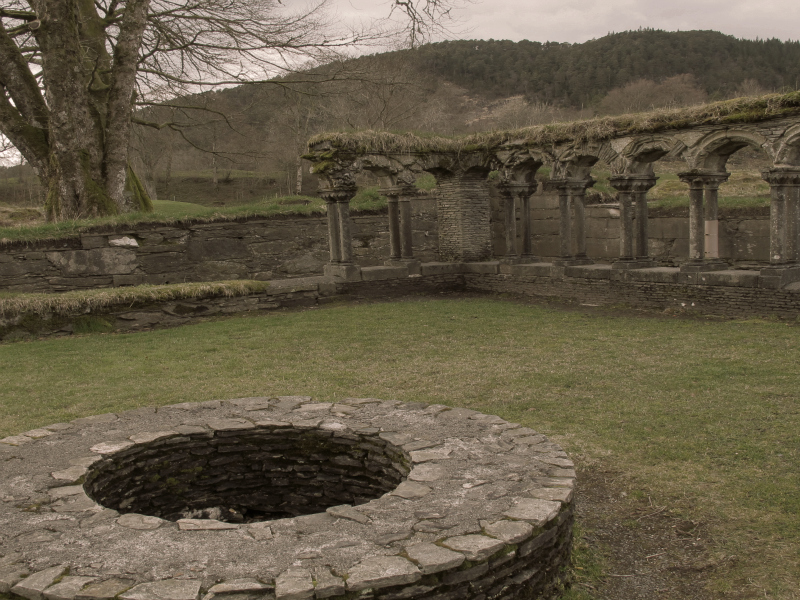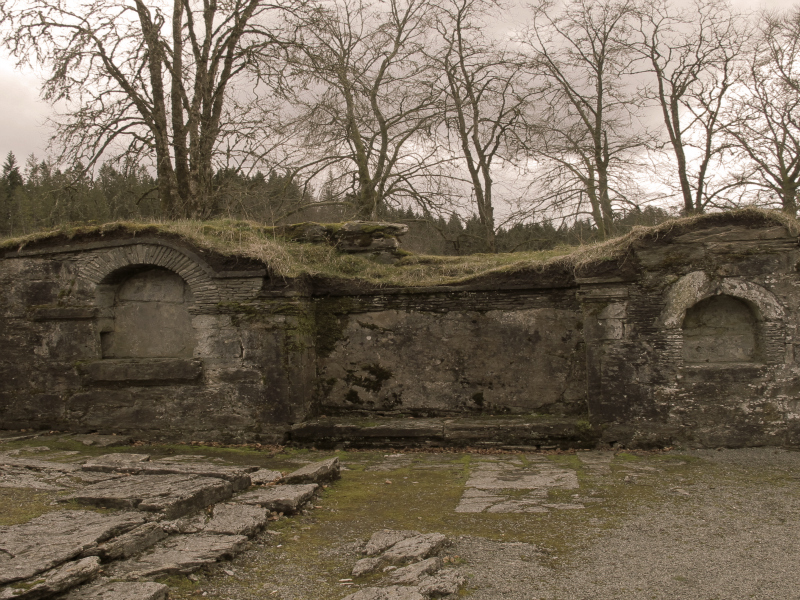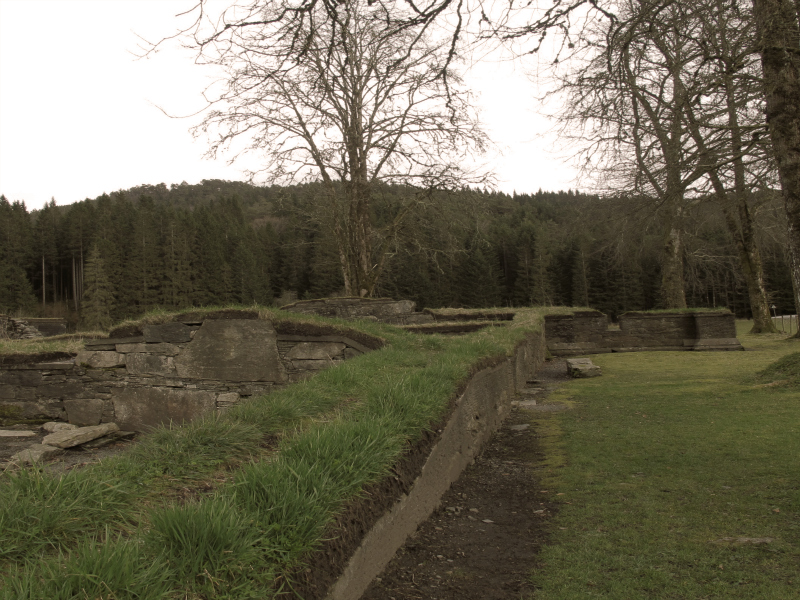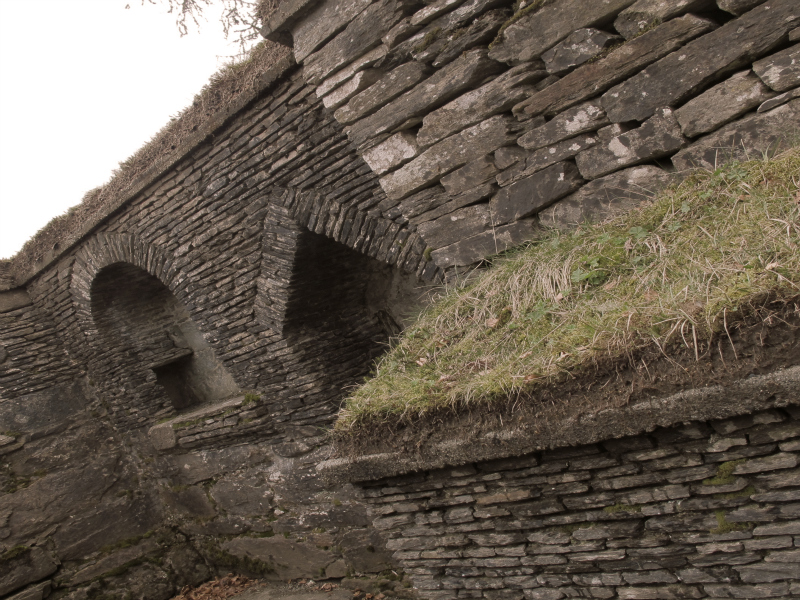 It is nice to be able to see a little of Norway's history with my own two eyes rather than read about it on the internet.  I think these ruins, while not vast in size, offer a little depth into Norway's history, especially their religious history.  The drive to Lysekloster is gorgeous and the area also contains several nature trails (which are very dog-friendly).  Lysekloster (and its nature) is definitely perfect for a sunny Saturday morning.
Cost:  Free.  It's an open air area.