If traveling to the UK, or even around Europe, you could very likely find yourself with a day in London in between connections.
Whether your first time visiting England's capital, or if you have visited it several times already, this large, dynamic and multicultural city can be a fabulous place to pass the day. It is well worth making the most of your short time there, and getting to see as much as possible of what London has to offer.
Take a look at our comprehensive guide below for everything you need to know for your jam-packed day in London!
Transport
There are plenty of options for getting around central London, though some can be expensive and time-consuming if you are unfamiliar with the transport system. The London Underground (commonly known as "the tube") can be a great option to hop between tourist attractions.
The tube also connects up with major train stations which can be handy if you are arriving by rail. Buy an Oyster card and you will make significant savings compared with paying your fares in cash (£2.40 instead of £4.90 for a single fare).
An even cheaper option is to catch the bus, with a single fare at £1.50 or unlimited bus travel using a contactless card for £4.50.
This also has the added benefit of being able to sightsee from the bus. In fact, London's famous red double-decker buses are a tourist attraction in themselves so you'll kill two birds with one stone!
Although London is a very large city, many of its tourist attractions are actually pretty close together and some even within walking distance.
You easily walk between Convent Garden and Leicester Square in under 5 minutes for example, or from Knightsbridge to Sloane Square in around 10 minutes.
If flying in or out of London Heathrow, you can catch the Heathrow Express train to London Paddington in under 20 minutes.
Luggage Storage
Whether arriving by train or by plane, you will need somewhere to securely store your luggage while you explore the city. Luggage storage at train stations and airports can be expensive, particularly if you only want to store your bags for the day.
A better alternative for storing suitcases is to use secure, central storage at some of the city's large hotels using online booking sites.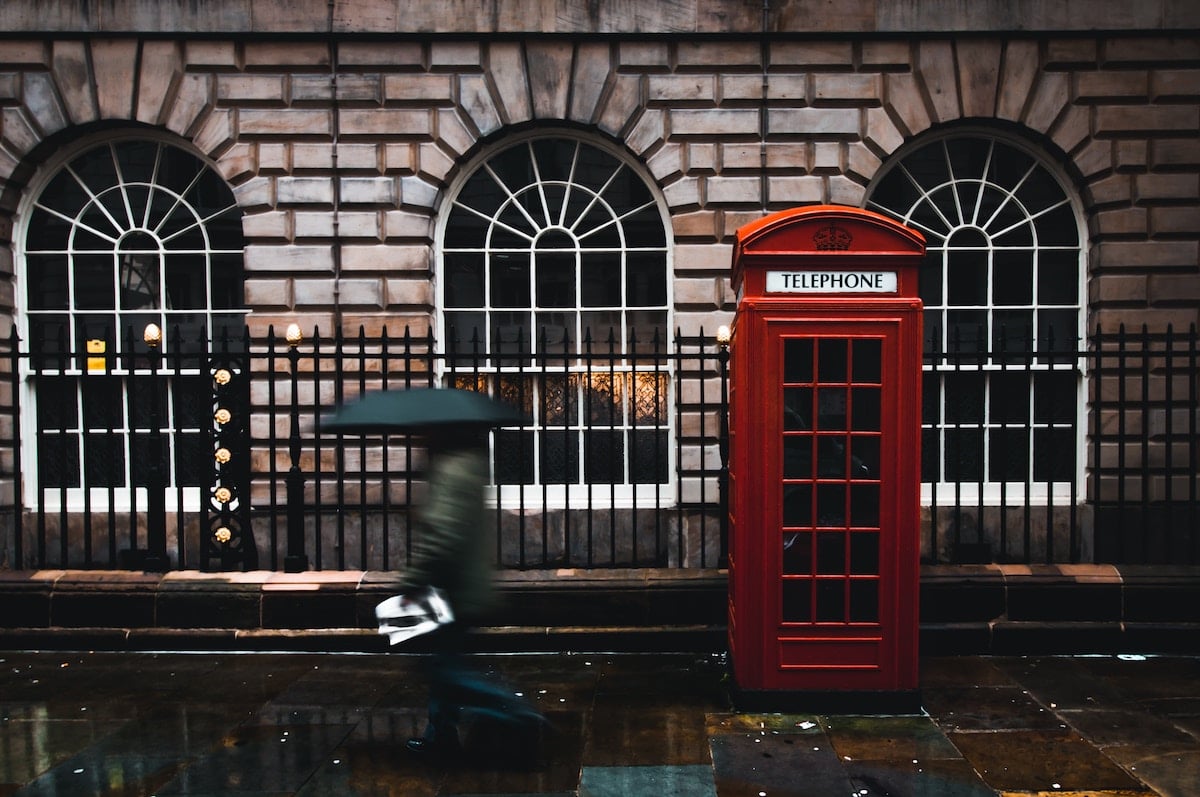 Top Sights
London has so much to see, it is impossible to do it all in a day. Pick one or two main attractions and make these your priority for the day, allowing plenty of time to enjoy the sights and make your connection.
Here are some of London's top sights you may want to see:
*Houses of Parliament: Beautiful gothic buildings sitting on the Thames river which remain the center of parliament and government in the UK today. Located right next to Westminster tube station, on the Eastern end of the Houses of Parliament you will find the iconic Big Ben clock tower. Parliament is also open to visitors – see more here.
*Tower of London: Dating back to the 11th century, this castle is steeped in history with some of the most significant events in the history of British royal family occurring here. Today it houses the Crown Jewels, and much of this impressive collection can be viewed by visitors.
*British Museum: World-class museum with impressive displays of global antiquities and scientific discoveries. See their website for opening hours and other information.
*London Eye: This giant Ferris Wheel sits on the waterfront in the center of London and affords visitors incredible views of the city.
*Victoria & Albert Museum: Affectionately referred to as "the nation's attic", this museum houses the world's largest collection of decorative arts and design objects.
*Wild swimming: Feeling extra crazy? Try doing something a bit more alternative with your time in London and head out of the city a bit to do a little wild swimming in the Thames. If that is not your scene and you don't want to go far, opt for a walk around the Walthamstow Wetlands in East London (one of my favorite places in the city!)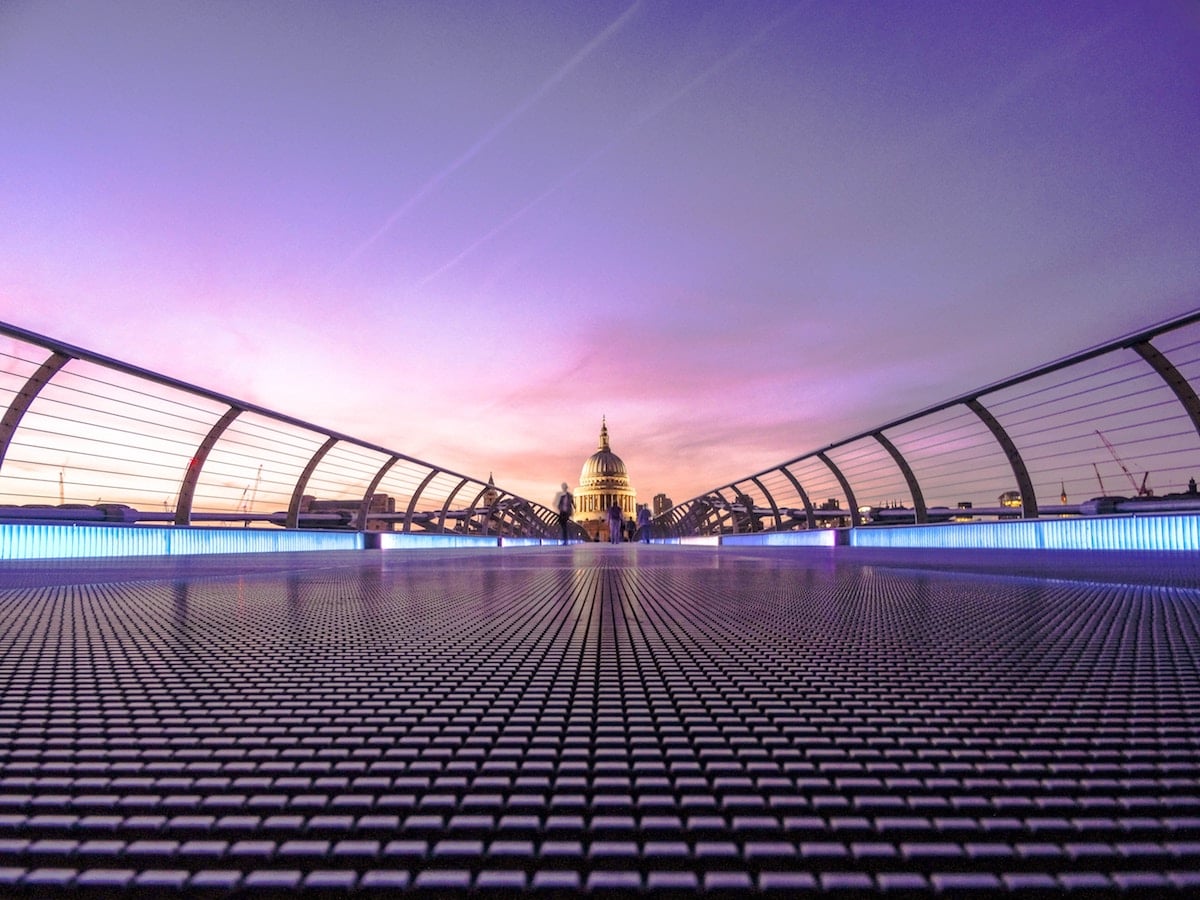 Where To Eat
There is probably nothing more British than a good old pub meal. These days, pubs have gone upscale and there are a range of modern and stylish Gastropubs throughout the city which are a great place to break up your day with a hearty lunch.
Alternatively, you could take advantage of London's multicultural heritage by dropping in on one of the many excellent Indian restaurants in the city. Dishoom in Shoreditch, for example, comes highly recommended.
You can also get a taste of the very British custom of afternoon tea, and do it in style at The Savoy Hotel. The hotel hosts a traditional afternoon tea daily in their Thames Foyer, a beautiful and historic space. You will want to book this in advance to guarantee your spot.
Where To Shop
If you're looking to grab a bargain while you're in town, you will find plenty of shopping opportunities in London. Oxford Street is the heart of shopping in the UK capital, with over 300 shops, the majority of fashion stores boasting local and international designers.
Historic and up-market Knightsbridge is another great place to shop. Here you will find the legendary department store Harrods, along with a number of other upscale shopping options. For the truly high end of town, however, head to Bond Street.
For a more alternative experience, head to Portobello Road Market for antiques, fashion and a range of bargains. The markets are open most days, except for Sundays and Thursday afternoons.