I don't write too much personal stuff on this blog. But, I try to do that one update at the end of every year that contains my twelve favorite drinks of the year which typically turns into a rant about how much I can't stand other blogs or Instagram. I failed to do that post at the end of last year. I wrote about half of it and realized I couldn't remember too much of last year because it was a chaotic mess, in the best way possible.
Unlike a lot of blogs that are out there currently, I actually have a pretty loyal readership here and a lot of consistent support and I like keeping you guys in the know of what is going on to an extent as things are always ever-changing. So, without further ado… here is that update. And it's a pretty big one (that many of you probably already know about).
How 2018 Went Down
Wow. 2018 was a strange, yet pretty cool year. I spent most of my year in Kazakhstan and Armenia. It was unexpected, to say the least. In February 2018, I received an invite from a friend to run a press trip in Kazakhstan with her from the Aral Sea to the Caspian Sea while I was sitting at a cafe in Porto, Portugal. That little trip that we planned was supposed to go down in May. I had no idea that this 'expedition', as we called it, was going to shape my entire year and future despite never actually taking place.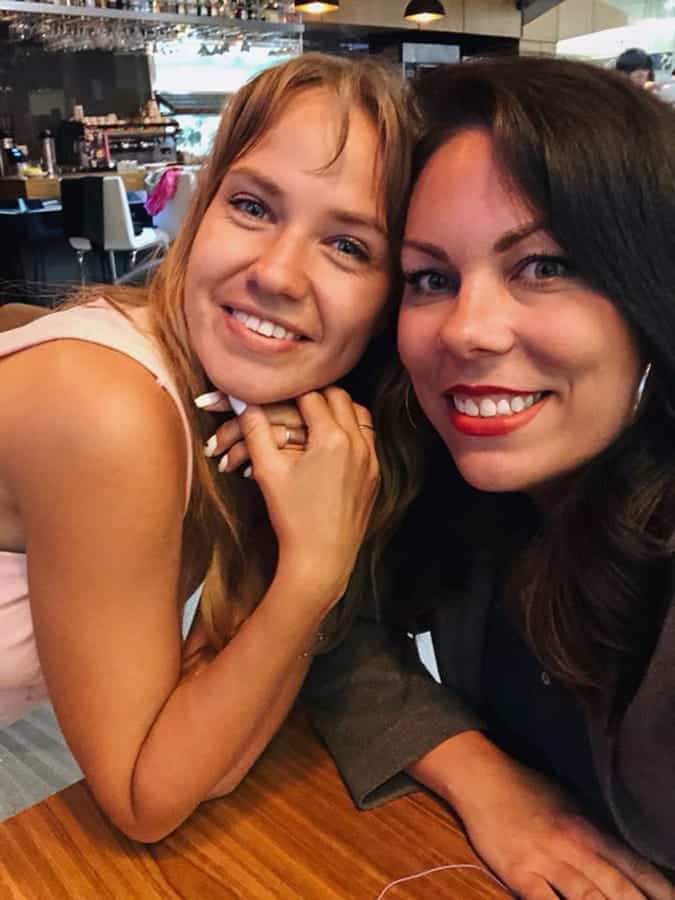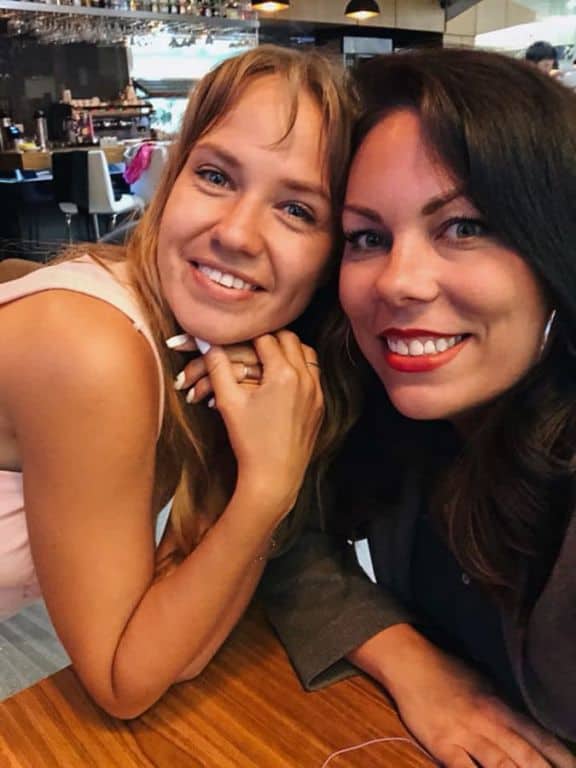 I had to leave Schengen for a few months and had to be in Kazakhstan in May. I wasn't particularly sure of where to go but I booked a ticket to Kutaisi and decided to head back to Abkhazia for nearly a month. It was an ambitious trip and one that I was kind of dreading just because of my recent, self-diagnosed anxiety when I travel. After a random exchange with someone in Abkhazia's MFA, I decided to do the unthinkable… apply for another visa to Azerbaijan.
You see, I have been rejected for years for Azeri visas. I guess it was the positive stuff I wrote about Armenia years ago and the press I received in the Caucasus for my love for Armenia. I never knew exactly what the issue was, but losing $20 again seemed worth it for finally give the visa application another shot. And so I did. And it was approved.
Going to Azerbaijan
My plans went from a month in Abkhazia to a month in Azerbaijan. I was destined to fall in love with Baku after hearing dreamy things about the city from so many of my friends- friends who had similar travel interests as I did. After a few days in Tbilisi, I arrived in Baku.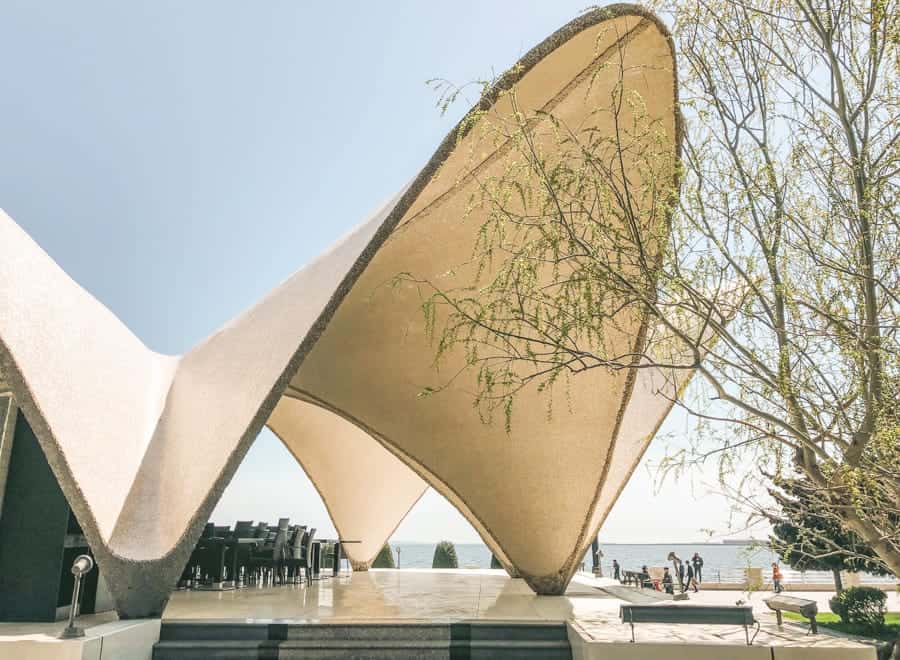 Baku and I didn't hit it off at all. I tried and tried and tried. I just couldn't connect with it there. I didn't stress about traveling about outside of the city as I just figured I'd return later and I didn't want to divert attention away from Baku because I had to like the city. I just had to. But, after weeks of trying, it never happened.
I sat inside of my hostel and tried to figure out what on Earth I should do. I still had nearly three weeks until I had to be in Kazakhstan and I just couldn't stay in Baku any longer. I looked at the television screen and poured another glass of Azeri wine into my wine glass. I couldn't entirely make out what was happening on the TV, but it was in Russian so I could decipher the word 'Armenia'. I chalked it up to Caucasus drama, because it usually is, and looked away. Then I decided to look things up on my computer because I'm inherently a curious person.
A revolution was unraveling in Armenia. What???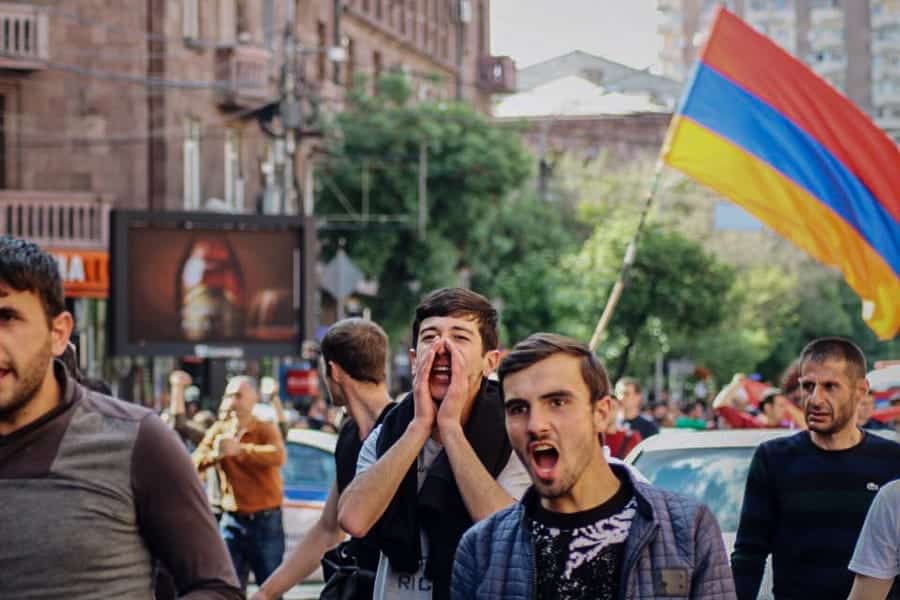 Armenia, a country I fell in love with five years prior, was FINALLY protesting its shitty, horrible, corrupt government and was tired of the little progress being made in the country with lightyears of potential at its fingertips. My mind was fixated on it. And while I am not one to get in the middle of messes, I had nowhere else to go. I bought a ticket out of Baku back to Tbilisi and boarded the next marshrutka to Yerevan.
Arriving in Yerevan During a Revolution
I arrived in Yerevan to find out my friend and favorite photographer, Amos Chapple, was in town. He was shooting the Revolution and as it was heightening and progress seemed to be taking shape, most people were in awe that it was a peaceful revolution. No bloodshed. It was remarkable and inspiring and the camaraderie made me fall in love with the country all over again. On April 23, the Armenian people won and that piece of shit Prime Minister resigned. And on April 24, a day that commemorates the tragic Armenian Genocide of over a century ago, I got to sit down with Amos at Temurnots Restaurant at the Cascades and catch up on life, work, and everything else in between.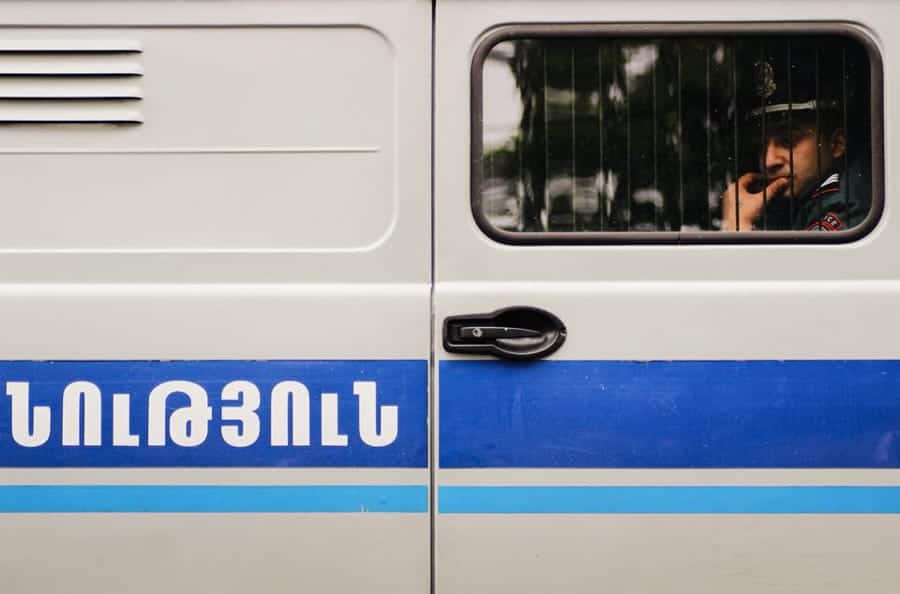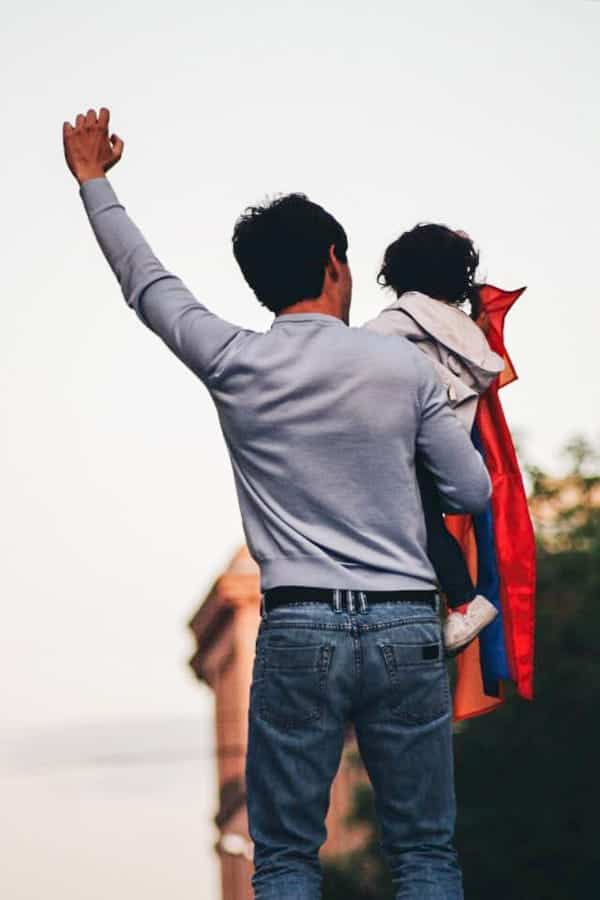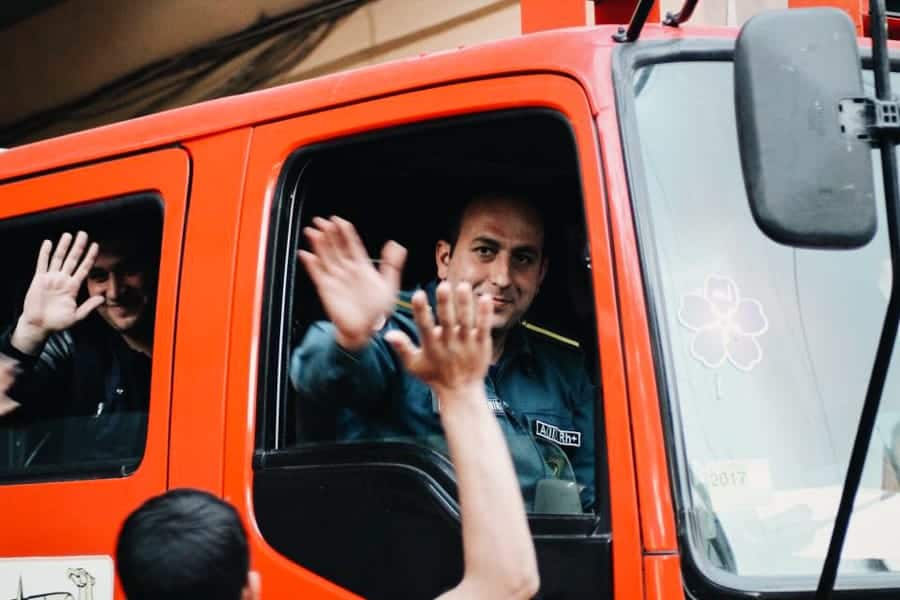 Turns out Amos decided to invite a local friend of his, Aram Vardanyan. He showed up, chatted (he speaks exceptional English to the point where I had to even ask if he was American), and I think we randomly added each other on Facebook and that was that. I never thought I would encounter him again and life would move on. Turns out, I was wrong and we hung out a week later and got pretty smashed off of Armenian wine. Again, never imagined we would stay in touch.
Off to Kazakhstan
I later left for Kazakhstan and the expedition that took me out there lost funding at the last minute and we had to cancel it. My friend and I were gutted, but I picked up another fun project in Kyrgyzstan and stayed in Central Asia for around two months before returning to Germany. Aram and I kept in touch a bit and somehow, we decided to build a business that would translate into more tourism into Armenia. We had no idea what we were doing and started forming a business together that actually made zero sense for us.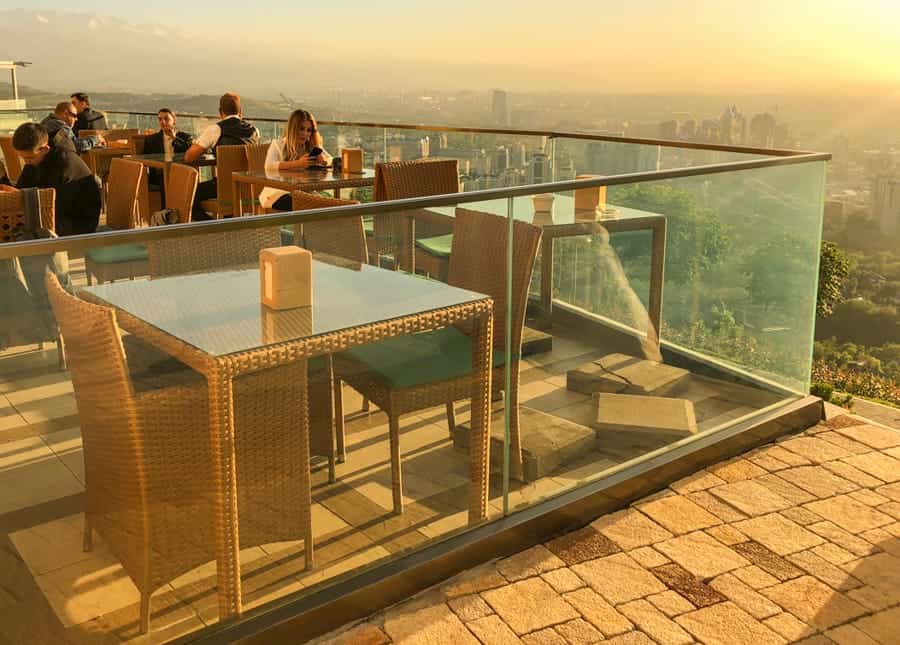 Time passed, we met briefly in Frankfurt when he was traipsing through Europe, and we got to know each other a little bit better. The business part was uncertain but we knew we wanted to do something. In September, I ventured out to Kazakhstan for a month. And then… I booked a ticket back to Yerevan to meet up with Aram to make plans and see if we could actually make this all work. I had my doubts but it was worth giving things a shot. After all, I was passionate about doing something to build tourism in Armenia. I just didn't know what.
I arrived in Yerevan and things clicked in the most surprising of manners. I genuinely didn't have a lot of hope but we clicked on both a friendship level and a business level. It was incredulous. I am still blown away at how things played out, to be honest. This random person I met through another friend somehow became one of my best friends and my business partner and I trusted him with my life. I still can't shake the strangeness of even writing that.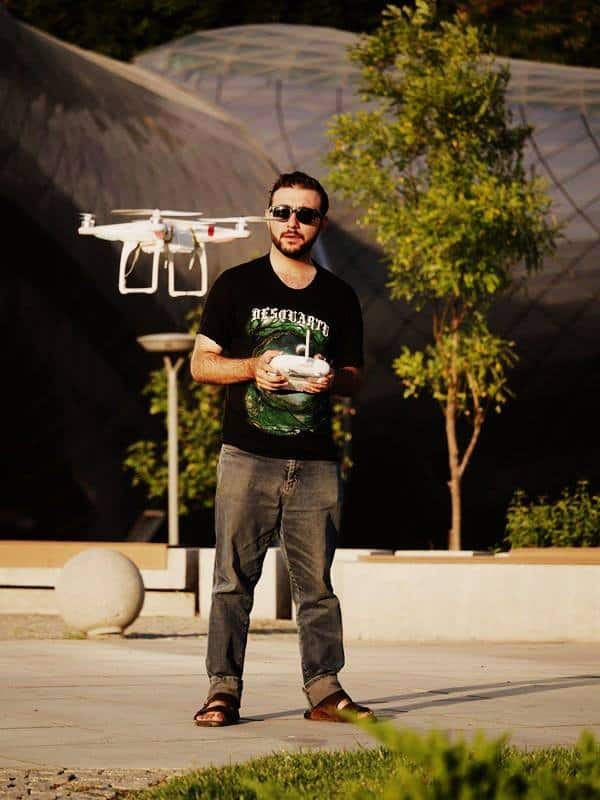 A New Venture and a Business Partner
I came back to Armenia for New Years, Armenian Christmas, and to get this business up and running. It was severely delayed due to coordinating issues with designers and developers (which we ultimately scrapped in the end and are doing ourselves). Aram quit his job with his company and became my full-time business partner.
I have struggled to scale and grow this site on my own, to be completely candid. I want to do so many things on here, but I just didn't have the capacity to do it alone, nor did I have the motivation. I needed help (which will be very noticeable in the near future… promise!)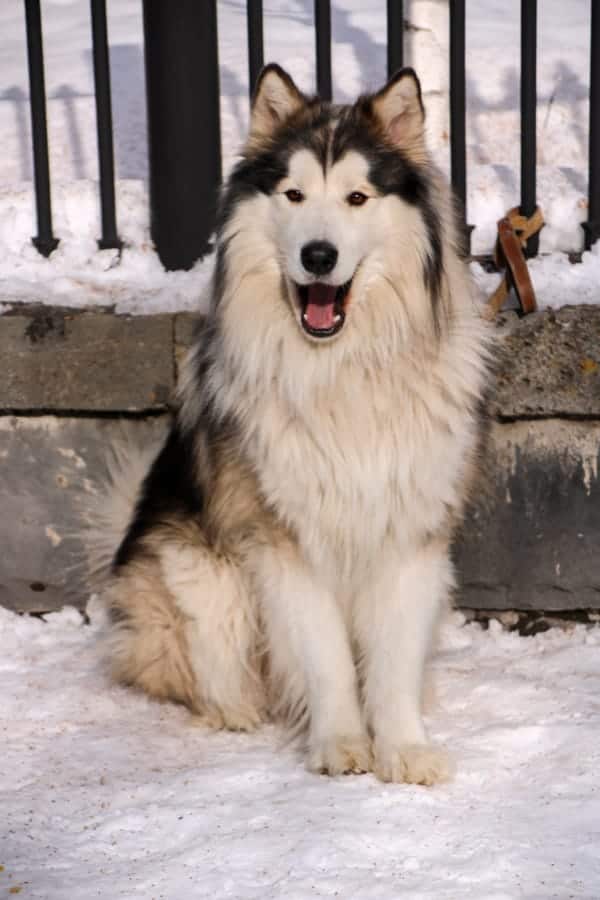 Aram and I now work together 50/50 on this site and the new one, along with other tourism and marketing projects offered to us. While this won't reflect just yet (I mean, have you seen my landing page recently??? Yikes… don't worry though, it's being redesigned right now), it will in the near future. We are making progress with our Armenia business, a website that will provide practical information to people traveling to Armenia. And we already have some other projects in the works. Working with him full-time has inspired me, motivated me, and made me actually fall in love with what I do all over again. Things just feel right.

We Got an Office
In March, we actually got an office here in Yerevan. Inside of an old Soviet building with a killer view of Ararat, we now have a dedicated workplace all to ourselves and one that we can hopefully grow this website, our new Armenia website, and every other crazy idea we have at. I am sitting in Yerevan right now and it has become home. I have a routine here. I have a gym membership here (that I have used once but still will brag about like I'm a regular gym goer these days, naturally). I don't stay in hostels or hotels here and even had a two-bedroom flat last time I was here. Things are just working and Armenia has become home.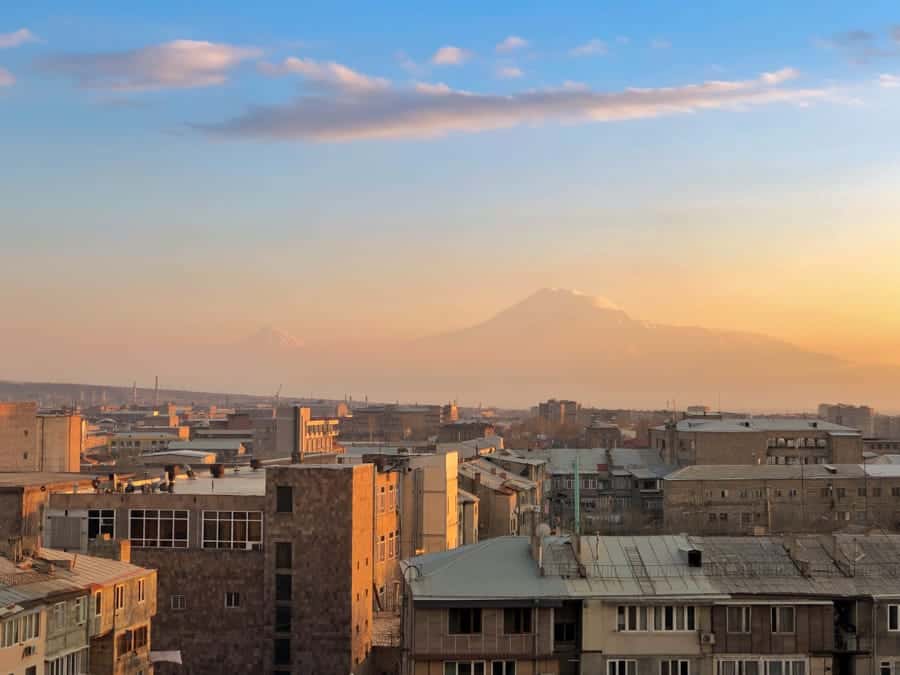 Places don't just become 'home' without the people that make you feel at home when you're there. Aram, his amazing family, and my other friends in Armenia have made this country my home. Not the cafes I frequent. Not the food that I consume far too much of. And definitely not the language because I still know merely a few words. In 2013, I fell in love with Armenia because of the people here. And in 2019, I still feel passionately the same about the place.
What's Next?
Well, I still am living in Frankfurt too. I have a life there, too. But Germany was never kind enough to give me a visa (first-world problems and I literally can't even complain about it), so I just go back and forth on a tourist visa. I spent about one month in Germany last year. I will spend a bit more there this year but a lot of my time will be out here in Armenia working and trying to build tourism to this underappreciated country.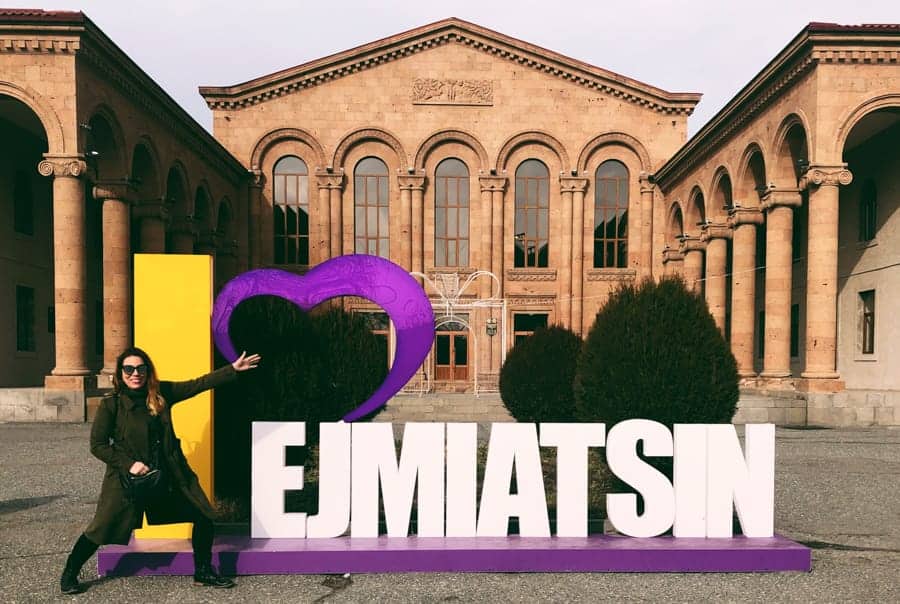 Other Random Notes
I Quit Instagram
Because Instagram sucks. Sorry, it's 2019 and I think it is pretty much common knowledge about its suckage. But, to be fair, I quit because I didn't have the time. I always said that having too many social media accounts is like dating multiple guys- it is hard to juggle all that. Instagram had to go. I quit it on February 16, a year after my last actual post on the platform.
I Also Quit Drinking
No, you didn't read that incorrectly. Even I am shocked. Both Aram and I gave up drinking for 2019 but I likely will never really take back to it that much in the future. Alcohol is something I have had a volatile relationship with over the years and I have found productivity in me that I didn't even know existed once giving it up. Don't worry, a lot of beer research was done prior and I'll have craft beer guides still coming in the future. I know you were really stressing about that one.

Plans for 2019
I want to build this blog up better. Finally design it so it doesn't look like a 2-year-old got ahold of my landing page. I want more practical information on here. I want a better user experience. But I also want to write things I am passionate about. That will come, but right now I'm trying to crank through my backlog which finally has a light at the end of the tunnel thanks to Aram giving me hell every time I slack off or procrastinate.
Travel-wise, I have been to Armenia, Georgia, Germany, France, Italy, Poland, Ukraine, Greece, and Serbia so far this year. I had a canceled trip to Bruges due to being sick. For the rest of 2019, I have the following places on the books (most confirmed): Italy, Estonia, Latvia, Lithuania, Greece, Finland, Belgium, Armenia (several times for long stints), Germany, Scotland, Portugal, Uzbekistan, Kazakhstan, Kyrgyzstan, Seychelles, and Ethiopia. Hopefully, a lot of these places will end up on the blog.
In addition, this website will be kind of changed to reflect that there are two of us on it now. Aram even said he would change his name to 'Megan' to fit the bill better. Okay, so not really, but we can hope, right?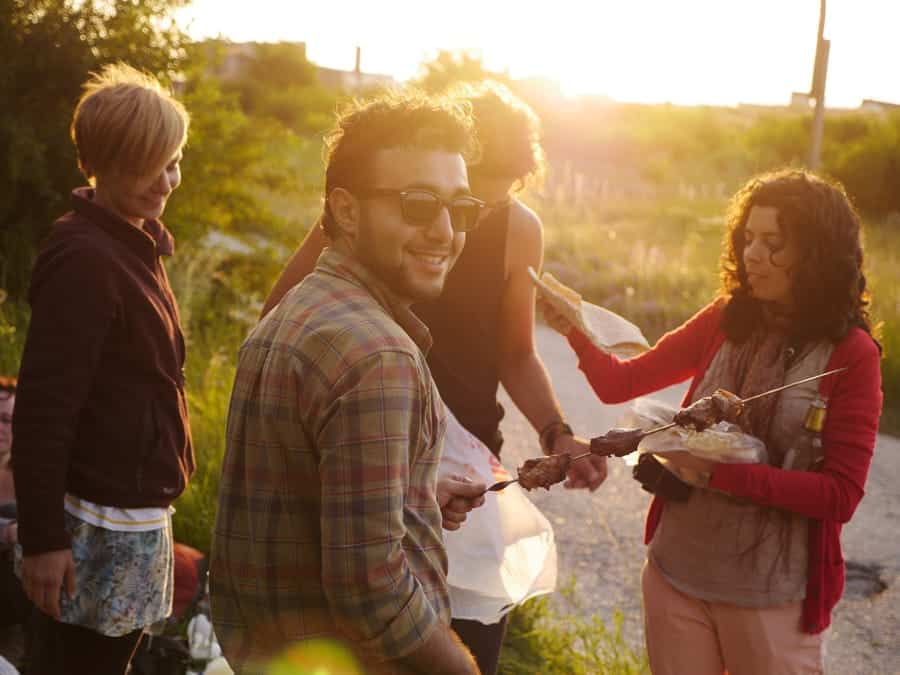 Thanks again for reading and your support! I hope you stick around for the official launch of the new Armenia site in the upcoming weeks! We are extremely excited about it and have been working tirelessly for months through a lot of drama to get it the way we want it and to have our vision executed well.