This post may contain affiliate links which means if you purchase something through that link, we will make a small commission at no additional cost to you. Think of it as buying a cup of coffee for us on someone else. Thanks and enjoy!


I can't count the times over the years where someone has told me their ultimate bucket list item was to go to Plitvice Lakes National Park in Croatia.  If I had a dime for every time someone told me that, I could probably buy a nice chunk of land near the national park, in fact.  Seeing Pinterest board after Pinterest board of Plitvice actually had the opposite effect on me; it left me with very little desire to go.  My 'list' (that is mental) includes volcano spotting on the Kamchatka peninsula or eating piri-piri chicken with locals in Mozambique.  Maybe kayaking around the Kenai Fjords in Alaska.  Or surfing in Florianopolis, Brazil.  It never contained a trip to Plitvice.  But, as an advocate of traveling to places you don't really want to go to, I went to Plitvice's less-traveled little sister, Krka National Park with some friends.  It was the perfect day trip with a car from Split (and is well connected with transfers from other parts of Croatia) and a much-needed escape into Croatia's breathtaking natural scenery.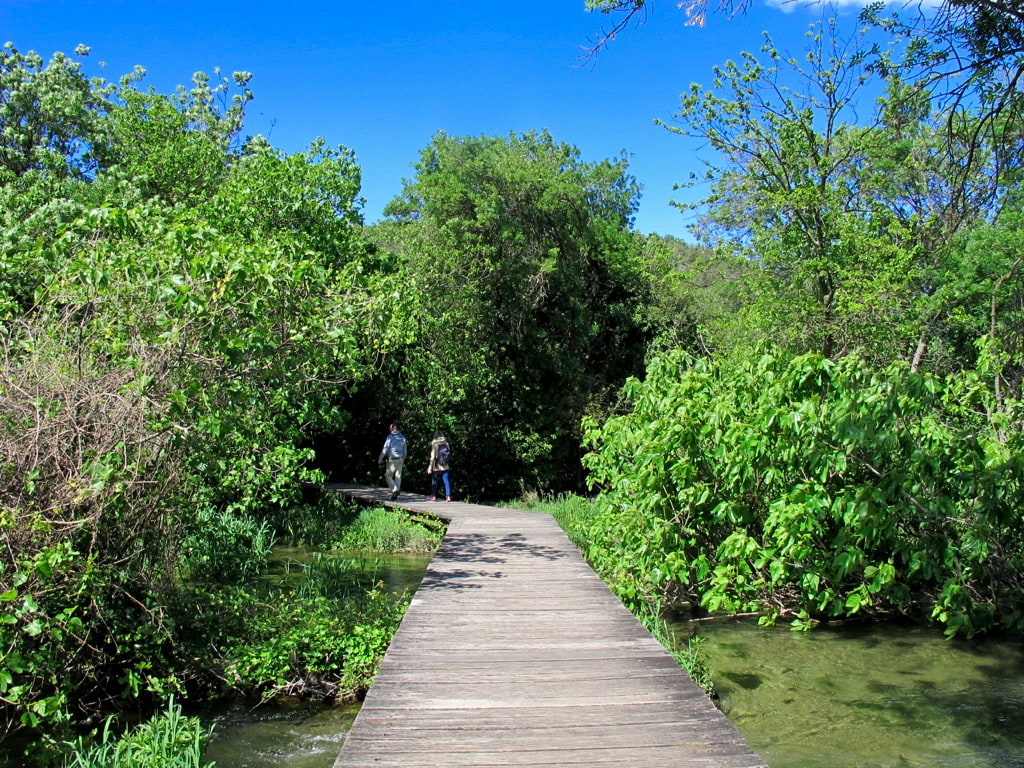 The drive from Split wasn't too long (around 1 hour and 15 minutes with no stops), but Krka was much harder to locate than we had expected.  We stopped nearby close to Skradin for a quick lunch and information on getting to the park.  The views of Skradin blew me away so much that we could have gone into the town and I'm sure I wouldn't have been disappointed.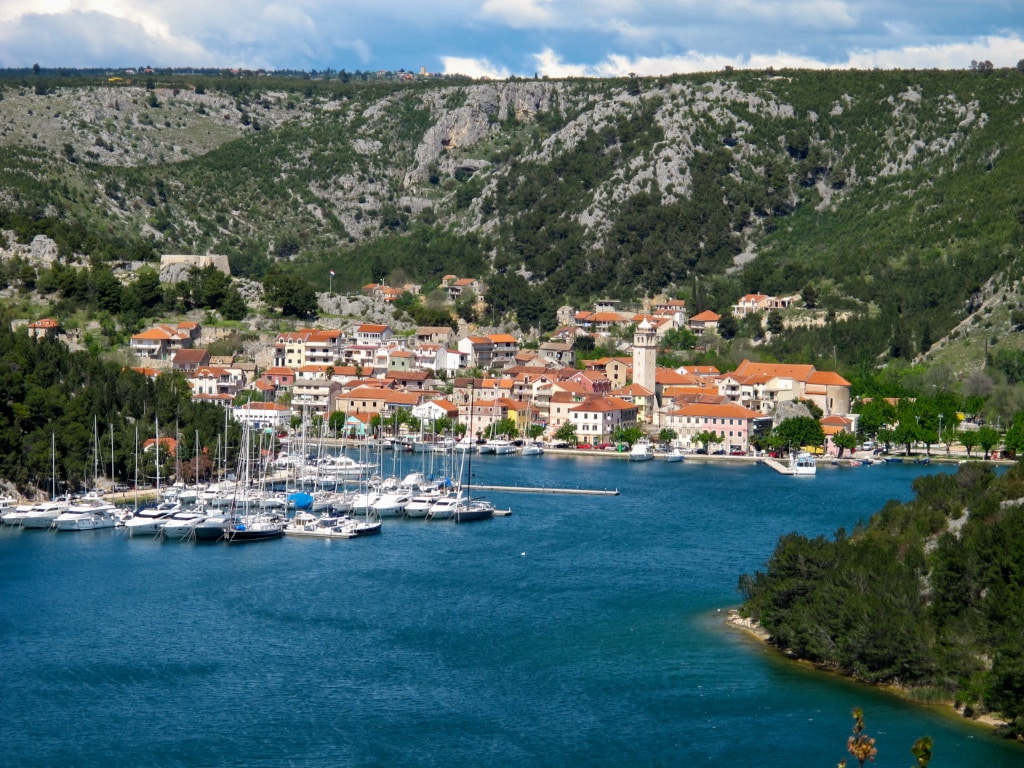 After entering the park, which costs adults anywhere from $10-15 (depending on the season), we were free to walk about and explore the forests before eventually ending up at the famous waterfalls.
Having gone there in April, I was completely shocked at how empty the park was compared to other parks I had been to throughout Europe.  Krka is certainly no secret, but it definitely isn't teeming with tourists like the hellish photos I have seen of Plitvice.  It made my escape into nature surprisingly and rather… peaceful.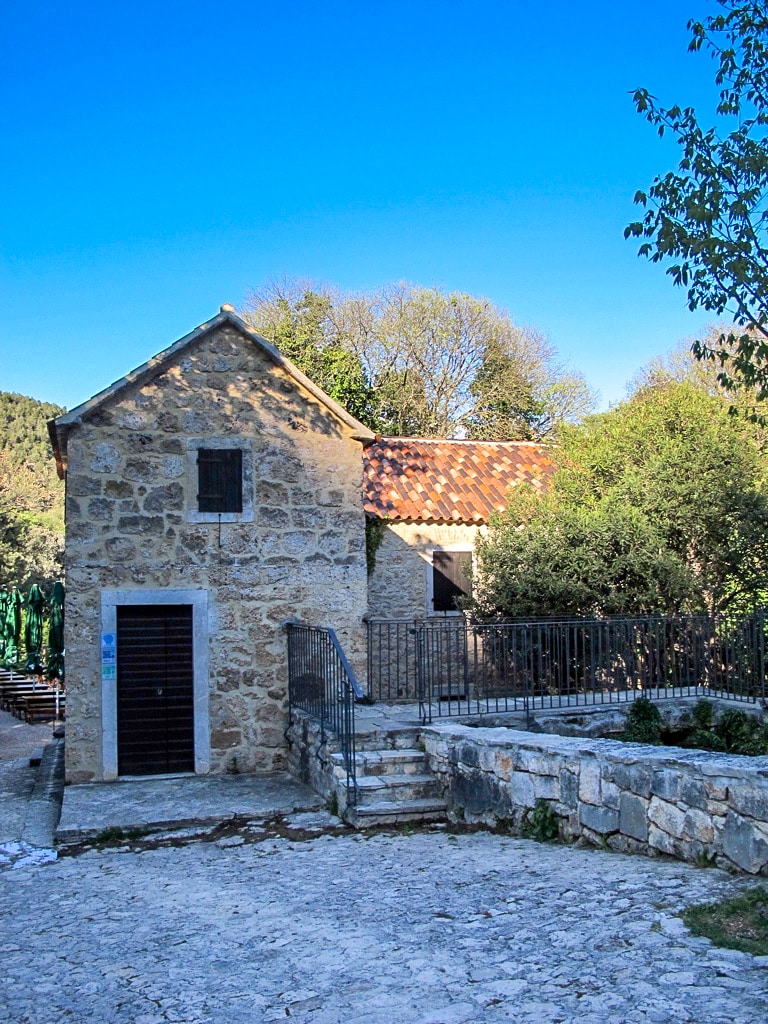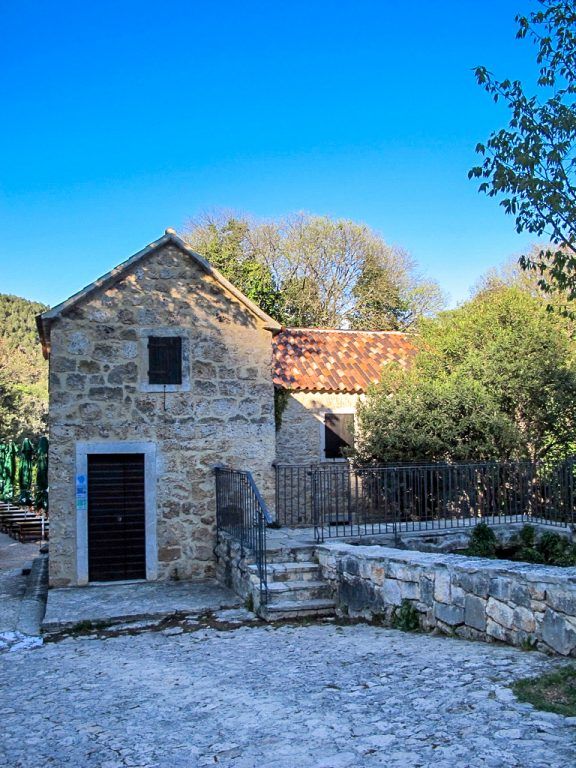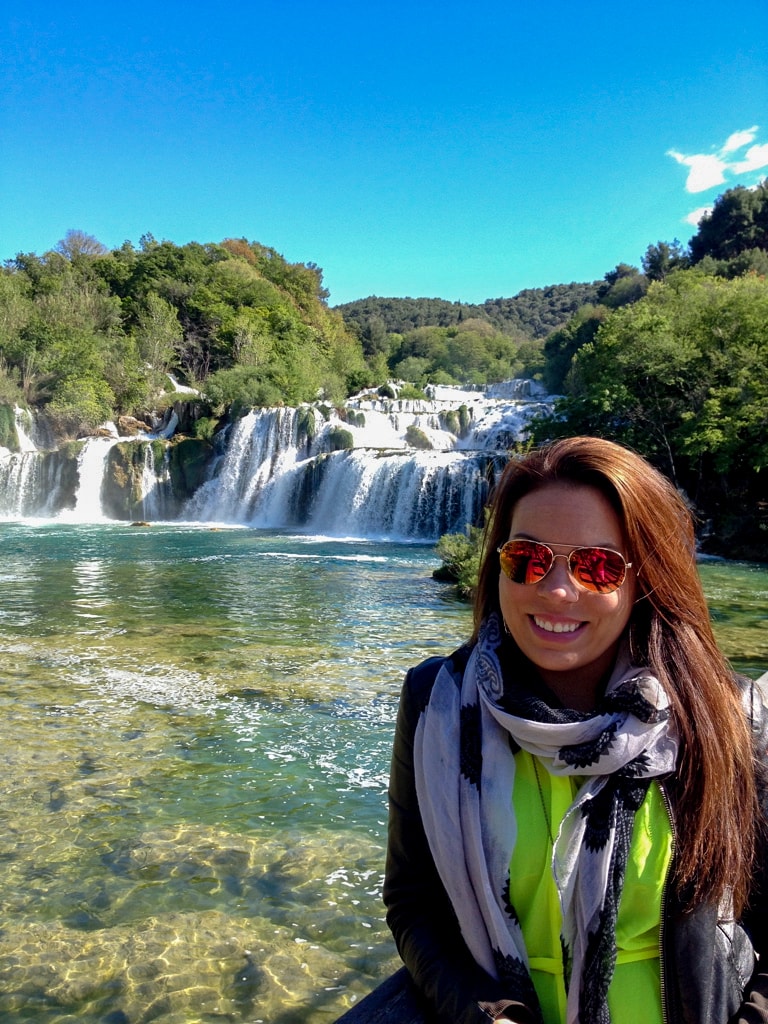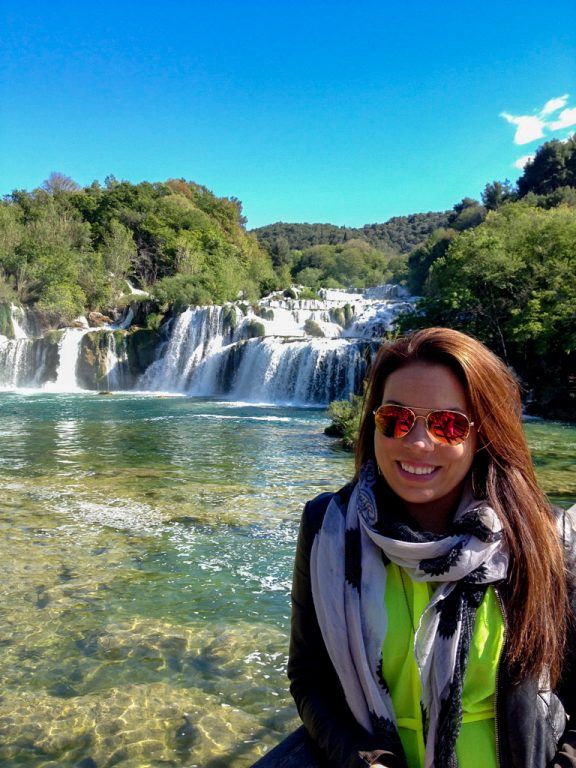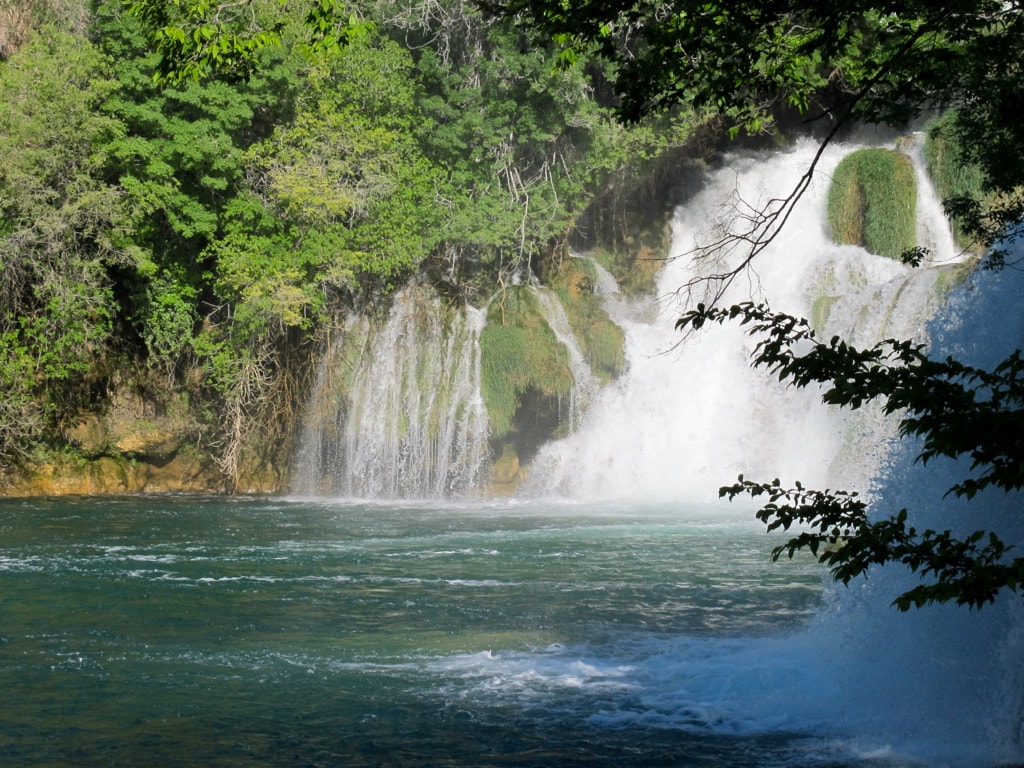 We spent a better half of our day at Krka exploring and taking in the fresh air.  This post isn't one with tips or stories or anything titillating, but I can state that sometimes it pays to go to a place you have little desire to visit, even if it is her lesser-known waterfall sister.
<Shortest post ever.  I kind of like writing a post that takes me ten minutes instead of eight hours on occasion.>