Have you ever traveled somewhere and knew you would love the place even before arriving at the destination? Yea… that was Kharkiv (or Kharkov) for me. The Ukrainian city has been on my radar for some time and Katherine's blog 8 Months in Ukraine never helped things. The city just always seemed a bit out of reach and difficult to incorporate into any of my travel itineraries.
I also knew I needed more than one day in the city home to 1.5 million residents. As many of you know, my life took a turn fo the unexpected a couple of months ago when I decided not to renew my German visa. This put me in a position where I had to flee Schengen for a three-month period and I immediately knew I was destined to go to Ukraine. While I didn't end up moving there, I still took two weeks to travel a little deeper throughout the east. The top of my list? Kharkiv, naturally.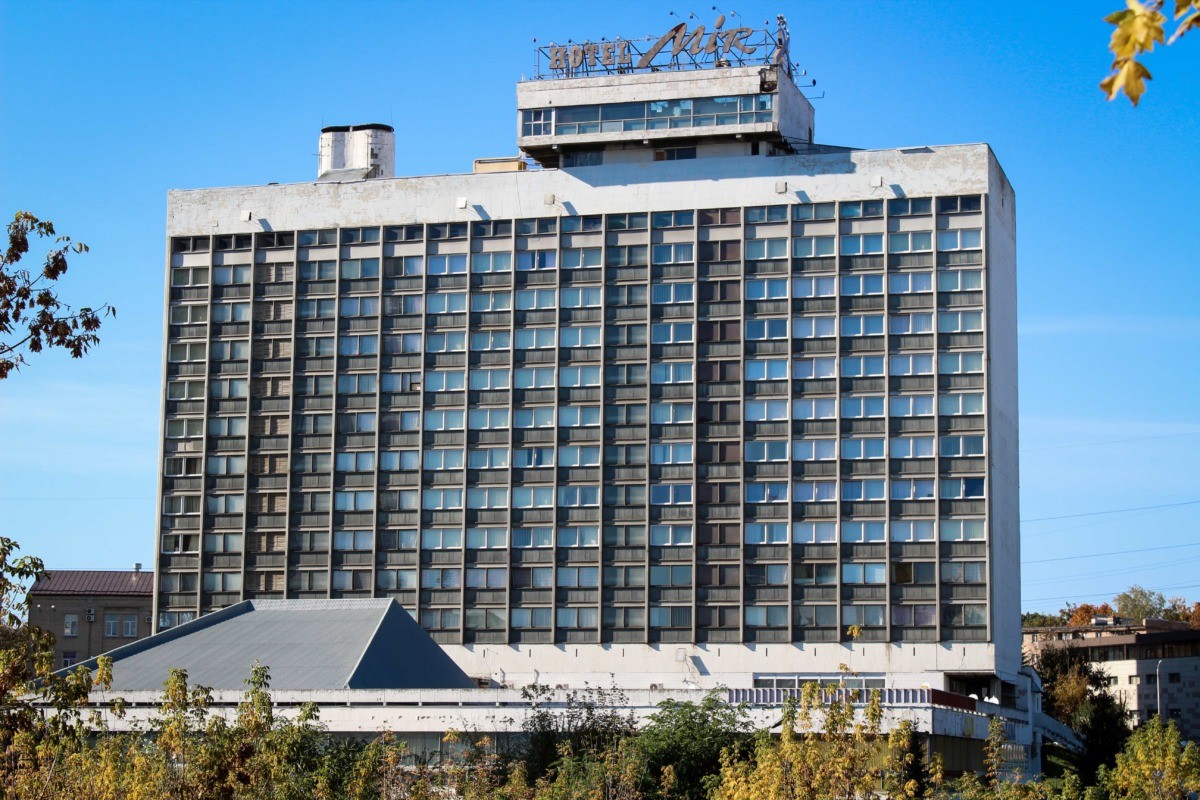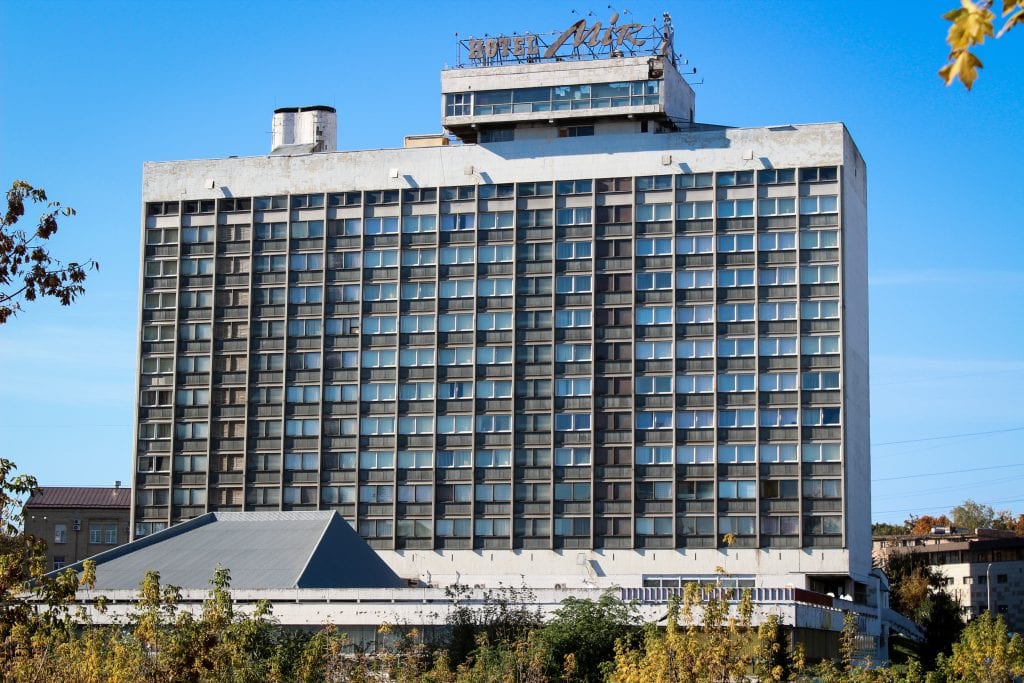 My plan was to get to Kharkiv with no plan. It sounds a bit paradoxical for me these days as I have become quite the planner, but I just knew that three and a half days would be far too short and I wanted to see the city at my own pace and not put pressure on myself. And then Katherine came up with a brilliant post sharing an itinerary of how to see Kharkiv properly within three days. Once reading that, I knew I was stupid for thinking I could go there and just piss around for a few days. In fact, about 80% of the sights mentioned in the post I hadn't even heard of. It was at that moment that I began some intense preparation.
The preparation worked. Never in my life have I been such a 'good and active' traveler. I tend to see a few sights and then go to a bar or cafe and waste the day away. Something about Kharkiv just left me inspired and motivated to see as much of the city as I possibly could. It would be remiss of me to say I saw it all, or even close to it all, but I sauntered about the city from early morning until after dark every single day I was there. I did no cafe or craft beer research prior to traveling there, yet stumbled upon heaps of places worthy of your visit (thanks to Katherine's friend, Artem, for his help on the craft beer scene).
When I write posts like this regarding my impressions of a certain city, I don't do it for SEO purposes or to give tips to future travelers. I plan to share that information on future posts. I simply wanted to write this (non-garrulous) post to promulgate my newfound love for Kharkiv and that I can't understand why it is not garnering more tourism. Kharkiv isn't Kiev. Kharkiv also isn't Dnipro(petrovsk). It's not Lviv and it is surely not Zaporozhia. Kharkiv is Kharkiv and I left with a smile on my face and a fierce desire to return with my travel partner someday.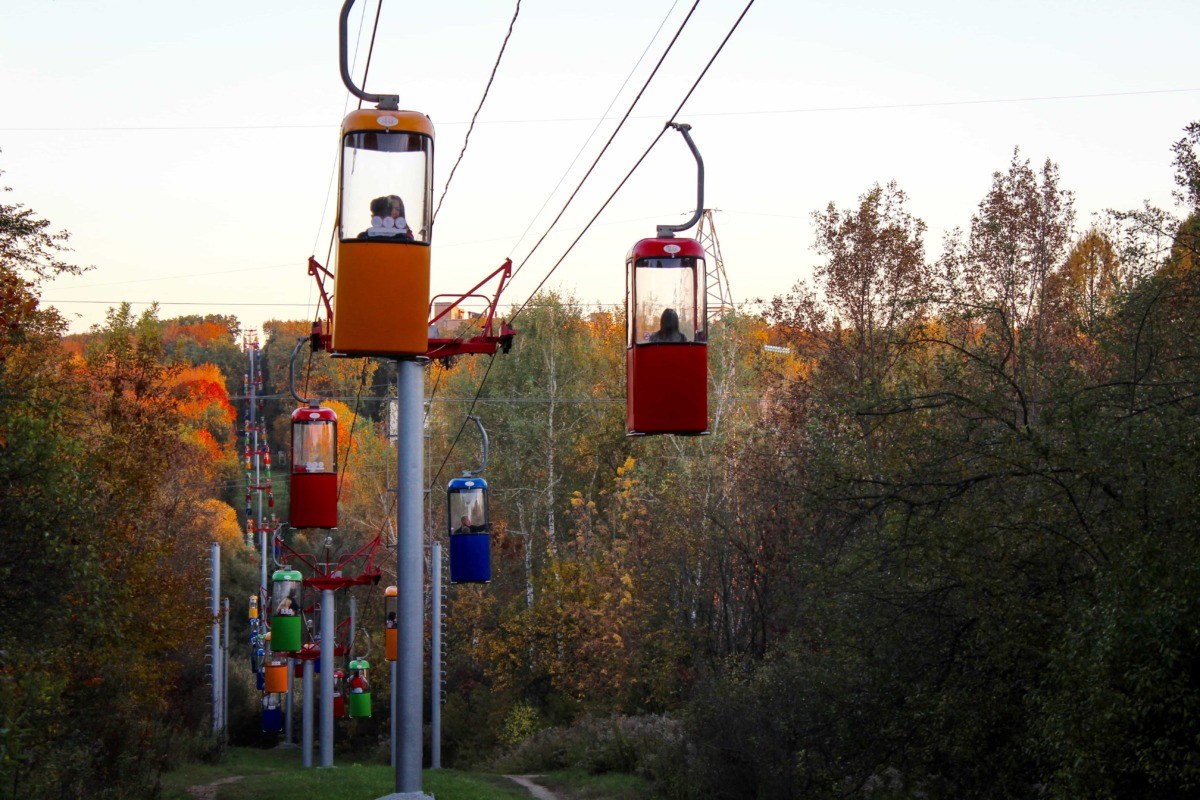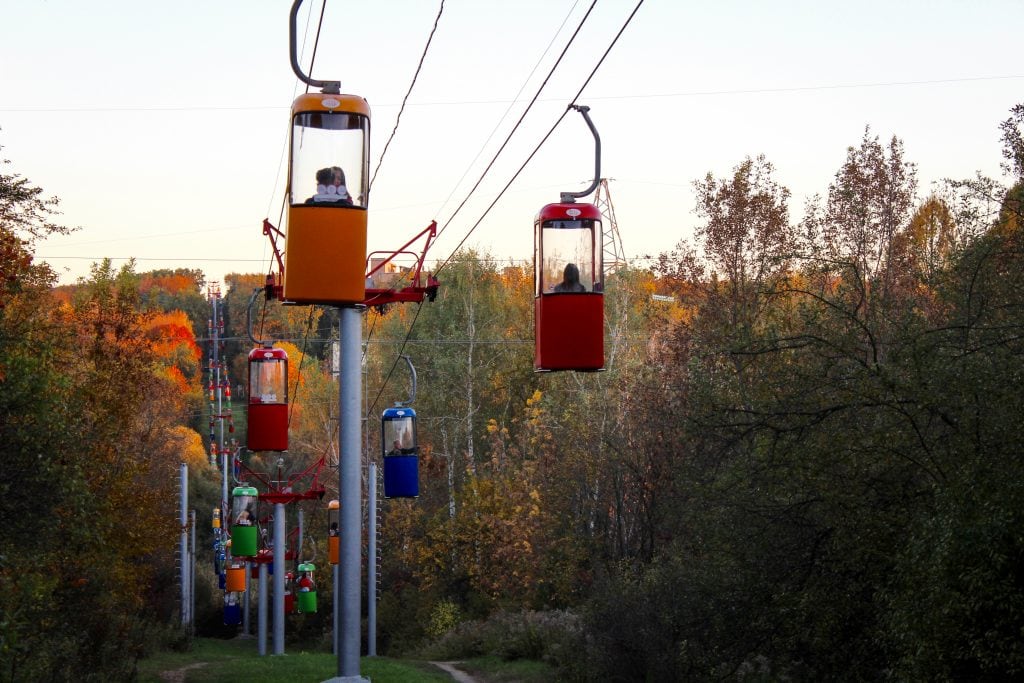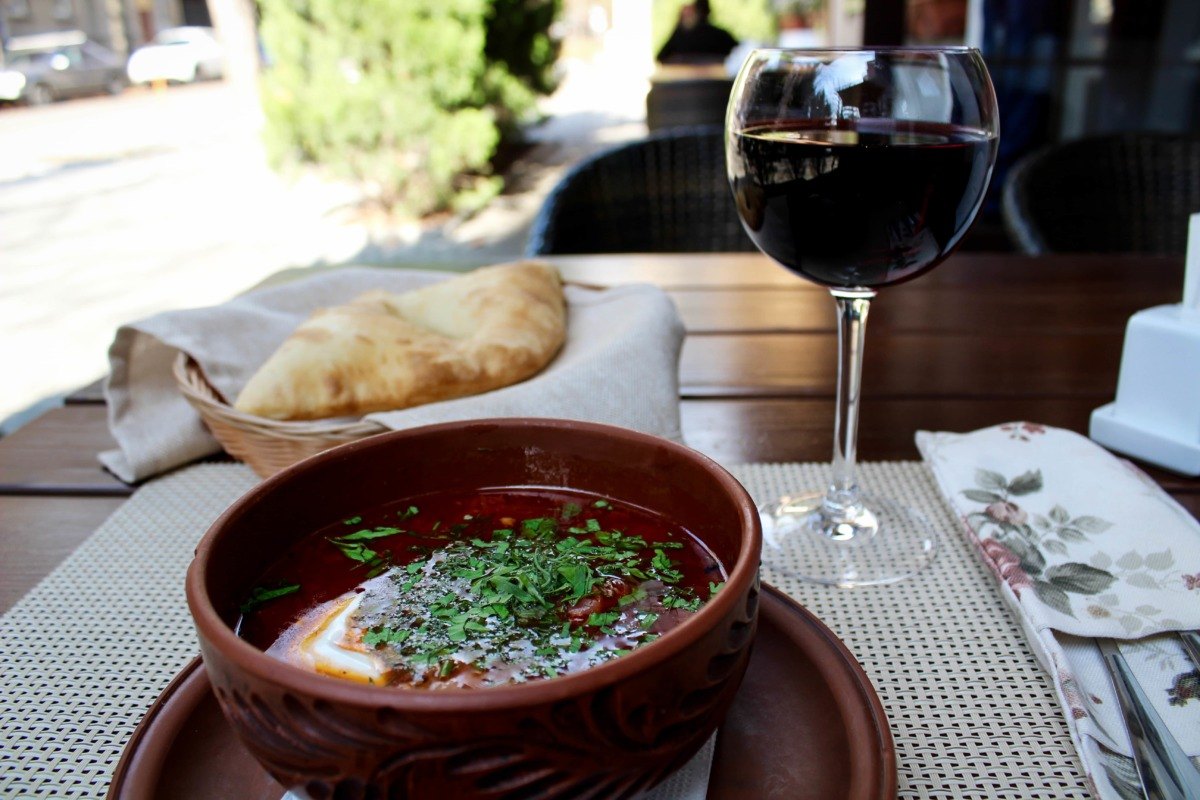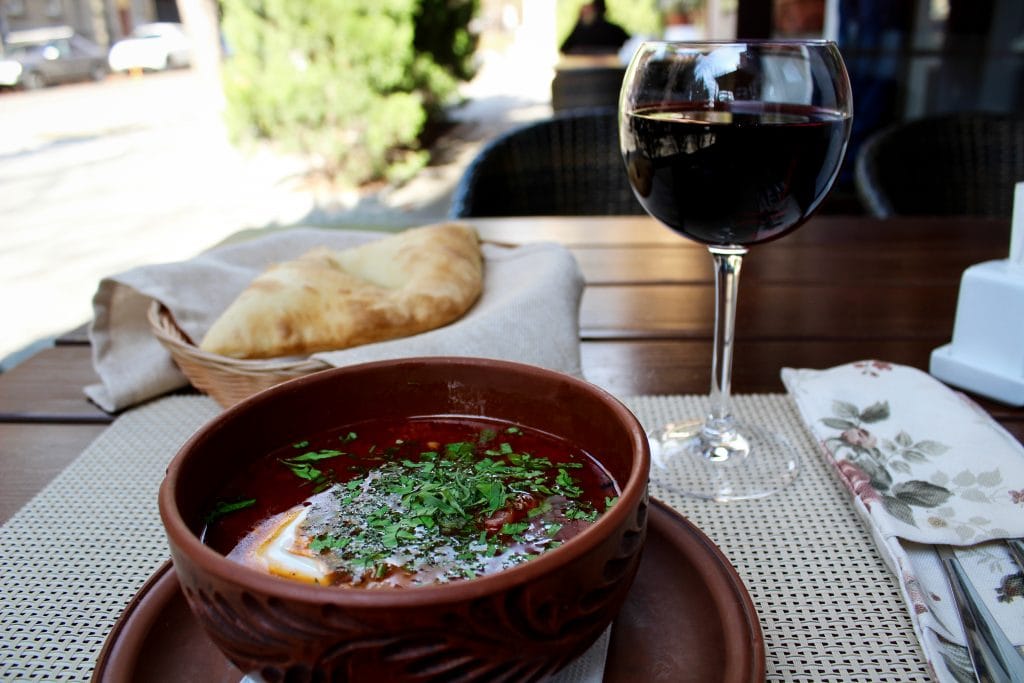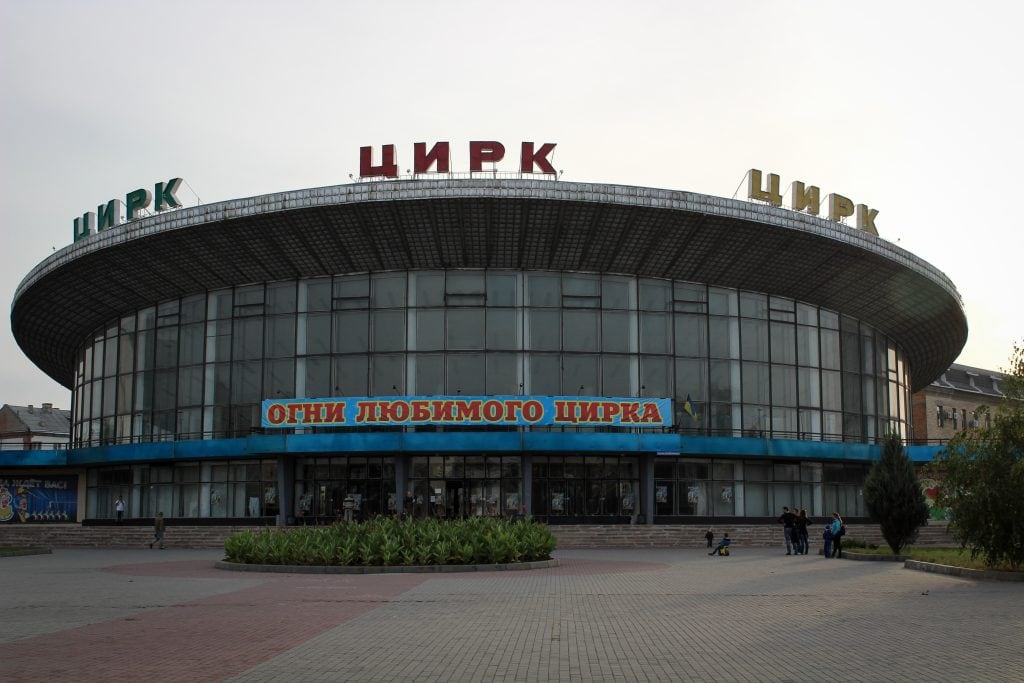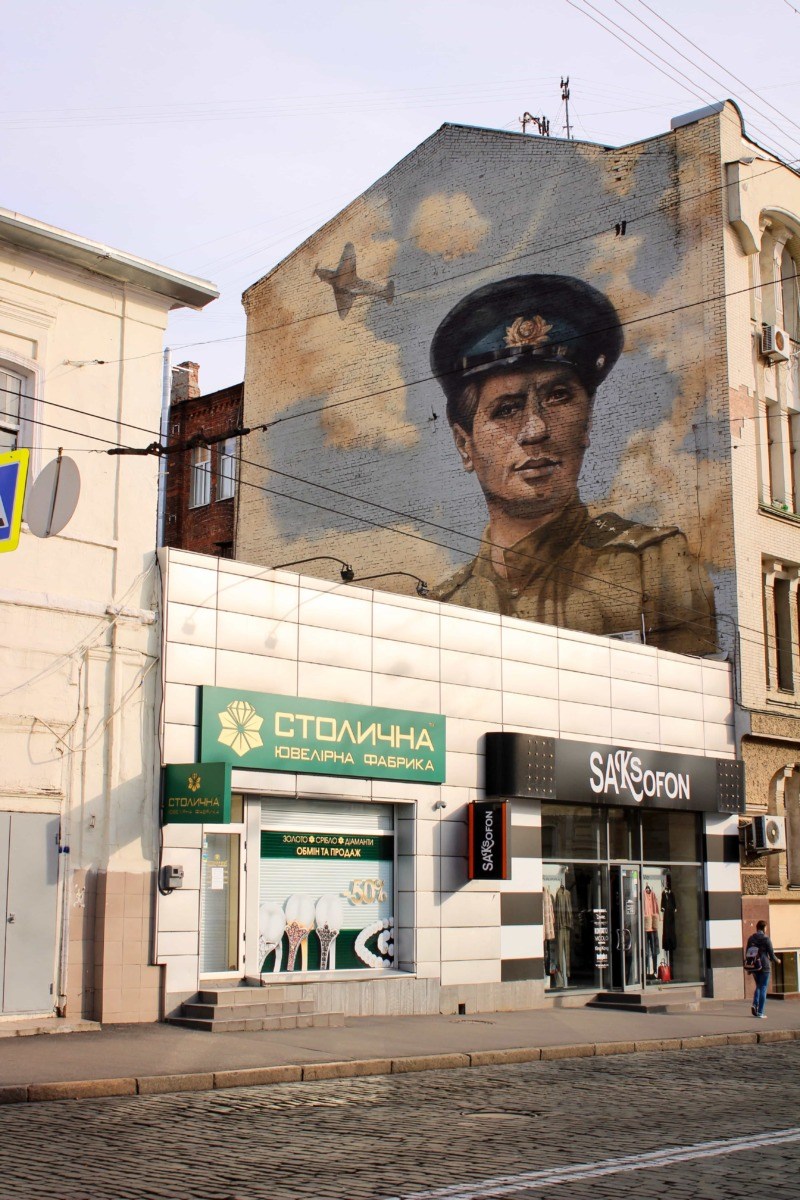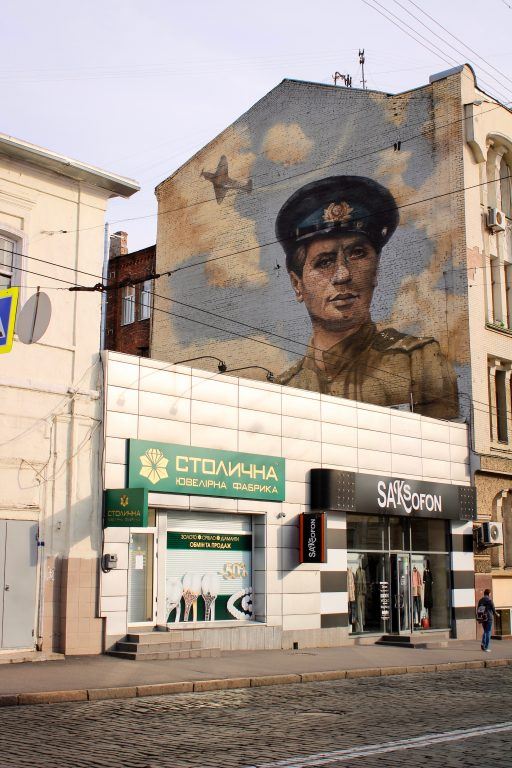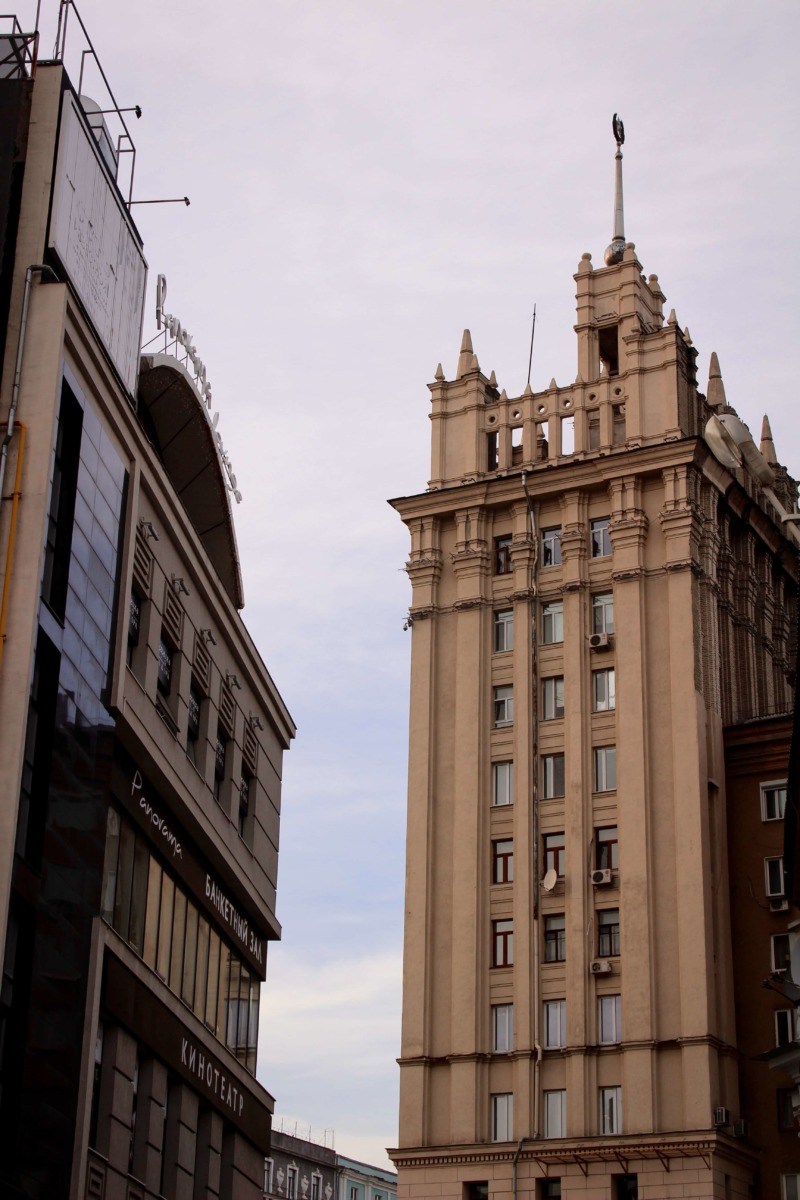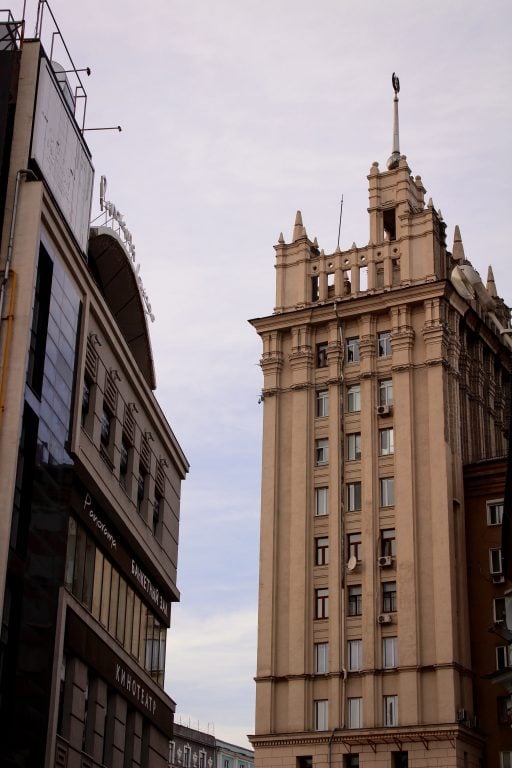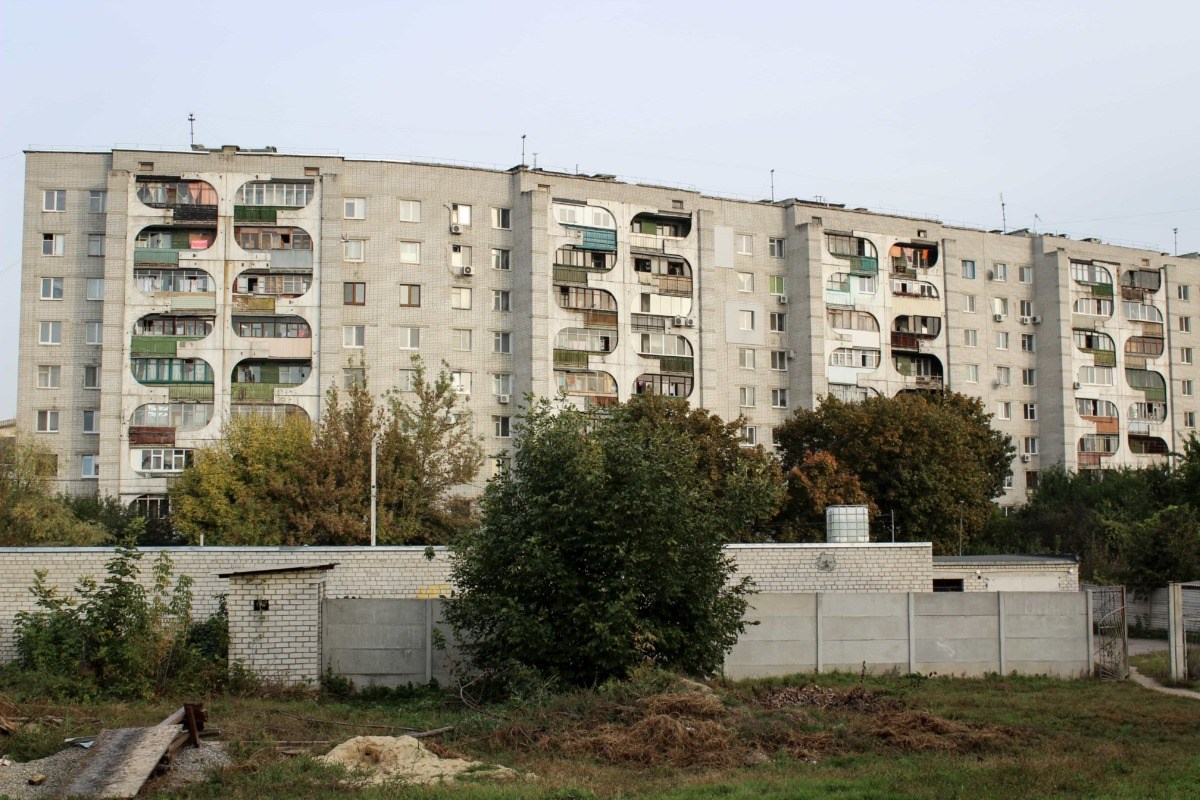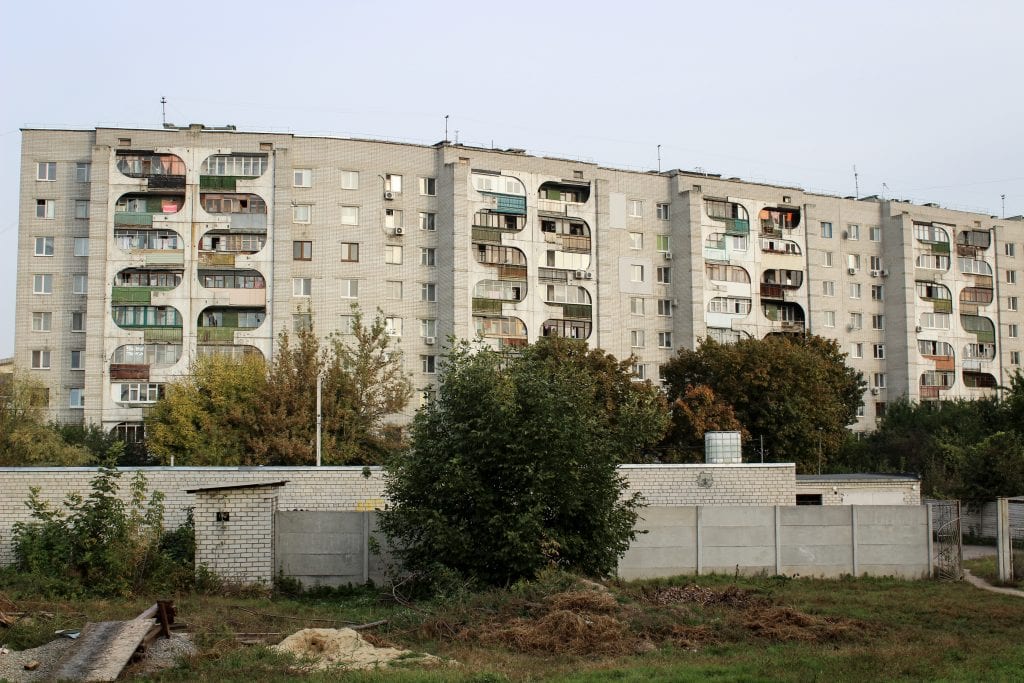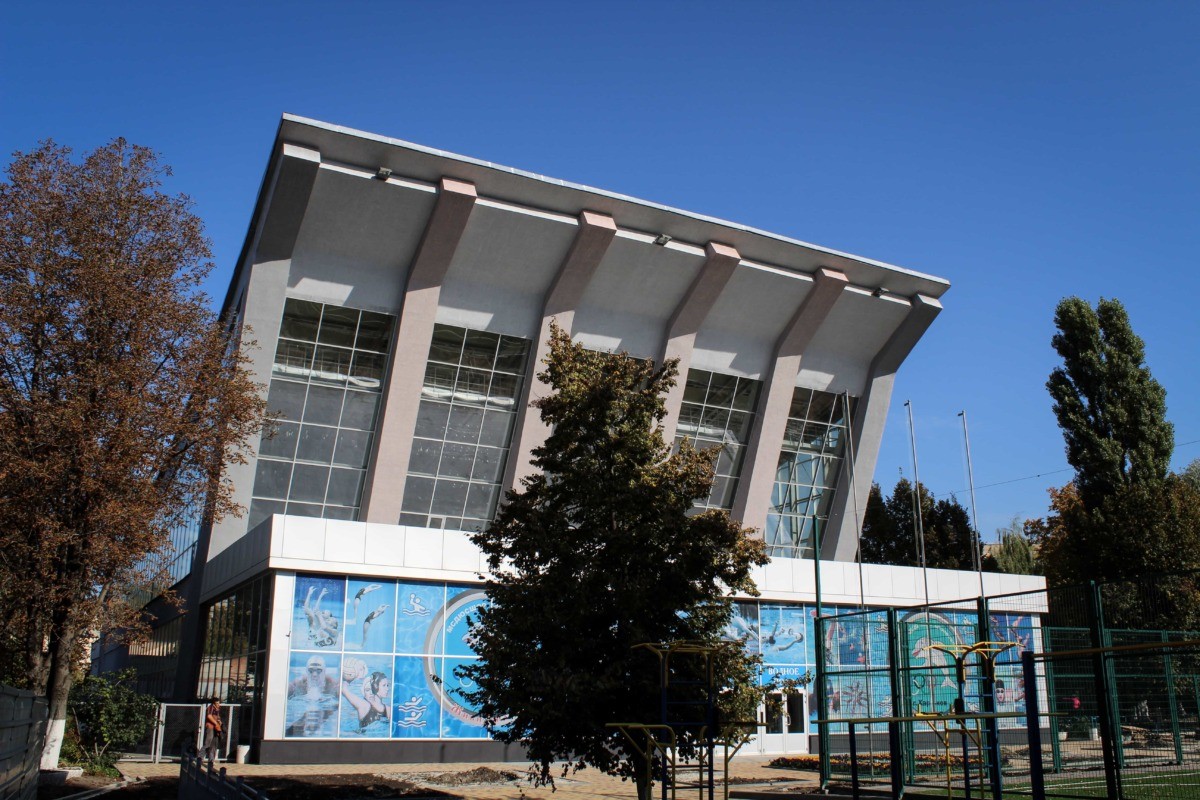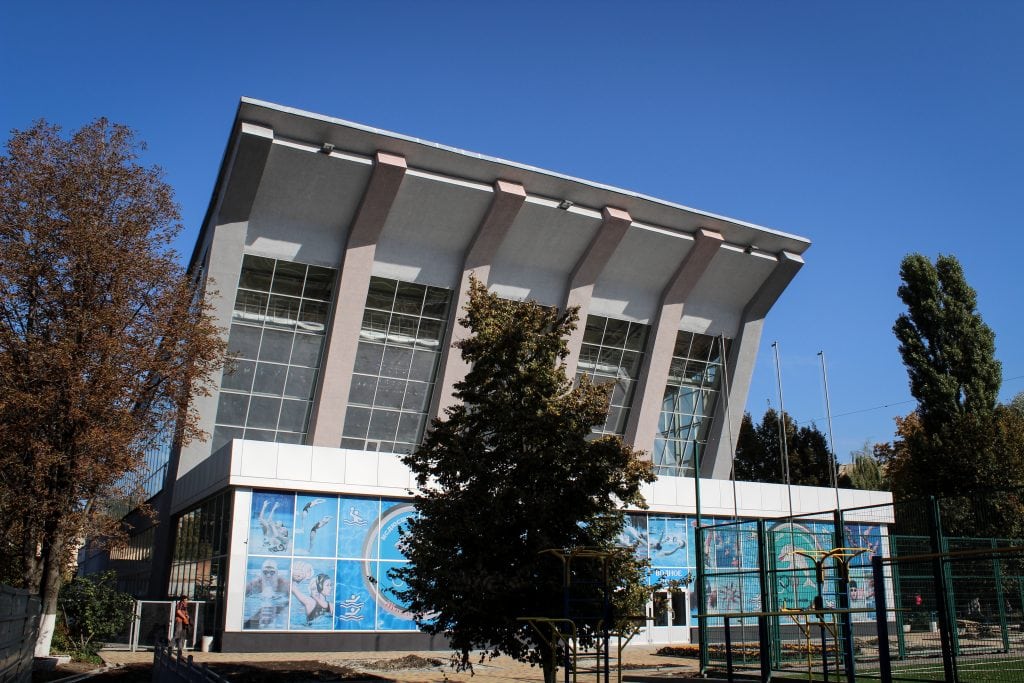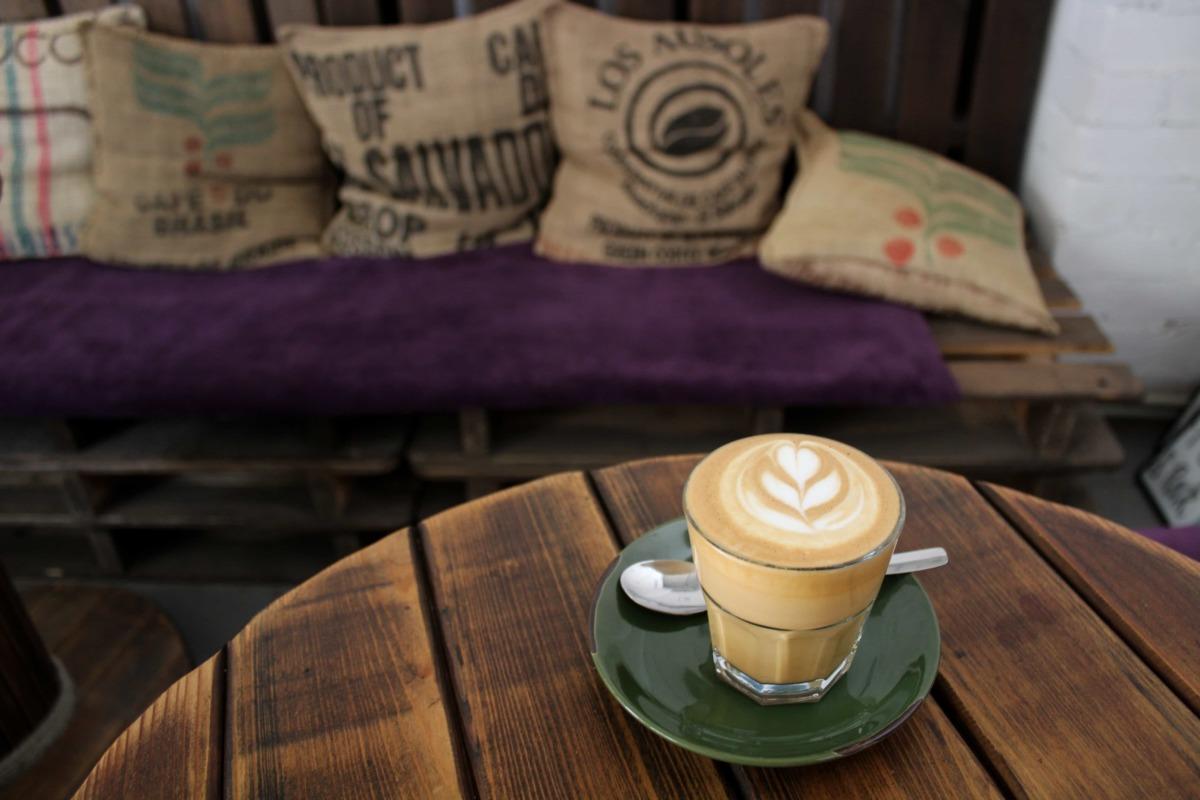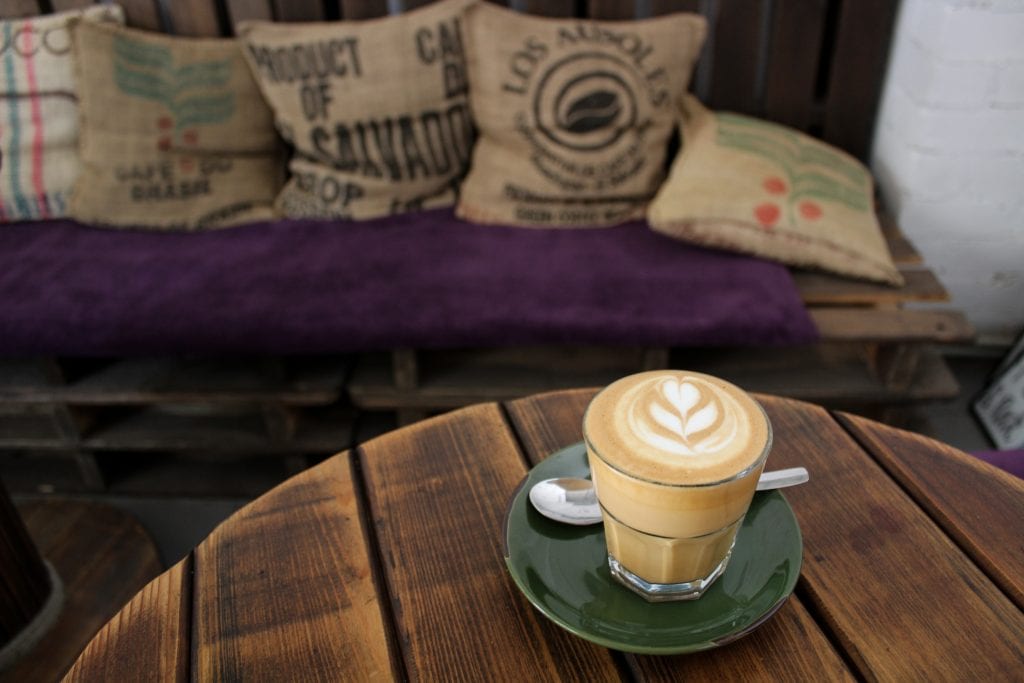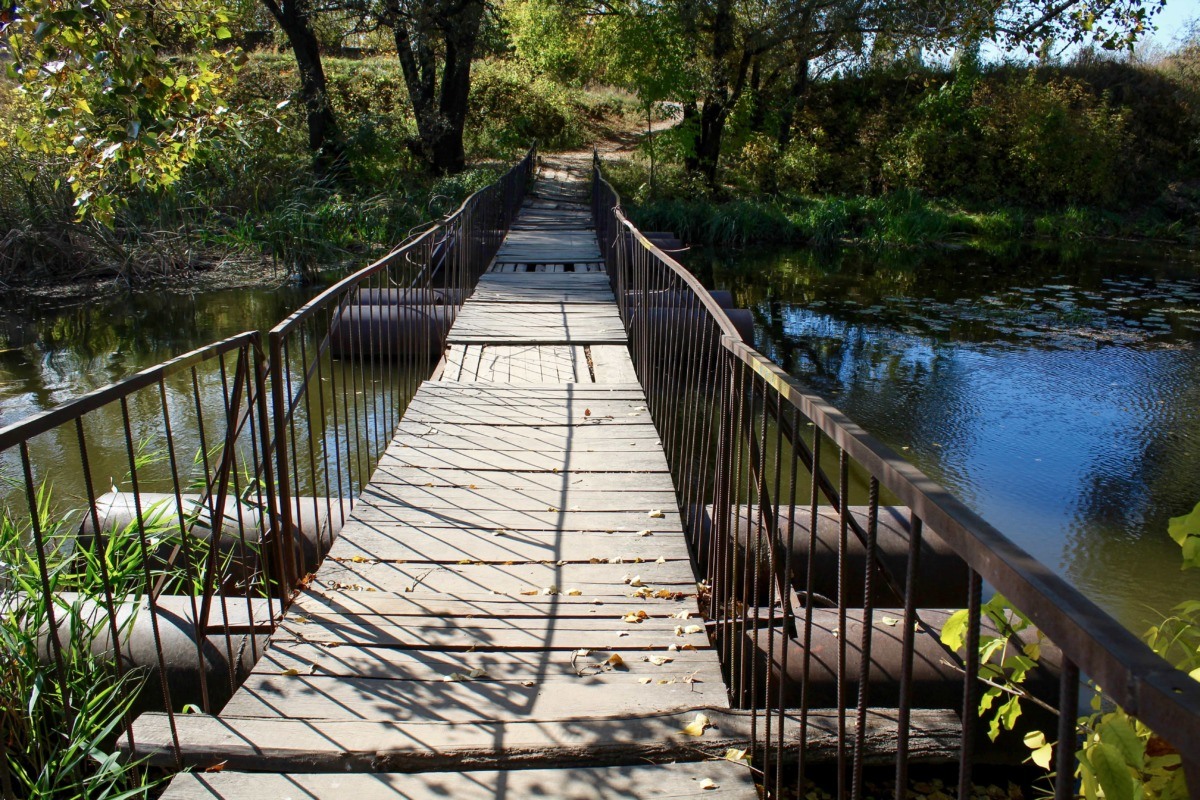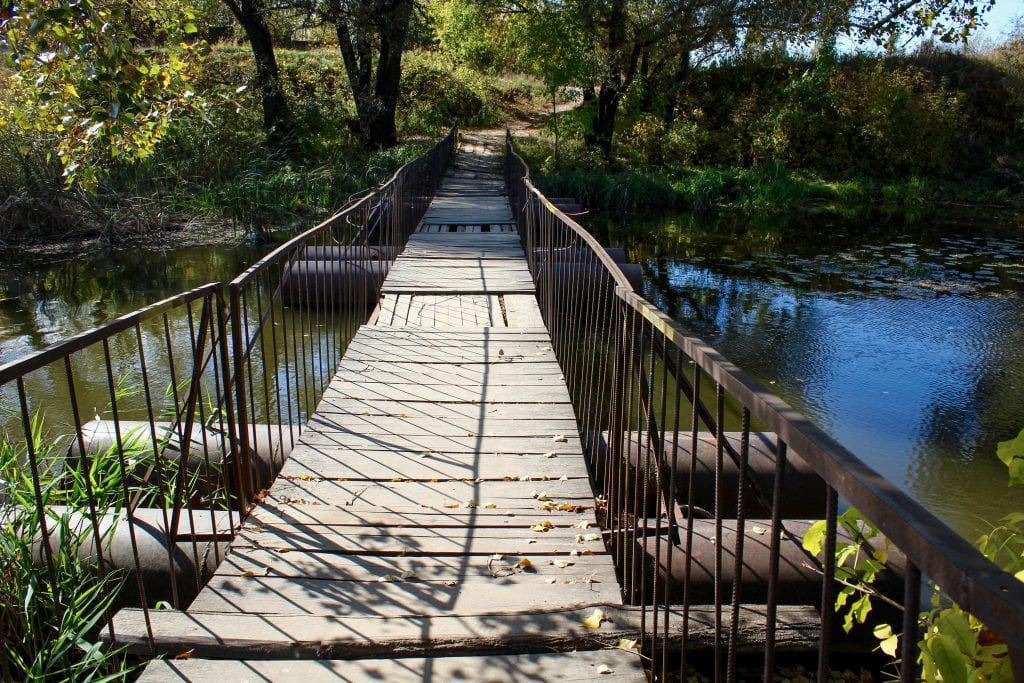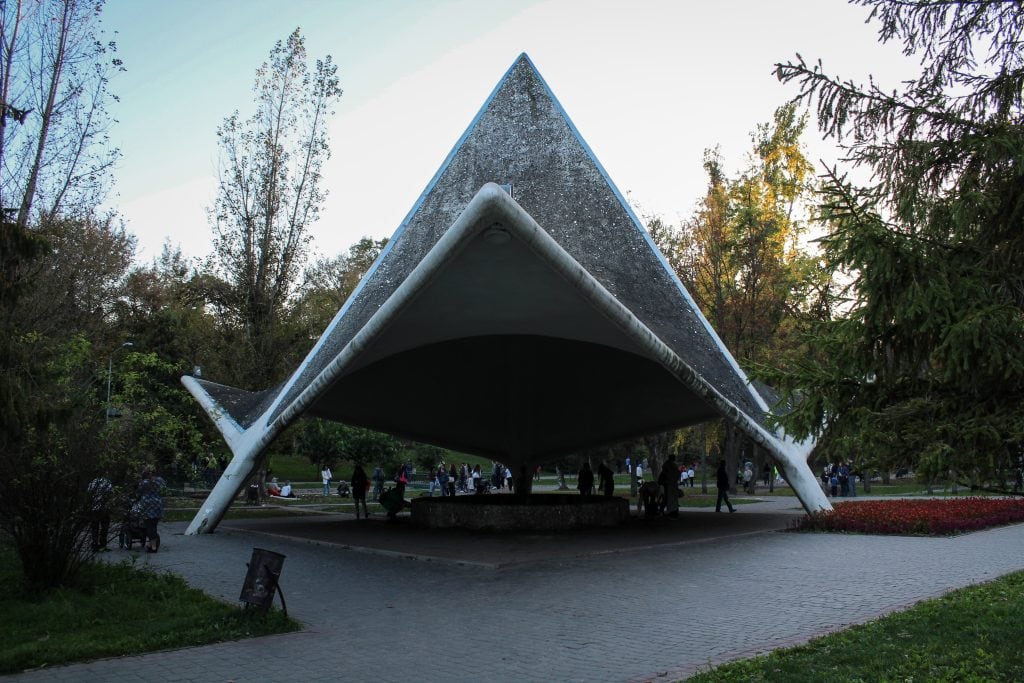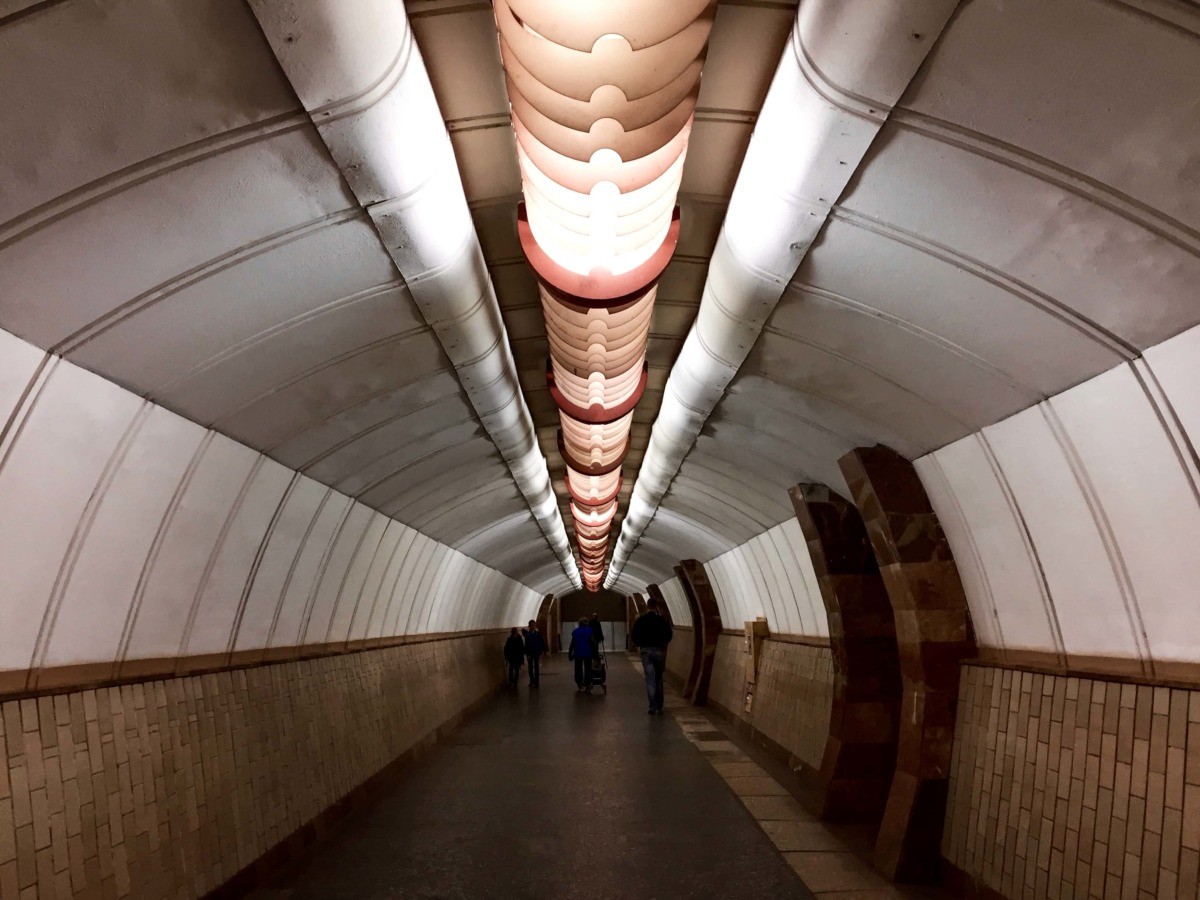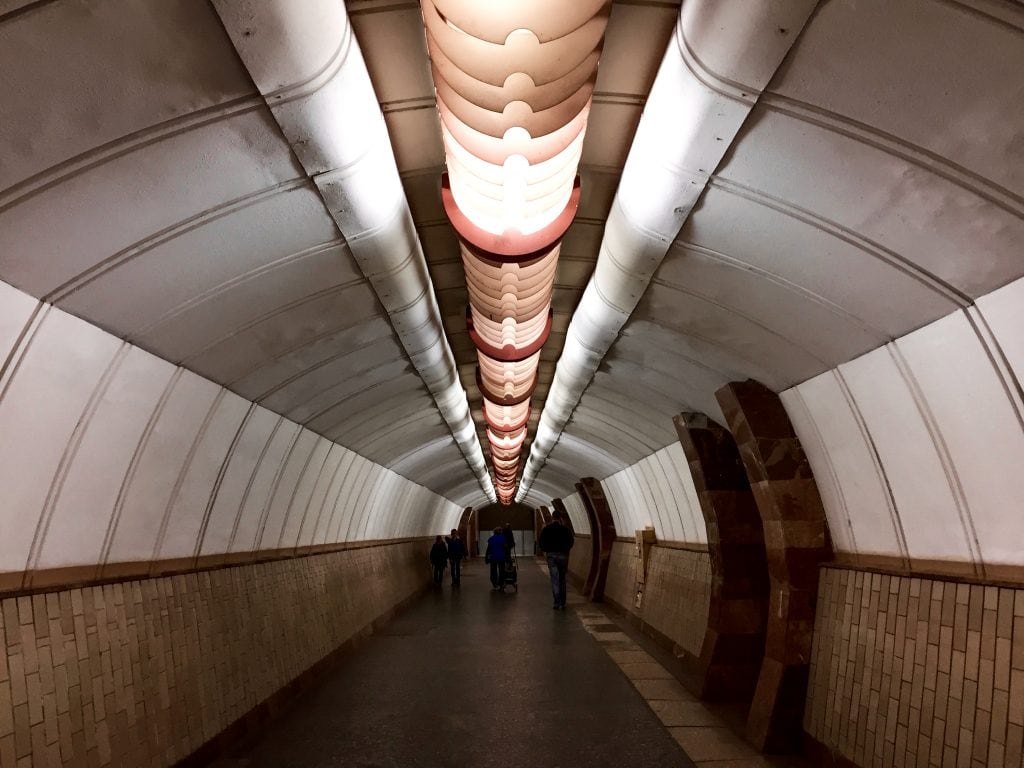 I will soon publish a Soviet guide to the city, a Kharkiv coffee guide, and a photo essay about the ornate and practical metro system there. If you stumble upon this post before seeing those and have any doubt in your mind of whether or not to go to Kharkiv, I can assure you that you're insane if you overlook the city!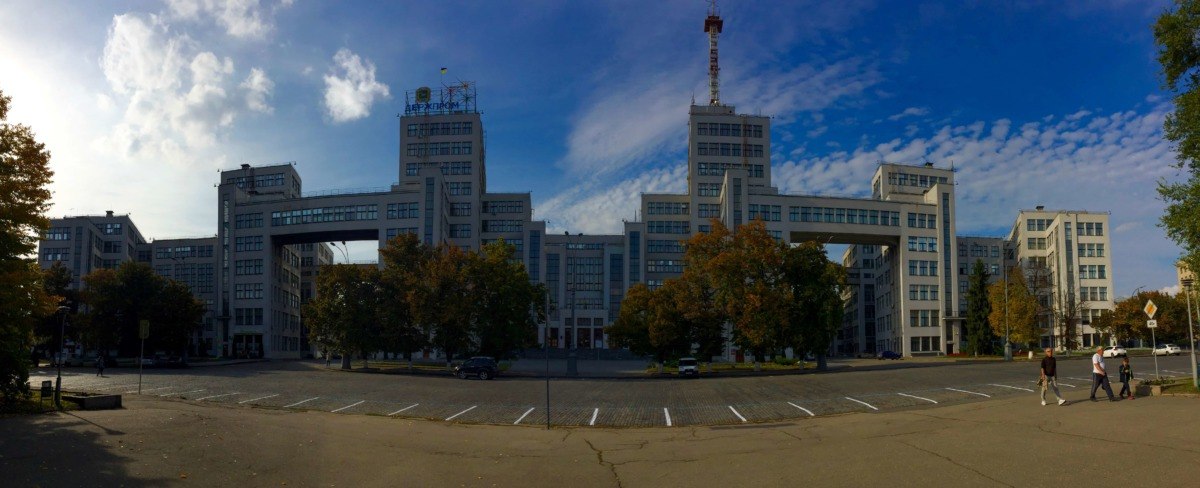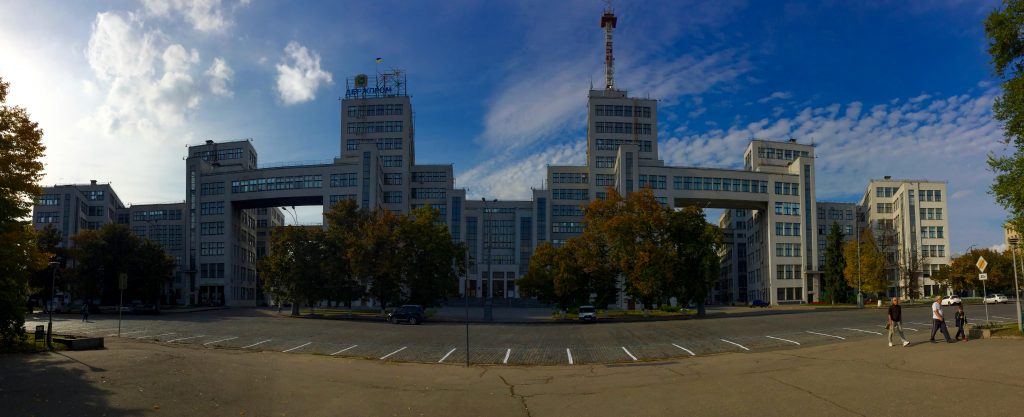 If you have anything to add about Kharkiv, please share in the comments. If not, please standby for new articles about the city in the near future.
To read more about my travels in Ukraine, please check out the following articles:
The Best Coffee in Kiev, Ukraine
Thoughts and Photos from my Time in Chernobyl and Pripyat
The Russian Woodpecker inside the Chernobyl Exclusion Zone
Inside the Abandoned Red Cross Hospital in Dnipro
Impressions from Dnipropetrovsk, Ukraine