In early October, I had the absolute pleasure of visiting the city of Kharkiv in northeast Ukraine.
Before going to a place, I tend to research cafes and other things that interest me. Those of you that are avid readers here know that that usually tends to be craft beer, coffee, and certain types of architecture.
Visiting Kharkiv was different. I was traveling to several cities and I really didn't have the time to plan beyond the obvious sights in any of the cities.
I was very surprised when I arrived in Kharkiv and found a pretty boisterous coffee scene and I didn't even need to really have my travel coffee kit with me. I knew Lviv, Kyiv, and Odessa had it going on… but I wasn't quite expecting Kharkiv to have the scene that they did as it isn't as hyped or spoken about.
And in my four days there, I feel like I did a pretty decent job of exploring it in between seeing other highlights of the city.
This is a guide to the best coffee spots I hit up when I was in Kharkiv.
MR. BOURBON
Talk about a misleading name. But locals know this place, so it was only misleading to me as I was expecting some redneck, southern American bar to be behind the door of the small space. It was anything but. This place was perhaps my favorite coffee spot in all of Kharkiv.
They have a variety of coffee options ranging from Aeropress pourovers to tasty milk coffees. The interior is pug-themed and that is definitely reason enough to stop in.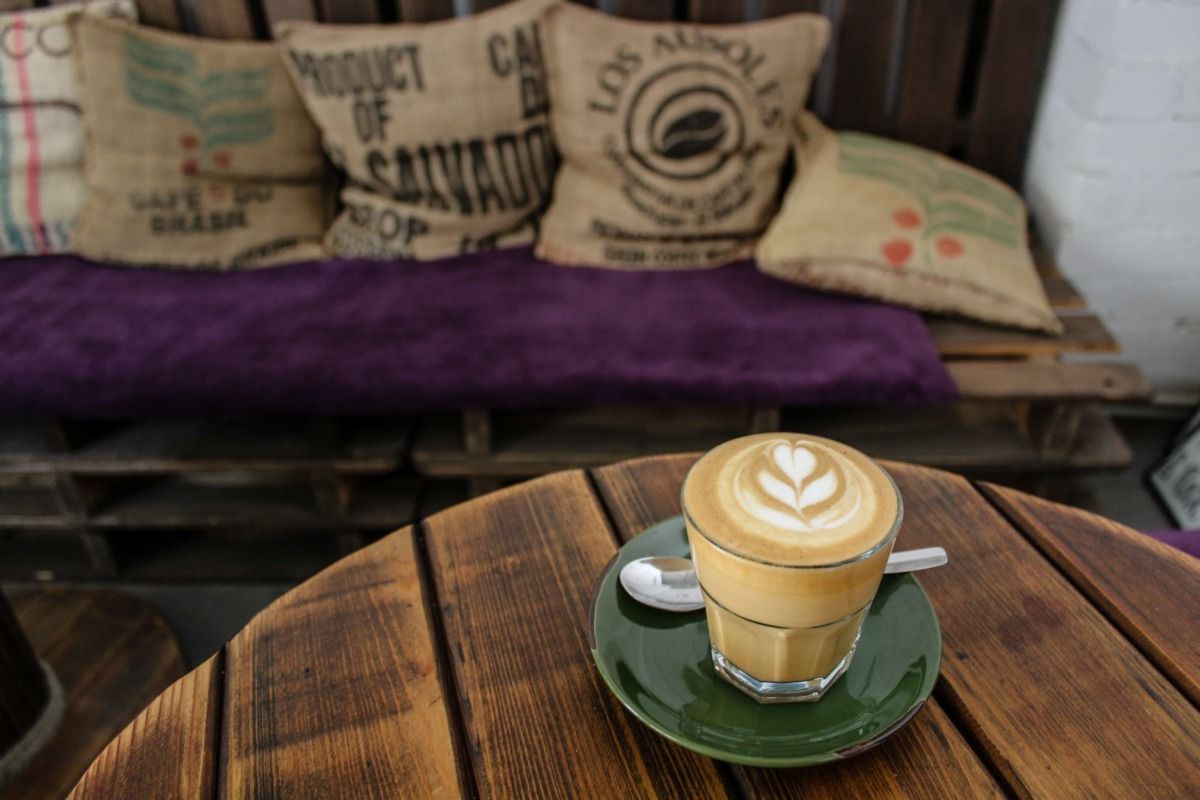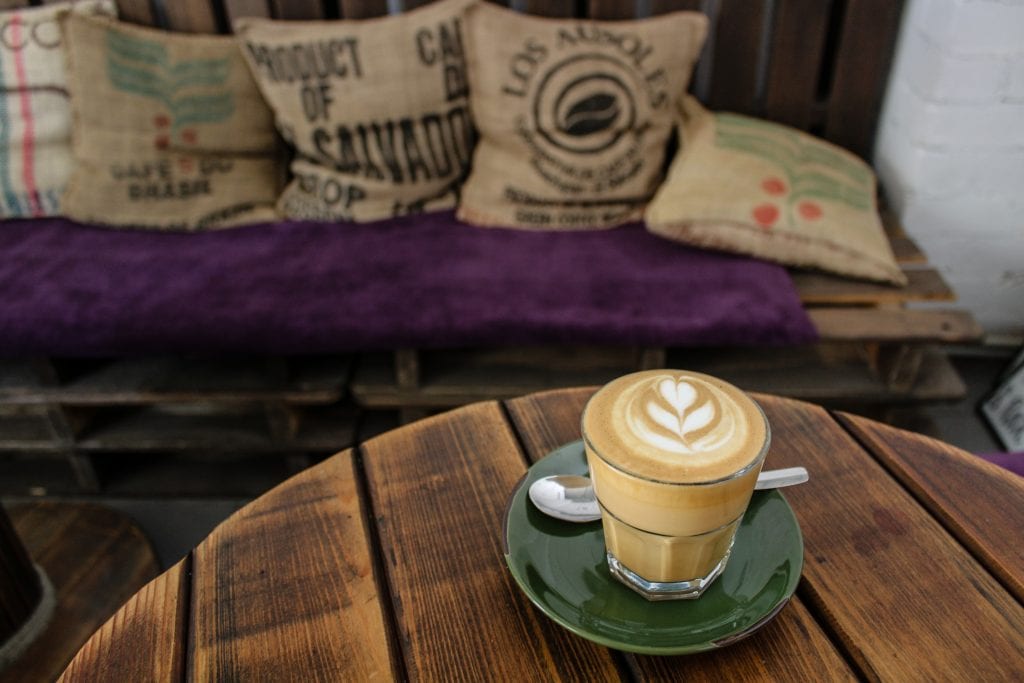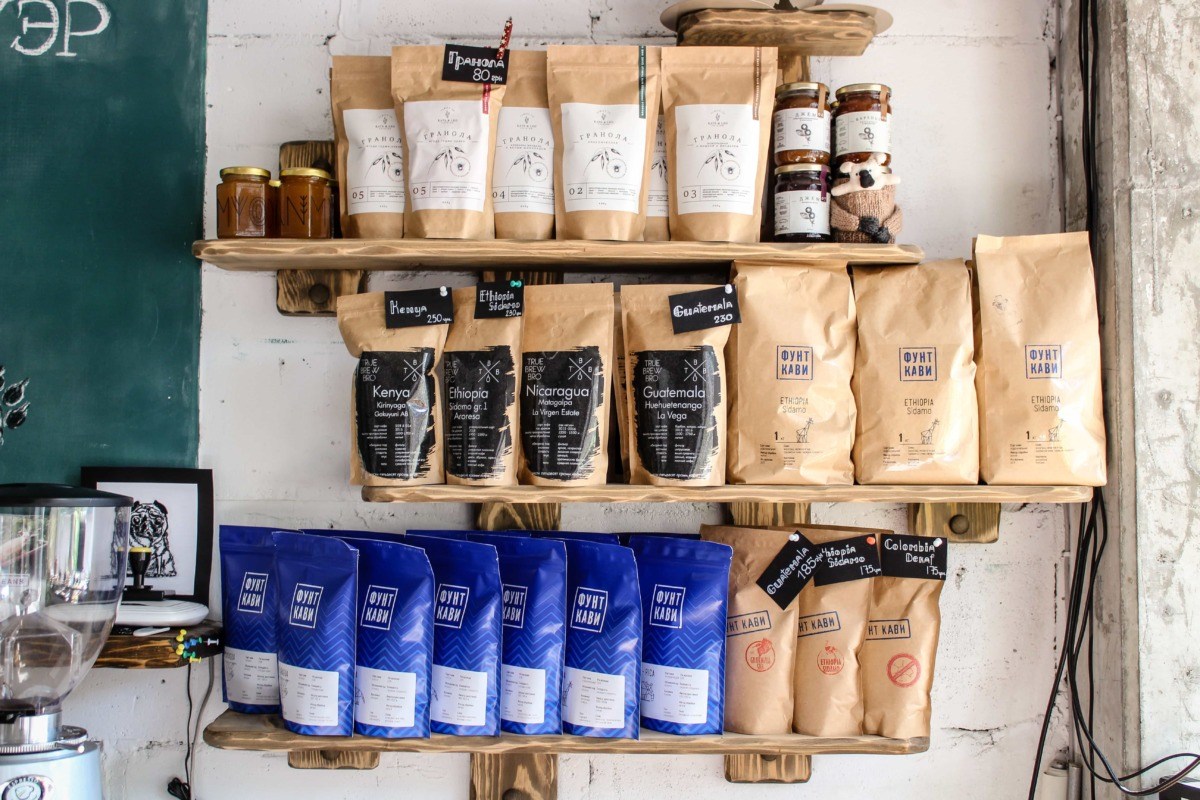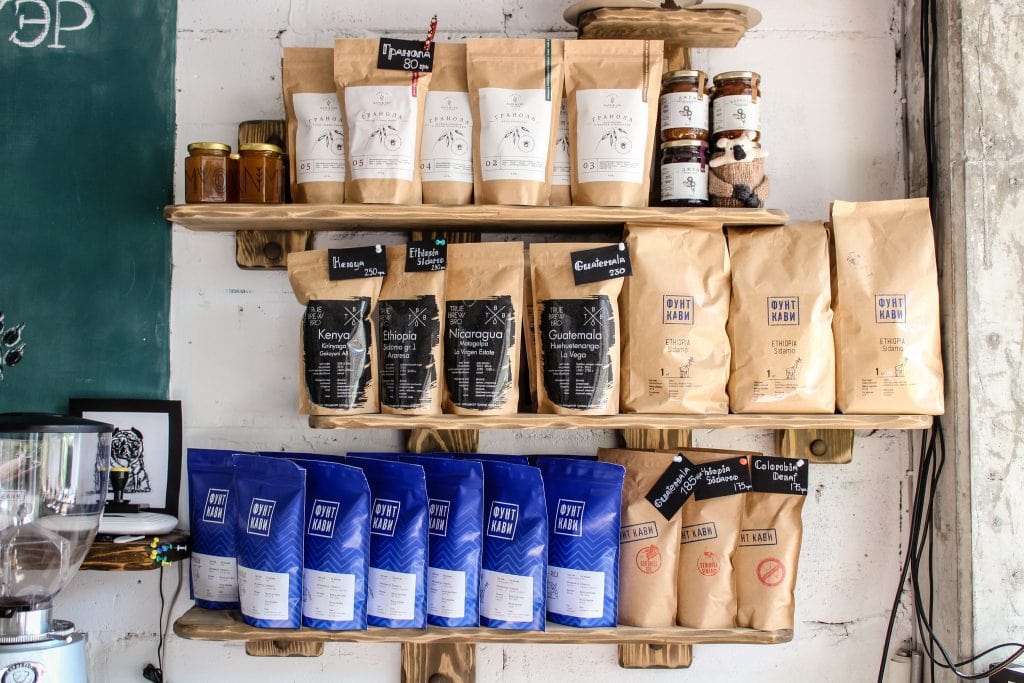 Mr. Bourbon is located at Kultury Vulytsia 22B and can be accessed easily via Metro station Naukova (Наукова).
A7
UPDATE: Unfortunately, A7 has permanently shut their doors. Tears for days… :(
A7 is kind of like the speakeasy of cafes. That is probably a terrible comparison, but A7 is set apart by its laidback attitude and no-frills space located inside of the theater in Kharkiv. The theater building was my personal favorite in Kharkiv, so imagine my delight when I found a cafe hidden underneath it.
The cafe felt more like a college kid's living space, with little decor or expenditure on furniture. But this is what gave it the cool vibe it exuded. It didn't pretend to be something it was not and it sure delivered on the coffee front. And at the end of the day… that is kind of all we need, right?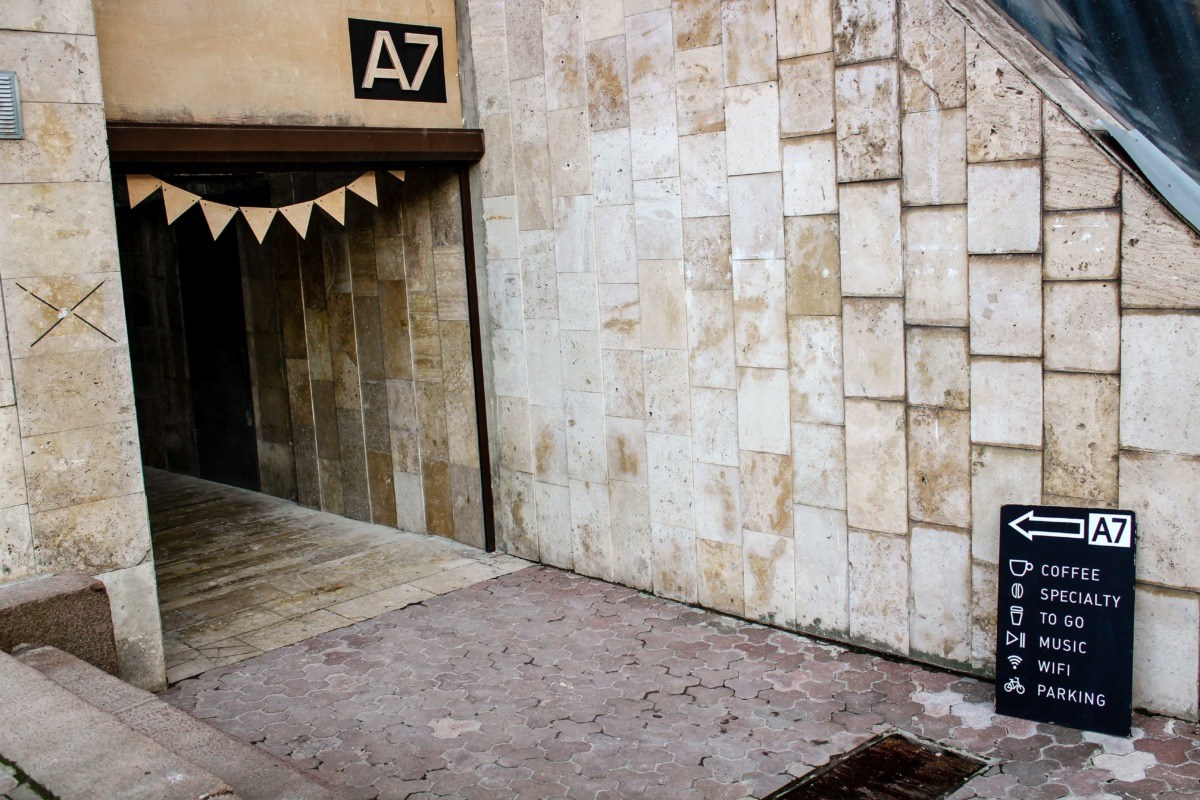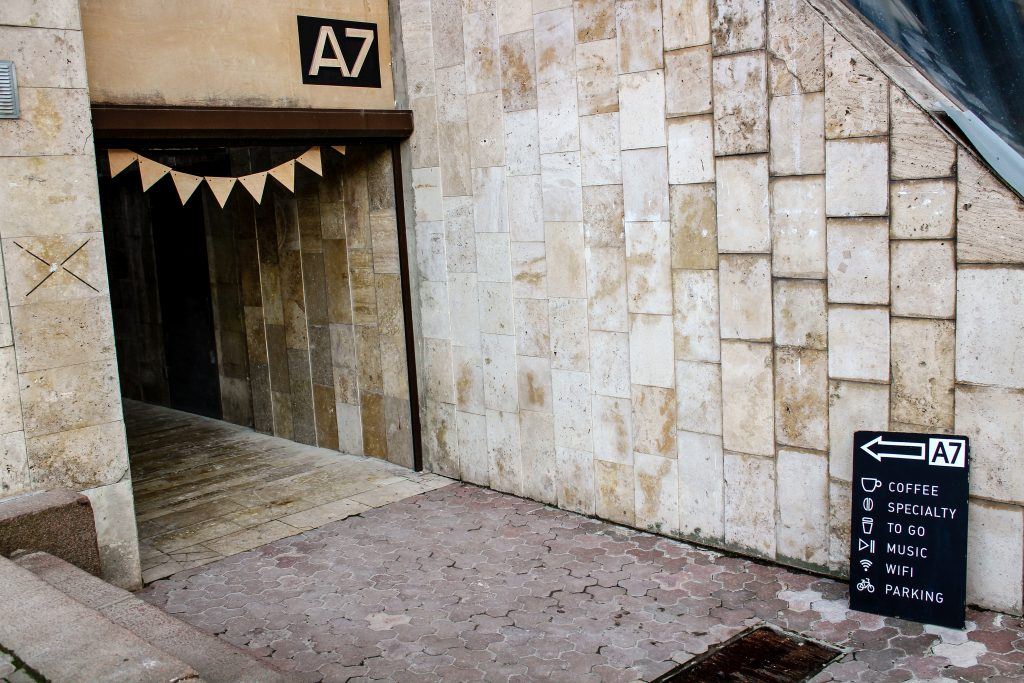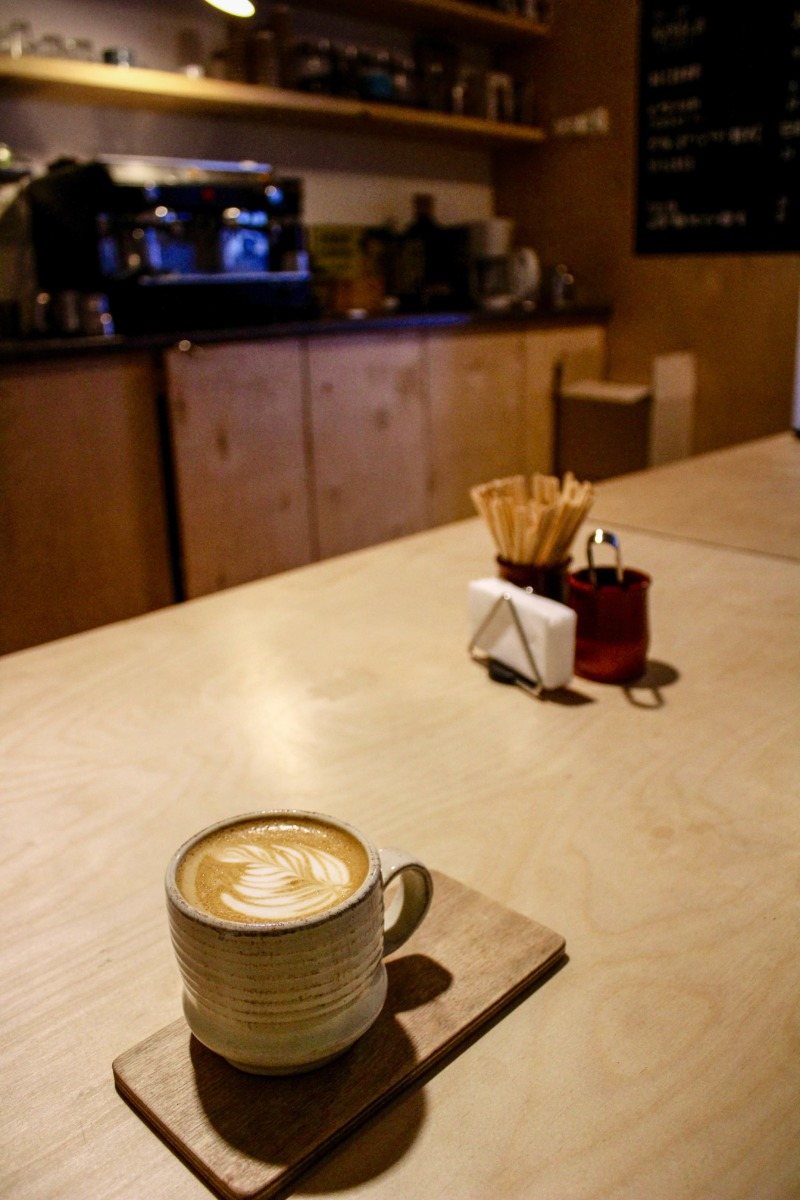 A7 is located at Sumska Street 25 and can be accessed easily via Metro station Architectora Beketova (Архітектора Бекетова) or Universytet (Університет).
Be sure to check their hours prior to stopping by as they open late. You can find out more about A7 on their Facebook.
CENTRAL CAFE
This is the first cafe I stumbled upon in Kharkiv. I was walking to Derzhprom when I saw this cafe to my left and I decided to head inside to check things out. I saw their pourover options, cute decor, and their beans sourced from Black Honey in Lviv and knew I was destined to stick around for a coffee.
Although I opted for a flat white, I watched the barista pretty closely and it was rather obvious he knew his stuff. Централь, or Central Cafe, has a fun interior and good coffee. It is centrally located, hence the name, to the University and Derzhprom.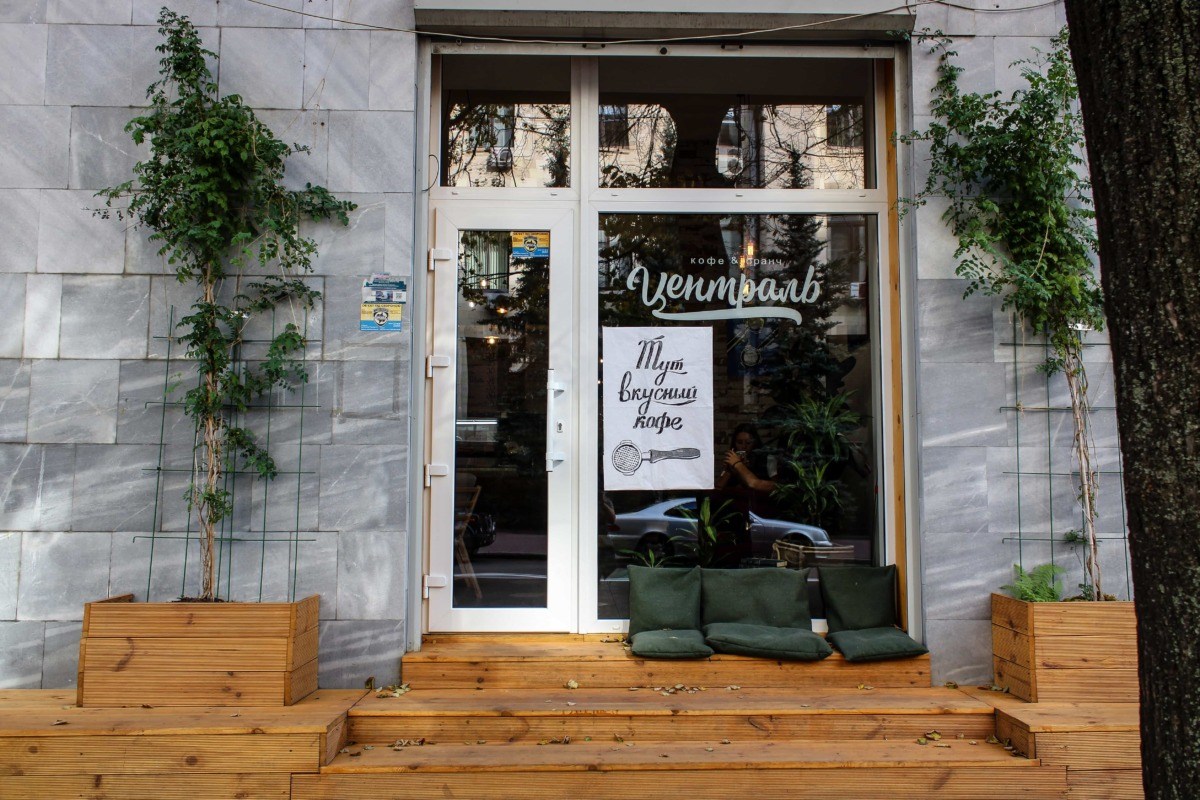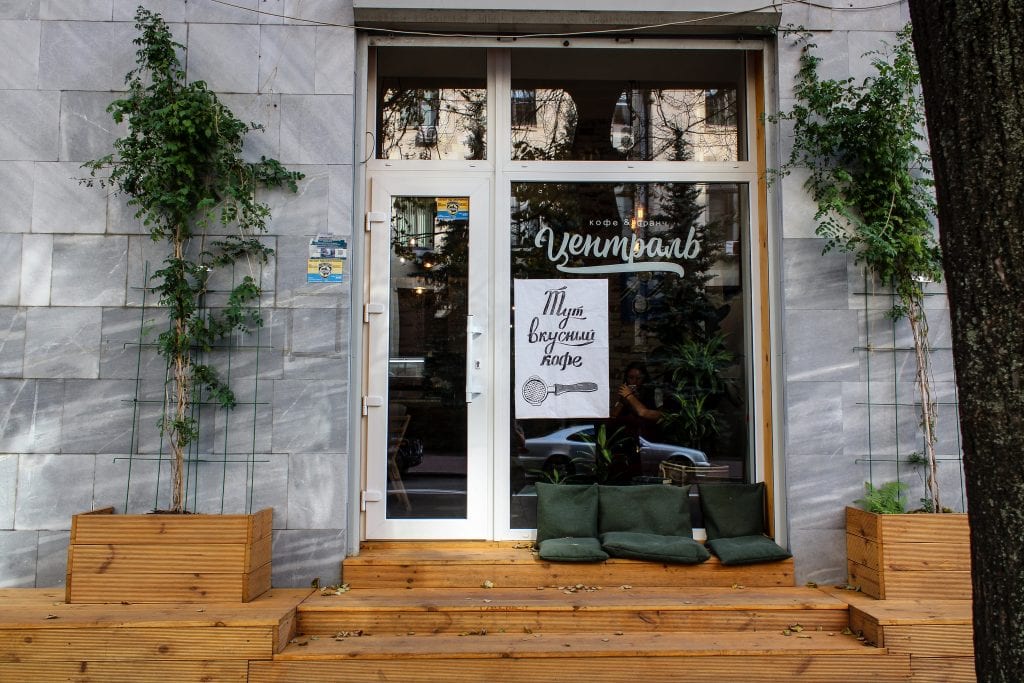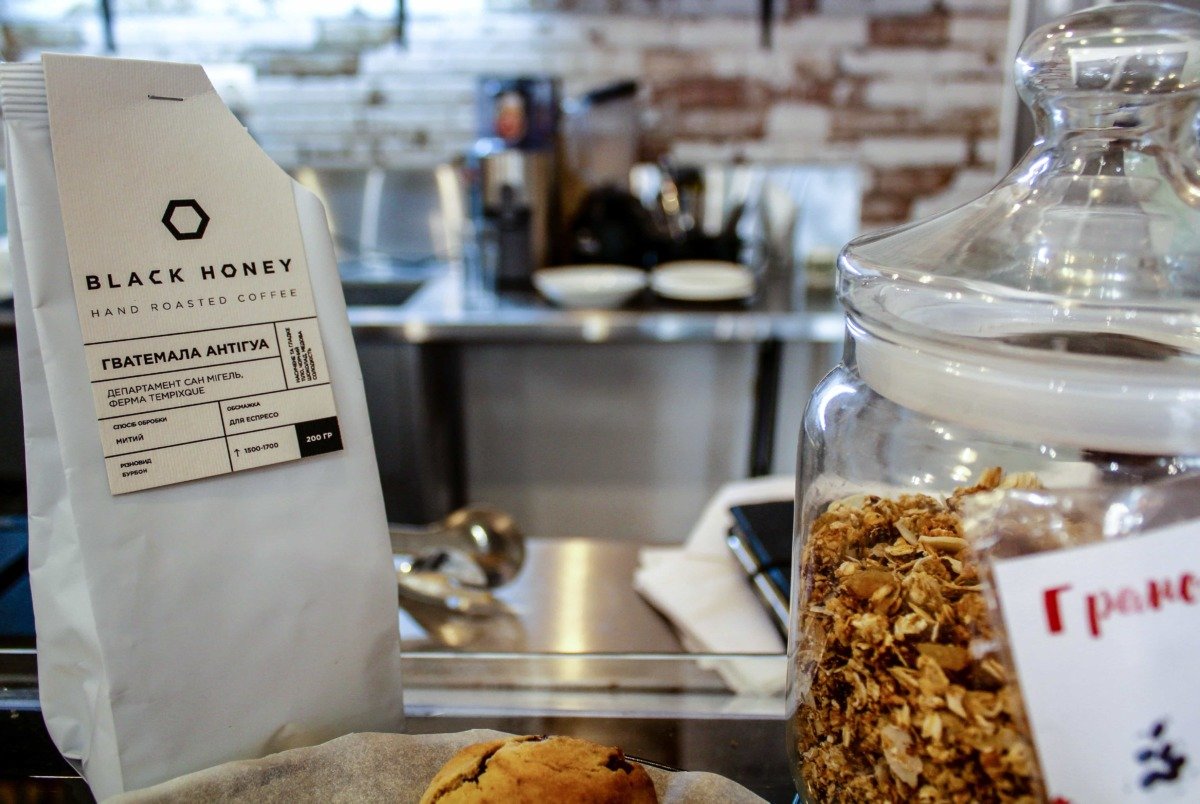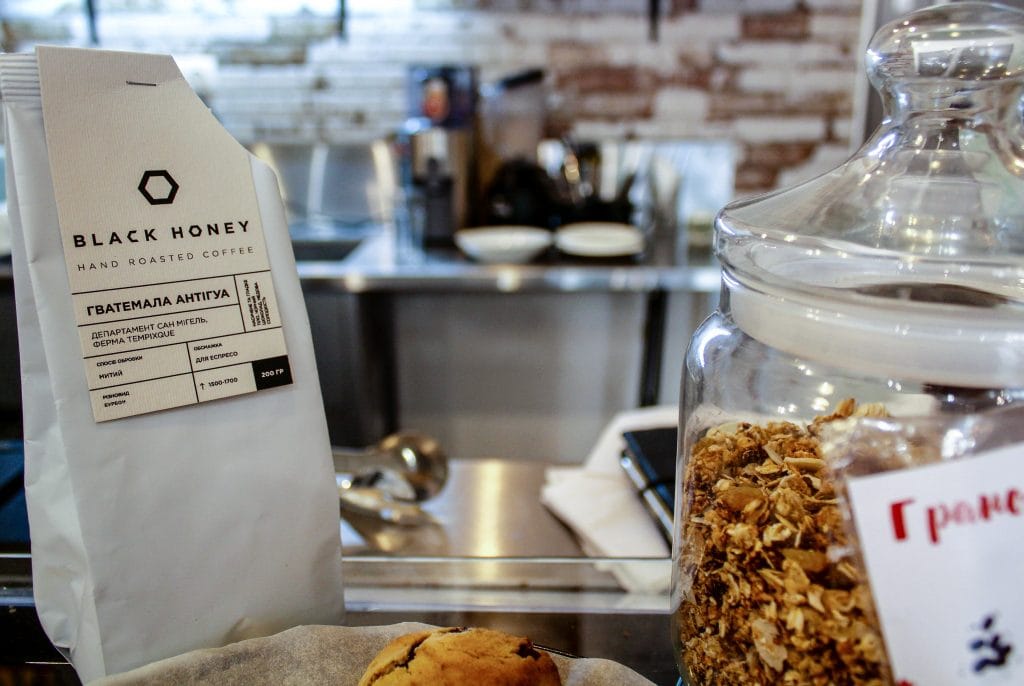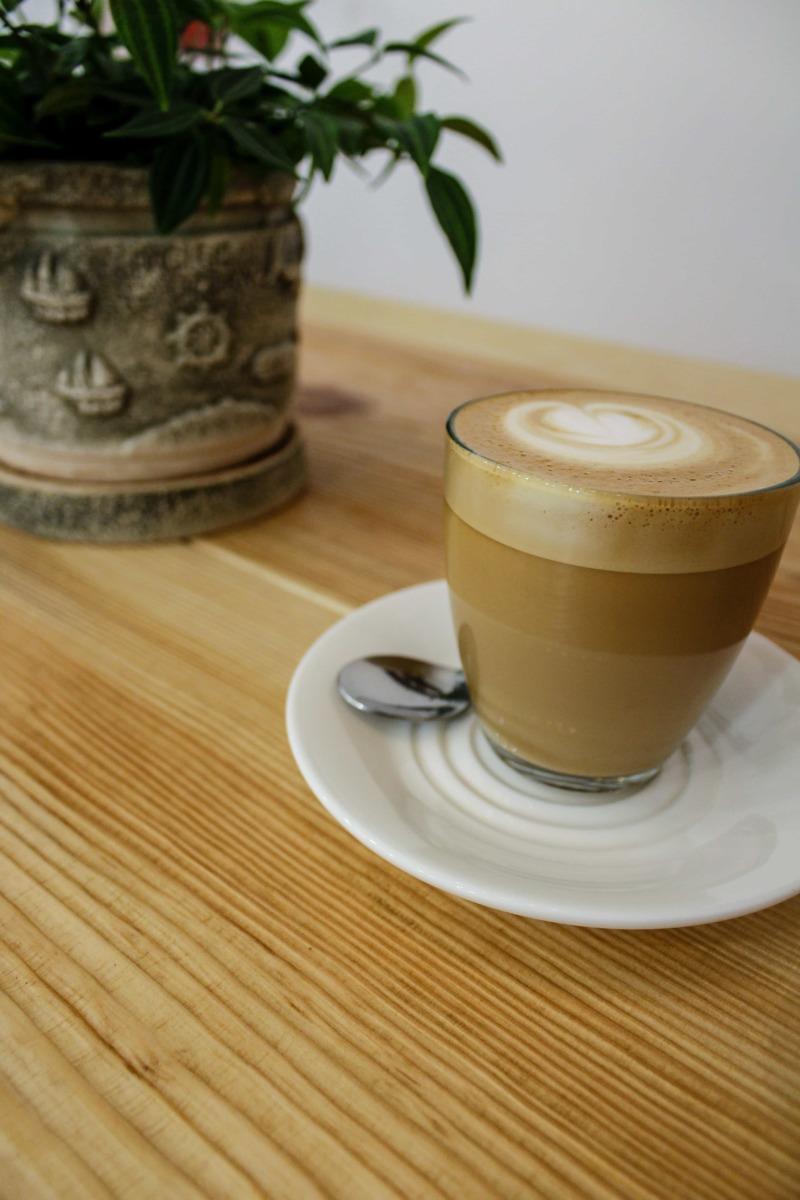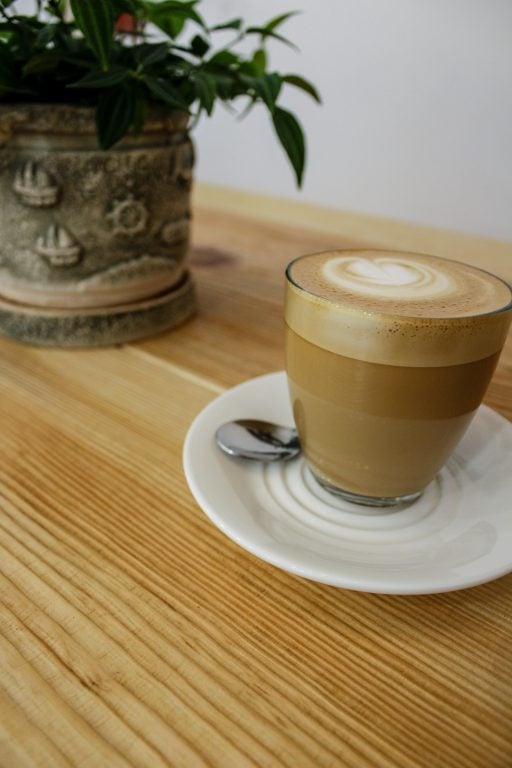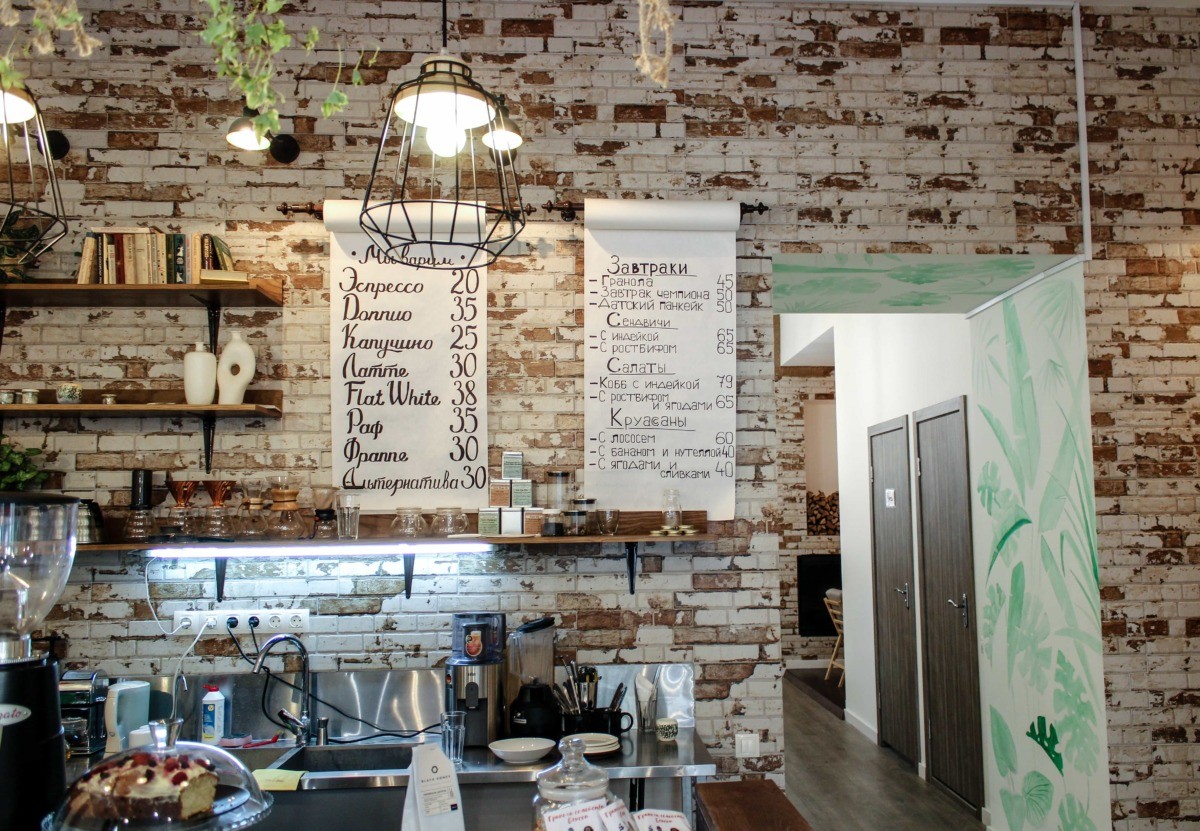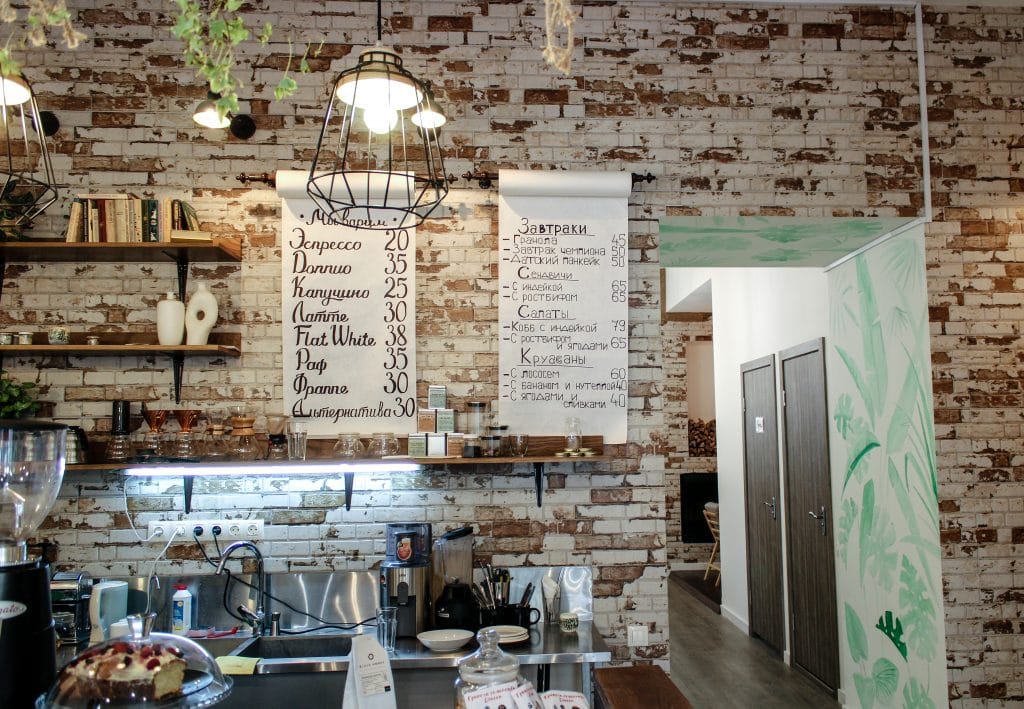 Central Cafe is located at Svobody Street 4 and can be reached via Metro station Universytet (Університет). To find out more about Central Cafe, check out their Instagram.
MASTERSKAYA
Masterskaya Coffee is located a nice metro ride away from the part of the city I had kind of planted myself in whilst in Kharkiv. I had heard they had good coffee and wanted to make the trek anyway (which actually wasn't so far out of the way to an amazing craft beer bar). I was very happy I went.
The cafe is tiny. It sits maybe only three to four patrons, but Masterskaya is a to-go spot. They always had a line and rightfully so as their coffee was extremely good. The baristas were friendly and took their art seriously. If you're in this area, be sure to grab a to-go cup of joe from these guys.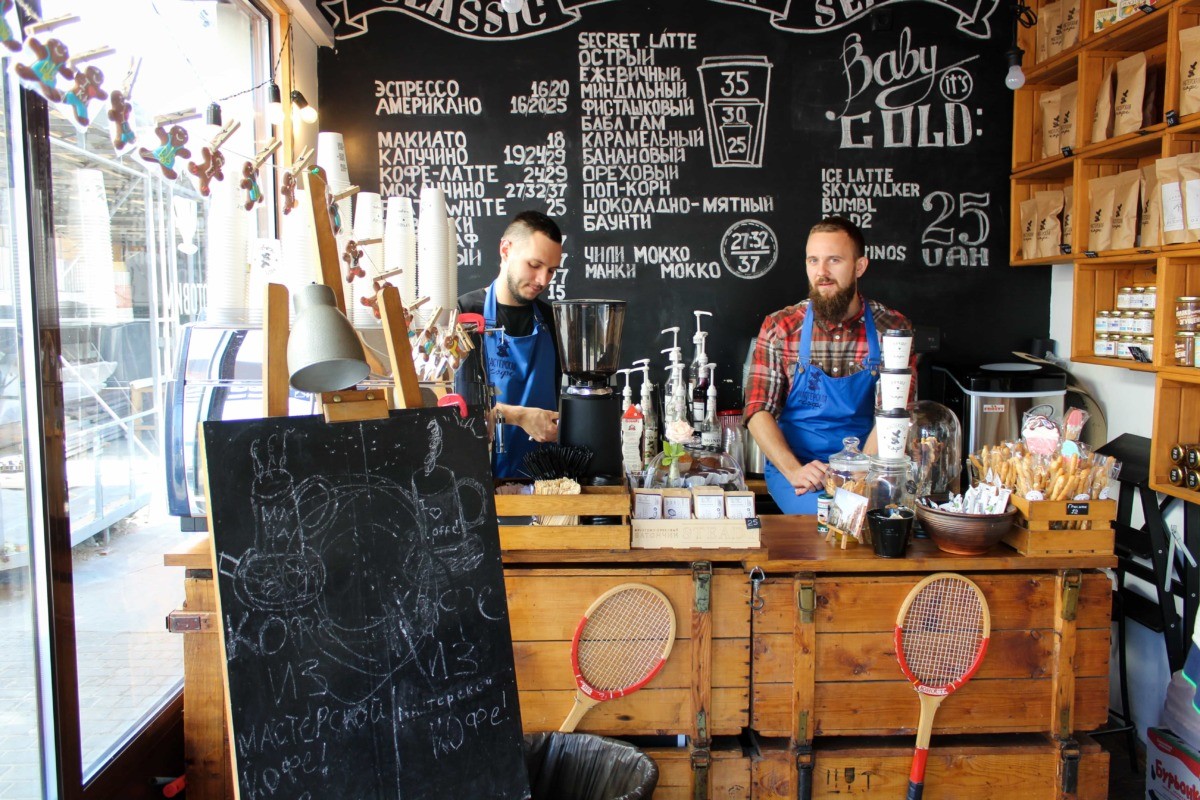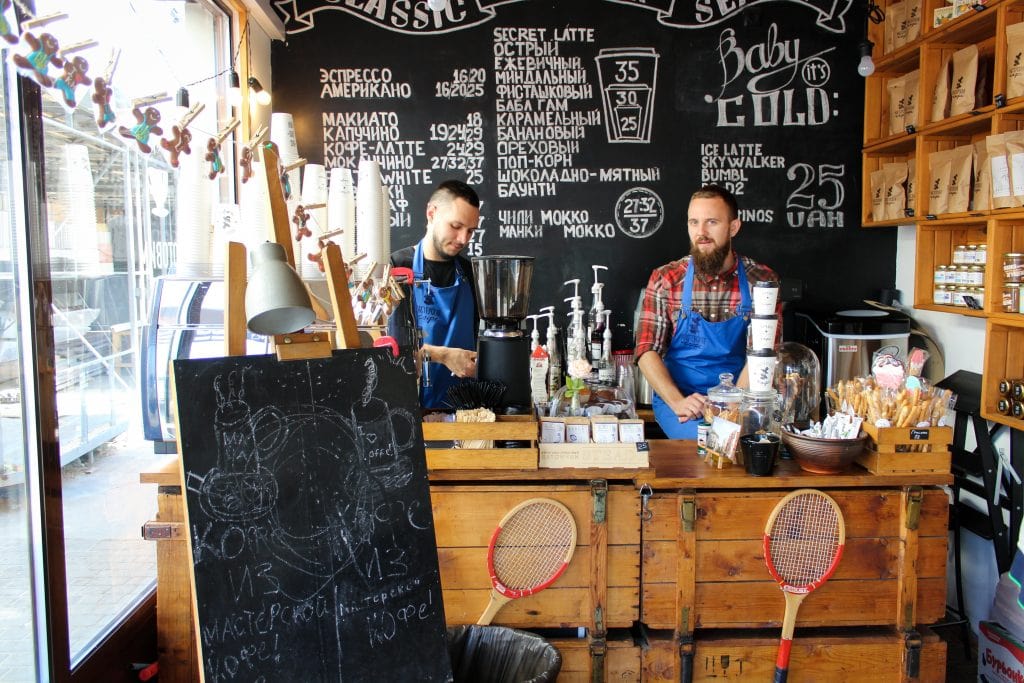 Masterskaya can be found at Serpnia Vulytsia 23 in a small shop inside of the shopping stalls and market area. It is extremely easy to find. You can reach Masterskaya via Metro Station 23 August (23 Серпня). To find out more, check out their Facebook page.
SOME LIKE IT HOT
This cafe and bar was one of the most unexpected finds on my trip to Kharkiv. I had walked more on the day that I found Some Like it Hot than I have any other day of my life (I wish I were kidding).
I had just made my way through Gorky Park when I found this modern and hip cafe off of Sumska Street. I was desperate to sit down and grab a beer when I realized that this popular cocktail bar was also known for its coffee.
I found myself a seat in a side room in the corner and ordered a flat white despite knowing it would keep me up all night (it was around 9pm at the time). Talk about some unexpectedly stellar coffee. They served the flat white in lightweight Hario glassware and I devoured it.
I was considering ordering a cocktail but they use a lot of syrups in them and I knew I was going to find that unpalatable after the coffee that I was keen on savoring in my mouth for the remainder of the night.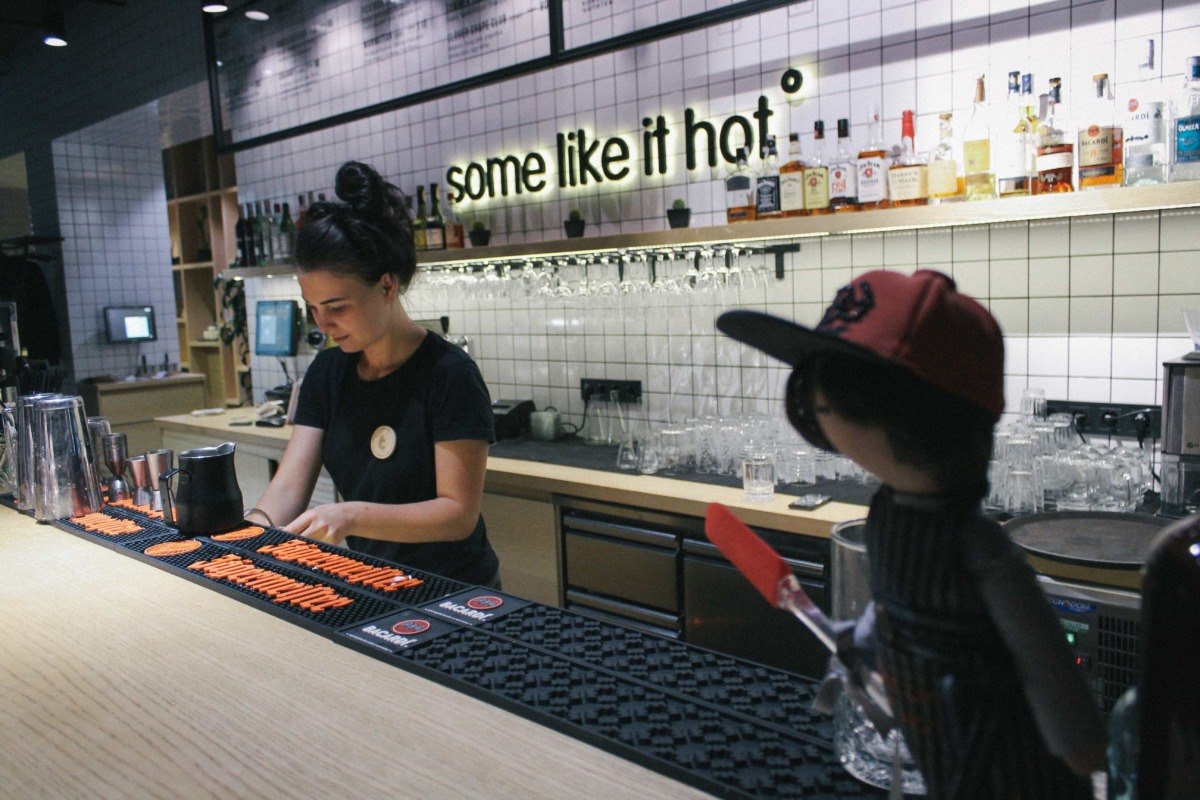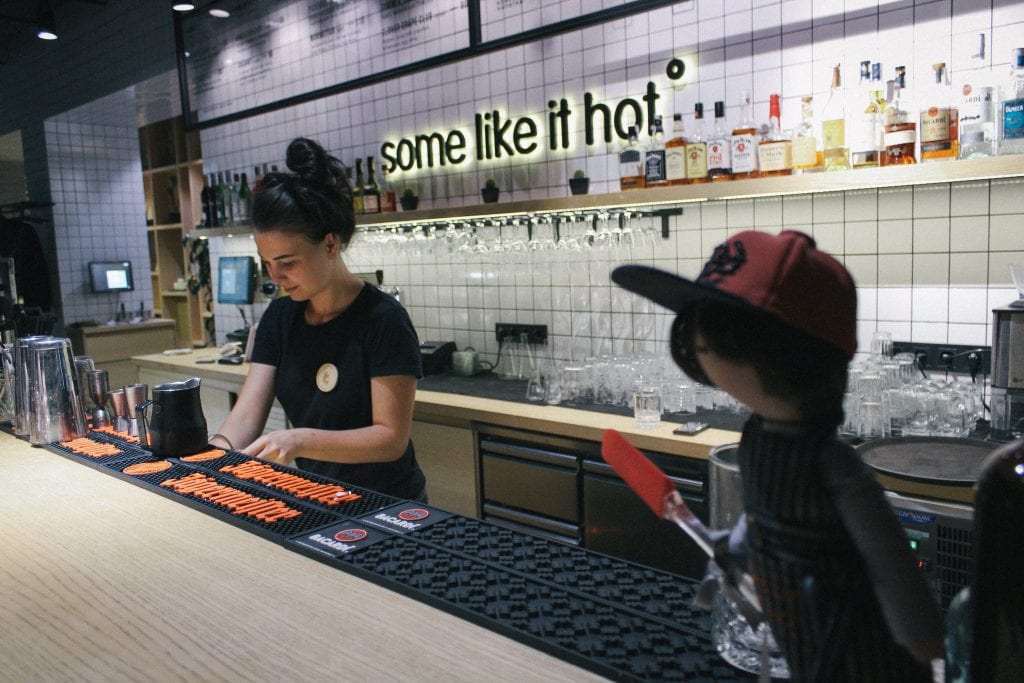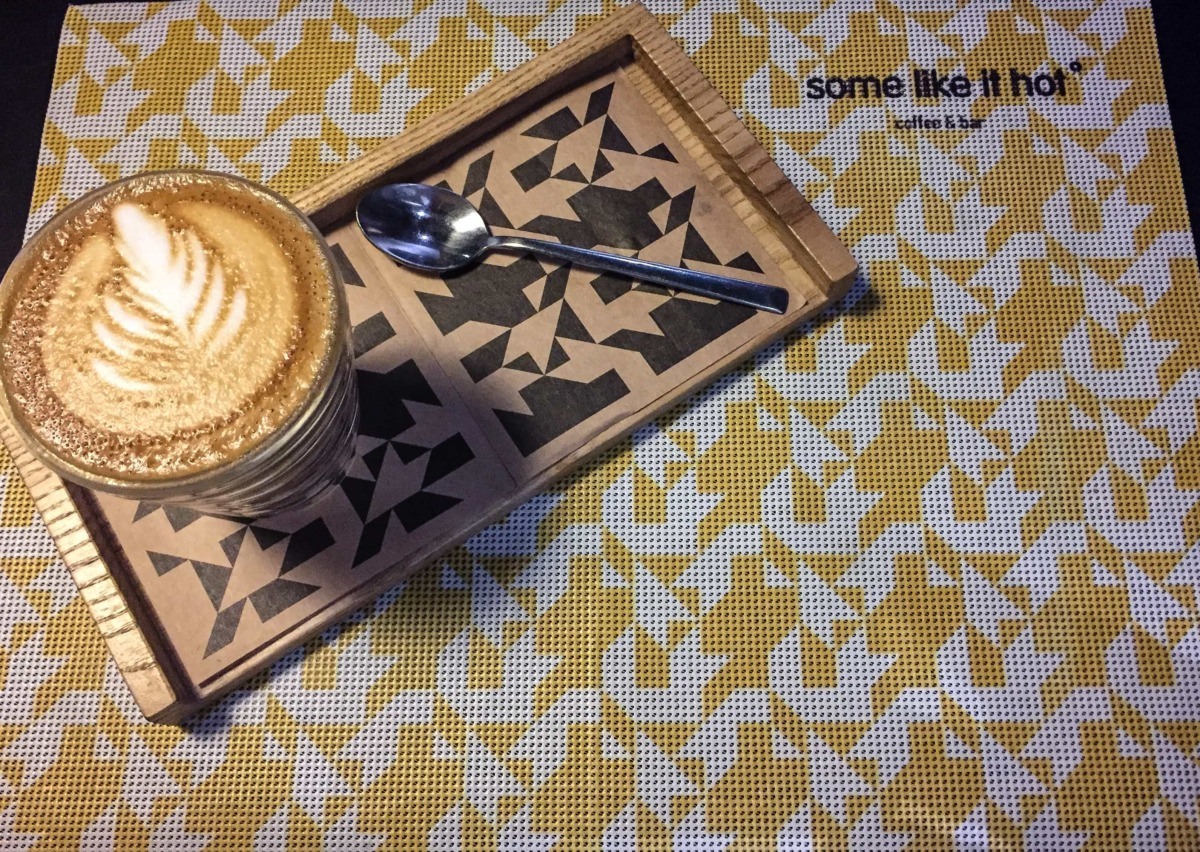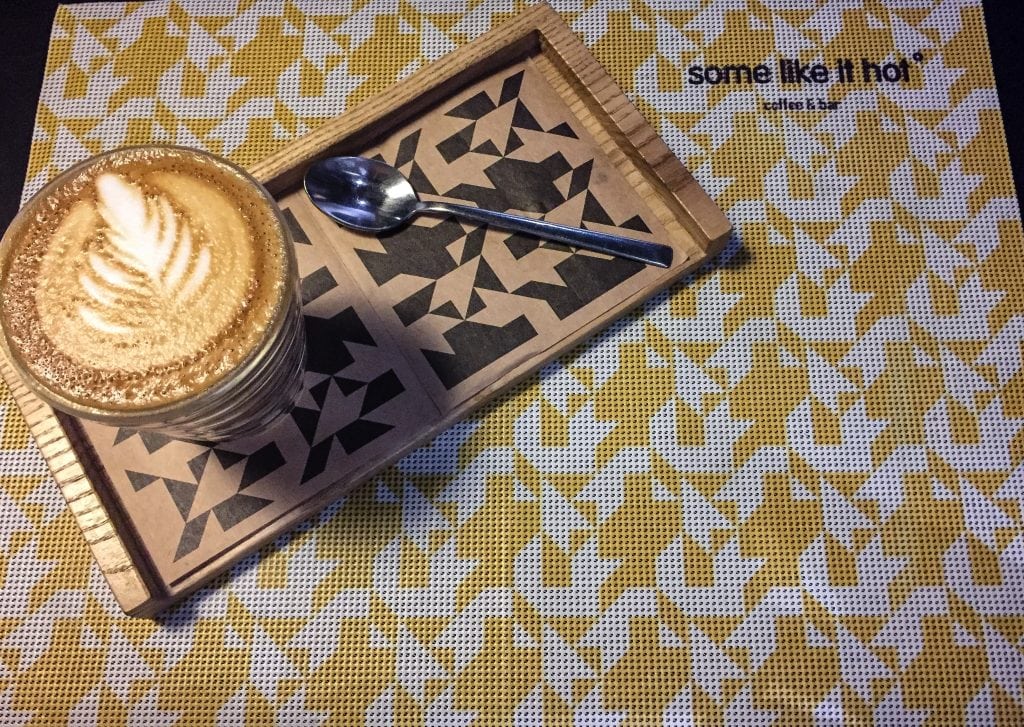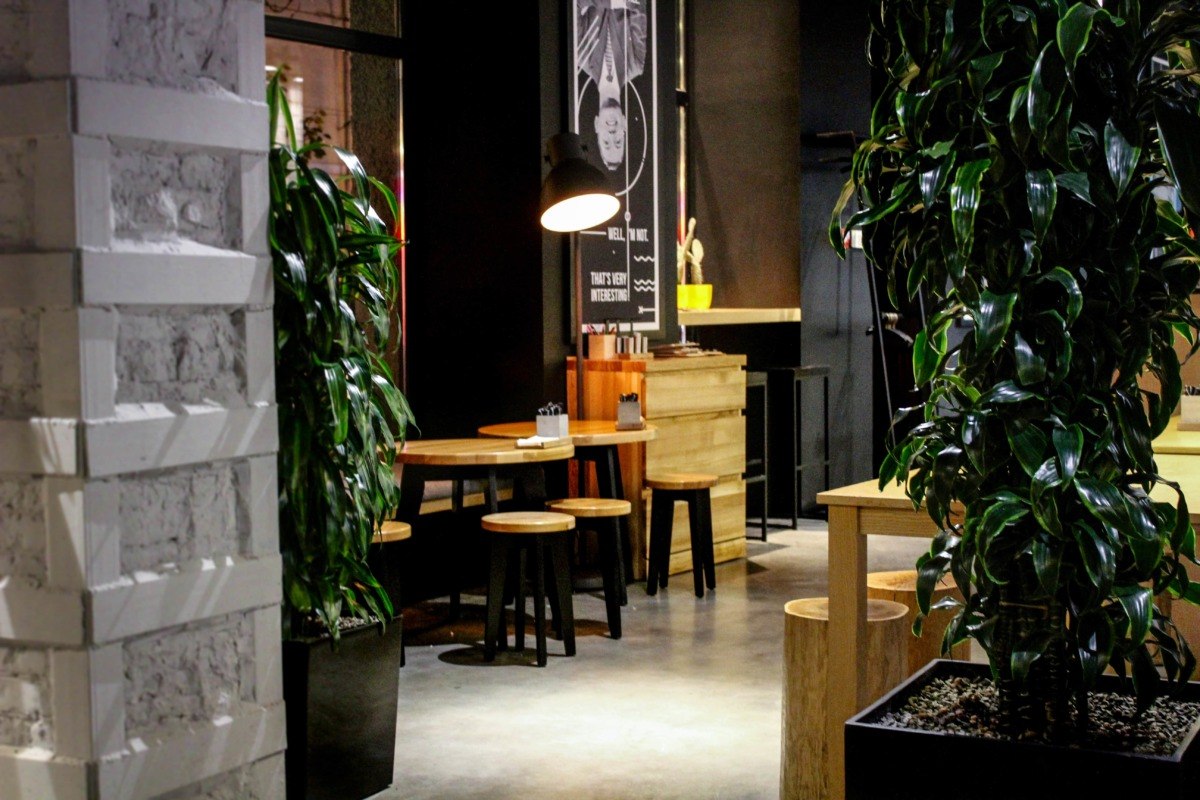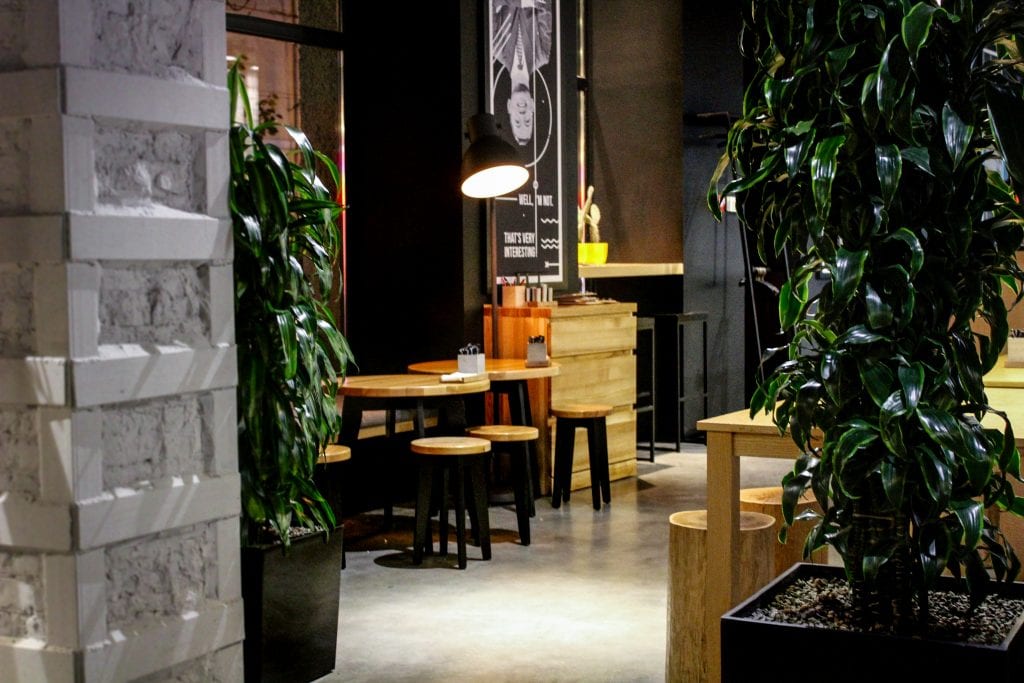 You can find Some Like It Hot at Sumska Street 71. It is very close to Gorky Park or can be found by taking the Metro to the Station Universytet (Університет) and walking uphill Sumska until you see it on the left-hand side. To find out more, check out their Facebook , Website, or Instagram.
PLACES I DIDN'T HAVE TIME TO CHECK OUT
Two places I heard were worth recommending but didn't have the time to check out was Sweeter and Ehali Medvedi Cafe. If you know anything about either, please feel free to recommend in the comments. I will definitely hit up both next time I am in Kharkiv.
SWEETER
Sweeter can be found at Sumska Street 26. To find out more, check out their Vkontakte page.
EHALI MEDVEDI
Ehali Medvedi is located across the river in a more residential area of Kharkiv, hence the difficulties in incorporating it on my coffee itinerary. I am very gutted about it as it comes so highly recommended.
You can find Ehali Medvedi at Rudneva Square 14/1 in Kharkiv's Chervonozavodskyi district. They can be reached via Metro Station Haharina (Проспект Гагаріна). I was unable to locate a working website from them.