My trip to Kazbegi, Georgia had everything working against it from the start.
Currently known as Stepantsminda but more often referred to as Kazbegi, this small town inhabiting around 2,000 residents is located in the northeast of Georgia in a region called Mtskheta-Mtianeti. Travelers come from all over to witness the raw beauty of the area and to see Gergeti Trinity Church, the area's most notable landmark and definitely one of the best places to visit in Georgia.
I went to Kazbegi because my friend, KJ, had planned us a trip there and I knew that if I didn't partake, my lazy butt would sit in Tbilisi at cafes and I wouldn't have the opportunity to experience any of Georgia's natural beauty while there. I was so grateful to be traveling with someone whose travel style complemented mine in the most unassuming of ways. And so Kazbegi was added to our Georgia itinerary.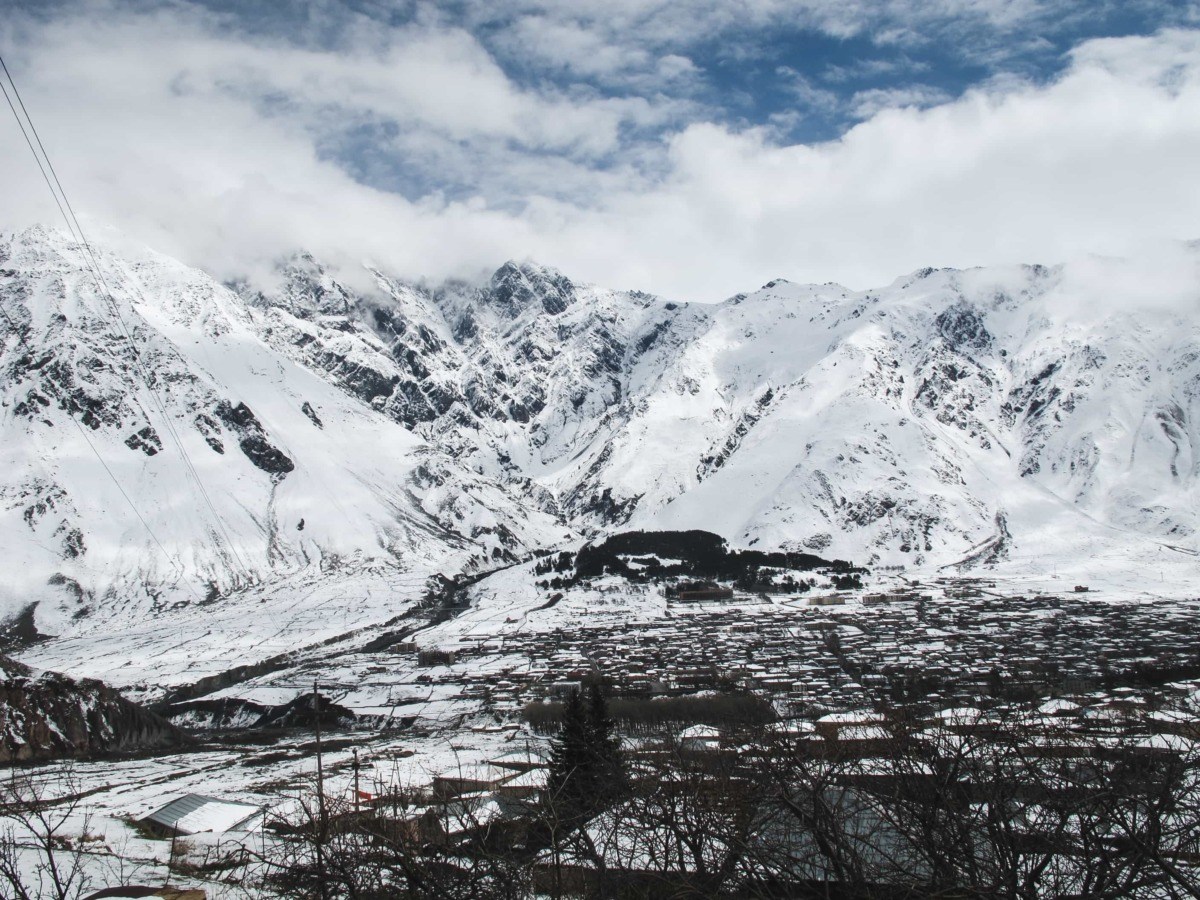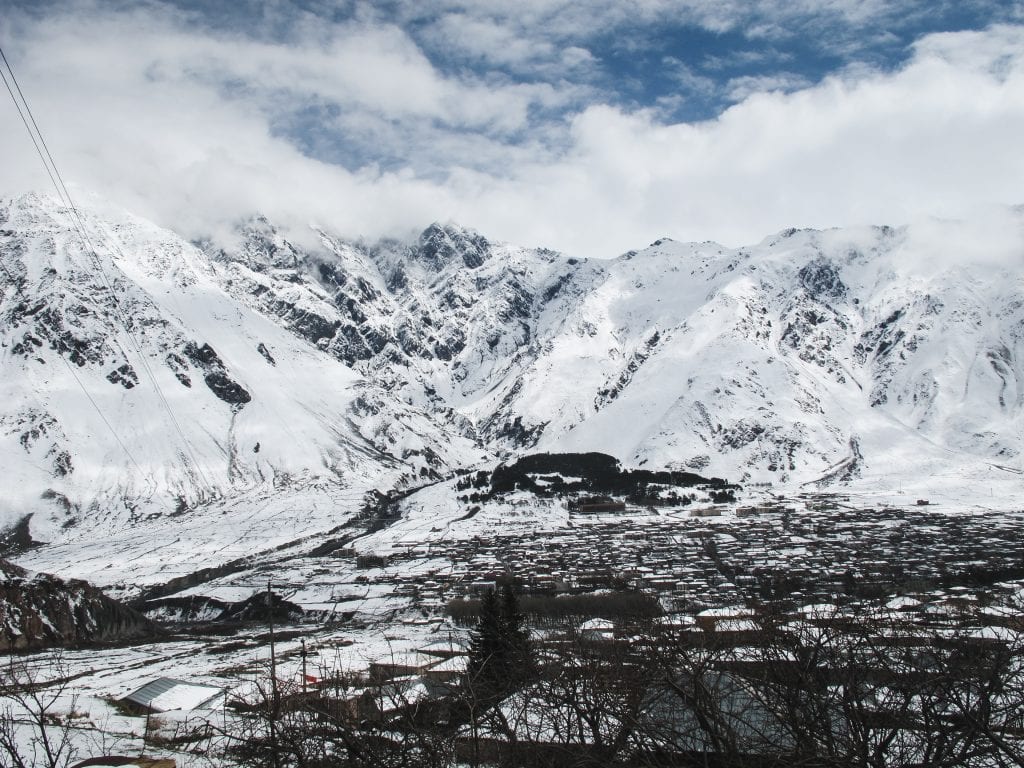 Mistake 1
I went out to the bars the night before the trip in Tbilisi. I knew this was a bad idea. But I still did it anyway.
Mistake 2
I underestimated Georgia's wilderness. I knew Georgia had mountains and I knew that they were called the Caucasus. That's it. Little did I know that Georgia's mountains, with the exception of one in the same range in Russia, were significantly higher than any mountain anywhere else in Europe. Norway's mountains are very small but sometimes gives one the impression that they are higher than they are because of the dangerous cliffs into the sea.
And to put this into perspective for my American readers, the Caucasus is even higher than the Rockies. There are only two mountains in the US that out-tower Georgia's highest mountain and they are both in Alaska. What I'm trying to say is that in Georgia, the word mountain takes on a whole new meaning. Oh yea, and my plans for Kazbegi? To hike.
Mistake 3
We took this trip in mid-April. Not really knowing how grand Georgia's mountains were, I just assumed there'd be a little snow here and there. I assumed right. Except that it wasn't just here and there. It was everywhere. And you have the pleasure of taking a road with poor infrastructure the entire way known as the Georgian Military Highway. The Georgian Military is considered by many sources to be one of the most dangerous roads in the world.
And in April, I couldn't disagree with them in the slightest. In April, the snow is melting and flooding roads, the roads are full of ridiculously deep potholes, and guardrails just don't consistently exist along this road. It is a total recipe for disaster if you don't know what you're doing (or your driver doesn't). Think I will go to Georgia in summer next time!
And to top things off, I am pretty sure I was wearing flip-flops for the hike that day. Some pics from a stop on our road trip are below: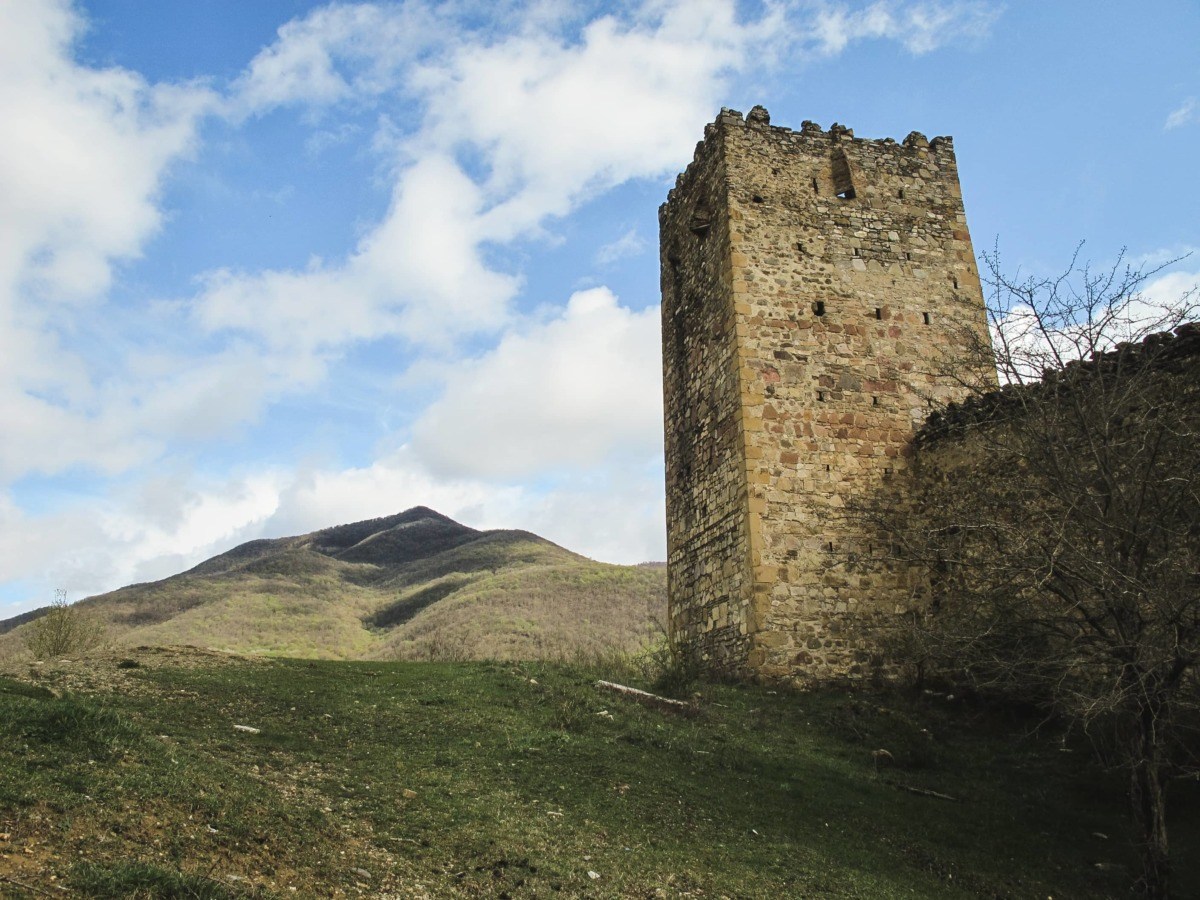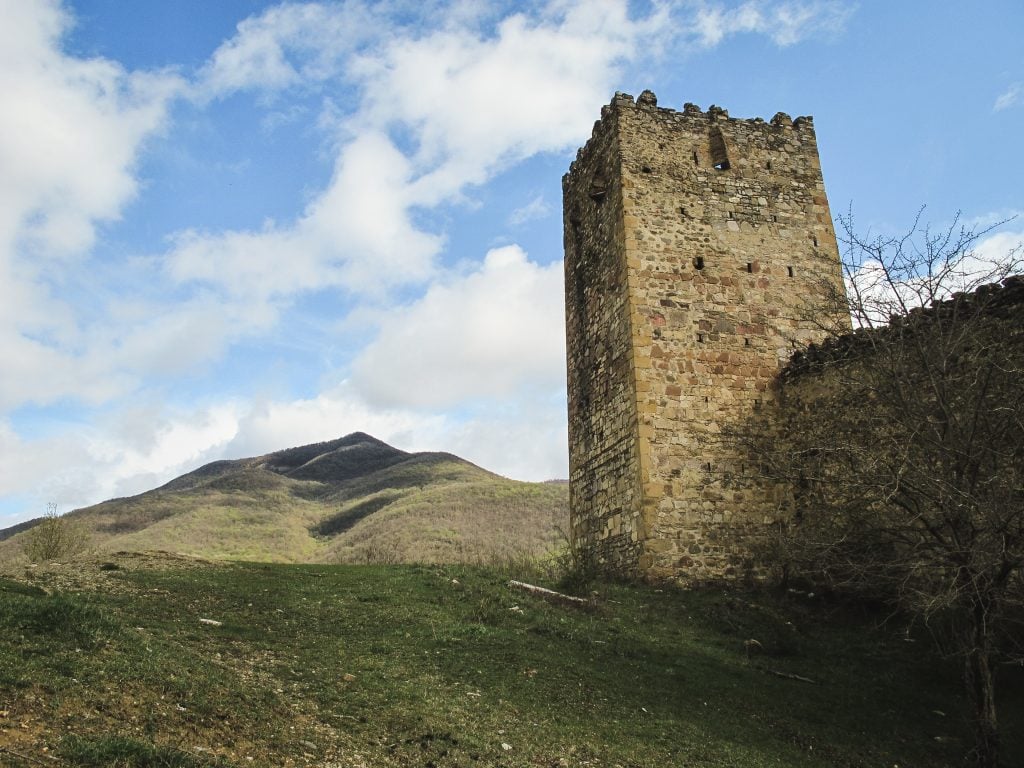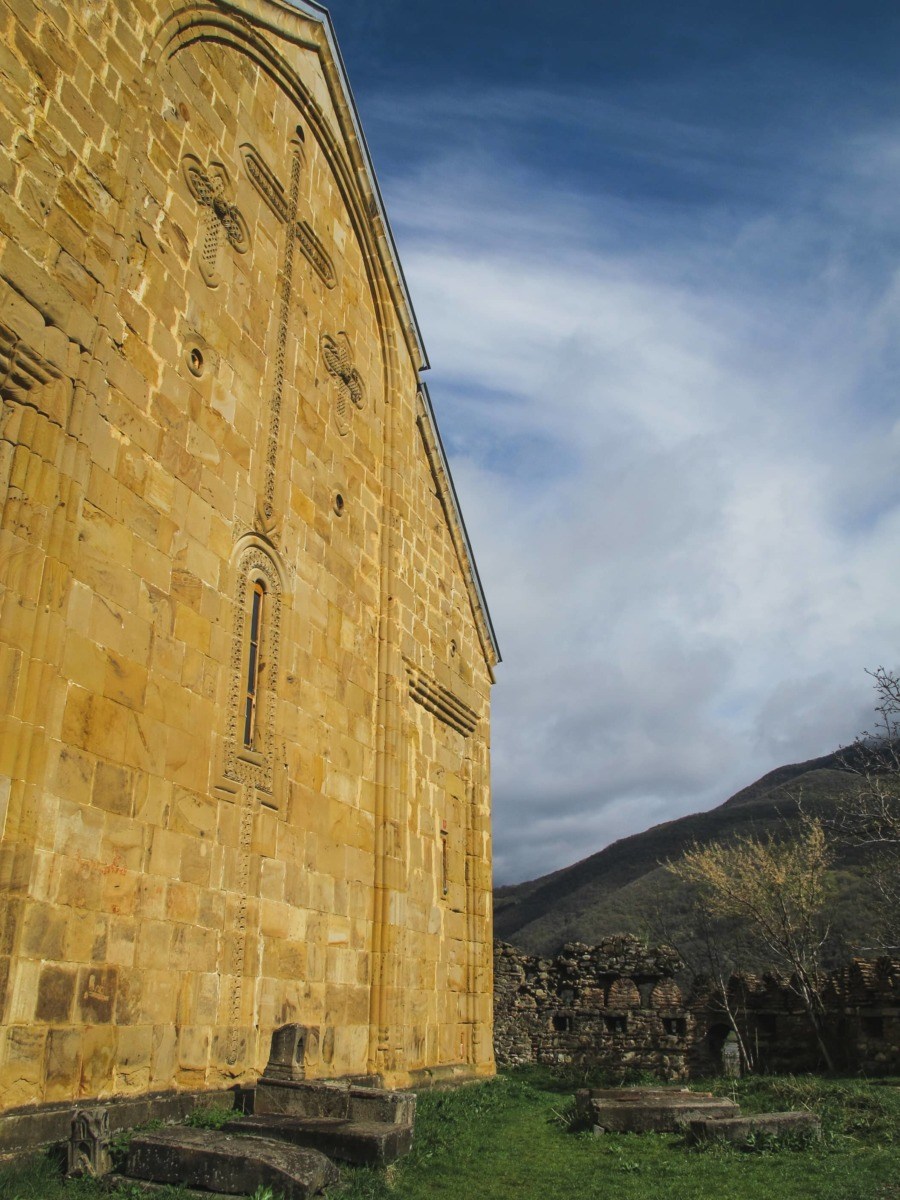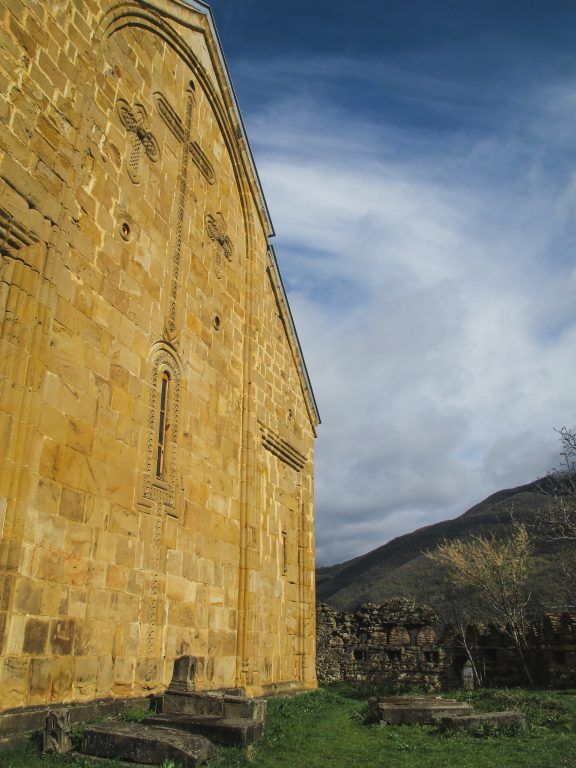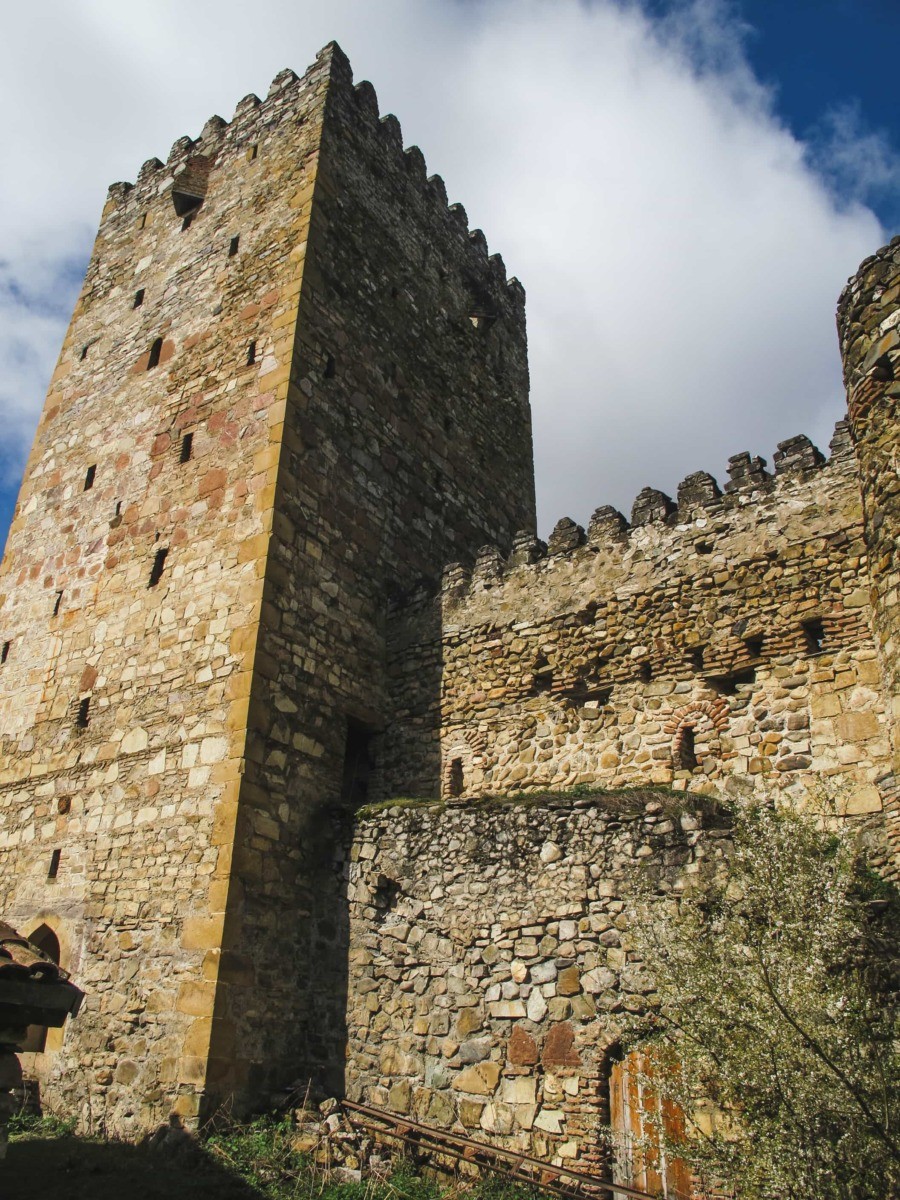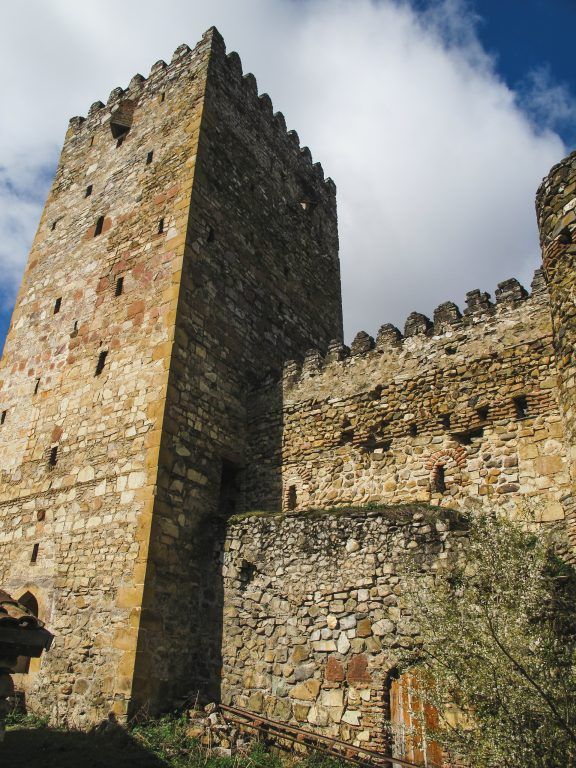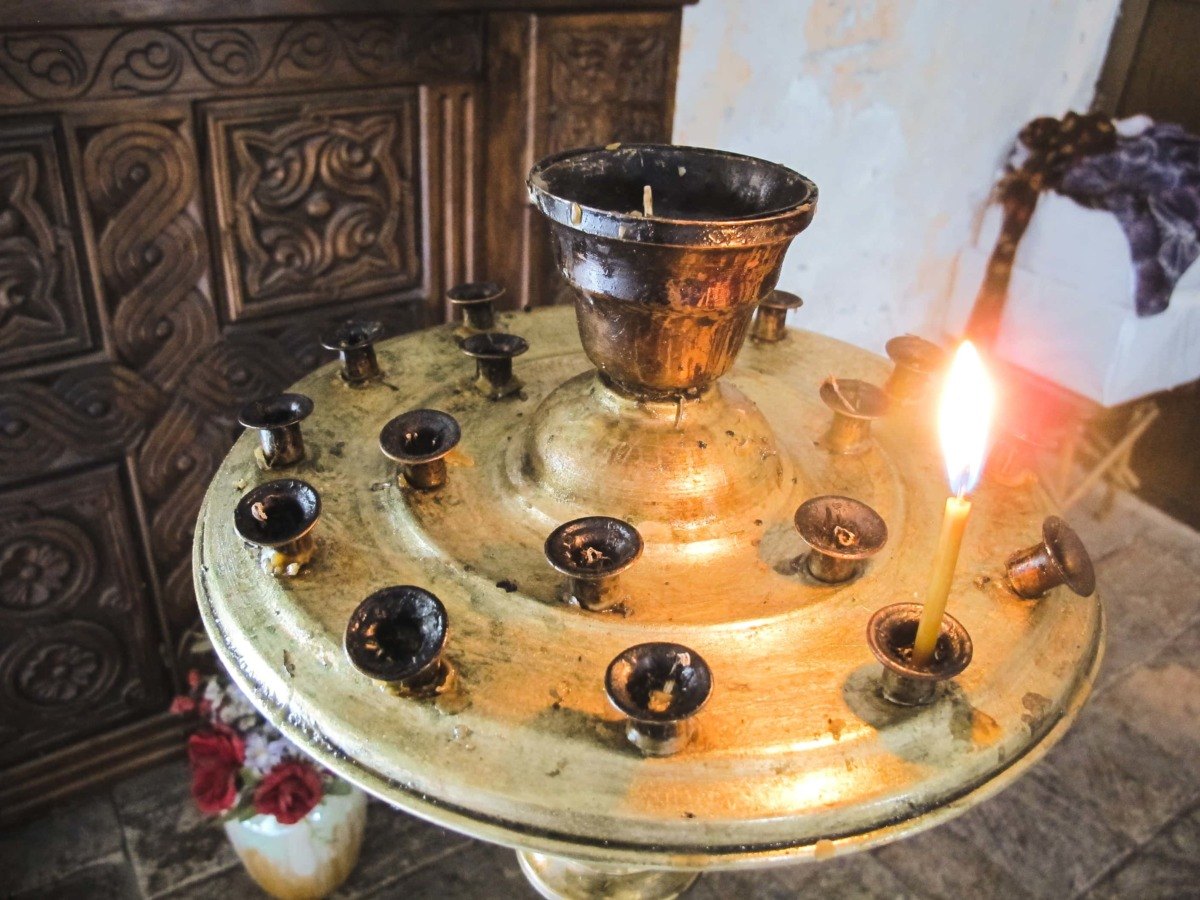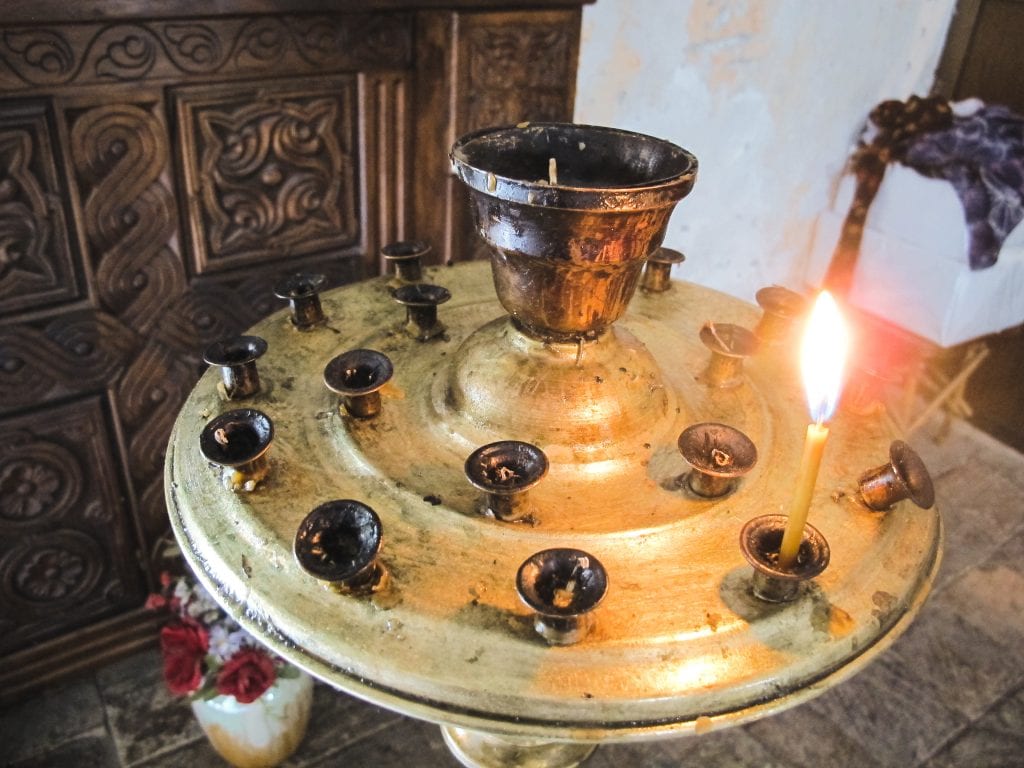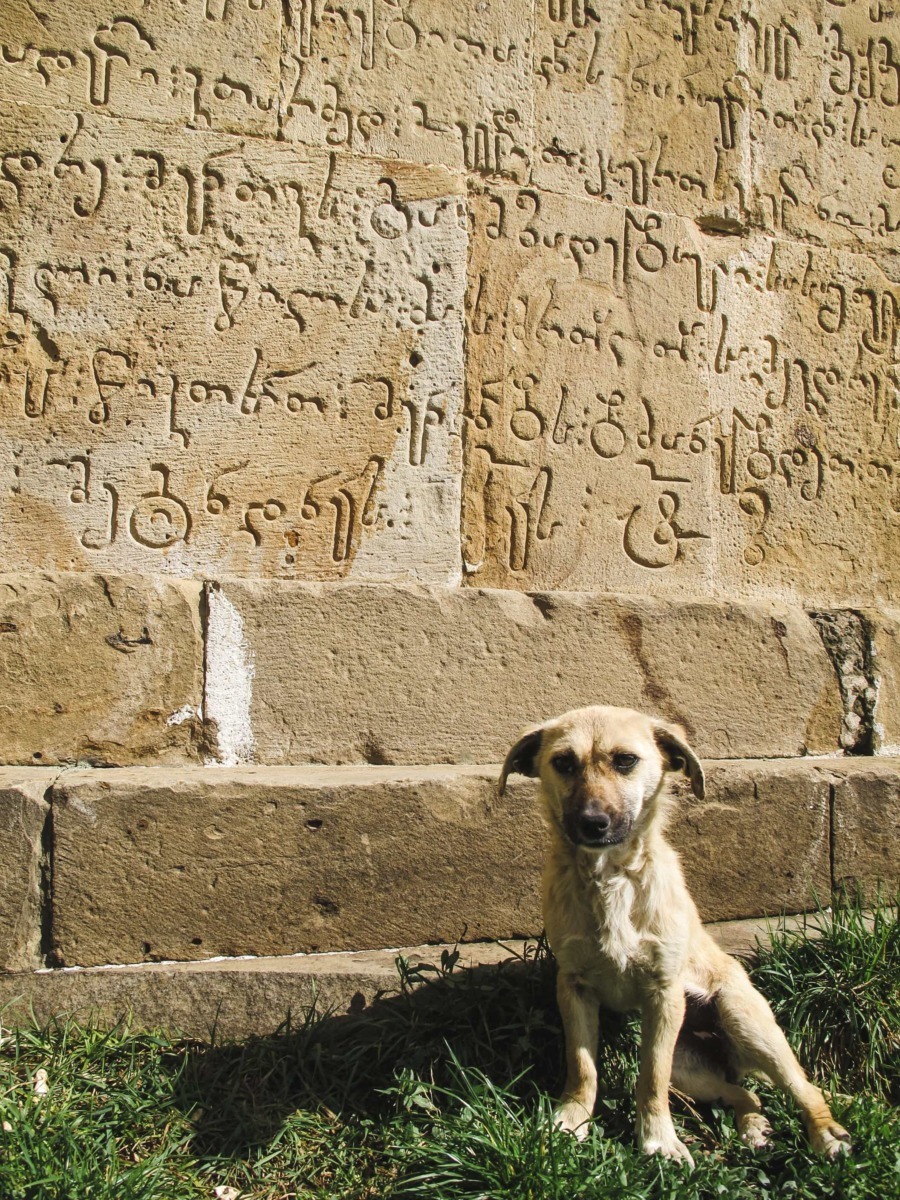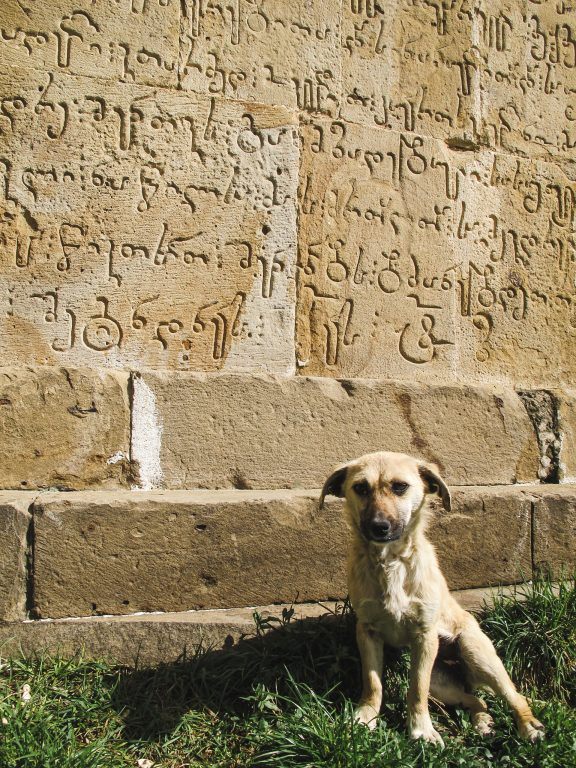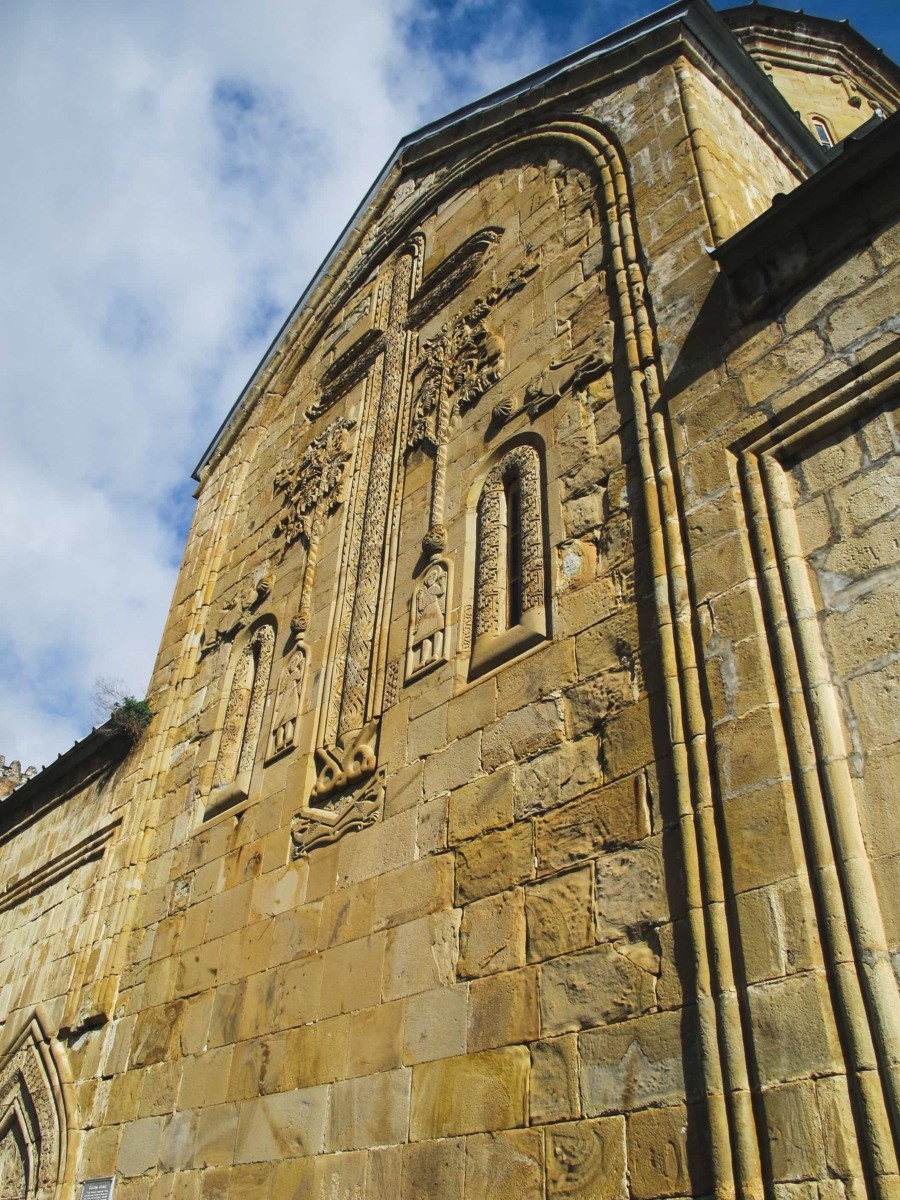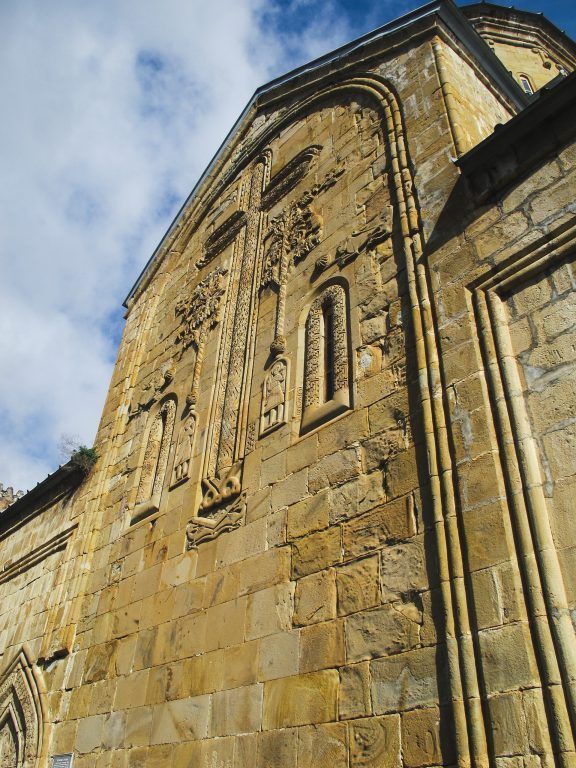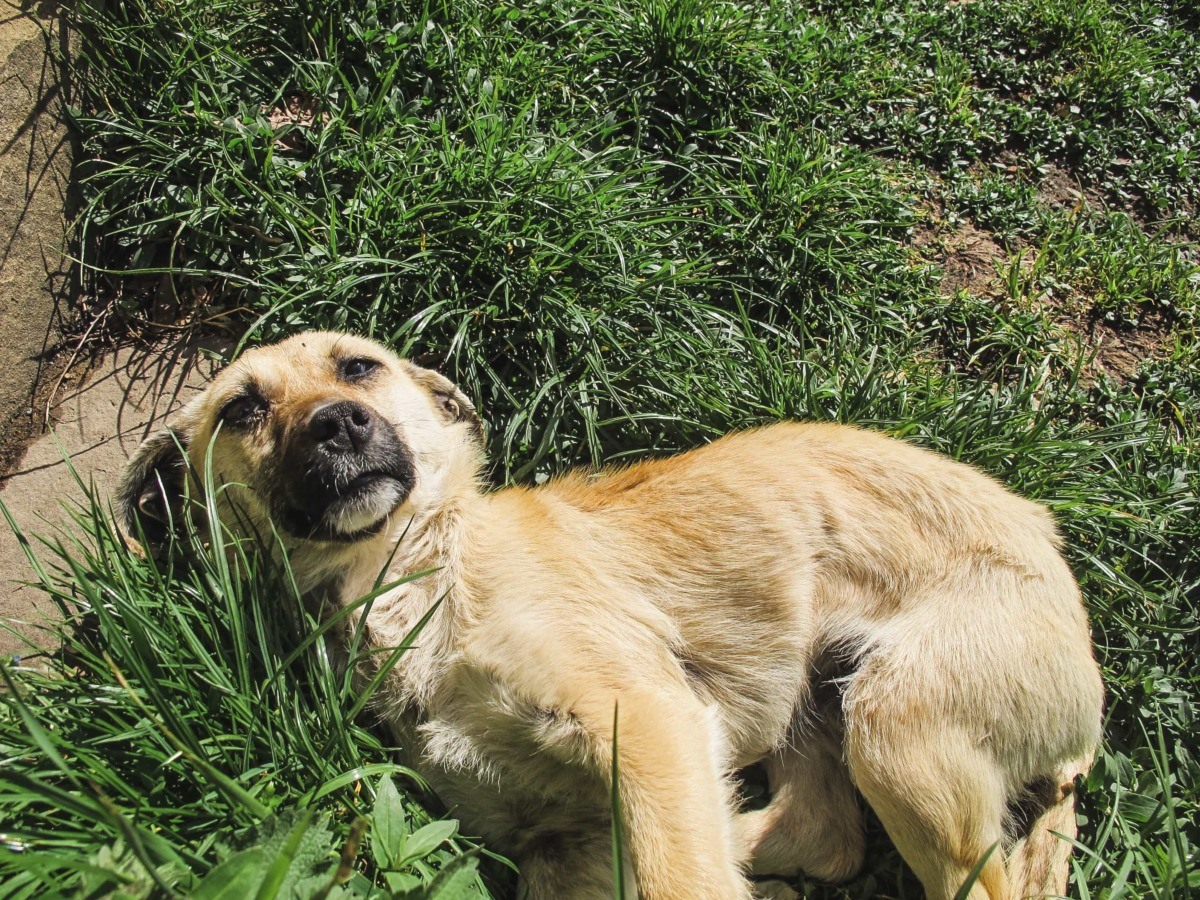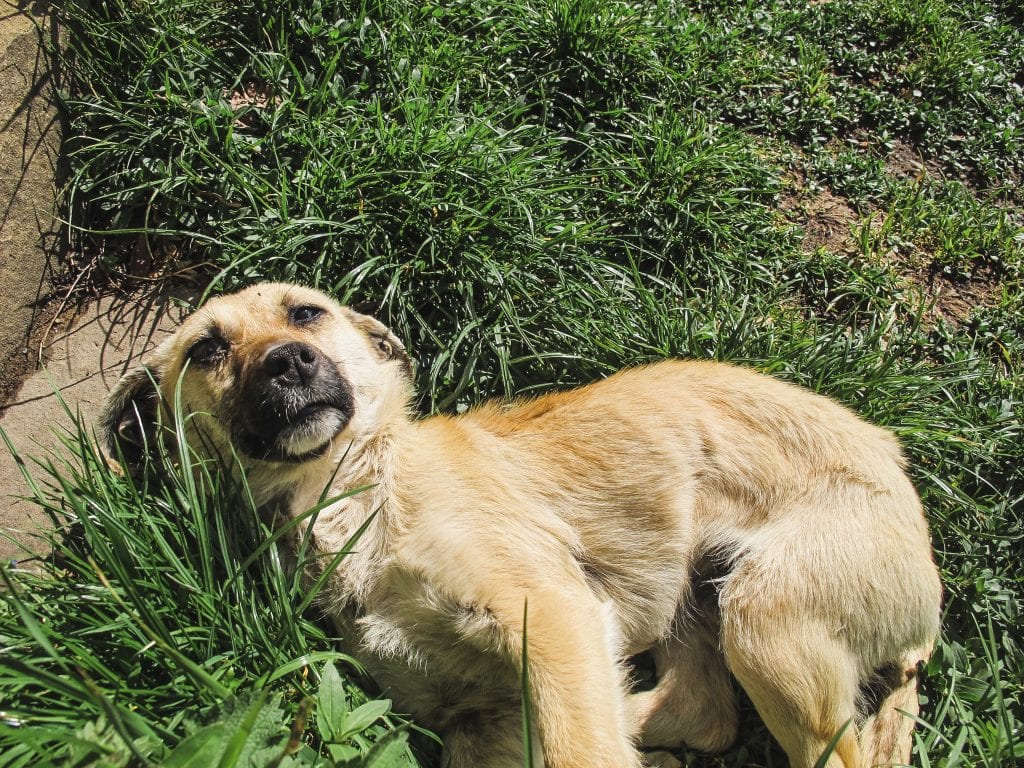 Mistake 4
Not really a mistake, but I am deathly afraid of heights in many situations. And when it comes to being in a car on a mountain, it really shows. When your vehicle is throwing passengers all over the place due to potholes and you're swerving to dodge snow chunks and other potholes by hugging cliffs so high you can't even see the bottom, you will come very close to having a heart attack if you're scared of heights at all. I recall tears running down my face, behind my sunglasses, countless times throughout this trip.
It took us quite a few hours (and by quite a few, I mean well over five) to arrive in Kazbegi and by the time we arrived, I was nauseous, irritated, and regretting this trip like none other. Knowing that I had to endure much of the same on the route home was also so terrifying that I was tempted to hunt for a hostel in Stepantsminda and stay…forever.
The driver dropped us off on the mountain which gave us a stunning overlook of the city and a clear hiking path for the church. All went well for me for the first five minutes as the path was free of snow and the only thing standing in between me and Gergeti Church was a few cows and chickens. And then, it worsened.
The path dwindled into footprints in the snow. Like mentioned before, I am pretty sure I was wearing flip-flops that day (stupid me…) and was in no condition to hike to the top of such a high peak. After trying for a minute or so, I finally slipped and ended up backward, on my butt, in the snow. This exacerbated things for me and I made the declaration to KJ that I was not going to continue.
The driver saw me walking down into the town and pulled up to give me a lift. There was a clear language barrier and it was impossible to explain to him that I'm a wuss and couldn't hack the hike today.
I walked around the charming town nestled in the Caucasus and even unknowingly to the Russian border.
I found a cozy restaurant and chatted with the kind family who runs it. I even began to sleep my hangover off in the van that took us there.
Before I knew it, KJ and the crew returned and we were on our way back to the place we were staying at in Tbilisi. He told me the scenery was beautiful and definitely worth it, but making the hike in April is absolutely absurd and people should not be attempting it without fair warning (which we didn't have) during this time of year. He also mentioned that the snow was knee-deep throughout most of the walk.
I can honestly say that I am glad I gave up. Normally I would have some sense of regret lurking inside of me, but I truly don't. I saw the mountain and I saw the church. I just didn't see it from as high as the others who have made the trek. But I feel like I may have gotten to see something that the hikers don't always get to see…and that is the resplendent town of Stepantsminda.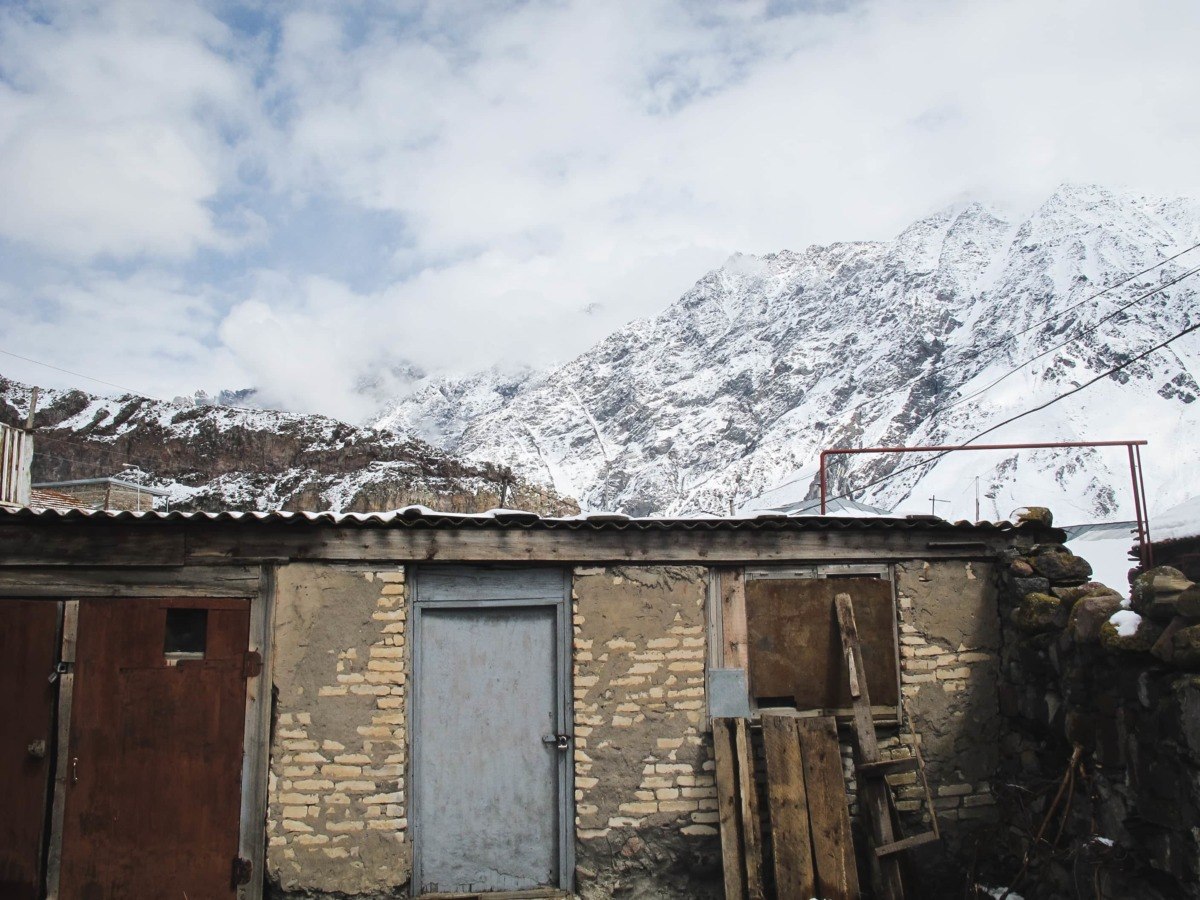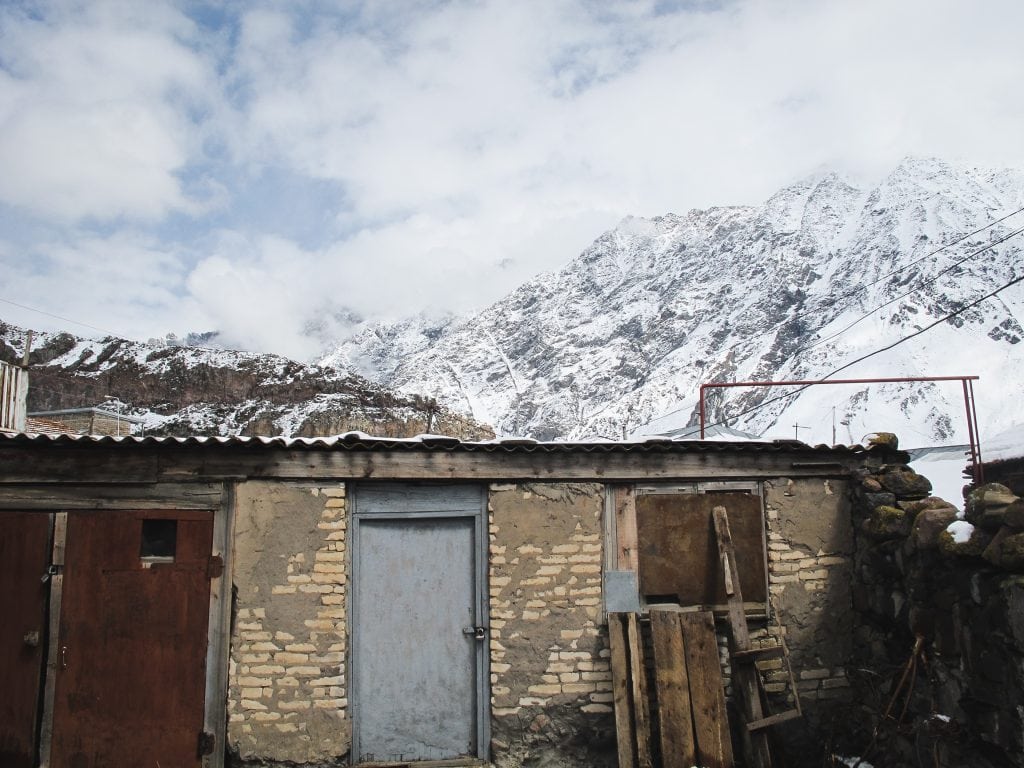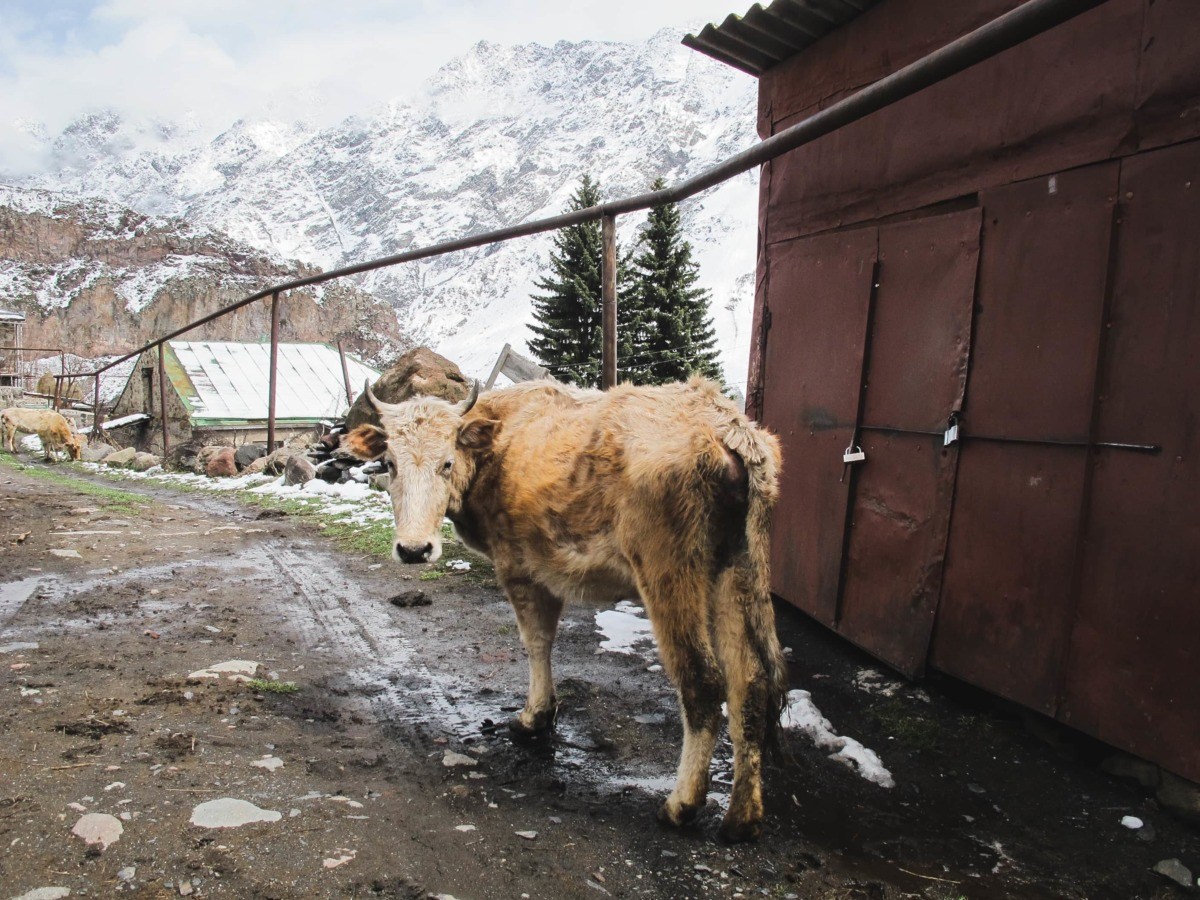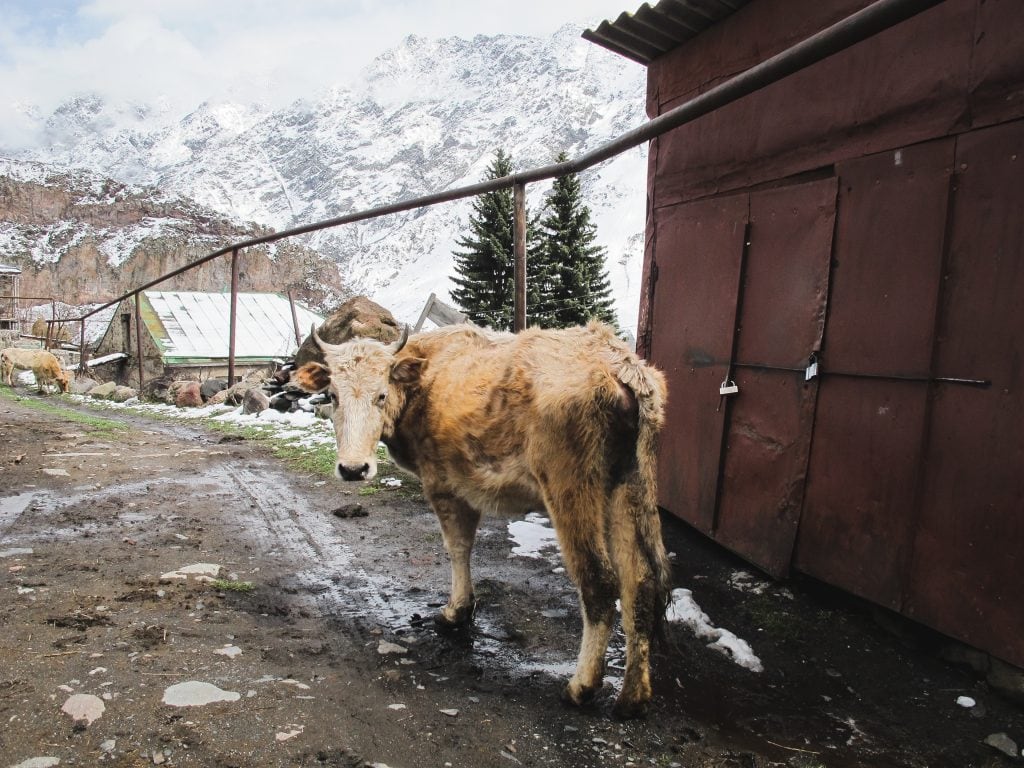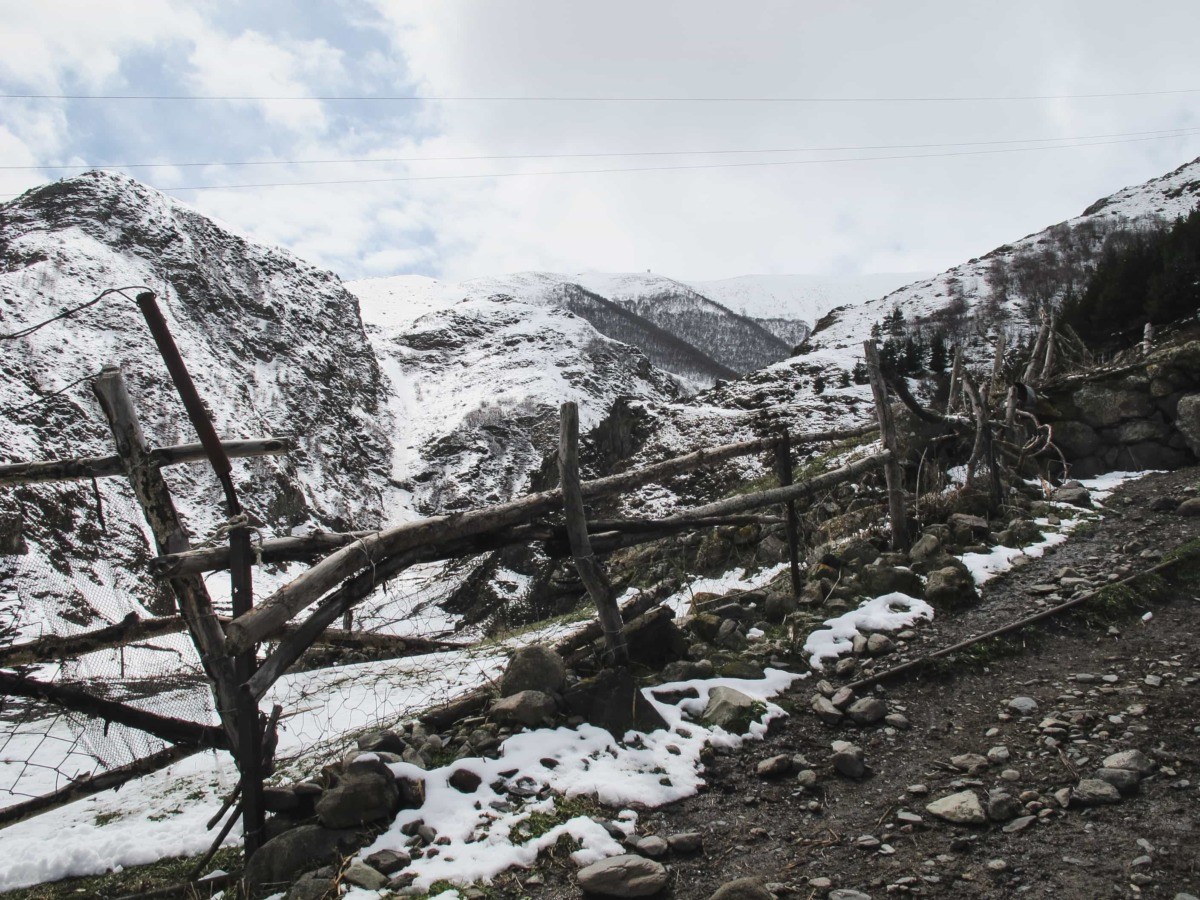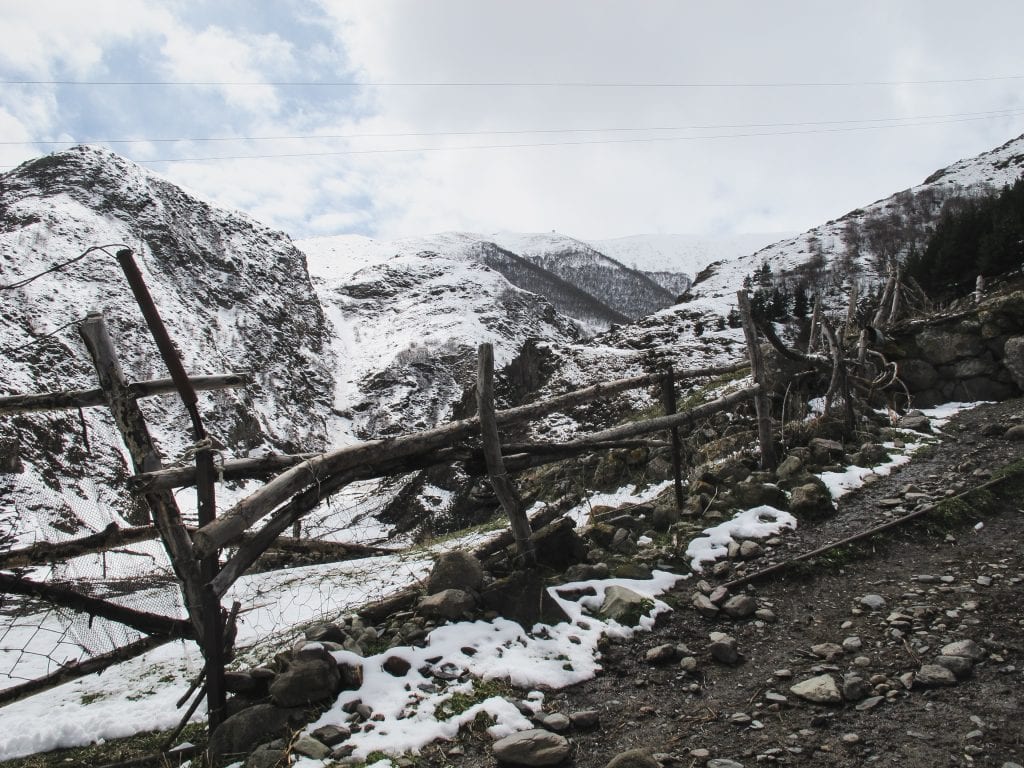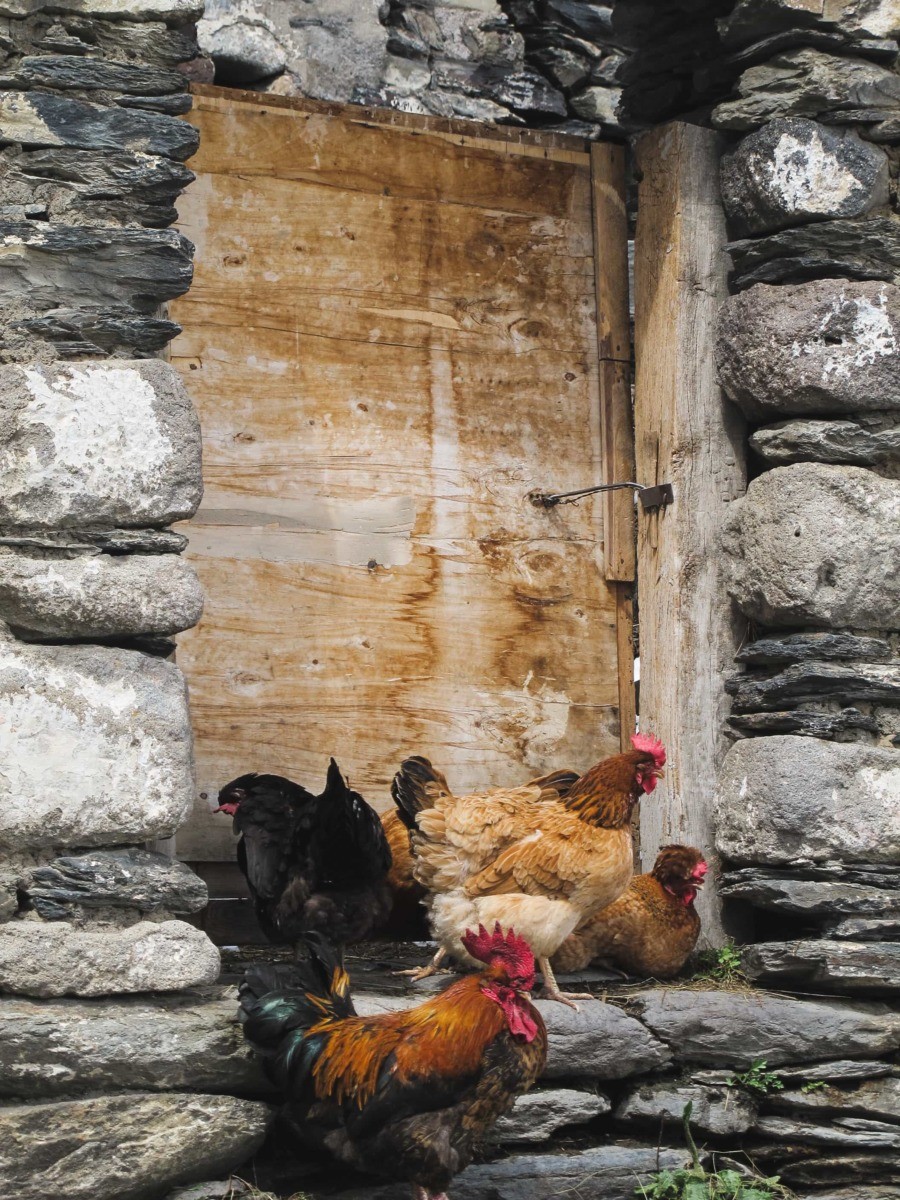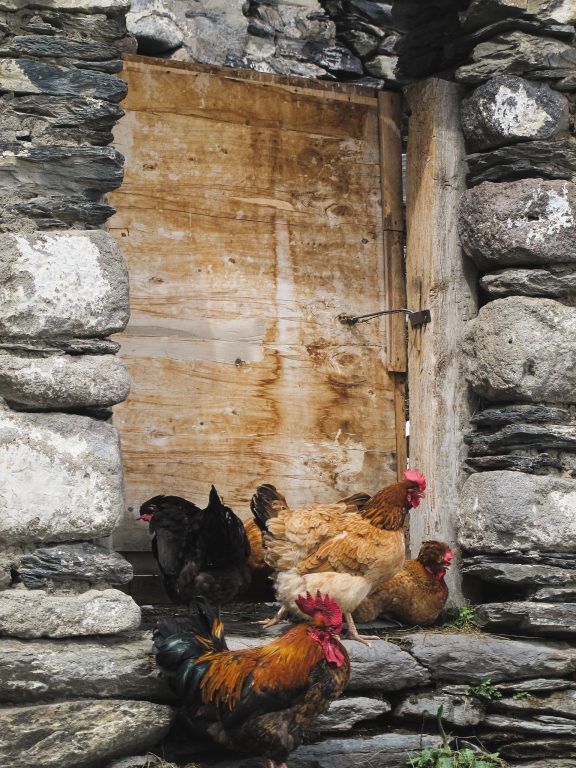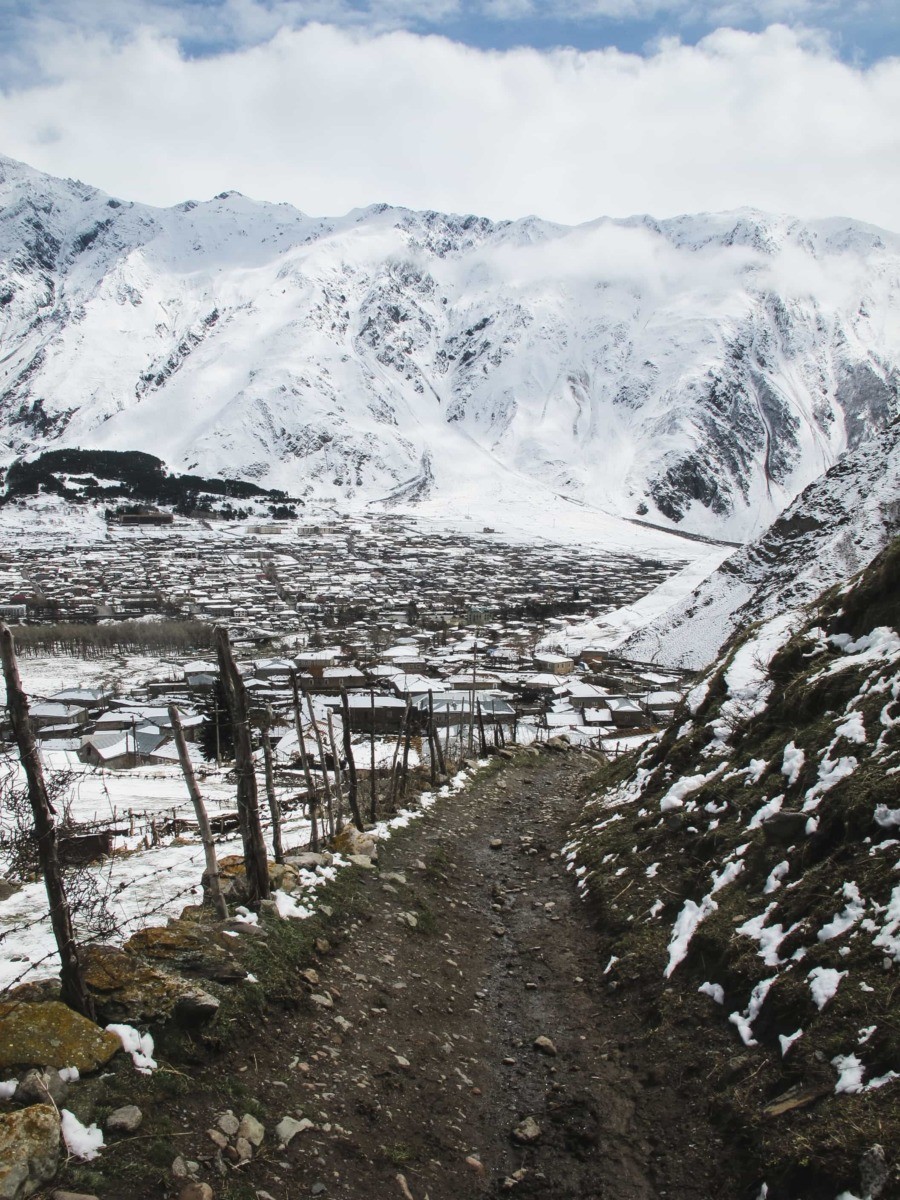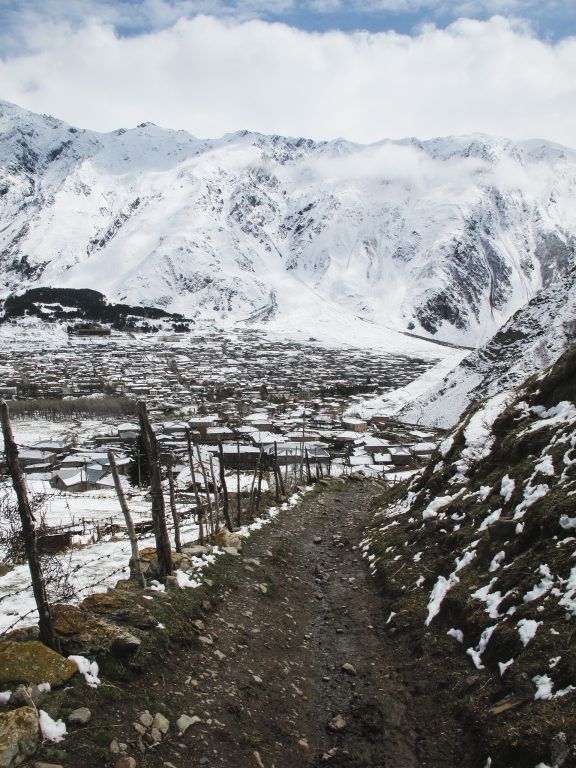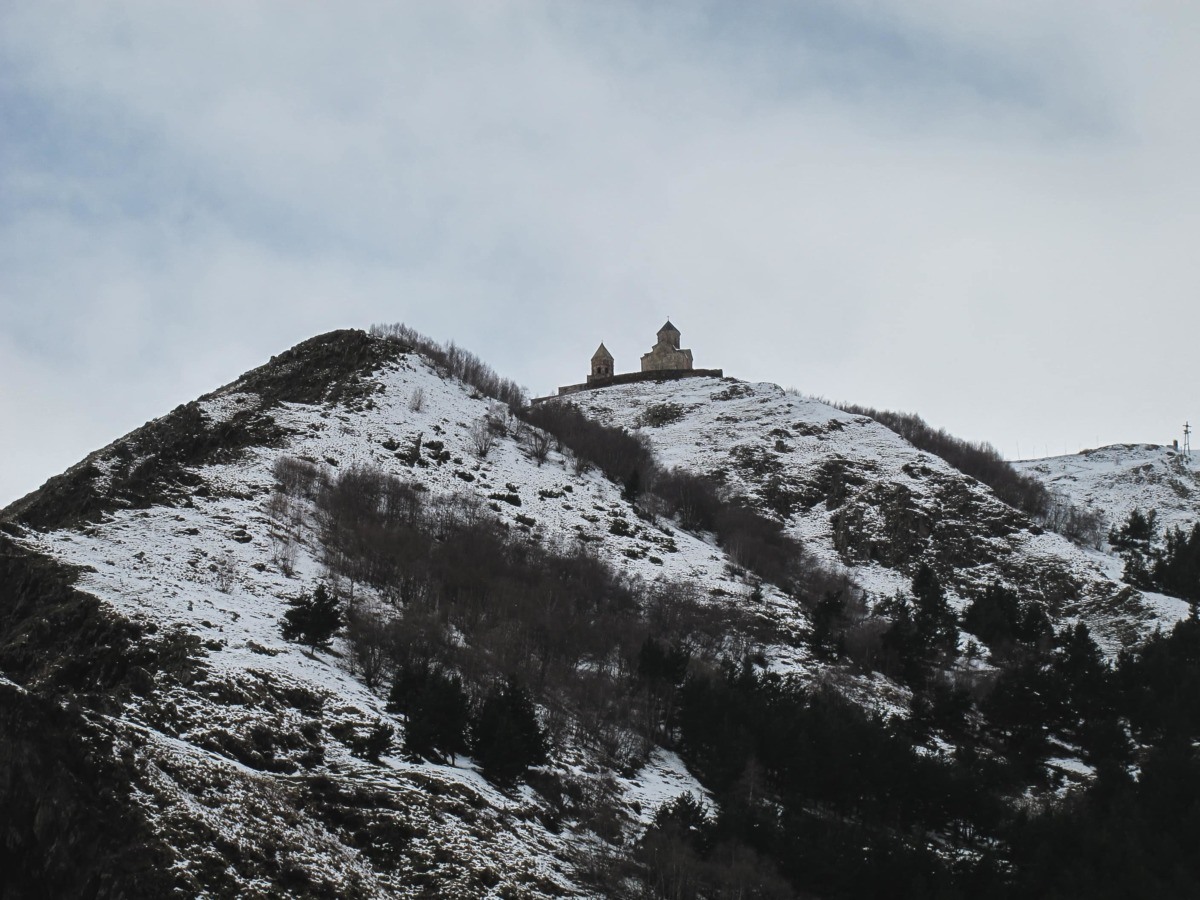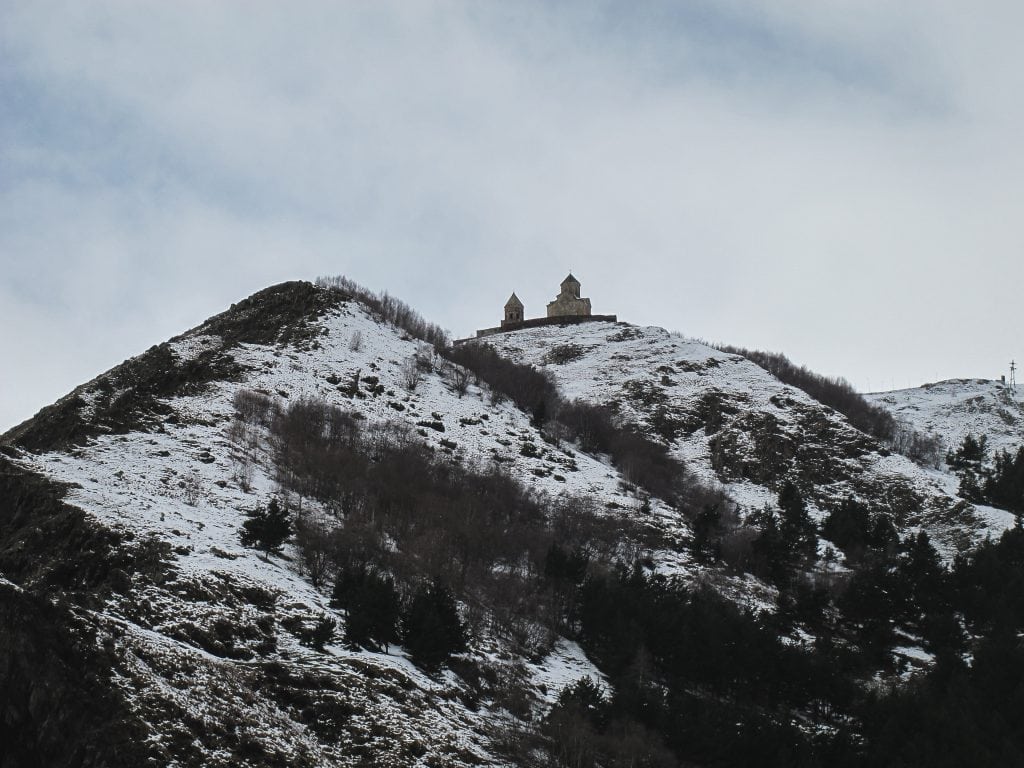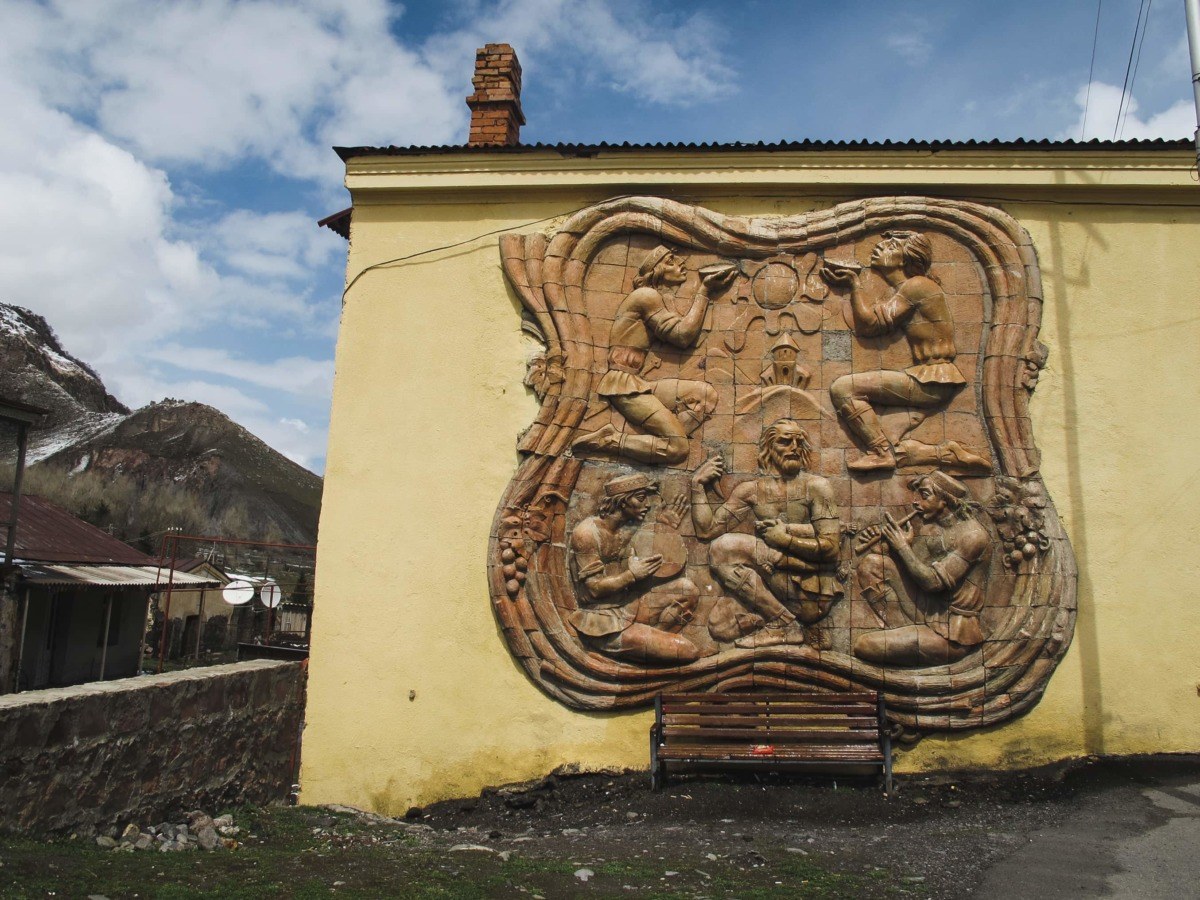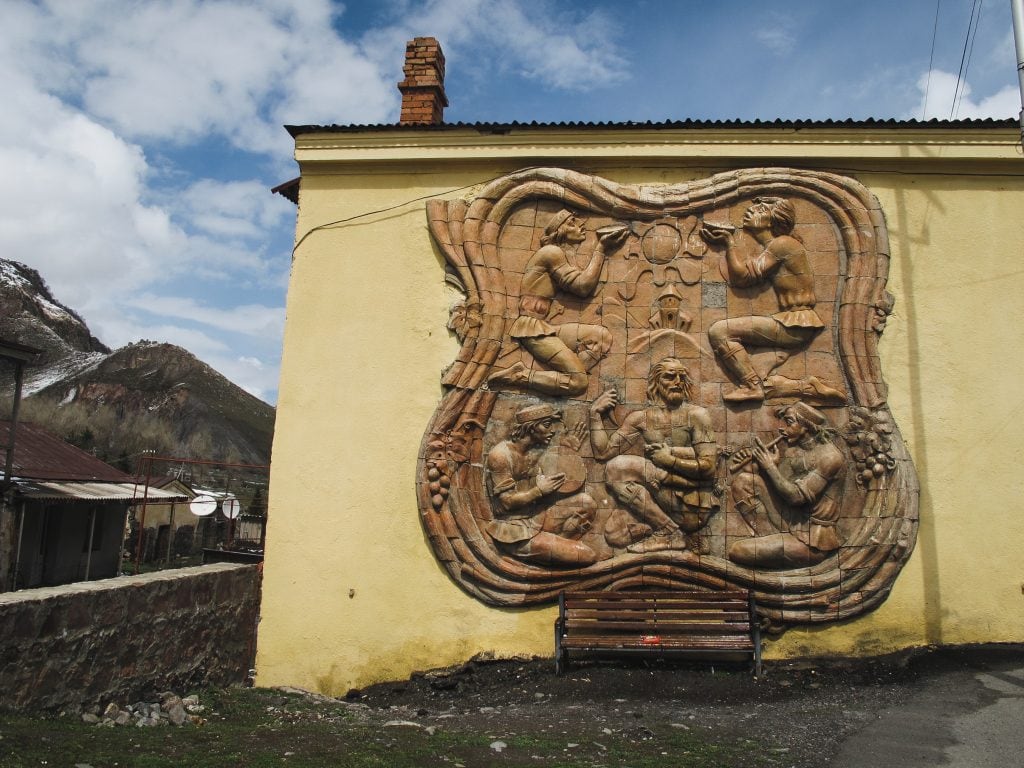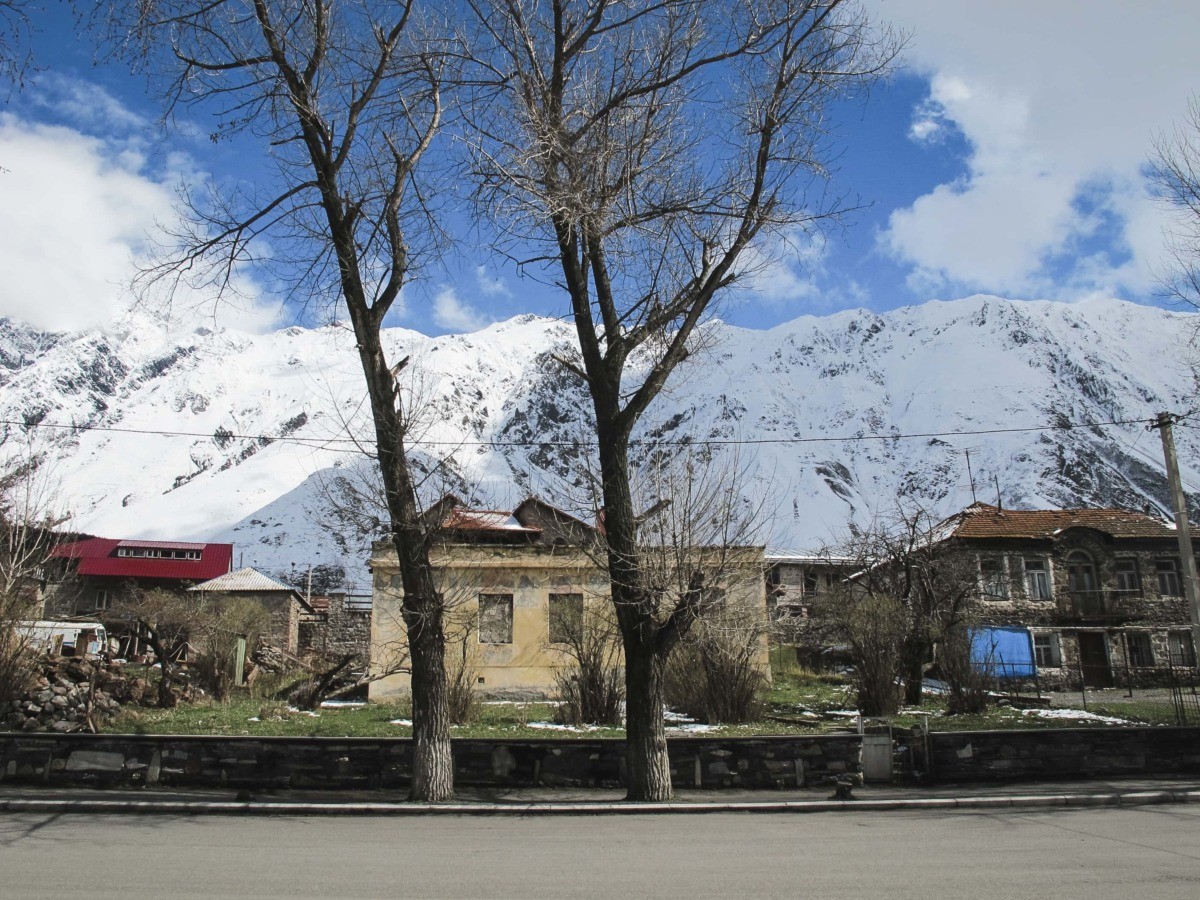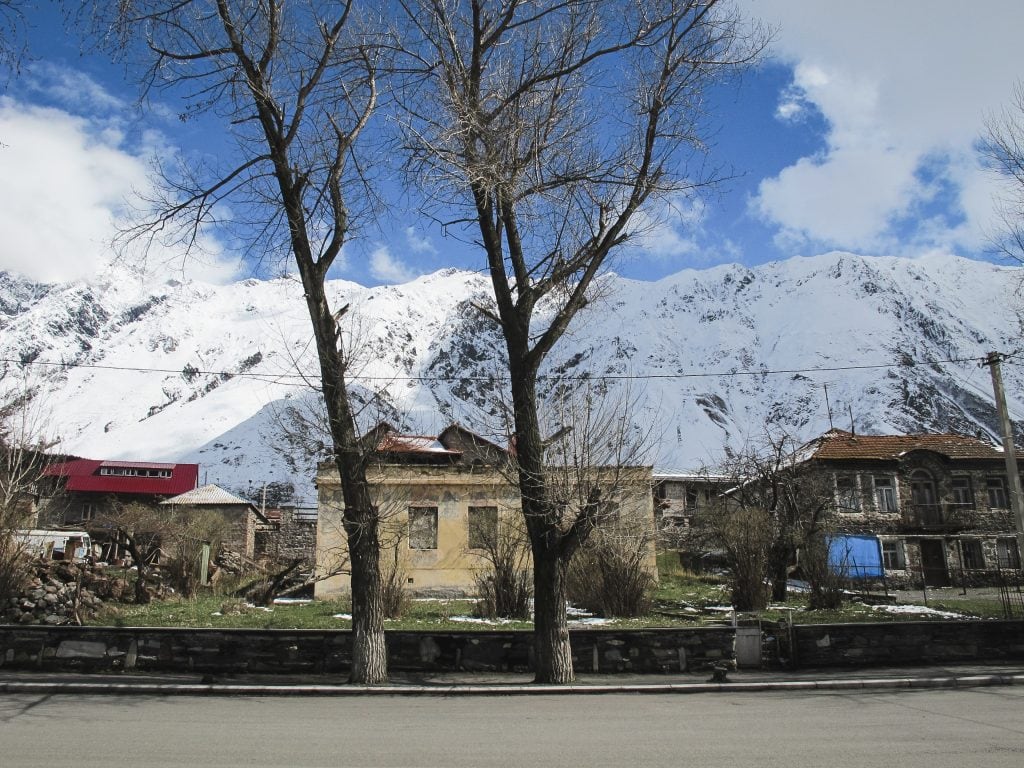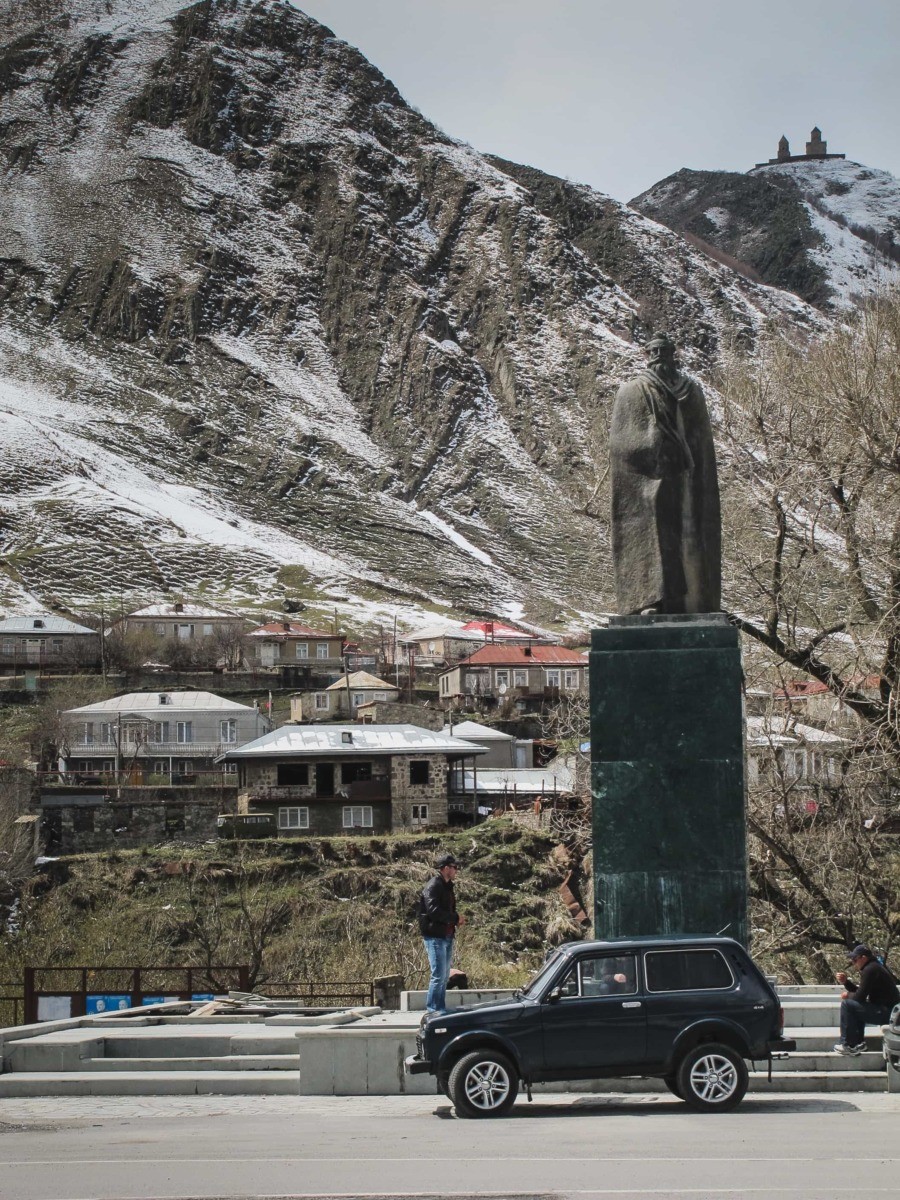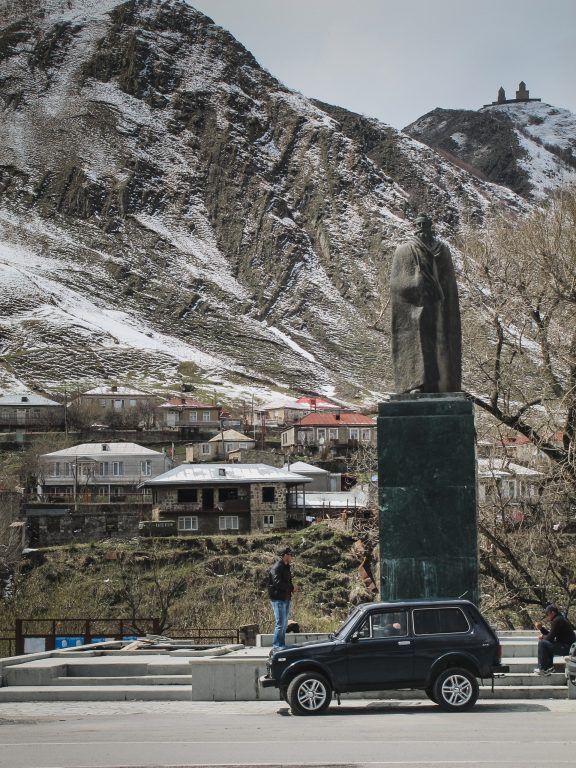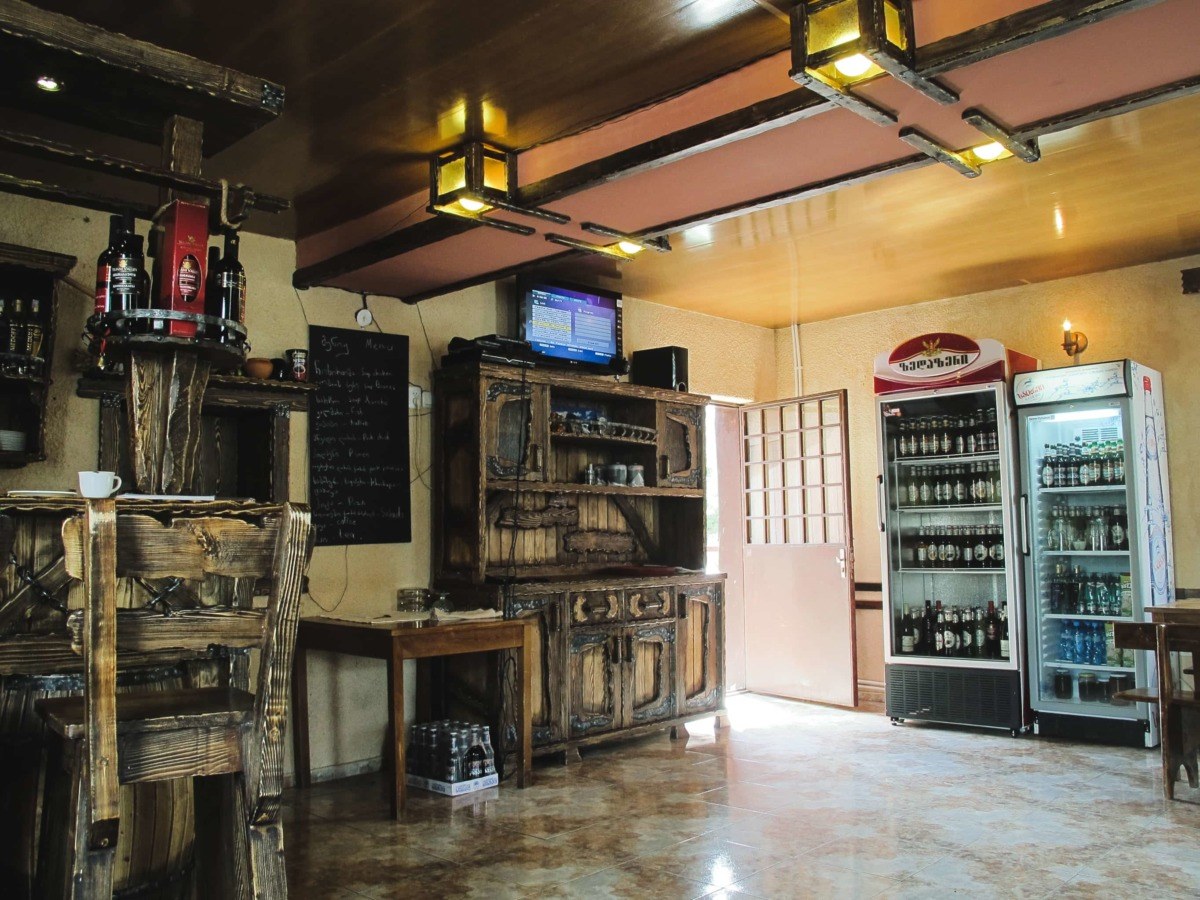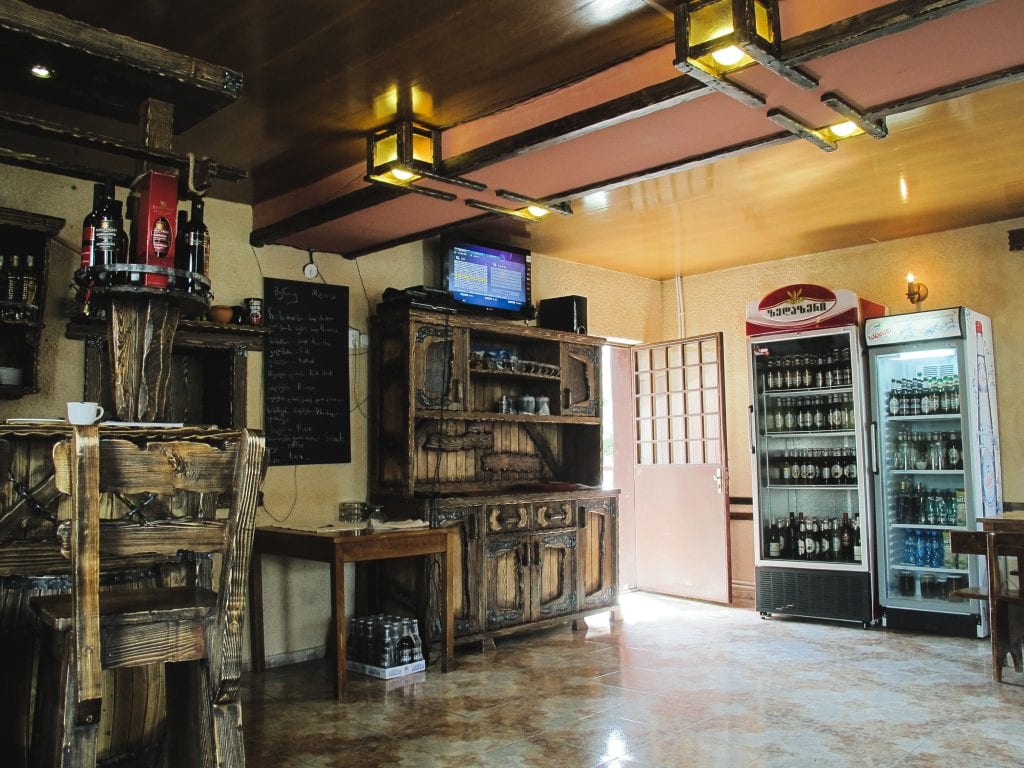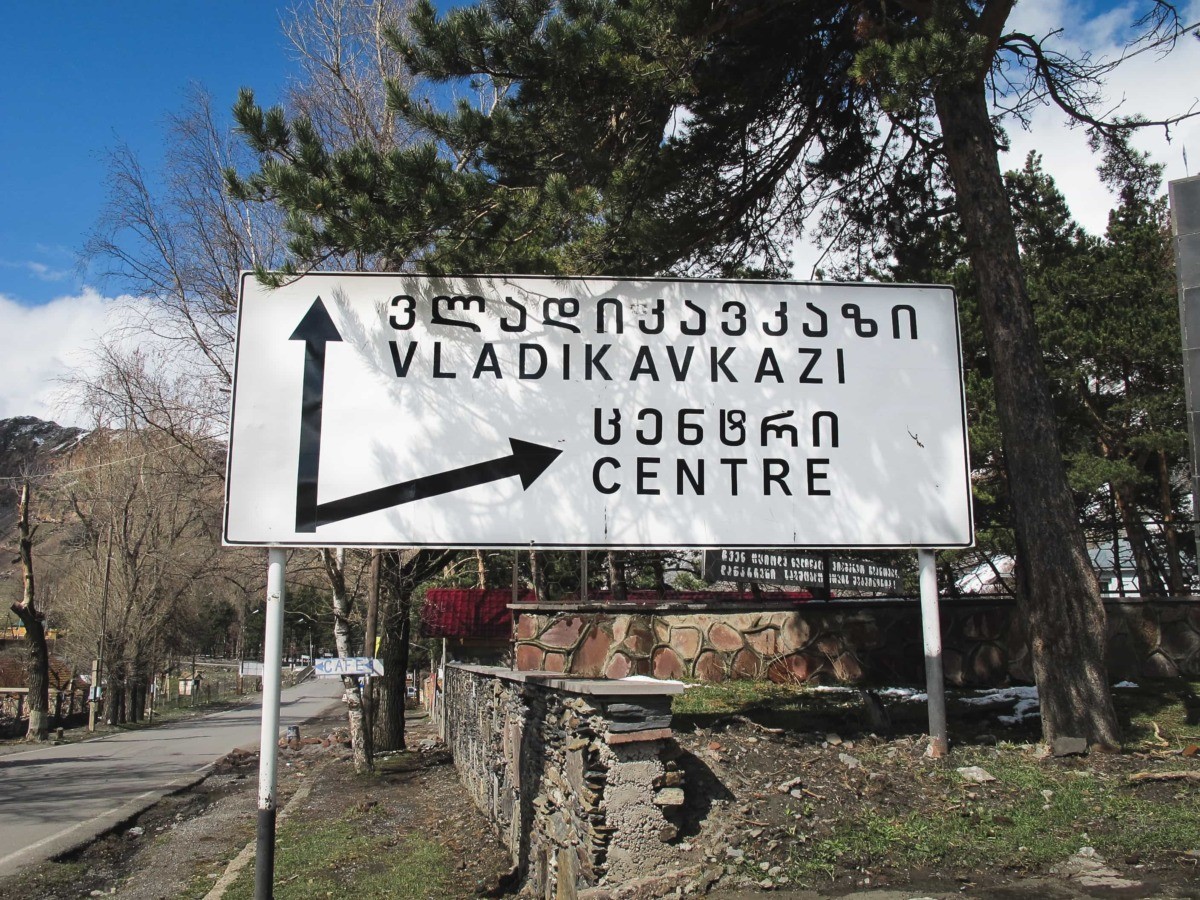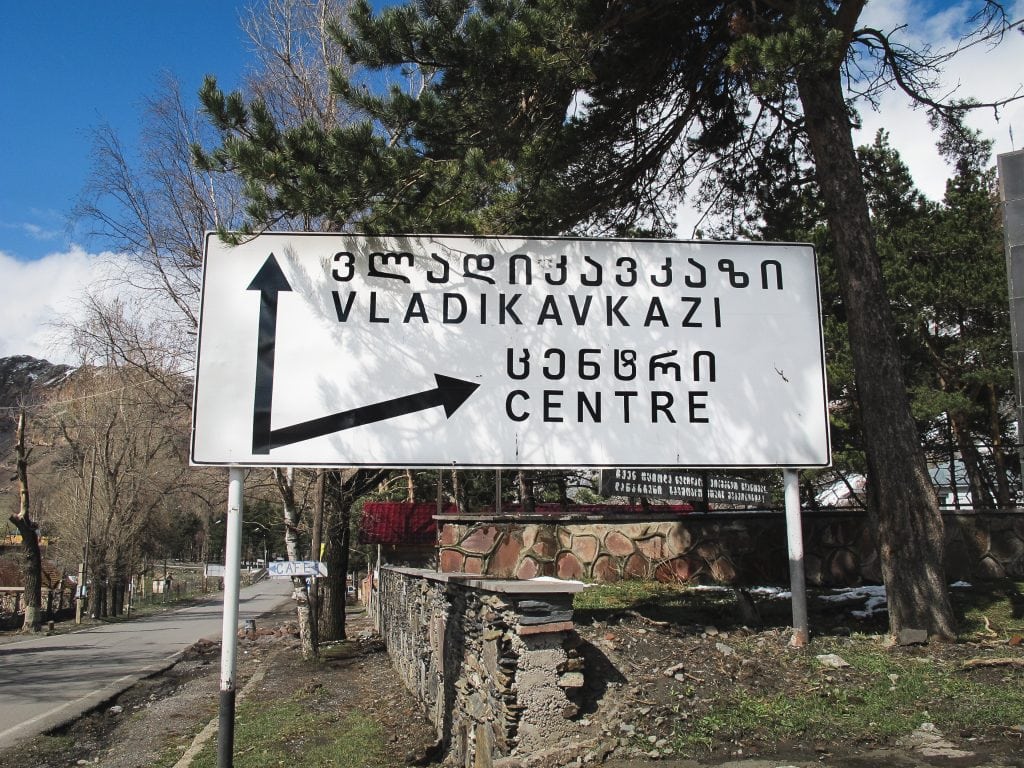 PS: I don't have any photos of the drive as holding a camera still would have been an impossible feat.
If you are interested in Eastern Europe, the former USSR, and the Balkans, please come over and join a group I admin with two other awesome bloggers. Click the photo below to join!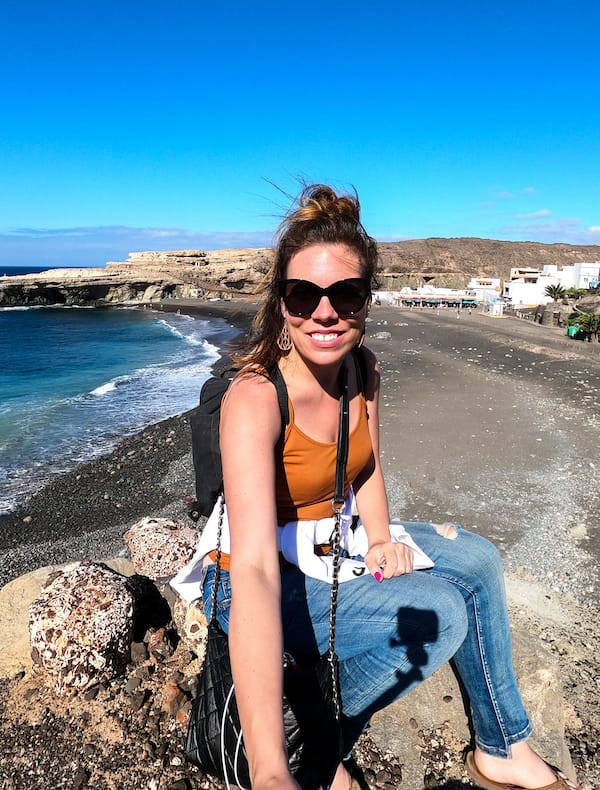 Megan is a travel blogger and writer with a background in digital marketing. Originally from Richmond, VA, she now splits her time between Frankfurt, Germany and Arctic Finland after also living in Norway, Armenia, and Kazakhstan. She has a passion for winter travel, as well as the Nordic countries, but you can also find her eating her way through Italy, perusing perfume stores in Paris, or taking road trips through the USA. Megan has written for or been featured by National Geographic, Forbes, Lonely Planet, the New York Times, and more. She co-authored Fodor's Travel 'Essential Norway' and has visited 45 US states and 100+ countries.