Dnipropetrovsk. Or is it Dnepropetrovsk? The locals spell it the latter. But in light of recent events, I feel ever-so-compelled to spell it with an 'i' and not an 'e'.
Please note that I do NOT encourage traveling to Ukraine currently and will not be doing so myself. I will update all Ukraine content on this website in due time. Thanks!
Having to give actual thought to something so seemingly petty really spotlights what has occurred in eastern Ukraine (okay, all of Ukraine) over the past few years.
(FYI: Since writing this, the city's name has officially been changed to "Dnipro"… just after it took me years to learn how to say Dnipropetrovsk. Hm.)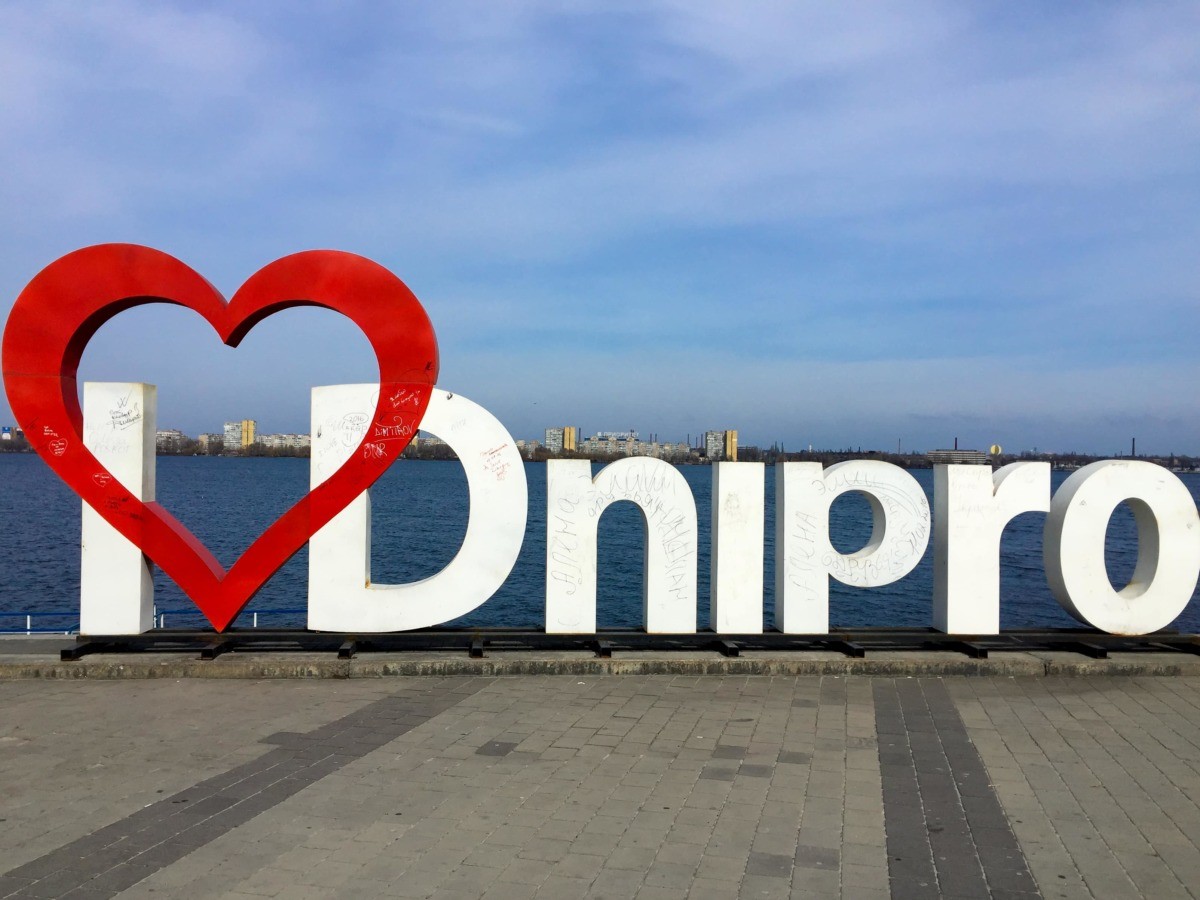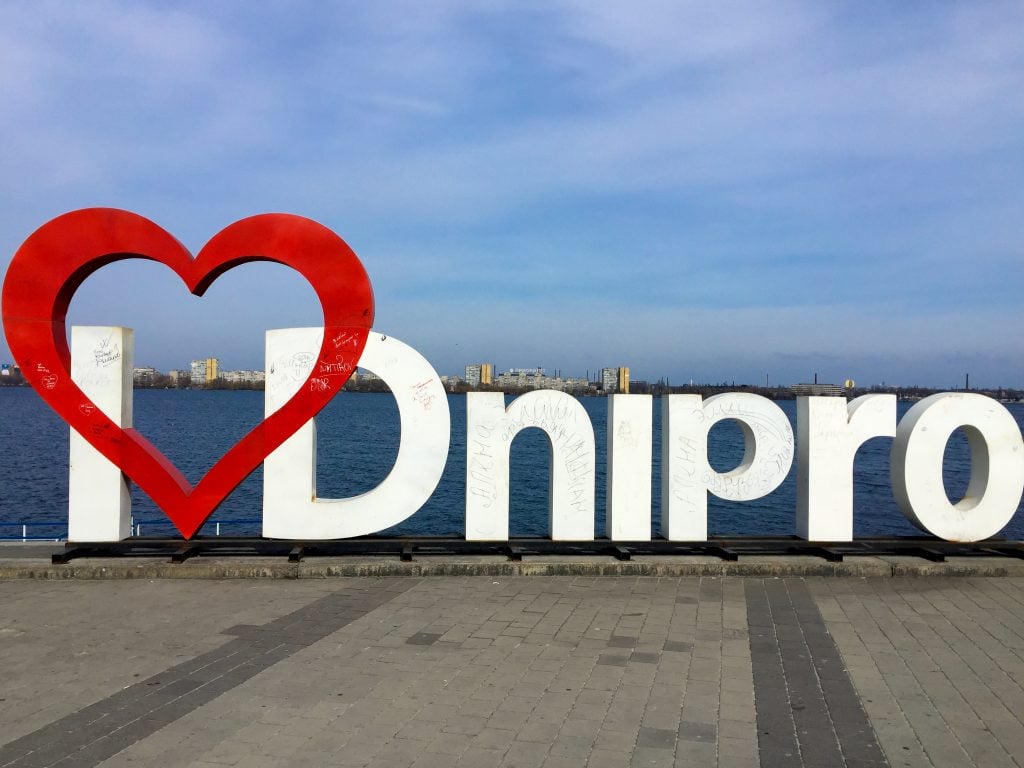 <Looks like we are on the same page with spelling. Whew.>
Truth is, I've had a desire to go to Dnipropetrovsk for years. Well over a decade, I do know that. Kyiv, Lviv, Odessa, Kharkiv, Donetsk. I wanted to visit them all, but nothing quite stood out on a map to me the way Dnipropetrovsk did.
Dnipropetrovsk: Closed by the KGB in 1959 and only reopened for visitors in the 1990s. Ukraine's third largest city was famed as being one of the Soviet's closed cities as it safeguarded the city's renowned industry- its missile factory, Yuzhmash. Yuzhmash creates missiles, rockets, satellites, and even agricultural equipment these days.
But its notoriety came from those missiles and rockets designed during Soviet times… missiles and rockets often manufactured with the possibility of hitting one of two destinations. The first destination being space and the second destination being my home country, the United States. Fortunately, the Cold War dissolved and now the United States is one of Yuzhmash's customers. And the city of Dnipropetrovsk has opened itself to visitors.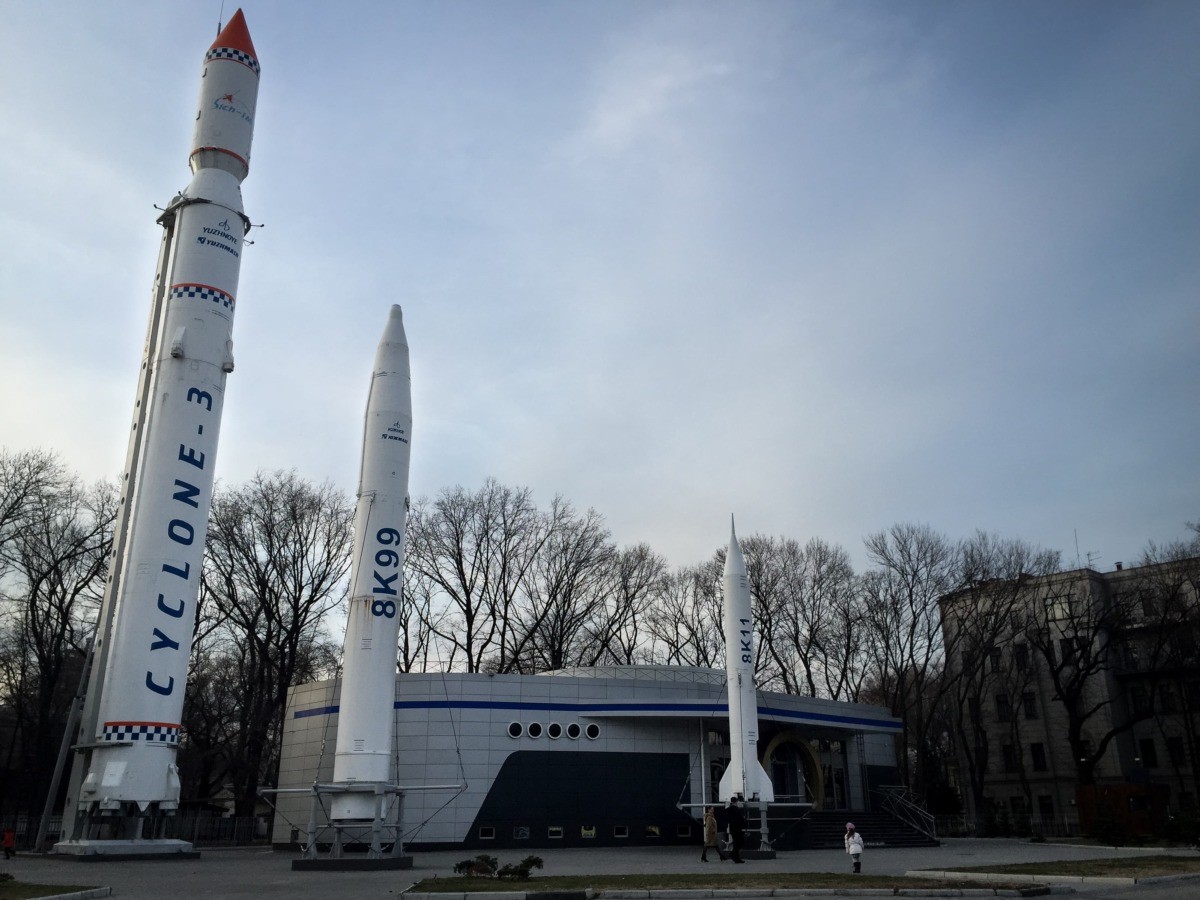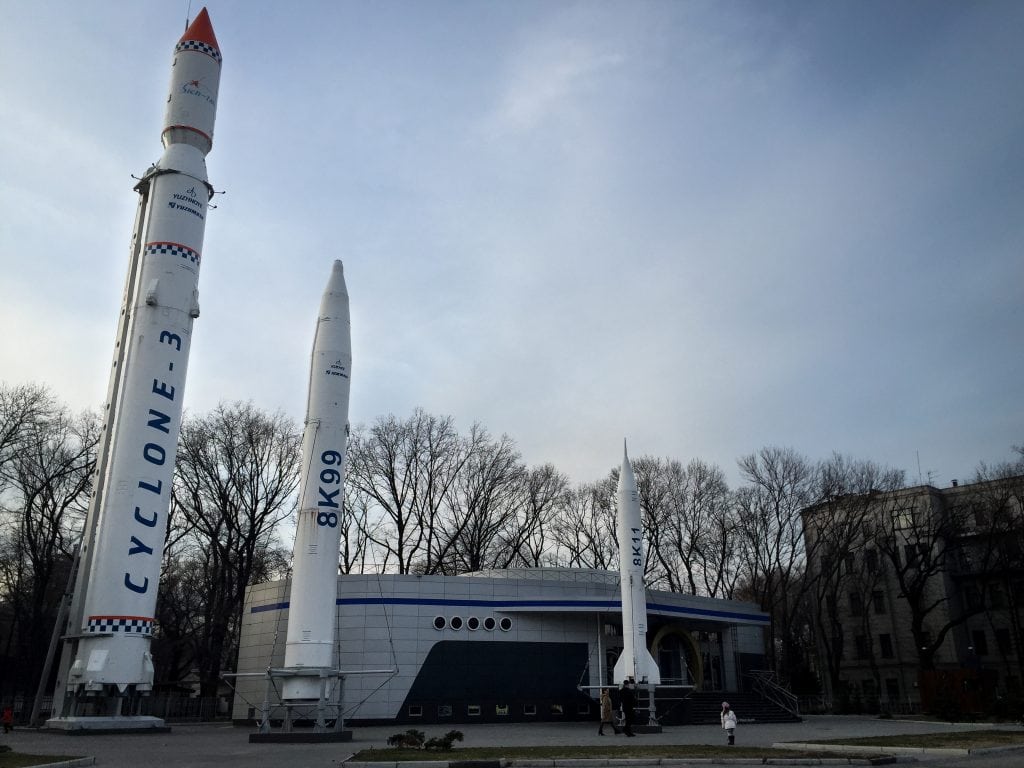 <Rocket Park>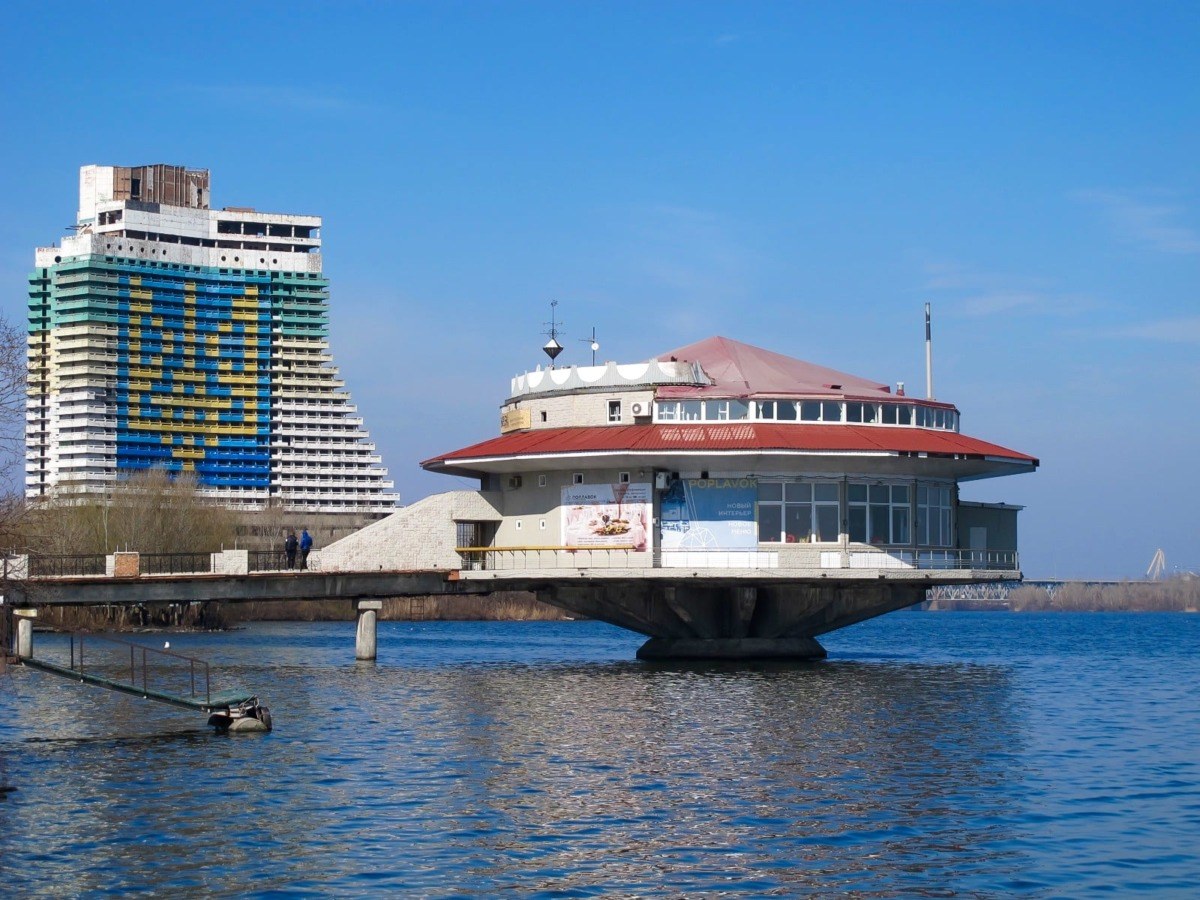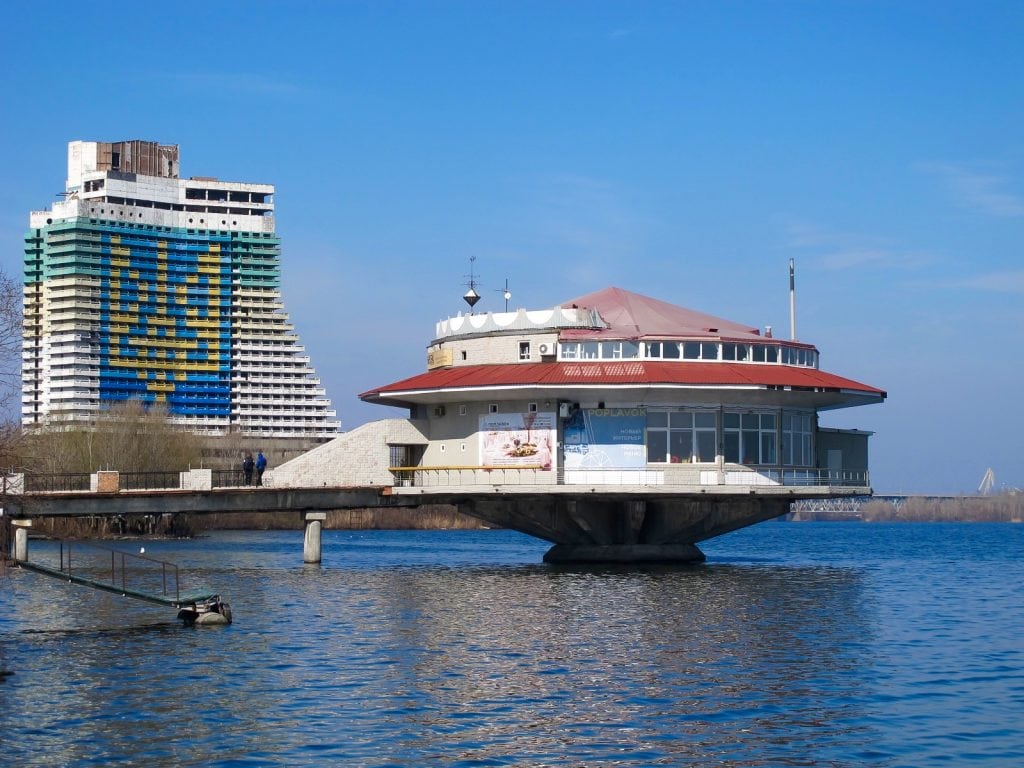 <Abandoned Hotel Parus and Poplavok Restaurant on the promenade>
But just because a closed city opens to visitors doesn't mean that it receives them.
Dnipropetrovsk is one of the most undiscovered cities I have ever stepped foot in. I went with very little expectations but for once, I did my research. What little research existed. If you don't believe me, try researching the city and you'll come up with information about their football team, FC Dnipro (which is relatively known across Europe as they have previously played in the Champions League), or you'll find horrendously disturbing summarizations regarding the Dnipropetrovsk Maniacs.
Ultimately, what I have realized is that so many travelers forego cities like Dnipropetrovsk. In this part of Europe, with Russia to the east, travelers tend to go 'west' when they travel to Eastern Europe. I know this makes no sense, but the pattern is there.
Lviv is a prime example. Brest or Grodno in Belarus are other examples. Riga, Latvia is another. Some of my coolest travel experiences have been to Dnipropetrovsk, Vitebsk (Belarus), and Daugavpils (Latvia), all of which sit slightly closer to the Russian border than the border with other parts of Europe.
These cities are often cooler than thought, but more importantly, they offer a new perspective. They are aberrant and very little information is out there, giving the traveler the opportunity to spread the word and create an opinion all his or her own. Countries in Eastern Europe have so many layers to them that it is imperative to visit different regions and parts of each to uncover those layers. You don't get to see all layers by only traveling in the west.
You also don't get to see all layers by solely traveling in the east. Don't tell my you 'did' Ukraine but you've only seen Lviv and Kyiv. To understand a country is to visit the parts that interest you and the parts that don't. Please don't tell me you understand the United States if you've never been to Detroit, Cleveland, or Pittsburgh. Ukrainians will tell you the same about their vast land.
Nevertheless, Dnipropetrovsk was an utter surprise of a city.
The city is actually the fastest-shrinking city in the world by population and its population is decreasing at an astonishing -17%. The amount of abandoned buildings in this city is unparalleled to nearly any place I've ever visited (aside from Abkhazia).
There is even a VKontakte group in Dnipropetrovsk dedicated to visiting the many abandoned and derelict buildings of the city. And even more shocking is that the group has nearly 2,000 members and urban exploration enthusiasts. (Update- that group was shut down as VKontakte became banned in Ukraine).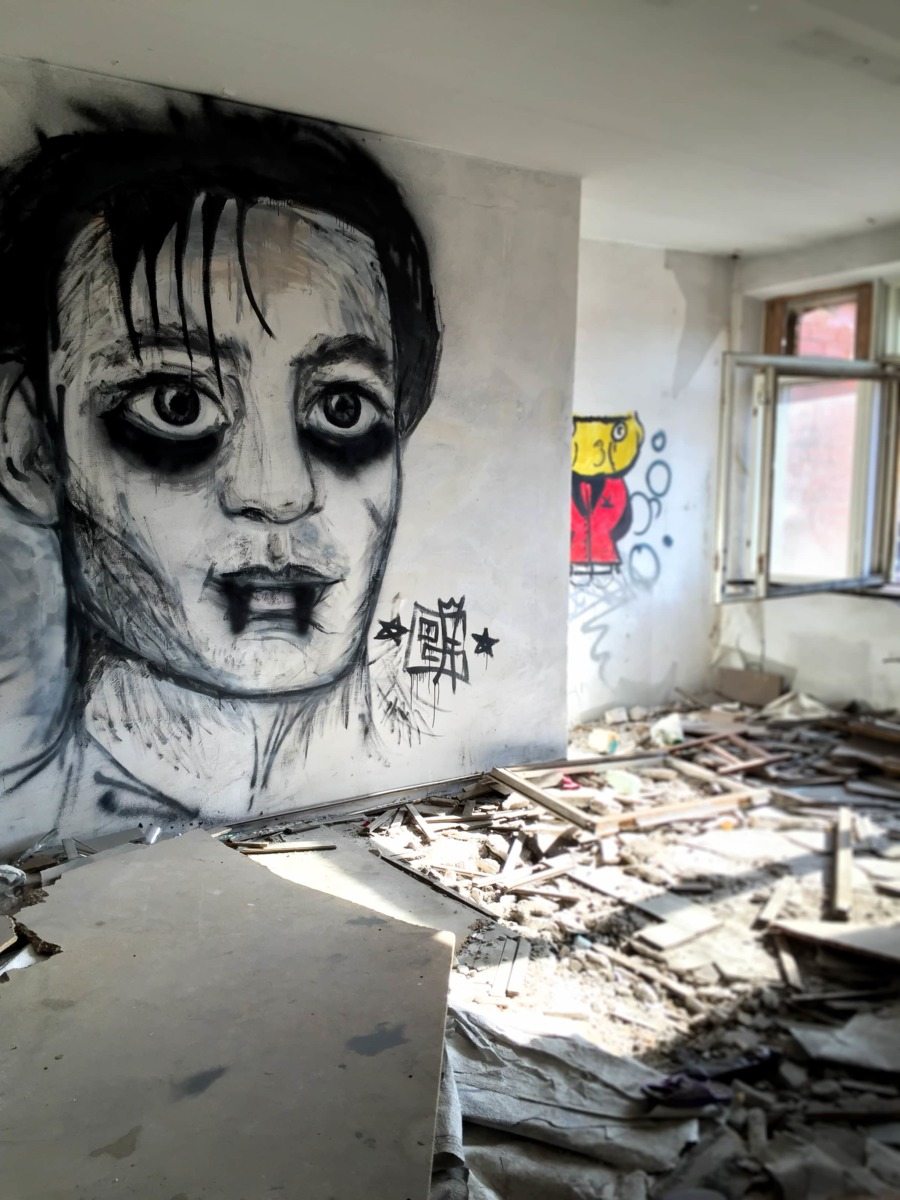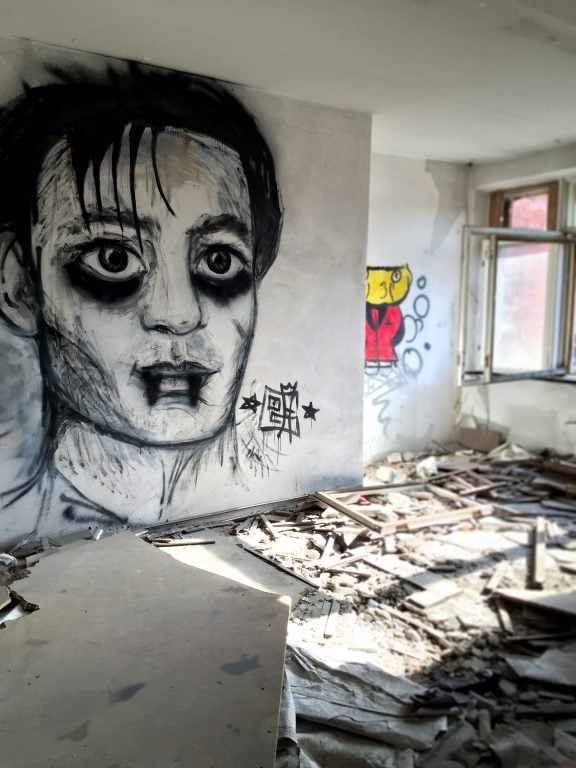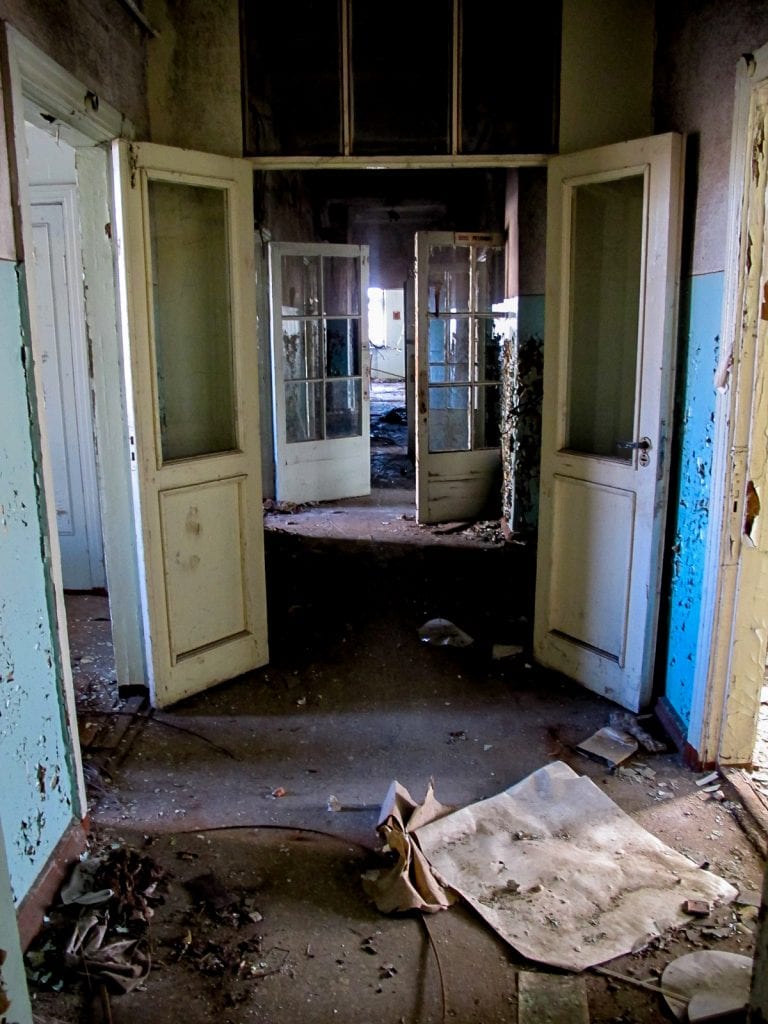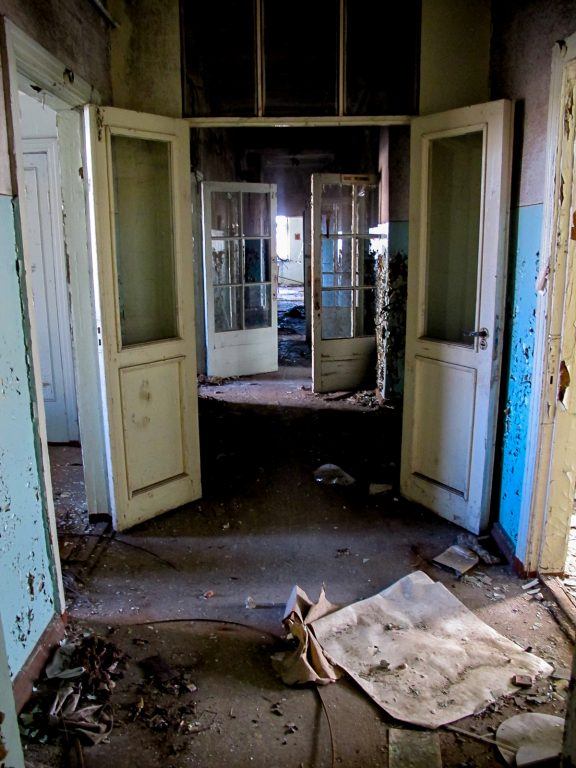 <L: maybe the Ukrainian Michael Myers? R: The abandoned Red Cross Hospital in Dnipro.>
But to recap this city- WOW. Just wow.
I've never been anywhere like Dnipropetrovsk. And I mean that. The city is filled with life, a burgeoning sense of creativity, and hope on the horizon. Locals may not be keen to stick around for economic reasons at the moment, but there is no reason that this city doesn't receive its fair share of travelers.
I spent a portion of my time in Dnipro touring abandoned buildings. I spent another part of my time at craft beer pubs and specialty coffee shops. I chilled on the promenade (which is Europe's largest) with a beer in hand and watching locals frolic in the sun and unusually warm temperatures. I also chilled in parks and watched dogs swimming in the ponds while I devoured the massive cotton candy I purchased from a vendor on Women's Day.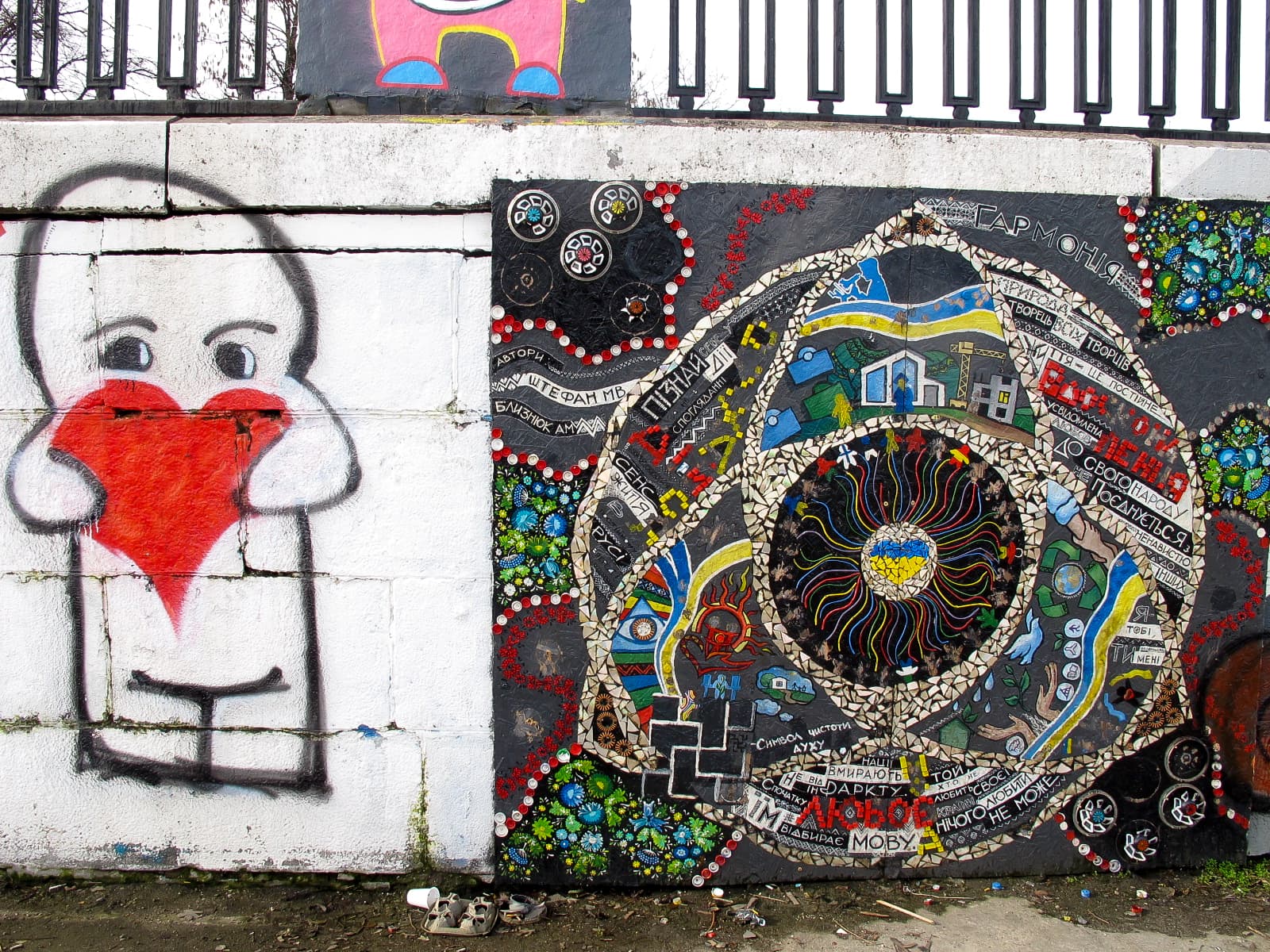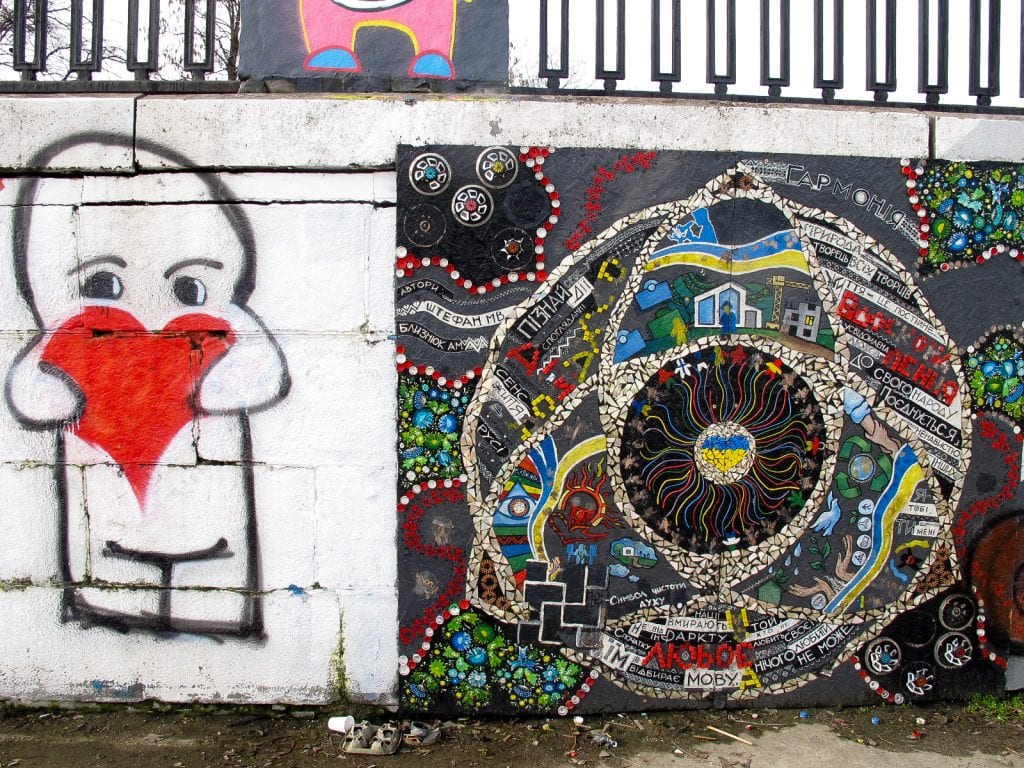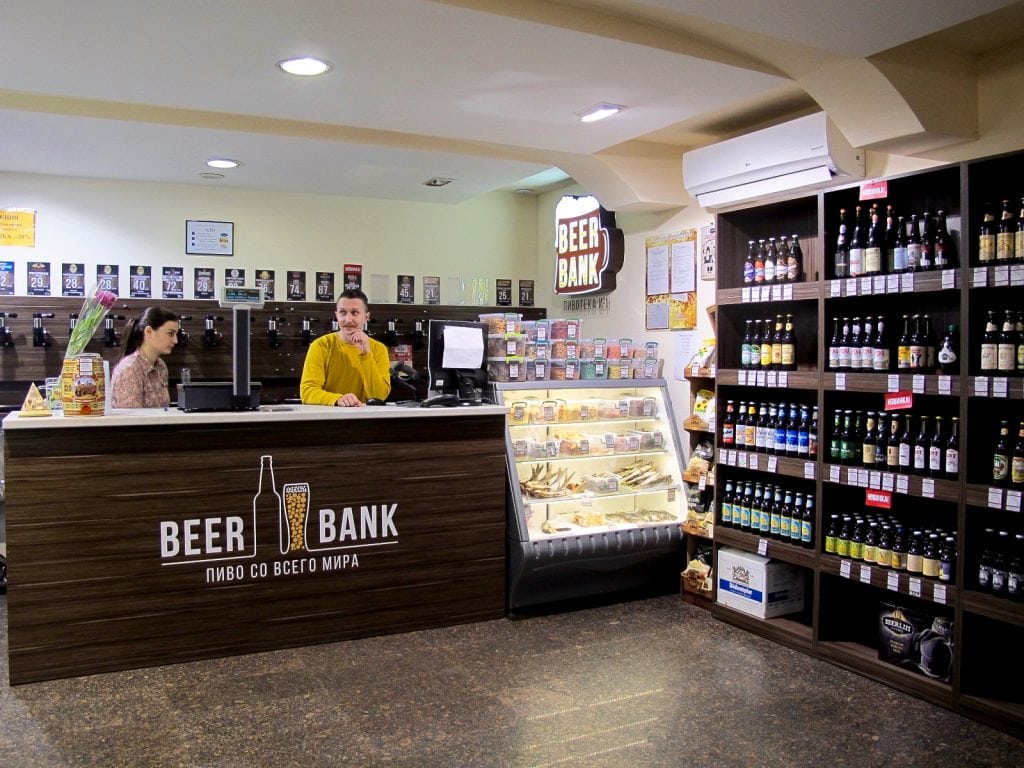 <officially the best craft beer shop I've ever been into: Beer Bank>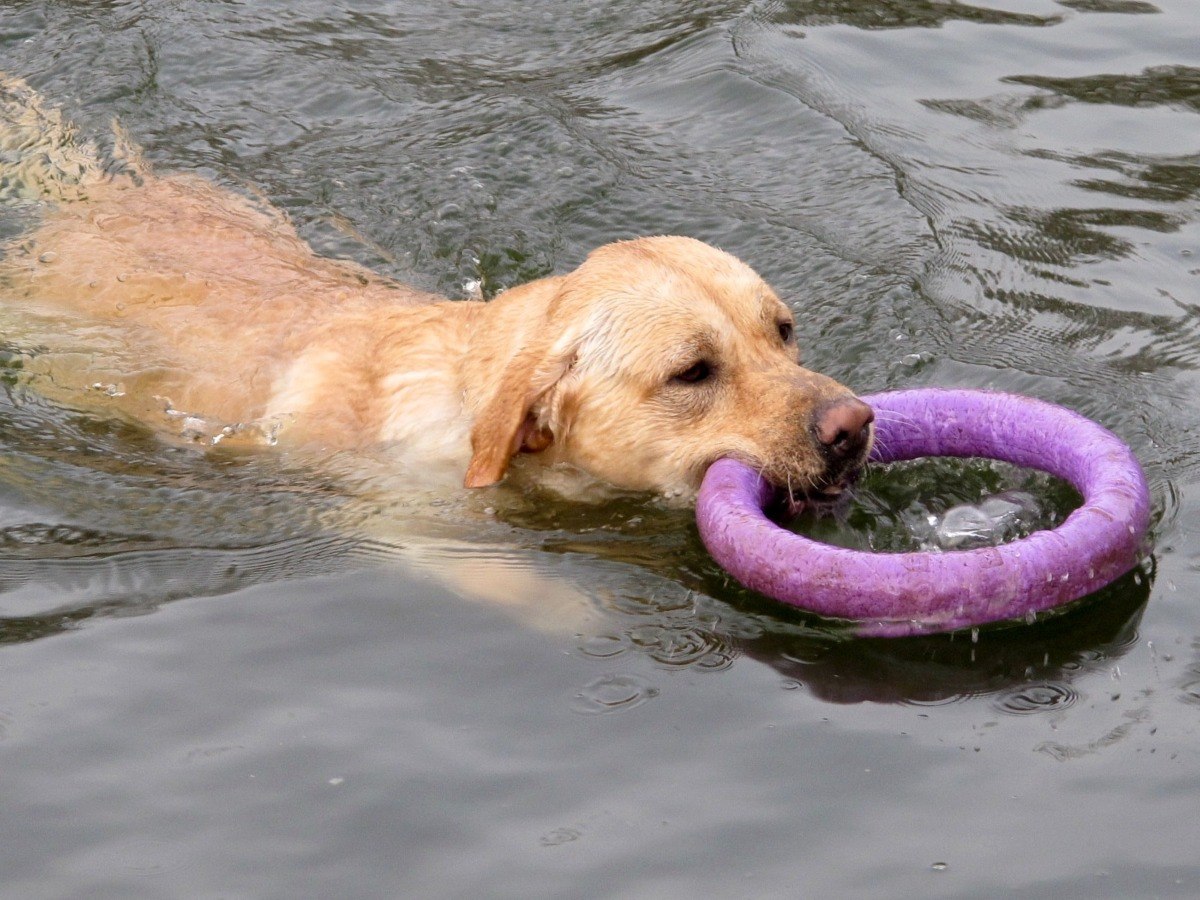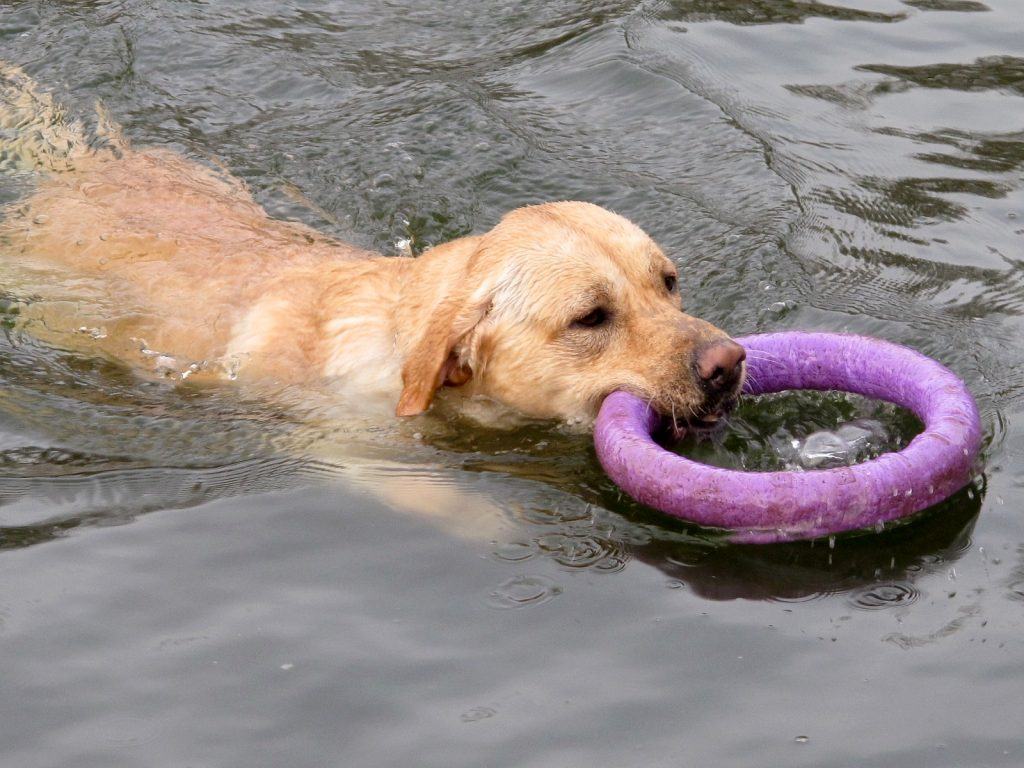 <when I say I'm 'people watching', I am usually actually 'dog watching'>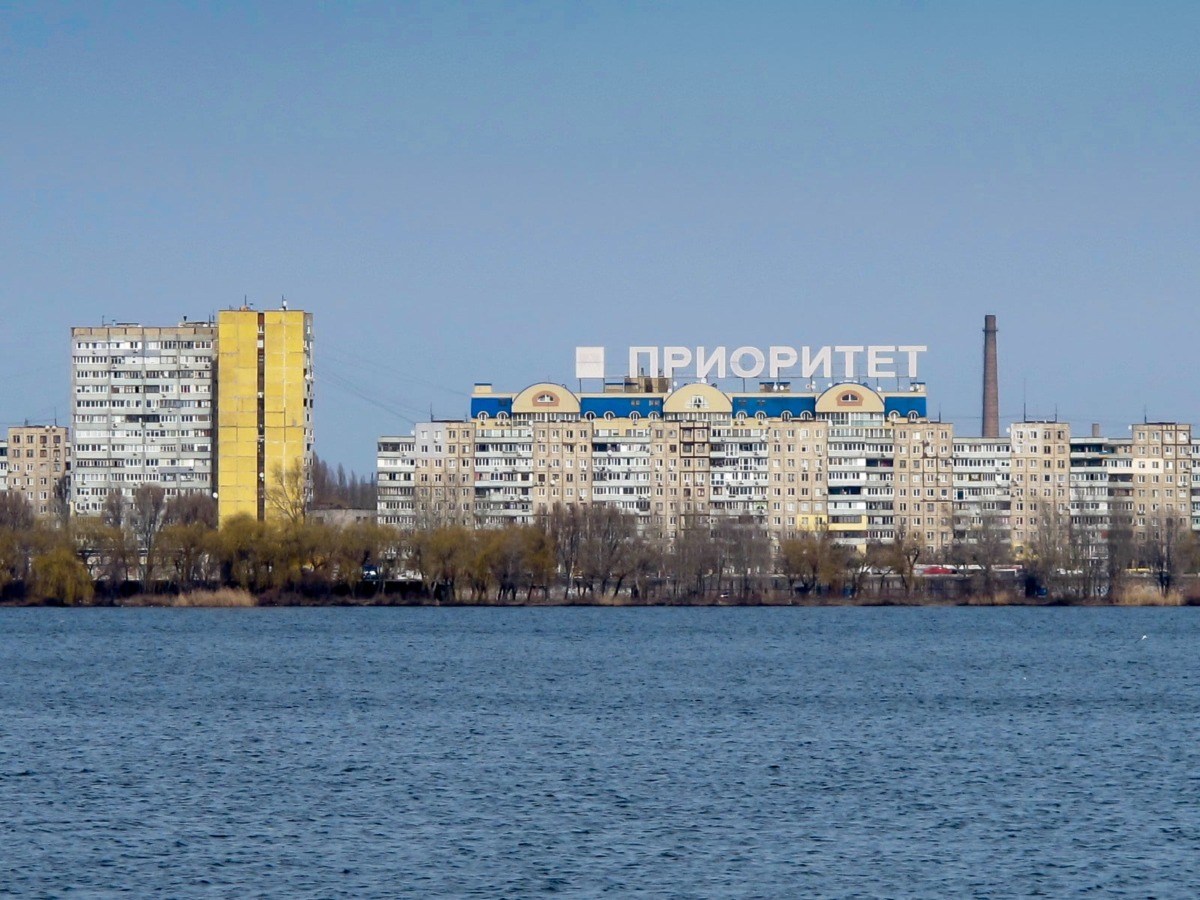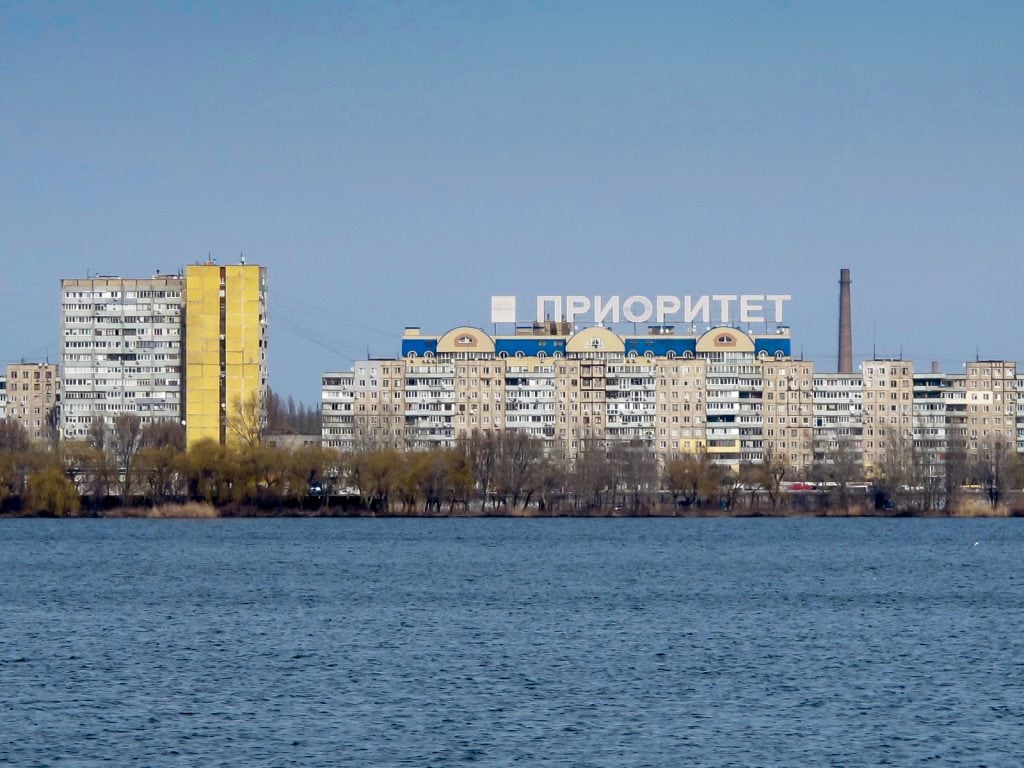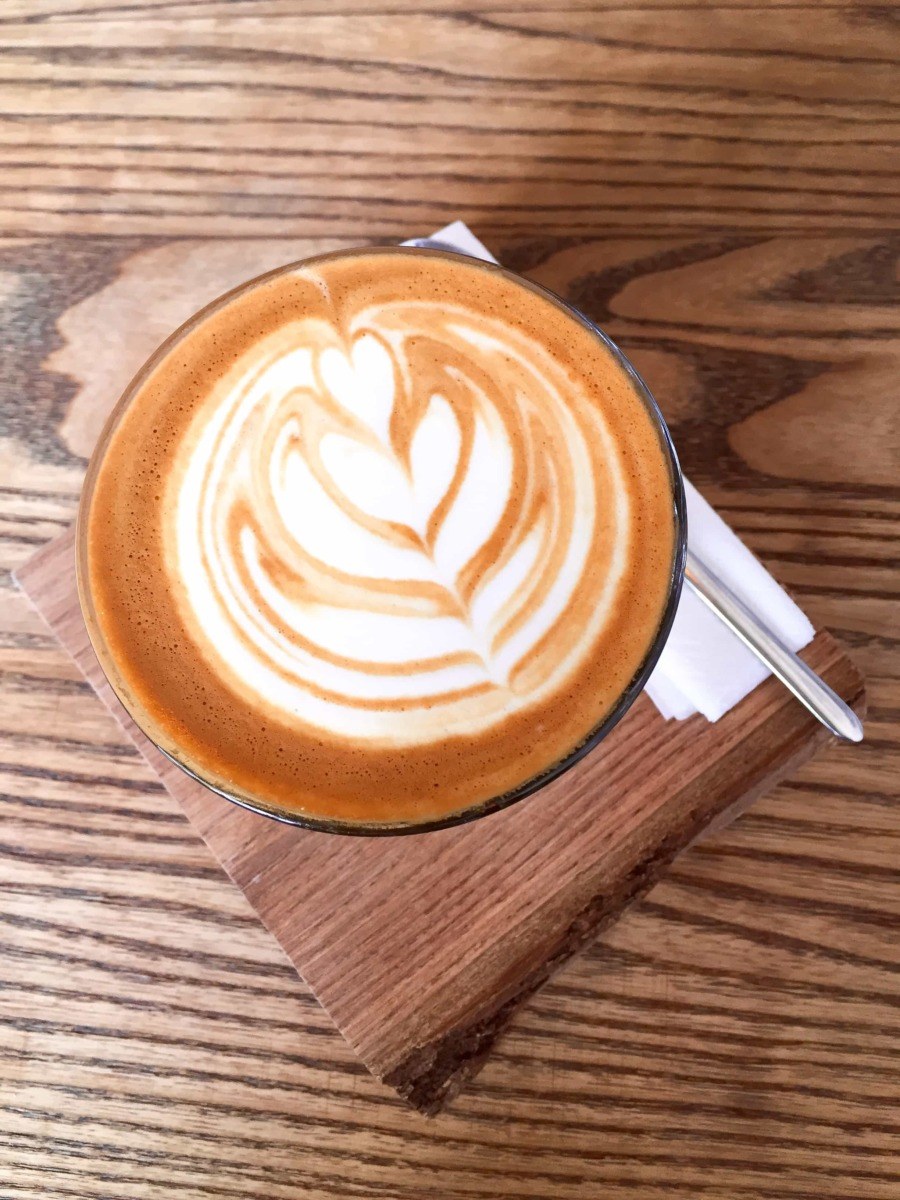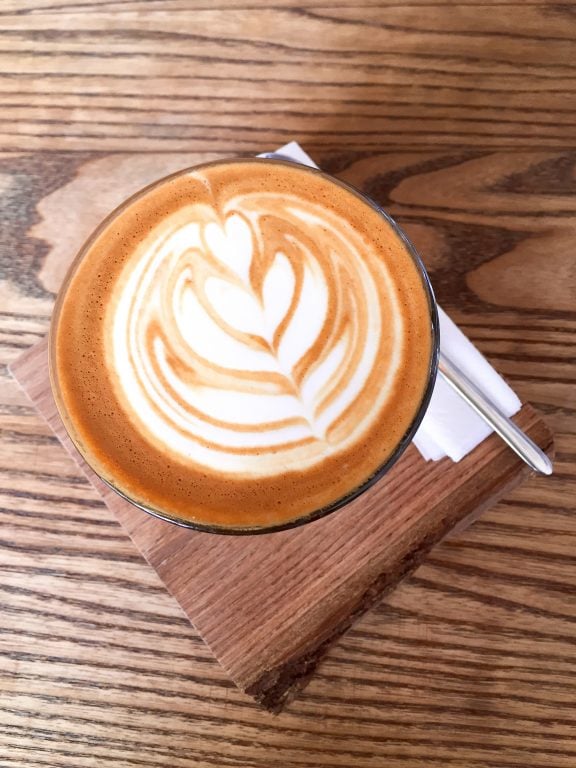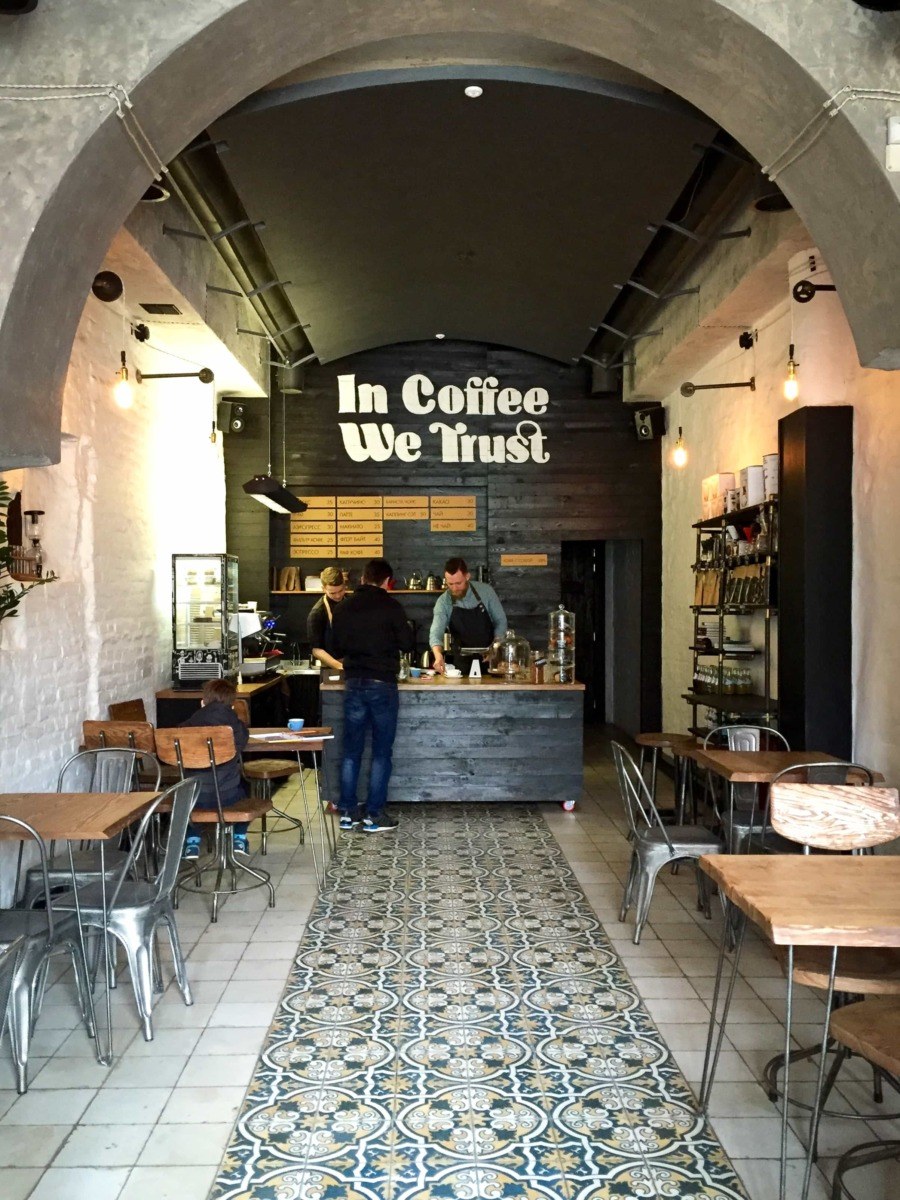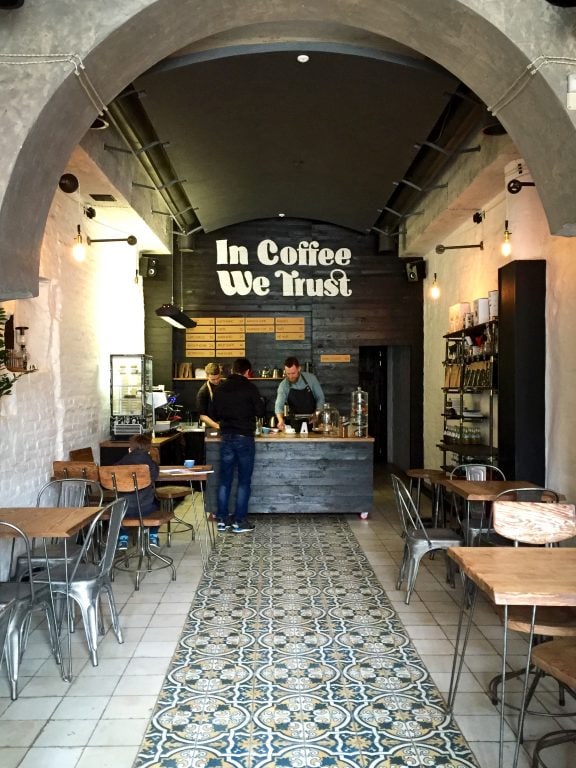 <Best coffee in Dnipro is definitely found at Tri Bobra>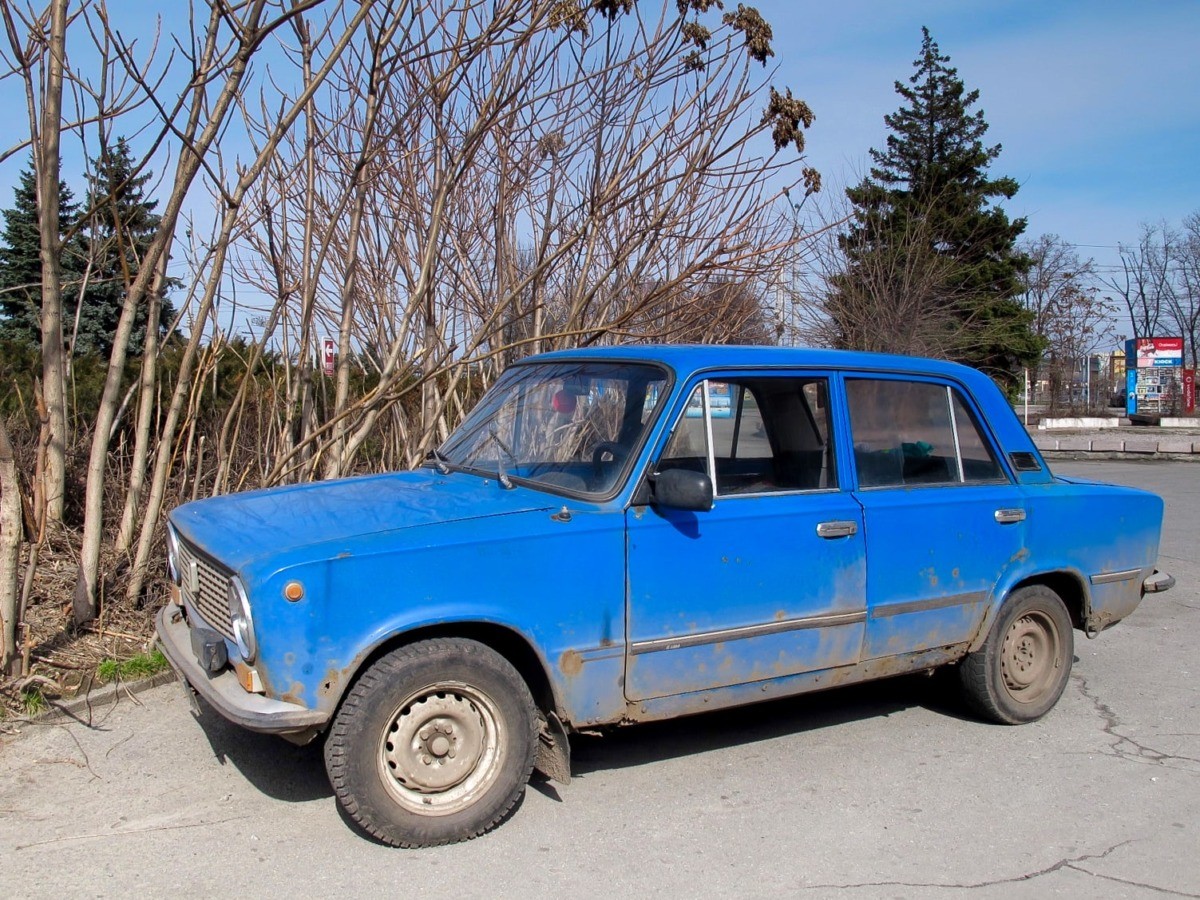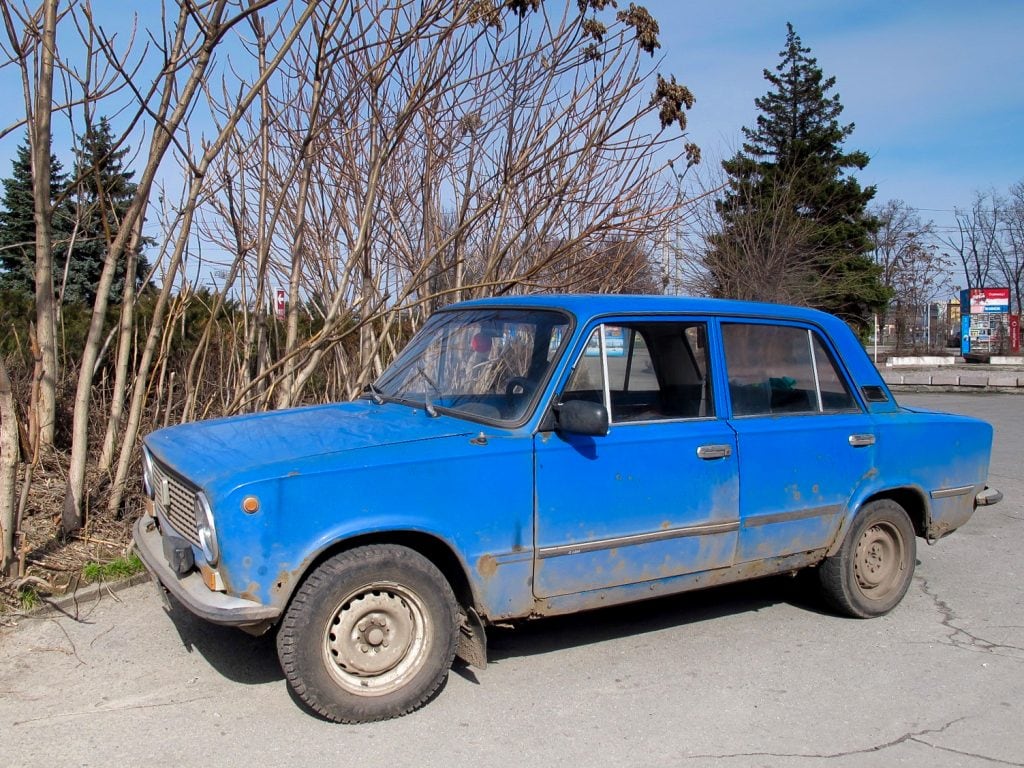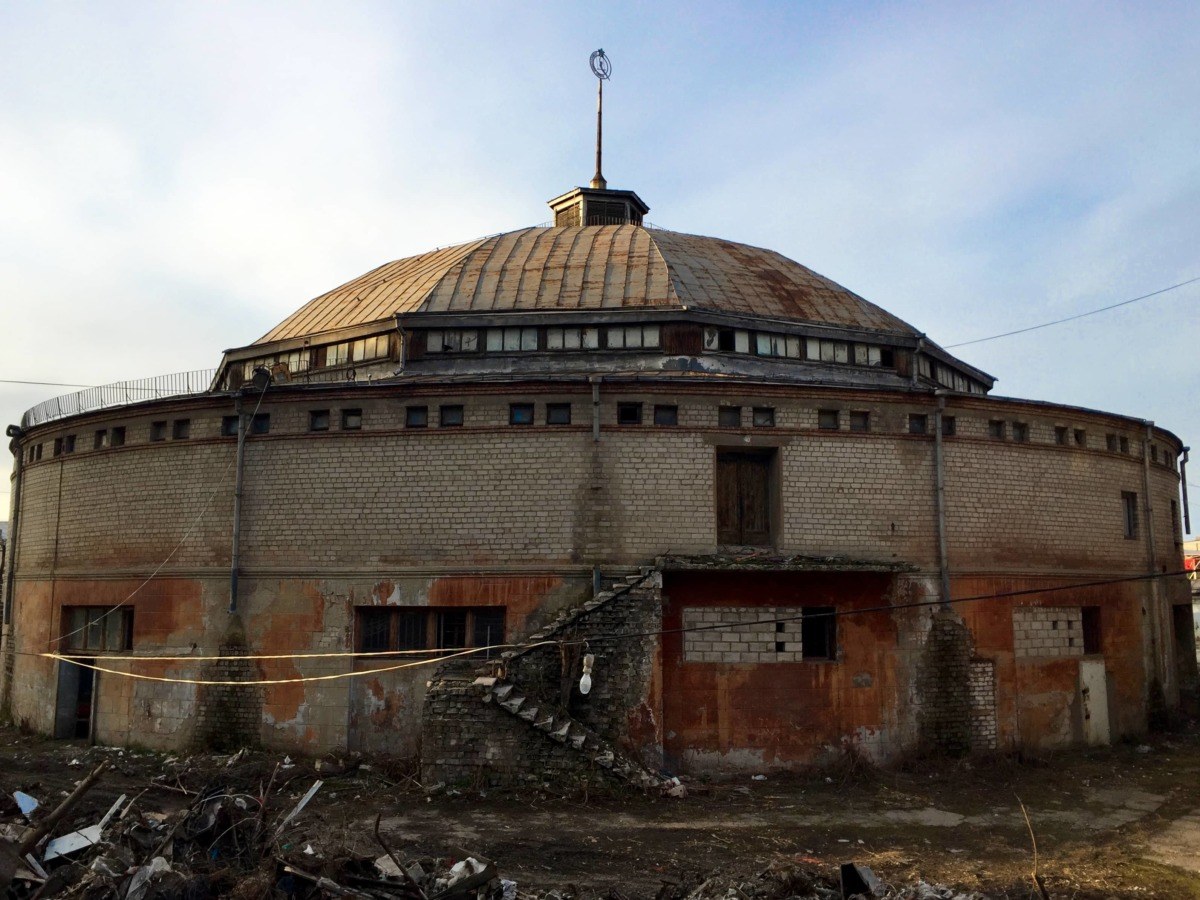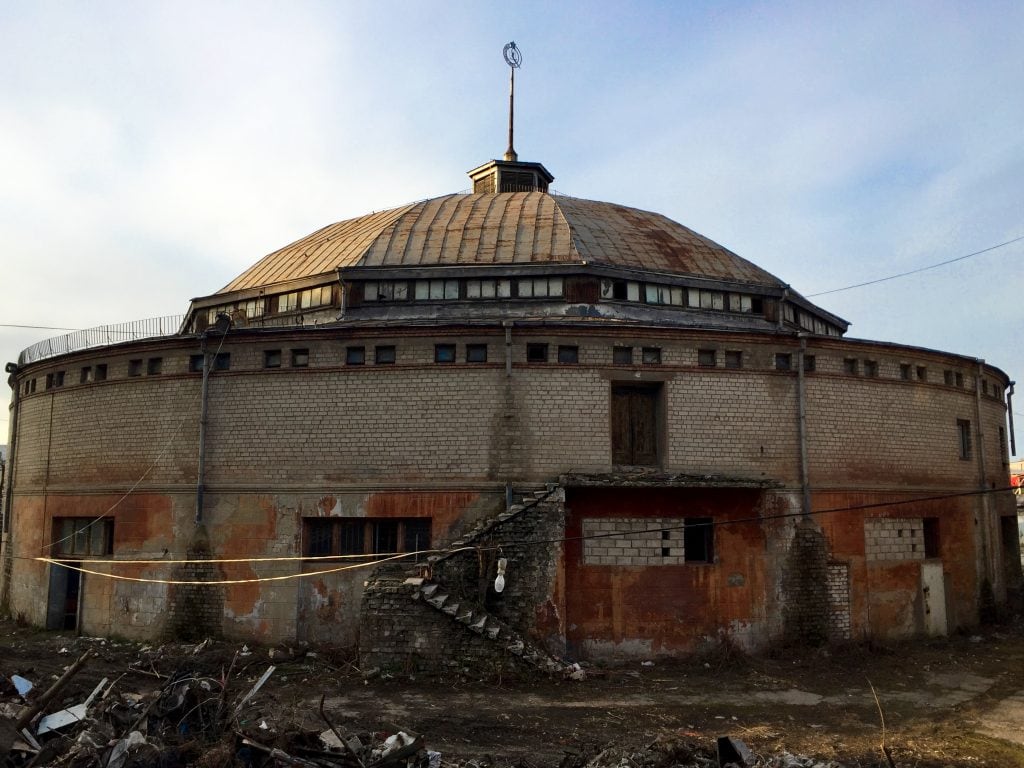 <The old and abandoned circus building in Dnipropetrovsk>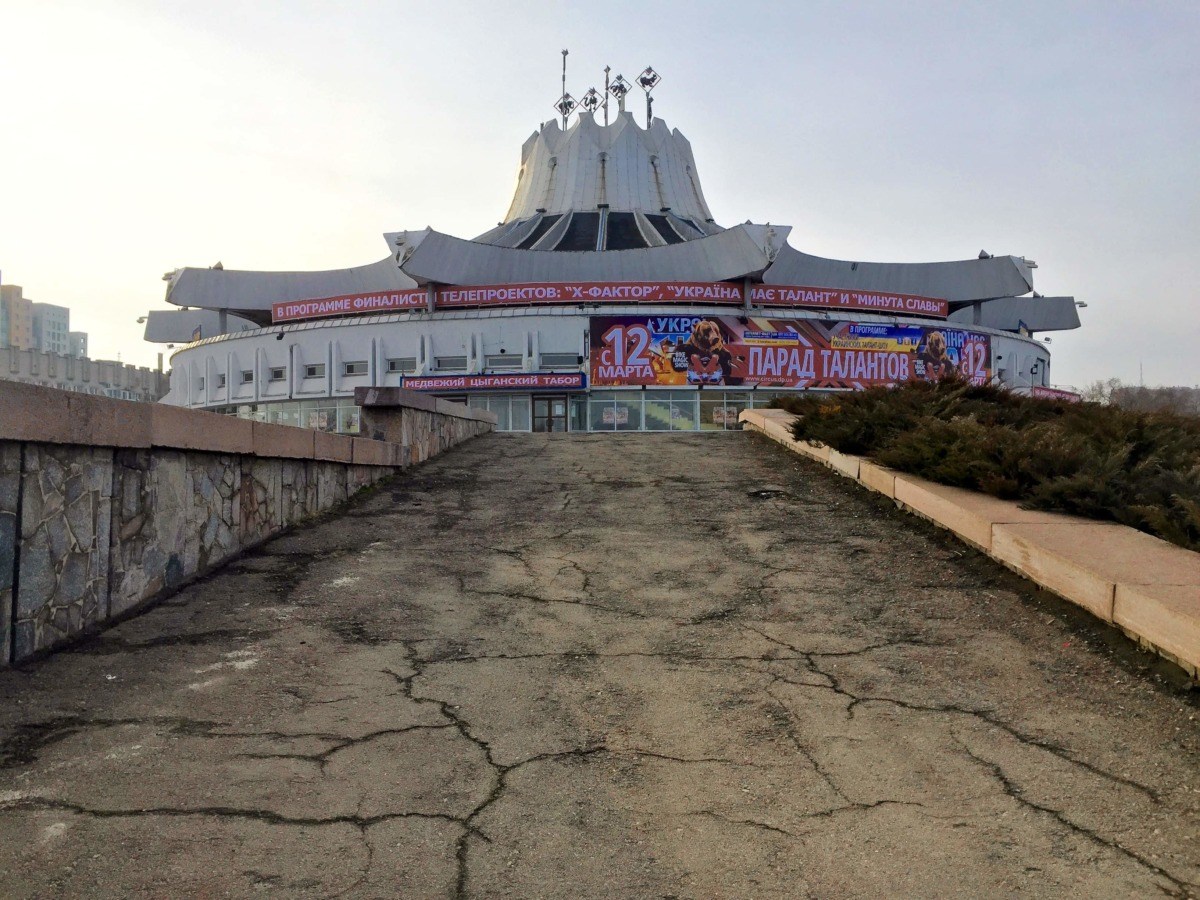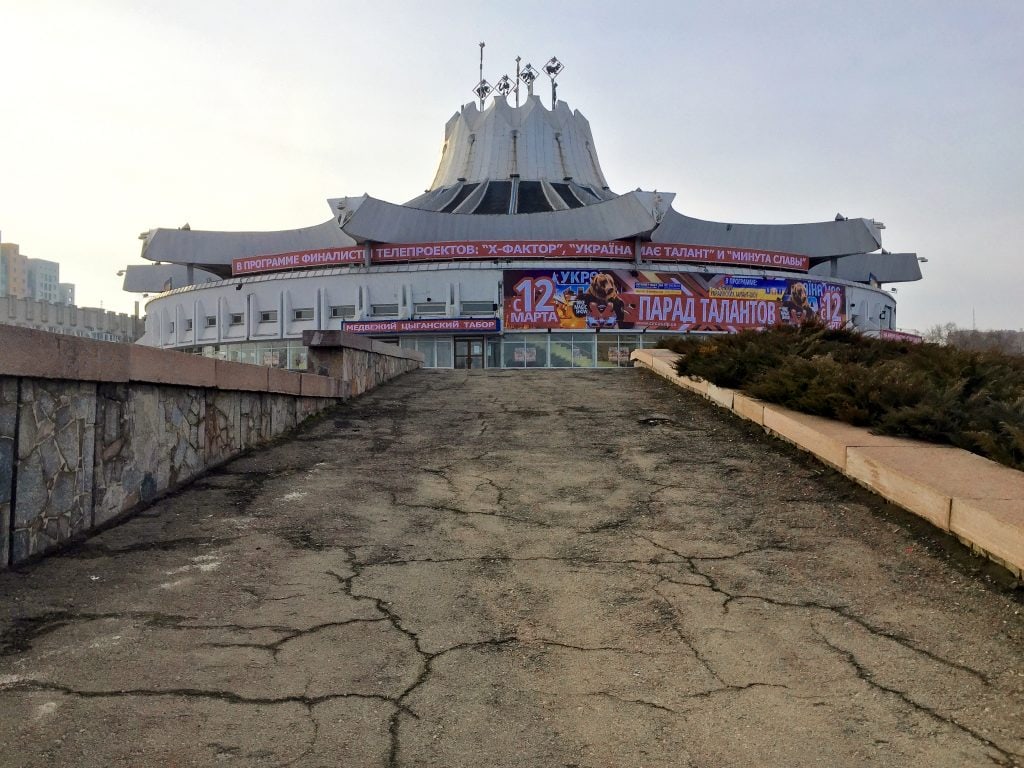 <The new and not abandoned circus building in Dnipropetrovsk>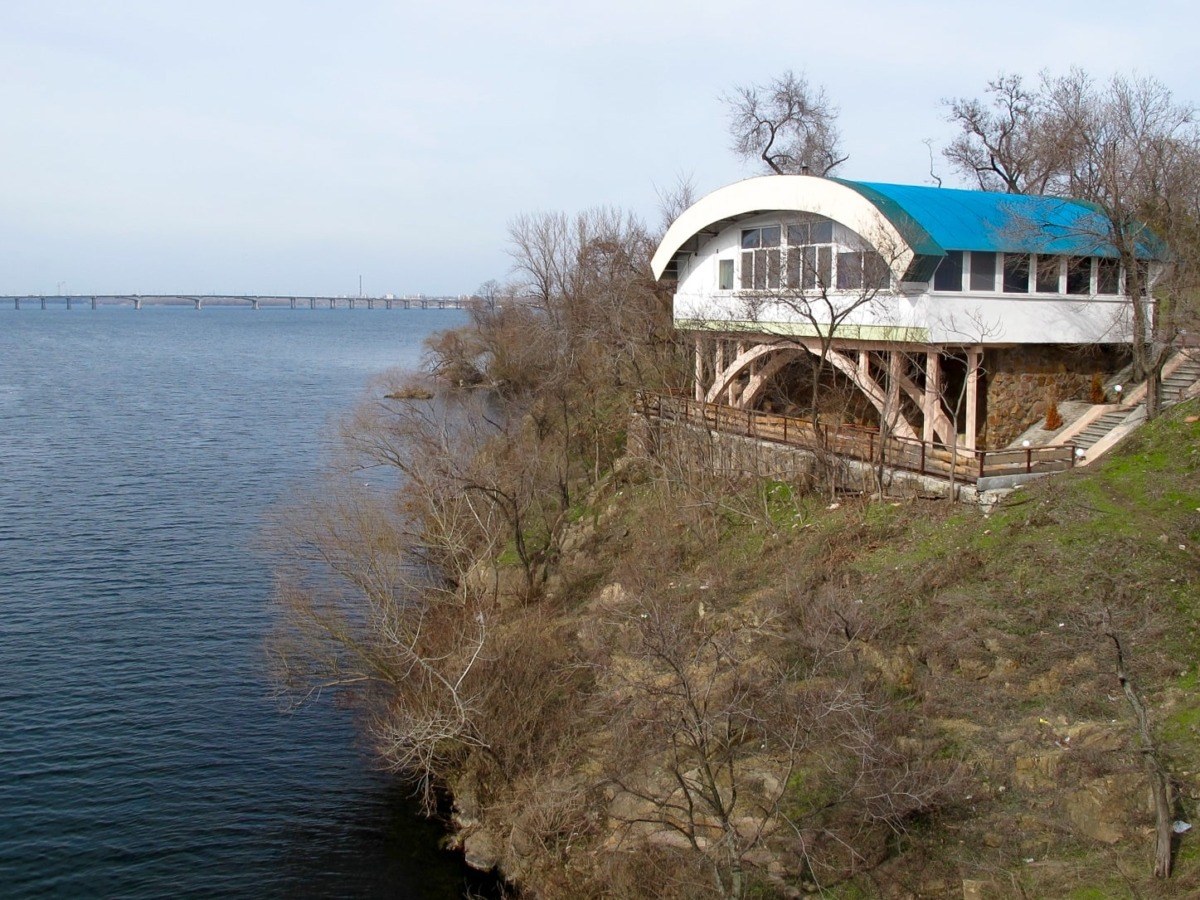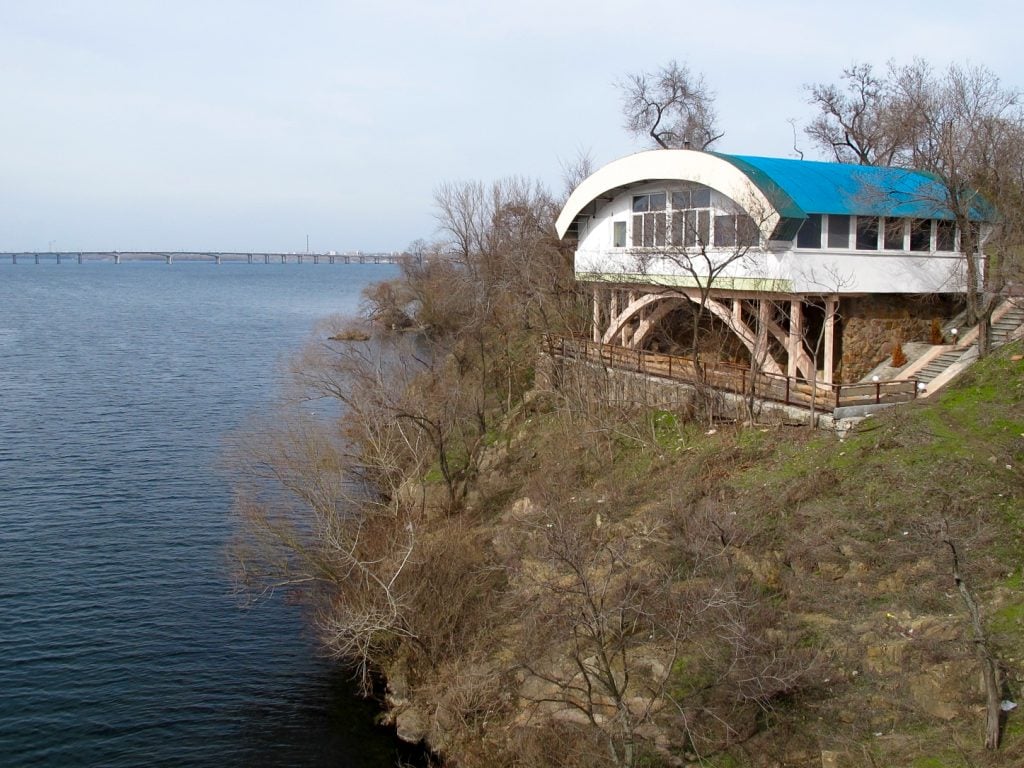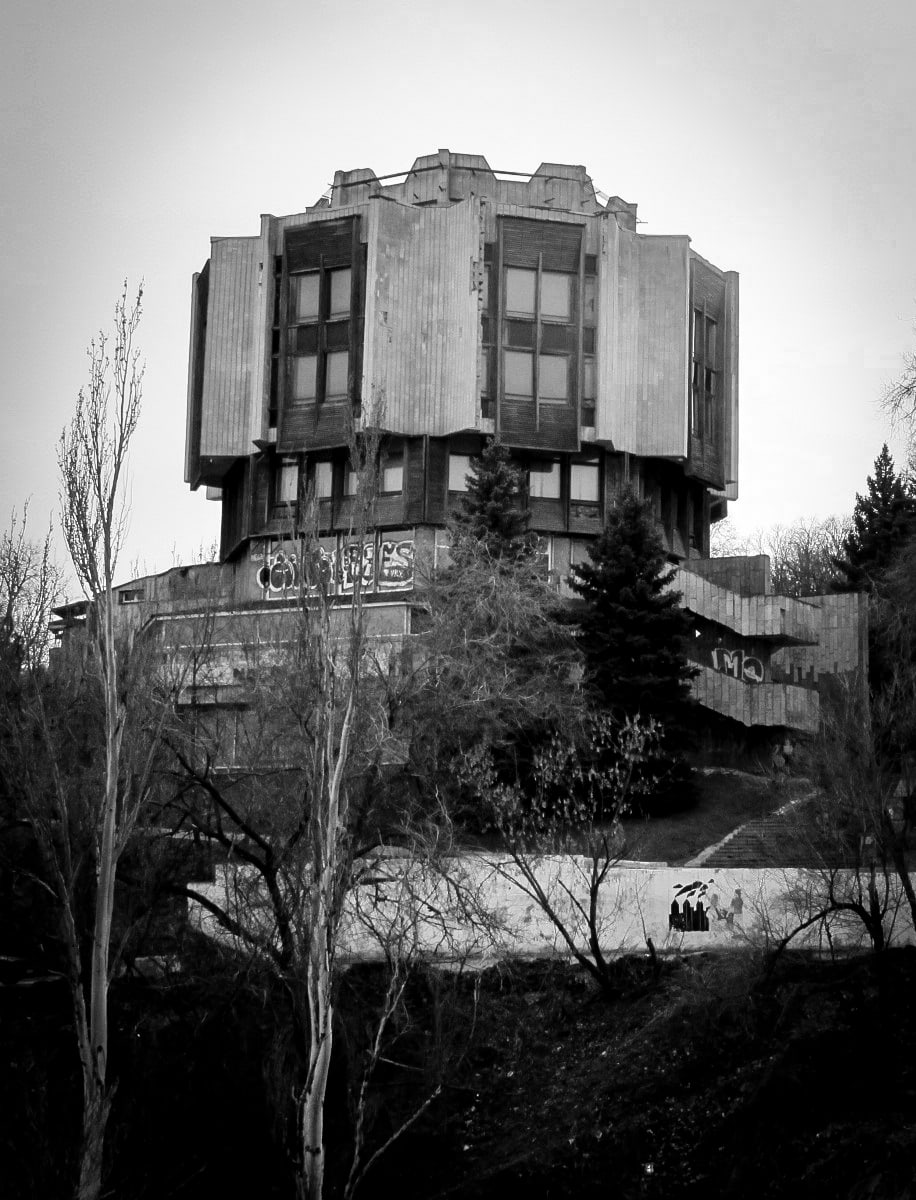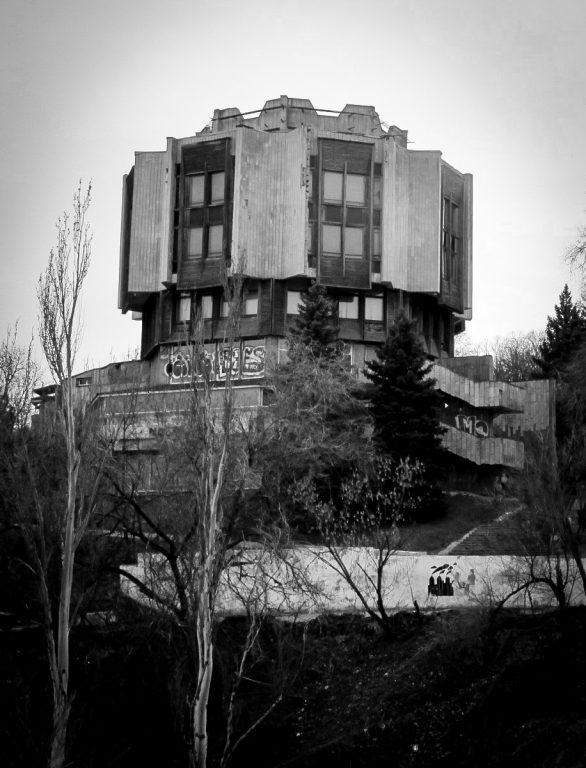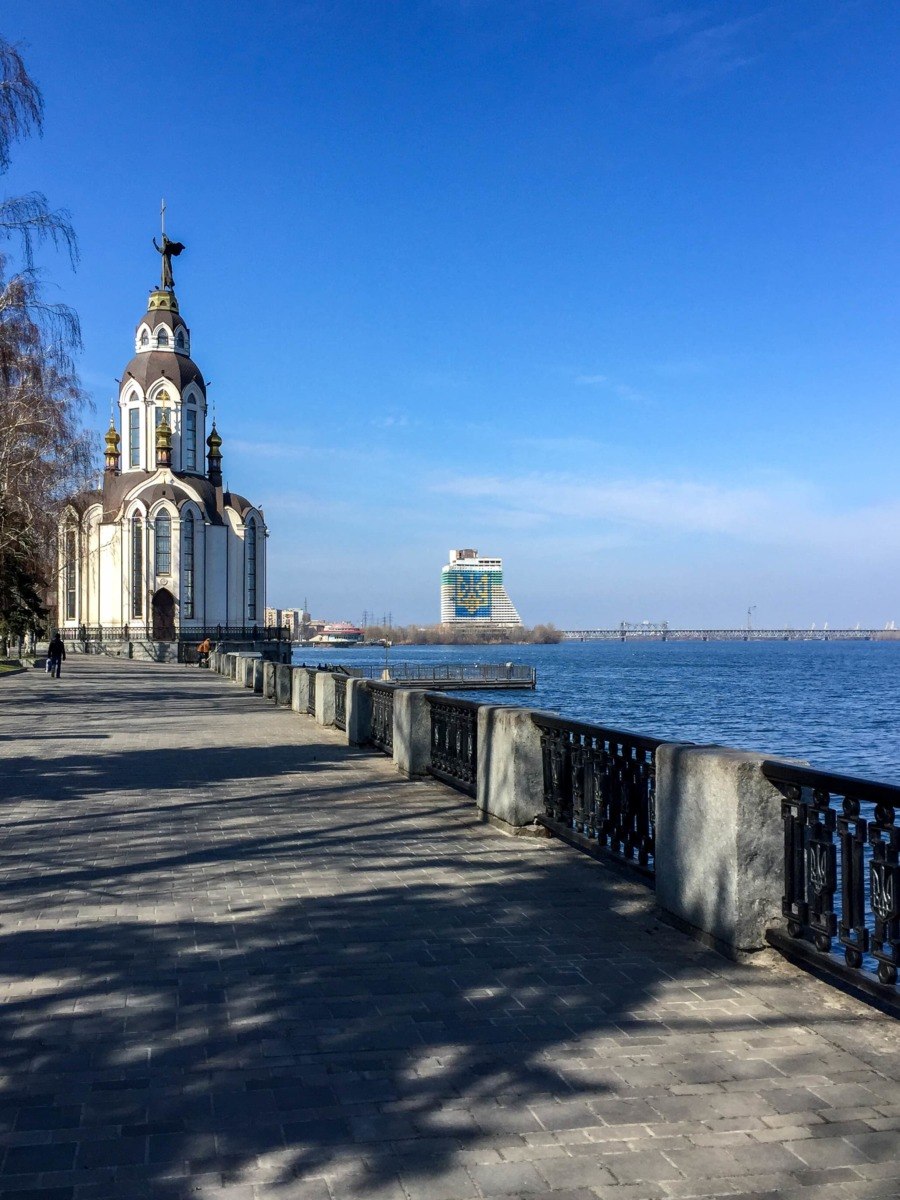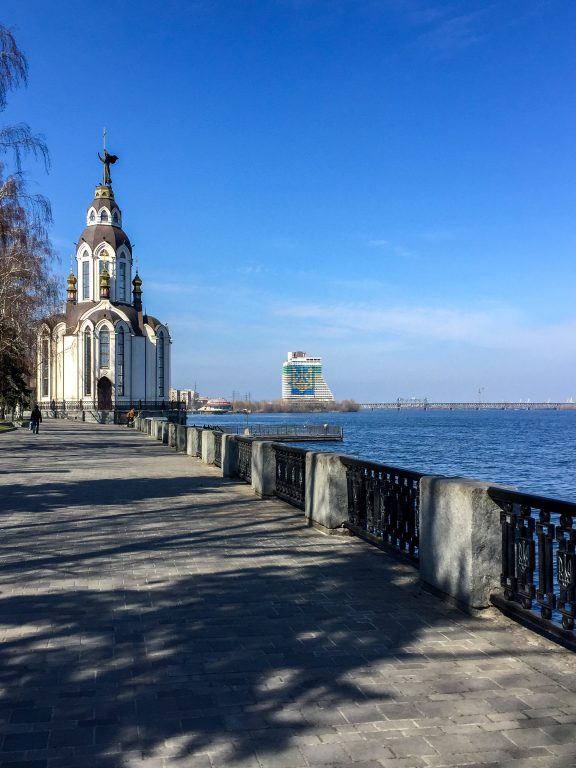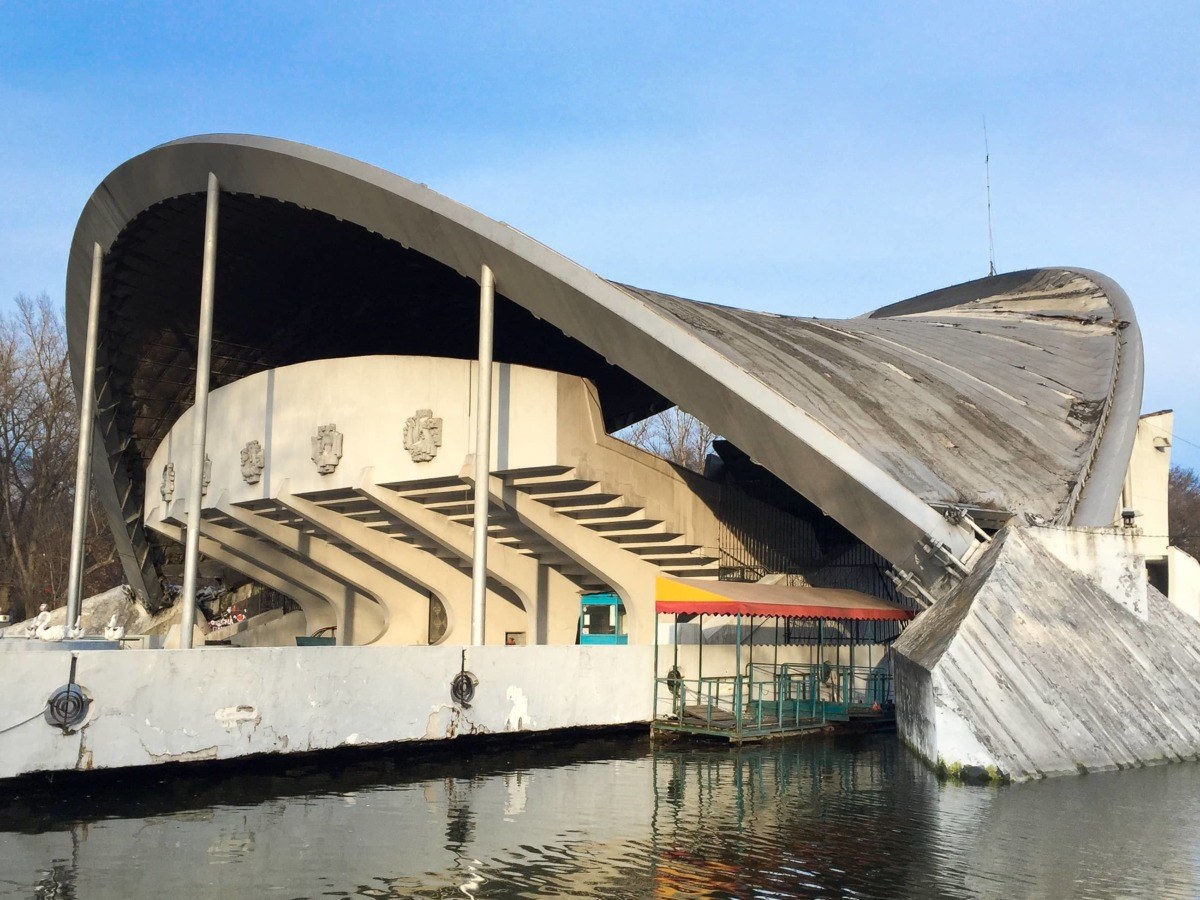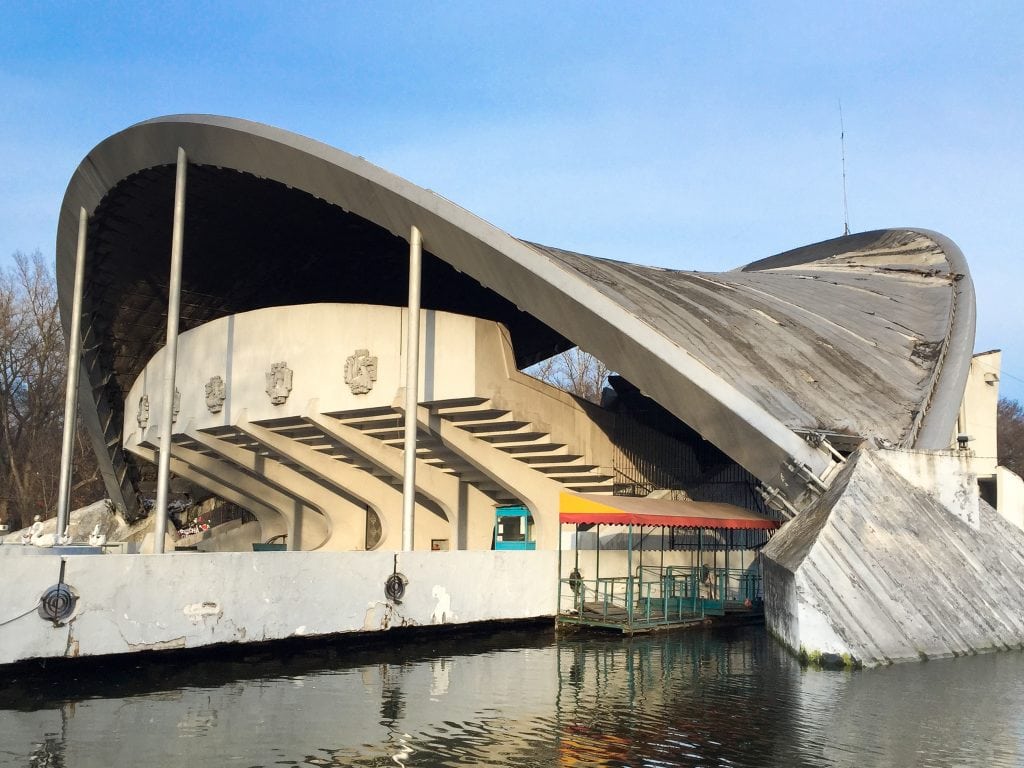 <Beauties like this are what happened when the Soviets got their hands on construction projects>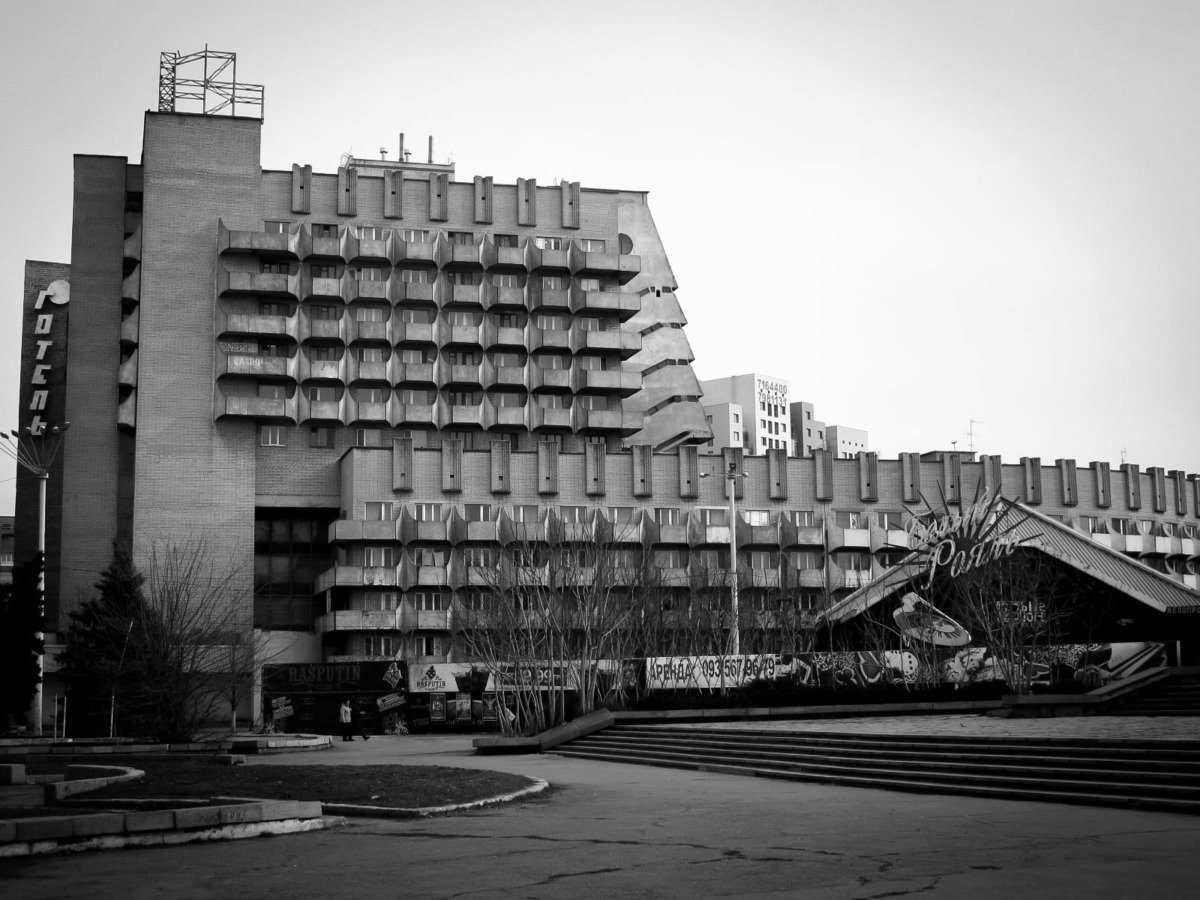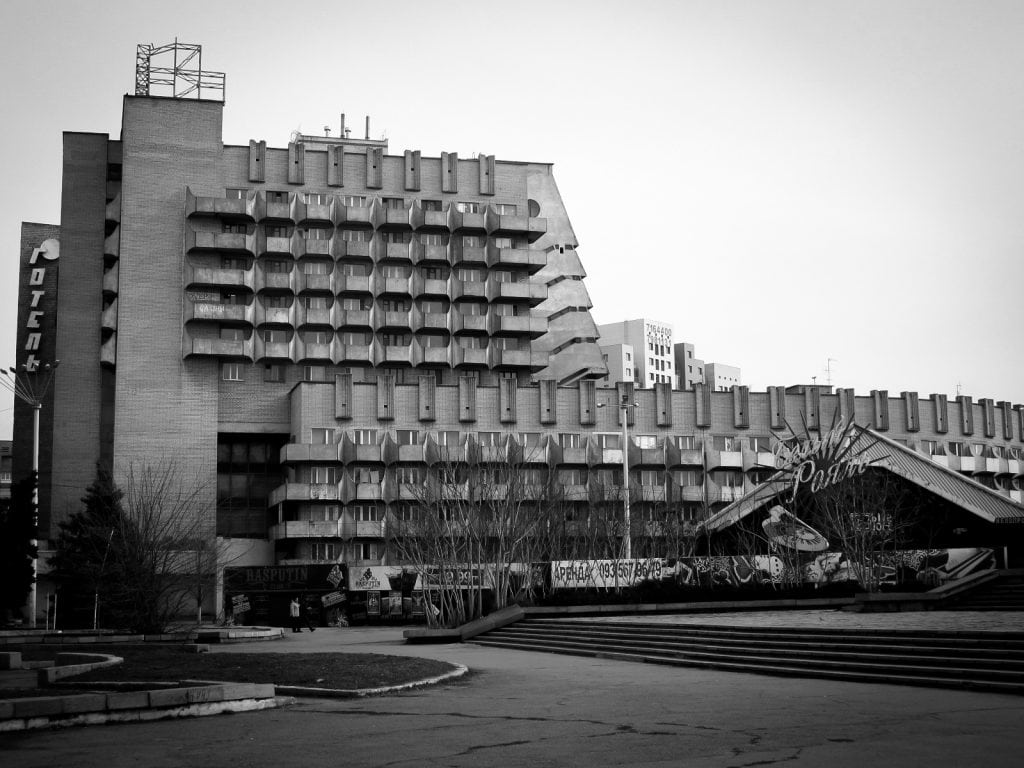 <In close proximity to the new circus>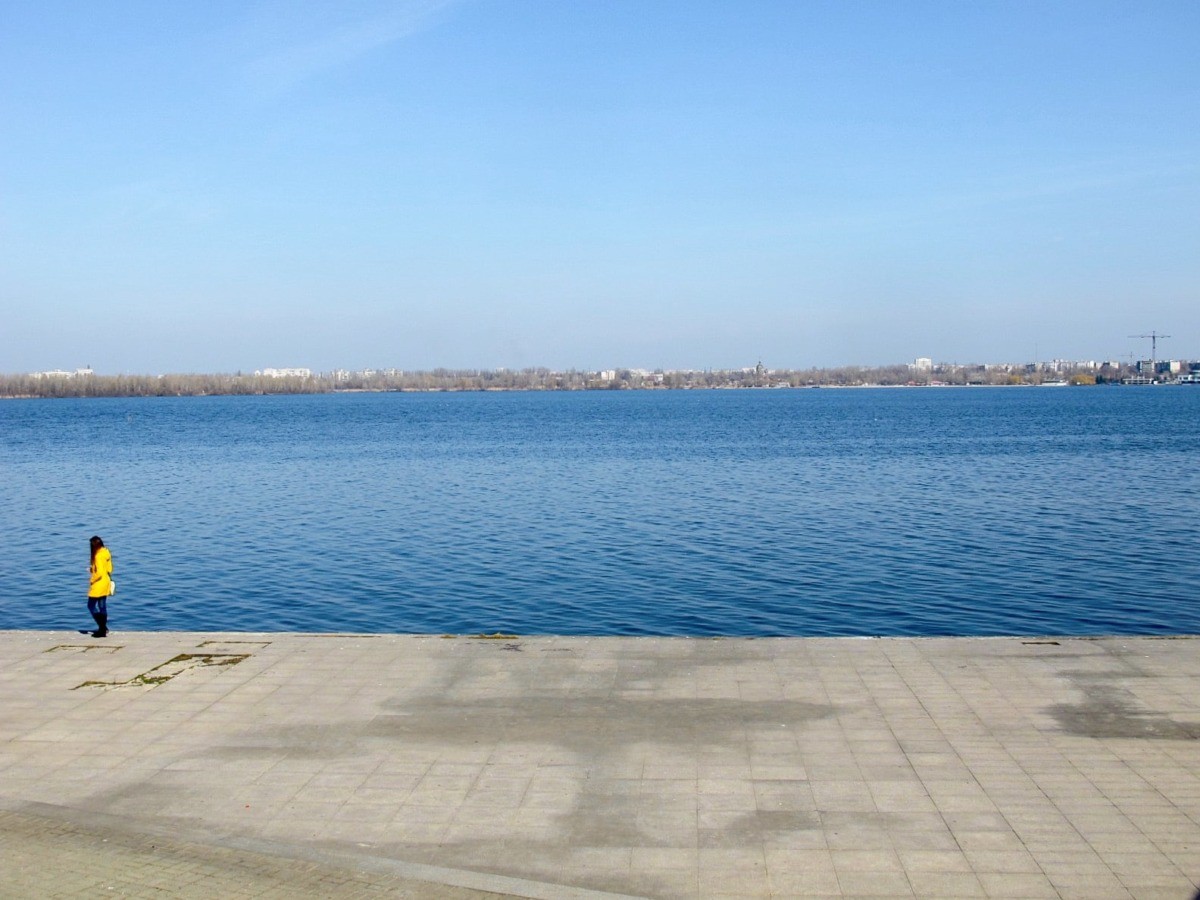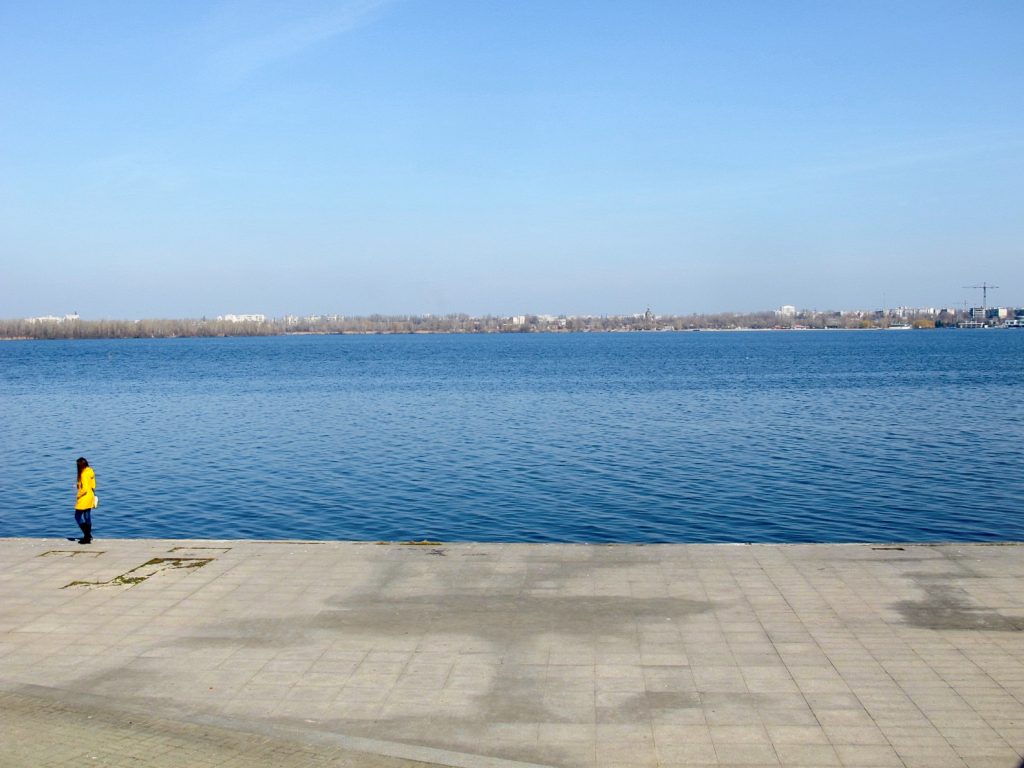 I say this often and don't follow through, but I will have a lot to say here about Dnipropetrovsk in the future and I fully intend to write about it, unlike some other places. And I can't wait to share stories and photos from my time there. I highly encourage anyone visiting Ukraine to make a stop to the city.
Dnipro is pretty well-connected in Ukraine and I went there before moving onto Odessa and further into Moldova, where I had many things to do in Chisinau waiting for me (okay, a lot of concrete which made me very, very happy).
Daily flights leave Kyiv for as low as $34 one way. Trains are even cheaper. But I can assure you that the perspective you will gain from visiting a city that remained closed for so long is invaluable and will leave you with some pretty remarkable memories.
Getting to Kyiv is pretty easy as it is well connected from the rest of Europe. You can find flights from Crete to Frankfurt to Ukraine's capital. Getting to Dnipro from there is easy as described above.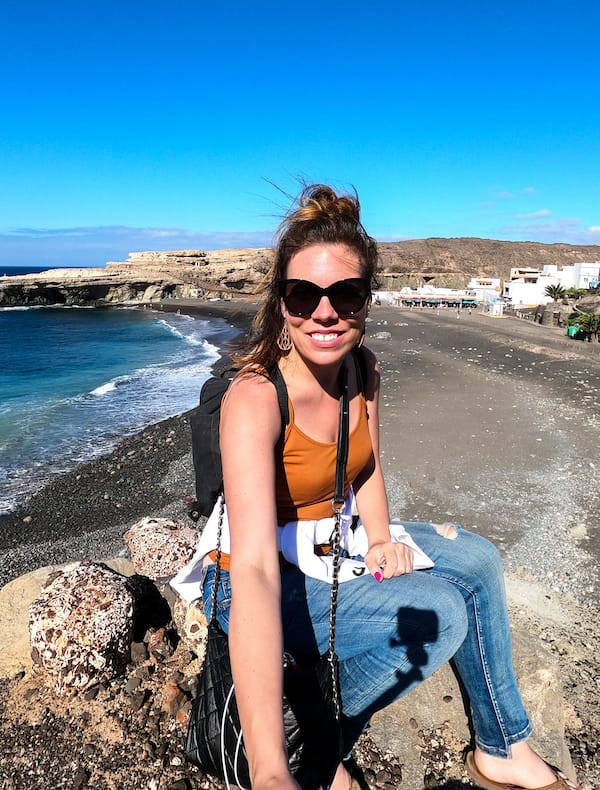 Megan is a travel blogger and writer with a background in digital marketing. Originally from Richmond, VA, she now splits her time between Frankfurt, Germany and Arctic Finland after also living in Norway, Armenia, and Kazakhstan. She has a passion for winter travel, as well as the Nordic countries, but you can also find her eating her way through Italy, perusing perfume stores in Paris, or taking road trips through the USA. Megan has written for or been featured by National Geographic, Forbes, Lonely Planet, the New York Times, and more. She co-authored Fodor's Travel 'Essential Norway' and has visited 45 US states and 100+ countries.