I remember looking up information on the easiest way to get to Slavutych and the city of Chernihiv kept popping up. I was hoping to get to Slavutych via Kiev, where I was hoping to base myself for a week, and not use any other city as a launchpad. I had follow-on plans to head up to Sumy for two or three days after Kiev and really didn't have the time to include anywhere else into my itinerary.
I toyed with the idea of using Chernihiv as a base, but what on earth would I do there? I contacted the team at the City Coffee Guide Ukraine and asked if there was a good cafe there that I could work from for a few days and that served exceptional coffee. They came back with one (mentioned later in the post). As a result, I axed the idea of heading to Sumy and decided to use Chernihiv as my Slavutych base.
Getting to Chernihiv was supposed to be a breeze. I just show up at an area of Kiev where marshrutkas regularly leave from and voila! I was on a marshrutka directly to Chernihiv. It wasn't quite so easy for me as I stumbled upon a Bierwelle craft beer shop right outside of the Kiev metro station. Ohhh that many things to do in Kiev (that involve alcohol).
I went in to enjoy a beer and I had planned to leave right after. One beer turned into two which turned into three… you get my point. I had made friends with everyone inside of the shop, but none of them knew where the marshrutkas to Chernihiv went from and I was a bit on the tipsy side. It was dark and the market stalls were closing down in the area, so I kept asking around and no one understood me. This area was definitely not on the trodden path in Kiev, that's for sure. Eventually, someone pointed me far away and said I was in the wrong area.
They sent me down the street somewhere that was a thirty-minute walk. The streets were empty and it was late, but I had to take my chances. I finally arrived in the area and there was nothing. No buses, no marshrutkas, nothing. Thankfully, a guy in a military uniform asked me if I was lost. Despite our very evident language barrier, he eventually comprehended what I was saying and decided to take my heavy backpack from me and swing it over his shoulder and walk me thirty minutes back to where I initially was.
I was gutted that I had wasted so much time, but so grateful to have encountered him as he seemed to know where I needed to be. The only thing I got to know of him was that he had a wife and kids and the bundle of flowers in his hands were for his wife as he had to work late that evening.
He took me right to my marshrutka, made sure I got on and told the driver to drop me off in Chernihiv city center and not the bus and train station that is quite far away from where I was staying. I thanked him and he passed the flowers to me and told me that I needed them if I wanted my bad night to turn around. I was speechless. Ukrainian hospitality coming through for the win, again. Not sure what to do with them once arriving in Chernihiv, I took them and it did cheer me up a bit (but didn't sober me up, unfortunately). I passed out in that marshrutka for just about the entire ride. Everyone reassured me that they would wake me up when the marshrutka arrived at my hostel. And they did.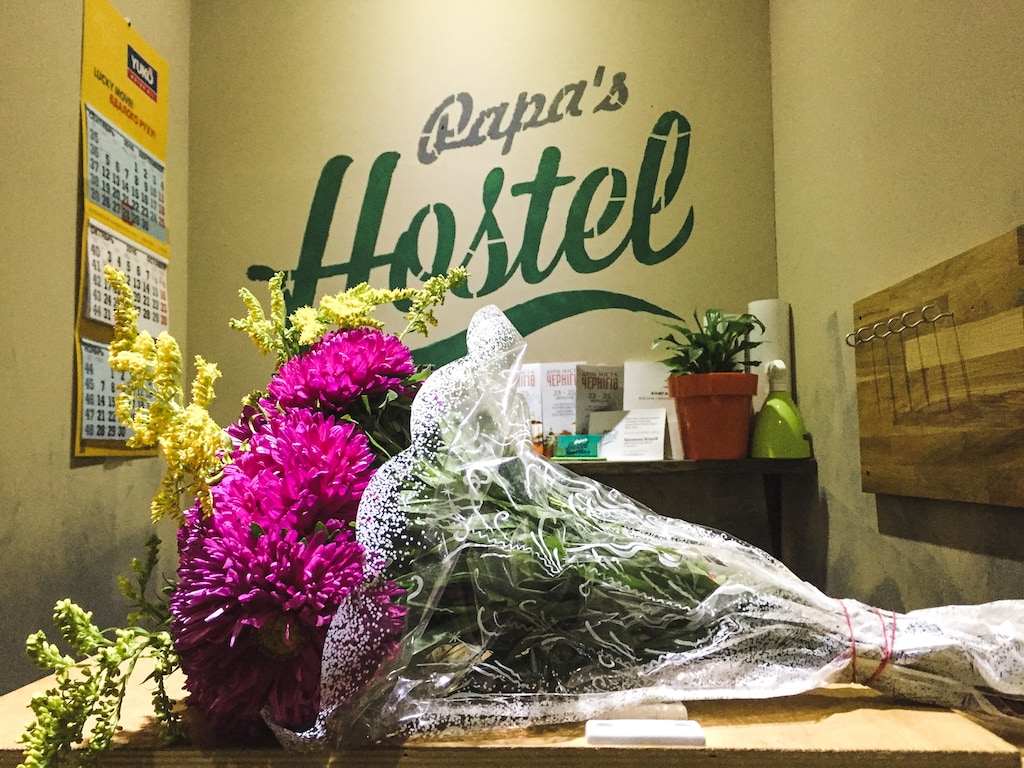 <I gave my hostel the flowers- they were quite a nice addition to the place, I might add!>
I stayed at a hostel in Chernihiv because I was there for only three nights and the place was newer and had decent reviews. I will put the information at the bottom of the post. Nevertheless, I headed to Slavutych the next morning and left Chernihiv to be explored on my final day. Once the final day arrived, I stepped out into the city and was very surprised by what I found.
About Chernihiv
Chernihiv is located to the northeast of Kiev and sits on the Desna River. Previously known as Chernigov, the city's population is just shy of 300,000 people. While there is no factual evidence stating this, I definitely feel like Chernihiv is Ukraine's 'beer capital'. The city is home to Chernihivske beer, which is one of the most known in Ukraine and is certainly pretty dang good if you ask me. Side note: When I arrived at my hostel in the city, they actually gave me a tourism survey card to fill out asking why I was in Chernihiv. The first option was for 'beer tourism'. I immediately felt connected to the city.
Anyway, Chernihiv as a city is old. The origins of the city date back to the 7th century and its history has been typical of cities in this part of Europe- tumultuous. The funny thing is, when you're in Chernihiv, the vibe is positive and light. If you are curious to read more factual and detailed information about Chernihiv's history, click here.
Walking Around Chernihiv
As mentioned above, I didn't have many expectations regarding what to do or see in Chernihiv. I quickly noticed that the city had no shortage of ornate churches. While I didn't take pictures of all of them, particularly the famous Trinity Monastery, I did capture a few in Dytynets Park near where I was staying, including the Our Savior Transfiguration Cathedral, which is the oldest church in Ukraine.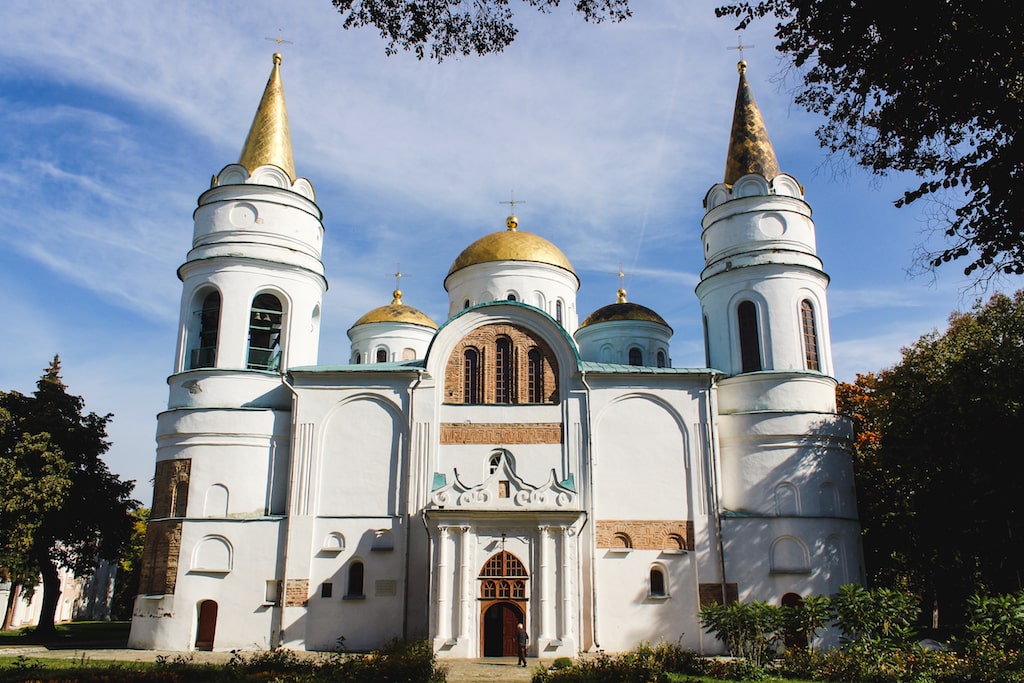 <Our Savior Transfiguration Cathedral… the oldest church in Ukraine>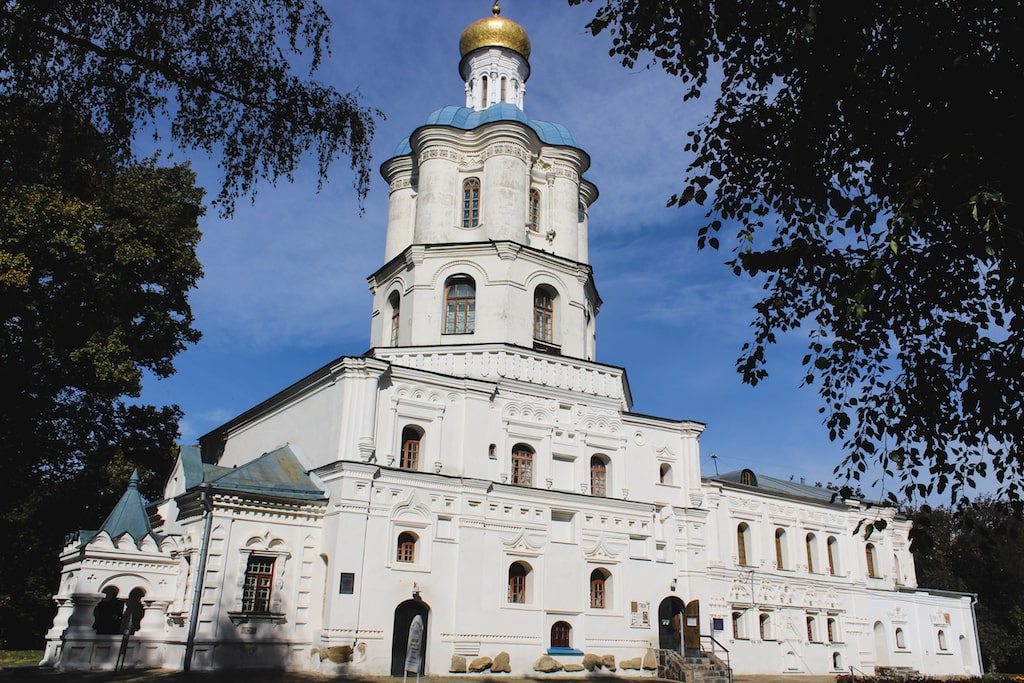 <Collegium>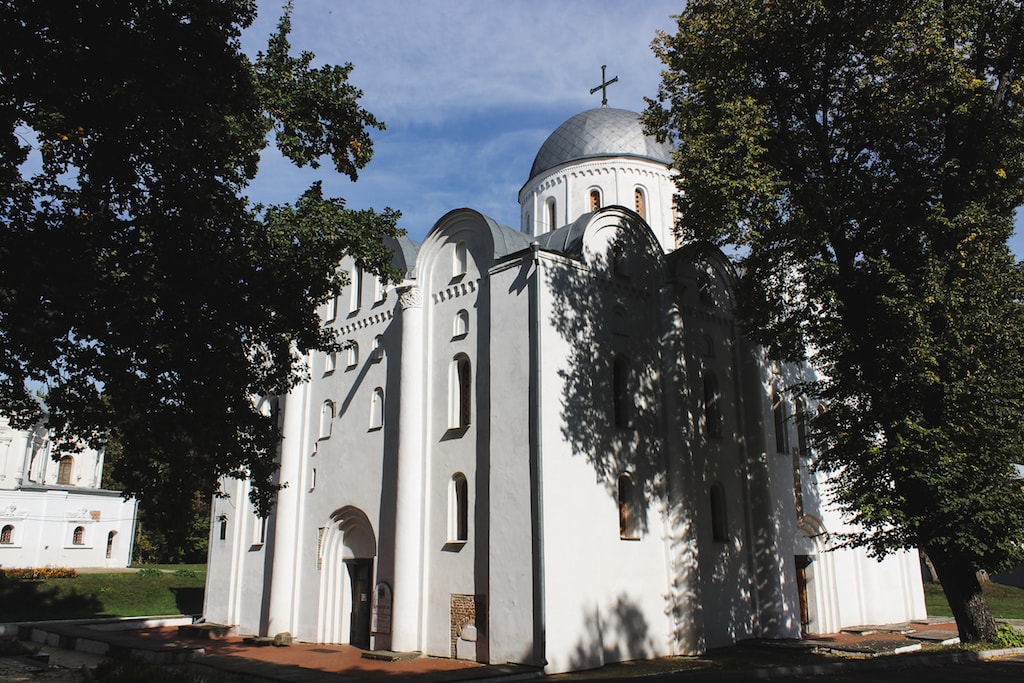 <Boris and Gleb Cathedral>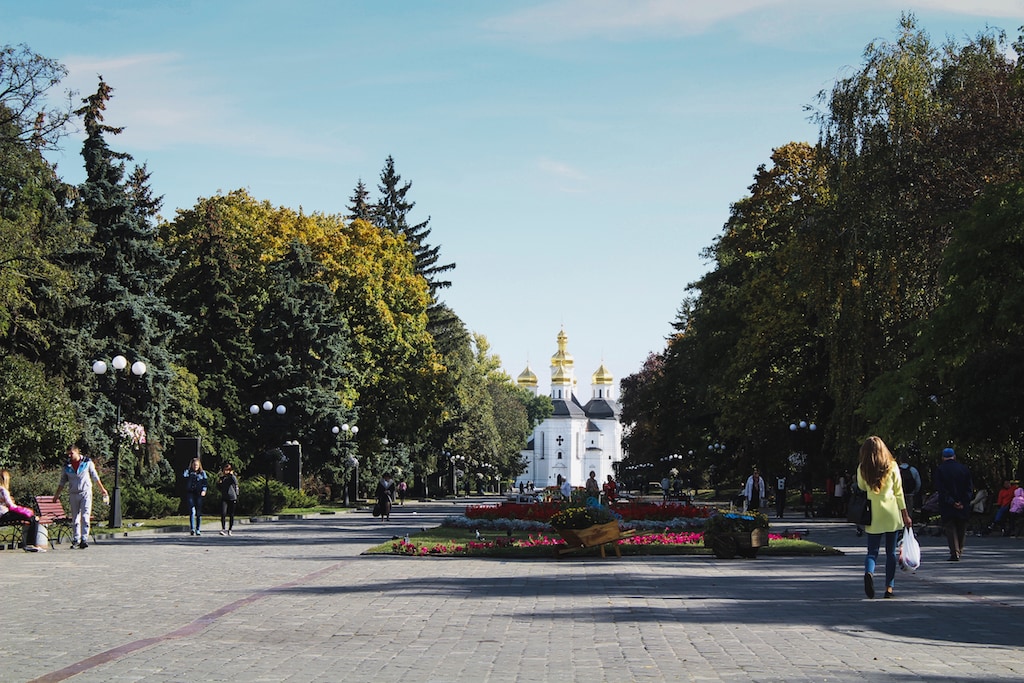 <St. Catherine's Church>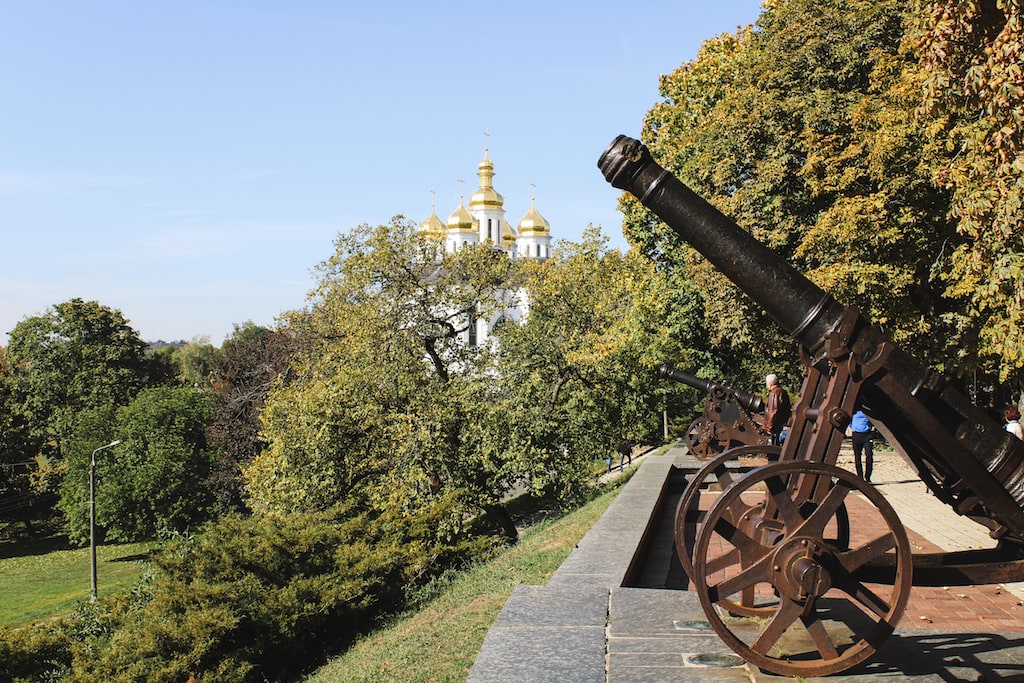 I was in Chernihiv at the end of September and early October, and the leaves were definitely changing and taking on their vibrant autumn hues, which actually made walking around the parks quite the job as fall is my favorite season. After strolling through the park, I went and had a coffee and a beer, and then made my way back through the park toward the area where the Stryzhen River and Desna River meet to see what kind of action was happening down by the banks.
I'm not sure if I ended up in the right place as it was a bit run down and the only sign of life was a few men and their dog fishing. The port building down there was one of my Chernihiv highlights, on the other hand, so I hung around for quite a bit and took in the crisp air and scent of the turning leaves.
The river port area was built by the Soviet Union in 1964.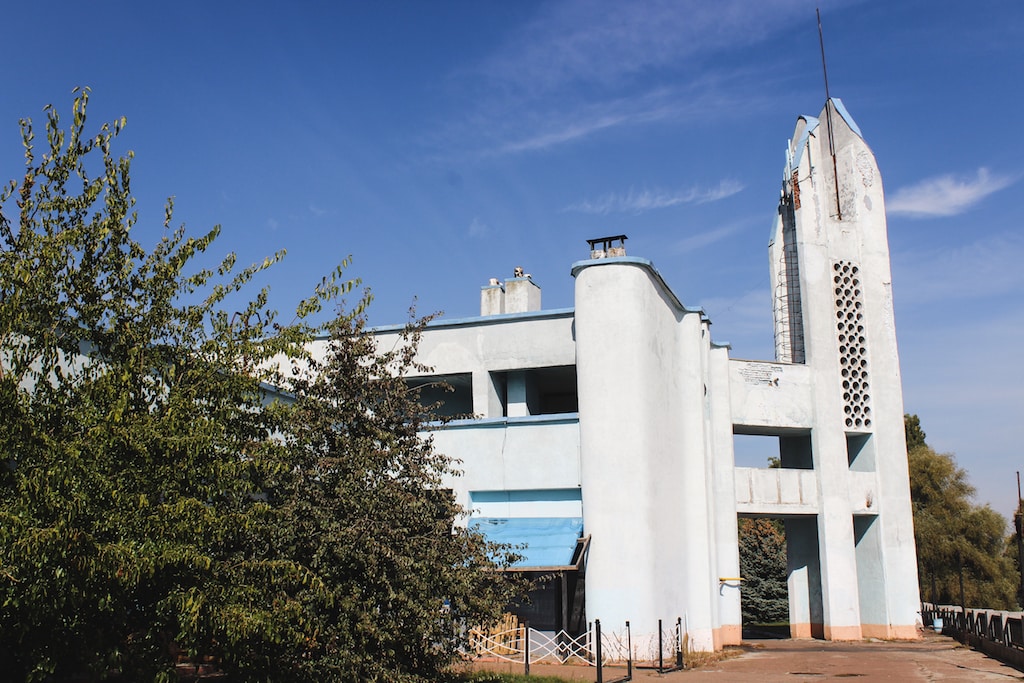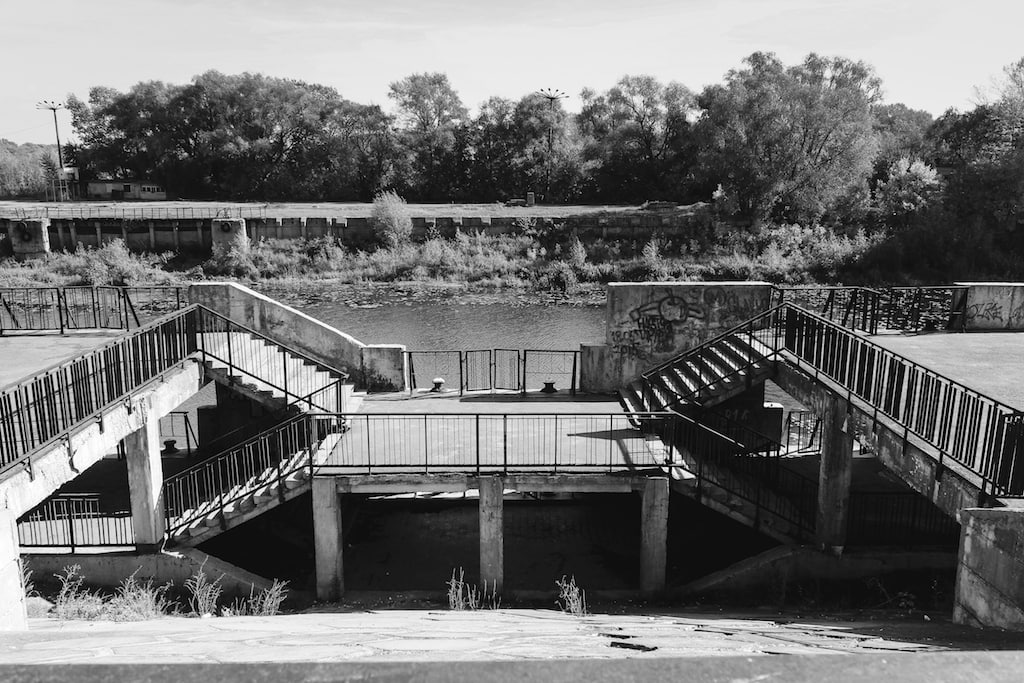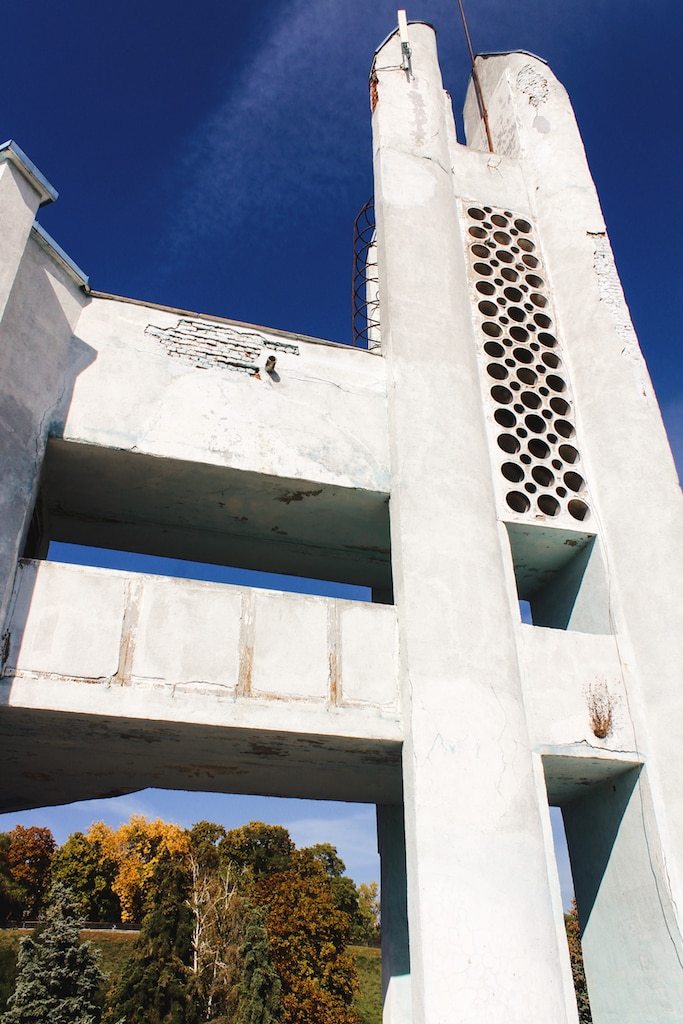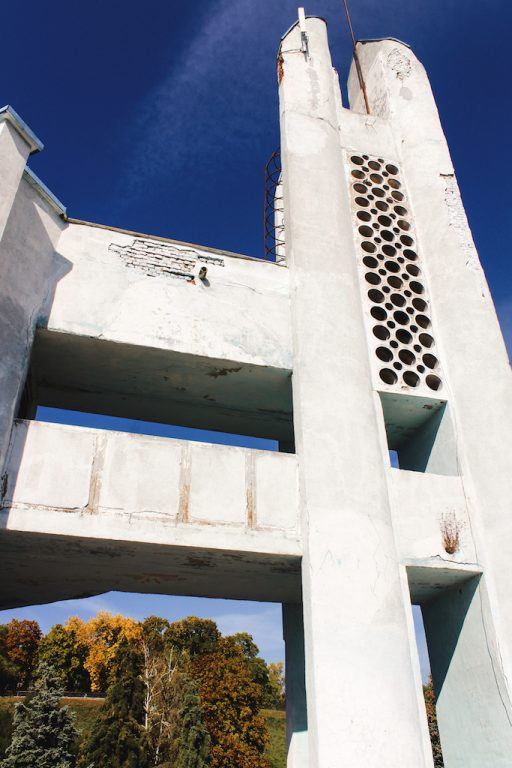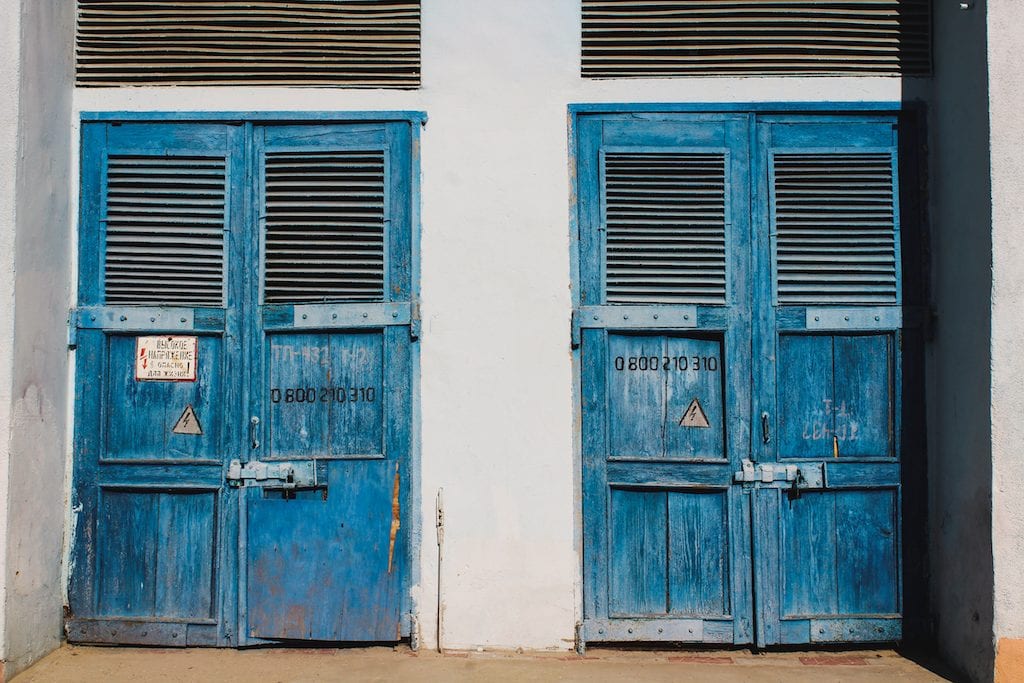 After walking around this area, I headed back toward the action on Myru Street and grabbed lunch and a drink at Robata. I admired the vast square called Krasna and just watched the locals move about the city catering to their daily routines.
Where I Stayed in Chernihiv
When I visited Chernihiv, I stayed at the only hostel existing at the time called Papa's Hostel. I was only there a short time, so getting a hotel or Airbnb seemed impractical and I was happy staying here. There was only one mixed dorm room and mine was filled with a lot of Azeri men who were working on a construction project in Chernihiv (this city isn't exactly a tourist mecca…. yet).
I never felt unsafe and there was someone at the desk 24/7. They didn't have a true kitchen and the number of showers was limited, but the space was nice and clean. I did hear that it can get a bit noisy there during the summer months because there is a bar directly below. I never had issues during autumn, however.
Click to Check Availability at Papa's Hostel
While I didn't stay at a hotel, I did enjoy a drink at one on my way back to the train station to catch my marshrutka back to Kiev. Hotel Ukraine was very nice and is definitely the place I'd likely stay on a return trip depending on their vacancies.
Click to Check Availability at Hotel Ukraine
Where to Drink in Chernihiv
I basically spent every minute when I wasn't exploring sitting at Robata. Robata is a craft beer bar and eatery directly on Myru Street and it was amazing. They have an array of local craft beer from Bierwelle on draft and the food was pretty tasty too. I was pleasantly surprised at the staff's knowledge of beer and of English and no one was shy to strike up a conversation with me. I highly recommend having a drink here (they have stuff for even the non-craft beer lover). You can find more information about them on their Facebook page.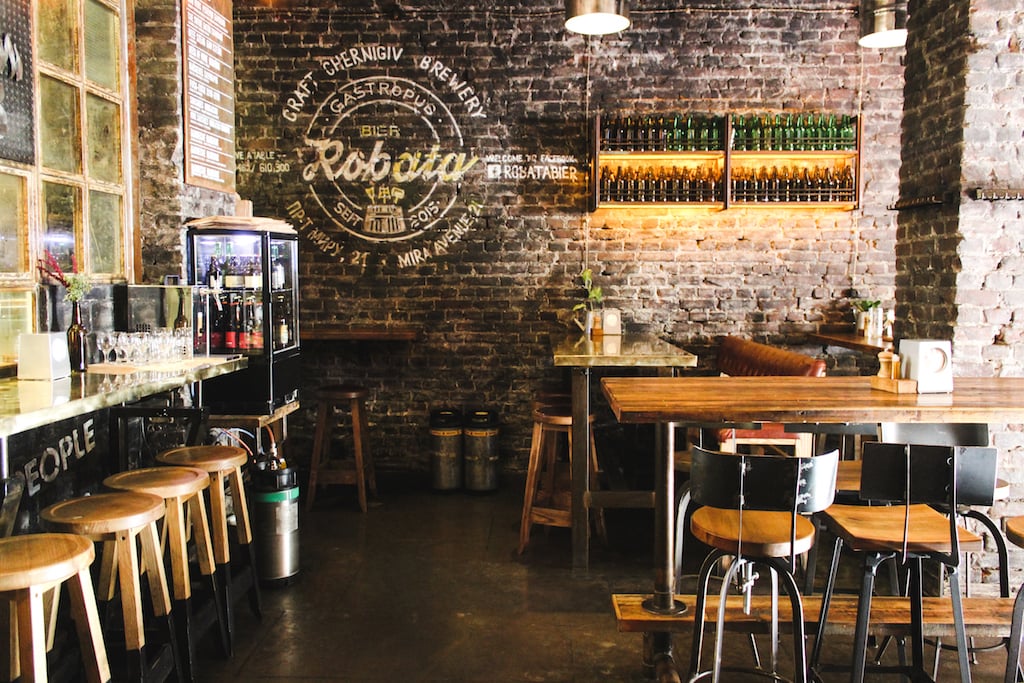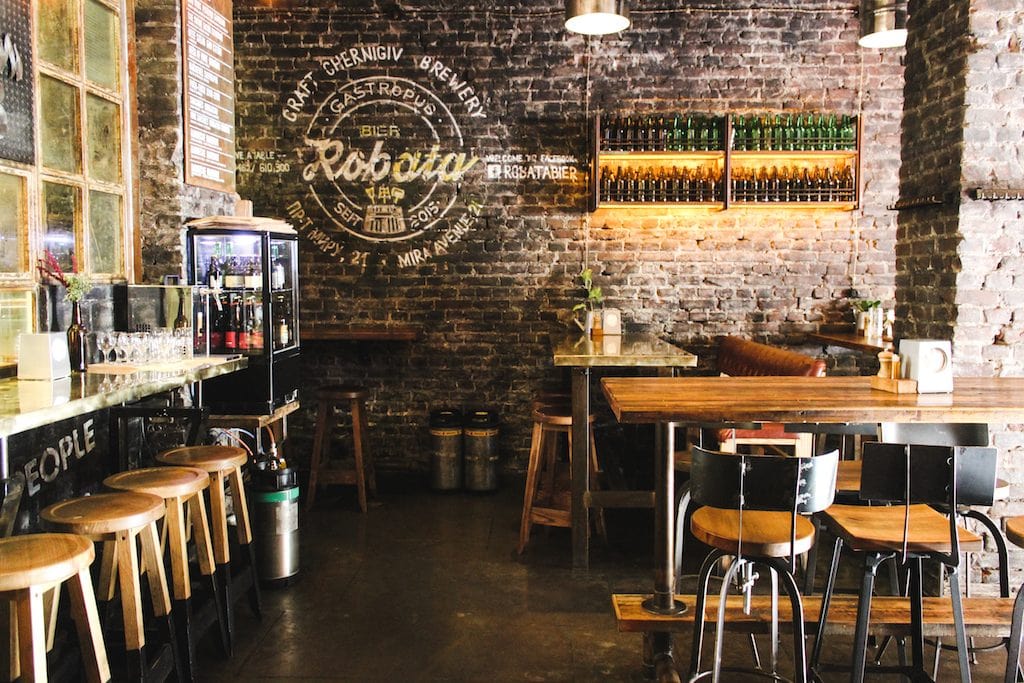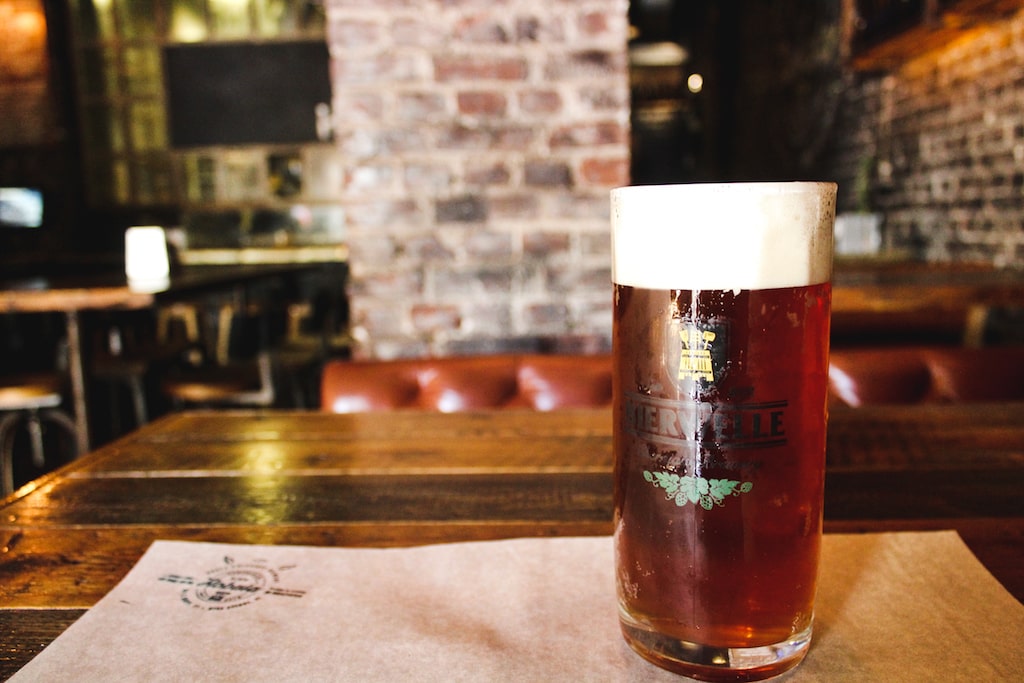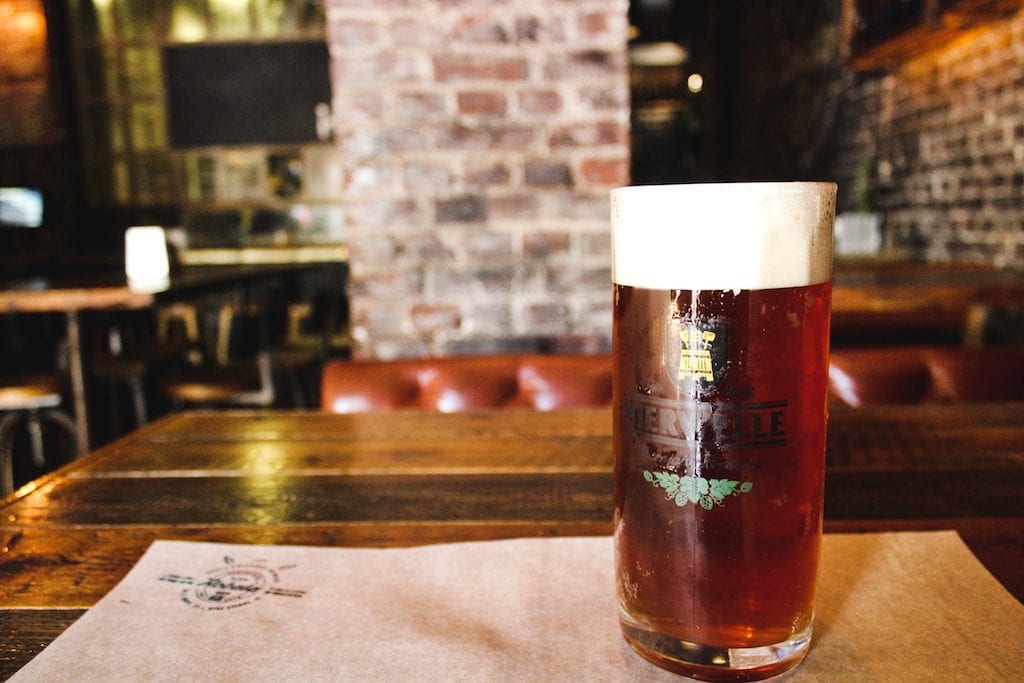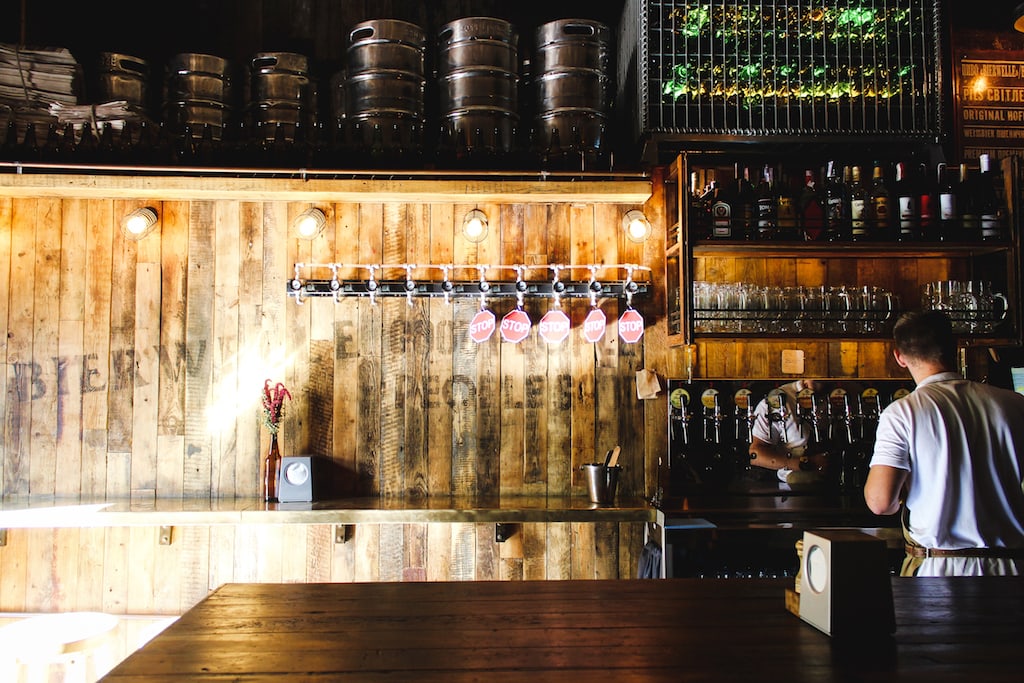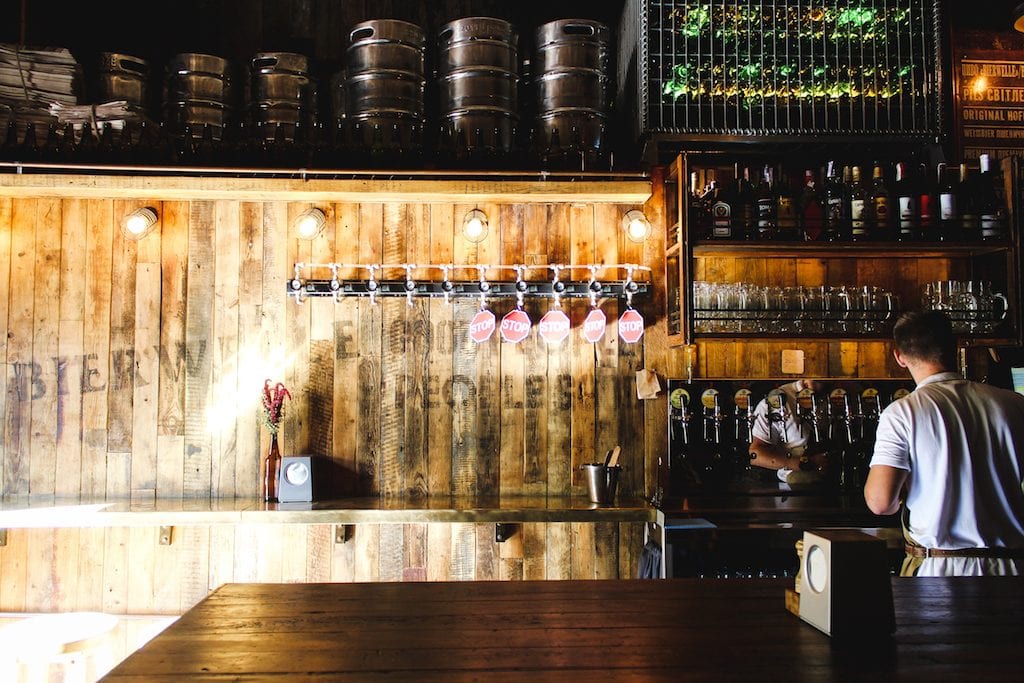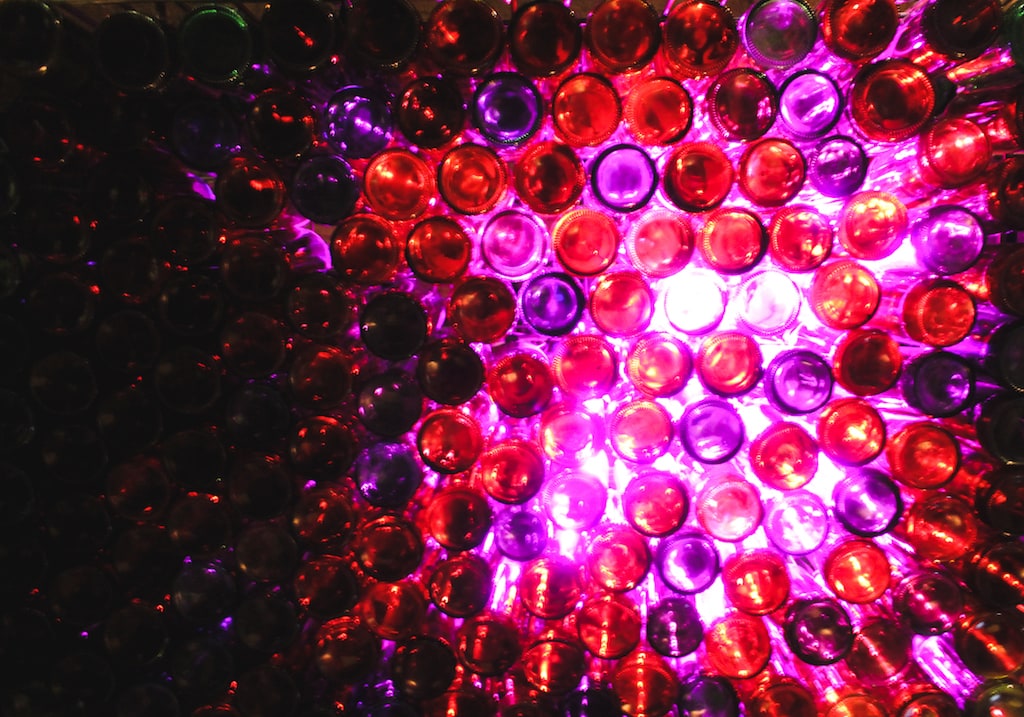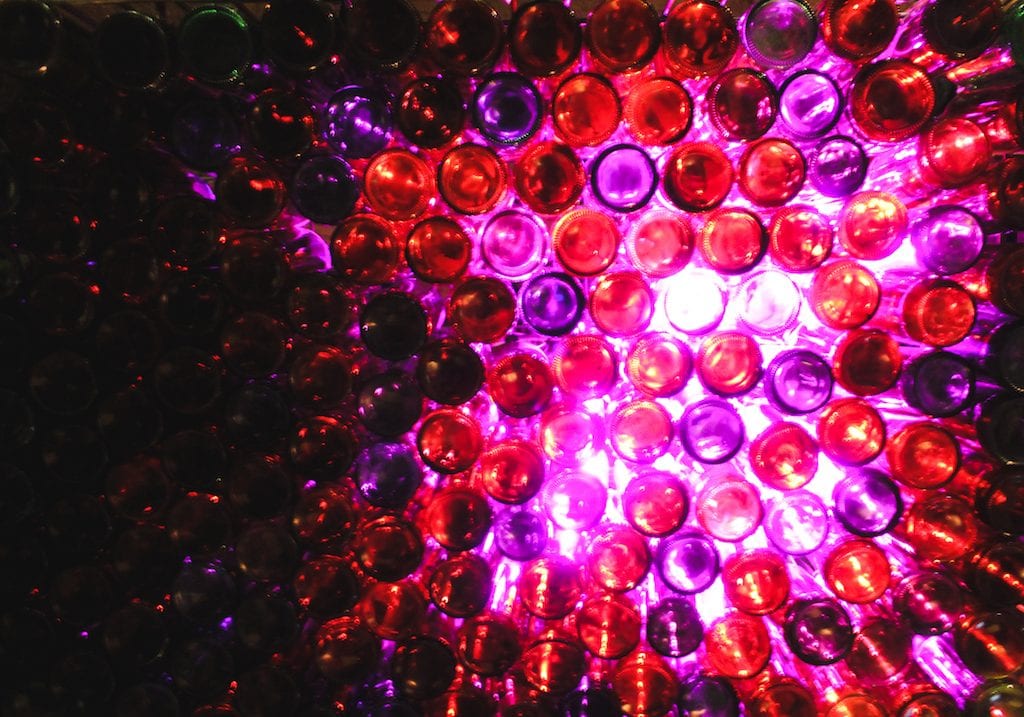 Where to Enjoy a Cup of Coffee
The best coffee I found at the time (this was in Autumn of 2016) was at Fotel. They used beans from The Barn in Berlin, which is always a plus for me. Fotel is hidden and very peaceful and quiet, which I loved. It was the perfect place to start off a hectic day and I went there every morning that I was in Chernihiv. The staff was very sweet and attentive. You can find more about Fotel on their Facebook page.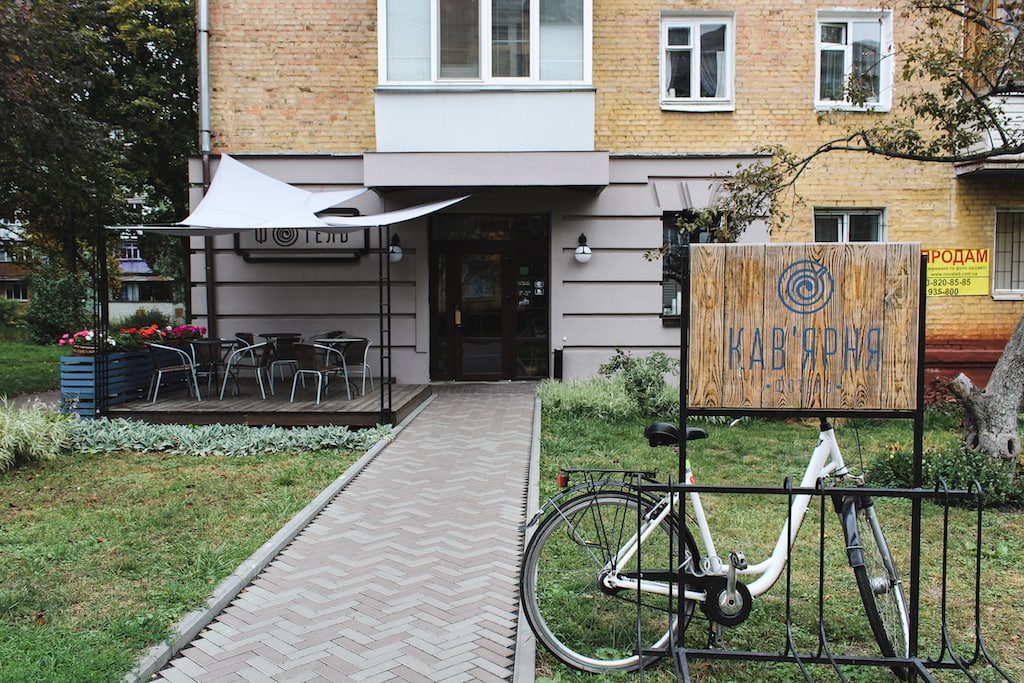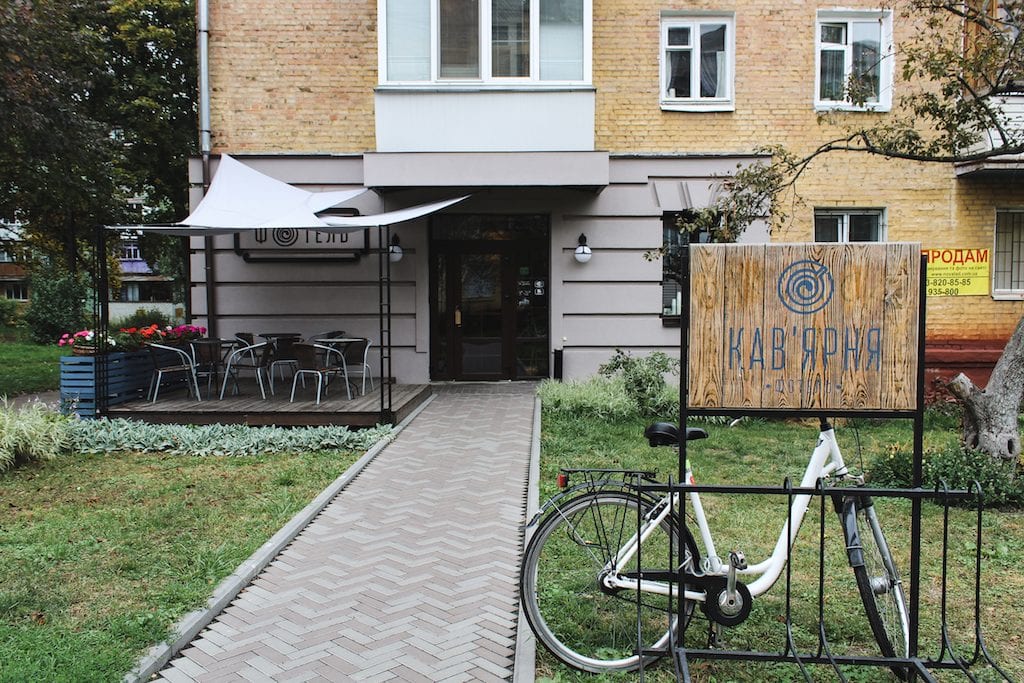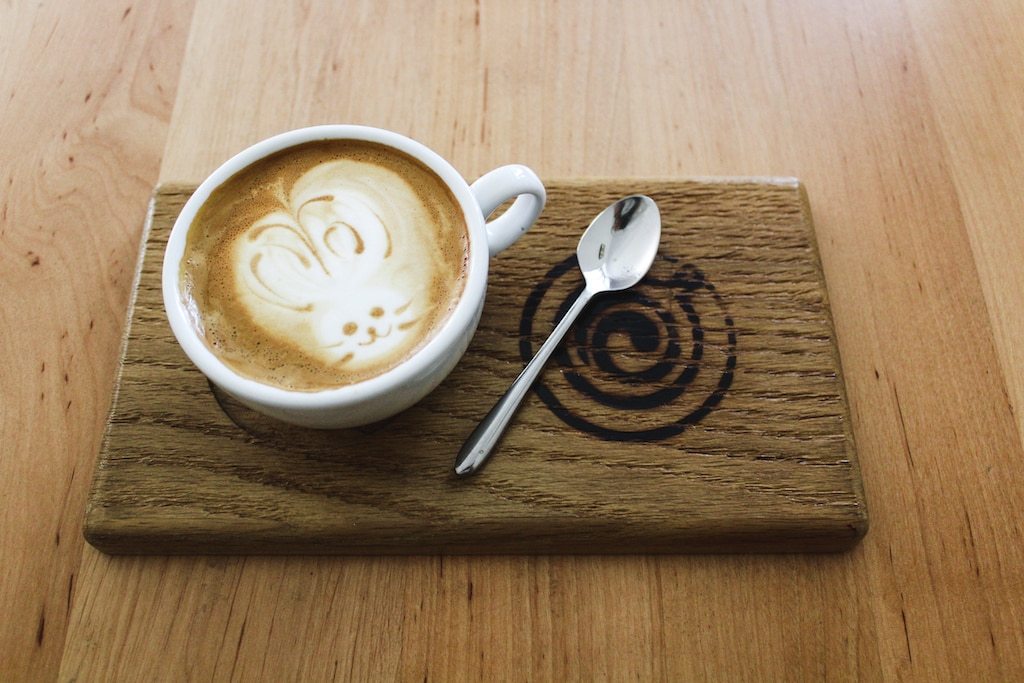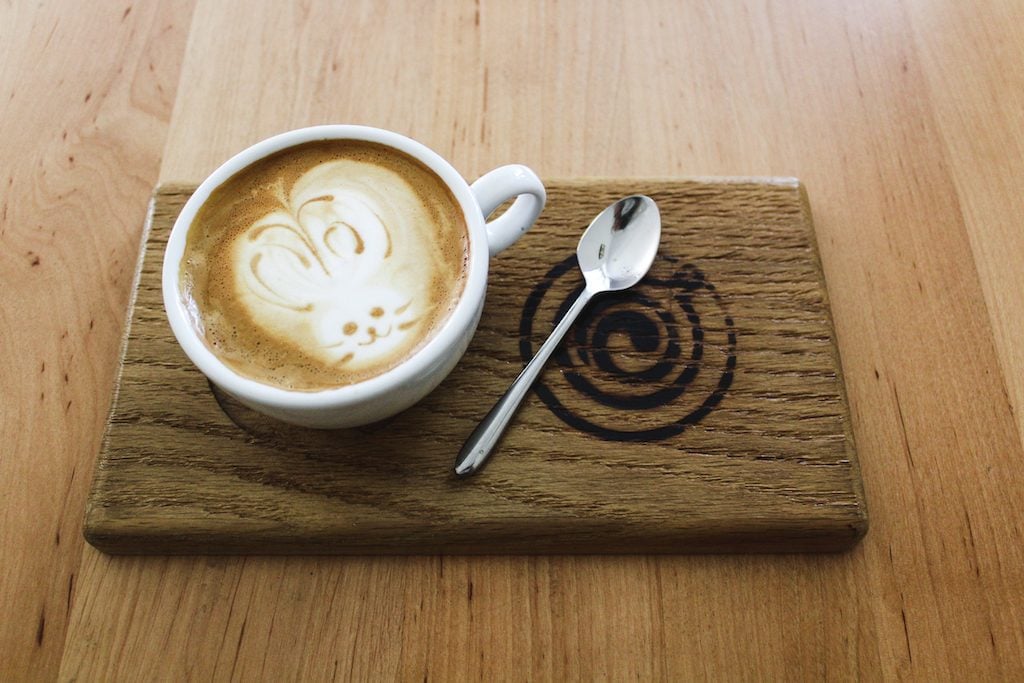 What to Expect in Chernihiv
I think most will arrive in Chernihiv and find a surprisingly quaint and friendly city. It can be peaceful at times and at other times it can be boisterous and lively. I never did proper research prior to arriving, and I feel like I did miss out on a bunch of things that were out of the main city center area. On the way to the train station (both times), I noticed some really interesting architecture that I would have loved to have explored if I had had more time there. I guess there is always a reason to head back there!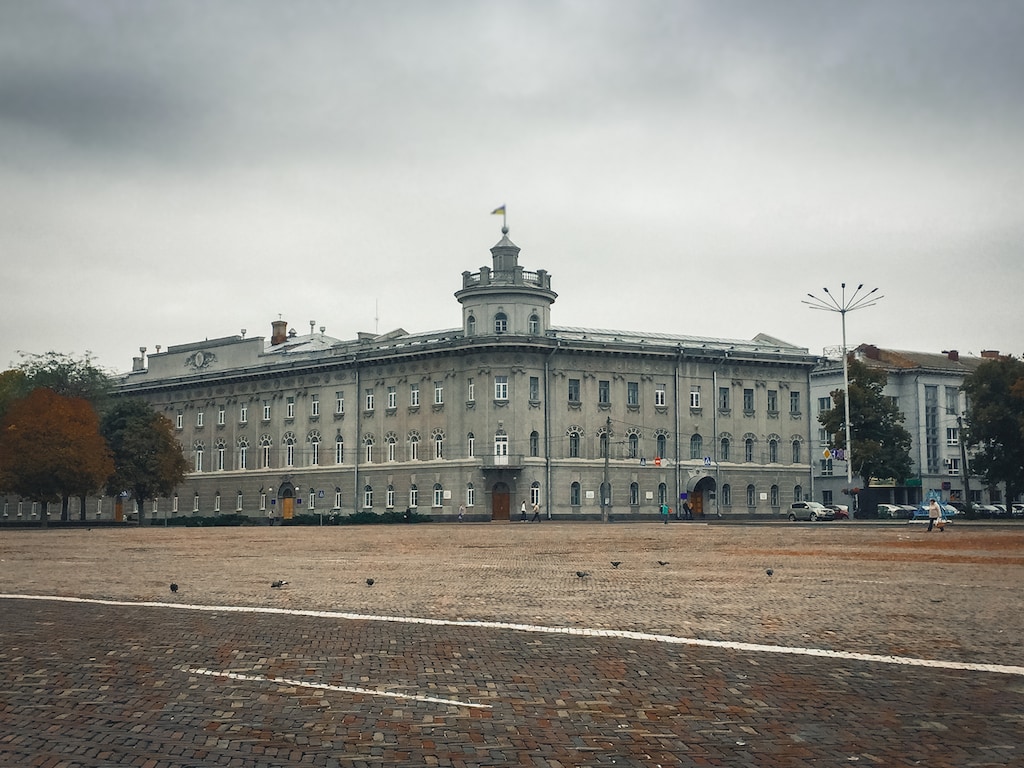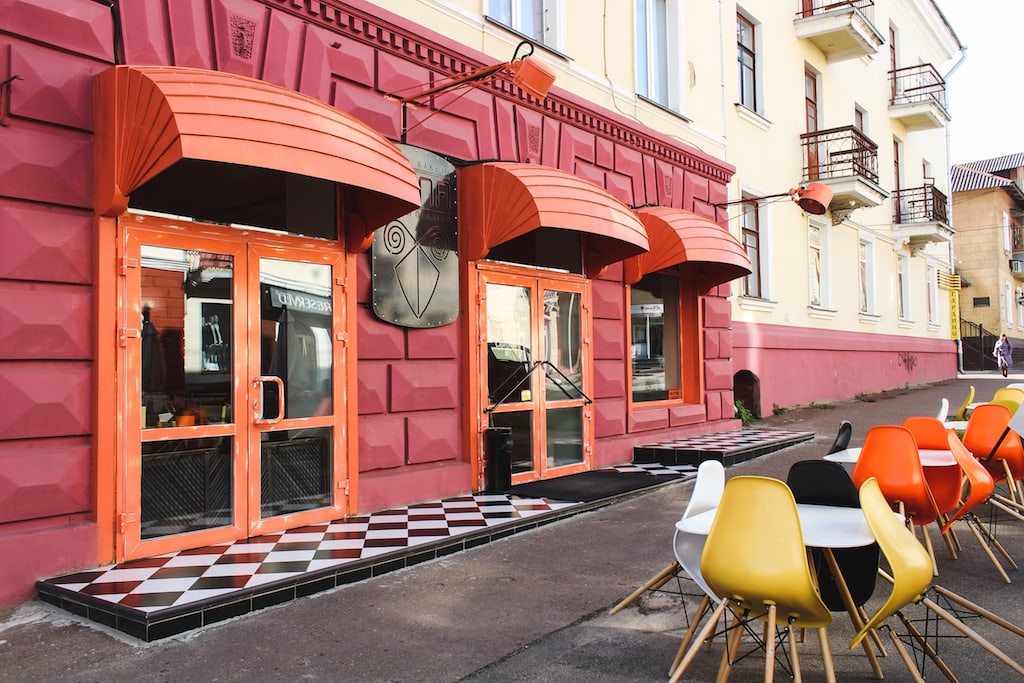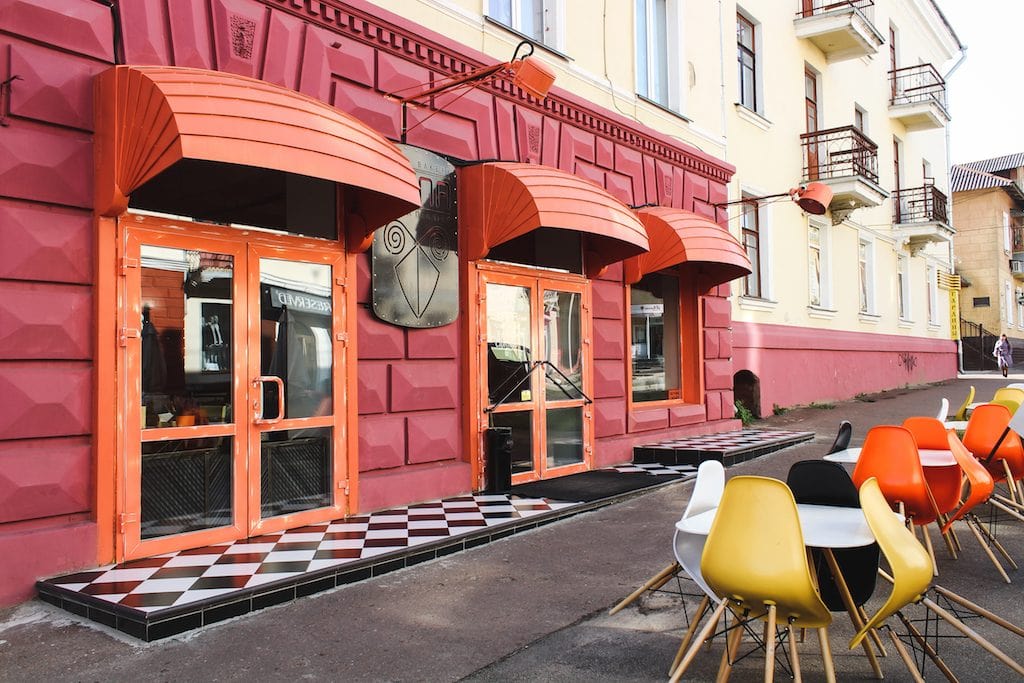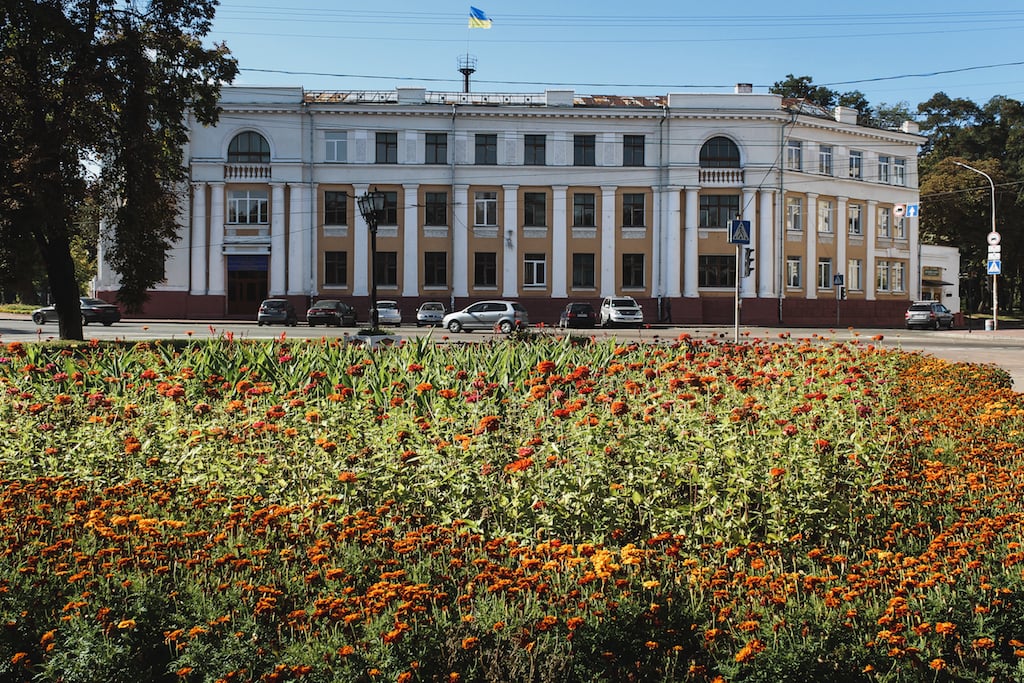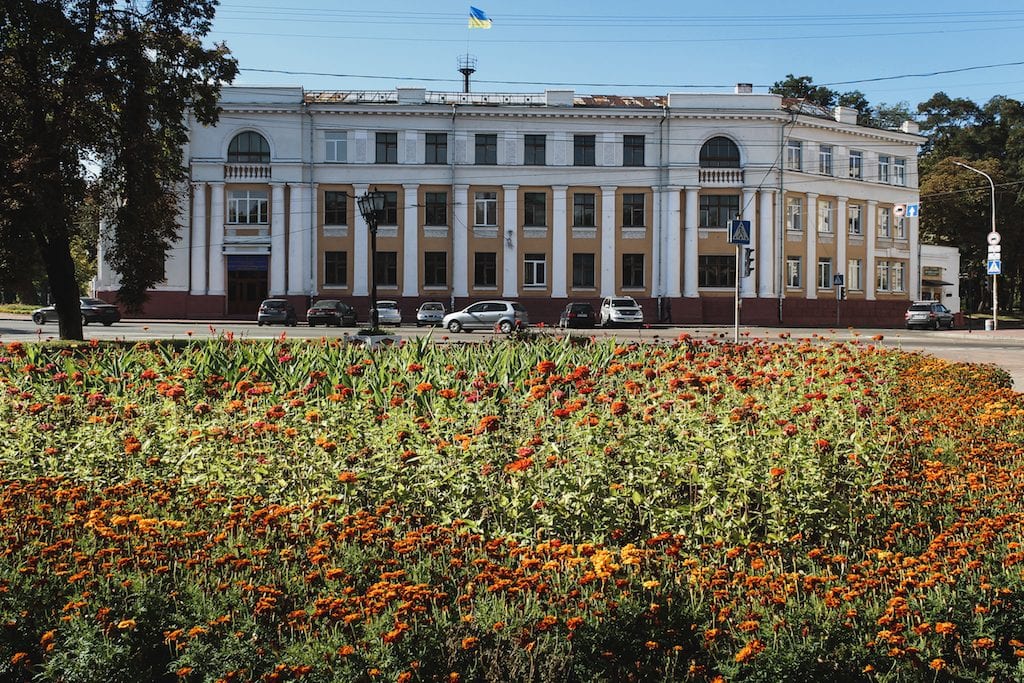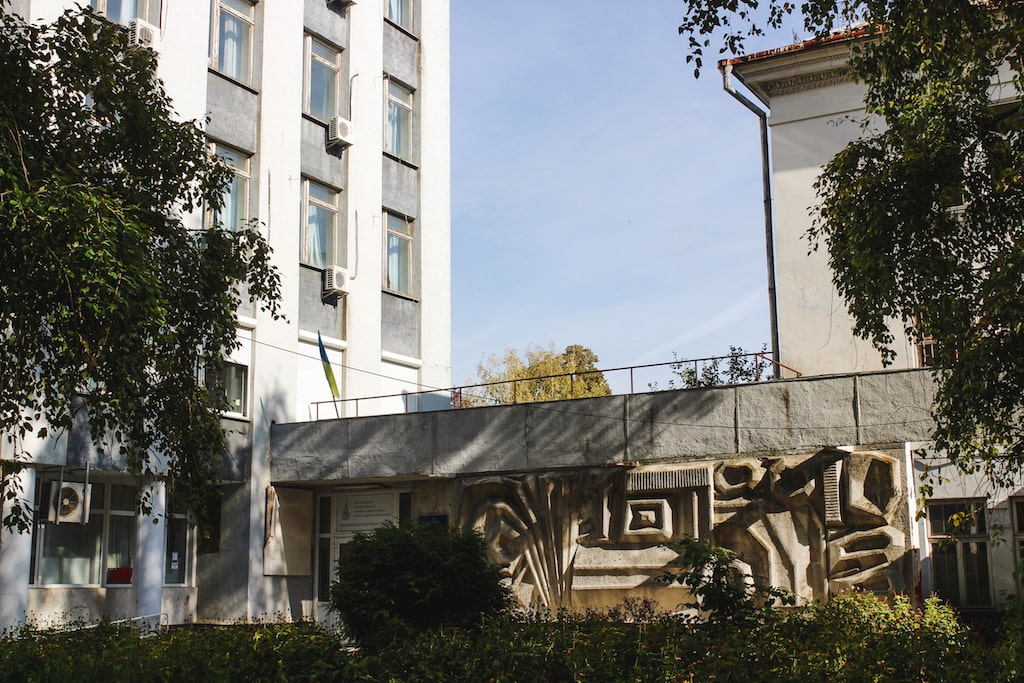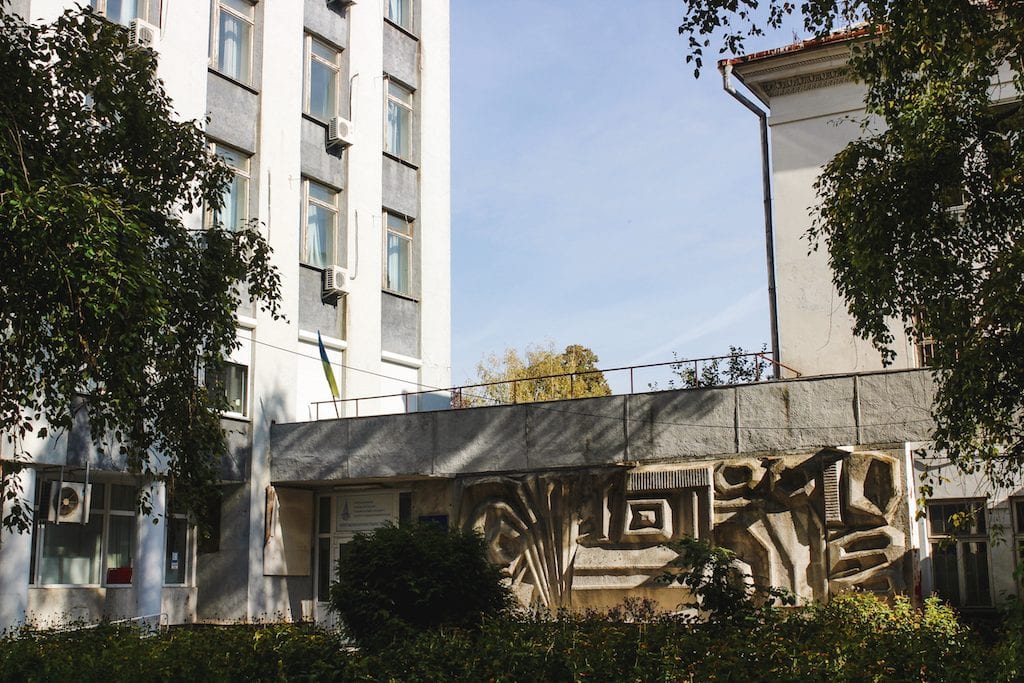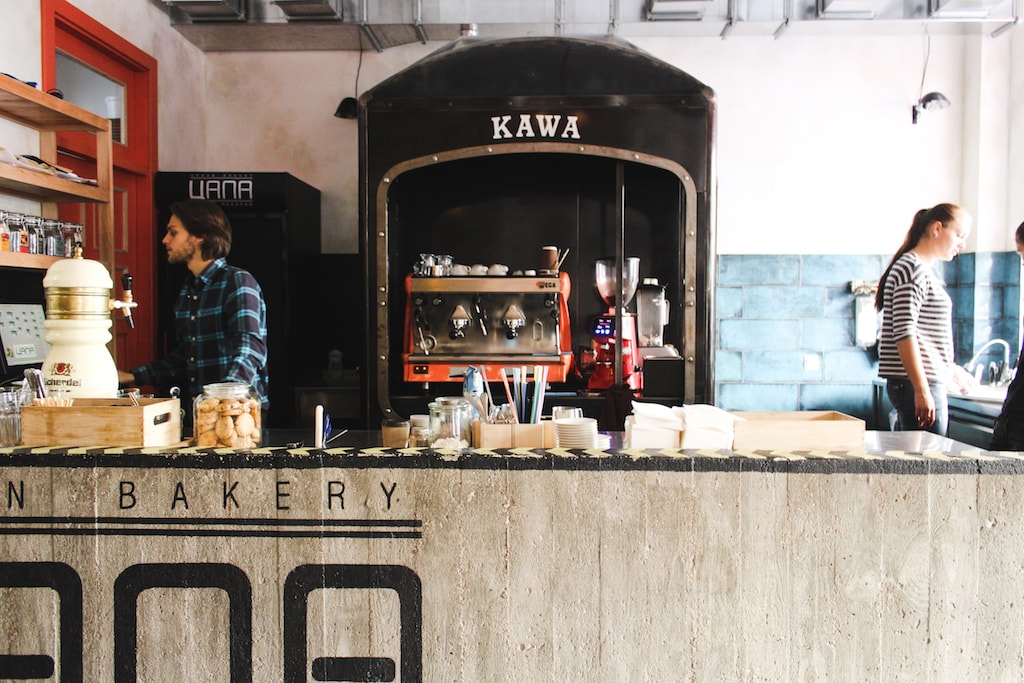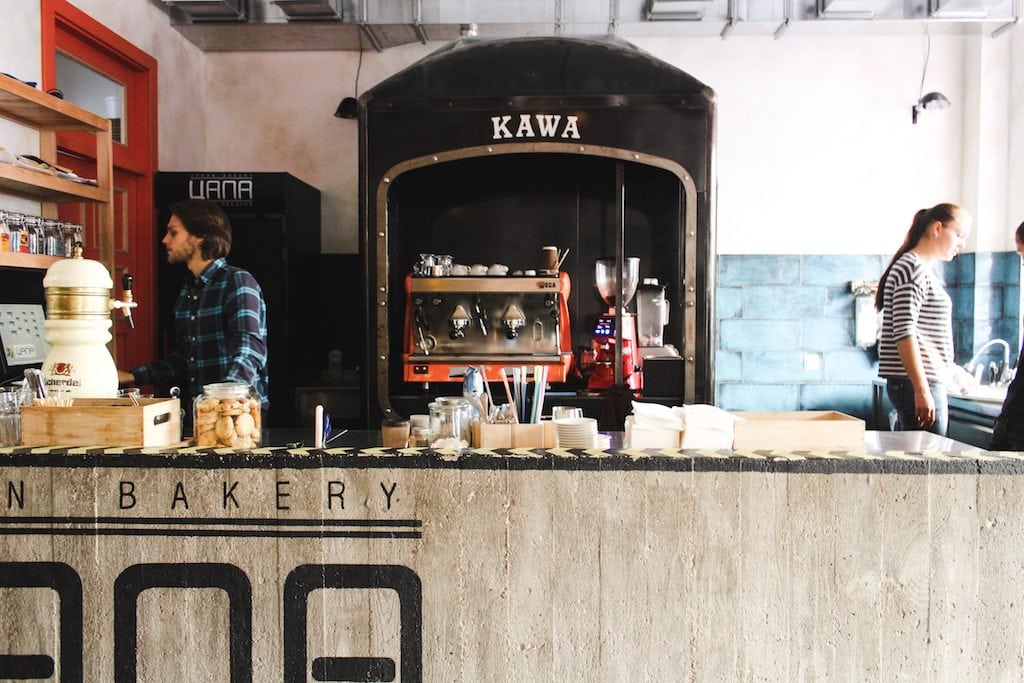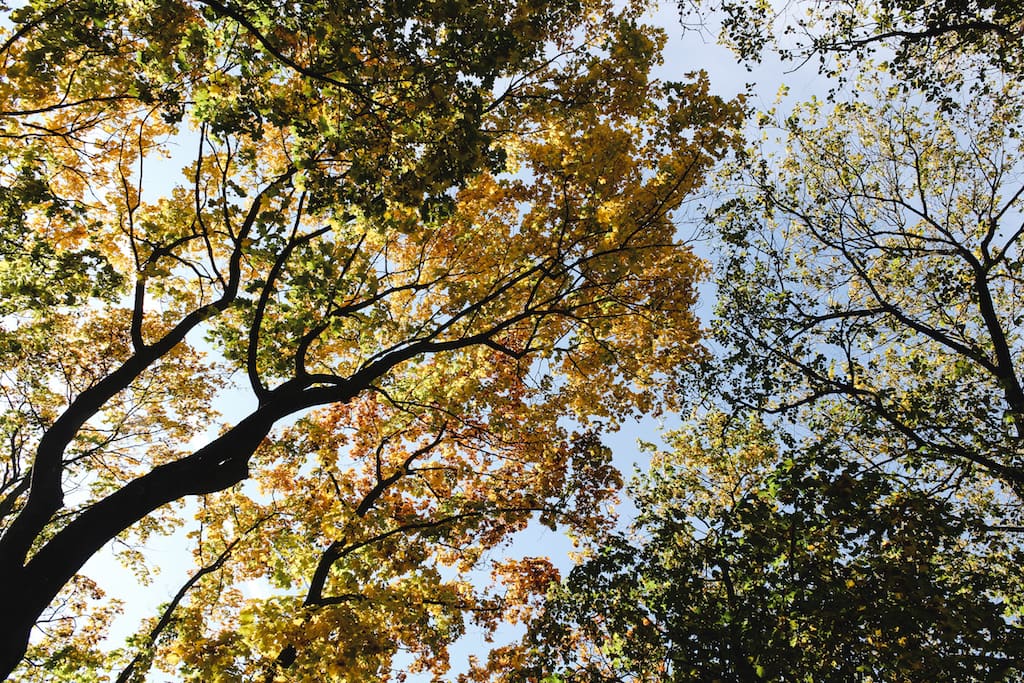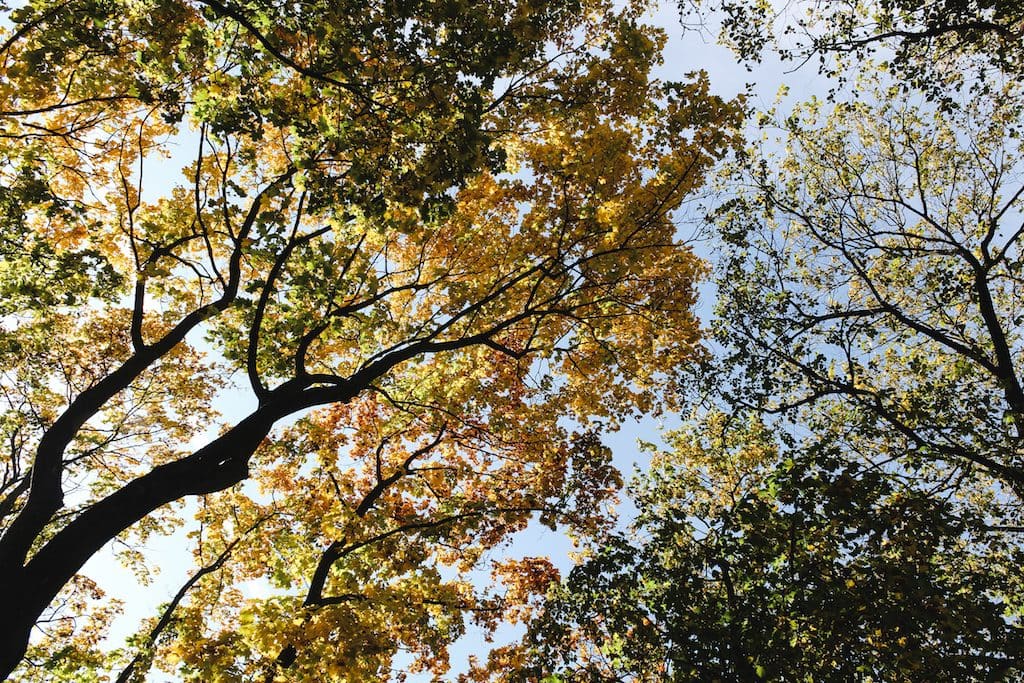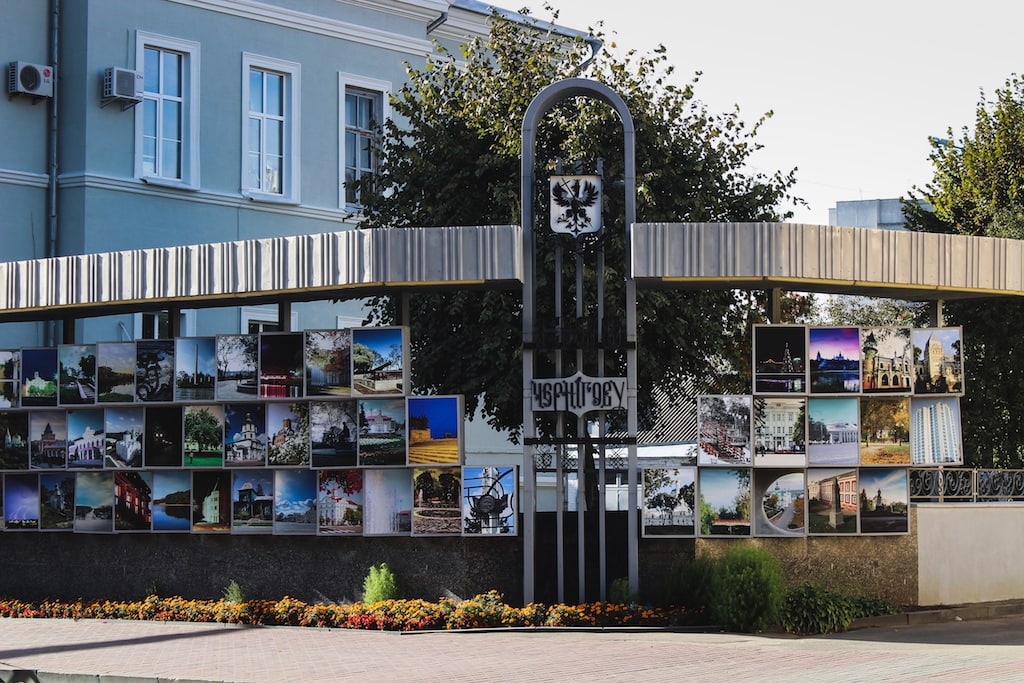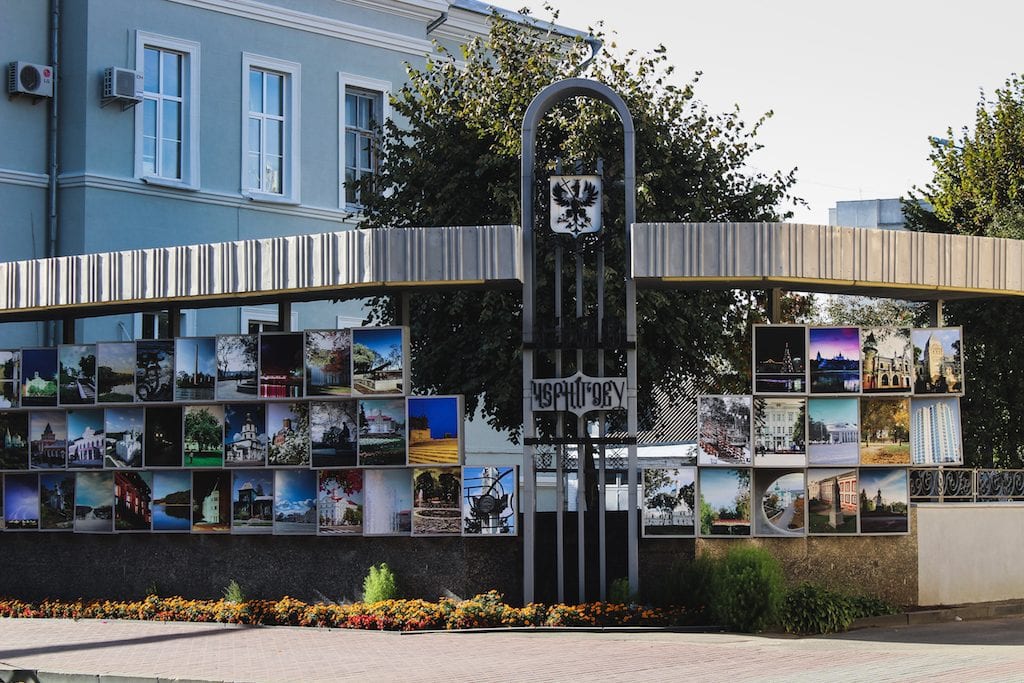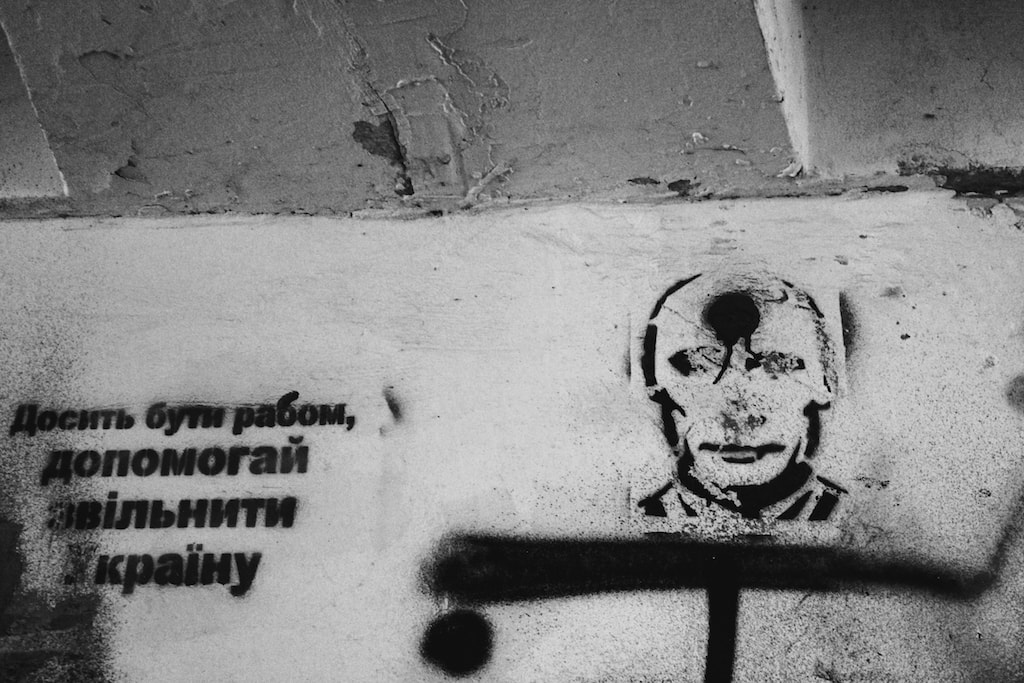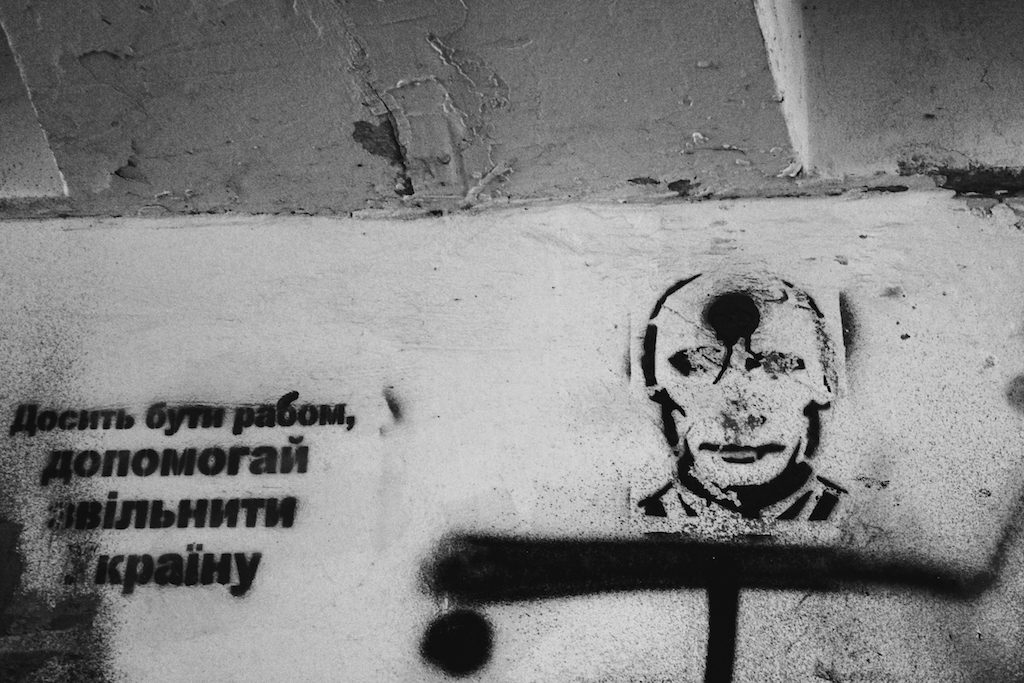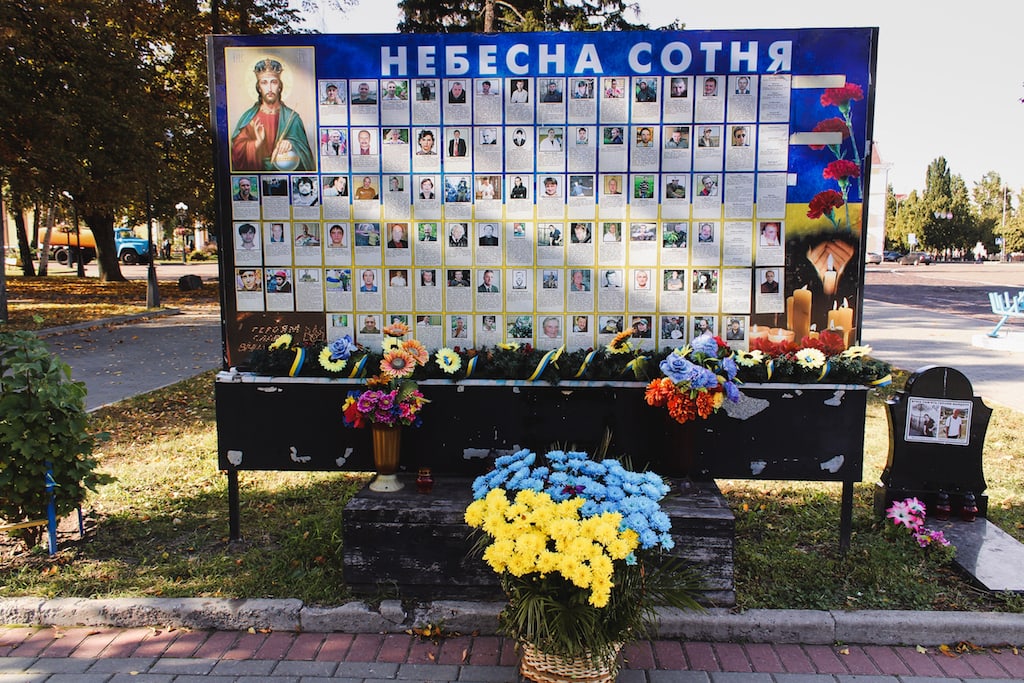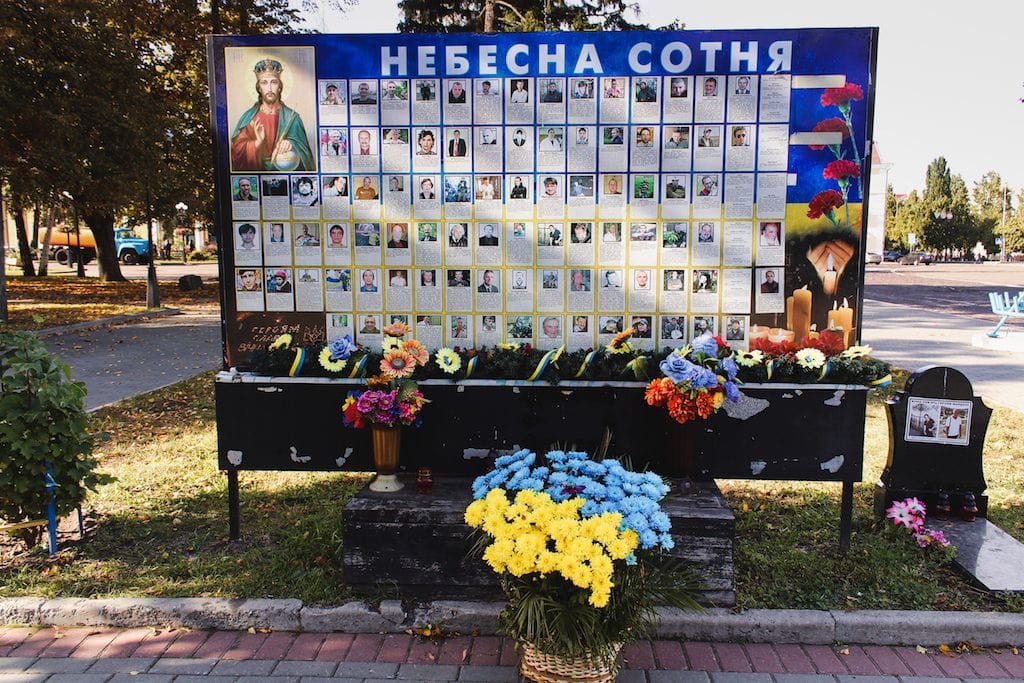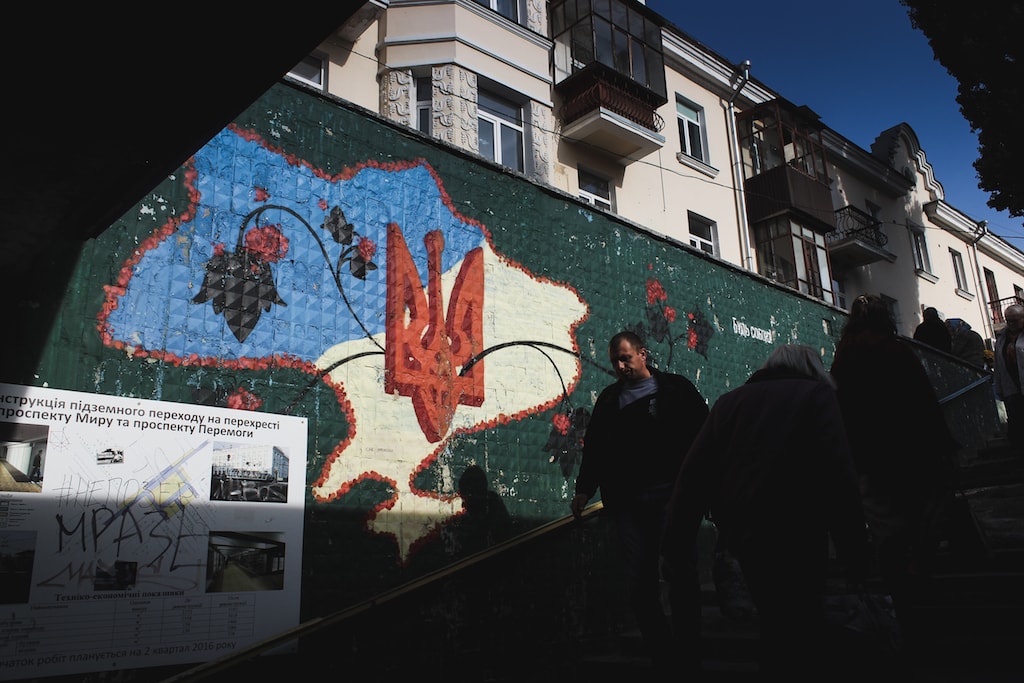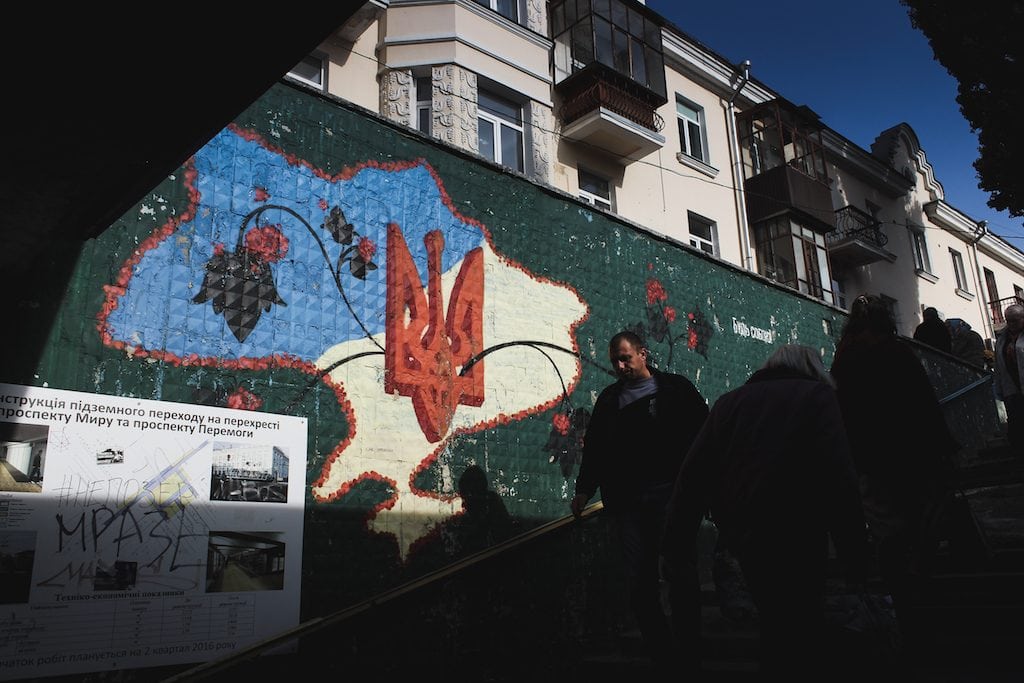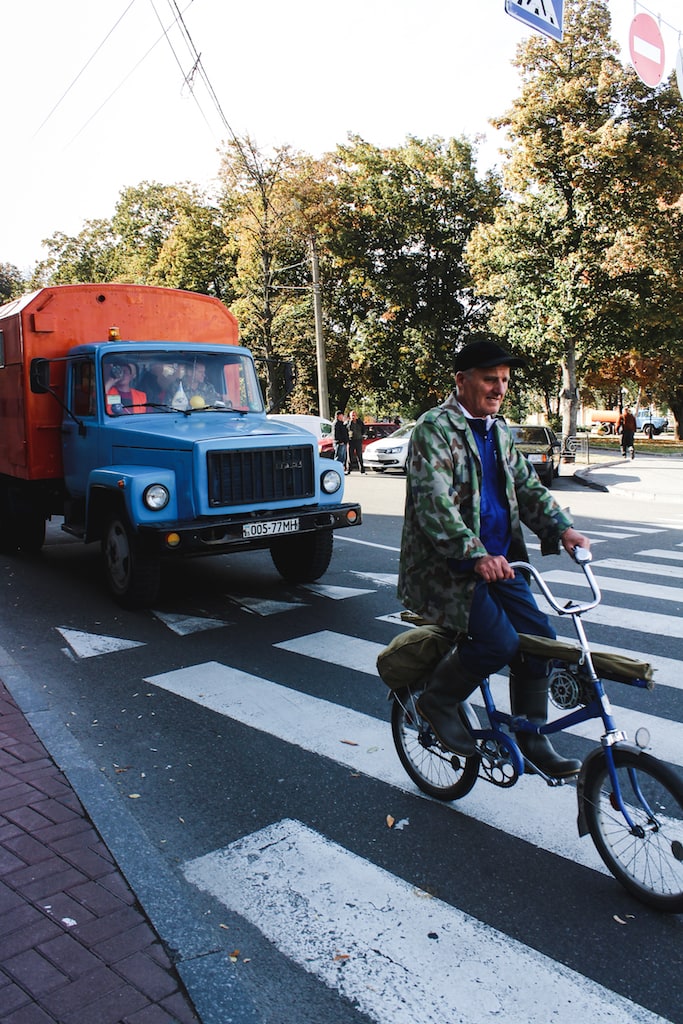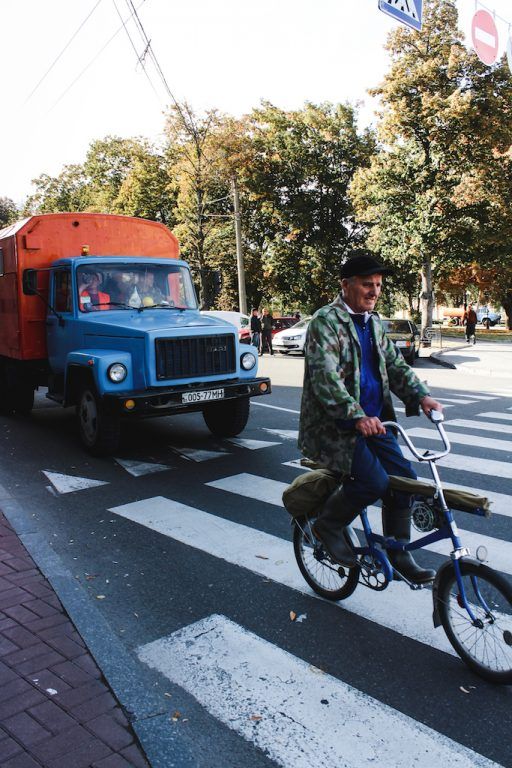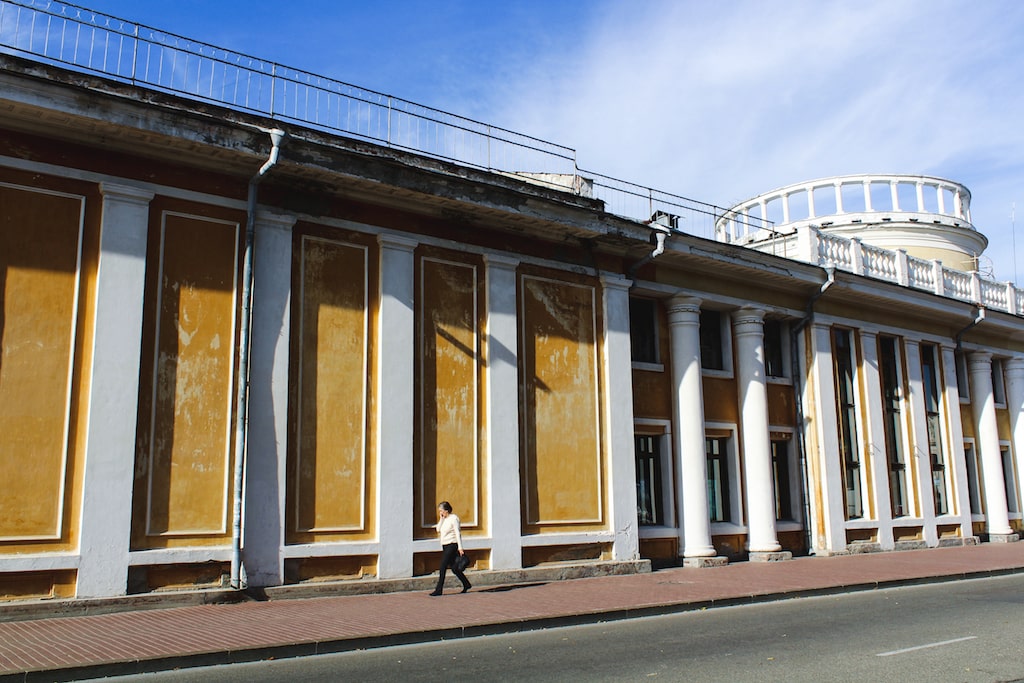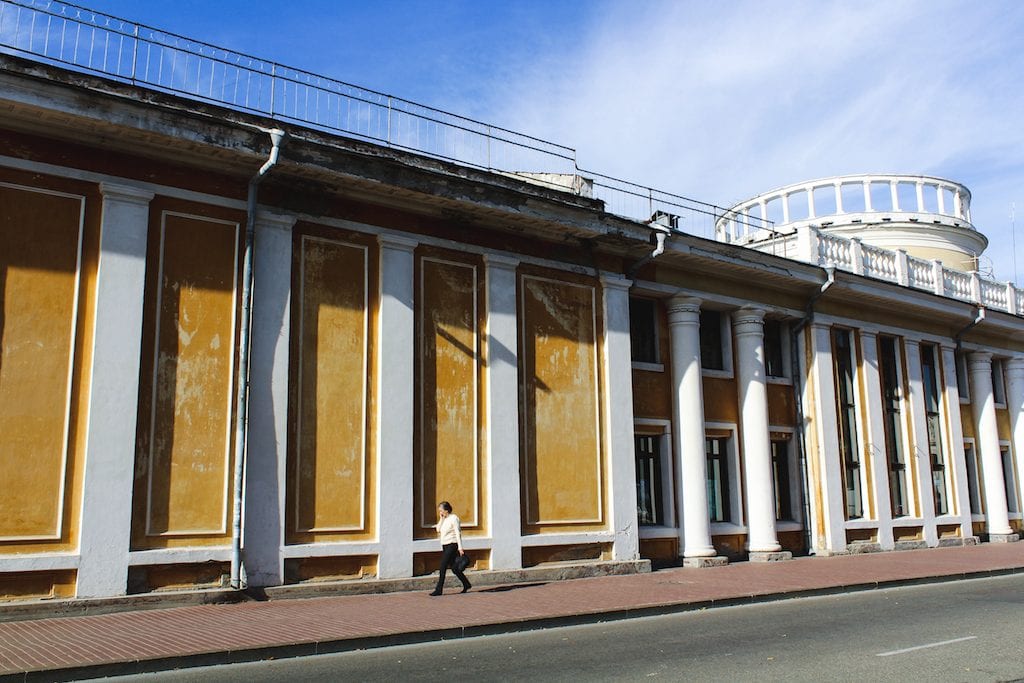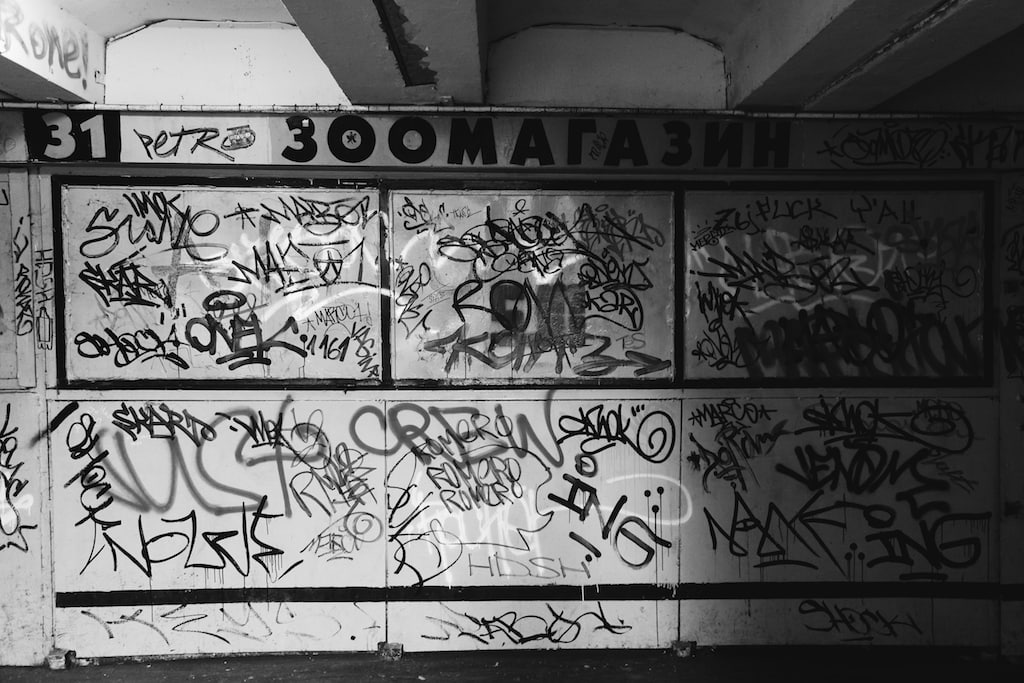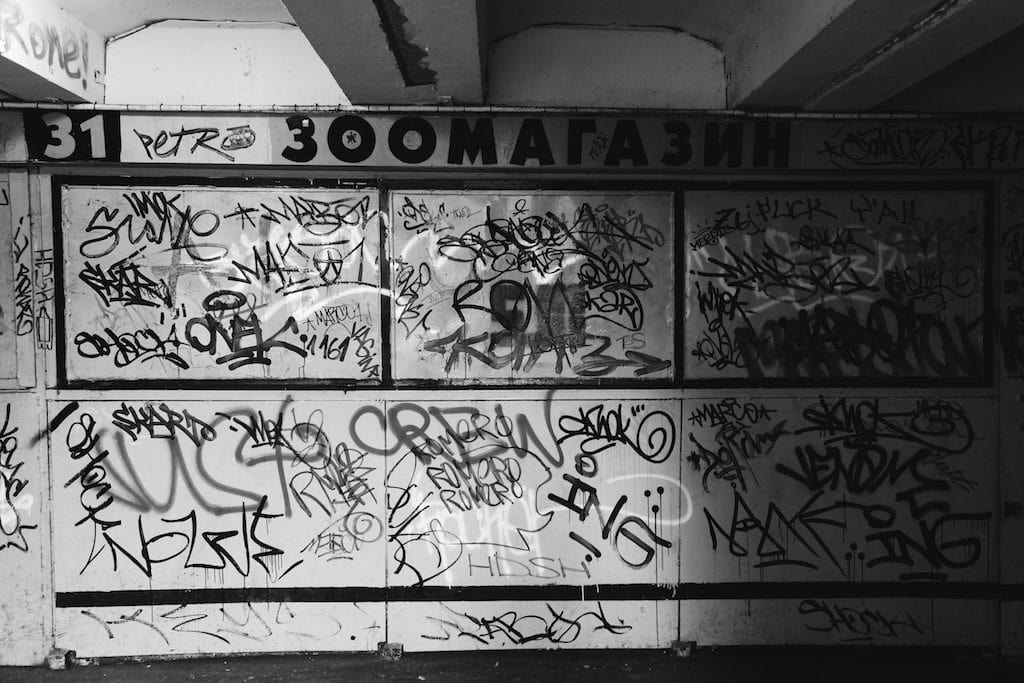 Have you been to Chernihiv? Is it on your list? If you have been and have any tips for readers or future travelers- please leave it in the comments below! Thanks.