Houston is a city which is known for offering exquisite vacation experiences to tourists worldwide! Holding the reputation of being an ideal stats vacation destination, Houston has much to offer when it comes to tourism. This is the reason why Houston forms a crucial part of every adventure lover's bucket list. Being home to fabulous museums, spectacular gardens, the renowned Space Center, Houston, Texas is a heaven for travelers.
Are you also planning to visit Houston in the near future? Well, here are some of the places to visit in Houston for a wonderful vacation.
Space Center Houston
Space Center Houston needs to be on your to-do list when you are traveling to Houston. The space center is a vast complex home to the USA's first space station and other space wonders. The space center is also a magnificent place to learn more about the upcoming projects of NASA. In short, this is a fantabulous place for all those space enthusiasts who love to dwell in the world of planets and stars.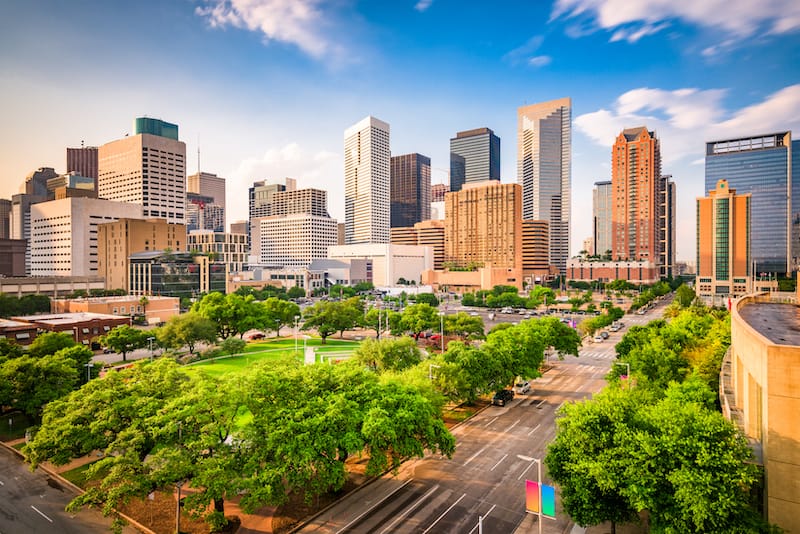 Houston Zoo
Any city's tourist attractions are incomplete without the mention of a zoo, and Houston is no exception. The Houston Zoo features more than 6000 different animals and 900 exclusive species. You can spend your day strolling across the vast landscape to get a chance to experience the wonders of the animal world. Some of the wonders include feeding the giraffe, getting up close with the marine world in the aquarium, and many others.
Kemah Boardwalk
Kemah Boardwalk holds the reputation of being the largest theme park in Houston. The place has grown from a dining destination to a theme park with adventures and wonders to attract tourists. You can let yourself go on different rides and ferries, which are all individually priced. Also, the place swarms with hotels and restaurants so that you can experience this adventurous world 24X7.
Museum District
Museum District houses 19 different museums, which makes it Houston's major cultural attraction. Out of these 19 museums, 11 are free for public visits. Some of the famous museums of the district are the Children's Museum of Houston, Museum of Fine Arts, the Contemporary Arts Museum Houston, and the Houston Museum of Natural Science. The best aspect of these museums is that most of them are within walking distance of each other. This implies that you can enjoy all these museums within each other's range.
Houston's Children Museum
If you are traveling with kids, this is one place that you need to keep on your itinerary. This noisy and colorful place is perfect for bringing that smile to your kids' faces. The museum offers different hands-on as well as interactive displays for your kids to enjoy the day. Some of the museum's major attractions include SECRETS Spy Game, FlowWorks Zone, and How Do It Work exhibits.
Buffalo Bayou Park
This is a gem of a place in Houston which is sure to turn your vacation into a beautiful experience. The park is placed in the middle of a 160-acre land space. The park offers a scope of activities such as canoeing, kayaking, paddle-boarding, etc. You can even avail diverse guided tours which range from one to three hours.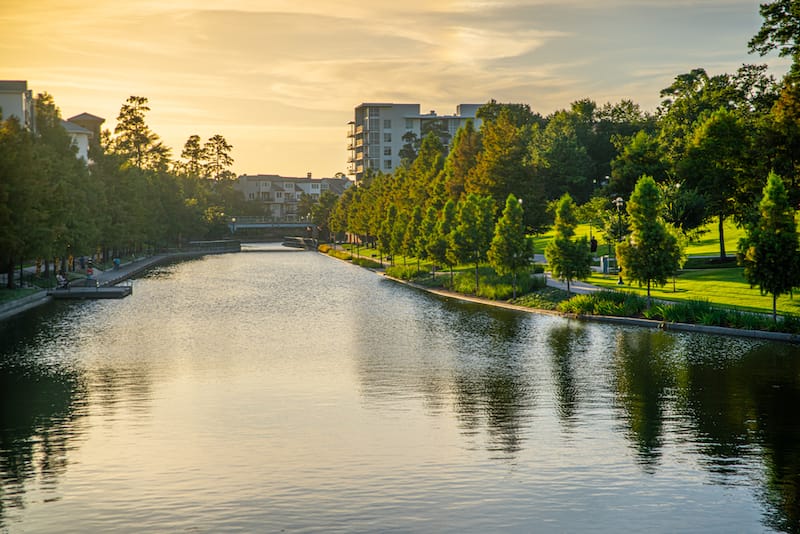 Preston Street
Houston is famous for its graffiti or street art, and Preston street is the perfect place to enjoy this art. You can witness these fabulous masterpieces, which can be found across the street. This is a beautiful refuge for art lovers who can spend hours among these magnificent pieces of street art.
Downtown Aquarium
Discover wonderful marine life at the Downtown Aquarium. The aquarium is home to 400 plus marine species. You can enjoy a splendid dinner alongside a 150,000-gallon tank and get a lifetime of memories.
Final Words
Houston is a beautiful city with great tourist attractions. This is why tourists from all over the world want to visit the place to enjoy their vacations. The best aspect of the city is whether you are a marine lover or want to spend some quiet time in a park. Houston has everything for you. So, what are you waiting for? Visit Houston today and experience some of nature's wonders!