Malta is rapidly gaining popularity in the travel and tourism sector in recent days, and that too for a very good reason. This less known little Island nation is strategically situated in the central Mediterranean and is a good neighbor to North Africa and Sicily. One of the reasons it could be rising above the ranks is due to its accessibility. Visitors can access it through flights and boats.
It's also quite safe and has a lot of extinct historical and cultural features that would leave you wowed. Therefore, if you're searching out for fun activities to indulge in as a family, you can source them out from www.choiceholidays.eu plus several other attractive sites.
Nevertheless, if haven't yet had a pleasure to visit Malta and would like to visit. Or you have already booked yourself a short holiday, but don't know what to expect, here is a list of the top 3 must-visit holiday spots in Malta to include in your to-do list.
The St John's Co-Cathedral, St Johns Square
The St John's Co-Cathedral is famously known for its incredibly gorgeous interiors and breathtaking architectural finishing. But that's not the only reason this place has become one of the most visited hotspots in Malta. It also doubles up as a historical site for Michelangelo Merisi work collections.
It has a rich historical background that's dated back to the role of the knights in the Malta history. And you will love hearing and going through the stories that highlight the role of this cathedral cum museum. And no, you actually don't have to be a very religious person to enjoy this.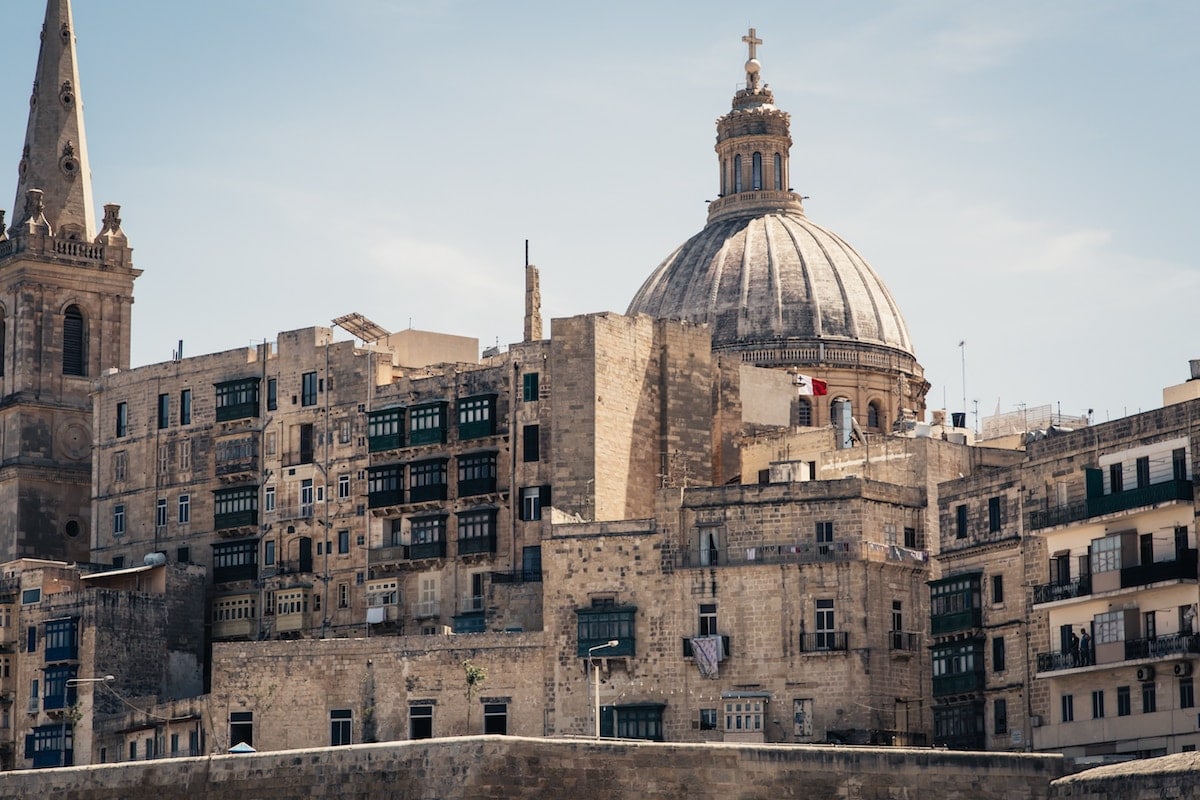 The Castille Place, South-East Valletta
This place brings together some of the most interesting buildings in Malta. It's one of the most accessible with vehicular traffic points leading into the city. It also provides a very beautiful sight at a glance that will make you want to explore the surrounding areas. Here you will get to see the Malta Stock Exchange, The Central Bank Of Malta, The Auberge DE Castille ( which makes the office of Malta's Prime Minister), among other important locations.
It's like a one-stop-shop for any traveler. Besides, you get to save a lot of time, have an ample photo-taking session and have several ticks on your must-visit notebook.
The St. Elmo BreakWater Bridge, Fort St Elmo
If adventure is your second name, then you wouldn't want to miss a view of this spot for anything in the world. You just have to get comfortable shoes to take you through the beaten pathway to the back of Fort St Elmo via the Grand Harbour. You, however, won't gain access to the end of the bridge but will definitely love the mesmerizing harbor view. You can be sure not to forget the unique location of this place any time soon. So you better take some photos for your memory gallery.
Malta might be small but it sure has numerous attractive sites for you and your family. Also, the fact that it's still a new and less known by most people makes it even more interesting. For one, you wouldn't experience a lot of traffic booking flights and accommodation should be fairly affordable. So if you're into exploring, now is the perfect time to get your travel bag ready. Get ready to have lots of fun!
BE SURE TO FOLLOW ME ELSEWHERE AROUND THE WEB!