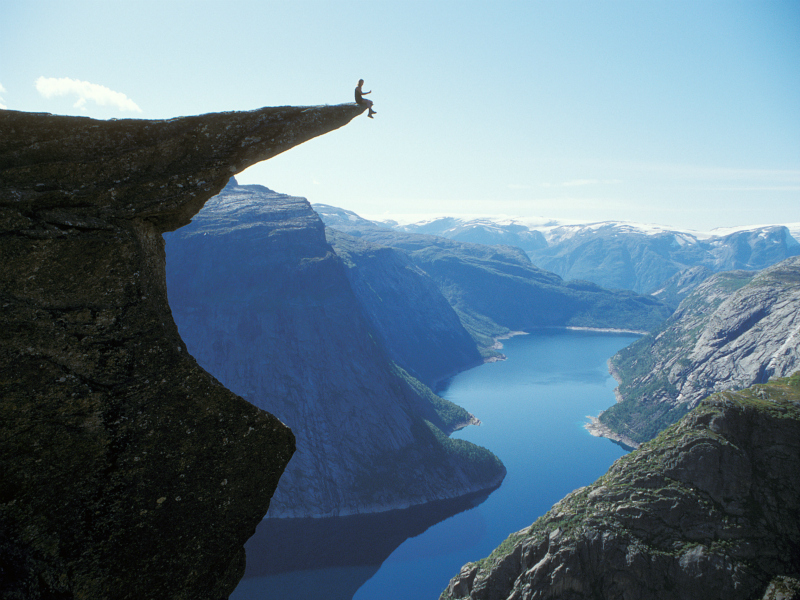 This post may contain affiliate links which means if you purchase something through that link, we will make a small commission at no additional cost to you. Think of it as buying a cup of coffee for us on someone else. Thanks and enjoy!


I've always enjoyed hiking and exploring.  But in the US, I was the only one of my friends who did so.  When I would tell my friend Amber I was going hiking for the day, the response I would get was, "Ew".    Therefore, most hikes I made were on my own.  In Norway, everyone appreciates nature and it is not unusual to spend time with your friends by going on a hike.  I love this.
Norwegians are evidently taught from an early age the importance of putting yourself in nature and building a bond with it.  My friends here tell me about all of the hikes that they went on from the time they were in Kindergarten (the equivalent of like pre-K daycare more or less in the US) until they became teenagers.  Their schools would take the kids on mountain hikes or just places to sit and relax in the beautiful Norwegian nature.  I'm sure a mountain hike in the US with a school would somehow result in a major lawsuit, sadly enough.
Anyways, being in Norway provides me with ample opportunity to enjoy nature and go on hikes.  There are trails everywhere.  You can coastal hike, mountain hike, glacier hike, forest hike…so many options!  Just recently my dog and I went on a nice 5-hour hike around Liafjellet, where we live (it only takes 45 minutes to hike to the top… so we hiked to the top and around just to remain outdoors on a pretty day).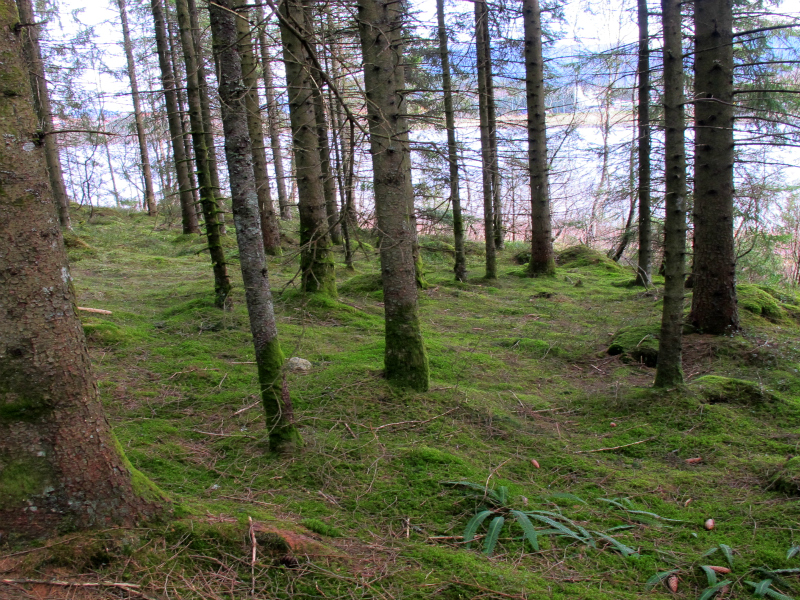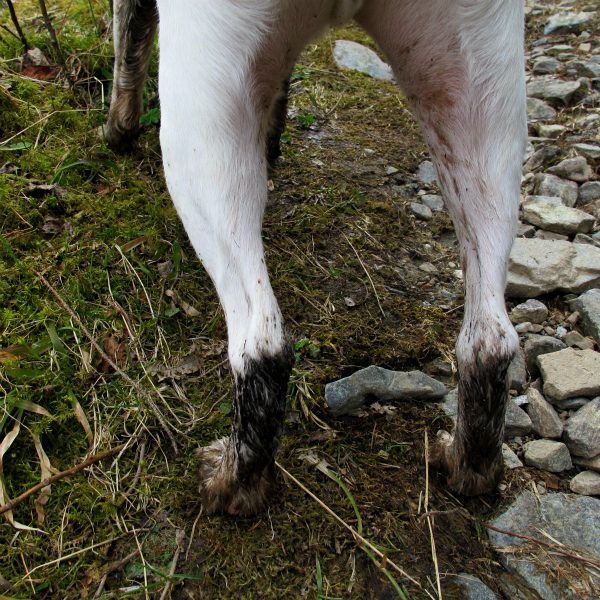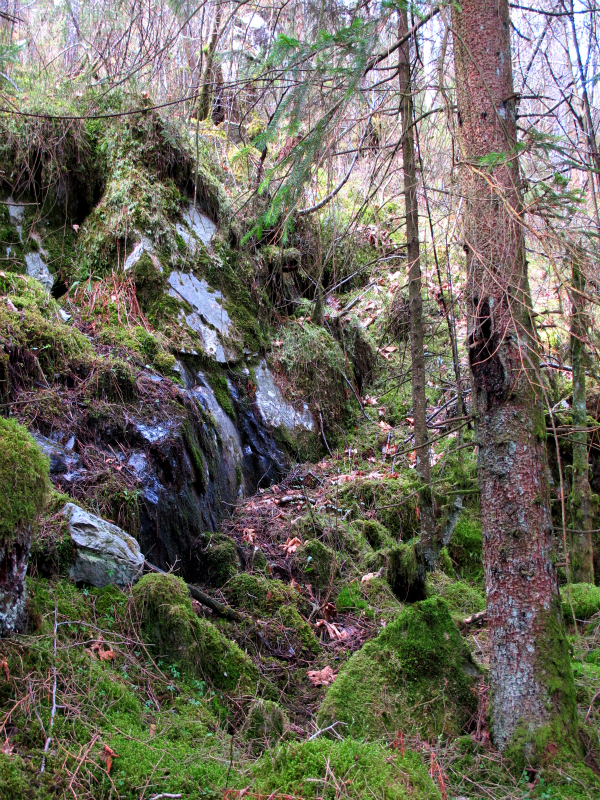 I have been on some major hikes since moving to Norway, but there are a few I still desire to go on here in and around Hordaland (the county I live in when I'm staying in Bergen).  By this summer I probably will have done all three.
1.  Trolltunga.  I was looking at doing this one this weekend, but it is still too cold there (ice and snow) and it is really not a hike for a pup.  And the pup really is yearning for a good mountain hike.  This one is a bit too dangerous for him.  Trolltunga, like the hike in Kjerag, Norway, is one of Norway's most famous.
2.  Folgefonna Glacier.  I have been to this glacier before.  But I am going back to actually hike the glacier at some point.  Hopefully this June…
3.  Hardangervidda.  This one is totally pup friendly.  It is Europe's largest mountain plateau and can be known for its harsh weather and ridiculously unique landscape, as it is situated above the tree-line.  It just looks like a barren landscape… one that I want to enjoy firsthand.  I have only been on roads across/around it, so it will be nice to enjoy by foot.  Hoping to do this one in June or late July, after I make a little visit to the US.
Do you enjoy hiking?  If so, do you have a favorite past hike or one you plan to go on?