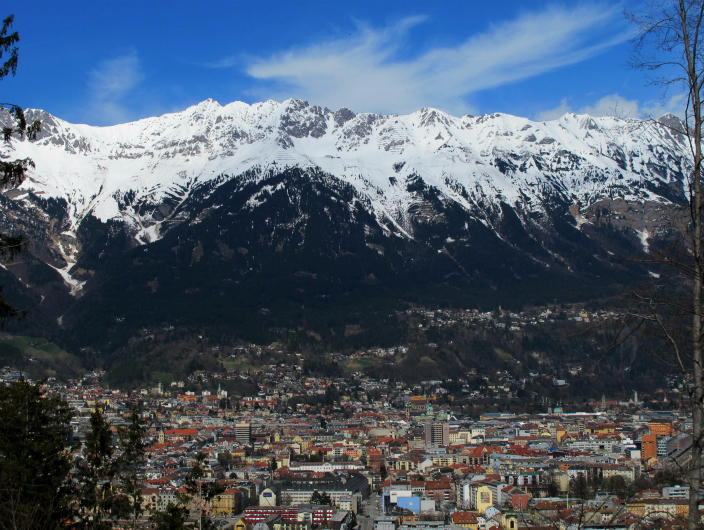 This post may contain affiliate links which means if you purchase something through that link, we will make a small commission at no additional cost to you. Think of it as buying a cup of coffee for us on someone else. Thanks and enjoy!


Innsbruck was more or less my first stop on my spring road trip.  Once arriving there I decided to not stay very long, but definitely wanted to enjoy the beautiful scenery the city has to offer (and really…it is beautiful).  I was able to find a trail a bit outside of the city and decided to hike it for a bit.  It turns out it was a fitness trail, so that gave me an hour of my life to pretend I was a dedicated fitness buff (as I hiked in combat boots and jeans).  Once I arrived on top, I was greeted by these stunning views: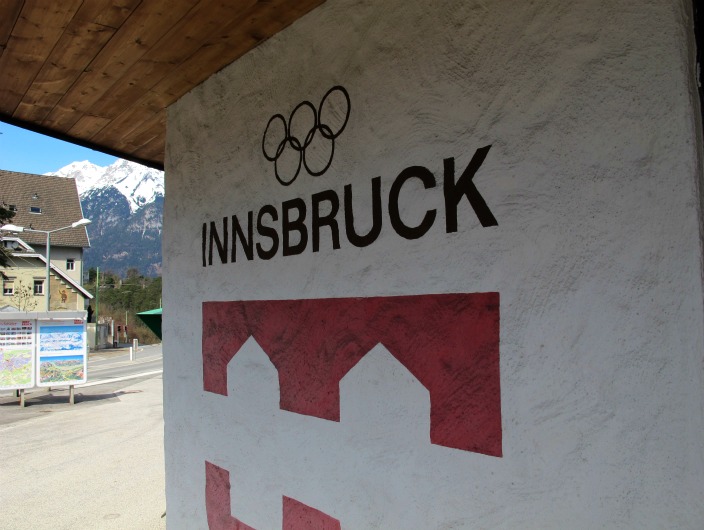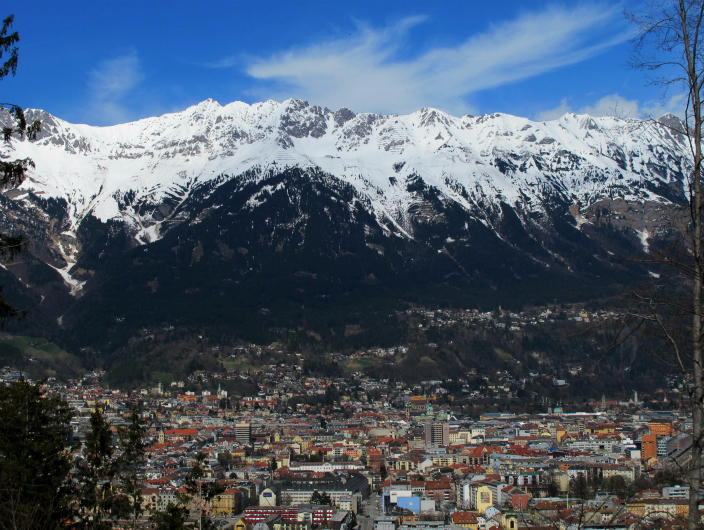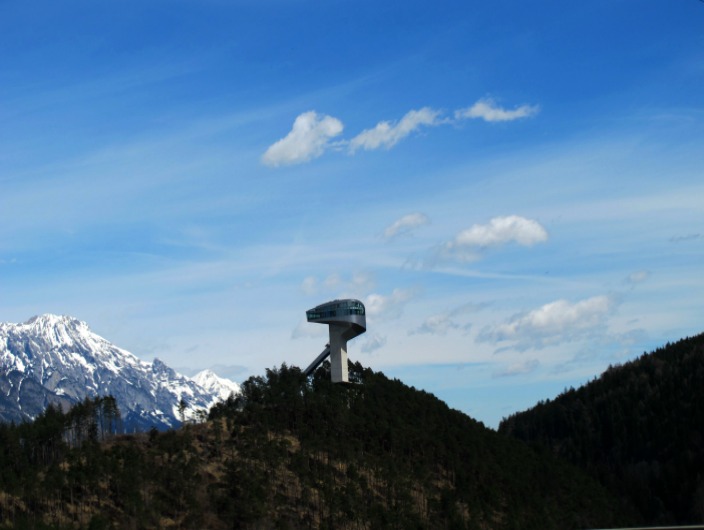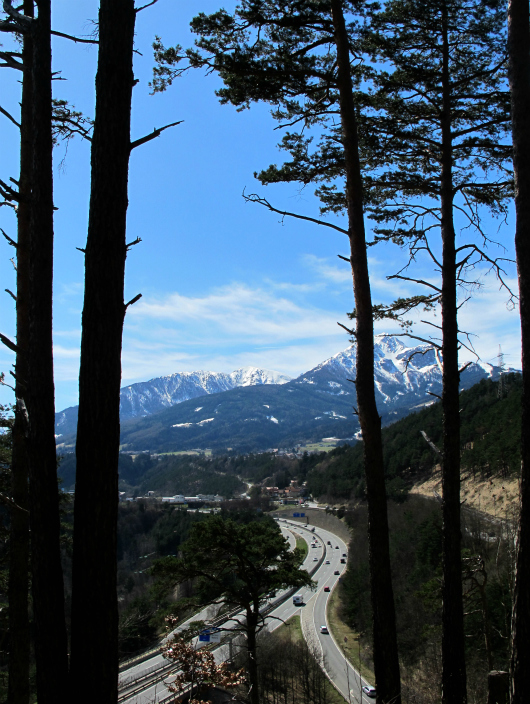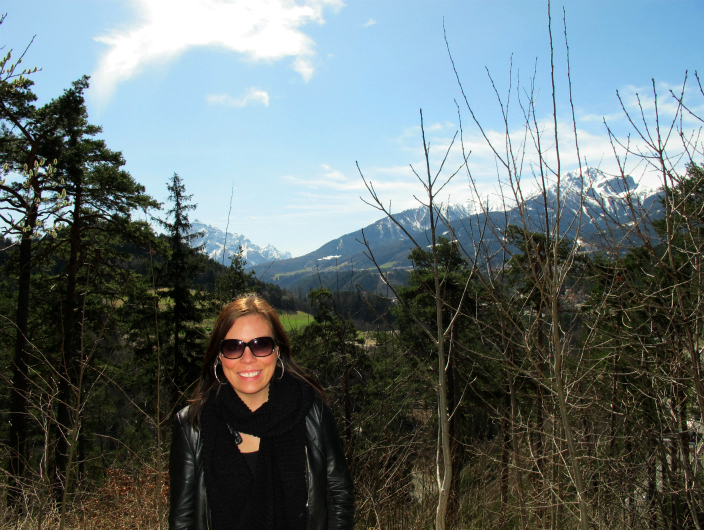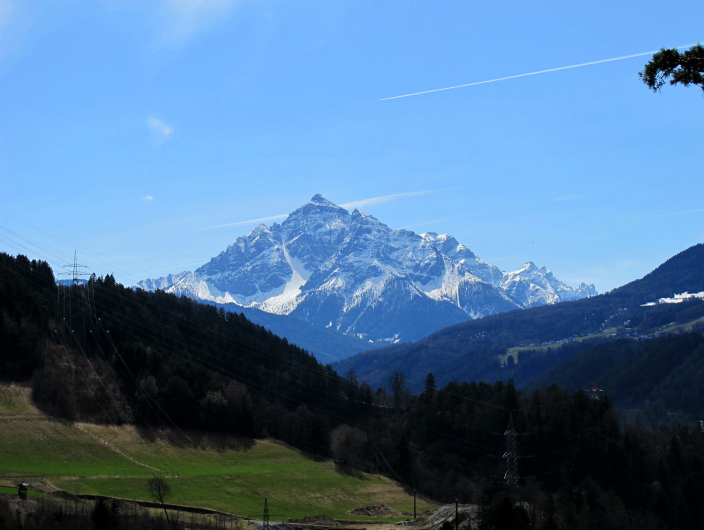 Innsbruck definitely offered a good first impression for our road trip and I was super happy to have made a pit-stop there.  My only regret is not getting to spend a little more time there… but it happens.  I always have an excuse to return, especially since I now own a pair of skis gifted to me after moving to Norway.  Pretty sure I'll be a professional soon and can make something historical happen on that Olympic ski jump.
I look forward to exploring more of this region of Austria while living in Europe as I have really only spent time in the east of the country.
Are you looking for the right gear for hiking in Innsbruck?  Be sure you have the right camera for hiking (see more) and best shoes and socks for the adventure (see more).  It makes all the difference on this journey… and I clearly failed!