Airfare is likely to be the most expensive aspect of your travel. With the Airline pricing mechanism extremely dynamic, fares change on a minute-by-minute basis which makes it highly unpredictable to gauge if the price showing up is the best or if there is a possibility of further drop.
Moreover, as the global travel industry resumes full operation after a nearly two-year hiatus due to the pandemic crisis, airfares are now soaring again. In this context, it is even more important to look for low-cost travel options and save money.
We usually look for the cheapest flights, but we are usually disappointed after hours of searching online with no results.
If you are looking for some ideas to avail cheap airline tickets to your favorite destinations, then don't miss these important tips that will assist you in making your air travel more affordable and help you save big.
Flexible with your travel dates and times
Flying during the week is usually less expensive than flying on the weekend because most people prefer to travel on weekends, which drives up airline ticket prices.
Prices are also lower if you travel after a major holiday because fewer people prefer to travel then. Also, early-morning and late-night flights are less expensive, so if timings aren't important to you and you want to save a little money, book the tickets accordingly.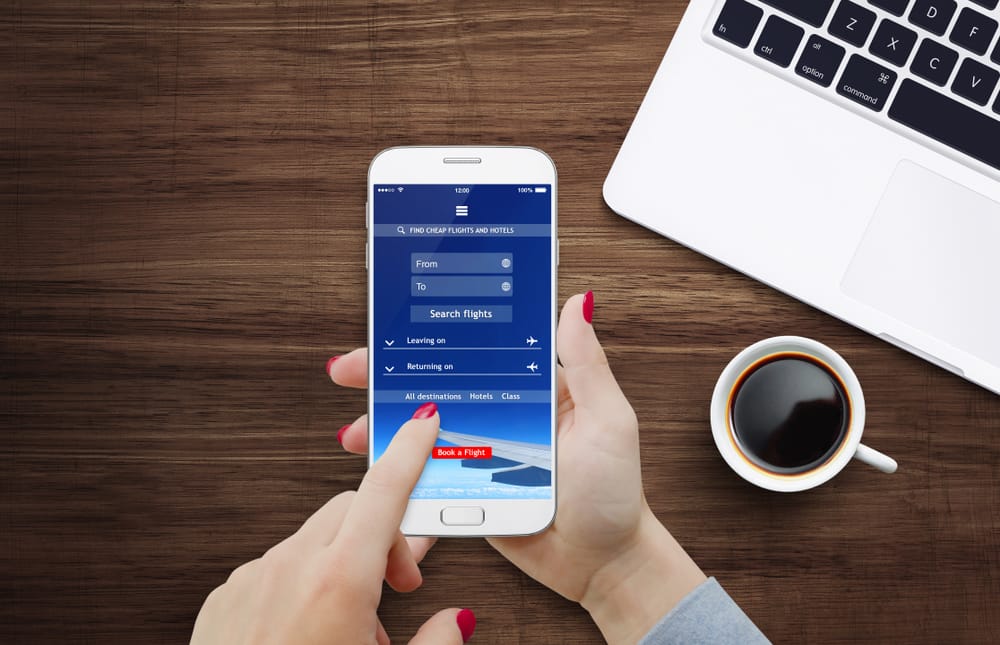 These minor changes to your travel dates and times can help you get relatively cheap flight tickets.
Flexibility with destination
It is best to be flexible with destinations when looking for cheap airline tickets. During peak holiday seasons, planning a trip to a popular tourist destination can be an expensive affair because the majority of people flock there, making flight tickets expensive.
If you can't be flexible with your travel dates and flight times, being flexible with your destination can be a great way to save money.
It's ideal to be both, but if you truly want to save money and book a cheap flight for your vacation, you must be flexible with one.
Loyalty Points or Reward Points
The Reward System or Loyalty Point System benefits both the airline company and the traveler. This system rewards you for sticking with the airline.
When it comes to flight booking, this is probably one of the most underutilized tips. When the flight crew asks for your information, you may think it's for the points you earn every time you fly with a specific airline.
Sometimes your points are sufficient, and you can even get a free ticket. Not only that but these points can also be redeemed for rewards.
Booking your tickets as soon as possible
The higher the airline prices become as you get closer to your departure date, however, at a certain point, airlines begin to cut or raise fares based on demand.
It's not advisable to wait until the last minute or too early to make a booking. If you're visiting during peak season, book your flight two to three months in advance.
If you're visiting during the low season, plan your flight five months ahead of time. It is extremely unlikely that ticket prices will fall as your departure date approaches.
More often than not, the best option will be to purchase the ticket at the current price rather than wait for an uncertain offer because, by the time the offer arrives, the ticket price will have risen.
When it comes to discovering and booking cheap airline tickets, it's all about being adaptable and flexible.
Setting up Price Alerts
By looking for flights early, you are not obligated to purchase a flight today because prices will only rise if you wait until the last minute. If you aren't ready to buy a ticket right now, you can set a price alert to be notified when the price of a ticket rises or falls.
Ticket prices can change daily, and even a small decrease can result in significant savings if you need to purchase a ticket for each member of your family.
Spend less on your luggage
It may not seem like the first thing to remember when booking a flight, but flights charge you extra if your luggage exceeds the minimum limit.
When you pay for your ticket, make sure and double-check that your booking includes the details of the luggage for which you have paid.
The airline does not always mention baggage details. These specifics can be found on their website. Make certain that the luggage criteria are met so that you do not incur additional costs.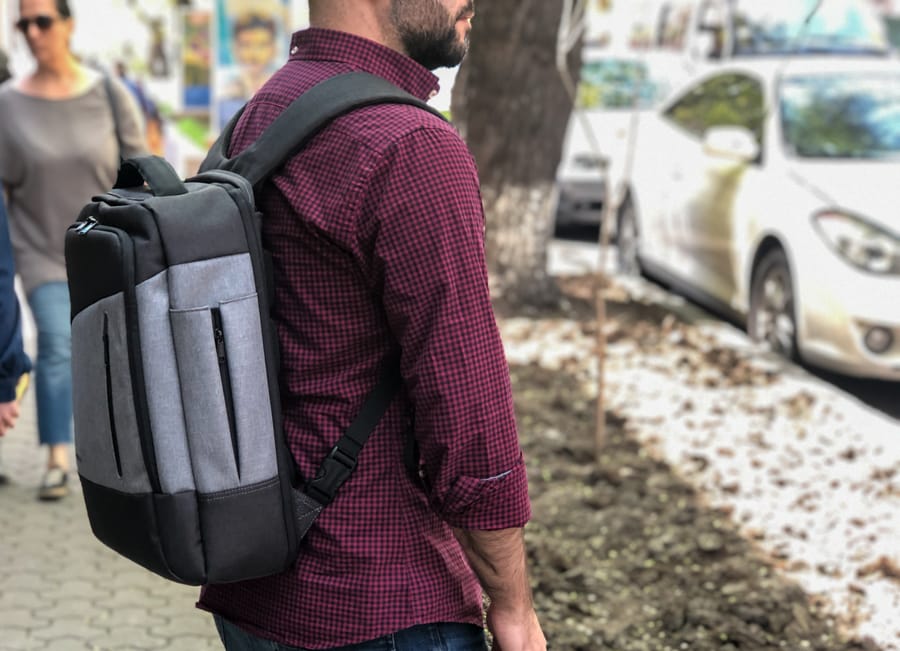 Take note of the number of bags you are permitted to carry, as well as the total weight and dimensions of your luggage.
Find on which day you are getting the best rates
You can use this trick if your day of travel is flexible, and is far ahead in the future so that you can choose the best and the cheapest day for your trip.
Whenever you book a ticket over an app or website, you will see it shows you a calendar and minimum rates for each day. If you don't have the day fixed for your travel, then look at the calendar, and you'll find a significant price fluctuation.
The ticket price for a particular day can be costlier than some other day. So choose the best day to fly out.
Keep an eye out for limited-time promotions
Before you start looking for cheap flight tickets to your destination, make sure you've signed up for newsletters and emails. Joining the mailing lists of airlines and last-minute deal websites will give you access to their best flight deals.
While not all of them will fit your schedule, keeping an eye on the specials will ensure you don't miss out on a great deal. Also, take advantage of the offer as soon as possible.
Flight ticket prices are dynamic and change based on various permutations and combinations. So, as soon as you find a cheap Flights deal that fits your budget, take advantage of it.
You cannot risk waiting any longer because there is no guarantee that it will go any lower.
Think about Budget Airlines
If traveling in style is not important to you, budget airlines may be your best bet because they usually offer significantly lower fares. However, keep in mind that you will have to make some sacrifices.
You won't have as much space and legroom, and you won't get any free food or drinks, but the price difference can make up for it. Furthermore, if you are not traveling far away, it is not particularly important.
Keep in mind that low-cost airlines are not always listed on comparison websites. As a result, it is preferable to check them manually. When selecting a less expensive airline, make sure to read the fine print before booking.
It could include some rules. If you do not follow their instructions, you may be fined.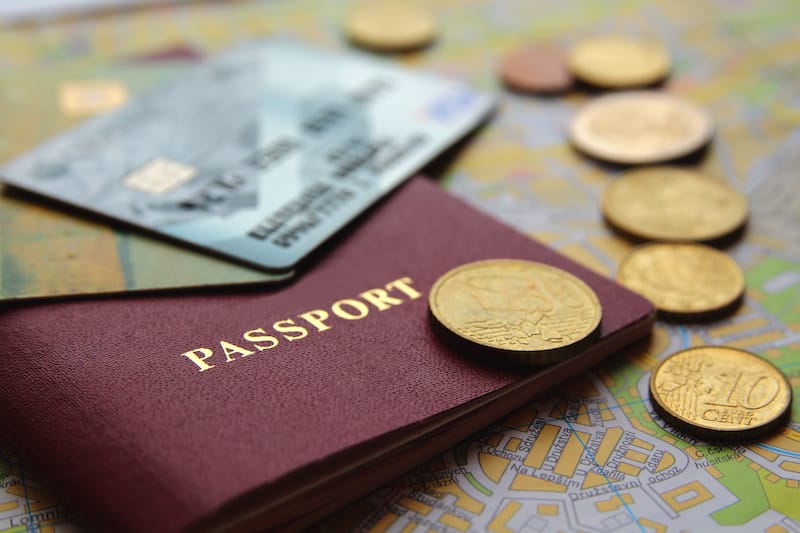 Look for tickets in various currencies
If your country's currency has become overvalued in comparison to others around the world, look for flights to a country with a weaker currency to save money on airfare.
Even though the airline, flight, and booking class are all the same, there is often a significant variance in airline ticket prices.
The only variable is the currency. This method does not always work, but it does so frequently that it is worth a shot if your currency is currently performing well.
Most airlines will have a currency conversion option on their website. This is the time to go incognito and disable your device's location settings. Then you'll be able to pay for the ticket in a different currency, saving you a few dollars.
Remember that this method will only work if you use a credit card that does not charge foreign transaction fees. Otherwise, it's simply not worth it.
Search for single-ticket prices
If you're traveling with friends or family, don't try to find or buy a lot of plane tickets at once. Airlines always show the most expensive ticket price in a group of tickets, implying that you will pay more.
Airlines offer a variety of ticket prices based on a variety of factors. They want to sell tickets in the highest fee bucket possible, so when grouping tickets together, they always publish pricing in the highest fare bucket.
Keep an eye on social media for the best airfare deals
If you're planning a trip, don't forget to check Twitter, Facebook, or any other social media platform, as airlines frequently post cheap airline tickets, as well as other promotional bargains and discounts, offers on flights that you won't want to miss.
It frequently appears for a short period and then vanishes.
Consider taking a Connecting Flight instead of a Direct Flight
If you're not in a hurry to get to your destination, booking a connecting flight may be less expensive than flying nonstop.
Using the search engines, you can filter flight itineraries by nonstop, one-stop, and two or more stops. Flying with multiple airlines may also save you money.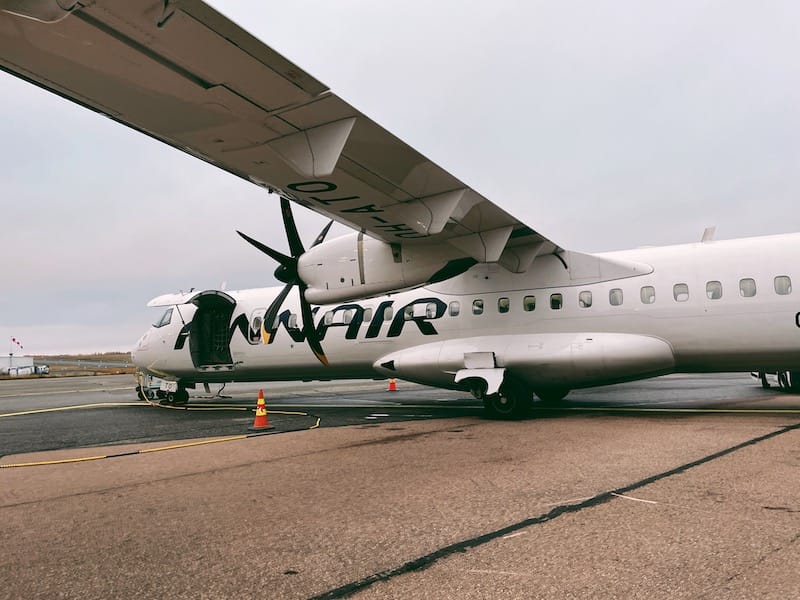 Research and compare multiple search engines
Flights are typically one of the most expensive components of your travel budget. It is therefore prudent to compare flight tickets on various websites.
Price comparison search engines can assist you in locating the most affordable airline option. Take your time, research different airlines, and compare prices to find the ones that offer the best value for money.