Getting from Tartu, Estonia to Riga, Latvia proved to be easy in the end, but initially was a bit more difficult than I expected.
I headed to Tartu from Tallinn and based on what I read online, I figured I could just hop a bus out of Tartu to Riga a day later without any issues. When I arrived at my hotel and asked the front desk to get the bus times for me, she came back with a massive stack of paper giving bus times to Tallinn and then down to Riga. Apparently, the Eurolines bus that ran between Tartu and Riga was cancelled.
In addition, almost all buses that run between Tartu and Riga appeared to connect through Tallinn, resulting in not a four hour trip, but rather a nine to ten hour trip, at best.
After a bit of research online, I discovered that I could take a train from Tartu to Valga, Estonia. From there, I could take another train to Riga. Not as easy as it sounds. Here is how I got from Tartu, Estonia to Riga, Latvia without having to connect back through Tallinn:
1) Go to the train station in Tartu and ask for the 1020 train to Valga. It leaves from platform #2 and costs 4 Euros per person. This train is nice and has wifi.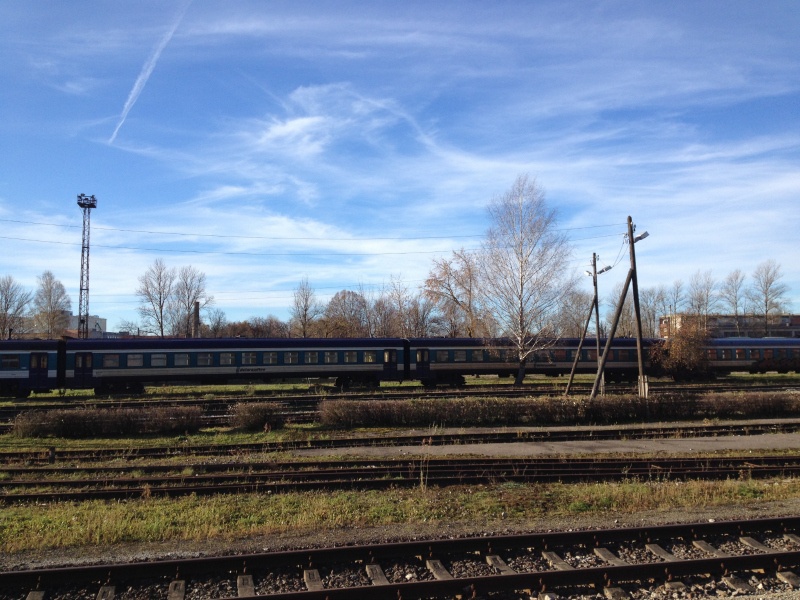 2) You will arrive in Valga at about 1134 if everything is on time.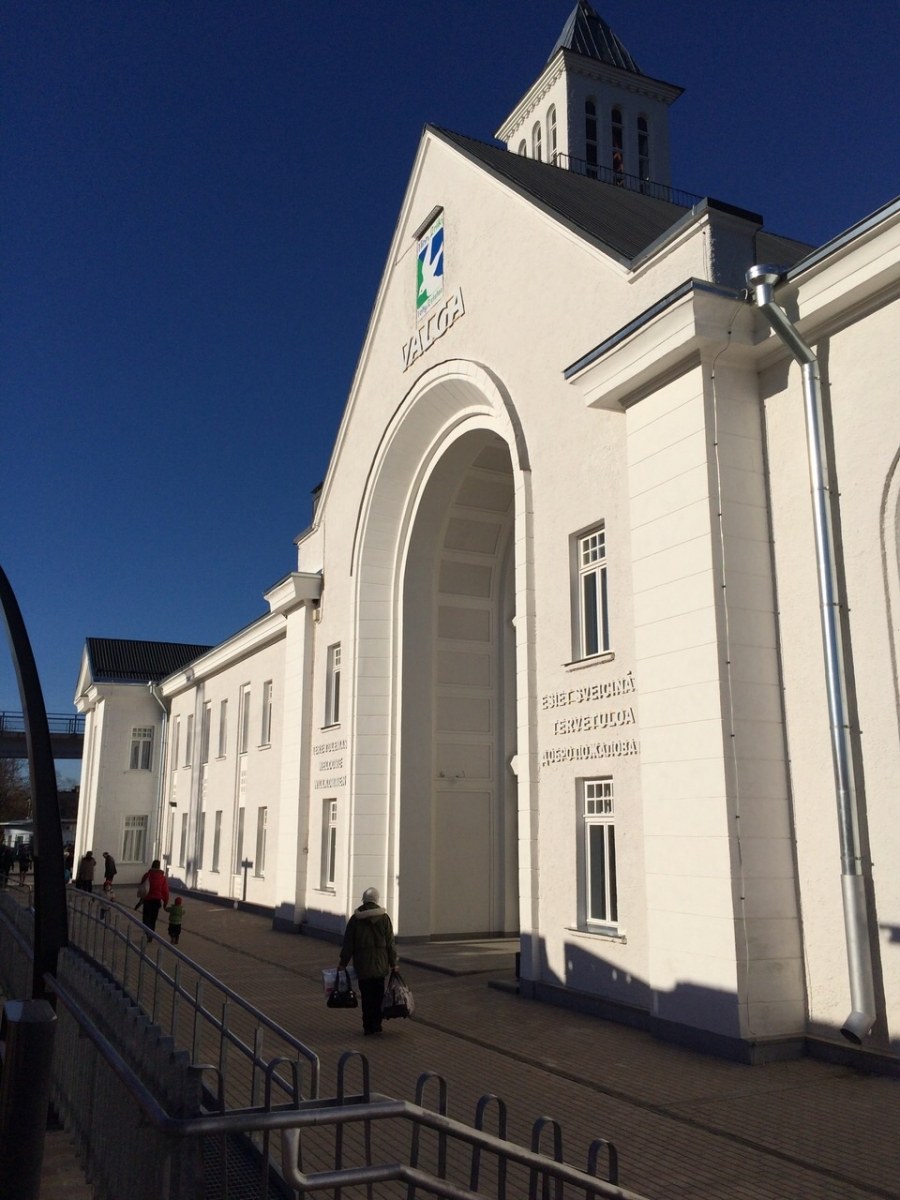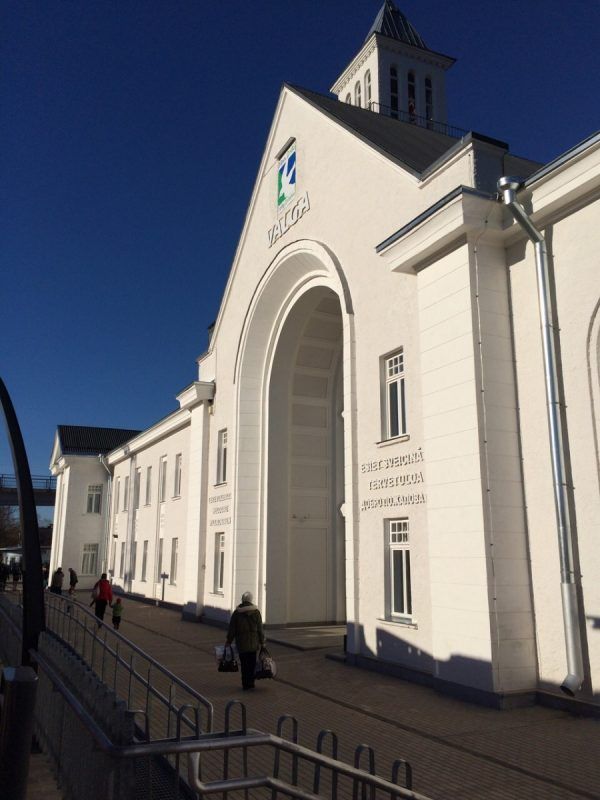 3) Valga, Estonia is a shared city on the border of Latvia. The Latvian part of the city is called Valka. This is important to know because the trains will not leave directly from the Valga station. You will, from here, take a bus. Go outside of the train station to the front and to the left will be a bus. Double check prior to boarding that it is going to Riga (the sign on it will not say Riga, but will say Strenči). This bus leaves the train station at 1143 and costs 5,60 Euros per person (this is for the entire trip to Riga).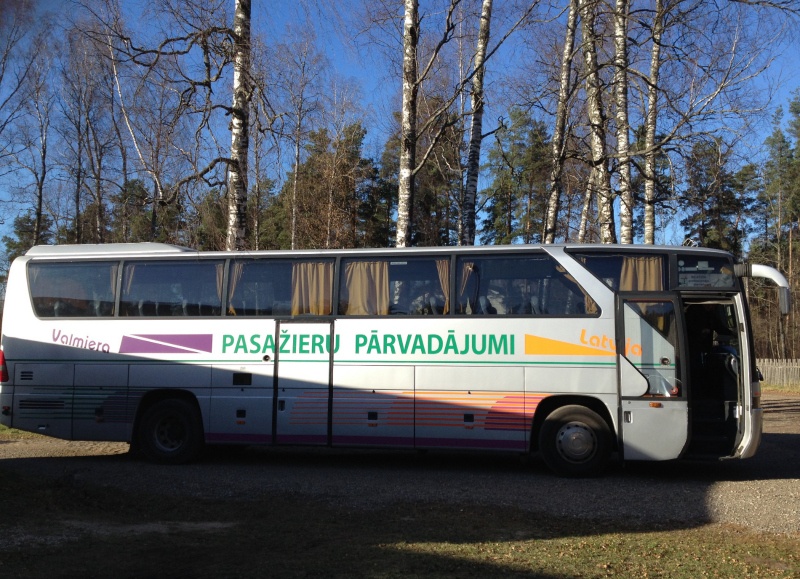 4) You will remain on this bus for about 45 minutes to an hour and it will go to some odd places prior to arriving in Strenči. Once you arrive in Strenči, you can disembark and board the nearby train that will take you directly to Riga.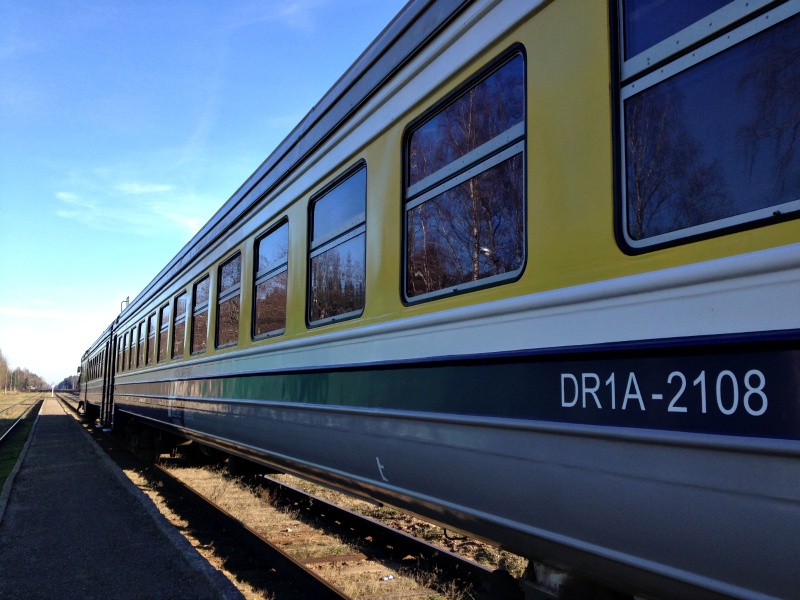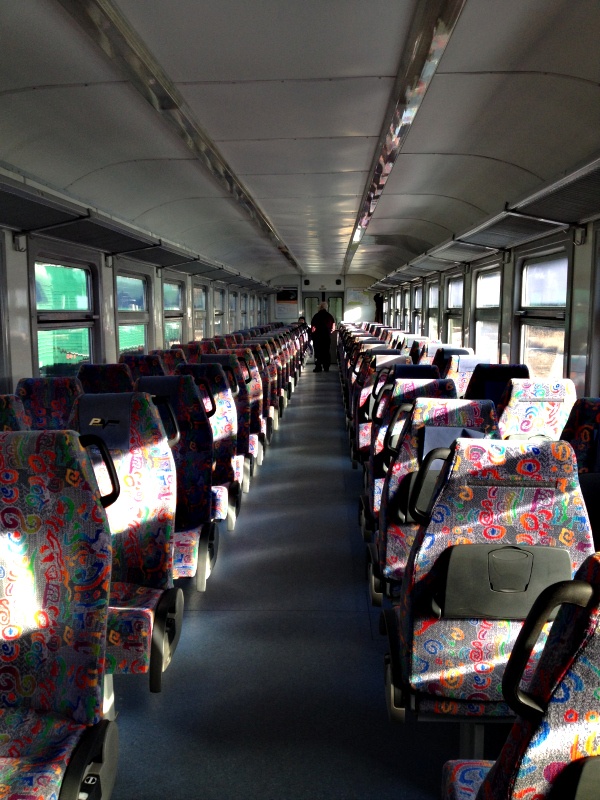 5) This train ride will take around two hours and the train is old, but will have free wifi as well. Gotta love this part of Europe for being so well-connected! In addition to going to Riga, this train also passes through the cities of Valmiera and Cēsis.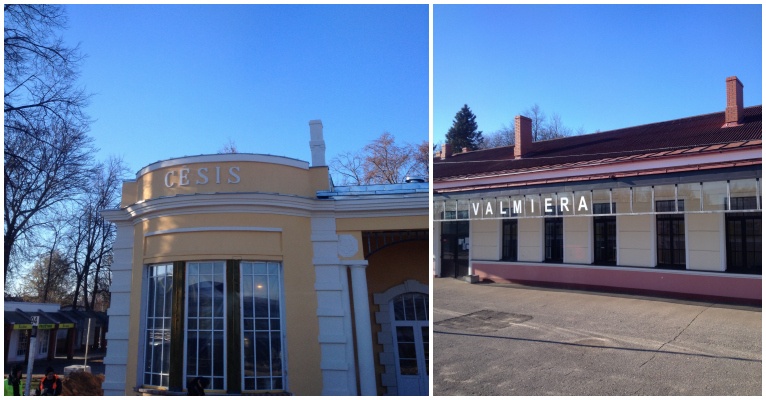 In the end, the trip was easy and painless, but the scenario of switching to a bus and then back to a train in Valga would have tripped me up had I not expected it.
Please do note that this is subject to change at any moment. Tartu is a university town and will surely have other methods of transportation established here and there. I took this trip in late October 2014, so please double check at the train station in Tartu before making the journey.