Everyone loves a good road trip. I think being a road trip enthusiast comes with the territory for Americans as we are always on the road seeing one thing or another.
I have easily taken hundreds of road trips around the United States and Canada and even had the chance to knock off a little bit of my Iceland bucket list on a road trip through the southern part of the country.
Unfortunately, I don't take a lot of road trips these days living in Europe as I don't really care to drive on European roads and I don't have a car. When I retrace my previous trips, I have realized that I have taken some really amazing road trips over the years and this post is dedicated to the six best!
Kyrgyzstan
I was never supposed to go on a road trip through Kyrgyzstan. In fact, a road trip from Osh to Bishkek during the middle of winter just seemed ludicrous. As much as I wanted to see the spectacular scenery that Kyrgyzstan has to offer by car, I needed to be back in Bishkek soon and my $30 flight was a much more sensible option.
That sensible option was thrown out the window when all flights out of Osh were canceled due to heavy fog. I had to be in Bishkek in a quick manner as I had to catch a flight to Istanbul from there. My only option was to hit the road in a share taxi with other stranded travelers. You can read about the debacle here.
While I was expecting a long, long journey, I had no idea that I was about to witness some of the world's best scenery from the front seat of the taxi I sat in. I was awe-struck and flabbergasted that a country could have such diverse and dramatic landscapes packed into such close borders.
The trip was incredible and I took photo after photo from behind that dirty front windshield as every corner and mile of that trip was mindblowing. I can't wait to get back and see more of Kyrgyzstan's crazy scenery- preferably during summer and when driving really is a viable option.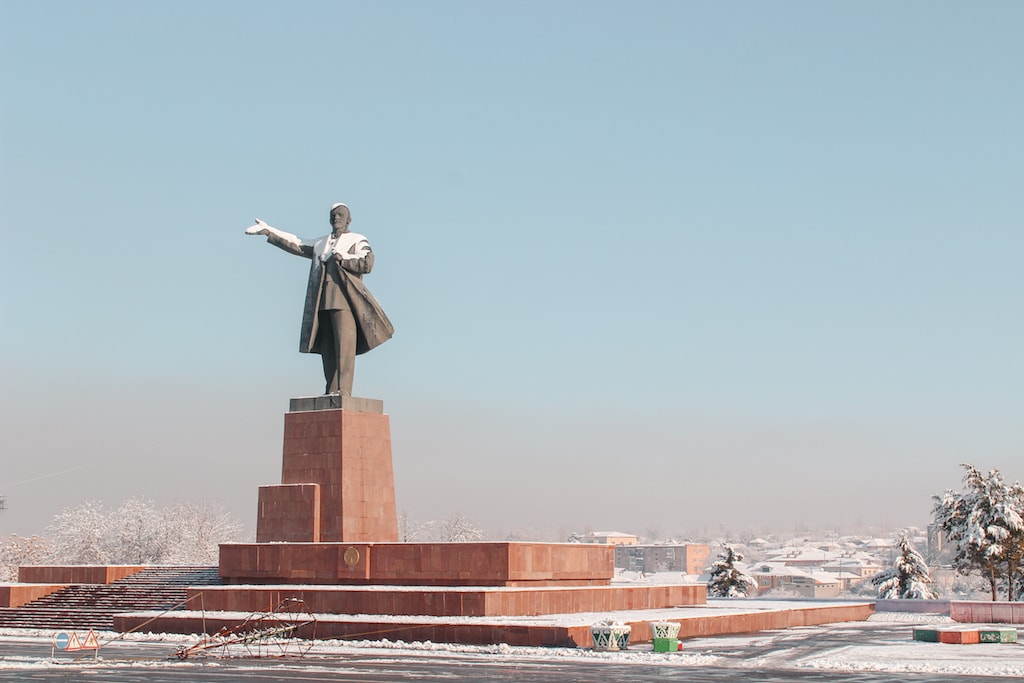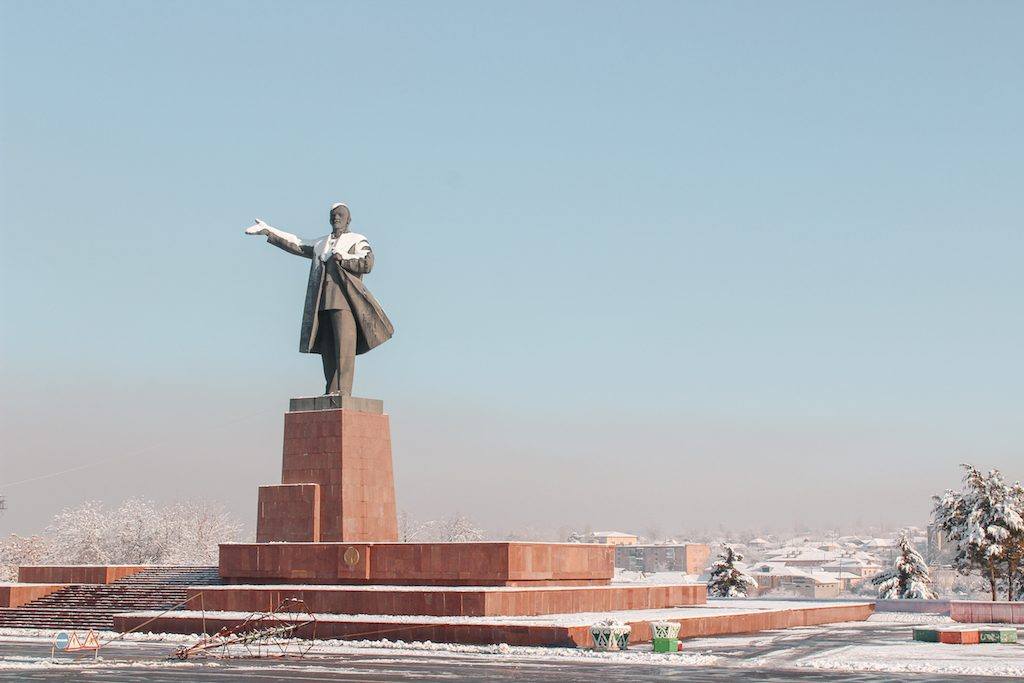 Iceland
What can one say about an Icelandic road trip except to be ready to feel like you're on another planet for your entire trip. I opted not to pick up my rental car from Reykjavik but rather at the Keflavik Airport which made it easy for me to get to and from the airport at the start and end of my trip. I hadn't completely mapped out a good route the trip but I knew I wanted to see Jökulsárlón glacial lagoon which definitely required a bit of driving.
I made this trip at the end of September into early October and I also really was hoping that the weather would permit me to drive that far in the first place.
Fortunately, the weather cooperated in the most amazing ways and I was able to see some completely otherworldly landscapes (and sunsets!) Iceland tourism is really booming at the moment and it makes me happy seeing so many others get to make this south Iceland road trip as everyone should see this scenery at some point in their lives.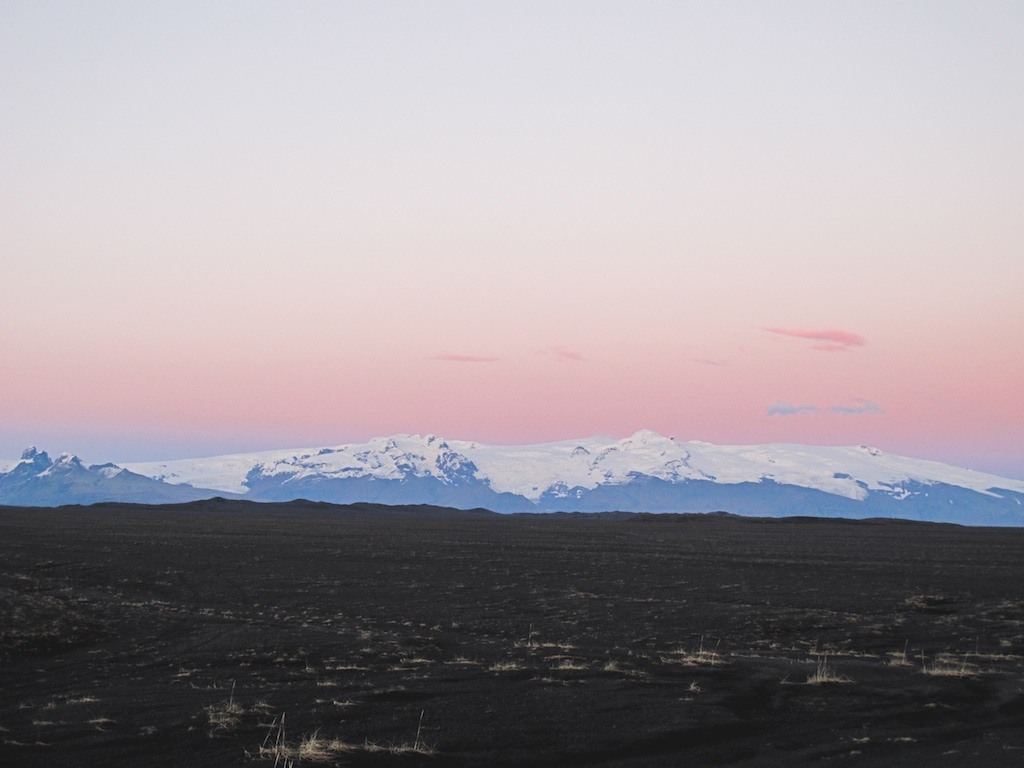 Virginia
Ahhhhh… my home state. I moved away when I was nineteen and never really took a proper road trip around Virginia when I had lived there. Although I had seen so much of the state due to traveling as a kid and teenager quite a bit, I never got to do things at my own pace.
This past June, my partner and I visited my family in Virginia. We had rented a car (because carless travel in the United States is a huge challenge!) in Philadelphia and I was going to do my annual US road trip to visit all my family.
I usually did this road trip through Pennsylvania or down in the deep south or Florida- never Virginia. It was my chance to show off my home state and I was so excited to do it.
We drove from Winchester down to Skyline Drive and inside of Shenandoah National Park to Charlottesville to Richmond, my hometown. From Richmond, we carried on a couple days later to the Great Dismal Swamp and Lake Drummond. I had been vying to visit the Great Dismal Swamp my entire life and it lived up to the hype I had built around it in my head.
We then drove to Virginia Beach and over the Chesapeake Bay Bridge Tunnel to the Eastern Shore of Virginia, a place I had never been. Everything about this trip was remarkable and it made me so proud and happy to call such a beautiful state home.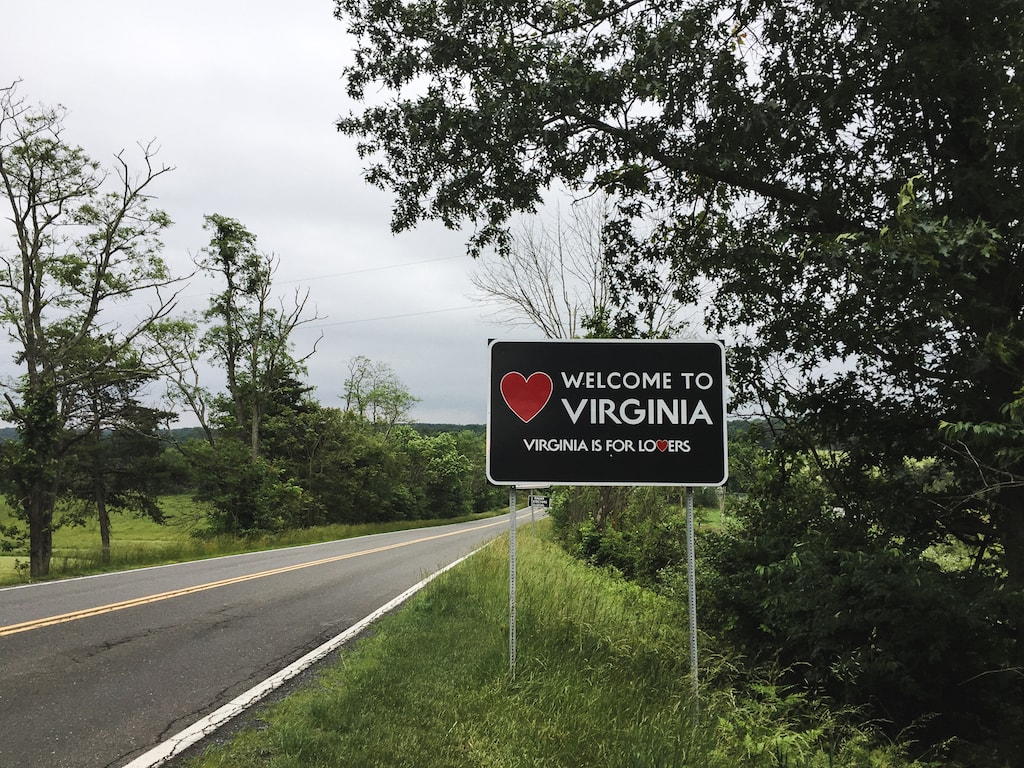 Armenia
I wasn't really supposed to be on a road trip in Armenia at any point of my stay there. Seems as though my friend I was traveling with had other plans and booked us a car and a driver for an entire day.
I am forever grateful that he did as I got to see so much of the country (which is actually rather small) from the backseat of a Lada. While the infrastructure in Armenia can be poor at times, the road trip and scenery was anything but terrible.
On our road trip through Armenia, we visited Khor Virap, Areni Winery, Norovank Monastery, Tatev Monastery and cable cars, among many other sights. It really was one of my favorite travel days to date and it absolutely is deserving of being on my list of favorite road trips.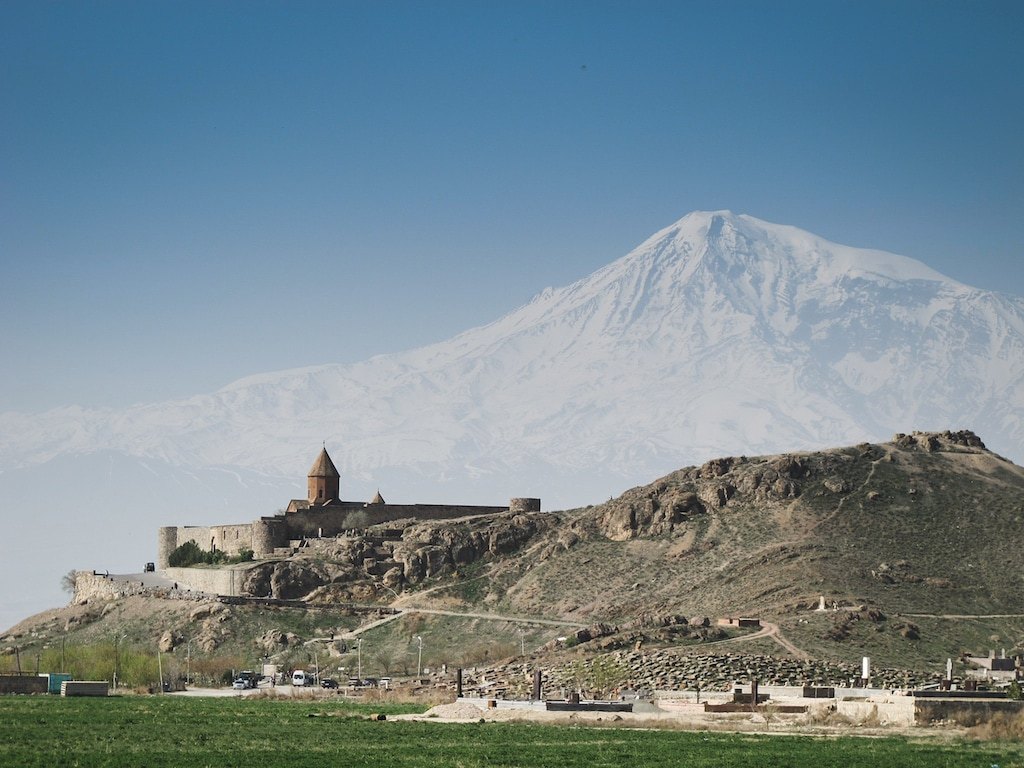 Florida Keys
I have been on so many Florida Keys road trips. In fact, the three hour trip from south Florida over the Keys to Key West is one of my favorite stretches of road anywhere in the world. But, my favorite road trip there happened at the end of 2015.
My partner and I had been at a horrific and uncomfortable wedding on Key Largo, one of the 'upper' Keys, and while we hadn't planned to rent a car in Florida, we decided to rent one last minute to try to redeem how awful things had been.
We rented a car in Key Largo and planned its drop-off at the Miami International Airport days later. I finally got to show him this stretch of road that I loved so much. Dotted with delicious restaurants, kitschy shops, and random roadside attractions… nothing was quite as eye-catching as the views you get from the scenery and water that surrounds you.
I took him to my favorite island, Bahia Honda State Park, for some wildlife watching. We carried on to Key West where we found a great craft beer bar and chilled out for the entire day while walking around this cool and quirky city/island.
In the evening, we left Key West and headed toward Islamorada and got a hotel for the night. The day was just perfect. And proof that the Florida Keys are a top-notch road trip spot in the US, or even the world.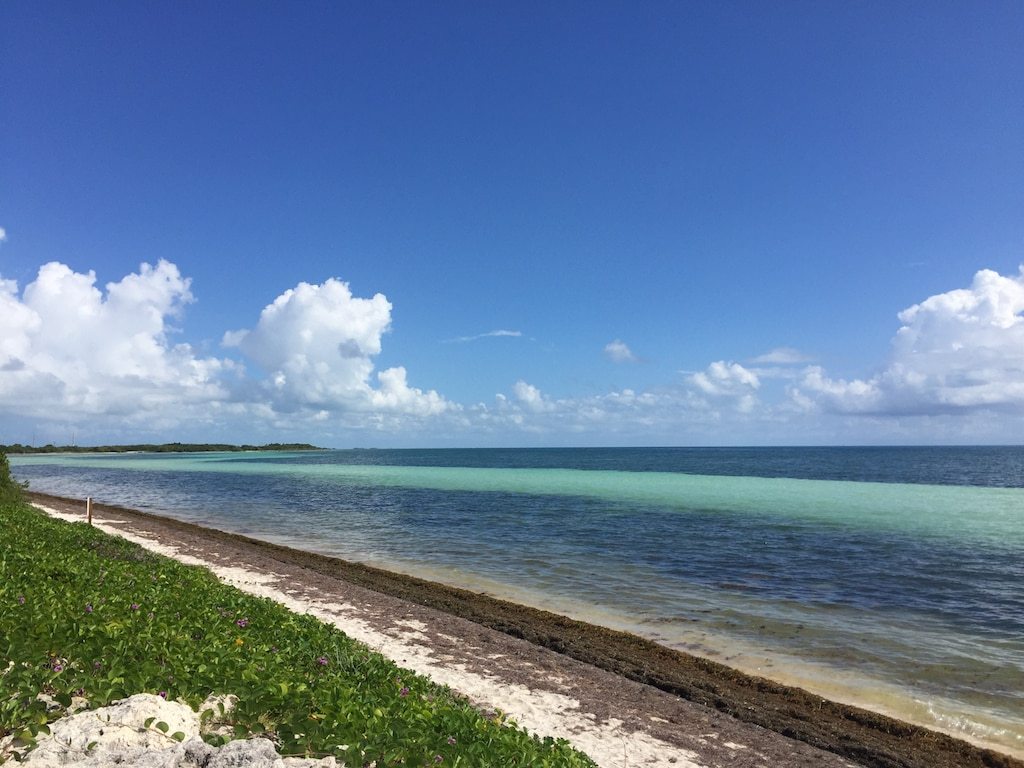 Faroe Islands
This year, I had the absolute pleasure of heading to the Faroe Islands and driving around with my partner and his family for a week. We rented a car with the lovely folks at Unicar and the week was utterly incredible.
We took ferries, underwater tunnels, and bridges to cruise around the Faroe Islands and witness some of the best and most remote landscapes on the planet.
Everything just felt like a dream and it was all so humbling and surreal. While I loved my time everywhere, I really connected with the black sand beaches known for their surfing in Tjornuvik. I really can't get over what an incredible week of road-tripping this trip was.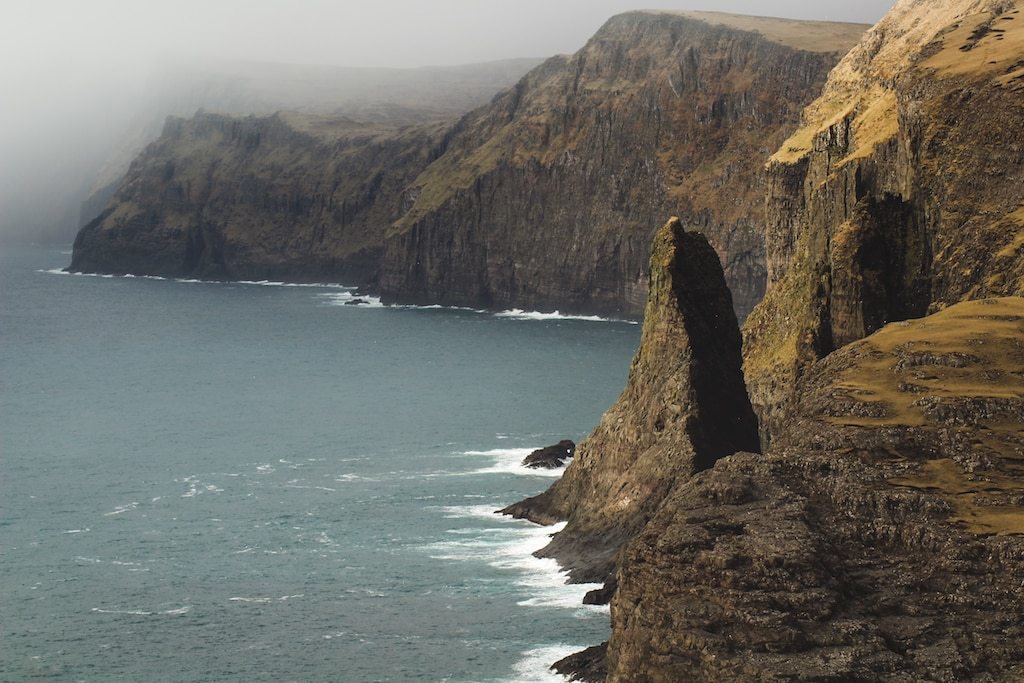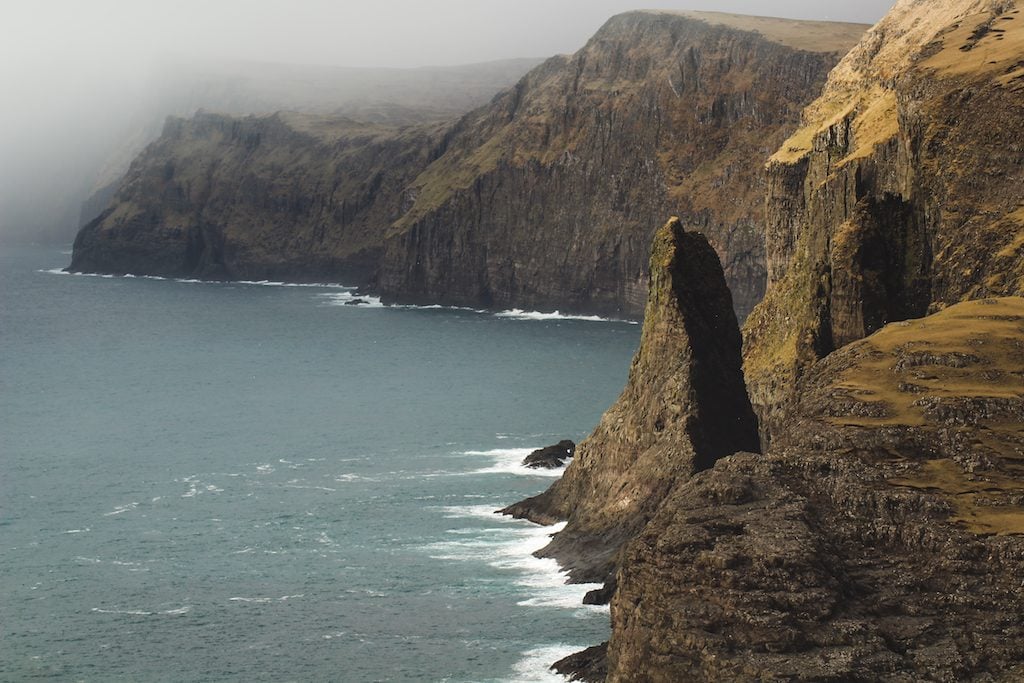 I have had some really memorable and wonderful road trips throughout my life as someone who grew up on the road playing sports. These six, however, are my absolute favorites to date. What are yours? Where will your next road trip be?