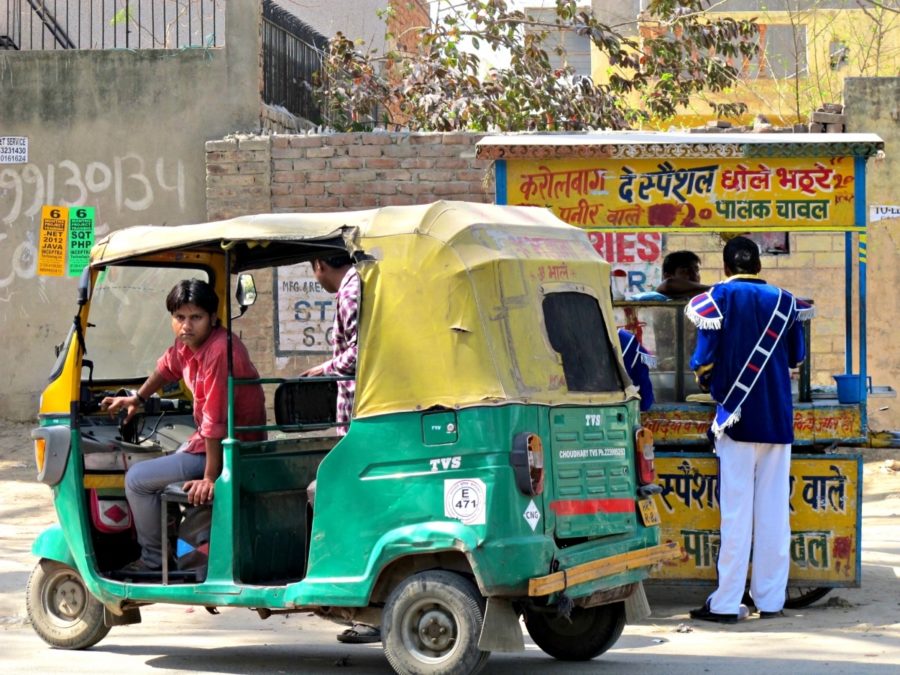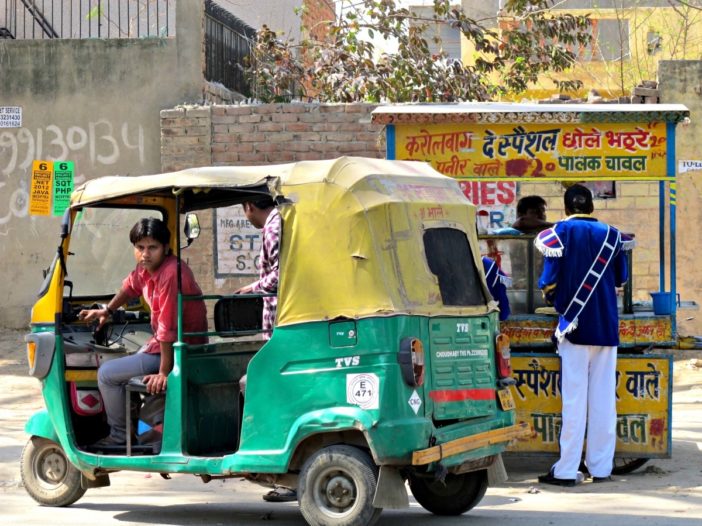 This post may contain affiliate links which means if you purchase something through that link, we will make a small commission at no additional cost to you. Think of it as buying a cup of coffee for us on someone else. Thanks and enjoy!


I don't like heights and I'm a bit claustrophobic.  Moreover, I'm terrified of rats and rodents.  But my biggest fear is one that may be deemed comical to many.  I am afraid of vomit.  I have had the fear since I was about five years old.  I have no idea what traumatic event in my life happened at that age that I currently have this inane fear of the stuff.  I'm horrified when I see it or hear it.  I can't even watch it in movies or on the television.  If I witness such, I won't be able to sleep at night and it will consume my every thought for days.  Sometimes months…  That is not to say that there hasn't been a time in my life where alcohol got the best of me and I did it myself.  Luckily for me, I don't remember these incidents.  Aside from times I don't remember (which, truthfully, may be a total of three times), I haven't thrown up since I was six years old and ate all of my Easter candy in one sitting behind my Mom's back.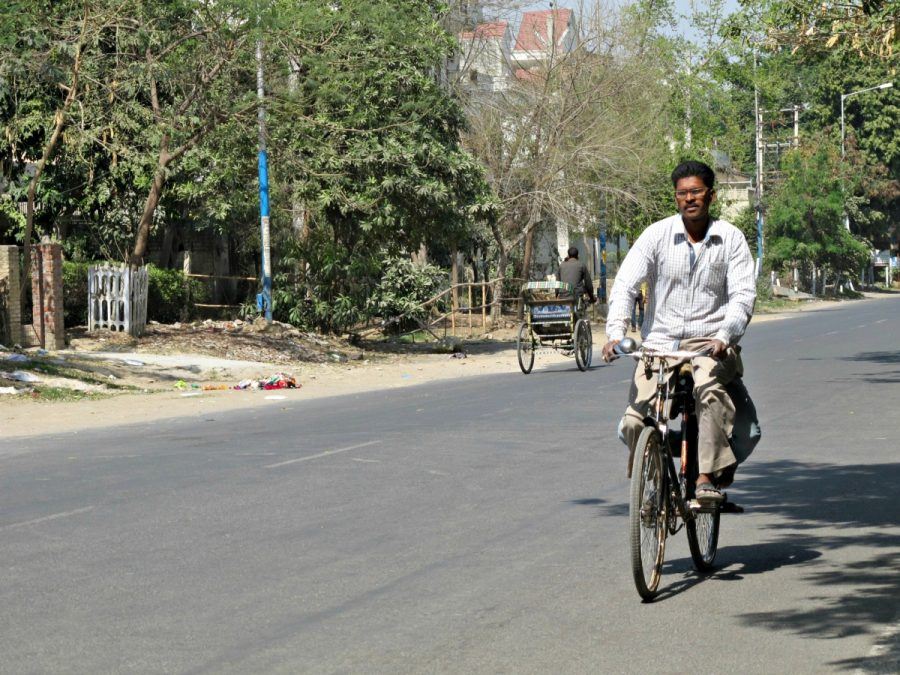 I have put off traveling to India for years.  Why?  I can't really answer that with good reasoning, but I know there are a few potential answers:
1)  As someone who is kind of claustrophobic, those pictures of people jammed on buses and trains made me gasp in horror and imagine myself sandwiched between them.  I didn't know if India was truly like that but I do know that it is kind of a populated country.
2)  India is a large and diverse country.  I hate going to a country and only getting to see such a small amount of it for fear I will never have the chance to return and see it all in its greatness.
3)  I don't know a single person who has traveled to India and steered clear of food poisoning.
As luck had it, I ended up in India a month and a half ago for a wedding.  The wedding was outside of Delhi a ways in a small city called Faridabad (small city = one million people).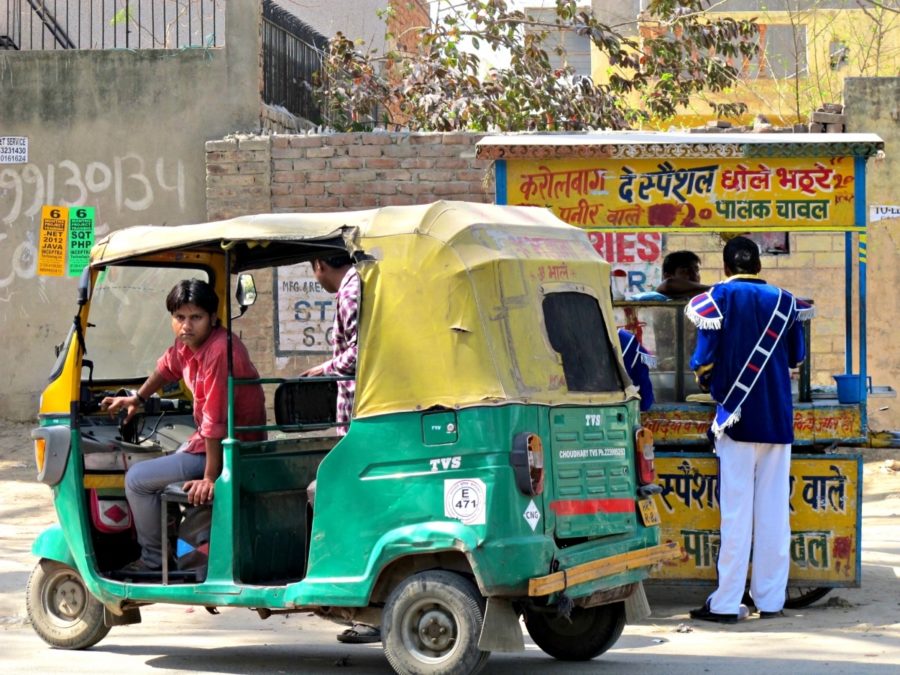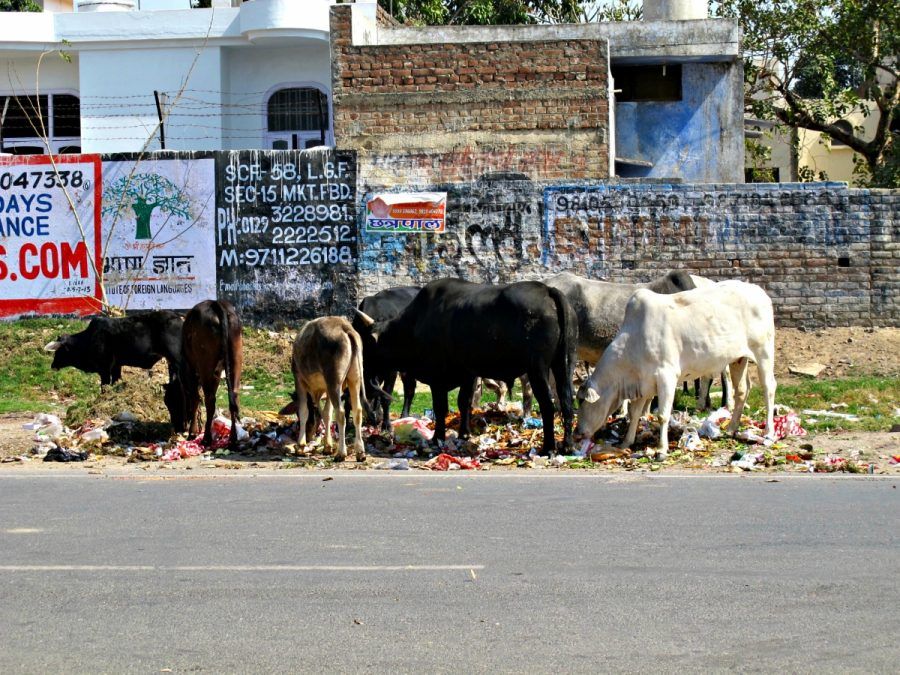 I arrived in Faridabad after nearly forty hours of traveling.  Completely enervated to the point where I couldn't see or think straight, I went directly to the hotel, which during this time of day from the Delhi airport, was a three-hour taxi ride.  Later that evening, I ate a massive Indian feast and was in food heaven.  As one would be in India…
The following day, our group had to switch hotels to the one the wedding would be taking place at.  It was a rather dingy place, but suitable for a few nights.  The first thing I did upon arriving at the hotel was eat lunch.  We spent the afternoon shopping and getting our sarees and attire for the wedding.  I was feeling a bit off by this point, but nothing too alarming, so I just went with the flow.  Upon arriving back to the hotel, I had dinner and found out there was a wedding event that was very last minute.  I decided to not go as I was still jetlagged and feeling a bit off.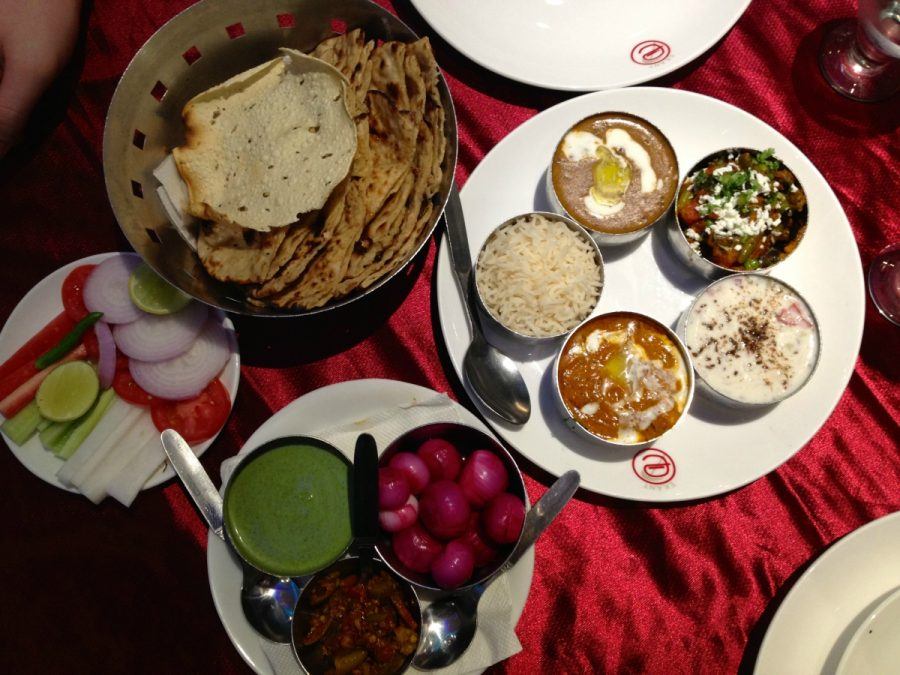 After dinner, I went up to my room to shower and at the end of the shower I started blacking out and became very, very dizzy and nauseous.  I hopped out, sprawled out across my bed, and closed my eyes.  I started to become very worried as I had no idea what the symptoms of food poisoning were, despite having issues with some sushi in Chicago once, but this surely had to be one.
You know how sometimes people say to just throw up?  Well, that doesn't work with me.  I'd rather someone stab me in the eye than throw up.  I closed my eyes for hours trying to make it go away.  The bed was the most uncomfortable bed I have ever laid on, so I moved myself to a chair and attempted to sleep, all whilst chugging bottle after bottle of water.  At about 1am, it hit me.  And it hit me hard.  I went into the bathroom, vomited everywhere and passed out.  I don't even recall it happening, I just recall coming back to consciousness and screaming at the top of my lungs.
Not feeling any better but back to my sleeping 'chair', I started researching ways to immediately cure myself on the internet.  I had activated charcoal with me and decided to take ten.  Within two hours, I knew the throwing up was over even if I was weaker than hell.  I laid stiff in that chair until about 8am the following morning.
Chalking it up to a case of food poisoning that didn't get to work its course completely because I shoved activated charcoal down my throat, I quickly learned that nearly everyone else was ill or had been ill at some point during the trip.  Strangely enough, the person who ate dinner with me and had exactly the same food (and who has an unusually weak stomach), didn't get sick.  I found it all kind of weird.  I wasn't drinking the water.  I've traveled to places where I was 'supposed' to get food poisoning before.  I wasn't eating meat or anything I suspected could be tainted.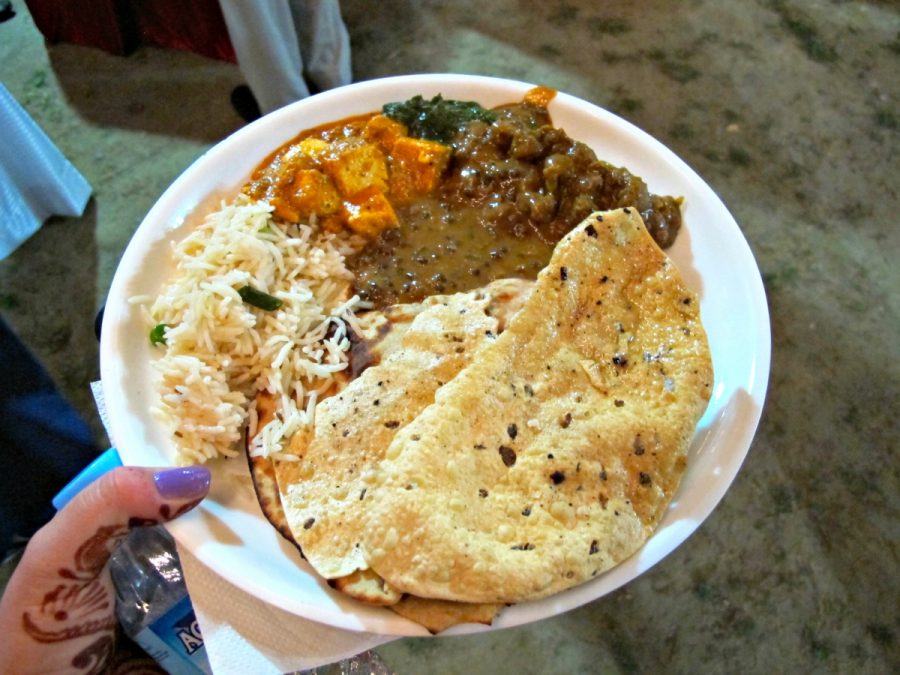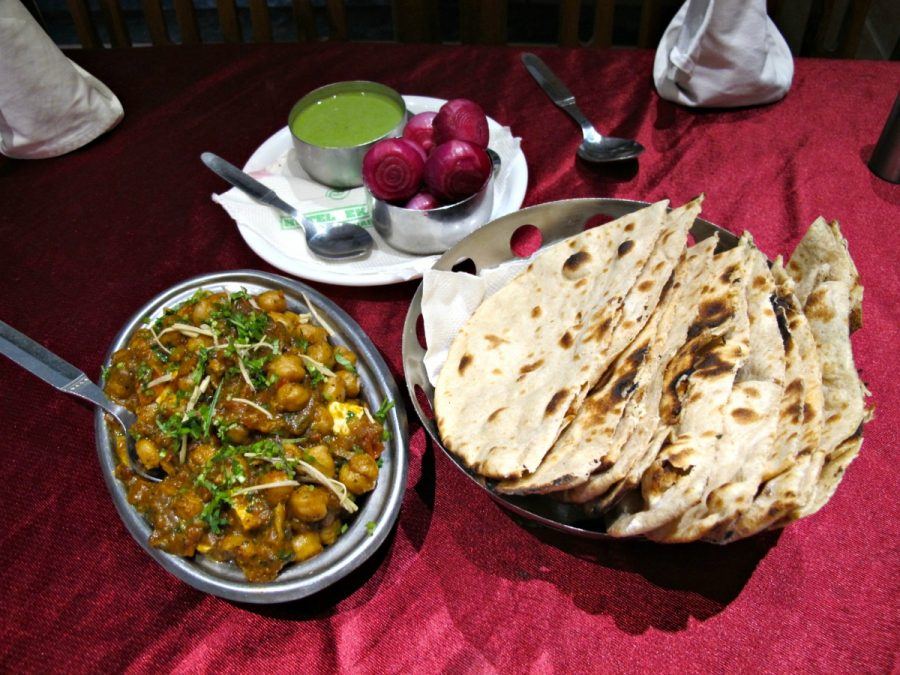 A few days went by and I slowly regained my strength and health back, but not my excitement for putting any more Indian food in my mouth.  Indian food is my favorite.  In fact, I eat Indian dishes (although usually from the south of the country) nearly five nights a week.  India was a dream destination for me when it came to the culinary scene and history.  But I just couldn't muster up the motivation to eat anything after that night.
After a tiresome trip to Agra for a day (post wedding), I packed my stuff up and prepared to head to my next destination, Kathmandu.  I had to catch a cab to the airport at 3am, so I had a good six or seven hours until I had to leave.  I had a Kingfisher and then opted to get a shower just in case my hostel in Kathmandu didn't have hot water (which it didn't).
Exactly like a few days prior, I became dizzy and nauseous in the shower and nearly passed out.  I began fearing for my life knowing that this could result in throwing up.  I dragged myself out of the shower and laid on the bed stiff trying to make it go away.  I took another ten activated charcoal capsules and hoped for the best.  Hours passed and I was still feeling ill.  I started to cry as I knew getting to Kathmandu via plane would be an impossible feat in this kind of state.  And all I wanted to do was leave Faridabad.  And India.  This country and I were clearly not meant to be friends.  Two bouts of food poisoning in five days…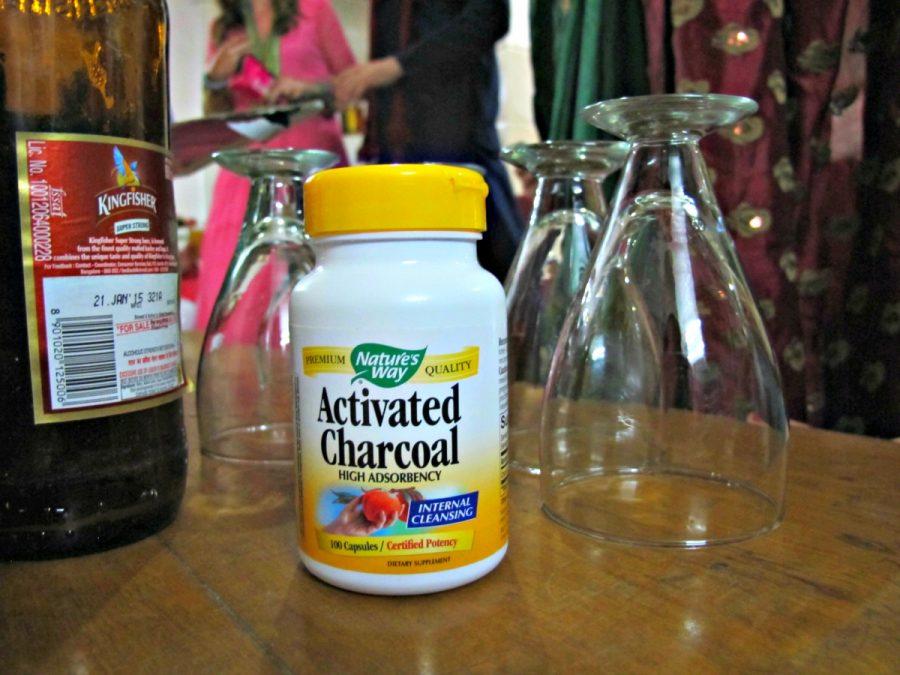 An hour prior to leaving for the airport, I packed up the last of my belongings and decided I could hopefully manage to make it to Kathmandu.  I checked my travel insurance numerous times to see if they would cover a missed flight due to illness (which they don't).  Three o'clock rolled around and I got into the cab with three other people and strangely enough, felt immediately better.  There was no traffic on the roads, and we arrived at the airport within forty-five minutes of leaving Faridabad.  I have never in my life been so excited to leave a place.  Not even Astana, Kazakhstan.
Kathmandu and the rest of my India trip were ruined food-wise.  I was hesitant to eat.  I was even hesitant to shower.  Ew.  Not for me, but the people around me.  I ate Nando's twice and am not even ashamed to admit it.  But while it was not my ideal trip with food, everything else was pretty grand.
I have been back in Germany for a while and reflect on the trip, I feel a bit bad I didn't eat the way I wanted to while in India.  I also came to the conclusion that I never had food poisoning at all.  Food poisoning never added up, really.  In fact, I believe I became ill both times from the pollution, which is so astonishingly bad that I could feel it in my throat and nose even indoors.  I will never forget the feeling of arriving back in Frankfurt and feeling how pure the air was here (it's not).
This is a pointless post really.  And probably one that shouldn't even be written.  But this post is a reminder to myself for the next time I go to India (yes, there will be another trip at some point) to EAT.  Eat well, eat it all.  Eat the street food, drink the toddy in the south, indulge.  I let my fear, which really ended up being unjustified in the end, get the best of me this past trip… and I actually regret it.  My next trip will be to the south.  I don't know when that will be, but I'm a big fan of the food around Chennai and Kerala, and I'm relieved that this incident happened in the north and not there.  I also will tackle the famous Goan fish curry and use this guide to Goa to help me enjoy that region of India and its renowned beaches.  And when I'm done with the south, I want to go even further north and explore the mountains and later on travel to the Golden Temple in Amritsar.  It looks so stunning in photos that I can't wait to check it out in person!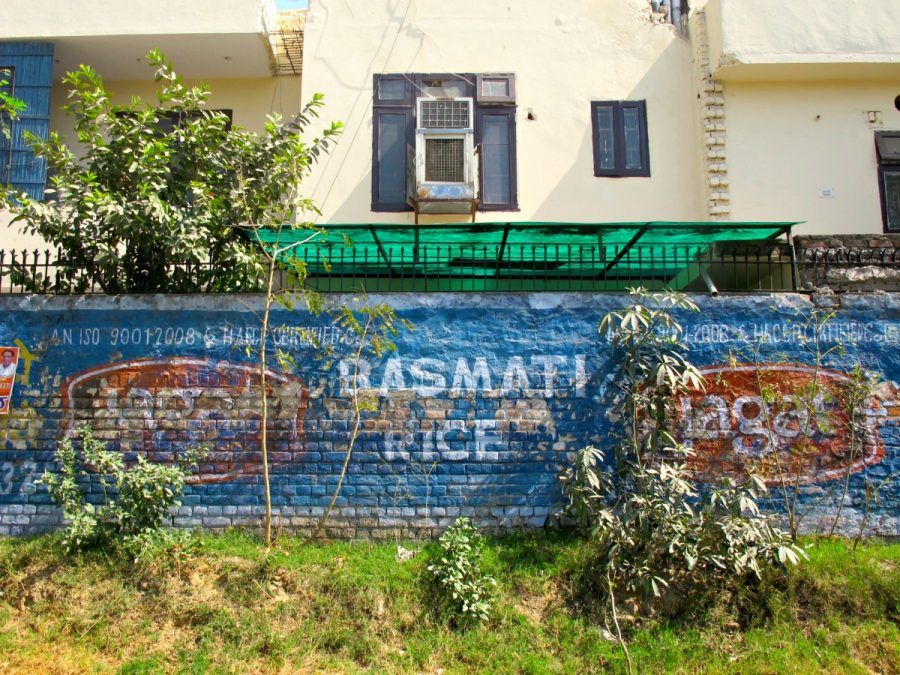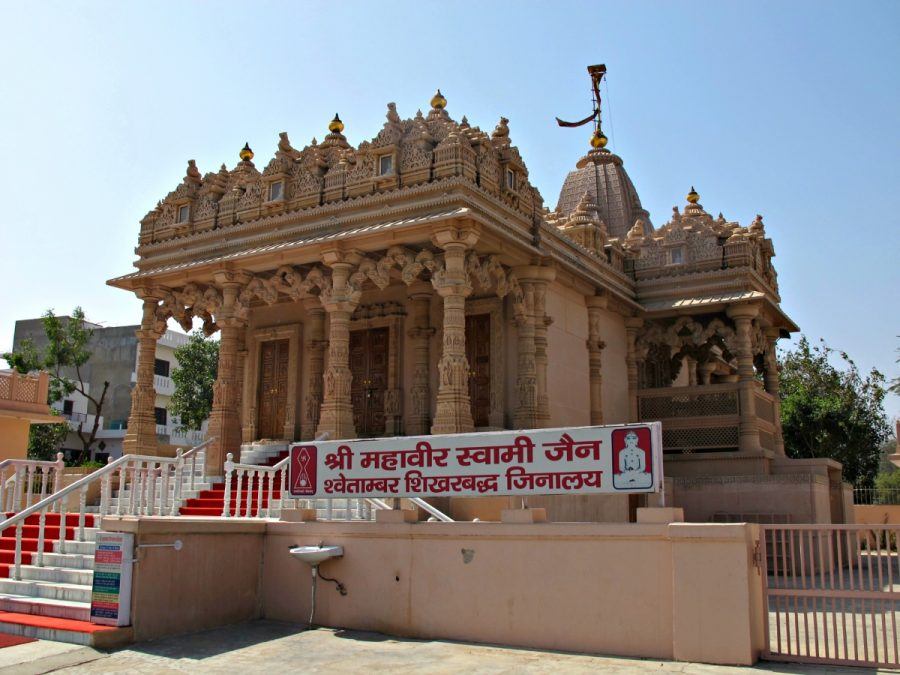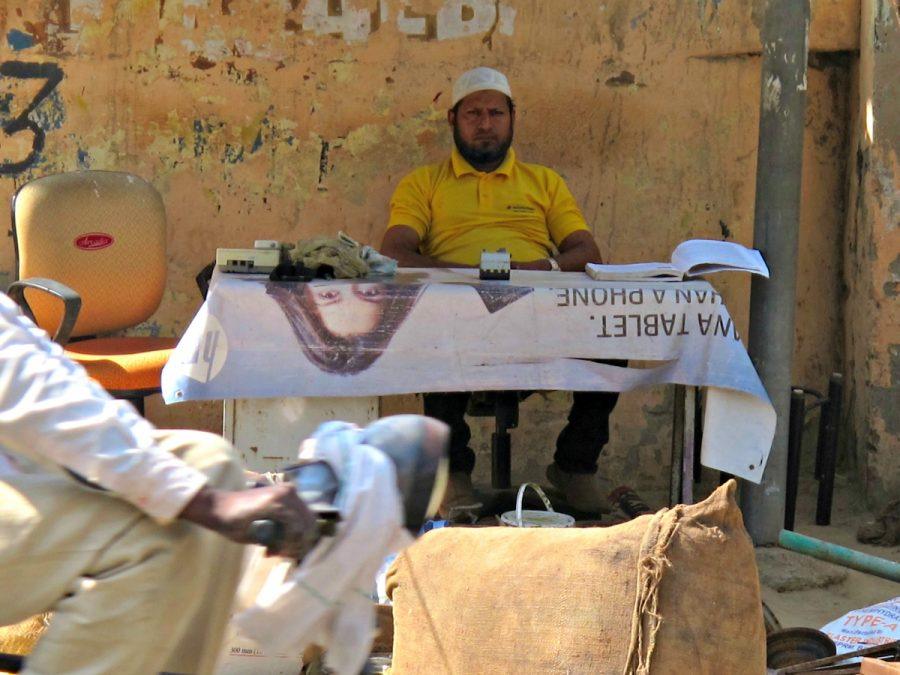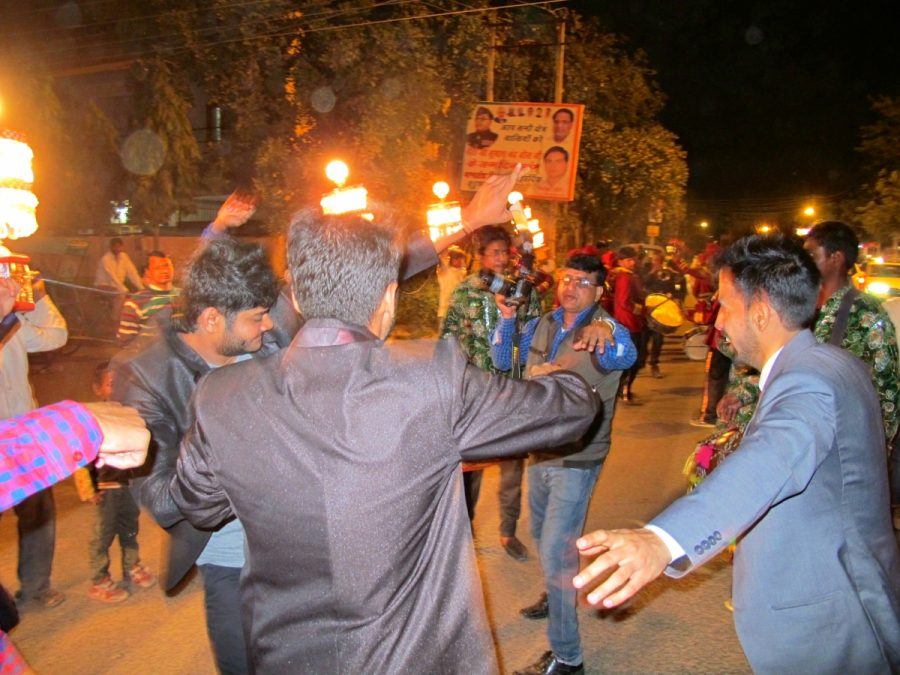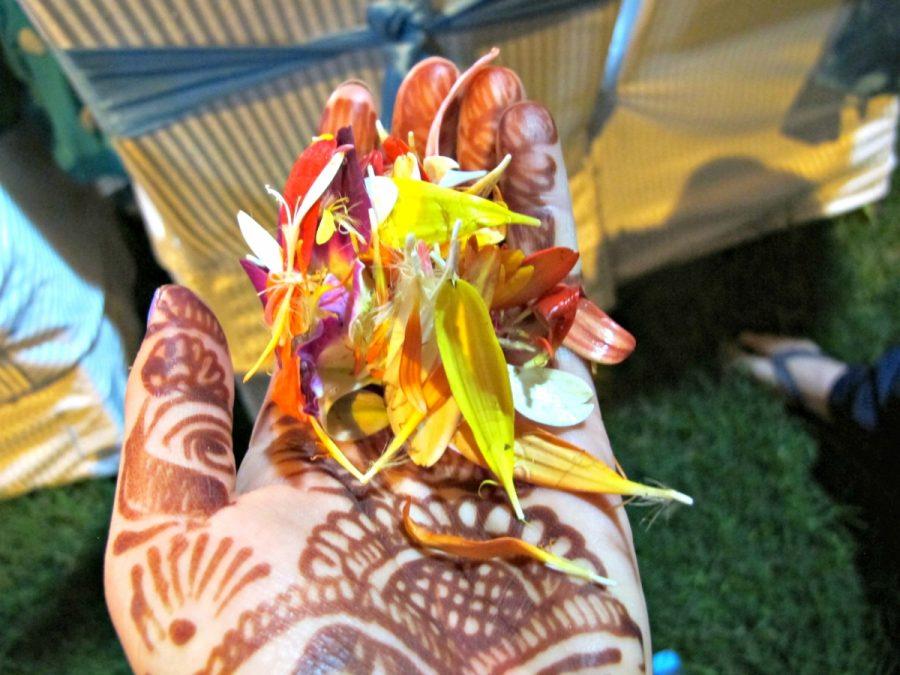 A note to anyone traveling to India- take Activated Charcoal with you.  Just trust me on this.
BE SURE TO FOLLOW ME ELSEWHERE AROUND THE WEB!
[powr-social-media-icons id=f421521d_1499856820319]