A while back on this blog, I pledged to write about the local area that I live in which is a state called Hesse here in Germany.  I have explored this state thoroughly and deeply but I have never taken those trips to paper (or in this case, my computer).  But, not much can be said about a city or town of only 25,000 people.  At least not enough that it makes writing about it worthwhile.  So, rather than write extensively about a place that I can't say too much about, I have decided to showcase these towns and cities with mini photo essays and a little information as I see fitting.  I hope you enjoy!
Idstein is a town in Hesse about 45 minutes from Frankfurt (depending on train connections and times) and has a population of around 25K.  It is located in the Taunus- which is a collection of hills that locals often refer to as mountains.  Teeming with nature and alluring architecture, this town is actually part of the Deutsche Fachwerkstraße, or German Timber-Frame Road, which runs from the north of Germany to Lake Constance in the south.  Throughout the year, events and festivals take place along the road as a means of celebrating its significance and in an effort to lure in more tourism.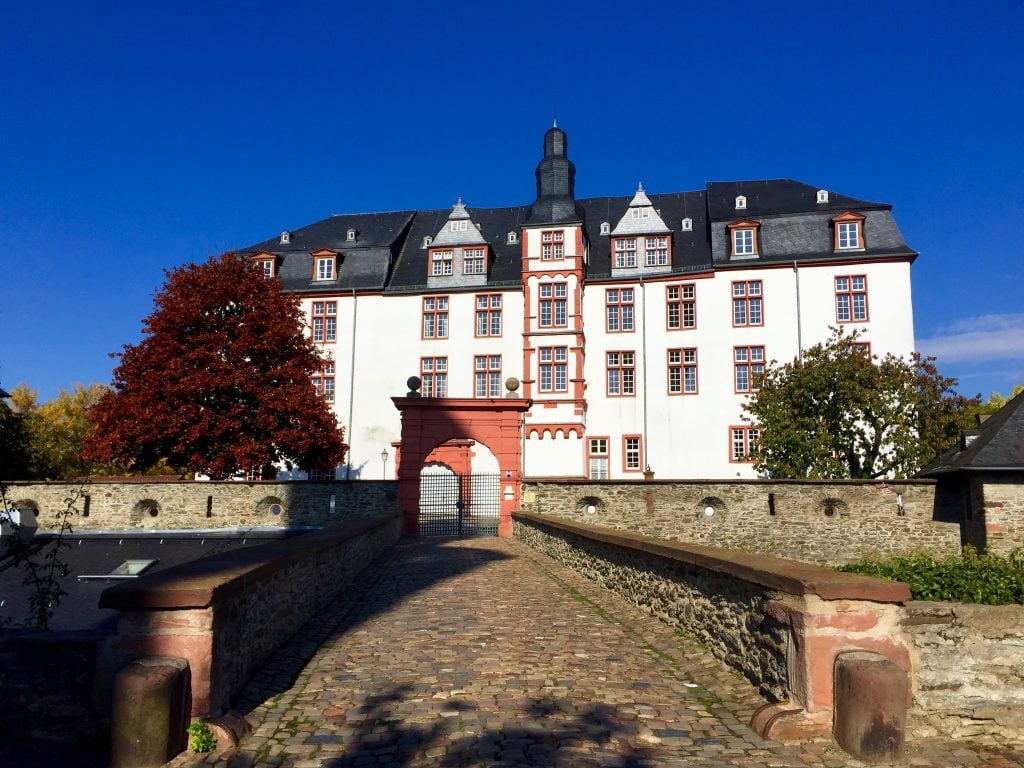 <Residenzschloss>
The Residenzschloss is a landmark in Idstein that was built sometime around 1614-1634 by Jost and Henrich Heer for Count Ludwig and his son, Count Johann.  I really enjoyed visiting this building because in the middle of autumn, the grounds surrounding it were rather peaceful and gave stellar views to the foliage around me.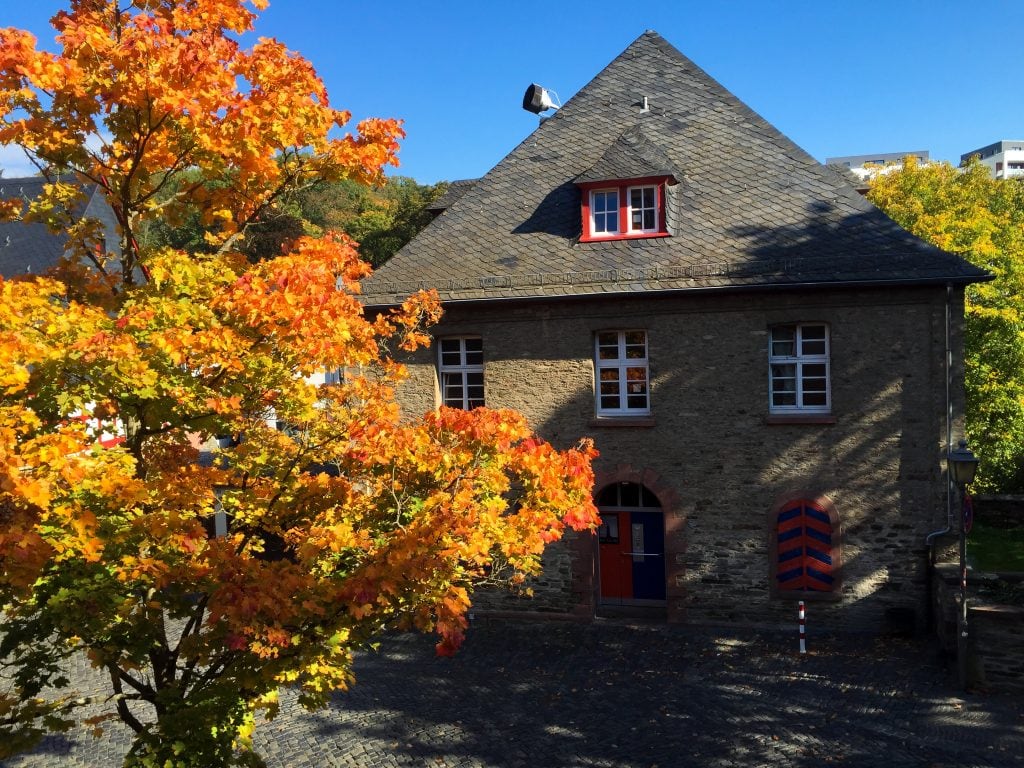 <grounds around Residenzschloss>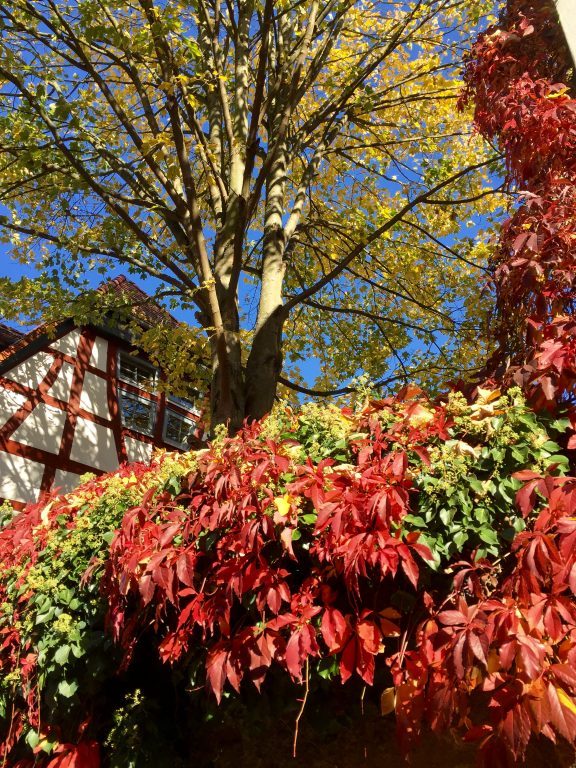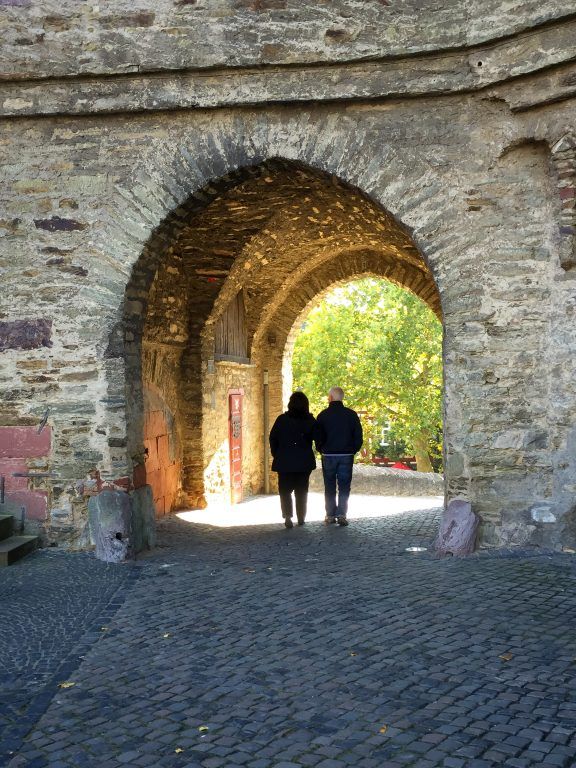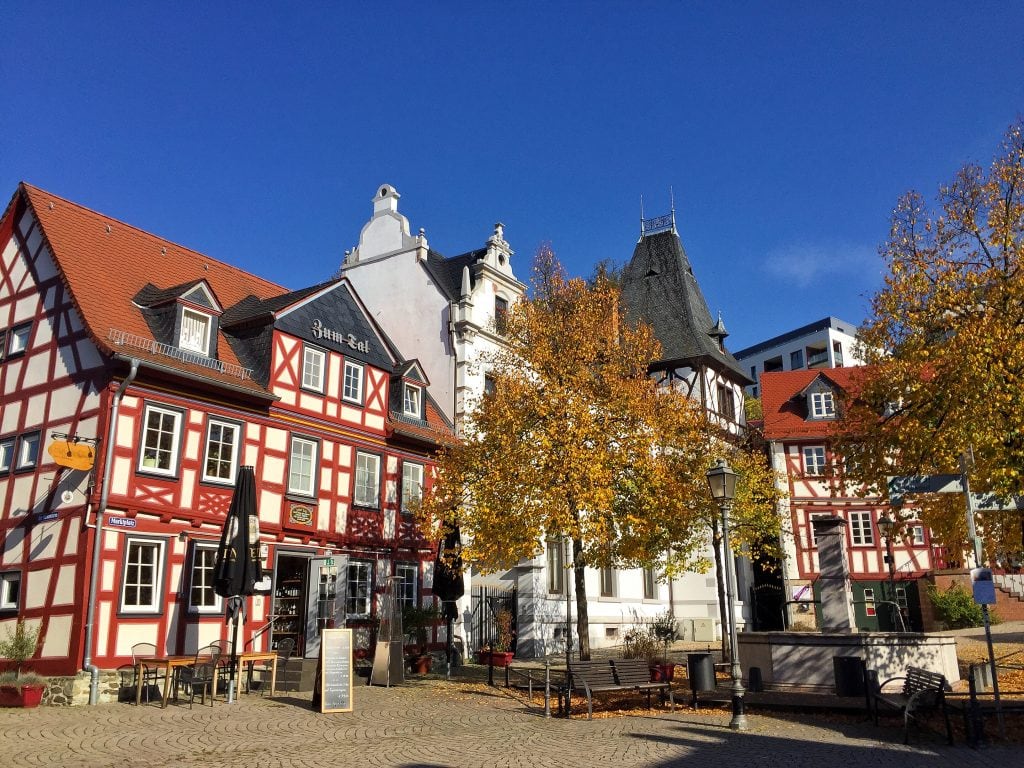 <Idstein's Old Town>
I found the Old Town in Idstein to be very walkable and manageable.  The day I was in Idstein, a fall festival was happening and there were food stalls all over the Old Town, which was littered with residents and kids having fun.  It was pretty delightful to see a small town come together and enjoy themselves.  There was even a quaint microbrewery nearby called Idsteiner Brauhaus Alte Feuerwache.  And yes, as the name states, it is inside of an old firehouse.  The beer was tasty and a welcomed addition to a day filled with walking and exploring.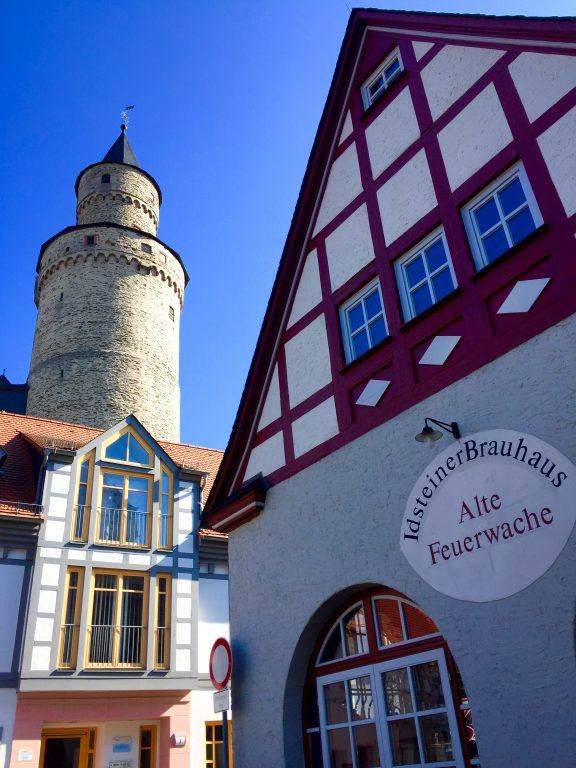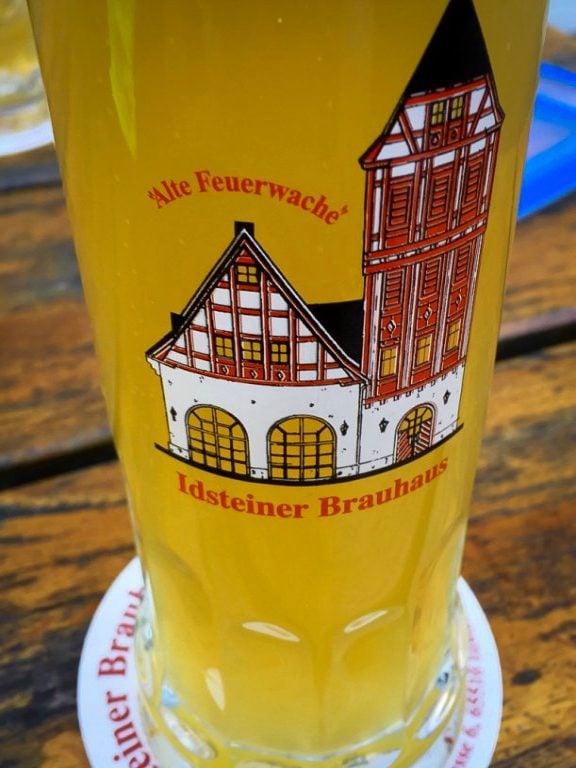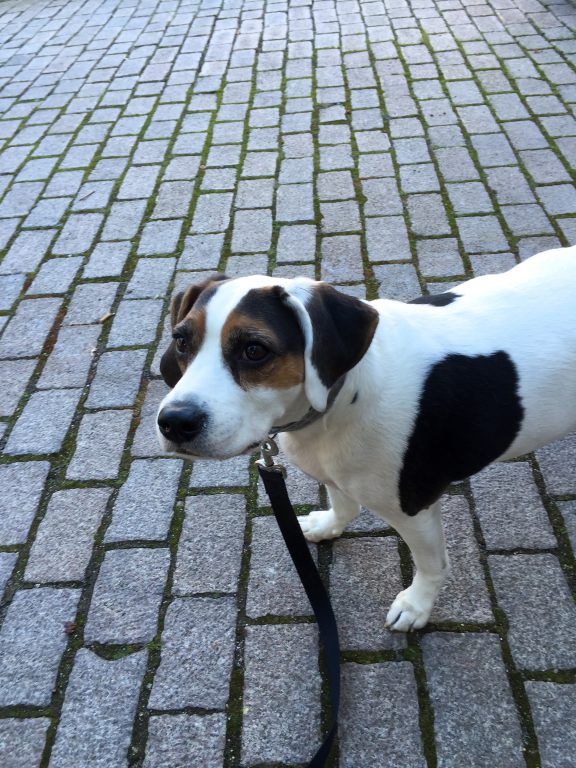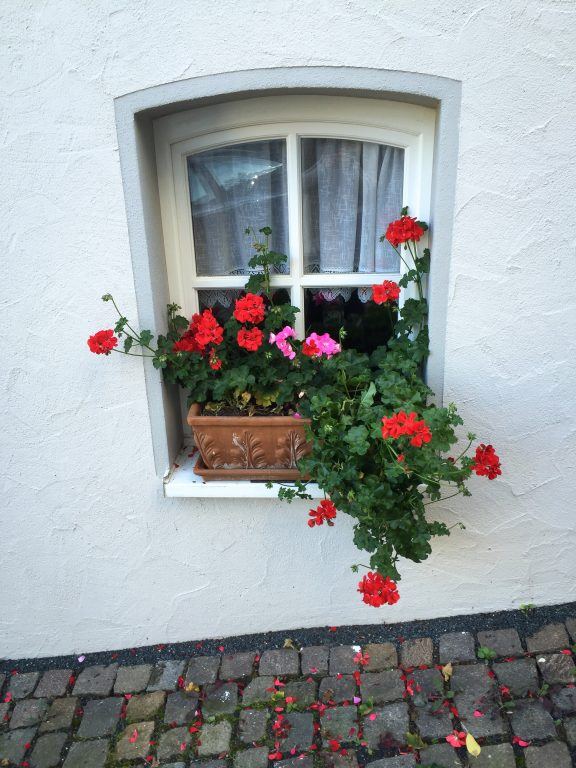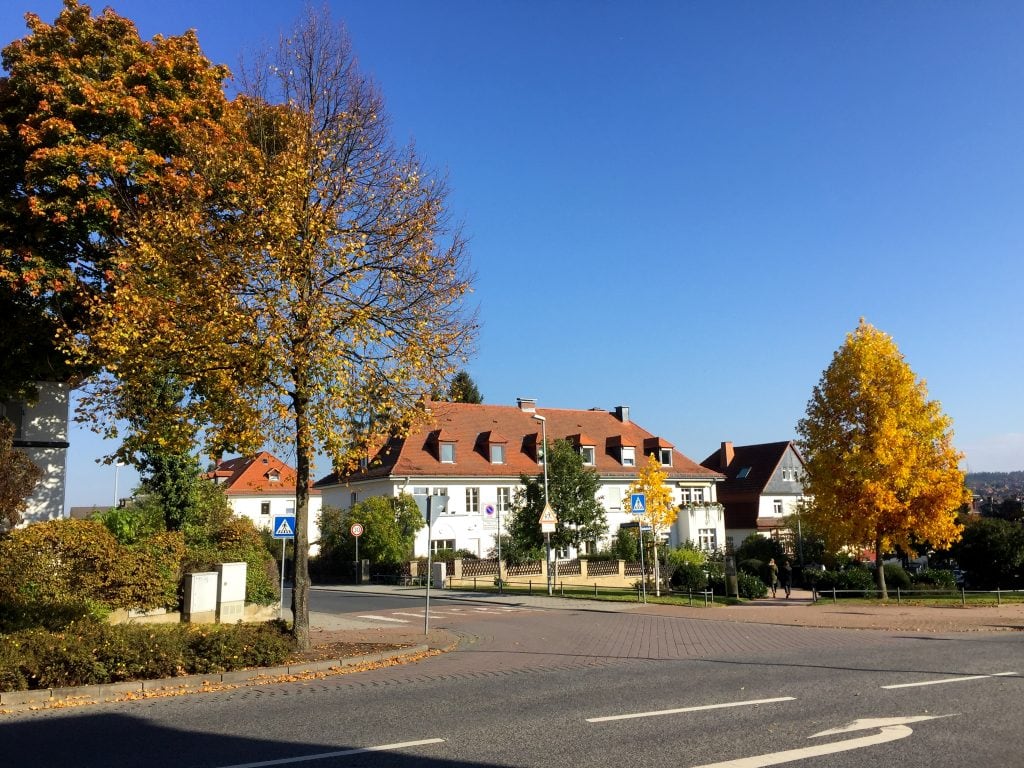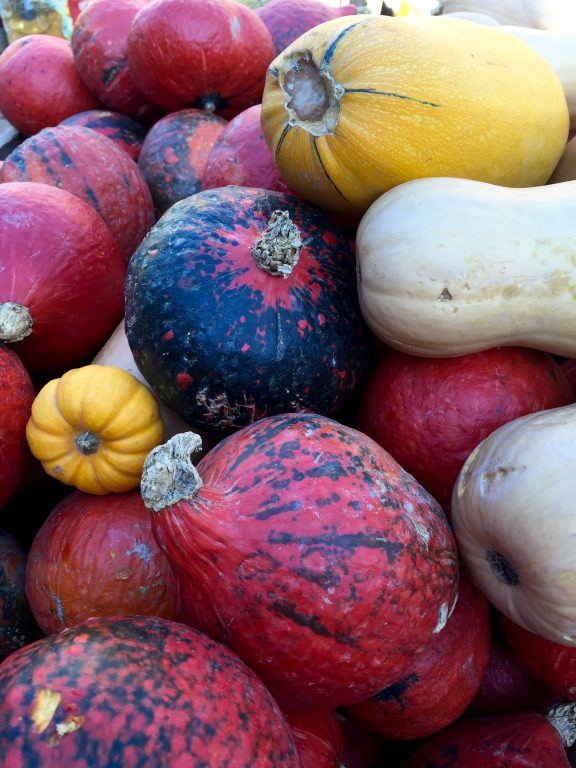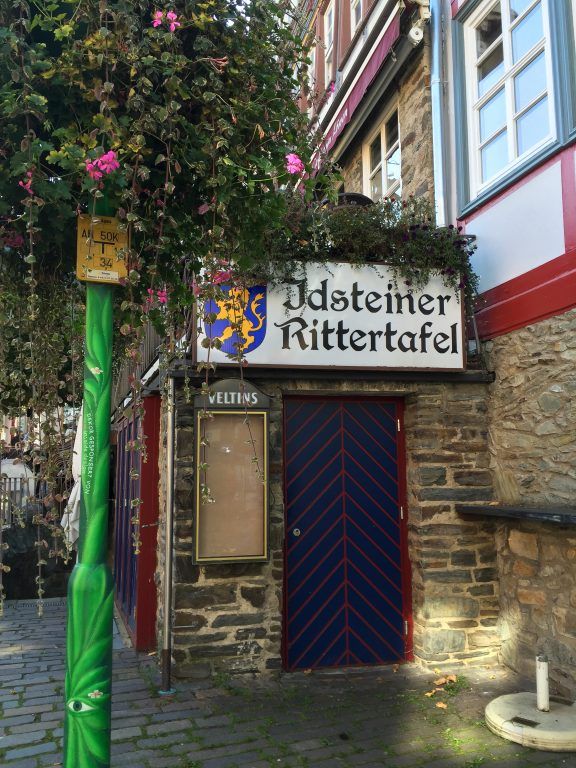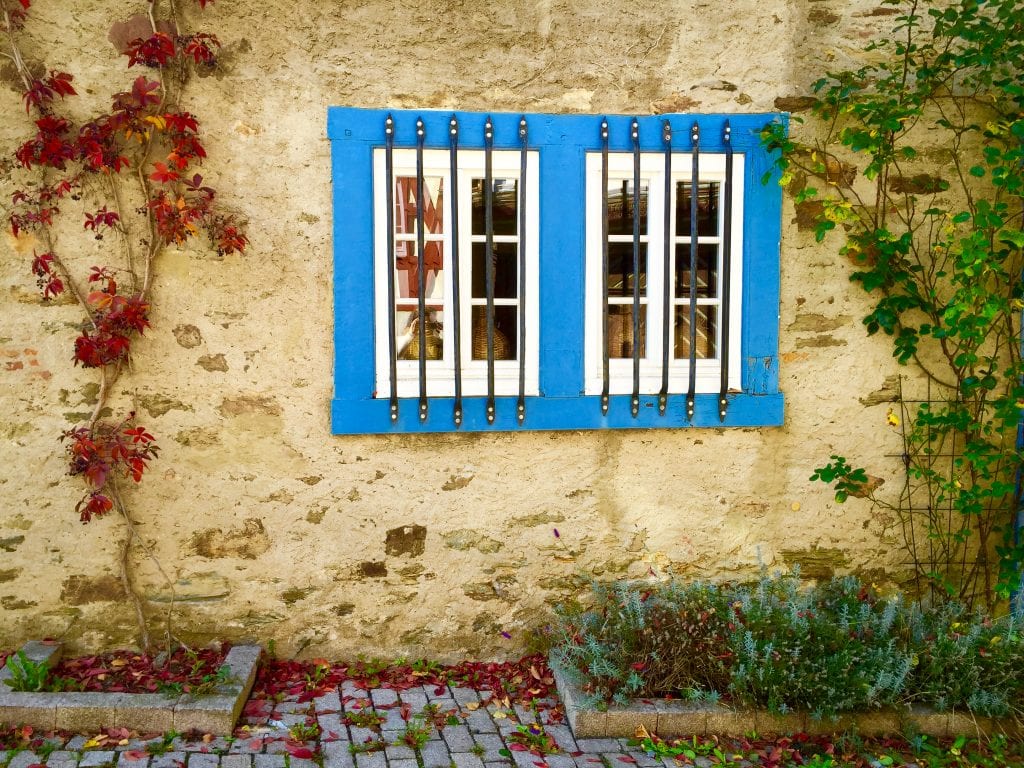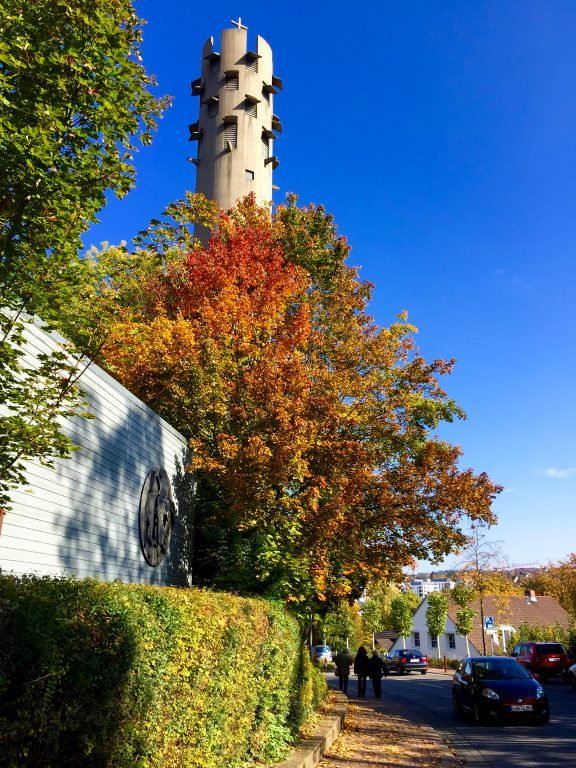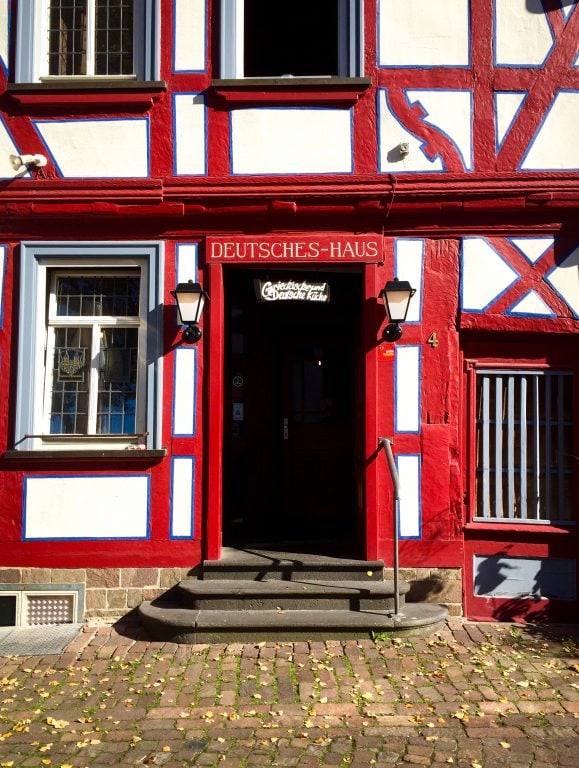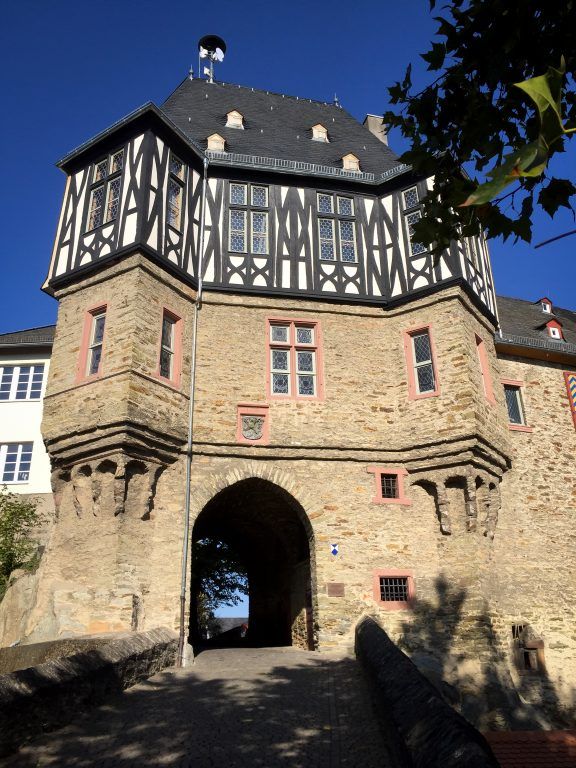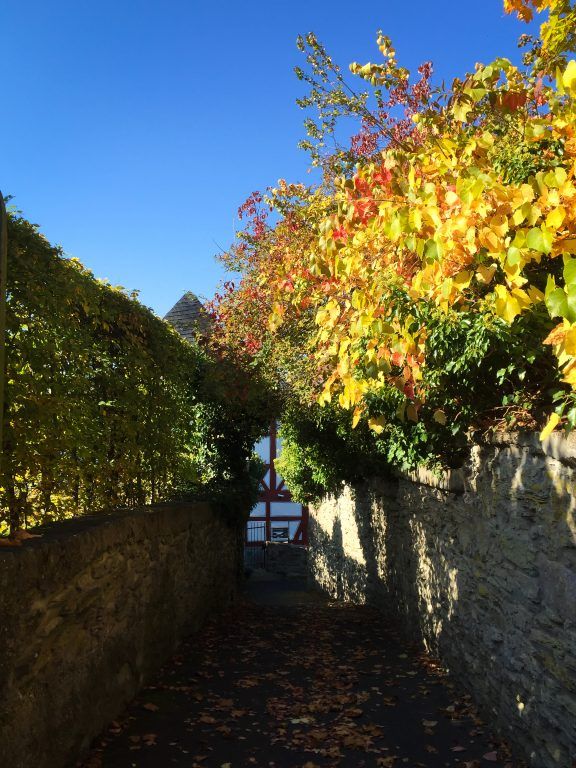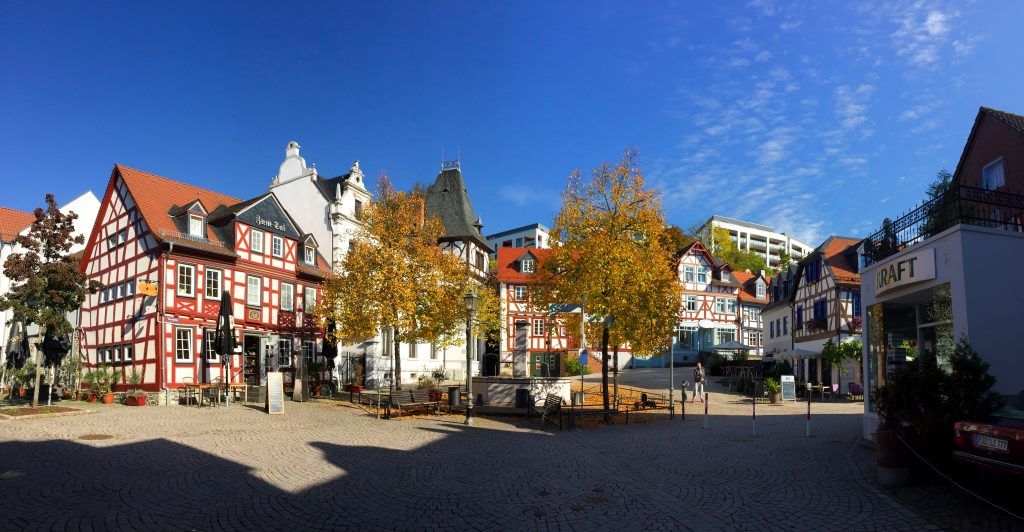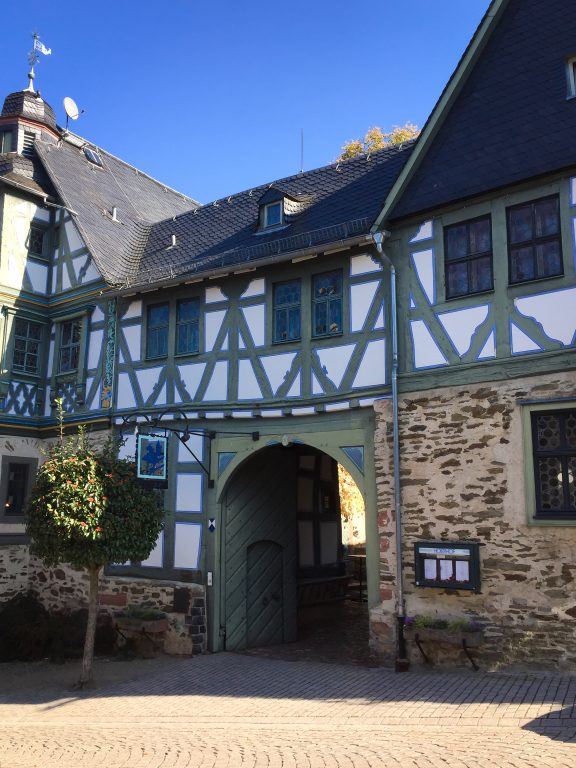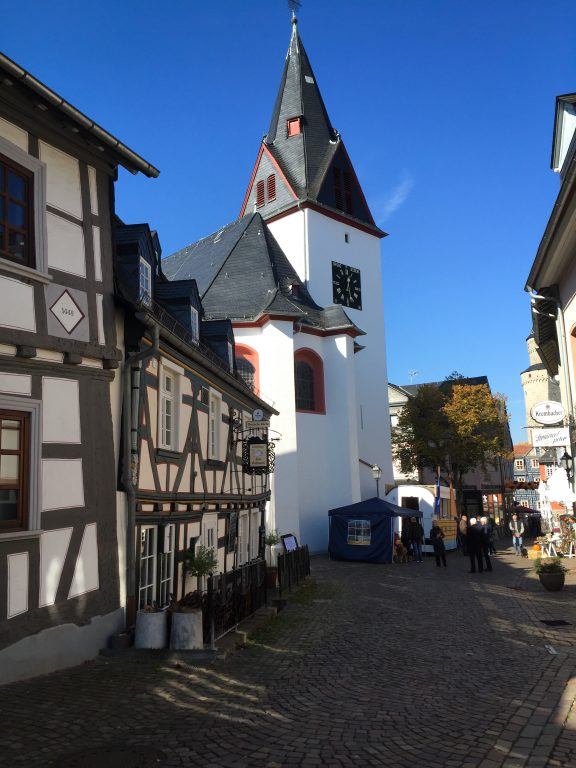 It took us around four or five hours to explore Idstein at a slow and casual pace.  We stopped for a small plate of food as well as the drinks we got from the microbrewery.  The best way to get out to Idstein is to check out timetables on Bahn.de and then go to the Frankfurt Hauptbahnhof and purchase from the DB Machines (you are unable to purchase fare online).  The trains go every 20 minutes or so.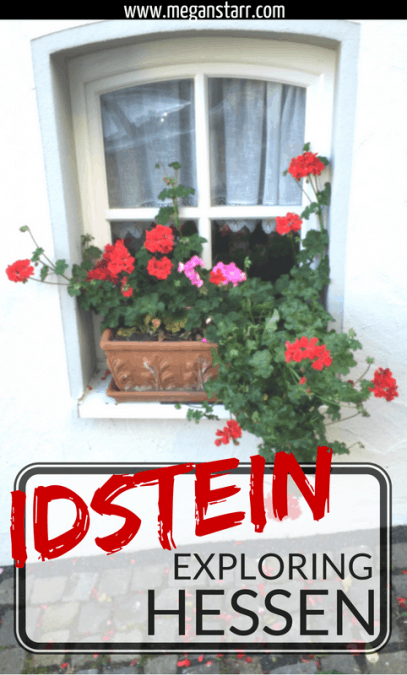 Do you know of any noteworthy cities in Germany's Hessen state or a recommended day trip from Frankfurt?  Please share in the comments below!