All the amenities and perks allow college students to experience that independent living finally. With the freedom to do anything, people can make the most of their life in college.
But, the moment you get to college, you have to make one crucial decision. Are you going to live in a dorm or a college apartment?
Many freshmen have no clue how to pick the right housing. After all, both options look tempting. The truth is, there is more to choosing the housing of choice than you realize. You have to think about the prizes, benefits on campus, and academic needs.
That's exactly why we prepared this housing guide for any student in college. Here are all the pros and cons that can help you decide – dorm vs. apartment: which one is better.
Dorm Vs. Apartment: Costs, Amenities, and Perks of Living
Based on a survey from 2015, fewer than 50% of freshmen in college decided to live on campus. The rest, however, rented an apartment or moved back with their parents.
Does that mean that a dorm living experience is not the best choice? We decided to evaluate all the perks to dorm & apartment living you should know about.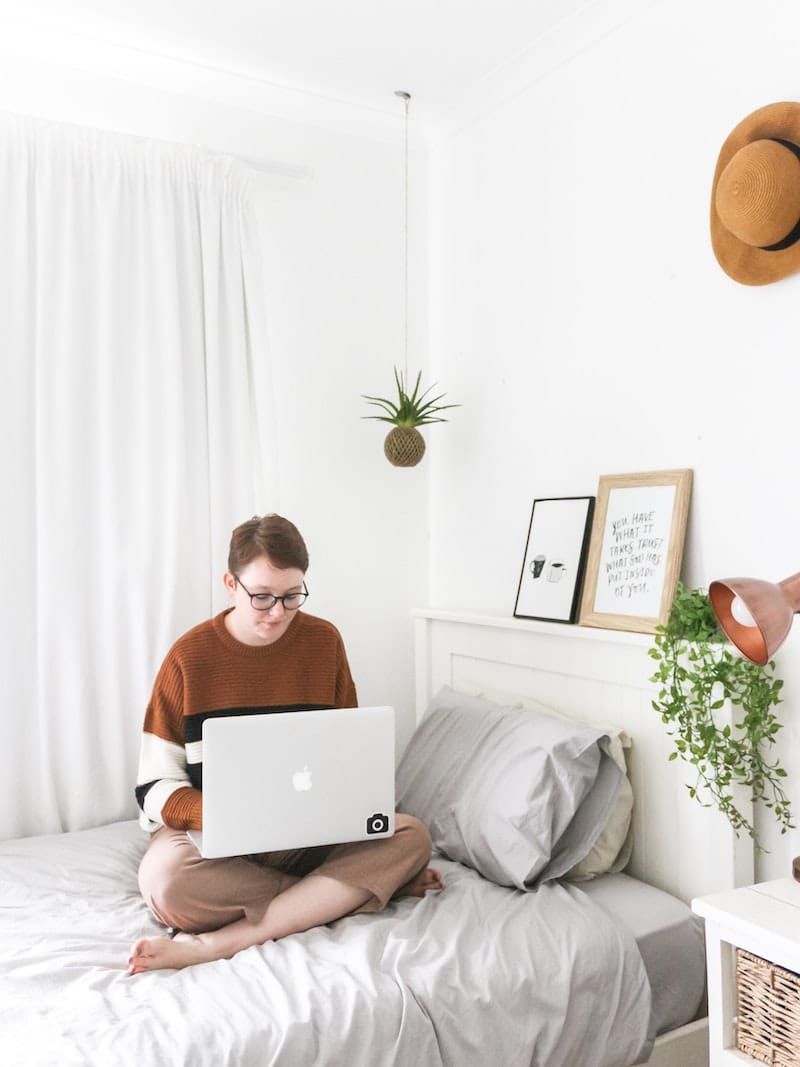 Living in a Dorm
For students who want to experience college life, all the parties, and social interactions, dorms are the go-to place. They are the pinnacle of social life.
Students can spend most of their time with friends and never get bored. But, once that "fun factor" wears off, and reality kicks in, that's when you realize the real impact of dorm living. Here is why.
Average Living Cost
Private University/College Dorm: $10,089 per year

Public University/College Dorm: $8,887 per year
Housing, tuition, fees, and other commodities will deplete your funds quicker than you expect. All the college supplies and school books you have to buy will cost hundreds of dollars. This makes a living on-campus extremely difficult on a tight budget. If you don't have a steady income or a way to manage the fees, it's better to choose an off-campus apartment complex.
No Privacy
In a dorm, it is hard to find some peace and quiet. Also, it's small and cramped. The residence halls will always be buzzing, and your campus neighbors will be listening to loud music 24/7. Some will be playing video games; others will be organizing parties. It's a lot livelier than high school. This side of dorm life is not that bad if you love spending time in close proximity to other students.
With so few restrictions, there nothing you can't do. Plus, you can ask them to help write a research paper or show you the ropes. Asking for advice can always come in handy. This is what life on a college campus is all about.
But, for people who can't handle the noise, the campus environment will feel stressful and chaotic. The dorms feel overwhelming and hard to cope with.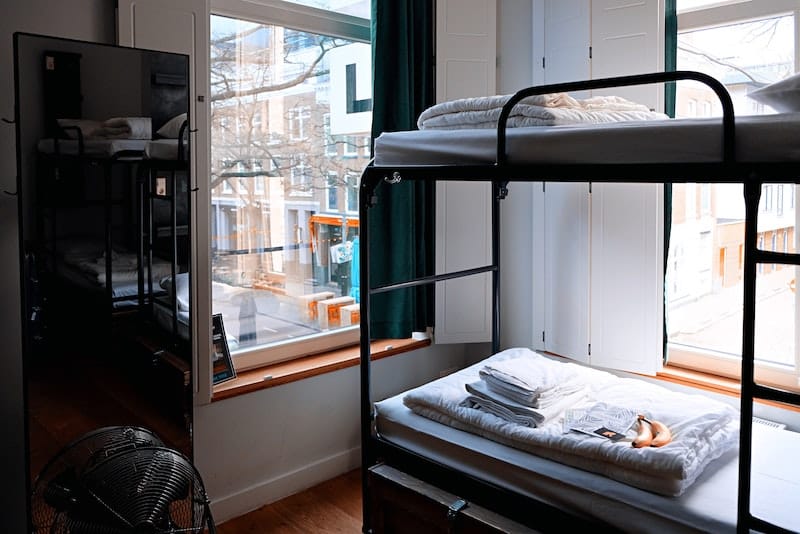 Communal Bathrooms
Almost all campus dorms are planned out in a way that requires first-year students from multiple rooms (or sometimes the entire floor) to share bathrooms. This makes the whole experience nasty.
There will be other first-year students who won't bother to leave the showers clean. This means you have higher odds of encountering dirty floors and spots packed with bacteria. For people who hate campus hygiene, this will be a problem.
Free Amenities
Certain campus dormitories feature pool tables, arcade rooms, a swimming pool, or big TV screens. Also, the housing includes the average meal plan price, the internet, and more. The dorms that have recently opened even have an on-site gym.
For first-year students, this is the "holy grail." With amenities such as these, you can make the most of your dorms living. That's why campus life is so popular.
Living in an Apartment
Apartment living gives every college student plenty of space to relax and unwind. But, you also get more responsibilities, like apartment bills, for example. In other words, apartment renting is a little bit more complex than you think.
You have to learn to manage your finances properly if you want to have enough cash in college. Here is why.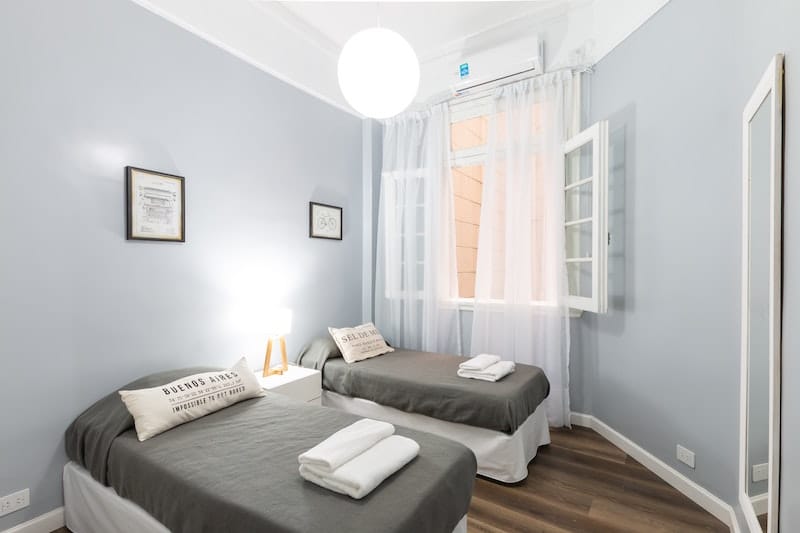 Average Living Cost
Two-bedroom apartment: $1,178 per month

Electric apartment bills: $112 per month

Internet apartment bills: $50 per month
Off-campus apartments are a much more affordable alternative. Students have the opportunity to split their expenses with one or more roommates. This will bring down the total cost to $675 per month.
Students will also have to pay for utilities, but the apartment costs are easy to manage. If you want to live a stress-free and cost-effective life, an off-campus apartment will do the trick. This is a handy strategy that a student can use to save money in the long run.
Plenty of Privacy
Compared to the campus dorm, in an apartment, you will always get more sleep and comfort. You get the chance to live in a much bigger space. While you will spend the time with a roommate or two, the number is very limited. You will have your own utilities, kitchen, and stuff you can use. Plus, odds are, you will have your own private room to shut yourself in when you need some alone time. That's what makes apartment living extremely useful.
Private Bathroom
In an apartment, you have fewer people to share the bathroom with. That's why apartments will remain clean and much easier to manage. Living off-campus will give you a sense of security in case you forget to take your fresh clothes with you when showering. Simply put, apartment complex living is more convenient and practical.
Asking for Permissions
Apartment owners will often require first-year students to ask for permission. Unlike the dorms, you will need permission to have guests over or own a pet. Not many owners are open to having a party in their apartments, either. For many students living off-campus, this can be a real bummer.
Conclusion
Both apartments and dorms have their own unique benefits. While the apartment is a cheaper alternative, you get plenty of social interactions and parties to go to if you live in a dorm. What kind of choice will you make?
This article was written by Ahmed Helmy, an experienced content writer for PapersOwl. Ahmed Helmy has written many well-researched topics with one goal in mind – to always share reliable and fact-based content. Having graduated from college, he knows exactly how it is to select the proper college housing.