It's very rare that I travel to a place and it leaves a negative impression on me. It does happen. As was the case in Astana, Kazakhstan. But generally speaking, I tend to enjoy everywhere I visit, despite most places never ending up on my 'favorite' list.
So when Flights and Frustration made a list of the places he'd like to return to, it really got me thinking about the places I'd like to book tickets back to immediately. It's so funny to think about how many places I've visited just this year that have left me wanting to immediately go back. Almaty, Kazakhstan. Helsinki, Finland. Belgrade, Serbia. Sarajevo, Bosnia & Herzegovina. The list can go on and on. I've really enjoyed most of my travels this year. But instead, I'll try to keep the list well-rounded and include some past travels, too.
If I was given six airline tickets back to places and the places had to be places I've already visited, here is where I'd go:
1) Belgrade, Serbia.
Ok…so I was just there last week. But I can't help but smile when I think about this city. It, within a matter of nearly three days, became my new favorite European city. The crown was held by Sarajevo just a few days prior. Belgrade had everything going for it from the beginning for me. It had the right population (I tend to enjoy larger cities more than smaller ones), friendly people, pulsating cafes on every corner, and several parks. It was also the only city in the Balkans that treated me to copious amounts of sun while I was traveling through the area. Perhaps that is what won me over. Nevertheless, I will be returning soon to find out. And I'll be using this ultimate travel guide to Serbia to explore beyond just Belgrade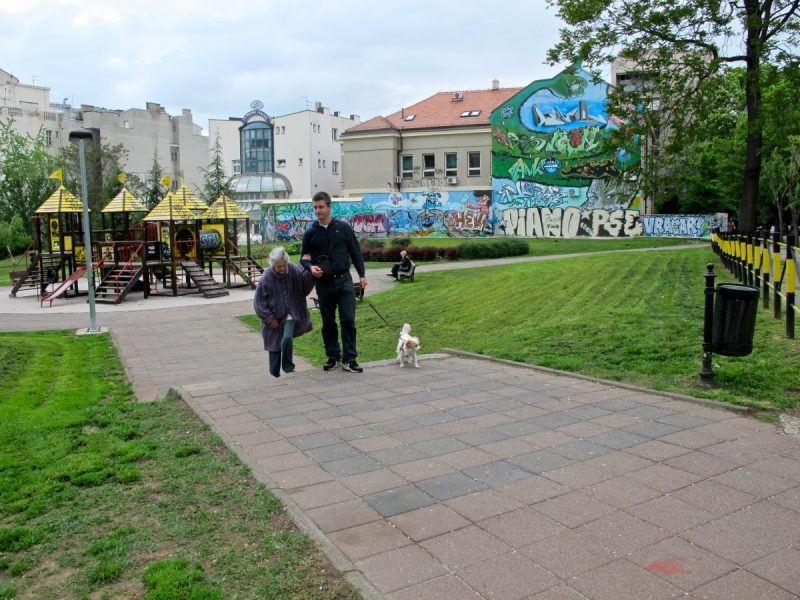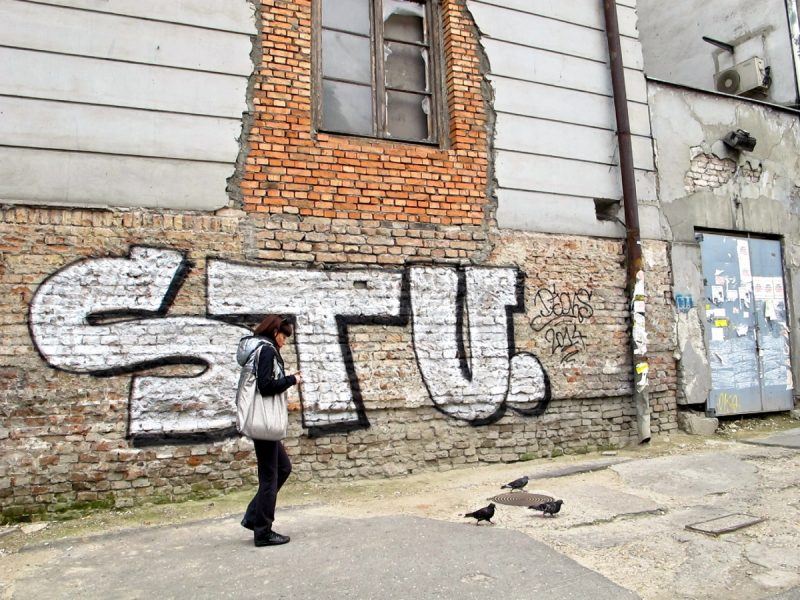 2) Helsinki, Finland.
I had actually never visited Finland before this March. I went for a weekend in the middle of March. I expected the city to underwhelm me as most Nordic cities do, but Helsinki gave off a different vibe. It was expensive, but the people were social. They enjoyed craft beers. They love good design. I left Helsinki with no additional knowledge of the city other than the names of the best beer bars and the names of some up-and-coming breweries in the region.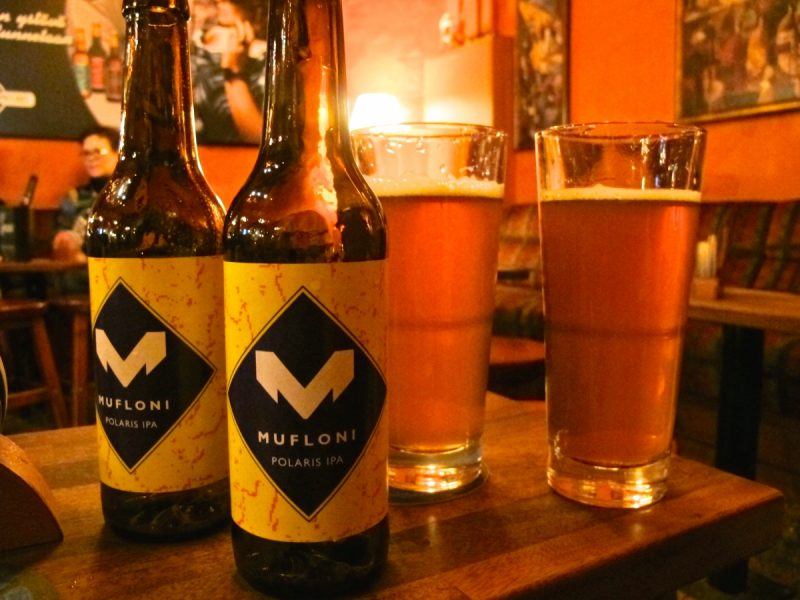 So, I went back. I went back in the middle of April for a weekend right before I was set to travel to the Balkans. This time, I went alone and was on a mission to see the city. What I saw? Those same bars and beers. And I met loads of people and had the time of my life. I'm convinced this city does not want me to see it properly.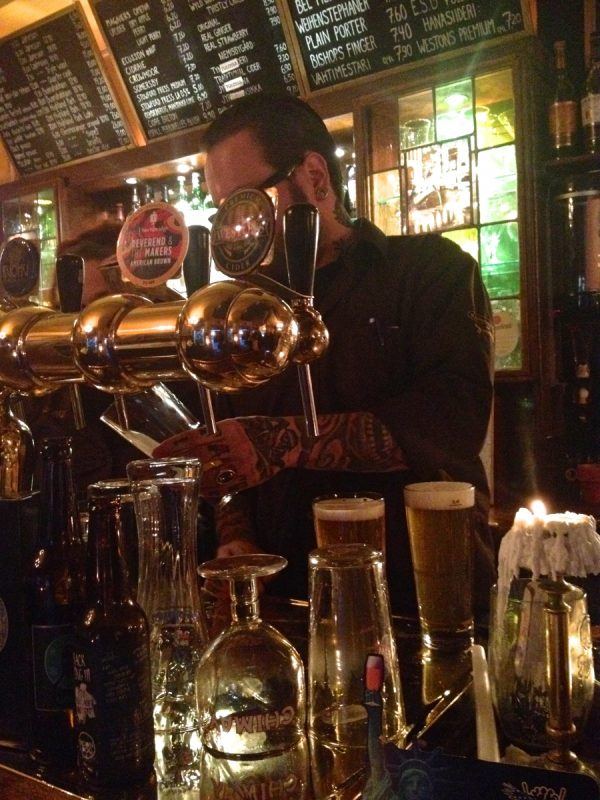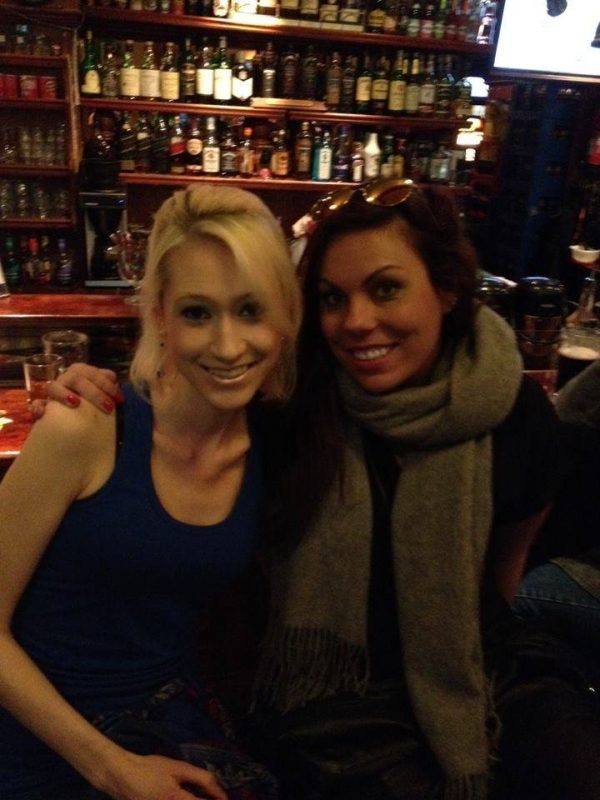 And I'm okay with that. But until then, I'll keep booking weekends there in the attempt that I see what else Helsinki has up her sleeve. Even if it is just a dang good beer.
3) Yerevan, Armenia.
It's no secret on this blog that Yerevan holds the key to my heart. She has since I first met her in April 2013. The cafe and park scene was incredible. The people? Even more incredible. I never saw everything this city had to offer because I was too busy being lazy and enjoying the sun and atmosphere of the place. I was only there a week and I'm certain that that was around twenty weeks too short. I will be going back there. I just need to book that ticket first.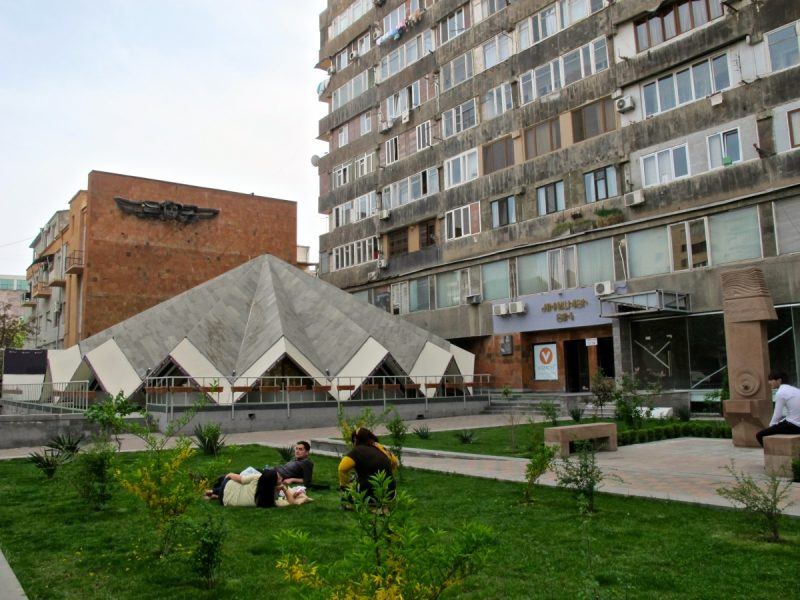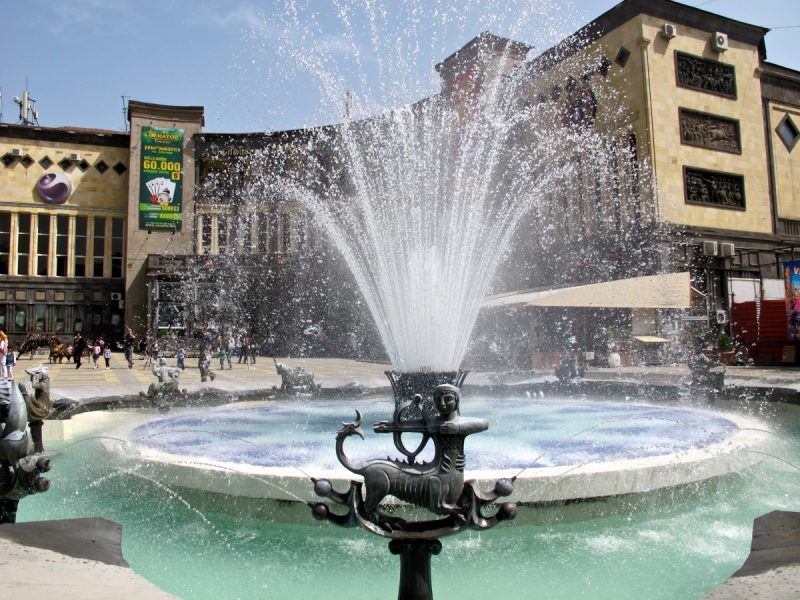 4) Chicago, Illinois, USA.
Ahhhh Chicago. I've been there nearly thirty times. It's my favorite large US metropolis. My best friend lives there. I just simply can't get enough. The food is perfection. The people have that friendly and helpful Midwestern attitude. You can get there early, stow your bags with a luggage storage company, and spend the whole day just wandering around. The lake view in the summer is so stunning that I'm envisioning it in my head right now and my heart is aching. There are not enough words I could say about what makes me love this city. I'll be back to visit in August and I can not wait.
5) Kuala Lumpur, Malaysia.
Now KL is not everyone's cup of tea. But it's mine, and then some. This city has a mysteriousness to it that was a breath of fresh air in southeast Asia. Don't take the fresh air part literally…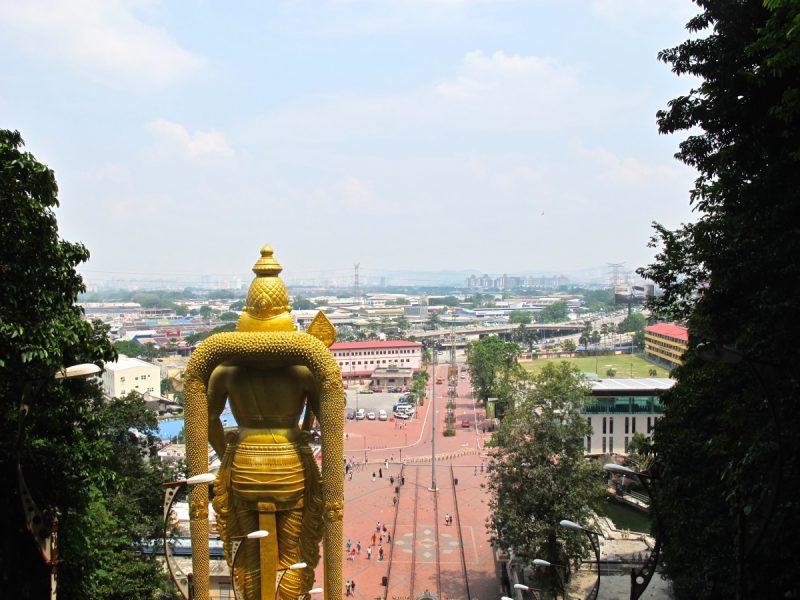 KL has the food, the shopping, and enough to do to keep me occupied for months. I, unfortunately, didn't get months there. I got only a few days. And I regret it immensely. While I enjoyed my time in Singapore more during that trip, I catch myself missing KL more. Perhaps it was because I spent my days in Malaysia's capital frazzled at the Apple retailer because my computer wasn't working and eating Nando's and Chili's as a result of the frustration while I fought tears. Yes, this is sadly true….when in Kuala Lumpur, DO NOT EAT AT CHILI'S PLEASE. I promise there are better options than those nasty, bottomless chips and salsa.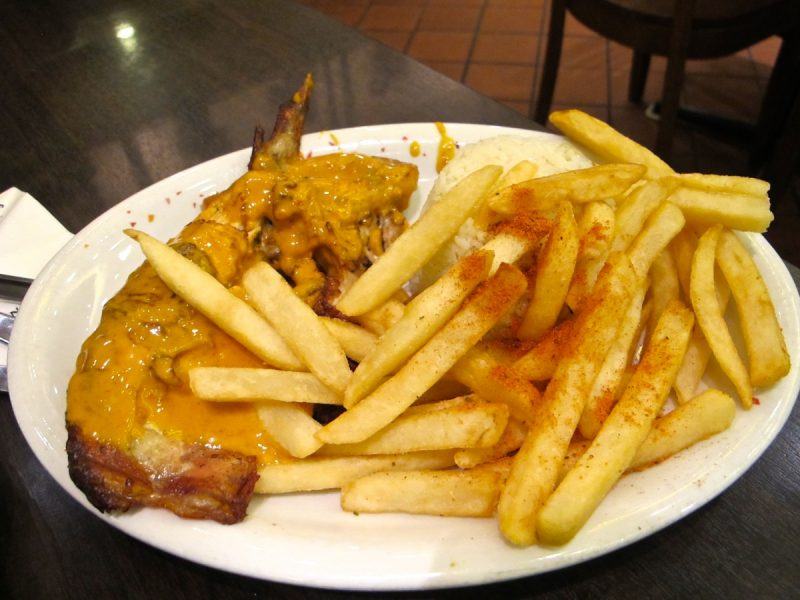 6) Minsk, Belarus.
You see, I really loved my time in Vitebsk because it was surprising and full of charm. But Minsk is where I need to get back to. The problem with Belarus is the people. It's not a bad problem to have; it's a good problem. You can't go there without making a lot of friends. Or at least I couldn't. The people are a 180 from what I expected and are amongst the most hospitable people on the planet. I promise this. I have about eight girlfriends there that I need to go back and see.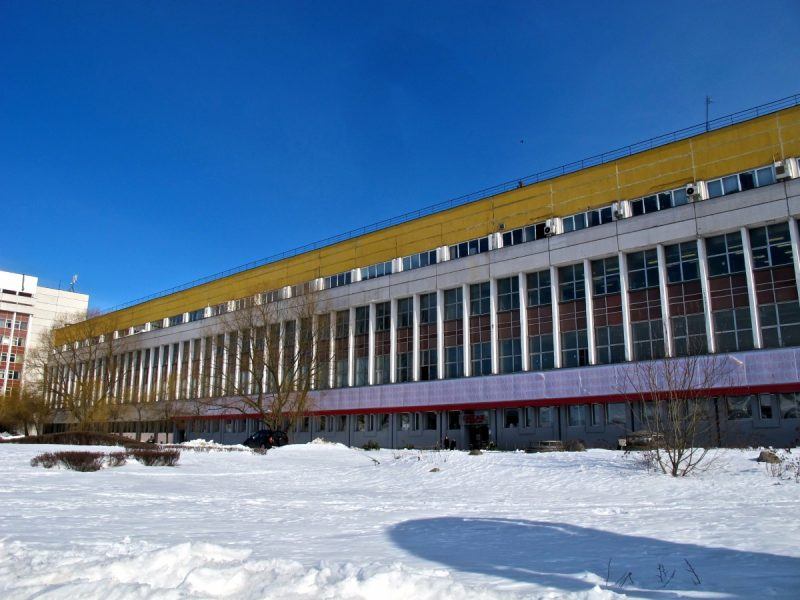 Luckily, I am heading back to Minsk in around a week for a long weekend. Yep, you read that right. I will finally be getting to see all of the people who made my first trip there ever-so-incredible. I will also finally get to meet Kami from Kami and the Rest of the World. And I have one of my friends from the US joining me. To say I'm excited would be the biggest understatement of the year.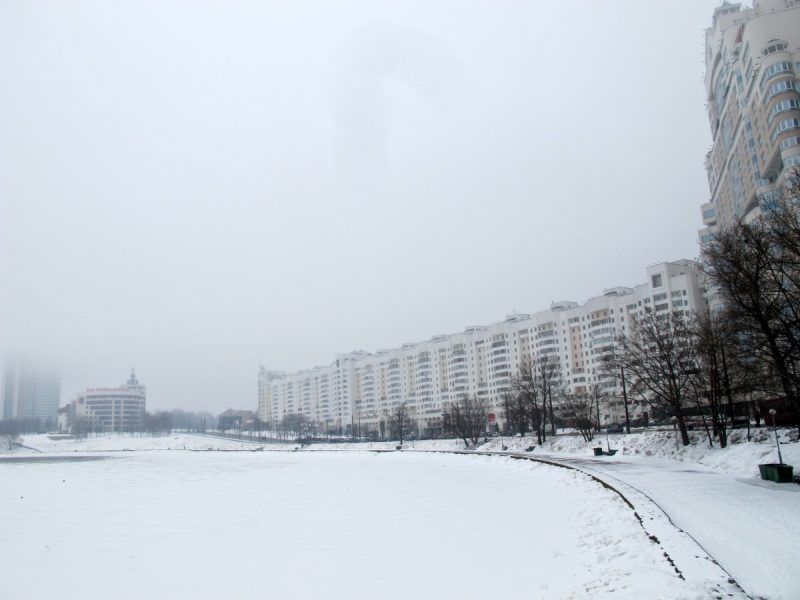 Looking at this list, I realize it is about forty cities short of what it should be. I enjoy 90% of the places I travel to and am open to returning anywhere. I knew I wanted 2014 to be the year of returning to destinations I enjoyed previously, but I wasn't sure if I would actually do it or not.
So far, so good.
If someone gave you a free plane ticket to return to a place you previously visited, where would you go?