Cyprus enjoys a very strategic physical position linking three continents – Africa, Asia, and Europe. It has over time become a center for international affairs, like trade and transportation. This Mediterranean island-state is a great tourist and economic destination due to its friendly Mediterranean climate, great beaches, very hospitable citizens, great food and first-class hotels. Investing in Cyprus has also been boosted by the provision of acquiring permanent residency by investment by investors, thus being able to run a business like a national of this sunny state. Entrepreneurs who set up operations in Cyprus get an excellent link to Europe to carry out their business activities as they will have possible access to a Schengen Visa to Europe.
What are some of the advantages provided by Cyprus for investing? And how does the link to the Middle East affect investors?
Strategic location
Cyprus's physical position is very strategic, providing an easy way to get into Africa, Asia, and Europe. Most importantly, it provides a crucial bridge between the Middle East and Europe.
Liberal policy on foreign investment
The policy regarding foreign policy in Cyprus was relaxed in 2004, allowing foreign investors to invest without limits. There is no restriction on the extent of participation in the investment opportunities by foreigners, be they from European Union or Non-European Union members.
Cyprus is a member of the European Union
The membership into this bloc allows for unrestricted movement of investors across the member nations. It also offers, among other things, opportunities to set up their operations in those countries, while enjoying favorable taxation and protection.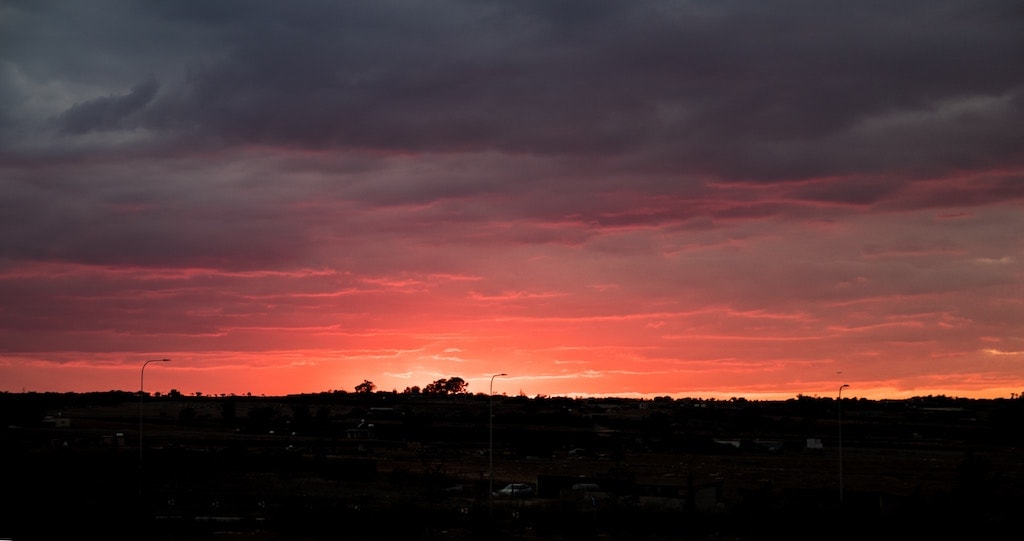 Favorable tax regime
Cyprus has a very investment-friendly tax regime. Moreover, it only imposes a corporate tax of 10%.
Low costs
The costs involved in setting up operations in Cyprus are relatively low, and the operational costs are also not so high.
Good living standards
The island state has living standards that are very high. The safety of residents is also guaranteed because the criminality rate is low.
Double taxation exemption
Cyprus has an agreement with over 40 countries, which includes the US, to avoid double taxation. This makes doing business with Cyprus quite friendly.
Great infrastructure
There is a well-developed transport system. The telecommunication system is of world-class standards, hence the ease of carrying out business.
Great support services
There is a very capable system in the banking sector, and the legal and audit services are quite impeccable. All these offer the investors the needed support to do their activities, both within and without the country.
Reliable workforce
The country has a sizeable pool of well-educated, trained and skilled labor force. This means that investors will be able to access human resources to facilitate their activities very easily. There is also a significant number of personnel with scientific skills who are fluent in the English language, thus, making interaction with European nations straightforward.
Cyprus enjoys great diplomatic relations with countries in the Middle East, Europe, and other regions, making it so investment friendly.
*This is a guest post.