Being a beer lover is more of a fun-filled activity. You get to meet new people in unexpected places and tend to strike friendships, some of which last a lifetime. Isn't that cool? Well, it even gets better with the rise of beer tourism. Yes, you heard it right, beer, tourism is here and from the look of things, it isn't ending anytime soon. And if you thought it's only restricted in some of the world's oldest cities, then you are wrong. Good beer is practically everywhere these days. But it actually becomes more adventurous when you seek it outside your jurisdiction. So if you and your drinking buddies are up to the challenge, here is a list of the top cities for craft beer lovers you shouldn't ignore;
Richmond, Virginia
Beer is rapidly becoming the center of fun in Richmond City. This southern city is undoubtedly filled with rich modern breweries both inside and outside the city center. We are talking of more than 50 breweries and you know what that means, right? From hot brewers to Asian and history buffs, you will have more than enough to sample. There are also several daily flights from different connection joints to this area.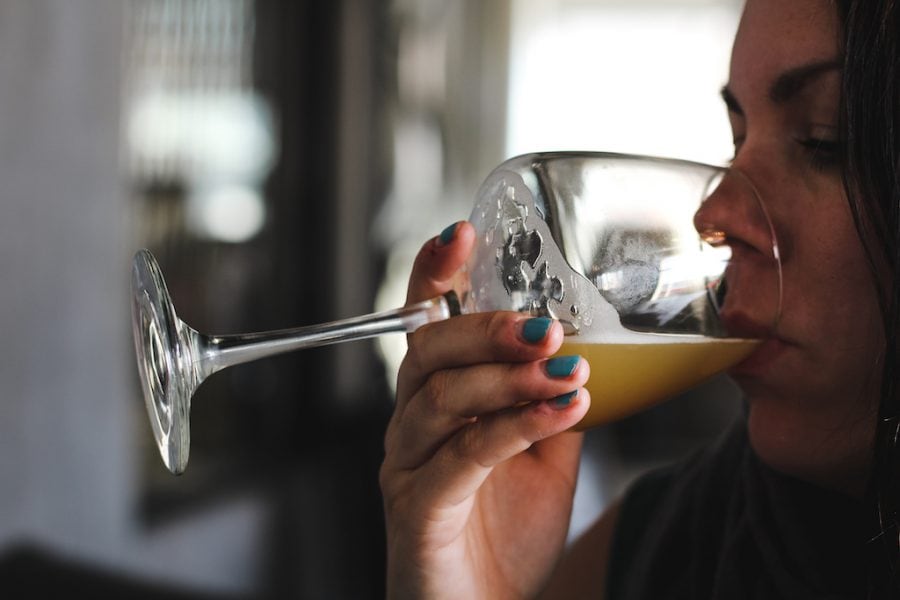 New York, New York
New York has always been a fun-filled city. But it's now quickly blossoming into a beer city. In fact, you will find some of the best nation's breweries in this city. Be part of the fun by ensuring you and your friends are counted at its amazing popping beer scenes. You will love it!
Seoul, South Korea
This is the home of craft beer. And guess who is leading the way? Women. Yes, women in South Korea are making Seoul more interesting with their adventurous beer-driven ways. You can head there during summer and enjoy some of the popular picks. Also, try saving some money by buying beer in bulk to carry home with you. But ensure to find some excellent home kegerators here to keep the fun going. Beer is best drunk while cold!
Beijing, China
China is rapidly rising to one of the world's superpowers not only in technology but also in the beer crafting. Its capital city Beijing is in the spotlight for incredible brewing scenes that you wouldn't want to miss out.
St. Louis, Missouri
St Louis might be seemingly tired from a distance, but this city is blossoming with both small and independent breweries. The fact that it's home to one of the oldest breweries should be is enough evidence.
Rio De Janeiro, Brazil
Although brewing is yet to be made legal in Rio De Janeiro, this interesting Brazilian city still enjoys the best services of contract brewers. Brazilian drinkers are really fun. There is even a beer Fest each year.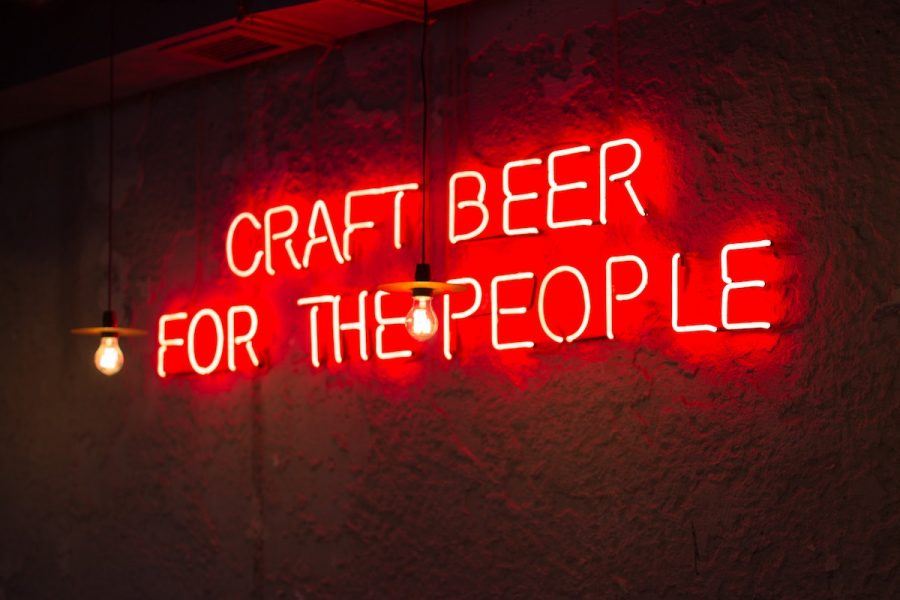 Louisville, Kentucky
If your last trip to Louisville was more than 10 years ago, then you don't know what you're really missing. The city has quickly embraced beer tourism and is home to over 40 craft breweries. And with its production increasing yearly, you should already anticipate what to expect.
Planning for a pre-vacation isn't any different from getting ready for a sight-seeing getaway. You have to know the places you want to visit and of course get your bags ready. To have more fun, invite your drinking-buddies along and get to create memories in some of the world's best beer craft cities.
BE SURE TO FOLLOW ME ELSEWHERE AROUND THE WEB!
[powr-social-media-icons id=f421521d_1499856820319]