When I was in Ukraine, I had the opportunity to visit the Ukrainian National Chernobyl Museum in Kiev… a museum dedicated to the events on April 26, 1986, and what has transpired since. My plan when heading to Ukraine was to actually visit Pripyat/Chernobyl itself, but the tours were shut down indefinitely so I had to settle for perusing around a museum instead. It was one of the more popular things to do in Kiev, so I was pretty excited.
I am not really an avid museum-goer, to say the least. But this museum was fascinating to me and was very well organized and put together and had everything (including audio sets and guides) in English. I had done a really long paper for my undergrad on the disaster, so I was super familiar with all aspects of the disaster and really found myself engaged in everything the museum had to offer.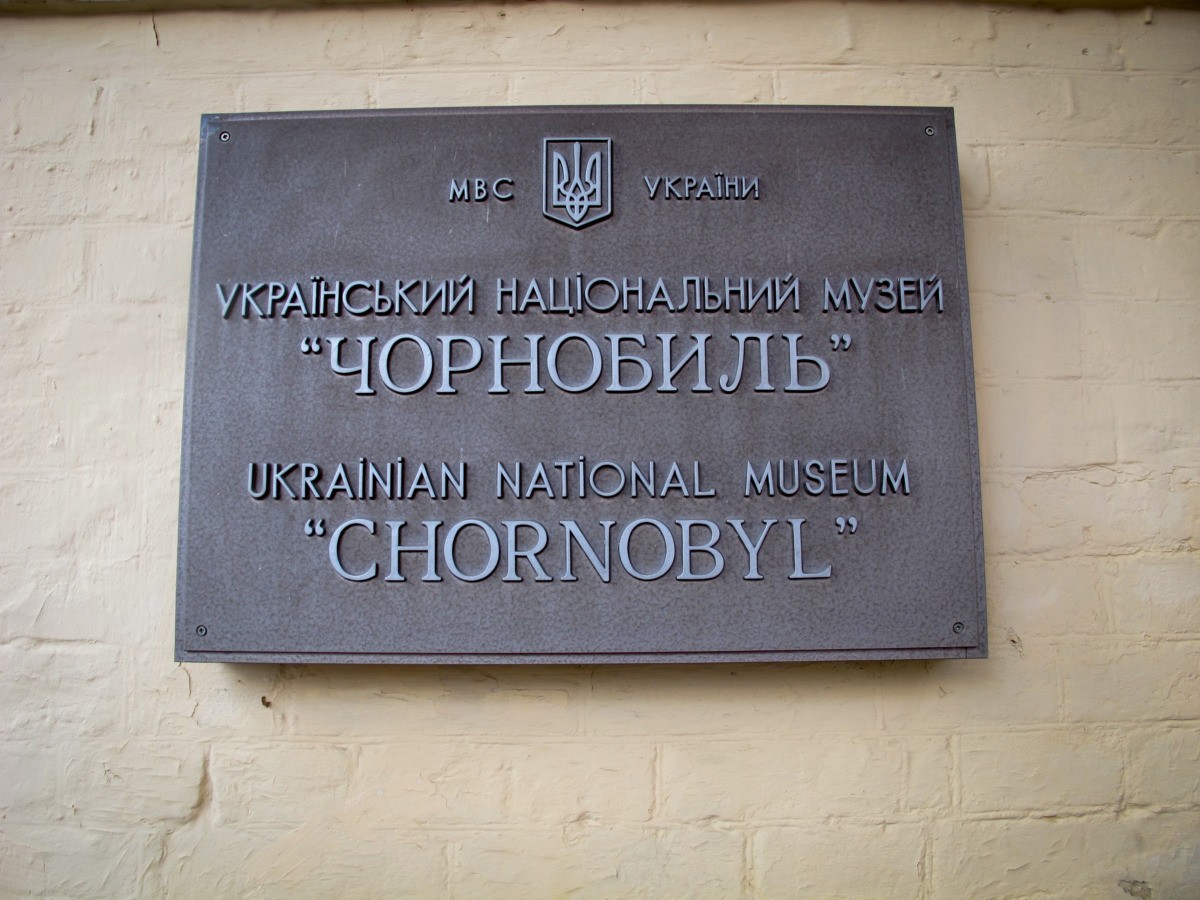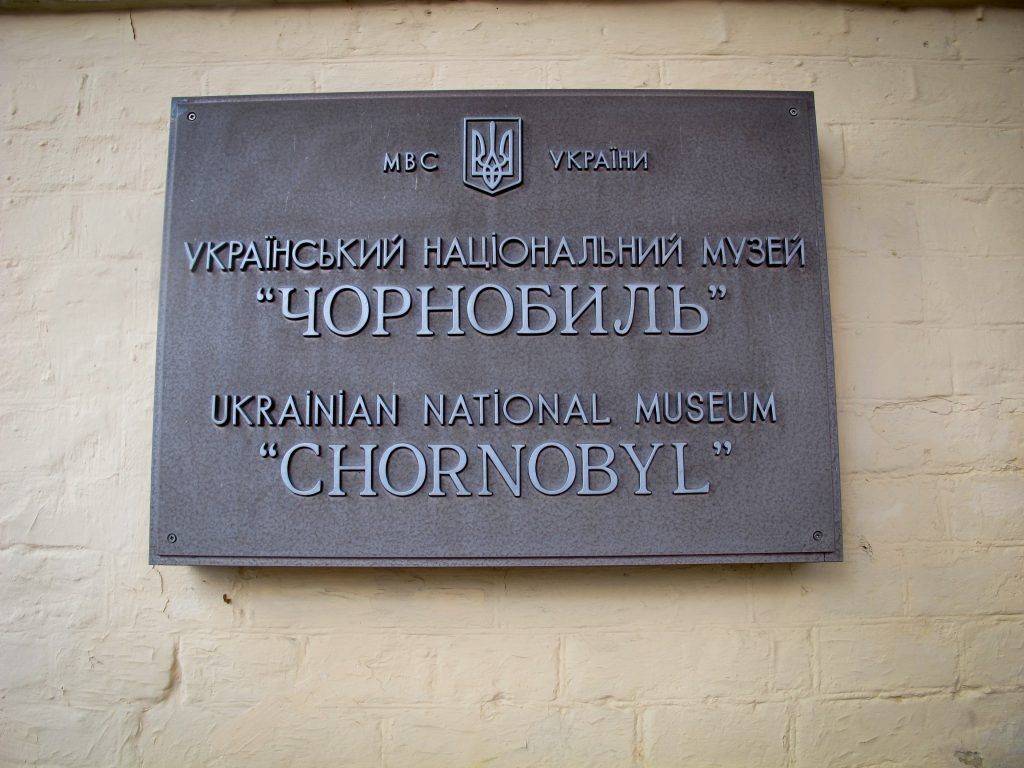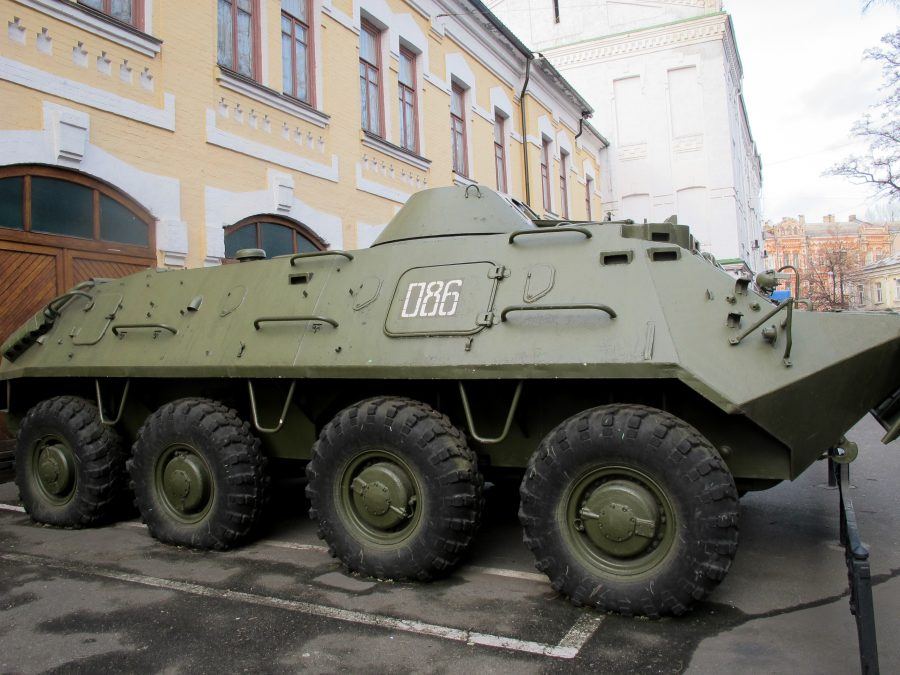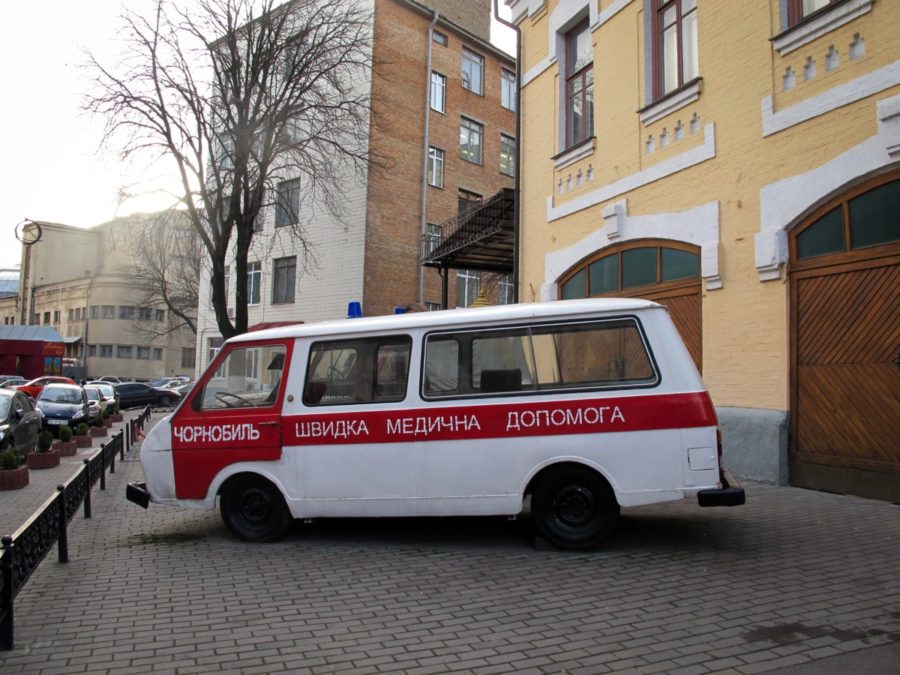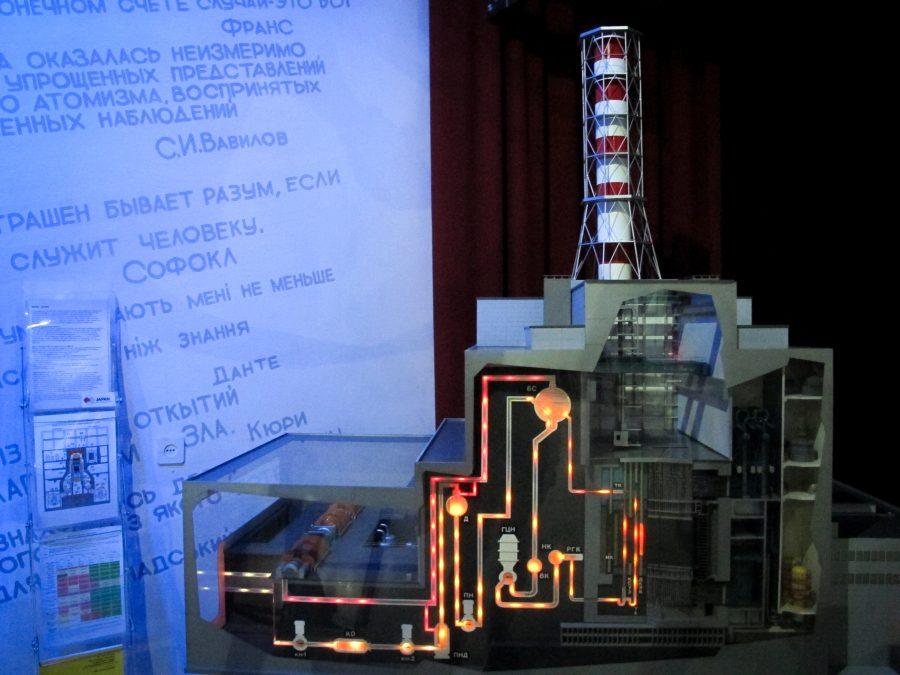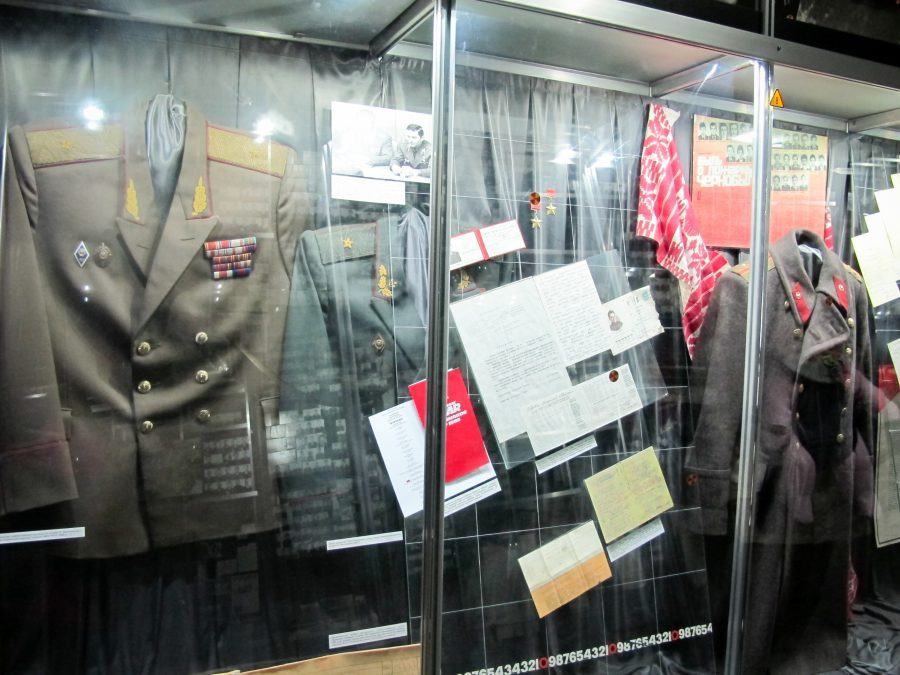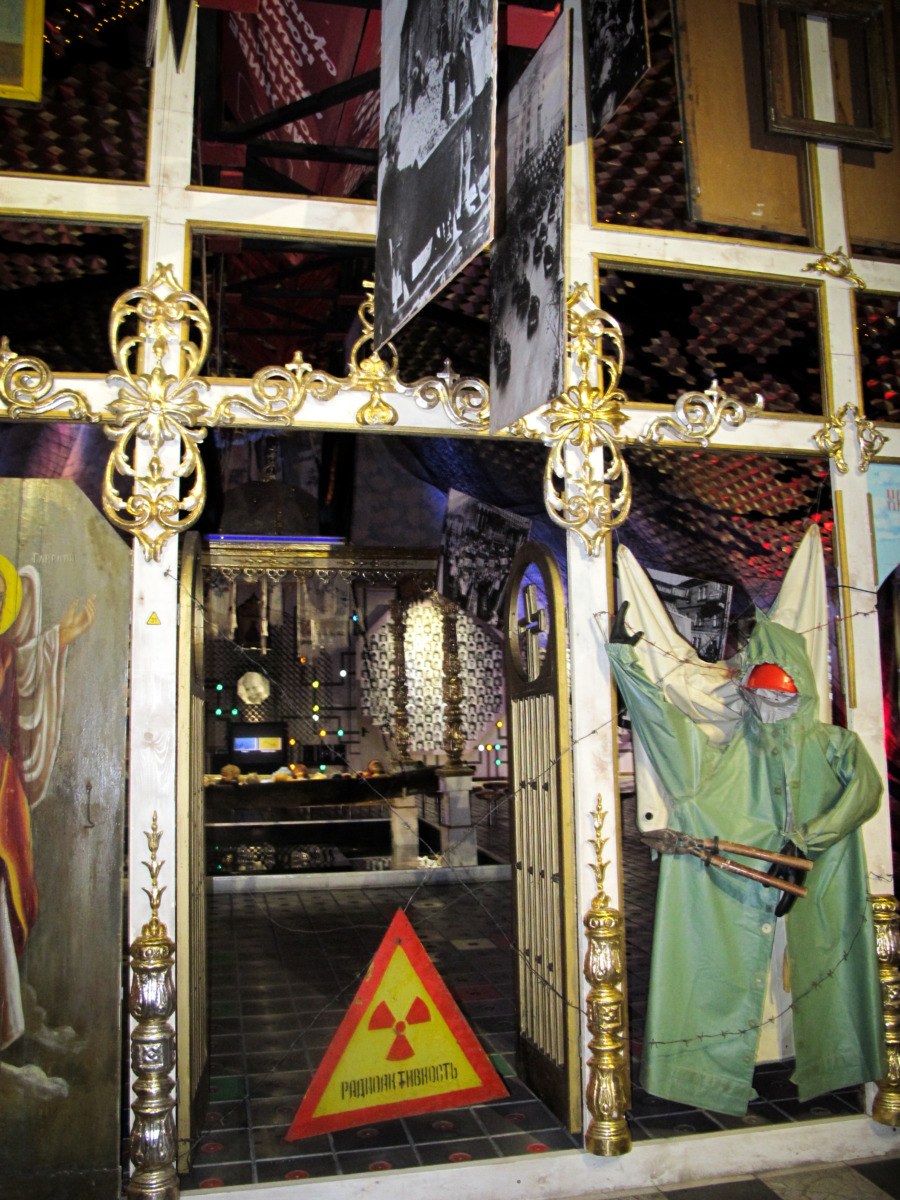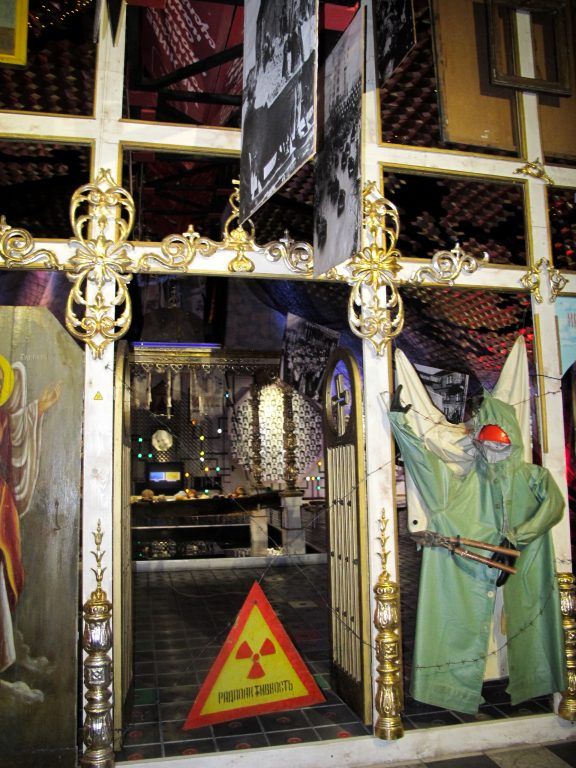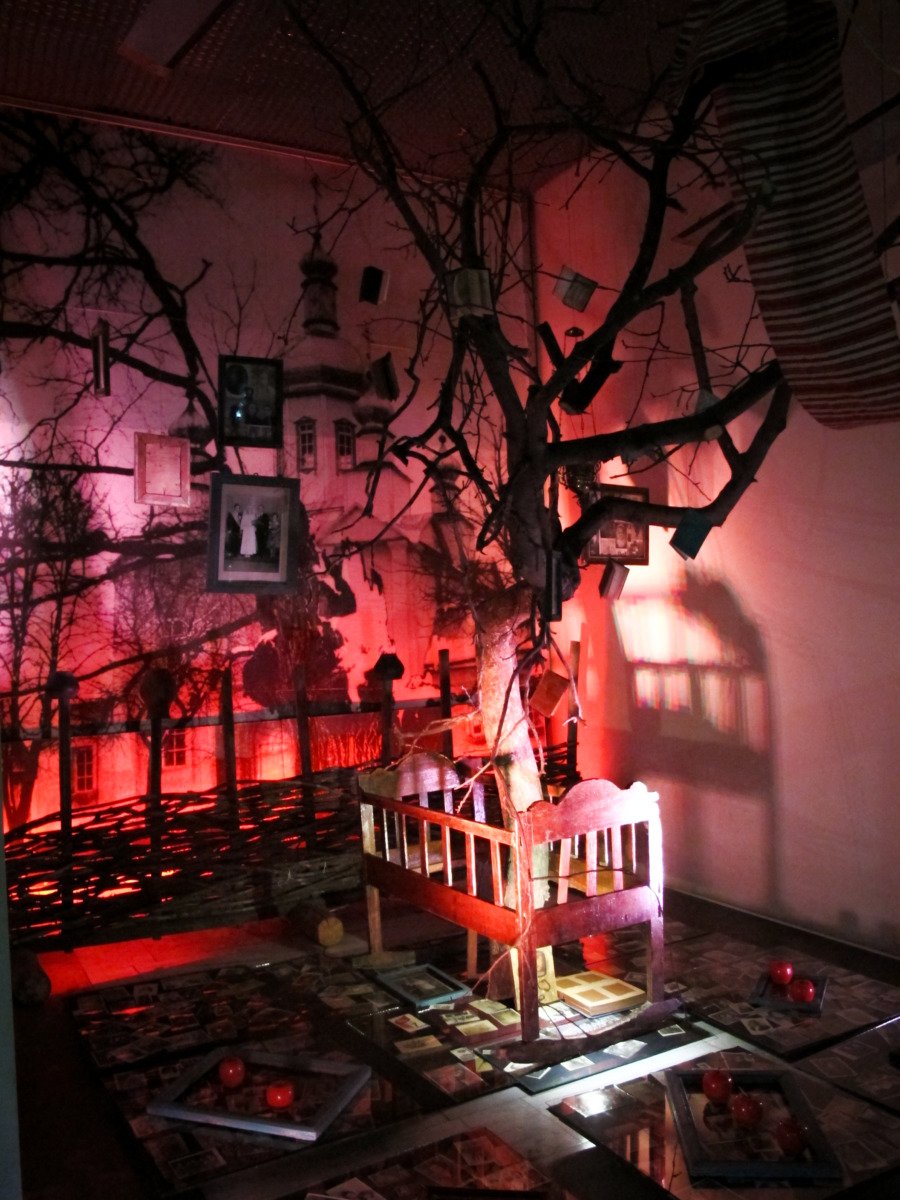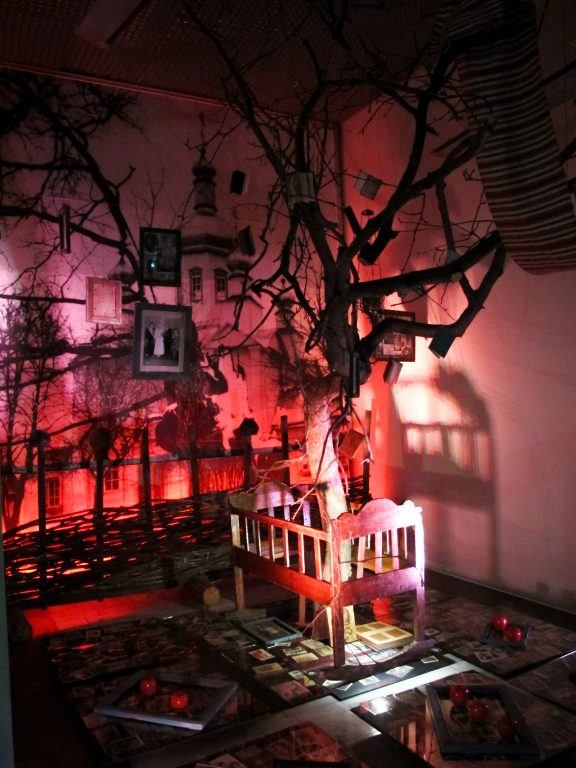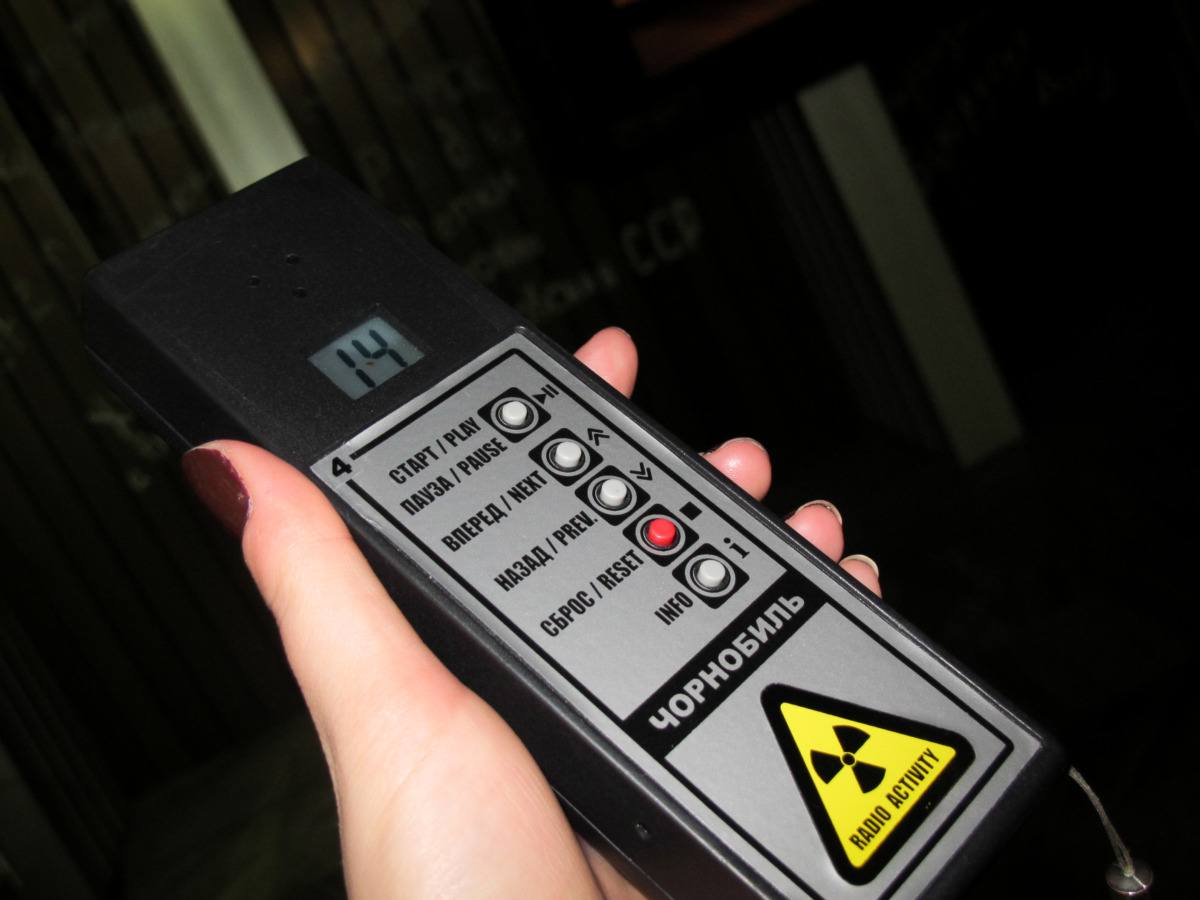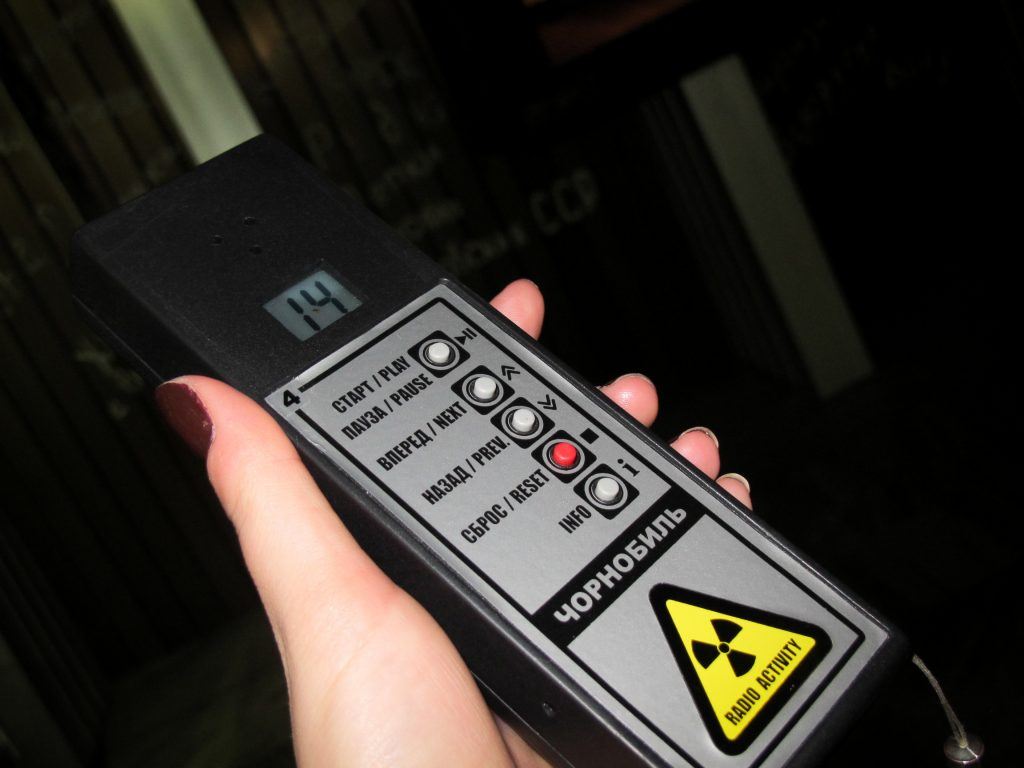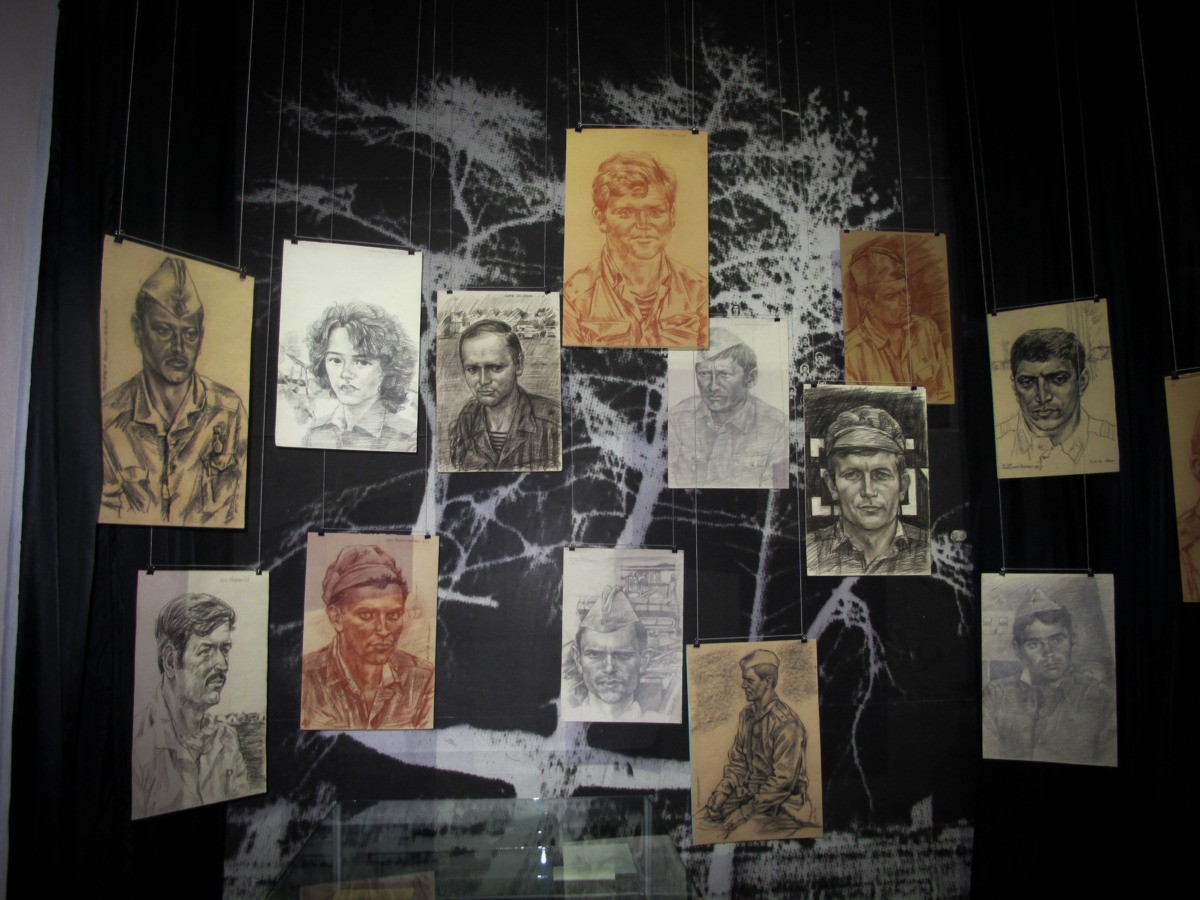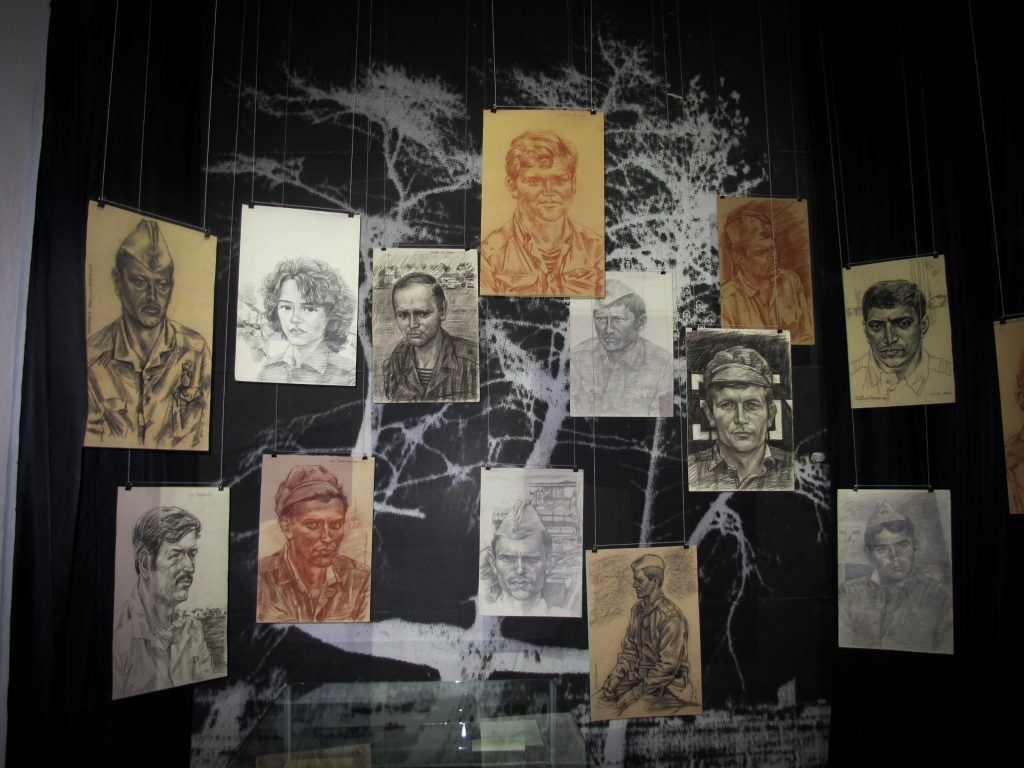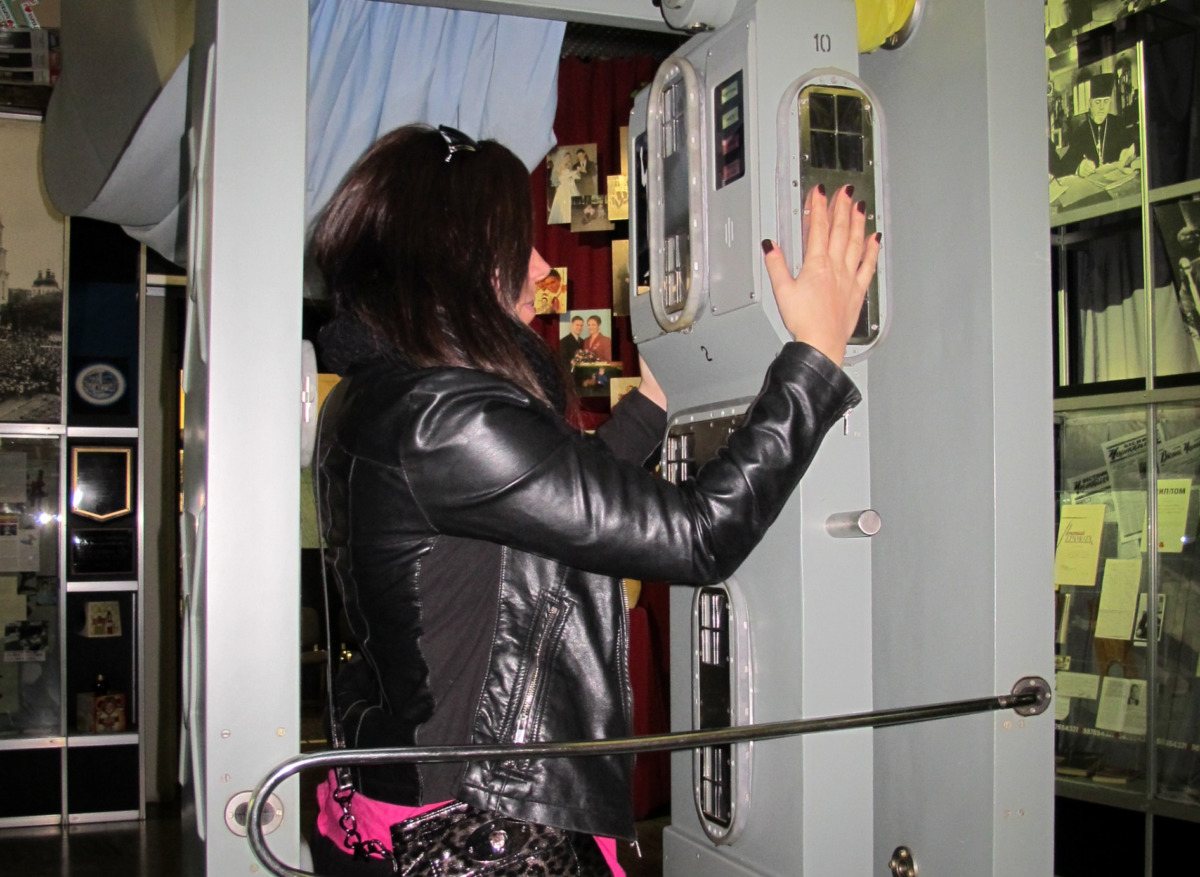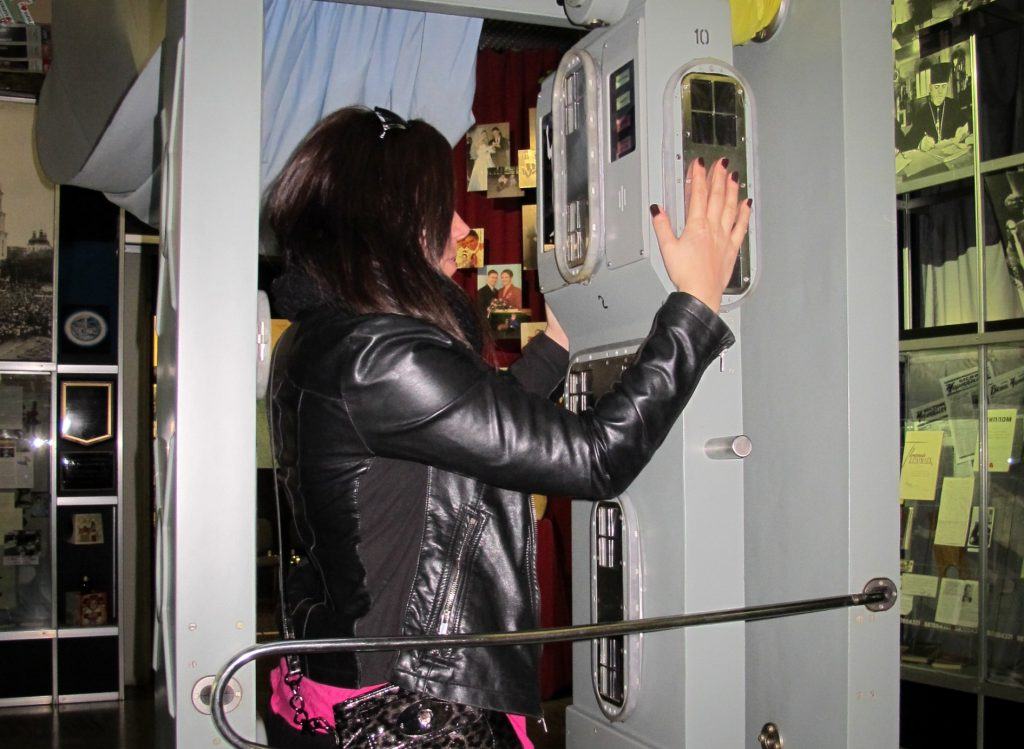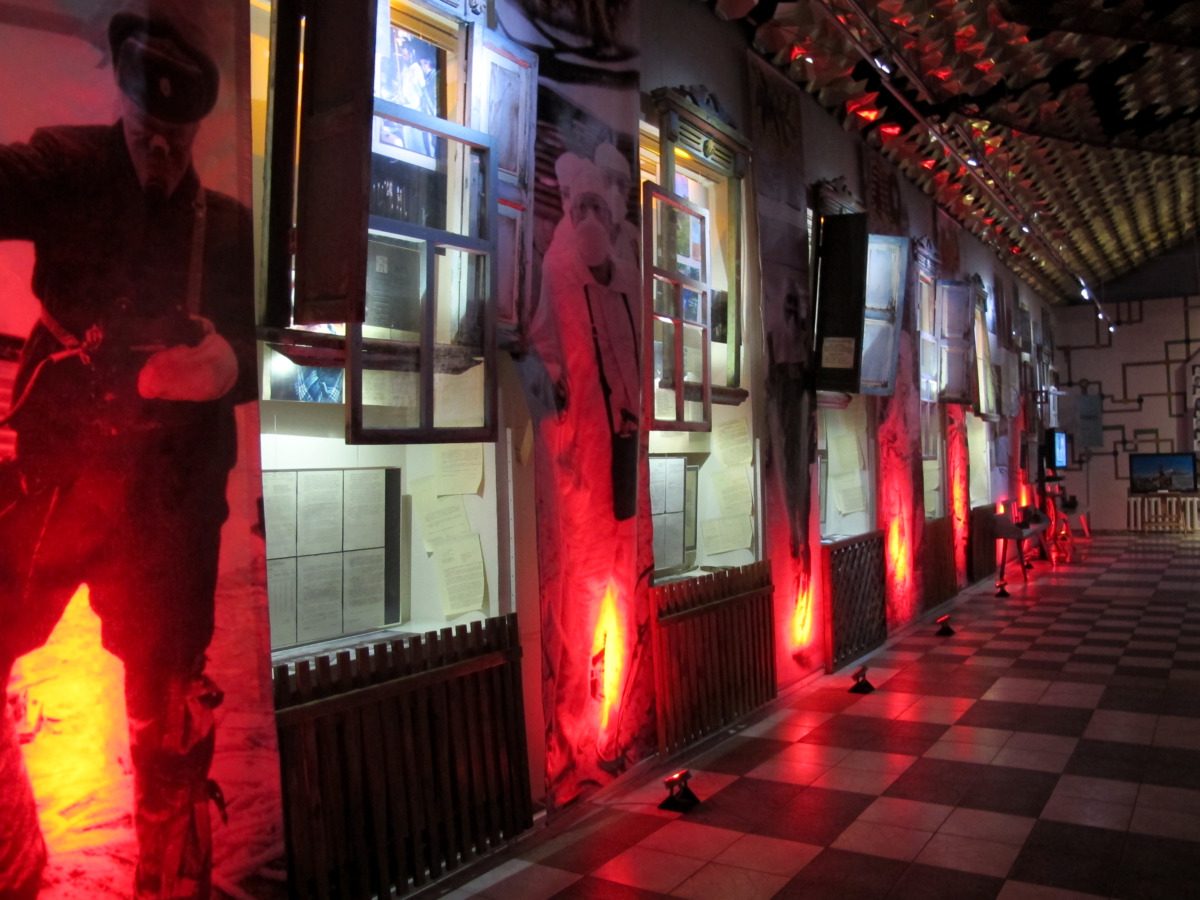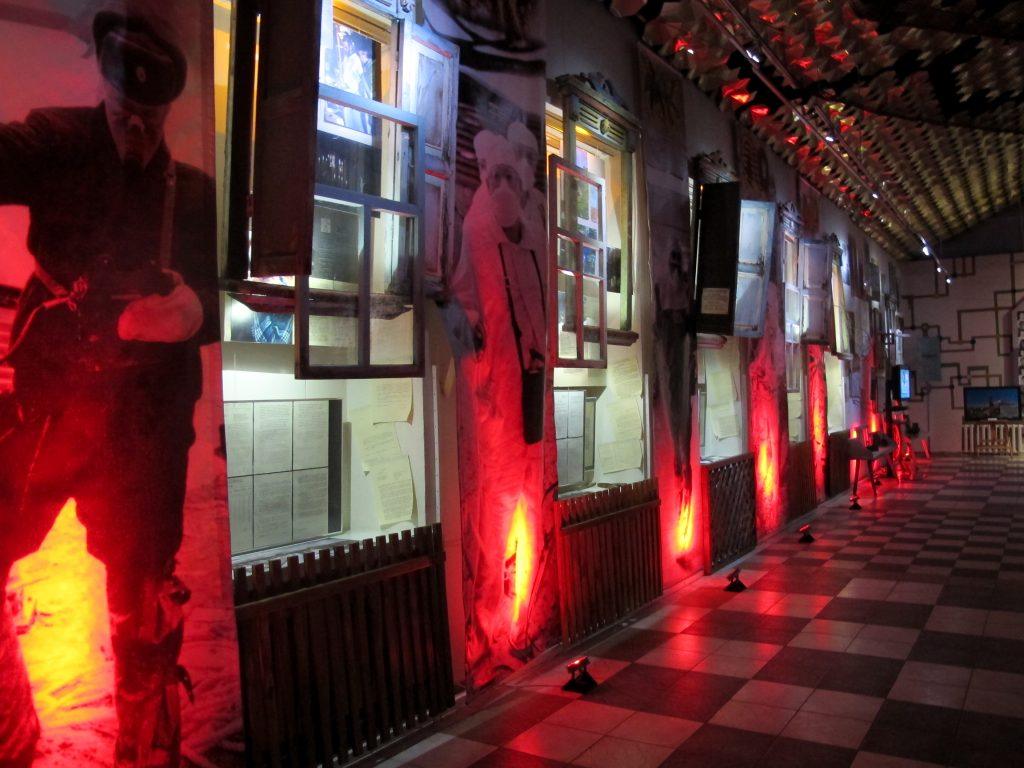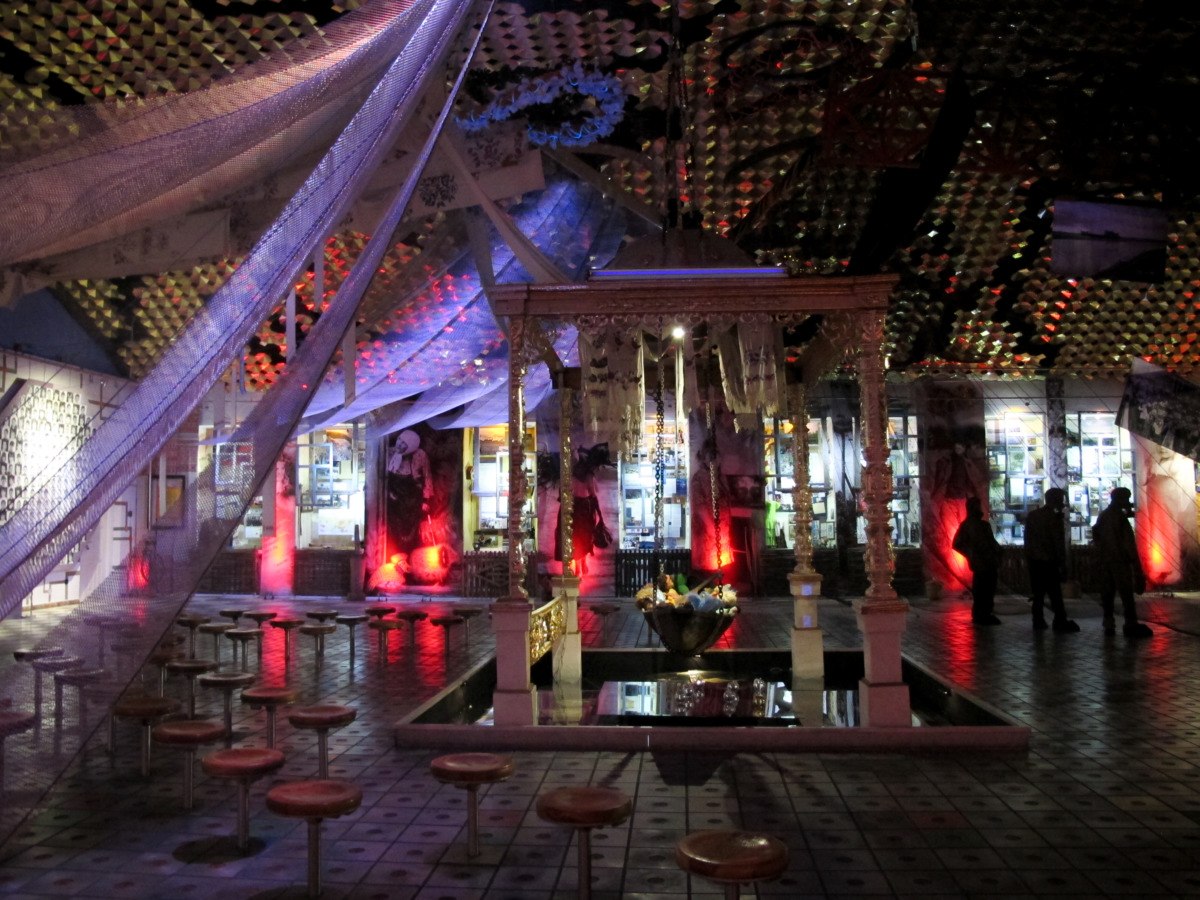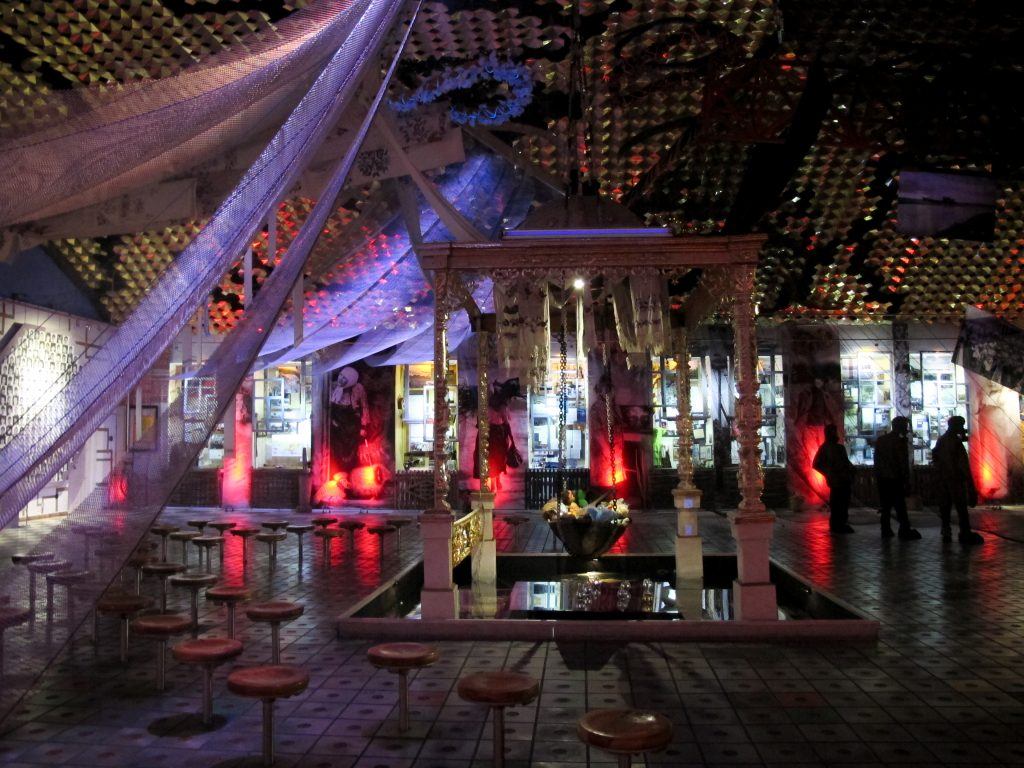 If you're unable to go and see Pripyat and Chernobyl in person, I would definitely recommend this museum. It was cheap and well worth the time I spent there.
To read more about the Ukrainian National Chernobyl Museum, click here.
Updated 7 September 2016: I have since been to Chernobyl and Pripyat. If you'd like to read about my experiences there, you can find them all here.