Since international travel is largely restricted and not fully safe at the moment, people all over the world are trying to find other ways of going on a trip.
And this is where motorhome travel comes to the rescue — you get on the road, you see new places, and at the same time, you're still social distancing!
However, RV trips can be tricky — so be sure to have a glance at our checklist before getting behind the wheel.
Find an RV
Buy or rent a motorhome depending on whether you plan to have a single trip or make RV travel your new hobby. The quality of your motorhome will have a huge impact on how enjoyable your RV travel will be — so find a manufacturer you trust. You could check the list of motorhome manufacturers available in the UK and choose the one which is best for you.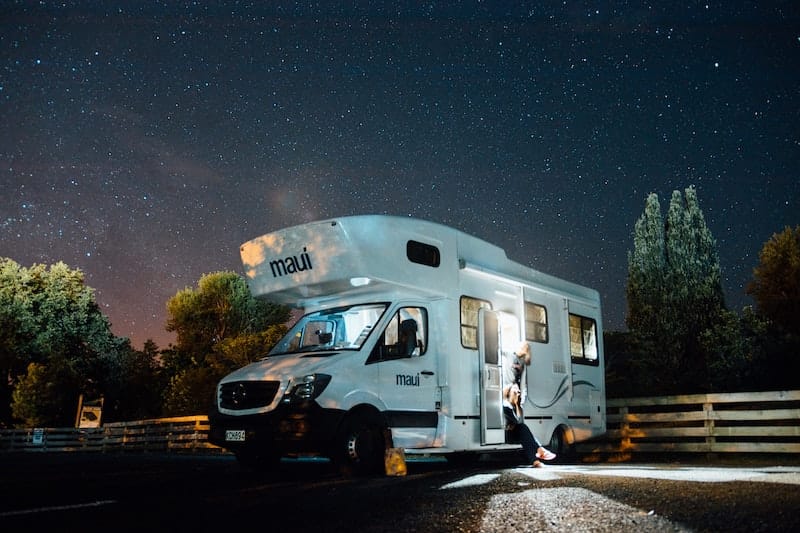 Make a Plan
Of course, it sounds nice to go where you want, when you want, but there's always a possibility that you'll find yourself lost or with no money left, not knowing what to do next. Plan your route, check where nearby stores, gas stations, and campgrounds are and don't forget to think about possible emergencies.
Bring Tools and Spare Parts
You never know what can happen on the road, so make sure to be prepared for anything, especially if you're a beginner.
Have Breaks
Even though it can be exciting to think about arriving at your destination sooner, don't push it too much. Exhaustion can lead to loss of concentration, which is why you should get enough rest while on the road.
Enjoy!
It's a trip that matters, not a destination. Take photos, connect with the people you're on the road with, and relax. Make sure you're enjoying it from the moment you get behind the wheel, and don't let anything bring you down.
Checked everything from our list? Then it's high time to start packing! If you want to learn more about the items you should take on your journey, check out this infographic provided by Oaktree Motorhomes.