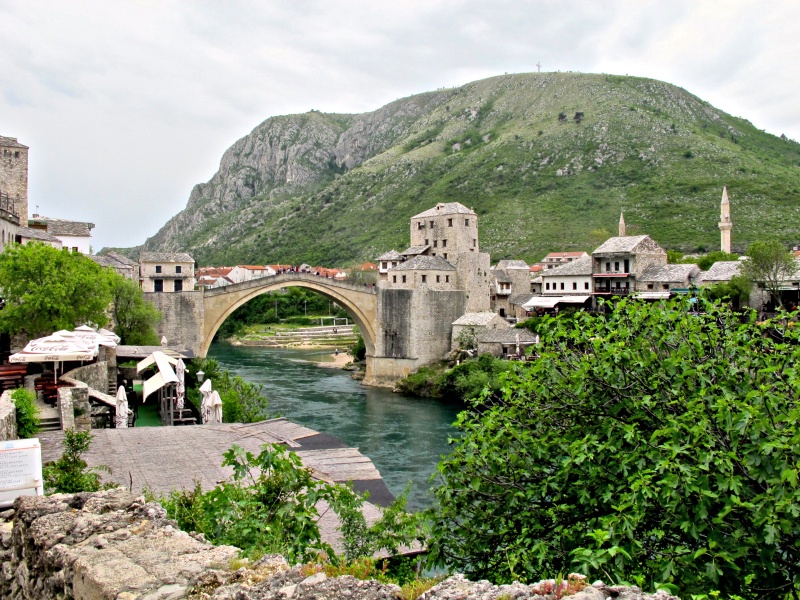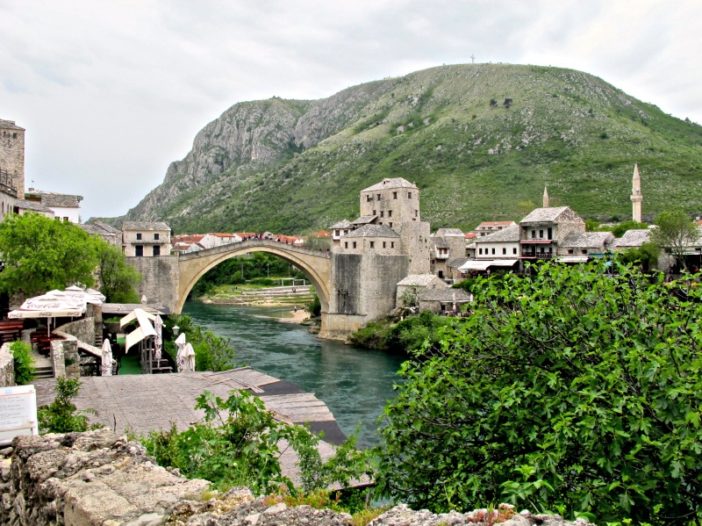 This post may contain affiliate links which means if you purchase something through that link, we will make a small commission at no additional cost to you. Think of it as buying a cup of coffee for us on someone else. Thanks and enjoy!


I was never technically supposed to be in Bosnia and Herzegovina in the first place.  In fact, the holiday was all about exploring Croatia, but when some of my plans went awry, I ended up taking a bus to Sarajevo, a place I had wanted to visit for many years.  About five minutes after arriving in Sarajevo, I decided I loved the city and would never make it back to Croatia to catch my flight home (which later took me to Belgrade, but that's for another time)…
I was going to be in Sarajevo for around four or five days in total.  There are so many things to do in Sarajevo but I was tired and wanted to chill, but also wanted to see as much of the city as I possibly could.  But, a few hours away, was the arresting beauty of the city of Mostar, another city I was informed was a can't-miss when in the country.  Mostar was also a city I had long desired to visit.
Sarajevo for three to four days and Mostar for one day.  That was my plan.  I had packed my toothbrush and a change of clothes in the event that I found myself unable to leave Mostar's stunning scenery and took the earliest bus out of Sarajevo to the city.  Which, naturally, warrants a beer and a banana.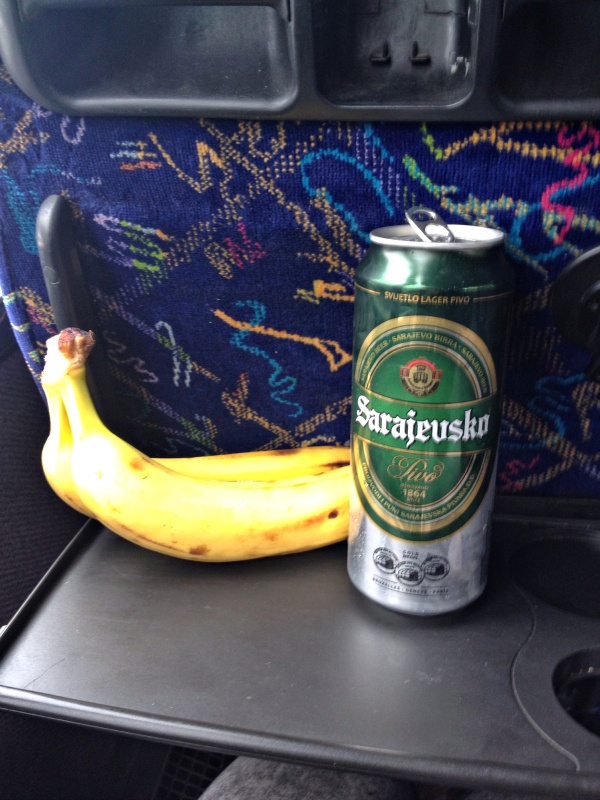 I stared out of the window at the striking scenery throughout most of the trip, but as we approached Mostar, I couldn't help but miss Sarajevo.  I hardly knew the city, and even though I knew I'd be back within a day's time, something just didn't feel right.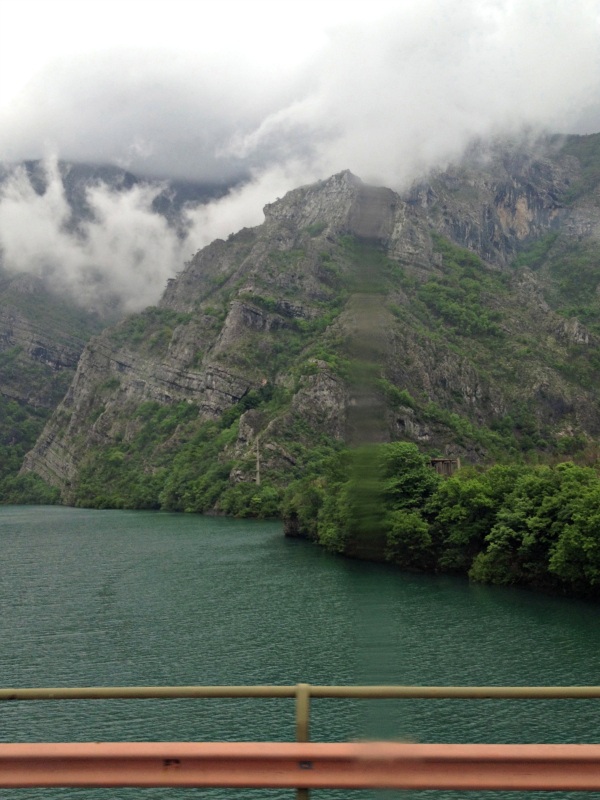 I shook it off and looked forward to Mostar.
But that feeling never changed.  In fact, I almost felt guilty for having left Sarajevo.  I felt like I was doing something I wasn't supposed to be doing.
I felt like I was cheating on Sarajevo with Mostar.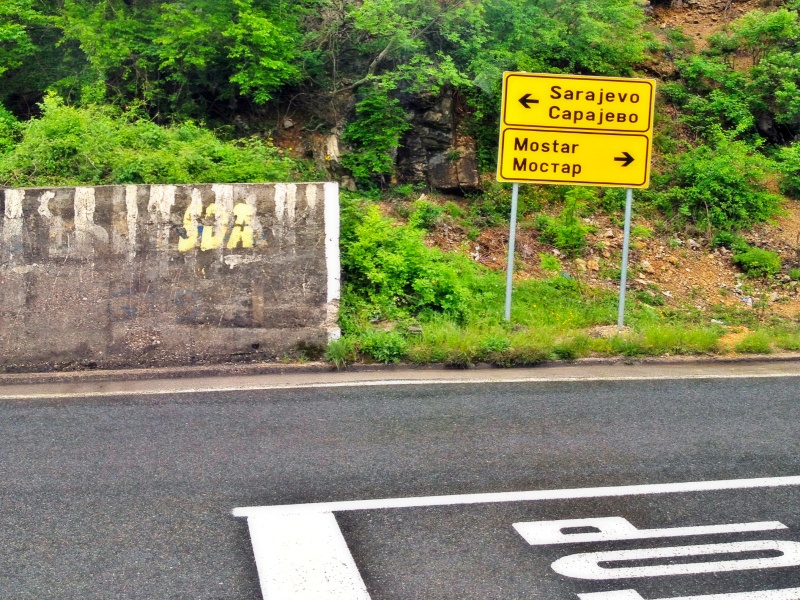 It's a weird predicament to be in really.  I'm a slow traveler at heart and don't like merely 'passing through a place'.  I'd usually rather not go at all.  There are days when I am traveling that I never leave my hostel or apartment.  Yes, this happens more often than not.  So, for me to leave a city I hardly knew and arrive in one that I am barely going to get to know, seemed haphazard and purposeless on my behalf.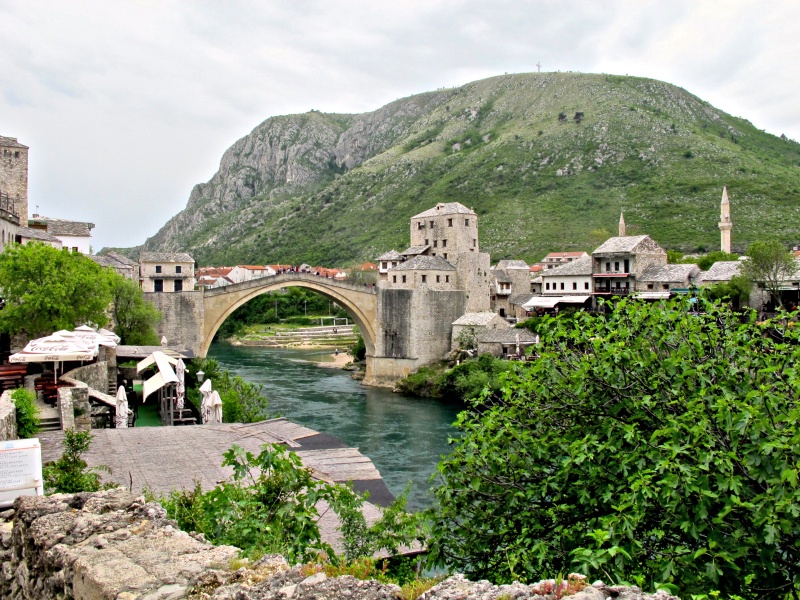 I arrived in Mostar and went to the famous, and UNESCO World Heritage Site, Stari Most, or Old Bridge, in the city.  I walked up it (which I do not advise to do in slippery flip-flops), decided I was very hungry and went for lunch and a beer.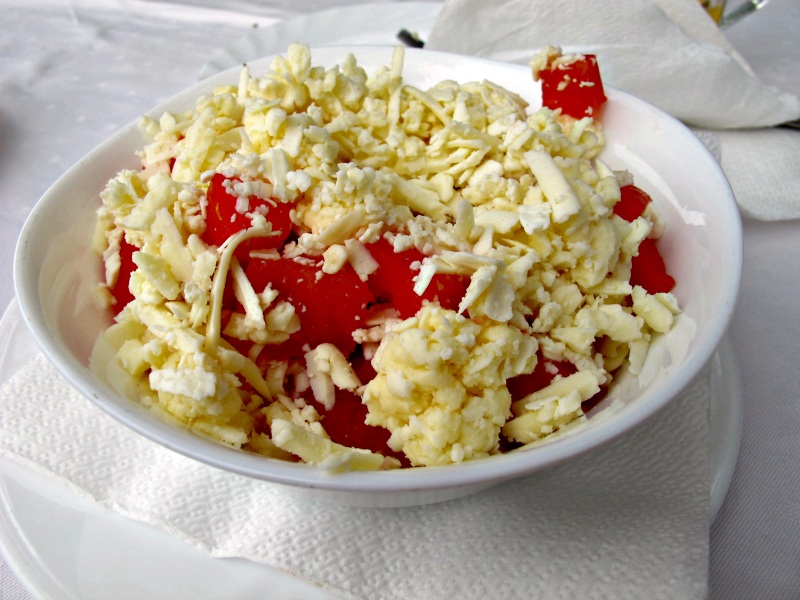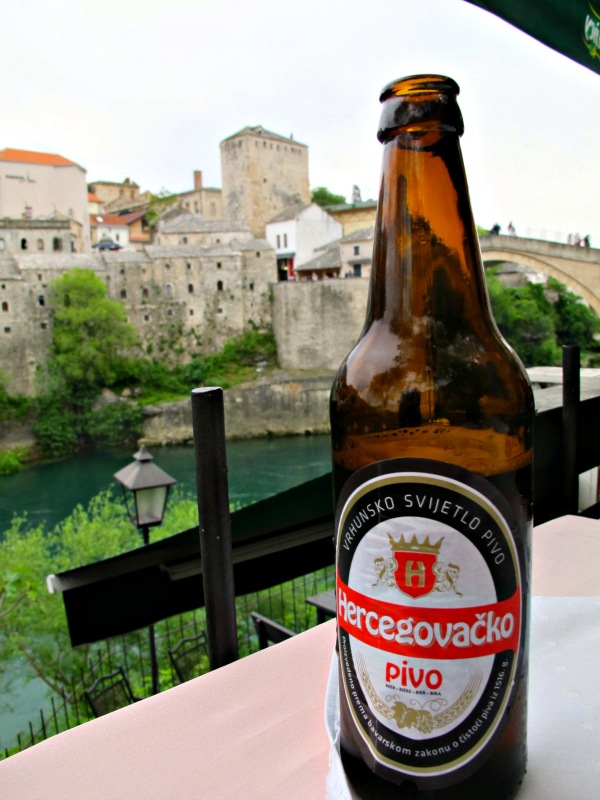 I never got my mojo back in Mostar.  I should have stayed optimistic and made the most of the city despite the odd feeling that engulfed me for just being there in the first place.   But I couldn't help it.
There is a lot more to Mostar than just the Old Town.  And while I would have loved to have seen this then, I just didn't feel up to being there at all.  And, after two and a half hours of walking around, I gave up.
I trudged back to the bus station and bought a ticket out of there.  The next bus wasn't coming for some time, so instead of exploring for the next two hours, I sat inside of a bar at the bus station and drank.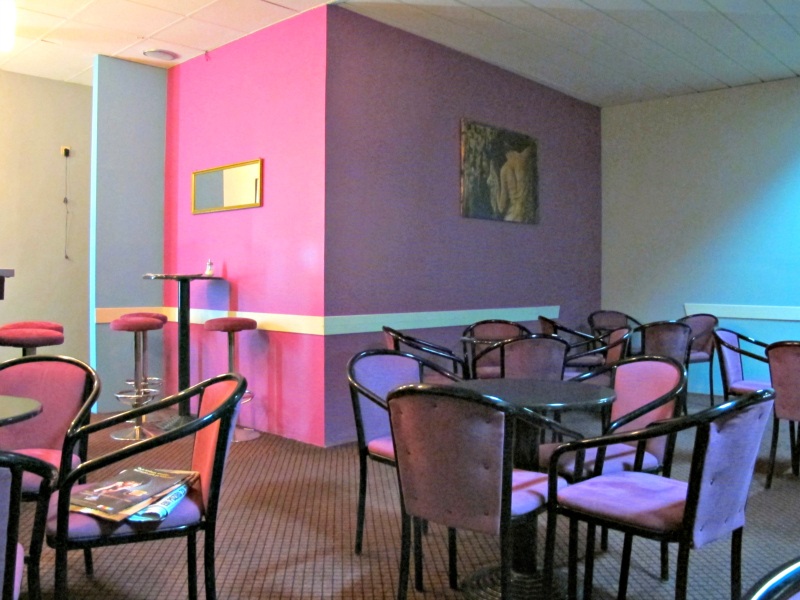 I know I'll make it back to Mostar someday and explore it with a better frame of mind.  And fortunately, I have a few photos of the place to motivate me to do just that.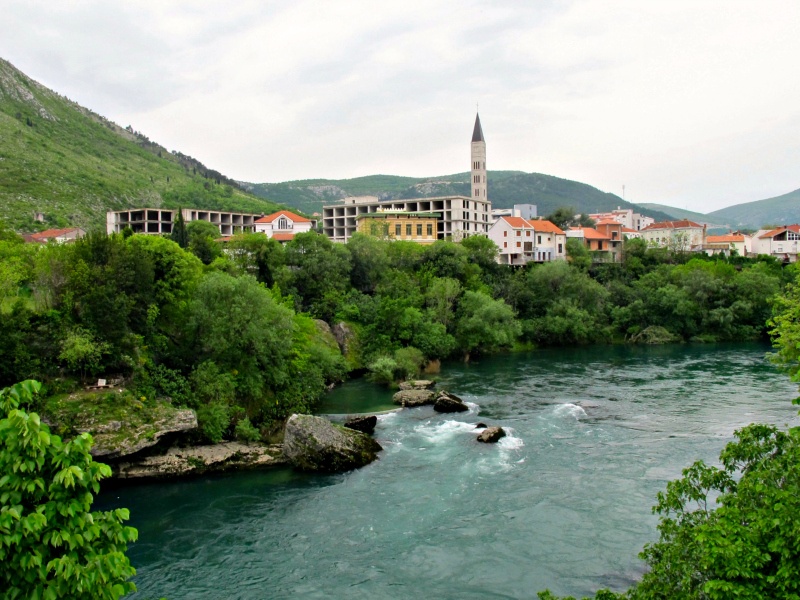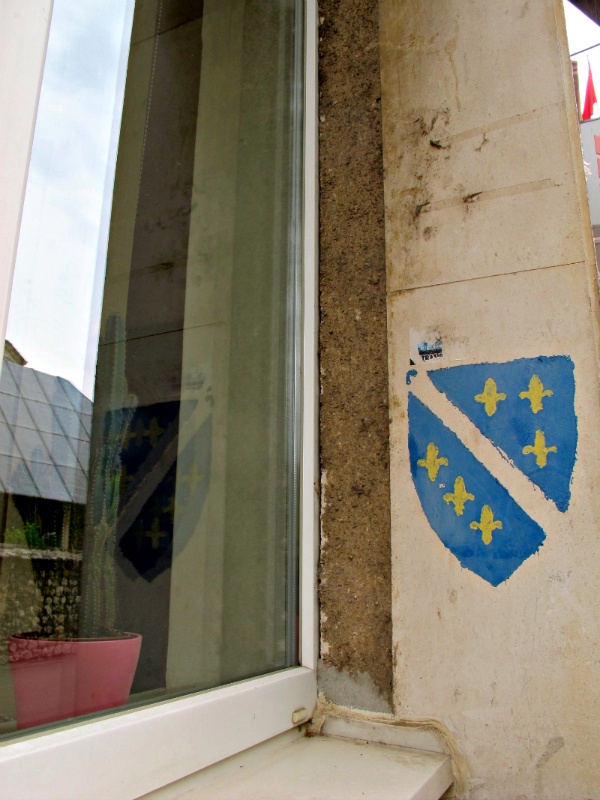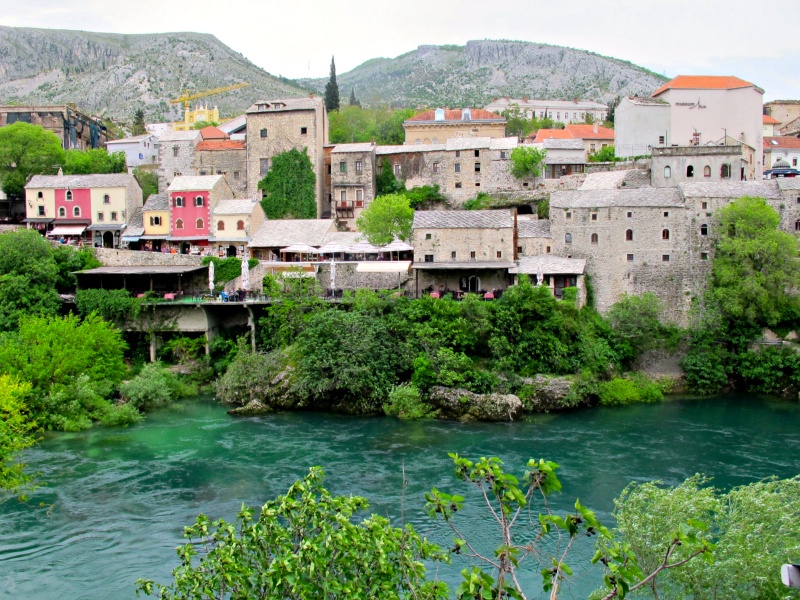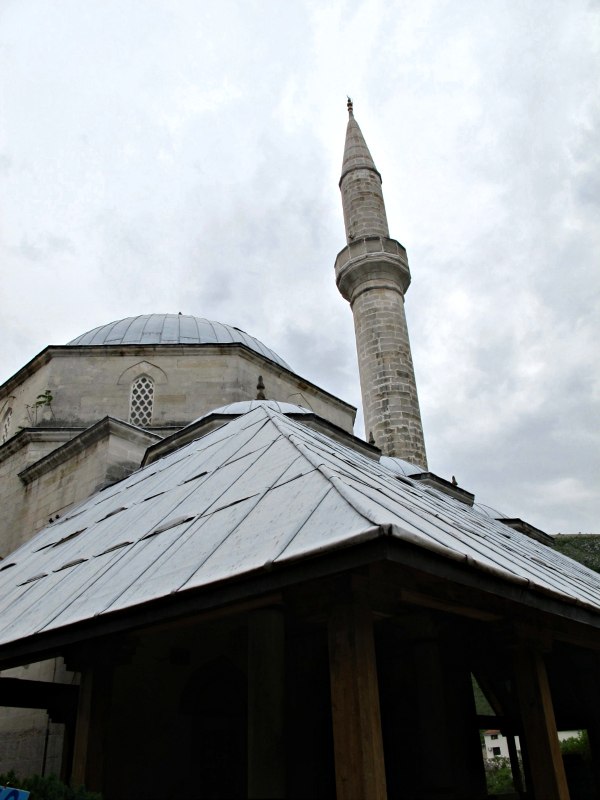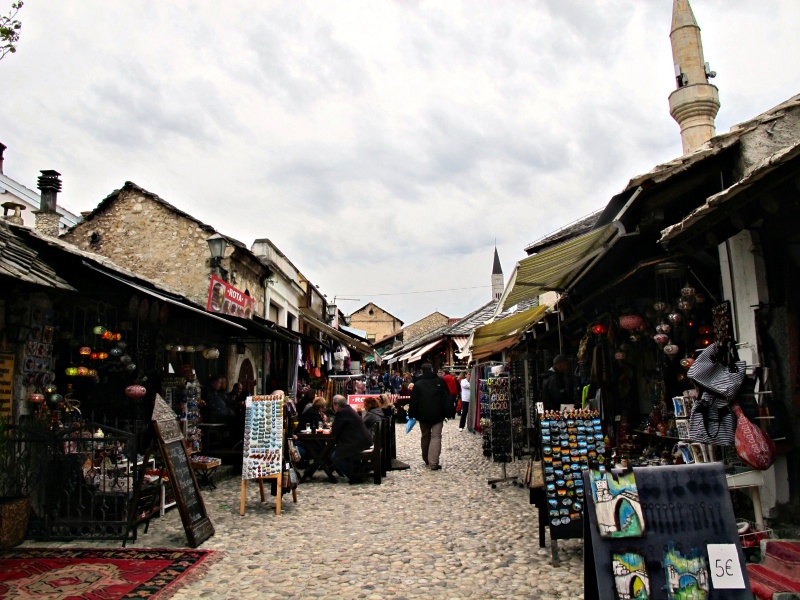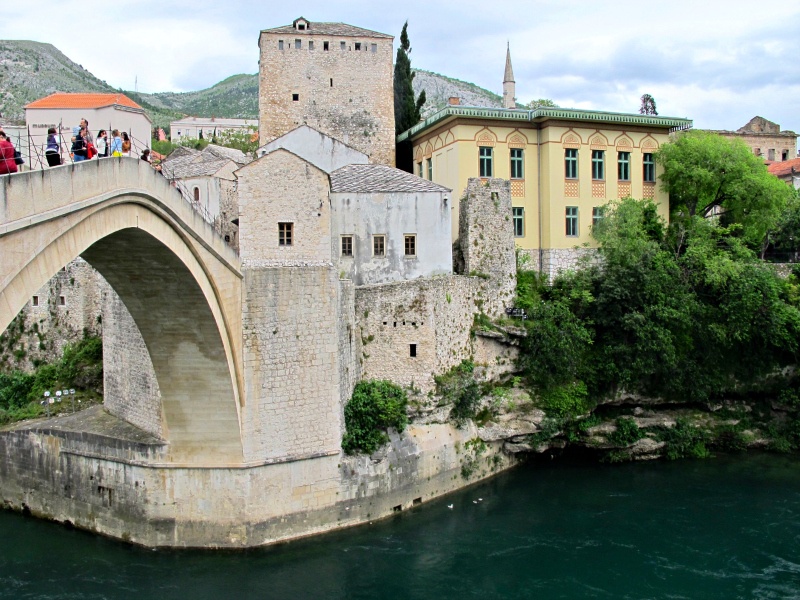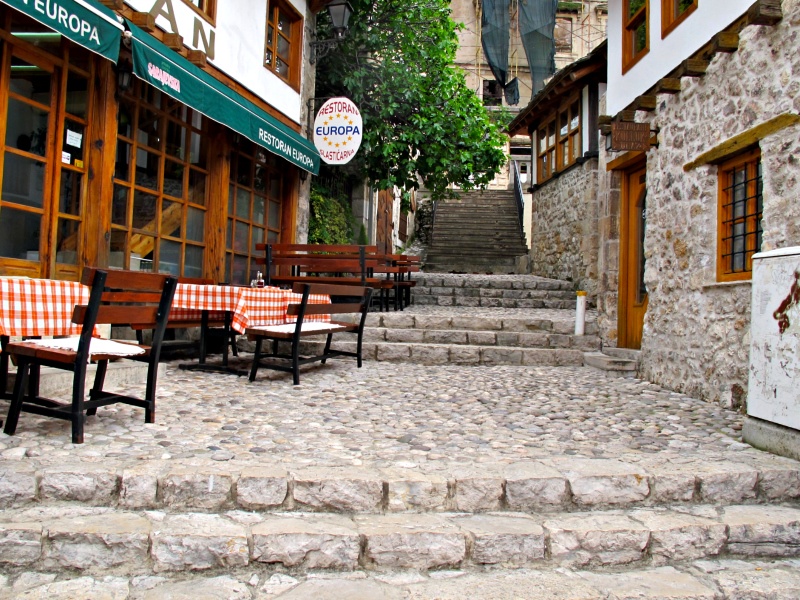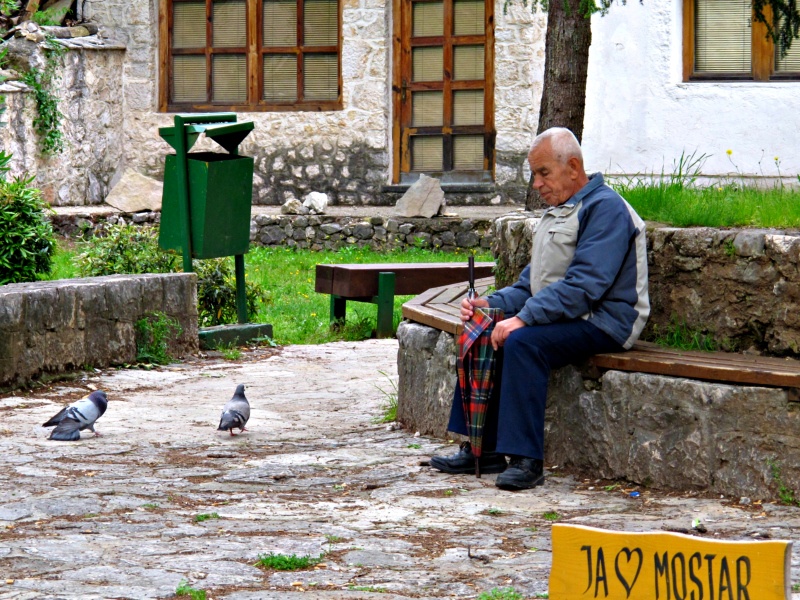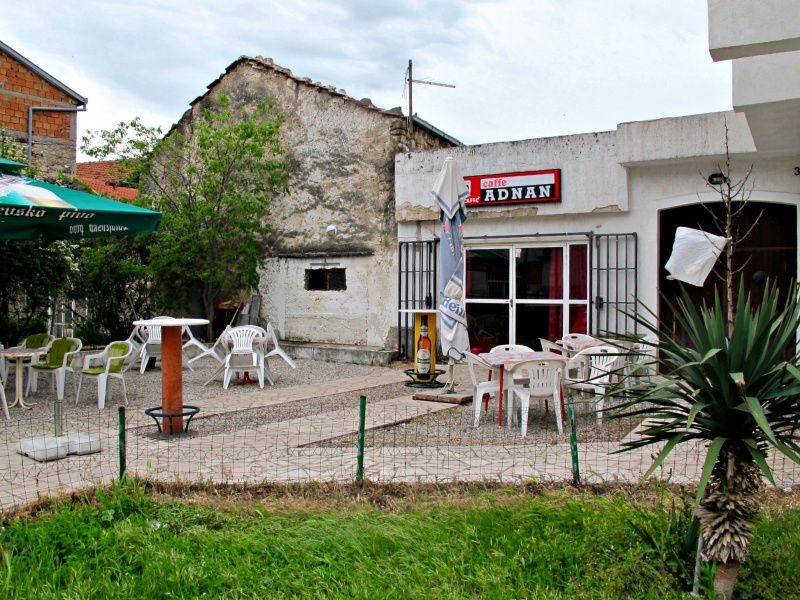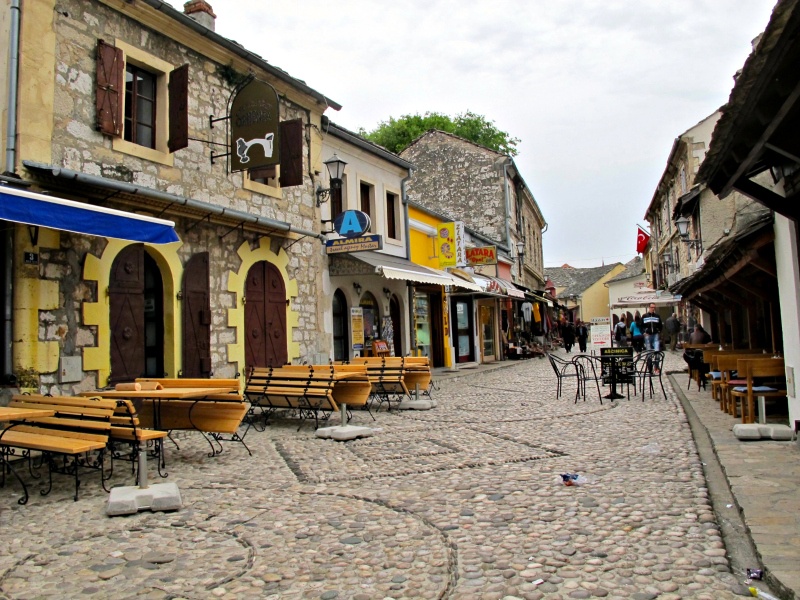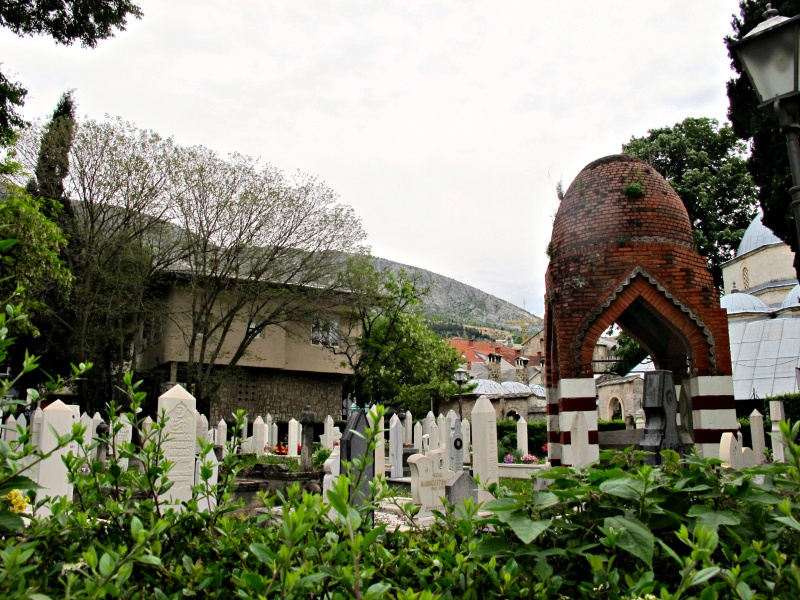 Maybe I wasn't supposed to explore Mostar alone.  It is quite the romantic city…
Maybe I was supposed to explore Mostar by means of a car.  I surely wasn't capable of doing so this trip…
Maybe I was supposed to explore Mostar when there was more sun.  I didn't see much of that on this trip…
There will be a time and place when I am meant to enjoy this city.  But on this trip, I was all about Sarajevo and Mostar really didn't stand a chance, despite deserving one.