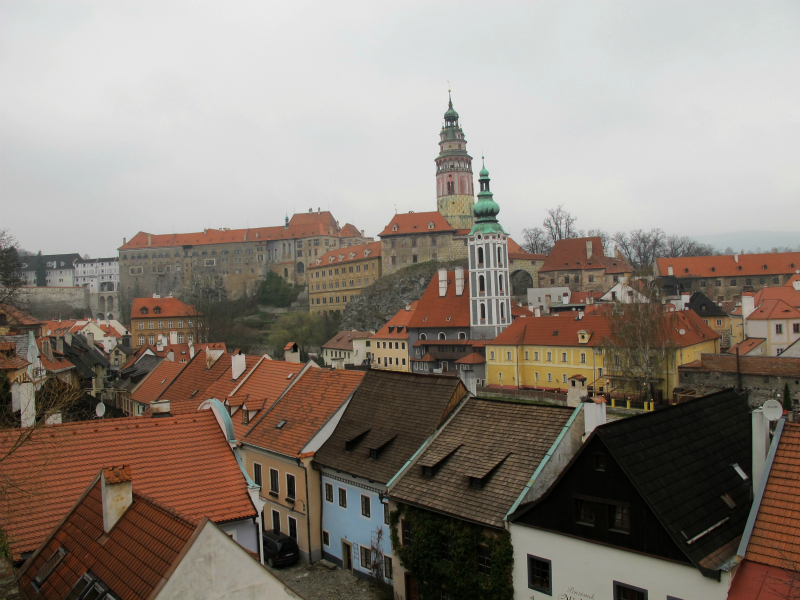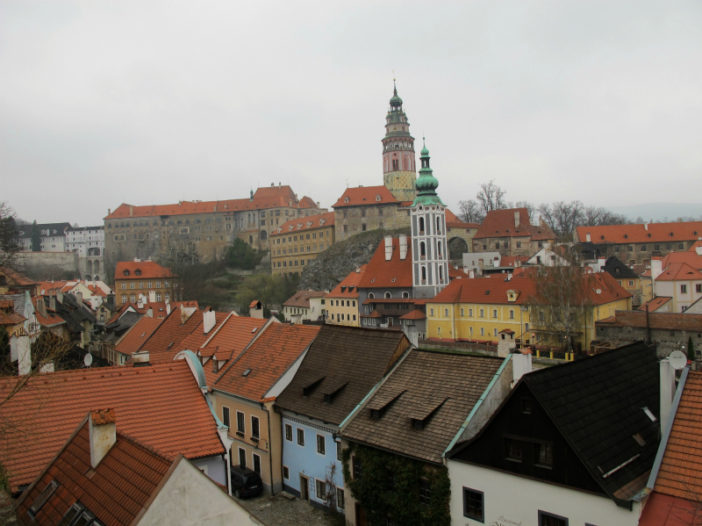 This post may contain affiliate links which means if you purchase something through that link, we will make a small commission at no additional cost to you. Think of it as buying a cup of coffee for us on someone else. Thanks and enjoy!


I was sitting in a bar in Ljubljana deciding on my next destination. It was supposed to be Croatia. But Croatia lost its appeal (it was going to be Zagreb…not the Dalmatian Coast and it was supposed to be pouring) and lost it quickly. I had an entire day to spend somewhere and no idea where to spend it. I was done with Ljubljana at this point and had to get back into Austria as I had a booking at one of the best Salzburg hotels and a flight back to Norway a few days later. When I asked the bartender what kind of beer he had on tap, he told me that he only had Pilsner Urquell.
And that one Czech beer is what ended up the basis on how I ended up in Cesky Krumlov in the Czech Republic. Cesky Krumlov is a city I have known about for many years (and no it is not actually on the way to Salzburg). Prague is amazing… but the problem with Prague is that it is so amazing that every other place in the Czech Republic kind of hides in its shadows and can often go unknown to many.
One of those places is Cesky Krumlov, in the southern part of the country in Southern Bohemia near the Austrian border. It does get a fair share of travelers and backpackers… but I was surprised at how many people hadn't actually heard of it. Within a matter of about 5 minutes, it became one of my favorite small cities in Europe.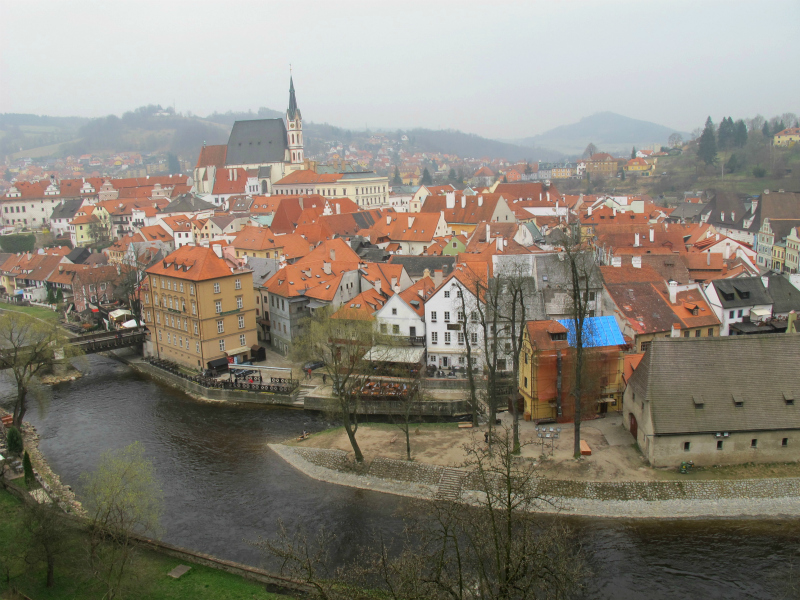 On a sunny day, I'm sure Cesky Krumlov is a sight to behold. On a rainy day (which is what I was escaping by traveling there… but ended up with anyway), it is a rather eerie and haunting little place. It was no wonder that parts of the movie Hostel were filmed here. And just to throw the random at you, scenes from Pinocchio were also filmed here… And so was part of The Illusionist.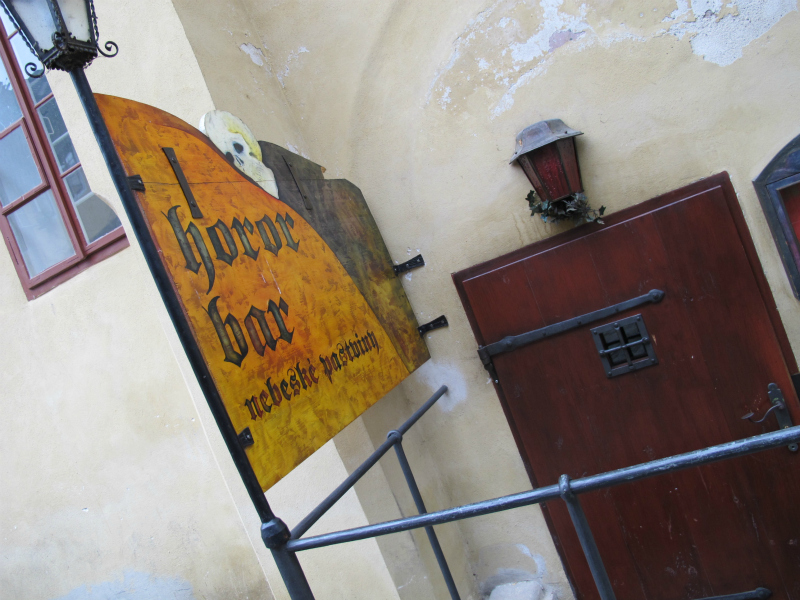 There is not much I can say about this city other than I really enjoyed it. I went there on a whim and enjoyed every second of it. The food was great, the beer was great, and the city itself was extremely inviting. My only complaint is that there were too many souvenir shops scattered about which made parts of the city lose its charm (I mean really… I know they get tourists, but they don't get enough to justify having one alleyway with 20 souvenir shops). I highly recommend going here if you are ever in the area or have the time. I promise it will be worth it!
Have you ever been to Cesky Krumlov or other places in the Czech Republic aside from Prague?