Social media is soaking up visual content like a sponge. Even though the photography world is replete with talent, the industry never seems to have enough visual content.
It is always looking forward to fresh and creative blood joining the band Among other genres, travel photography seems to be the most fascinating as it brings along the charm of traveling to places. It offers a wide range of career options you can pursue to head off to adventures around the world.
So if you are someone who has a thing for photography and a little pinch of wanderlust, Travel photography is just the right thing for you.
Top Careers in Travel Photography
Before delving into the details of how you should start preparing, let us first see the various career option you can choose from in travel photography.
Travel Blogger
With the advent of social media, travel advisory service has come to each home. A perfect guide to almost any place in the wide world is just a click away.
As a travel blogger, you earn money by visiting renowned, exotic places and writing a detailed review of the same to help other people plan their trip to that destination.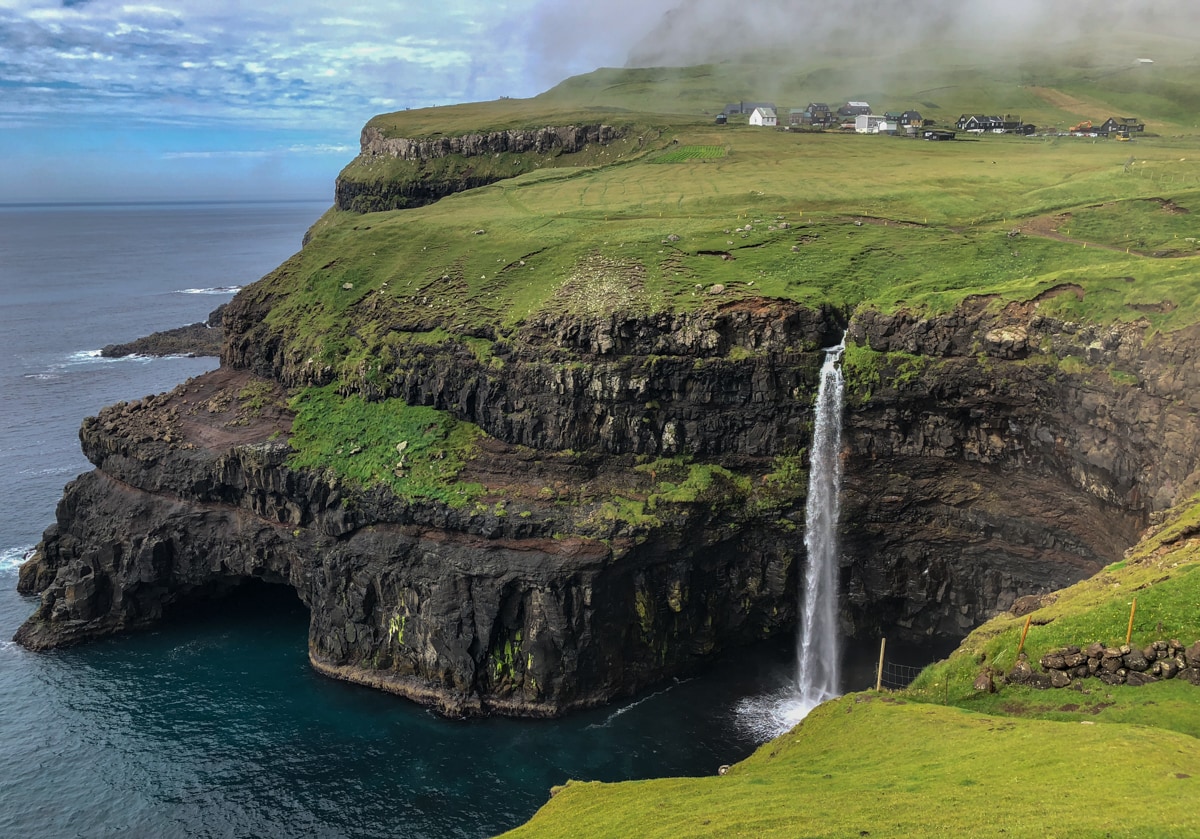 Freelance Travel Photographer
If you want to be in control regarding where you work and what you photograph, freelance travel photography is best for you. As a freelance travel photographer, you have the liberty to choose the client of your choice depending upon your forte.
You will be needed to produce high-quality visual content according to the needs of your client. Since so many brands, publications, and businesses are always in need of photo content, you can work for multiple clients at a time with endless opportunities to make money.
Cruise Ship Photographer
A Cruise ship photographer is generally expected to capture the moments of people on-board. involves photographing passengers throughout the ship or on-site when ships reach destinations.
The photographer unobtrusively shoots photos of passengers as they enjoy their cruises, creating professional-grade images.
Photojournalist
As a photojournalist, you will be expected to get relevant pictures for the news coverage of an issue, event, subject, or location that helps to provide more information and tell a story for a magazine, newspaper, online publication, etc.
It is deemed as one of the most well-respected professionals in the world of travel photography. As a photojournalist, you can also choose to work for specific clients and publications on a freelance basis.
Guide to Becoming a Travel Photographer
Now, having acquainted ourselves with the different scopes of travel photography, let us now take a look at what it takes to be a travel photographer.
Learn Photography
Having a liking for art is one thing and learning it another! If you have set your heart upon becoming a travel photographer, the first thing you must do is learn the skill by heart.
To become a full-time travel photographer, you must know the camera inside out with all its technicalities. Having in-depth knowledge about the camera helps to get that spur of the moment shots that are considered the best.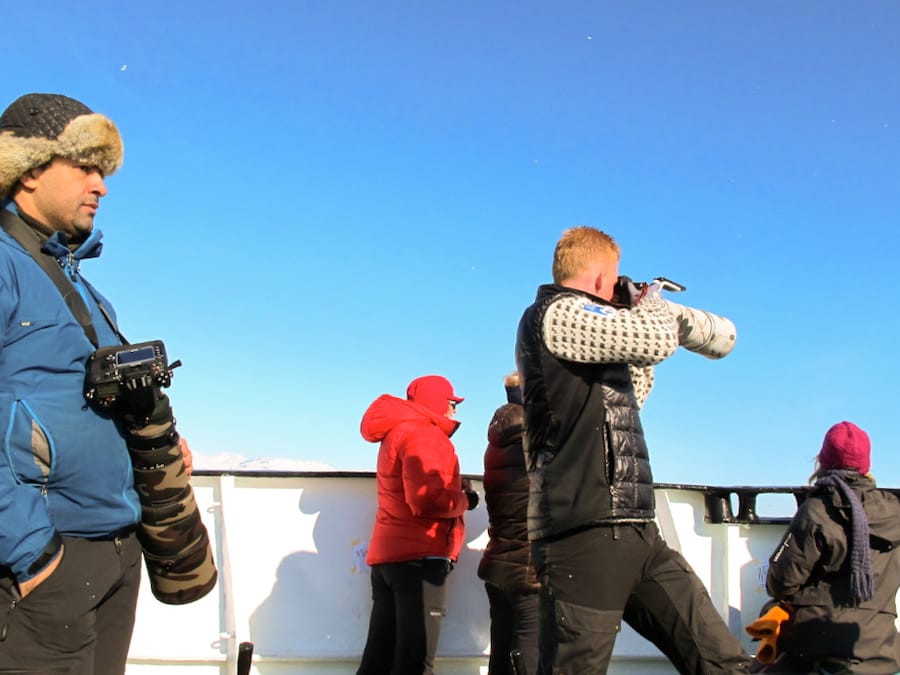 It helps you better adapt to the surroundings to be able to switch the settings in a split second to get the perfect shot. The key to mastering it is practice. The more time you spend using the camera, the better understanding you can develop of the gadget.
Get your Hands at Photo Editing
Contrary to popular belief, photo editing is a means to enhancing the appeal of the photo and not bluffing the viewer. Photo editing is a key skill that you must acquire as a travel photographer to prevent dumping your good shots for want of some changes.
Photo editing helps you to remove minute errors and highlight the features that are beneficial for you. For this, it is important that you get familiar with Photoshop-the widely used photo-editing software.
Photoshop might appear a little tricky to beginners, in that case, you can refer to the other simpler and better alternatives of Photoshop suggested by Shotkit.
Build a Strong Portfolio
Having a strong portfolio is the key to get more and better clients as a travel photographer. You could have attended innumerable certified courses on photography but that does not cut into the word of the publishing unless you have strong polio that displays how you use those skills you have learned.
A good portfolio is essentially a compilation of your best work. As a travel photographer, your portfolio must have different folders based on destination.
Once you have developed your photography skills to the point where you believe it can help you make money, start by choosing the most appropriate career option and incorporate the above-mentioned tips to get the best result.