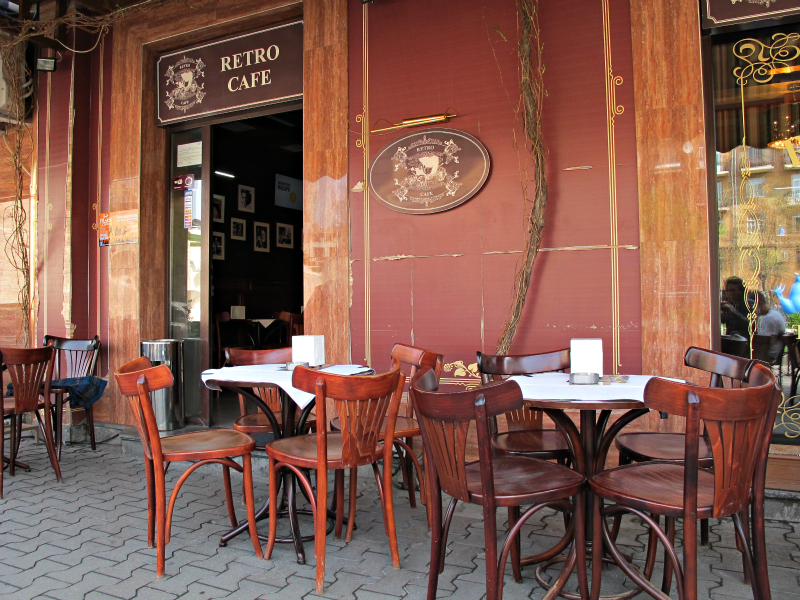 This post may contain affiliate links which means if you purchase something through that link, we will make a small commission at no additional cost to you. Think of it as buying a cup of coffee for us on someone else. Thanks and enjoy!


I have a confession to make: I am an absolute nut for a good café. Whether it be here at home in Oslo or somewhere else in the world I'm traveling to, I will spend more days hanging out at cafés than seeing sights. For me, relaxing on a café's patio in the sun with a beer in a strange city beats the hell out of visiting its museums. And I'll choose to do that every time.
Yerevan has been hands-down the best place I've ever visited when it comes to café culture. I was there in early April. Seasons were changing and most cafés were not even open yet, but I still could feel the vibe. And while Oslo was still producing snow, I was sitting outside in Yerevan's Lover's Park, with a friend and a beer in hand, soaking up some much needed Vitamin D and enjoying Armenia's capital to the fullest.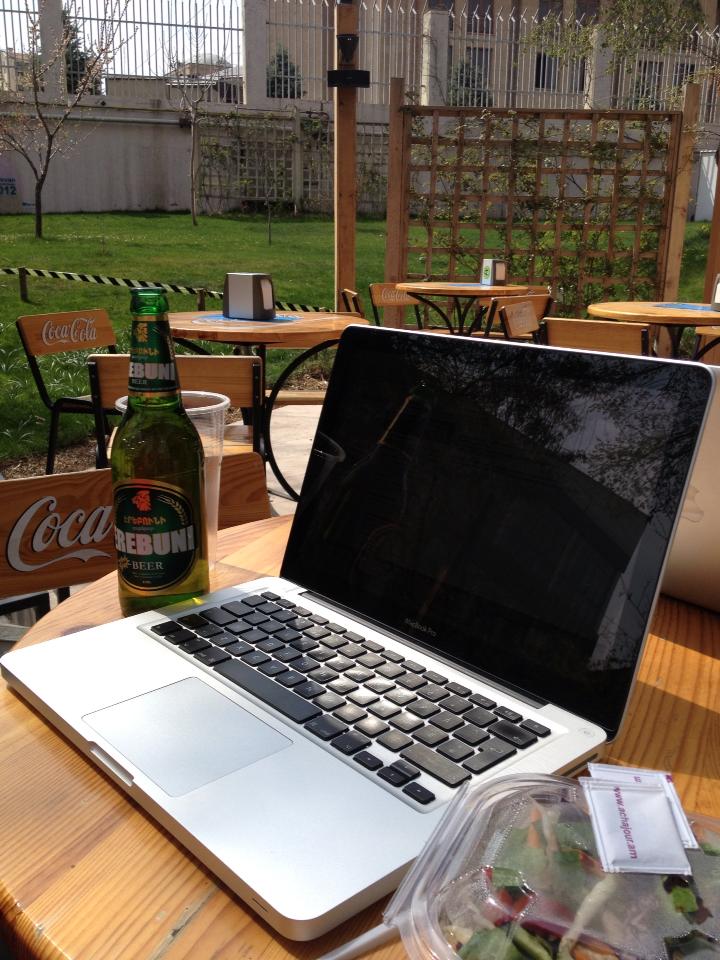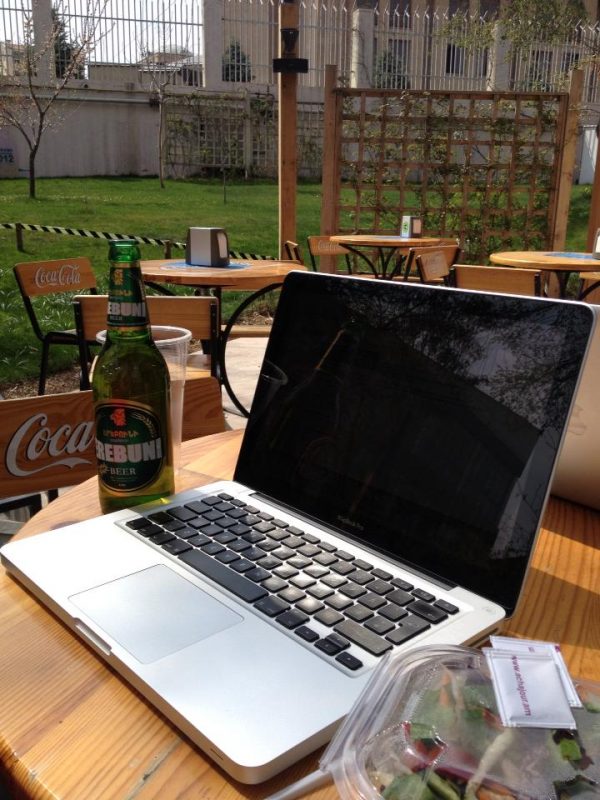 When I was in Belarus, places were not too well-connected for people like me. Wi-Fi was just not in the abundance I had hoped (I was traveling for nearly two weeks and needed to have my computer with me). To my surprise, Yerevan, and Armenia as a whole were completely different. Every restaurant had like five power outlets…per table. If my phone was dying, which it often is, I could gaze around a room and find a plethora of solutions. I had purchased a SIM card at Beeline for $1 and put unlimited data on it for each day that I was in Armenia. This costs me a mere $.70/day. So even in the rare event that a place didn't have Wi-Fi, I was fully equipped to use my iPhone as a hotspot.
Altogether, I definitely visited at least ten different cafés while in Yerevan (I was there for a week). I had a tendency to be drawn back to the same ones over and over. My favorite café was the one in Lover's Park, which I don't think has an actual name other than 'the café in Lover's Park' (update: I've discovered it is called Achajour Café). This place has exceptional Wi-Fi, inside and outside seating (both with power outlets), and the bathroom inside the park is nearby and is FREE and cleaner than any other restroom I experienced in the entire country. It's funny how a free and clean bathroom can become such a big deal to a person. This café also serves you salted chickpeas as a snack for free. Not a bad arrangement if you ask me.
While this particular café won my heart in Yerevan, there was certainly no shortage of cafés sprawled throughout the city. And if the residents weren't hanging at the cafés (as I said before, most were not open that time of year), they were congregating on benches, in parks, and in any public place imaginable. Here are a few photos of Yerevan's thriving café culture: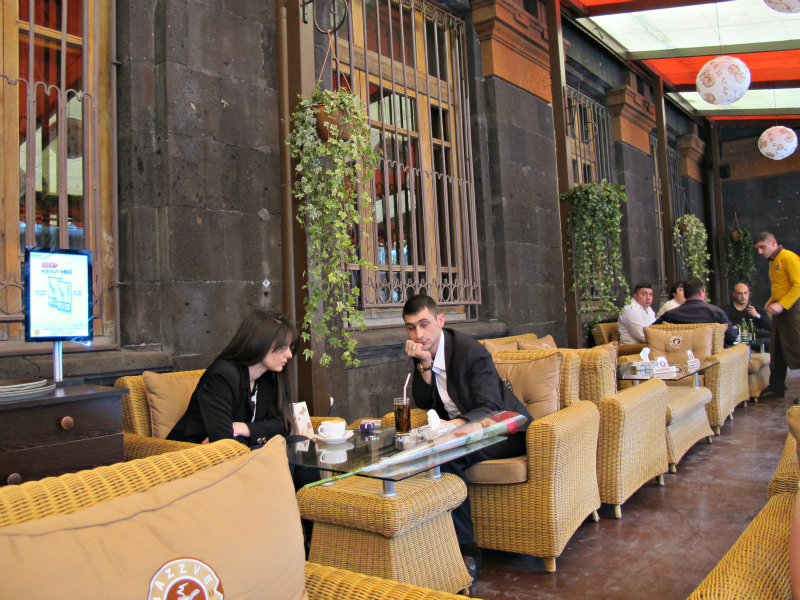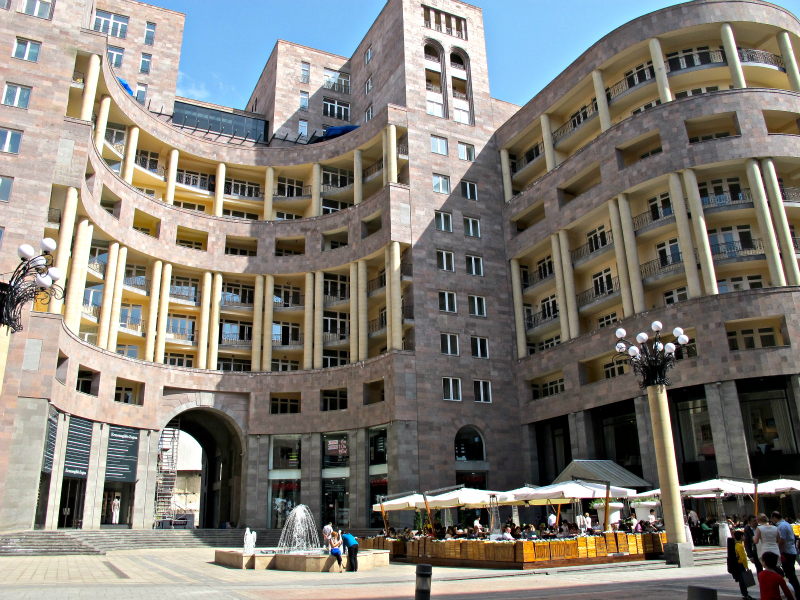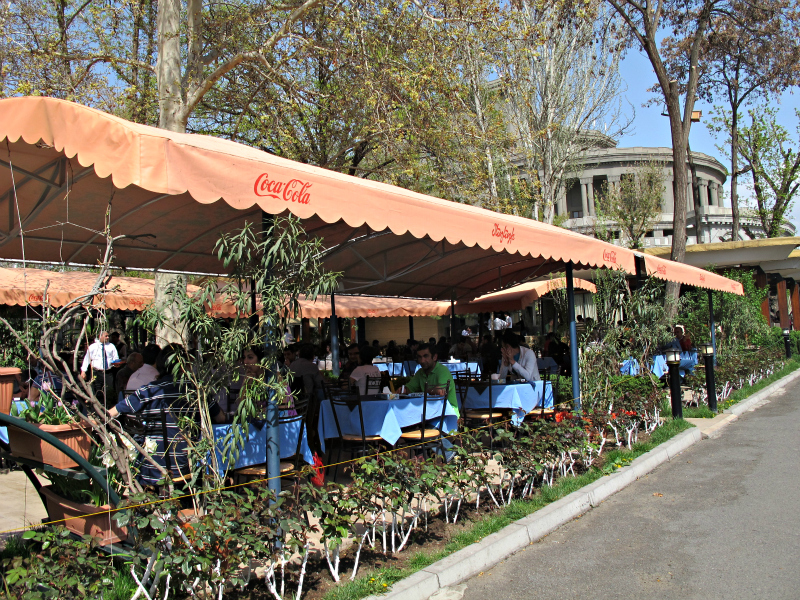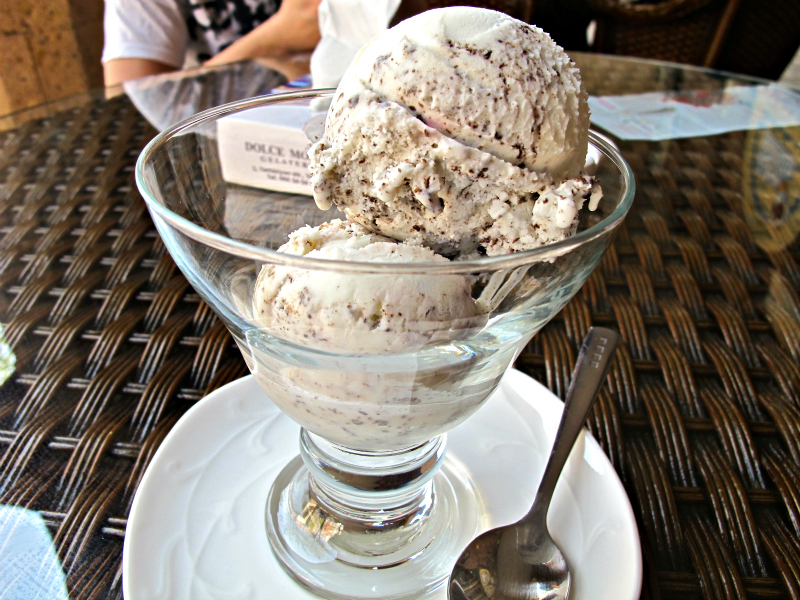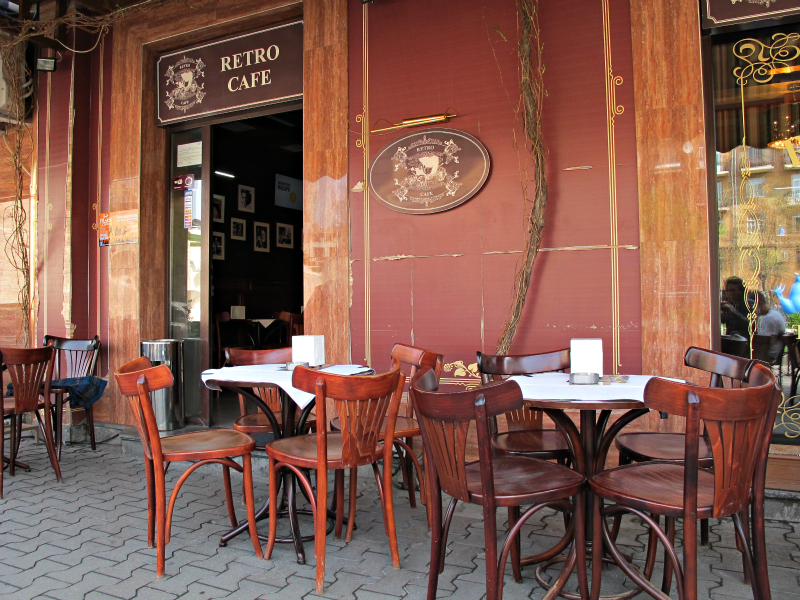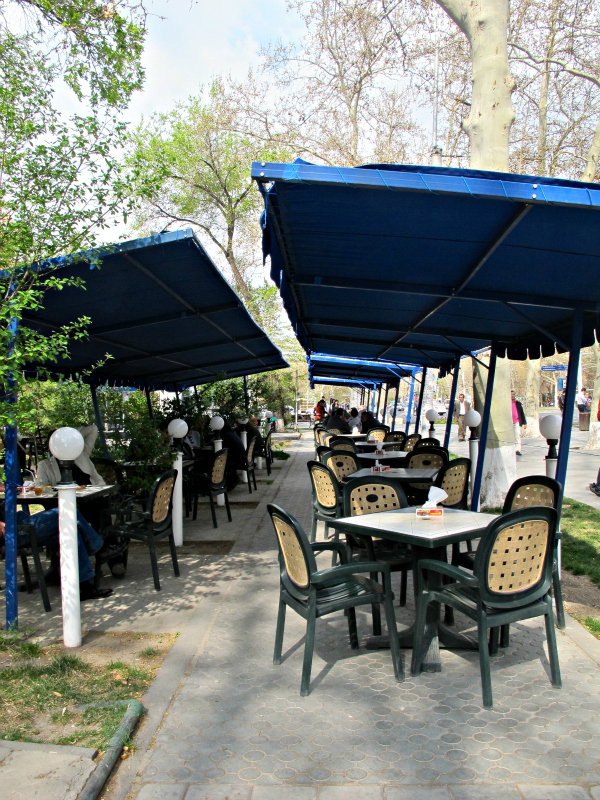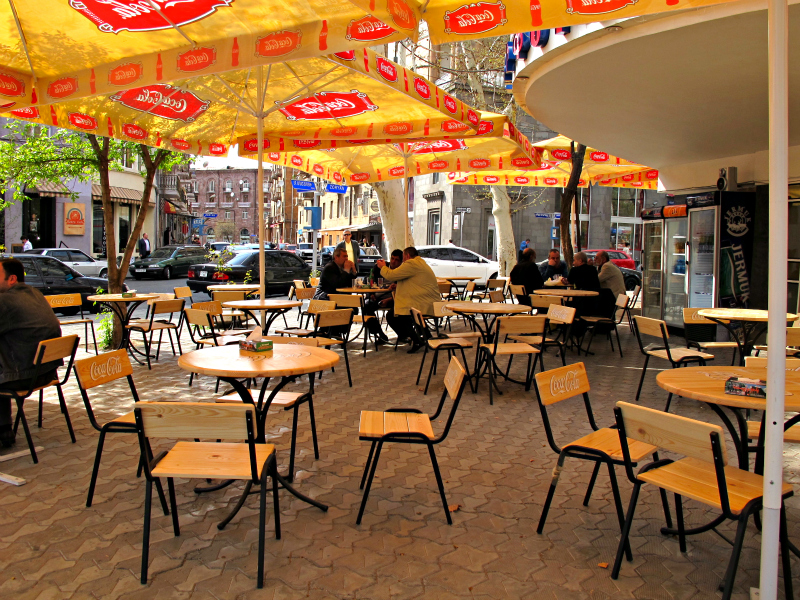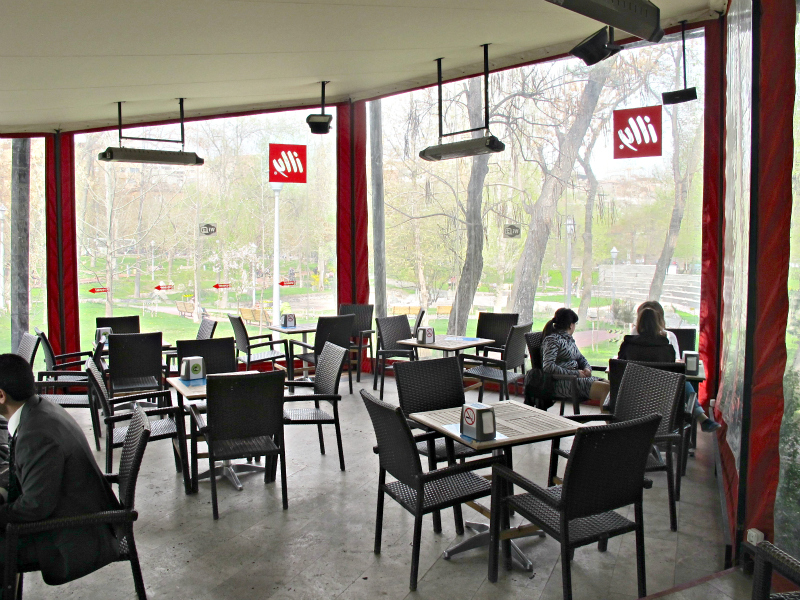 Most the photos above were taken in the same area, but the entire city was a café heaven.
As mentioned before, I was there in April and most were not even open yet. And of course, during the days while everyone was at work and kids were in school, I felt like I had each and every place to myself.
When I left Yerevan, I wasn't sure if I'd miss it. Within a day of being in Tbilisi, I missed Armenia more than I could have imagined as I looked for that perfect café and just couldn't find it. It's strange how a country of genuine people and a lively café culture can make such a profound impact on a person…but Yerevan had that effect on me. Click here to see some of the best cafes in Yerevan.
**I know some of my readers are location independent and are always looking for a well-connected, cheap, and intriguing place to visit, but can still work from. I highly, highly suggest Yerevan for this. Cheapest place I've ever visited and definitely one of the most well-connected.