Playa Estrella, better known as Starfish Beach, is an area and village on Isla Colon in Bocas del Toro. The beach is situated in a rather difficult place to get to from Bocas Town, as one must take a boat or find transportation to this part of the island. A bus does go close to there, but after waiting and waiting, we decided to just hire a taxi for the day (which costs us around $40 roundtrip). The taxi dropped us off in Bocas del Drago and we caught a boat for $1 over to Starfish Beach.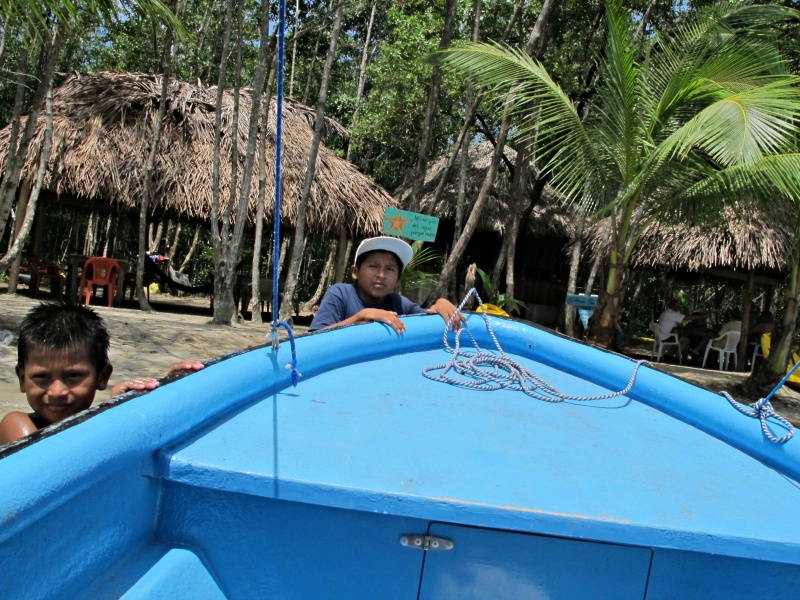 Bocas del Drago is known for having some of the best beaches on the entire island. The surf is known to be a little rough at times, which I certainly did not experience), but the scenery and views undoubtedly make up for it. Starfish Beach was extremely clear the entire time we were there.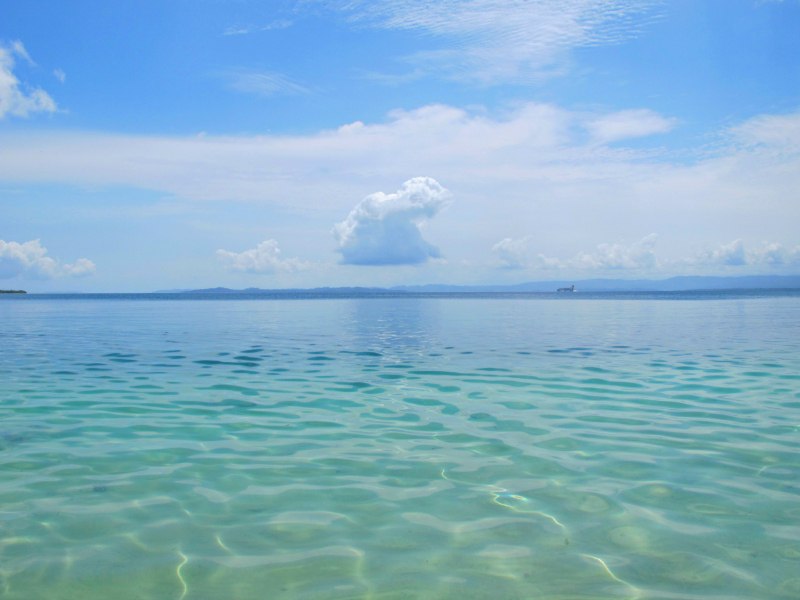 We were there in early October and the beach was not very crowded. They had chairs and rafts and kayaks for rent although I don't really remember seeing anyone on them. The beach also had a few open-air beach shacks made into bars and restaurants. It was true island life.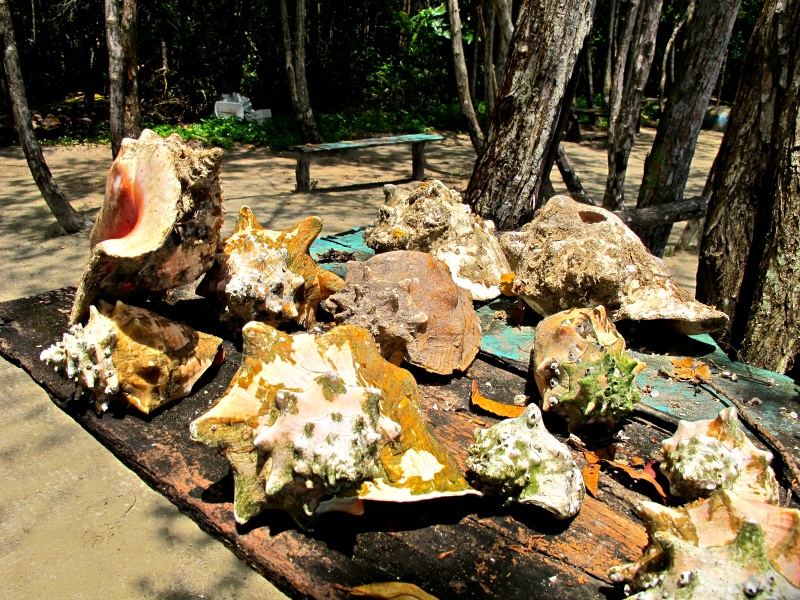 Here are some photos from our trip out to Bocas del Drago: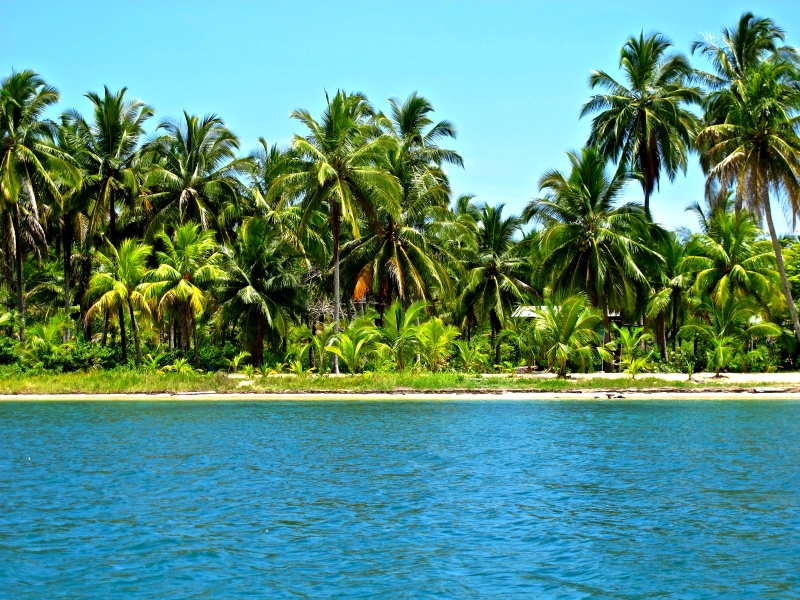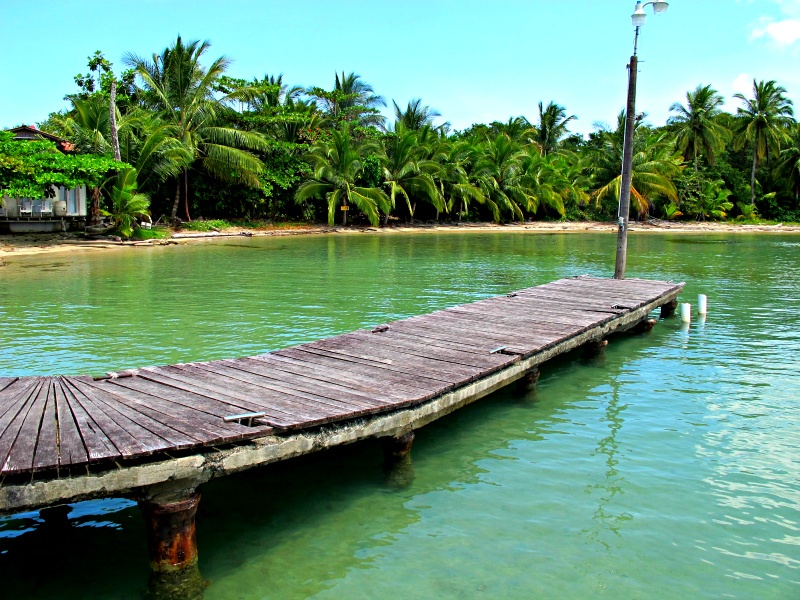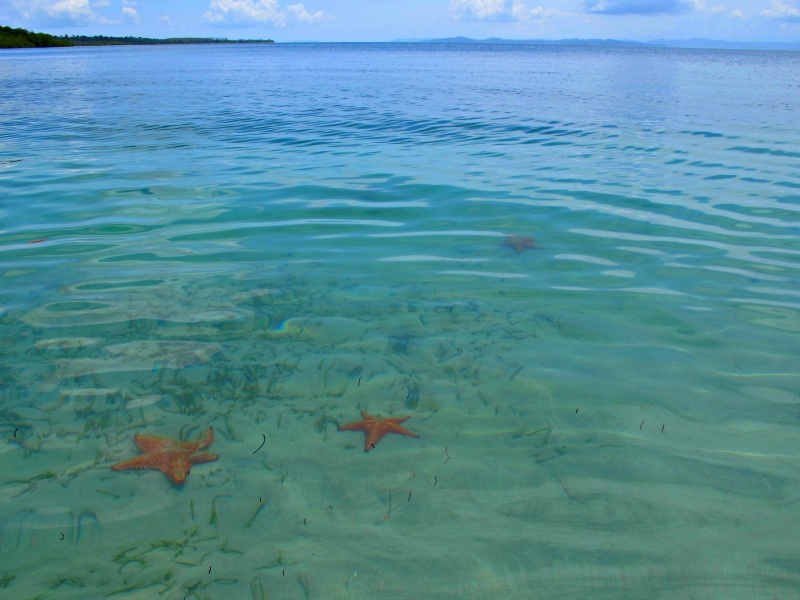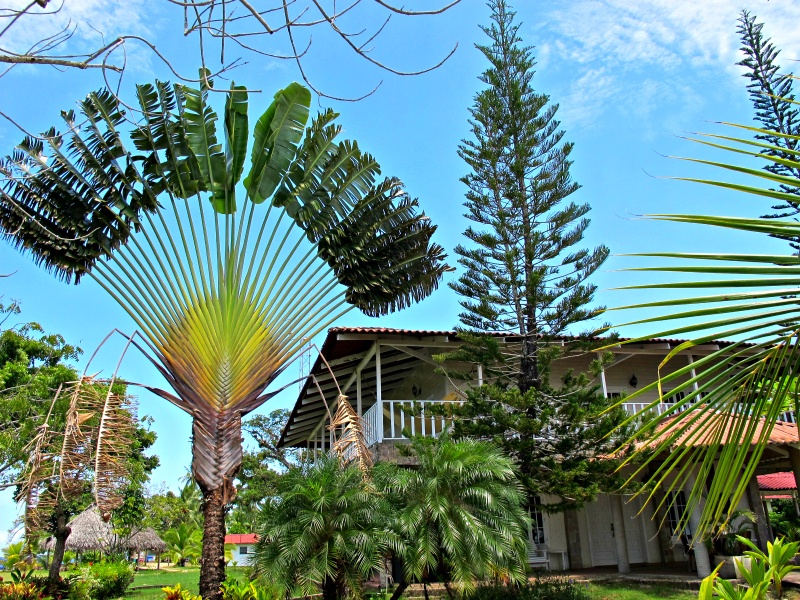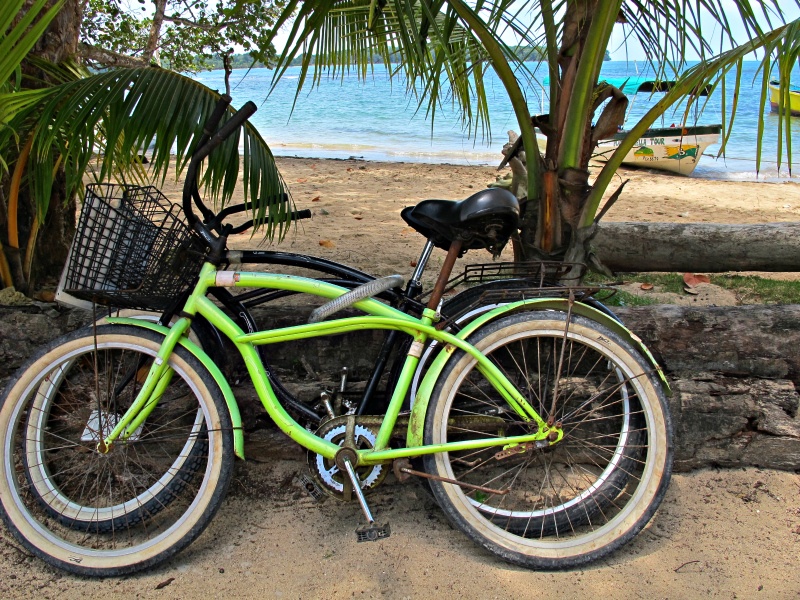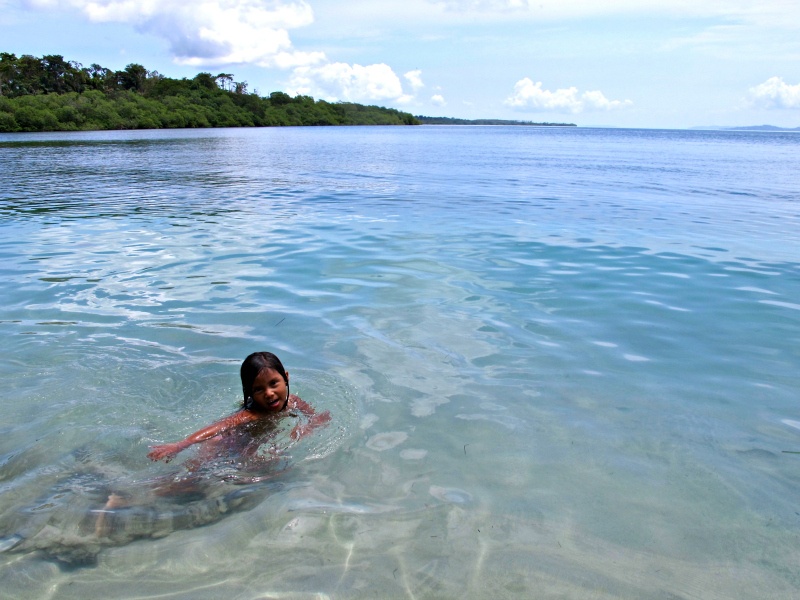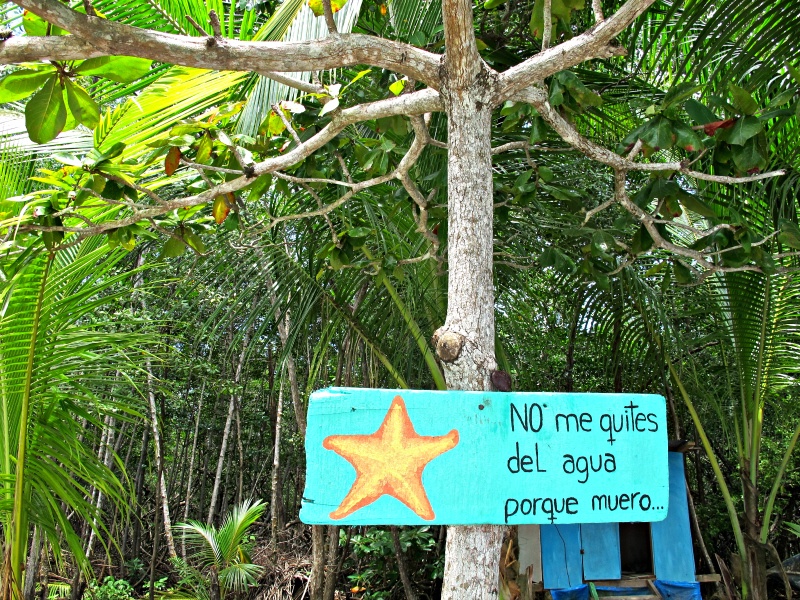 If you're reading this because you have a future trip planned, please don't be an idiot and take the starfish out of the water. You wouldn't believe how many people thought it would be cute to pick them up out of the water and take photos with them. It's not cute; it's pathetic.
Have you ever been to Bocas del Toro and any of its beaches?