If you're picturing a relaxing beachside holiday, tropical north Queensland is the place to go. It's world-renowned for sunshine, warm-weather and picture-perfect beaches.
But if you're planning your holiday, where exactly should you head? Out of the extensive Queensland coastline, how do you know which area is going to suit you best? We've listed our top 5 beaches in the region to help you make your decision. Take a look…
Nudey Beach, Fitzroy Island
Picture yourself on a tropical island, surrounded by the pristine waters of the Great Barrier Reef. Rainforest at your back, and clean white sand stretching out in front of you. Welcome to Fitzroy Island.
Just a 45-minute boat ride from the Cairns Marina, Fitzroy Island holds one of Australia's most beautiful beaches – Nudey Beach. Ranked No. 2 in all of Australia in the recent Australia's Best Beaches Awards, Nudey Beach is a genuine tropical paradise. You can relax on the beach or take to the water and snorkel your way through the vibrant marine life of the Reef. Either way, this is Mother Nature at her finest.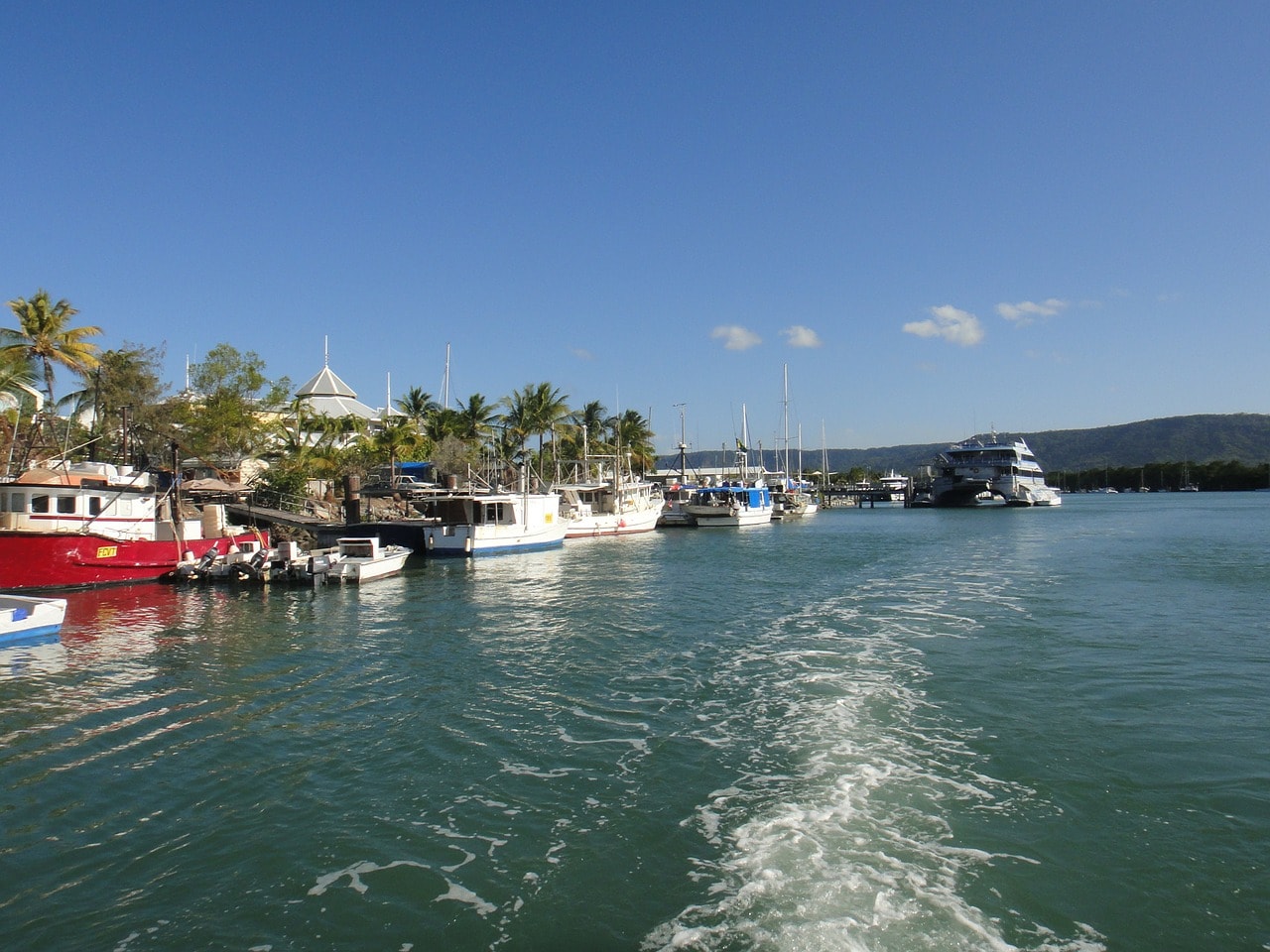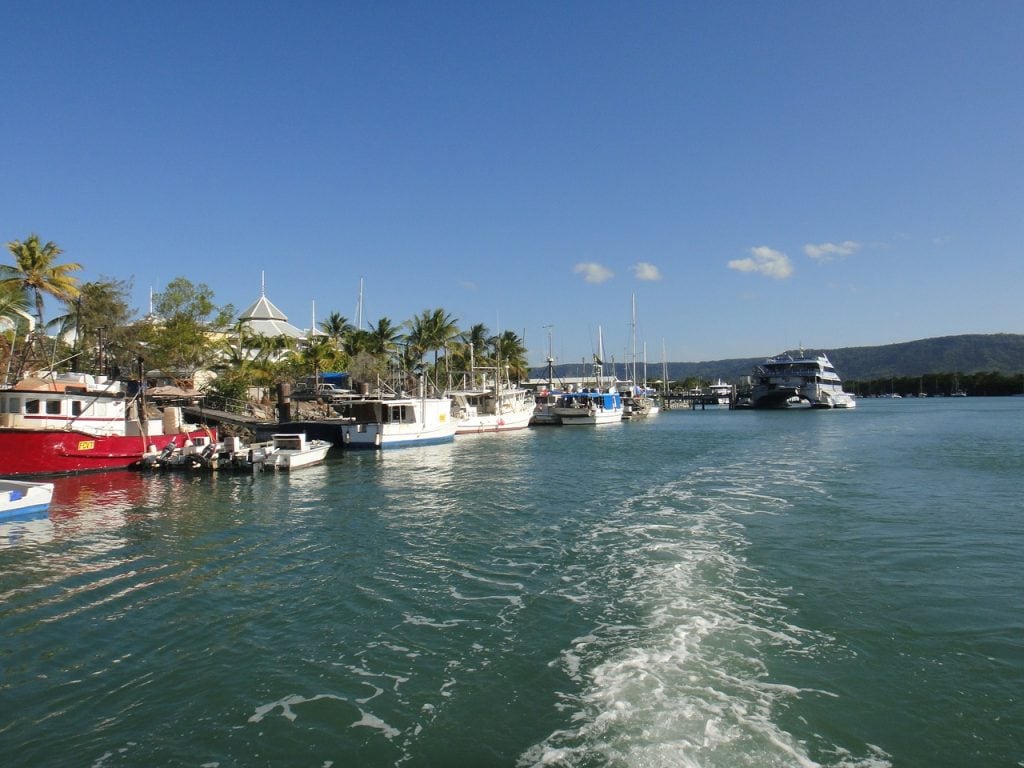 Palm Cove
Swaying palm trees, pristine blue waters and stretches of white sand await at this beautiful cove. Just a 30-minute drive from Cairns, Palm Cove is a boutique beach town with a great range of bars and restaurants. You'll find them situated on the esplanade, nestled amongst the Melaleuca trees. And once you're at the beach, you can lie back and relax or you can join the locals in their fishing off the pier. You'll find a caravan park and beachside barbeques if you're looking for inexpensive options, plus 5-star accommodation if you're looking for something indulgent.
Trinity Beach
Trinity Beach is a favourite with the locals and is only 20 minutes north of Cairns. It's a relaxed family-friendly spot and is tucked between two large headlands, which makes you feel like you're sheltered away from the rest of the world. If you're looking to stay, you'll find plenty of accommodation options ranging from inexpensive motels to 5-star apartments. You'll find cafes, bars and restaurants scattered along the esplanade, and there's a nearby grocery shop too.
Ellis Beach
Ellis Beach is a long, quiet beach where you can enjoy a walk along the 6km stretch of squeaky white sand and take in the adjacent rainforest and coastline. Ellis Beach doesn't tend to get as many visitors as other neighbouring beaches, so it can be a lovely choice for those who are looking for a chance to have their own space and some quiet time. It's also relatively undeveloped, with just a caravan park and small bar/café nestled at the base of the rainforest.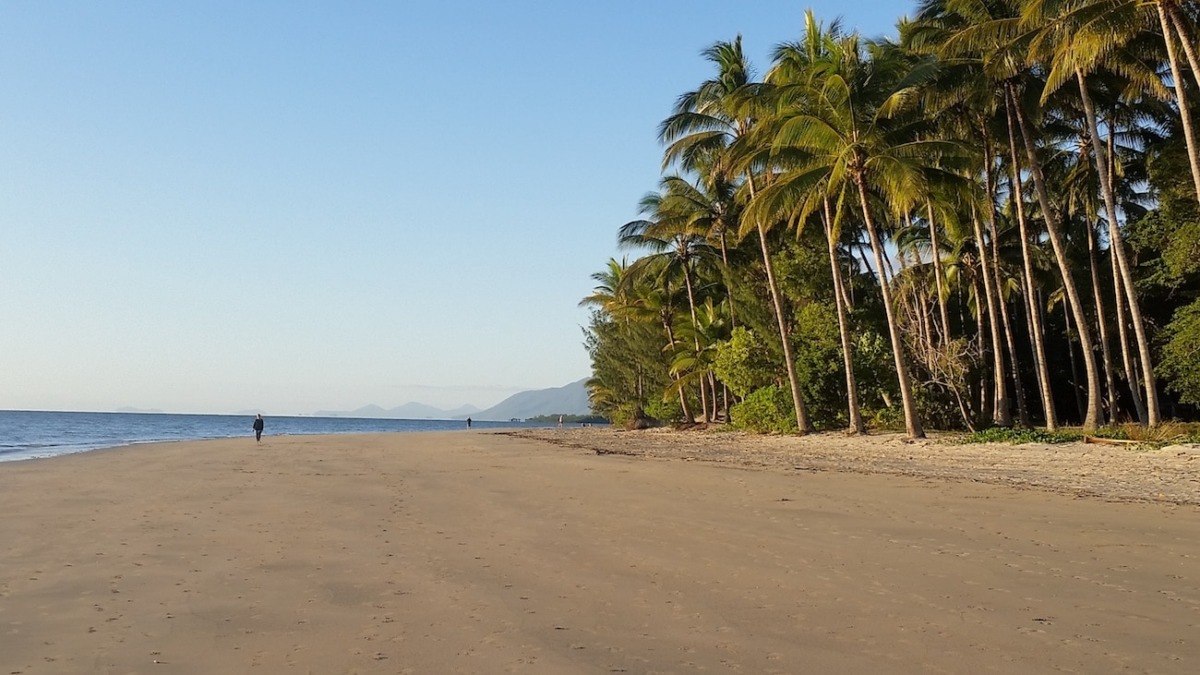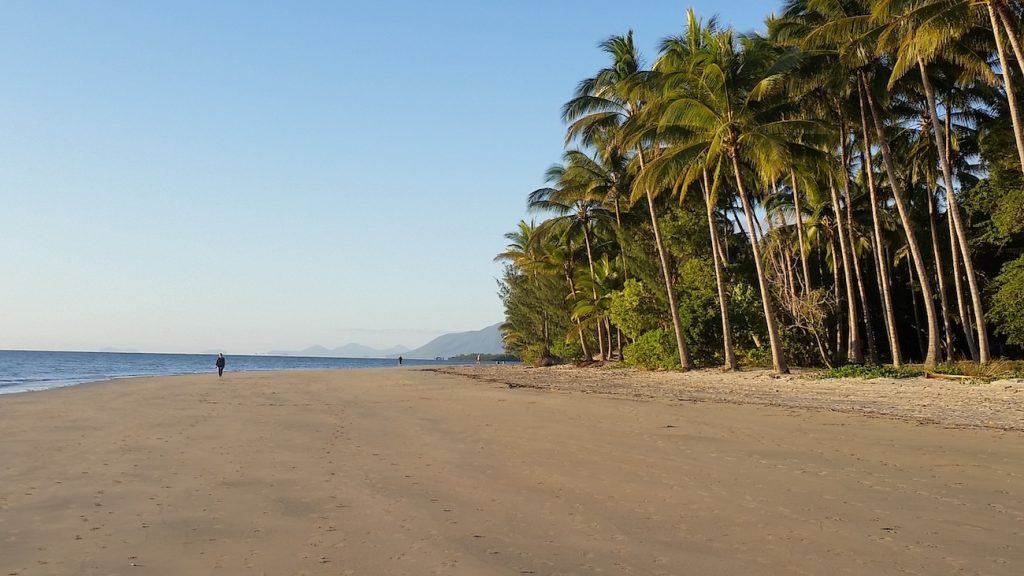 Four Mile Beach, Port Douglas
Just a 5-minute walk from the village centre, Four Mile Beach is the main beach of Port Douglas. The beauty of this area is that you can experience unspoiled beaches while still being only a stone's throw from all things you need. Once you're at the beach, the sandy coast stretches out for four miles, with no buildings or developments interrupting the view. Much care has been taken to ensure that the many holiday accommodation options are tucked away within the dense palm trees, meaning your view of the beach is unspoiled. With so much space its easy to find yourself a little piece of this paradise to set up and spend the day relaxing, basking in the sun, and swimming through the clear warm waters of the beach.
There is no doubt that tropical north Queensland offers some of the very best beaches in the world. Breathtakingly beautiful, you won't find it hard to relax and appreciate nature at its best. So start thinking about what kind of experience you want and, with this list of our top 5 spots, you're well on your way to that dream holiday.
If you're looking for accommodation in Far North Queensland, Cairns, consider Fitzroy Island Resort. Fitzroy Island is a tropical island paradise situated on the Great Barrier Reef with easy access to offshore snorkelling, pool with swim up bar and a range of other features to make your stay luxurious and relaxing for the whole family.
PIN IT FOR LATER!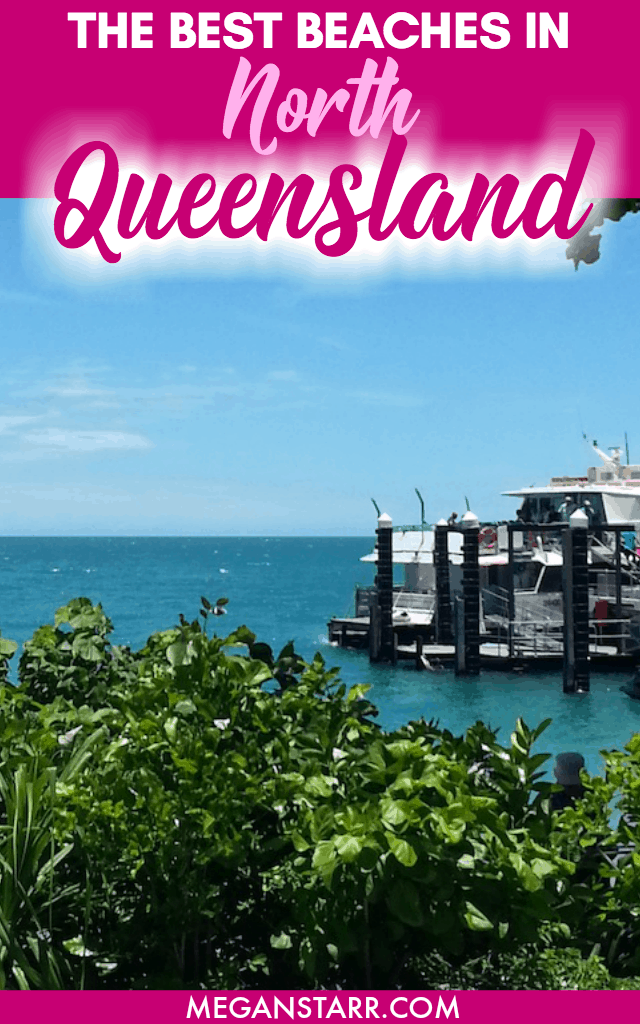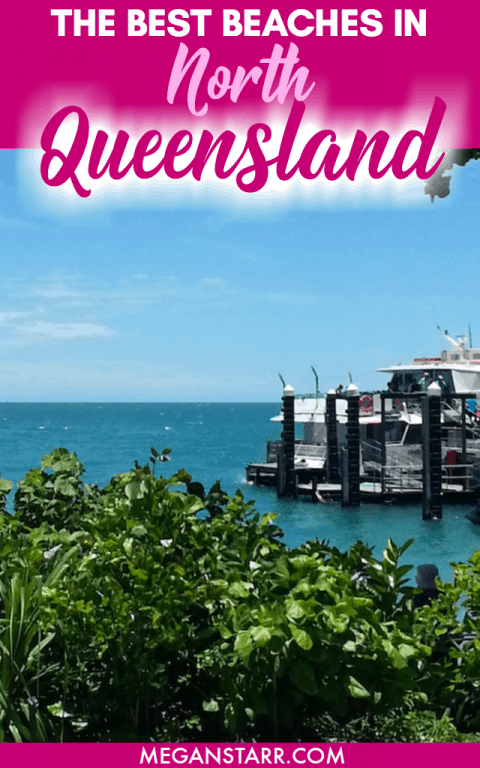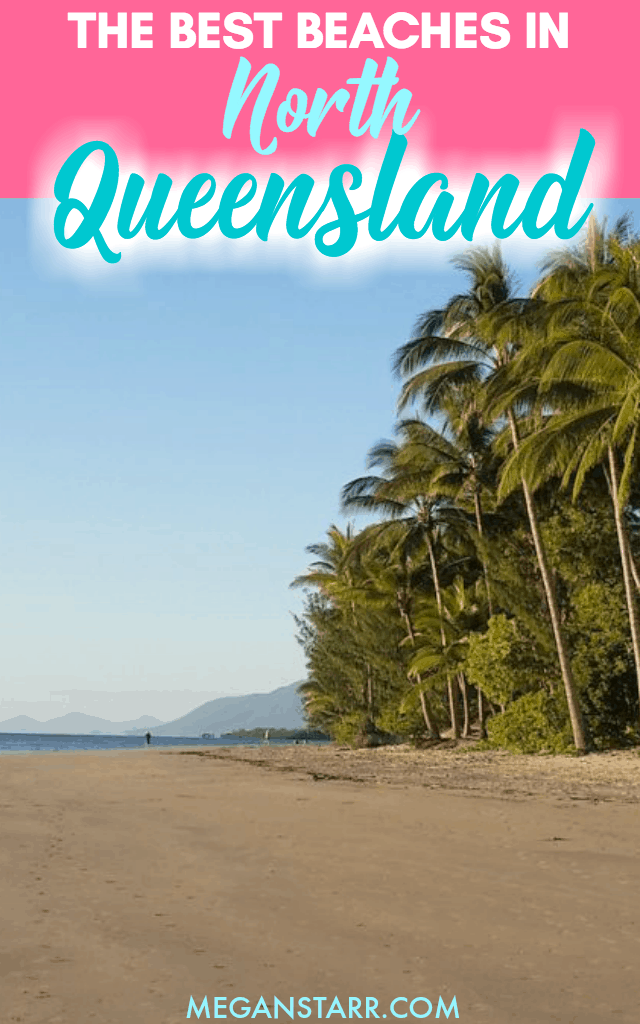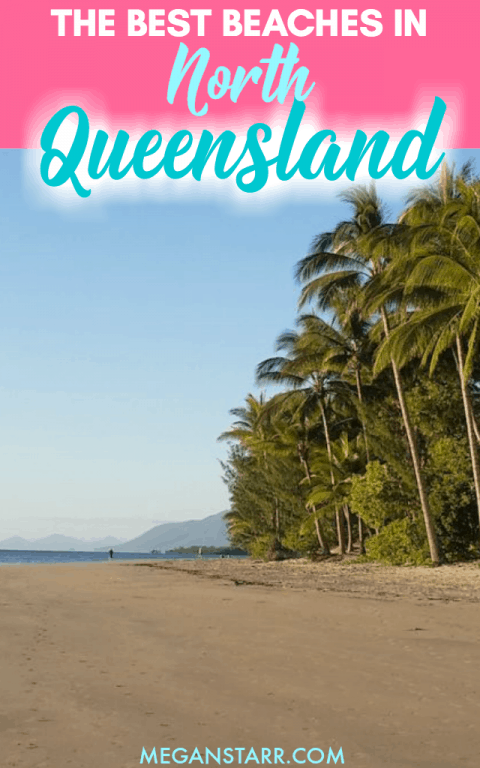 *This is a guest post.