It's a simple fact: Humans love coffee. This is apparent from the number of coffee shops present wherever you go, regardless of country or city. It is popular to just hang out at a coffee shop with friends while having a little cup of black liquid. However, the simple fact can also complicate the process of opening a new coffee bar, since the competition can be extremely high. Below is some inspiration to attract visitors and get your coffee shop buzzing.
Regardless of whether you are home or on vacation, you probably enjoy a good cup of warm caffeine-rich juice. Well, so do many others. So, in theory, people would be lining up to get a good cup of coffee at your bar, but chances are there are a few other coffee shops around the corner and down the street. So, in practice, how do you get new visitors?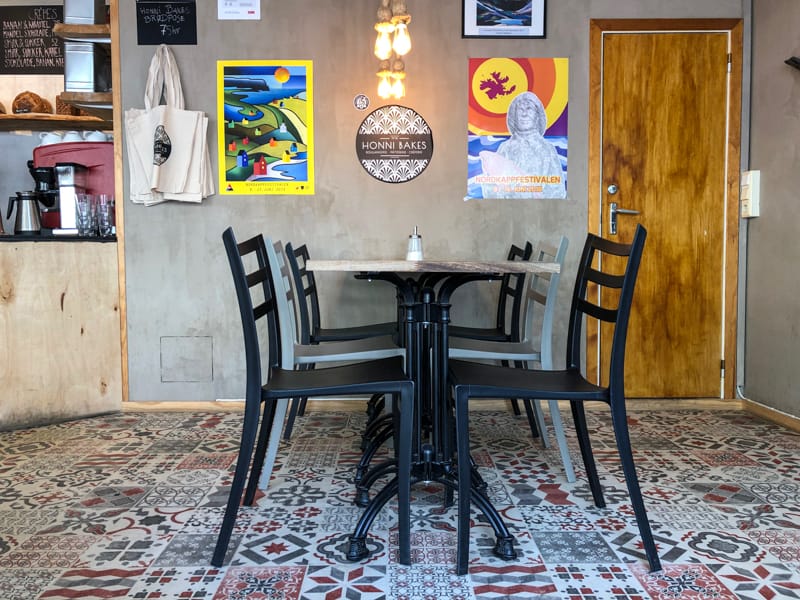 Brand your coffee bar
Just like with any other type of business, you want to stand out from all the other coffee shops. Running a generic coffee bar is simply not good enough – the bar must have some sort of character to look interesting and entice potential customers. And all business branding starts with the name. A unique, fun, and different name that says something about your specific coffee bar is the ticket.
A strong business name should communicate values, emotion, or some distinctiveness, just as the name of your coffee bar should. Therefore, it is worth taking your time to come up with a name that does not just sound good but is also a reflection of the type of coffee bar you run. Is yours the bar where environmental aspects are considered in all assets? Does your coffee bar come with several cats, which can be petted while enjoying a cup of coffee? The more unique the better, which a business name generator can help you with.

It can be a difficult task to choose the right name, thus it might be necessary to resort to some online tools like a business name generator. Just enter some keywords related to your business into the generator and then it starts generating name suggestions. It's easy and can be very helpful – not least as a source of inspiration.
Develop a concept
What do you think of when you think of coffee? Are you working, studying, or relaxing to jazz music? Is your cup accompanied with something sweet to eat on the side or with something to smoke? After having settled on a good name, it is time to get started on developing a concept, of which the name is part.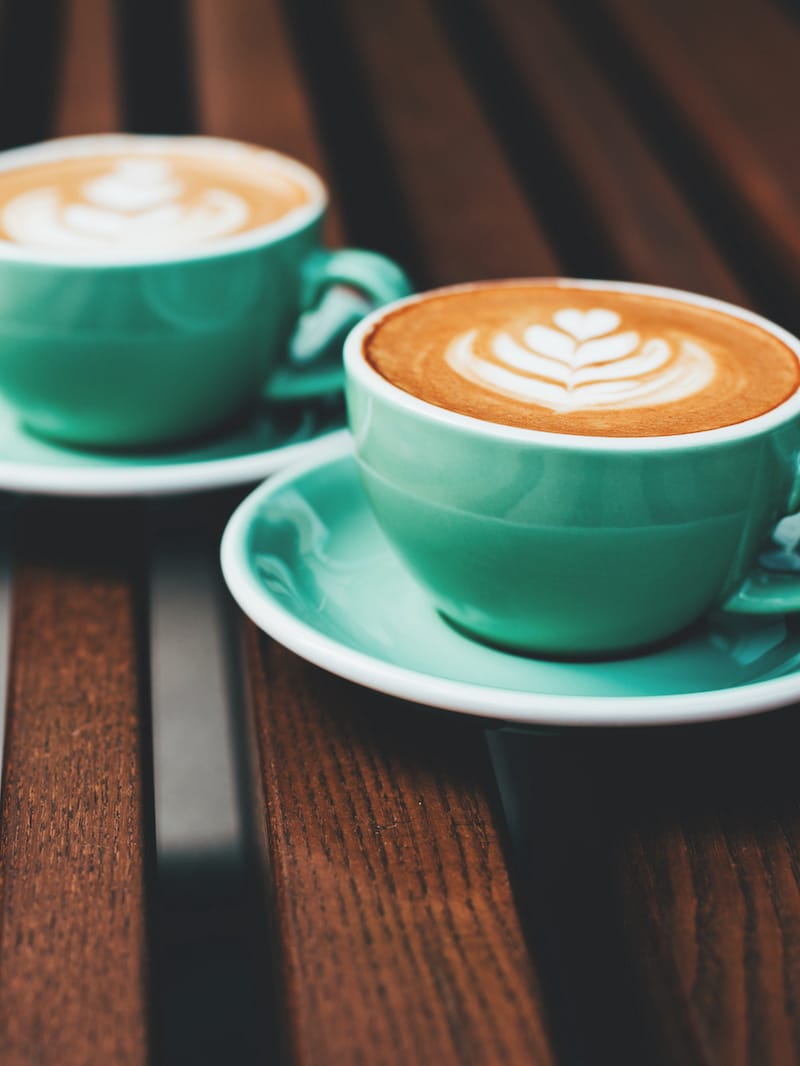 The concept is the world you build around your coffee bar. Sure, people come to get a cup of tasty coffee, but they also want an experience, even if they do not know it. Centering your coffee bar around a specific concept is how you get on the "Best Coffee Bars in …" type lists, for example, like when the best coffee in Frankfurt is rated by travelers from America or Europe.
Quality keeps them coming
Creating a successful coffee bar has a lot to do with how you brand yourself, but if the coffee is not any good, the visitors will not come back. As a coffee bar owner, you should know your product inside out and how the final cup of coffee came to be, from start to finish. From the coffee plant to the final pour.
There is a reason why you hear "quality over quantity"; to achieve success, quality matters in all aspects of business, from how you develop your product to how you treat your customers.