A lot goes into planning an Argentinian vacation. From organizing schedules, taking time off of work, securing boarding for pets, and finalizing a packing list, vacations require a lot of preparation. Fortunately, it's preparation that is worth the work because it means that you will be able to rest and relax soundly knowing that things are handled at home. Before you begin finalizing those important details, however, the question of when to visit Argentina is likely on your mind. Different climates offer up different activities, require different wardrobes, and provide a vacationer with different entertainment opportunities. Fortunately, Argentina is a country that can be visited year-round and when to visit depends entirely on what you want your vacation to consist of.
Argentina: Year-Round Excitement
Argentina is wonderfully complex in that it offers up an array of climates and attractions. From beautiful, sun-soaked vineyards to icy glaciers, Argentina has a bounty of landscapes that visitors and locals alike can explore year-round; this means that you get to pick when to visit based on what it is that you are interested in. If you would like to visit Argentina and sip adult beverages on the beach, you can. If you would like to go skiing, you can. If you want to do nothing more than go on wine tastings or participate in whale-watching, you can do that too. Breaking it down, depending on where in Argentina you are visiting, each month provides different temperatures and experiences. The easiest way to separate its climates is to divide Argentina into three main regions: North Argentina, Central Argentina, and South Argentina.
North Argentina
North Argentina has three separate climate zones and is a great year-round destination because of that fact. The Iguazú Falls area, for example, is tropical in climate with warm, humid weather. If you travel west towards the Salta region, the landscape becomes drier; Atacama, the world's driest desert, features cold nights and pleasant days in the winter. Tropical rainforests, lush vineyards, and rocky canyons can all be enjoyed during a trip to North Argentina.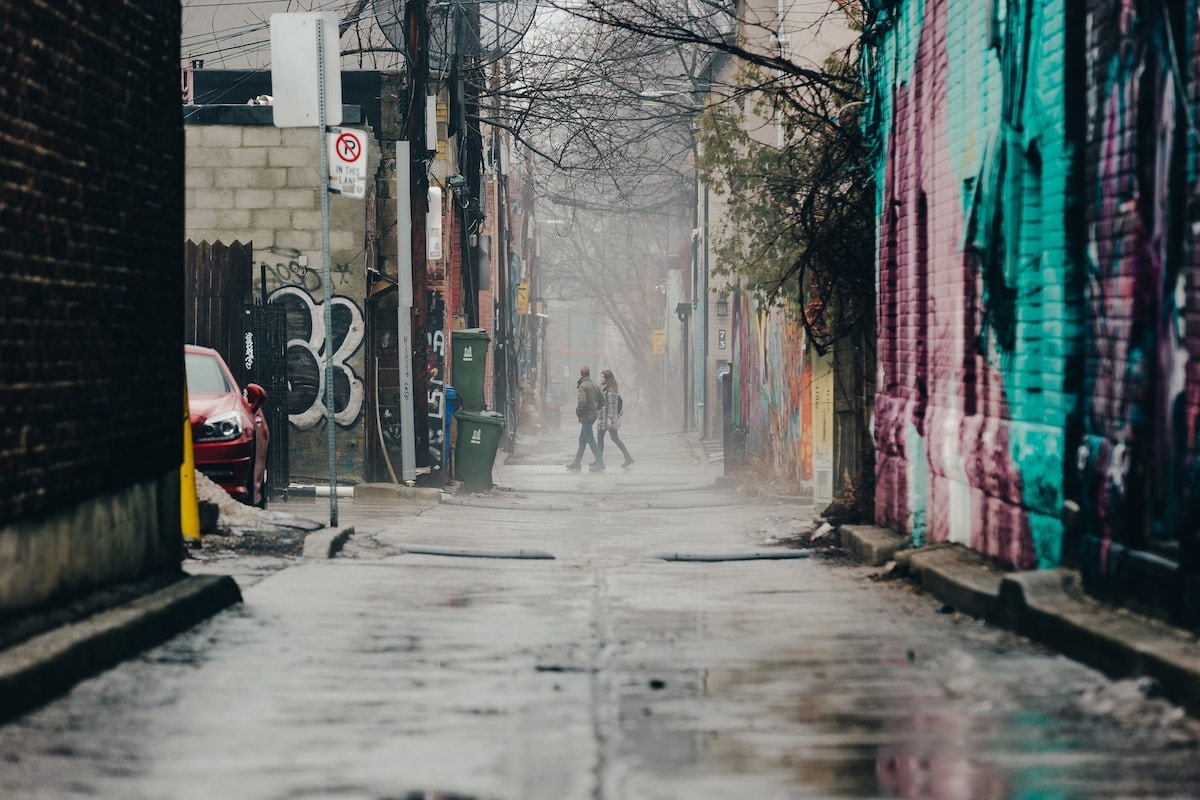 Central Argentina
One of Argentina's most popular destinations, Buenos Aires, is situated in Central Argentina and can be enjoyed from Royal Holiday's Park Royal Resort. On average, daytime temperatures are comfortable, with its warmest months being December, January, and February. Pack rain gear if you plan on visiting during winter (June through August) and a jacket as evenings can be chilly. Cordoba is another popular destination in Argentina and is situated in-between North and Central Argentina. Cordoba is best enjoyed in the spring which lasts from the end of September to the end of December and is home to Royal Holiday's Howard Johnson Villa Gral Belgrana which elevates any Cordoba vacation with various offerings including golfing, fishing, and a full spa.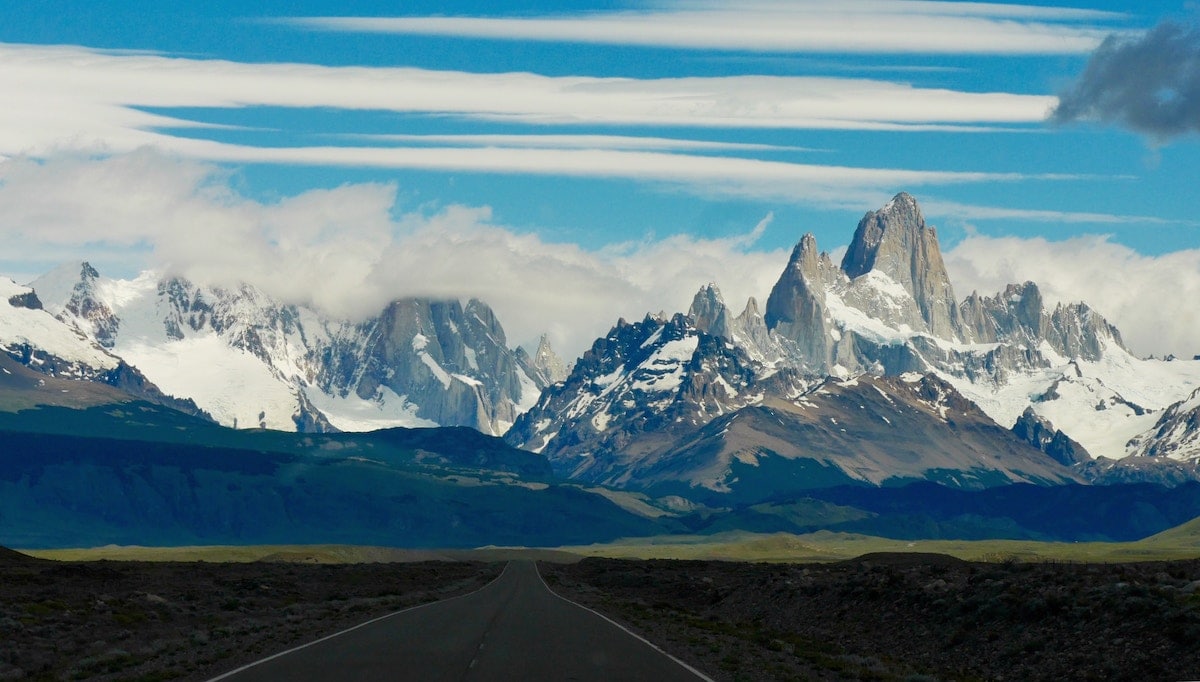 South Argentina
South Argentina plays host to numerous cities and hotels including Puerto Madryn, the home of the Australis Yene Hue Hotel & Spa. This is a special region because Puerto Madryn places a high emphasis on wildlife conservation as it is situated nearby the Valdés Penïnsula Wildlife Sanctuary. South Argentina is unique in that miraculous things occur all throughout the year. Whale-watching season peaks from June through December; additionally, you can snorkel or scuba dive with sea lions during this time. September through April mark birthing season for the Magellanic penguins, and December through March mark dolphin "season" where Commerson's dolphins can be seen jumping and playing in the waters. Finally, August through October is prime elephant-seal mating and birthing season.
As you can see, when to visit Argentina depends solely on what you would like to get out of your Royal Holiday vacation. There is no "wrong" time of year to go. When you are visiting Argentina, any time is the right time.