There are very few cities I have traveled to that warm my heart like Bergen when the sun is shining.  The only problem is that the sun rarely shines in Bergen.  But when the it does shine there, and the weather is warm, I'm certain it has to be one of the most beautiful places in this world.
I recently traveled back to my first Norwegian home for a few days with my family around the 17th of May (Norway's National Day).  And on Saturday, May 18, the sun came out.  And so did my iPhone: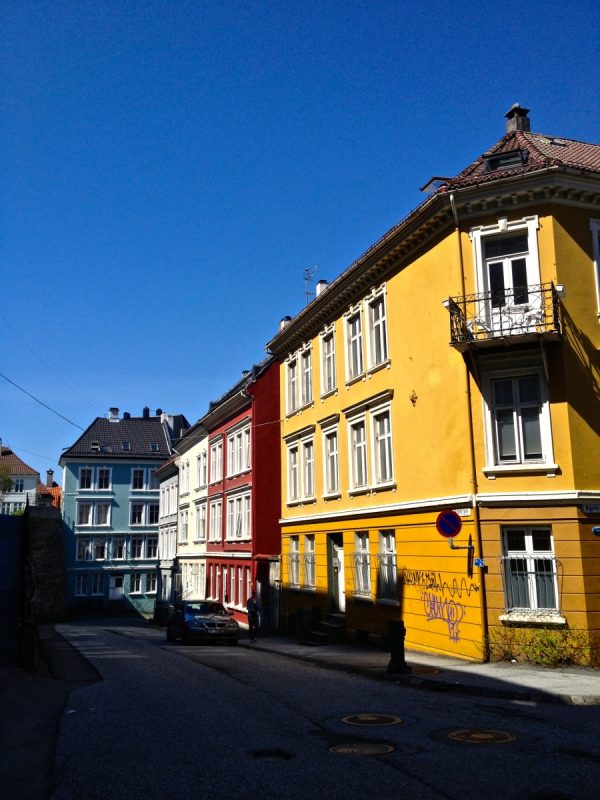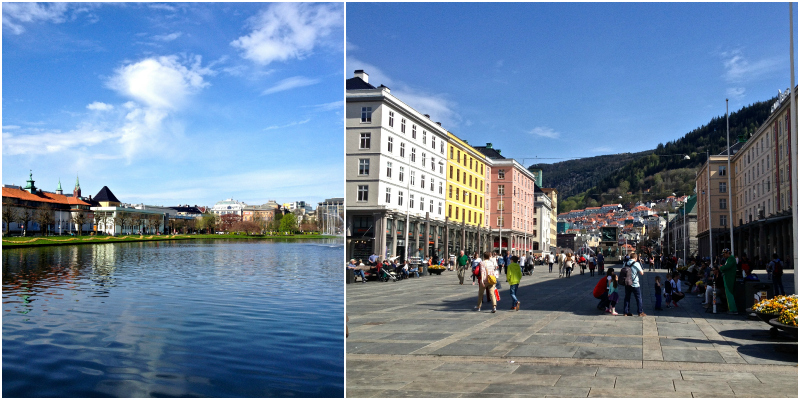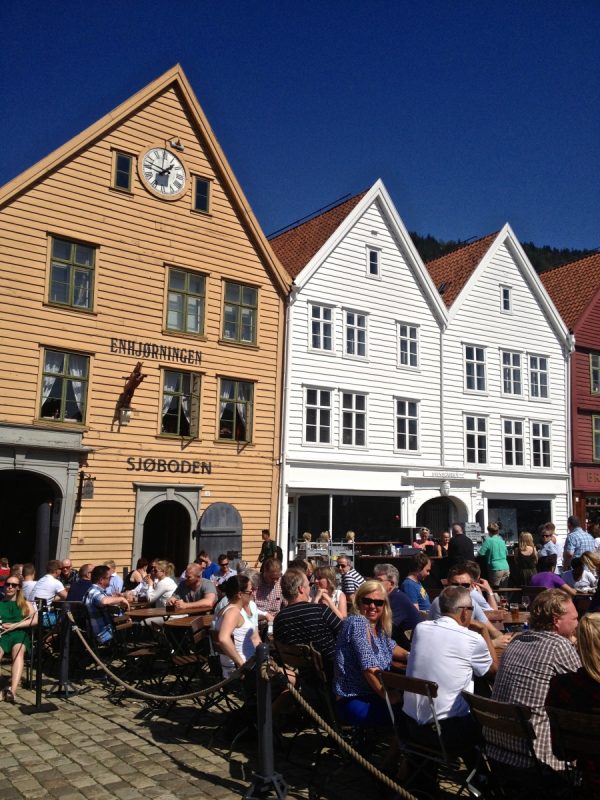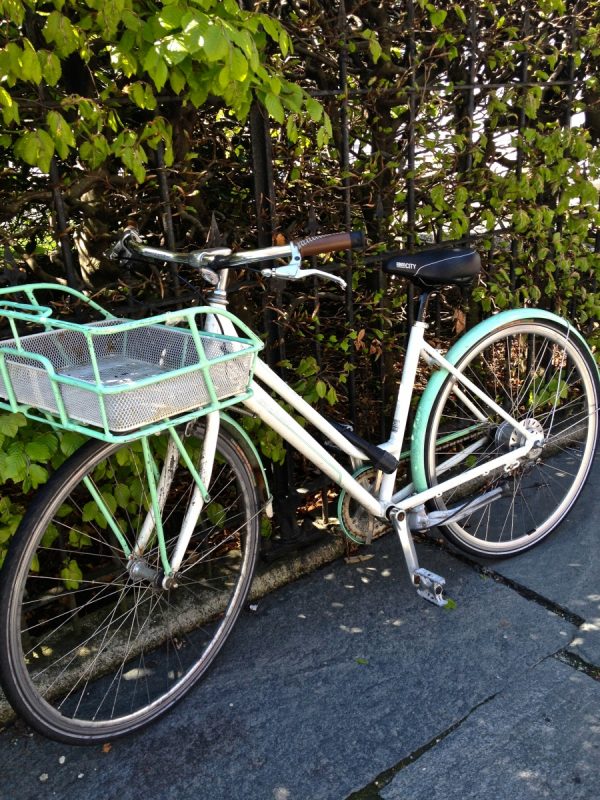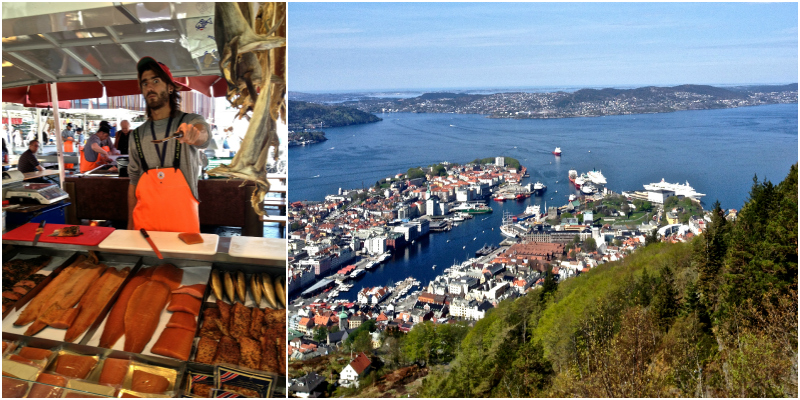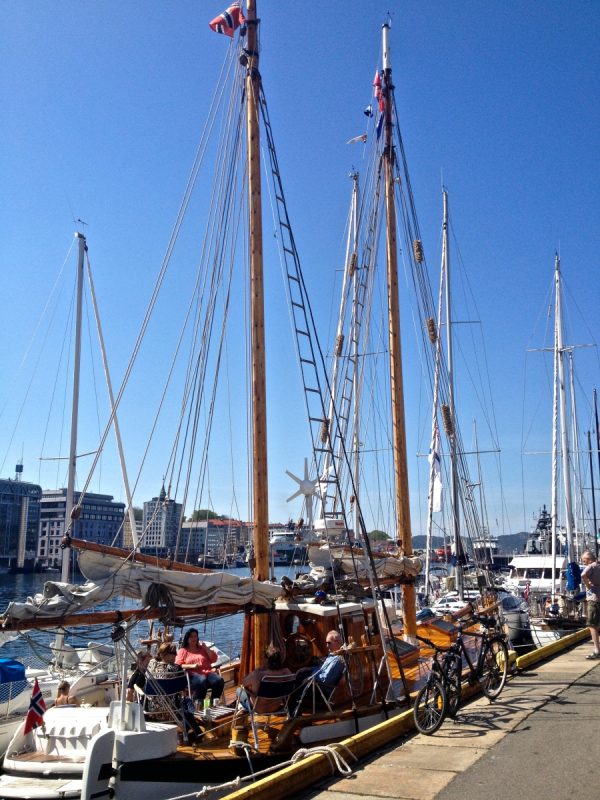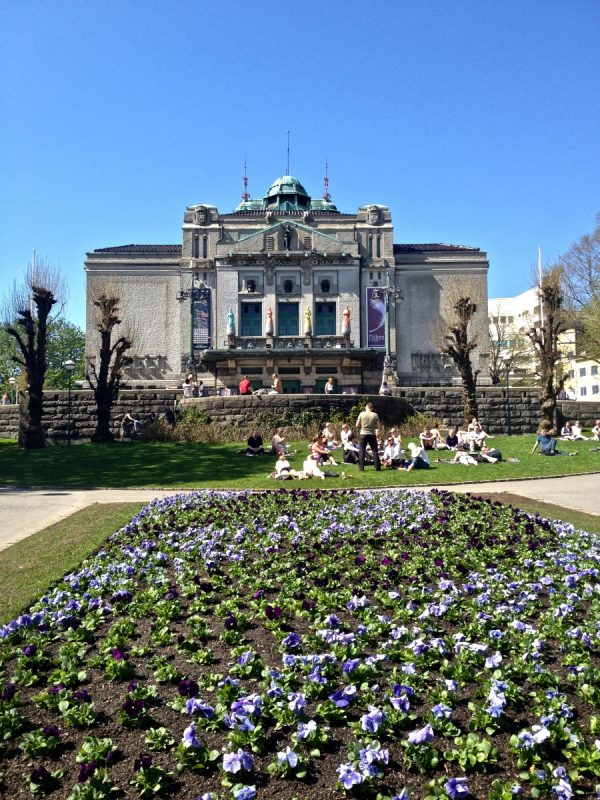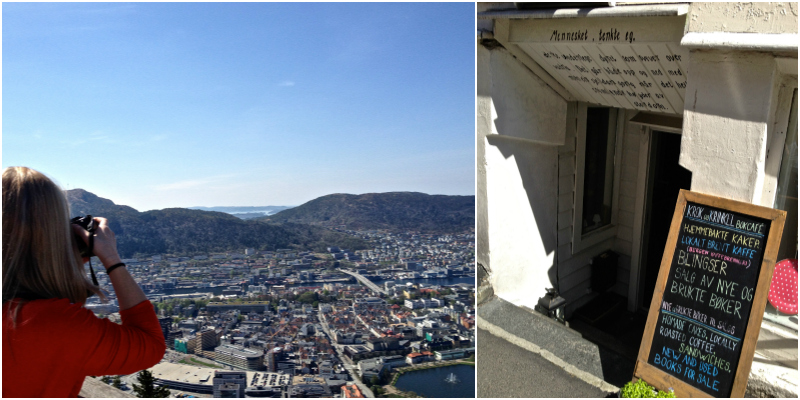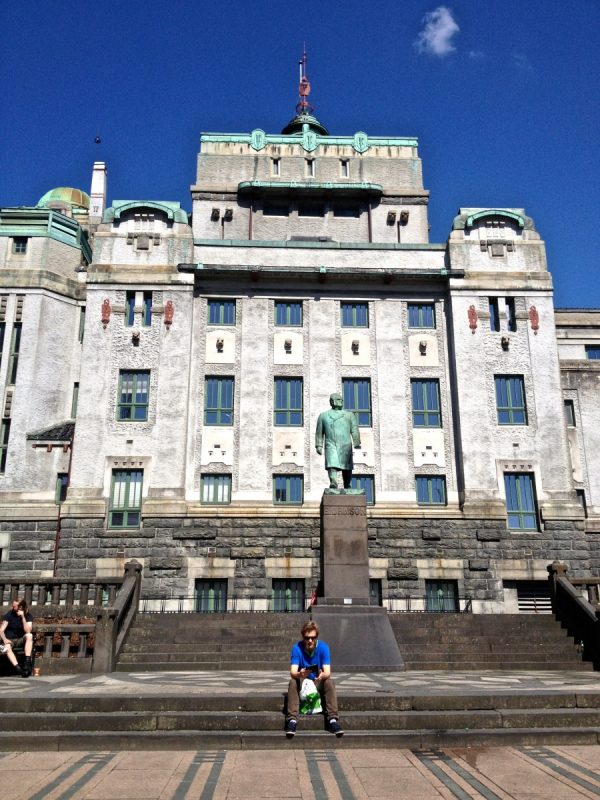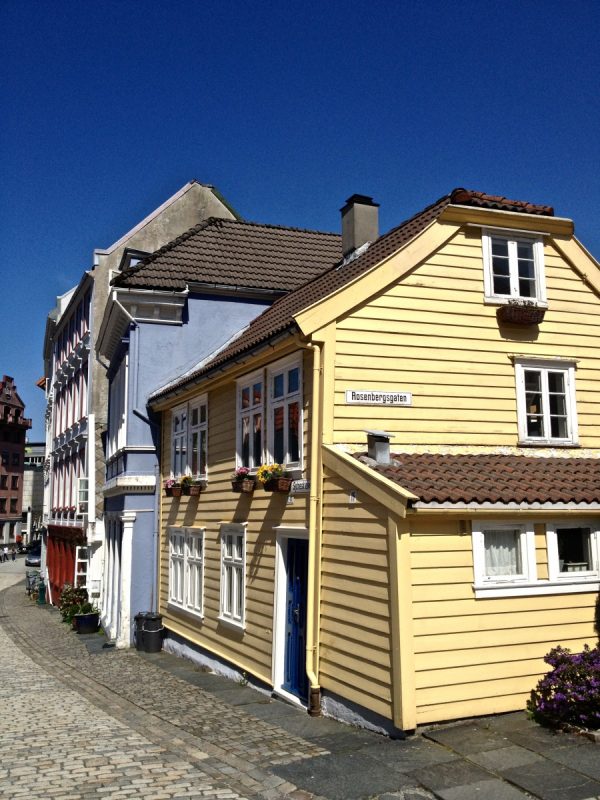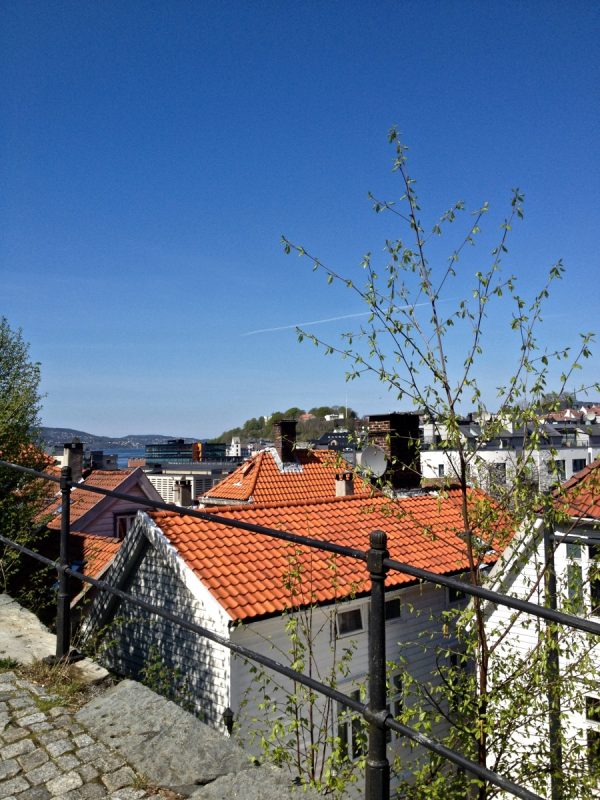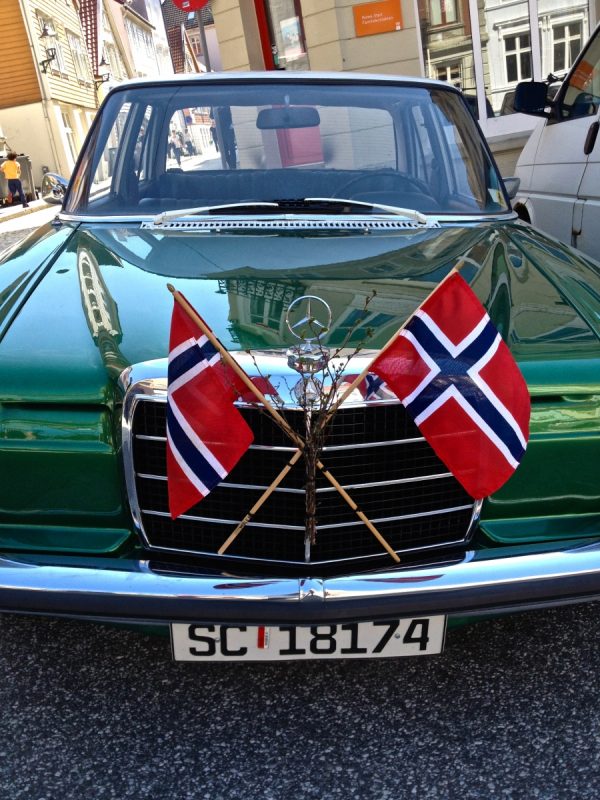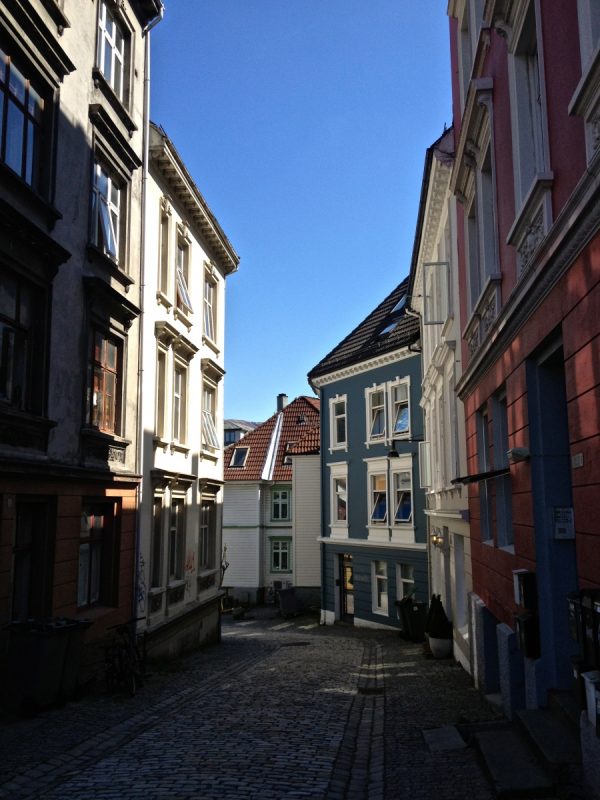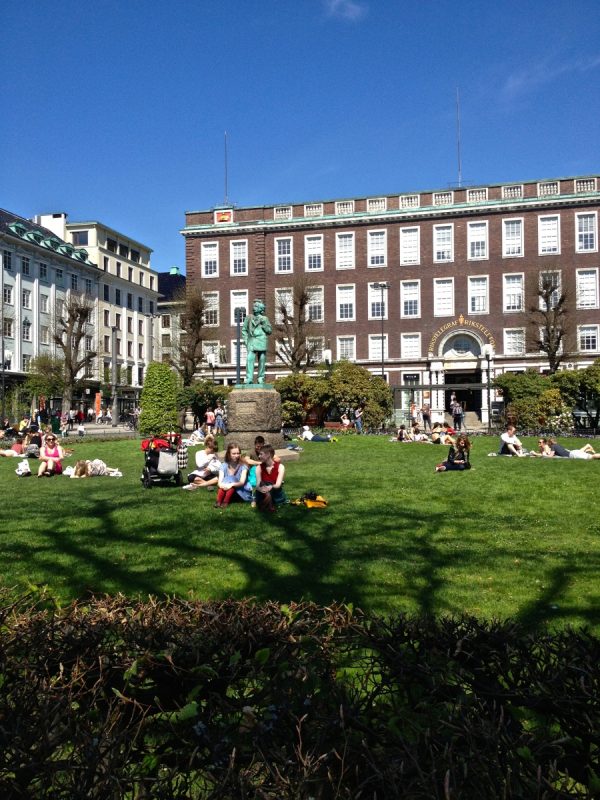 I somehow didn't manage to get any good photos of my sisters and I from the sunny day in Bergen (obviously all days in Bergen weren't sunny…that would be asking for way too much).  But here is one from the 17th of May where we started our own new holiday tradition- fishing!  We took a ferry out to my old favorite fishing spot in the morning to catch lunch.  Lunch ended up consisting of sandwiches.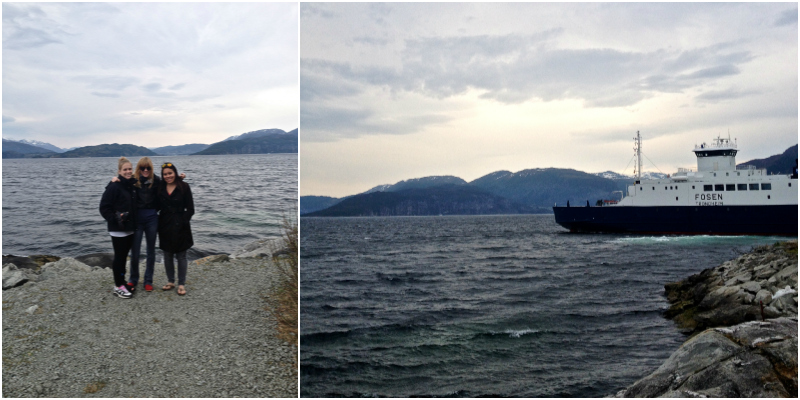 Thank you, Bergen, for a wonderful trip back!  Can't wait until our next reunion.