Europe is considered to be one of the most popular tourist destinations on the planet at present. The panoramic natural scenery, the amazing artwork, the enchanting coastlines plus memorable trips like the reputed Celebrity European cruise vacations ought to be enough to attract numerous visitors to the European nations throughout the year.
Below, we will discuss 5 things everybody loves about Europe.
1. The mouth-watering cuisine
Nothing would be better than dining like a European while you are touring Europe. In fact, some of the European cuisines are sure to satisfy your taste buds, especially if you are a food buff. The French cheese, Belgian beer, German ice wine, and so forth will fascinate any tourist who is spending his or her vacation in the European continent. You will come across some of the best eateries, cafes, and pubs in every major city on the continent which can make anyone go crazy.
2. Easy to get around
The public transport system in Europe is so awesome that will make you stupefied. This organized commuting facility makes it easy to get around while you are in Europe. Tourists will be able to visit many interesting destinations as and when they feel like also within a short span of time. As a matter of fact, it will be feasible to go shopping, enjoy artworks, visit reputed landmarks, and also taste scrumptious food items all in a single day. Apart from this, you will be able to travel most Europe with just one passport stamp on entry plus exit thanks to the open borders of the Schengen region. This comprises most of the nation within the European Union plus cooperating nations like Switzerland.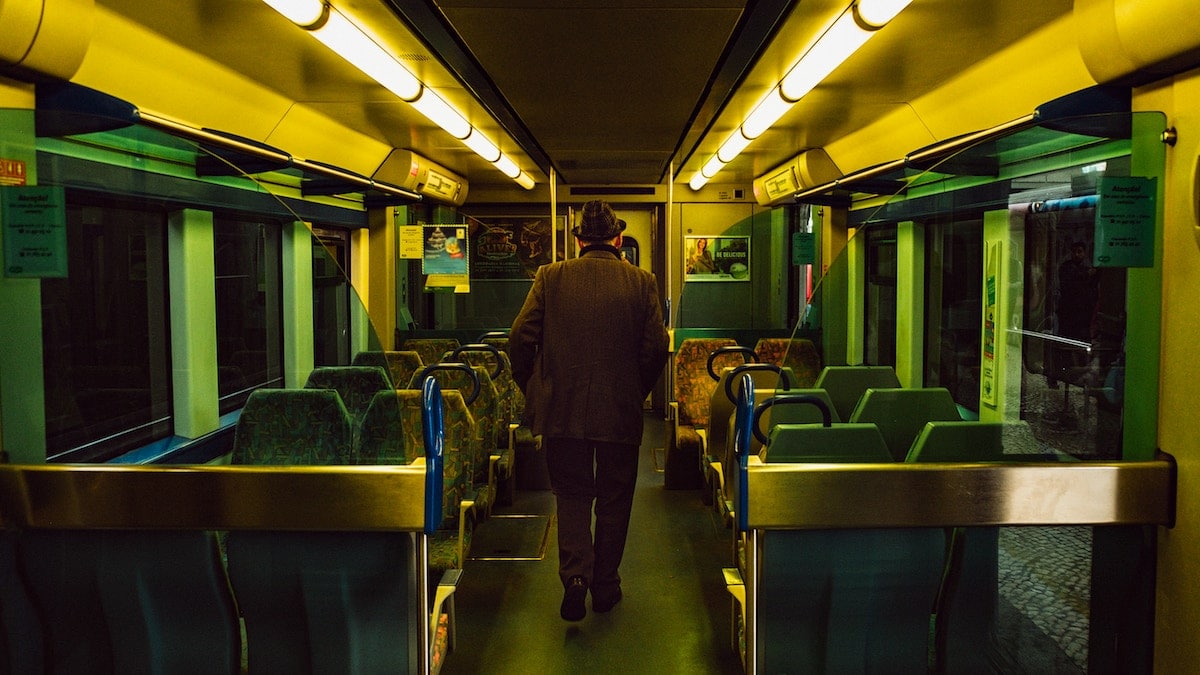 3. Excellent shopping facilities
There is no denial of the fact that Europe is the main fashion capital on the planet. For this reason, shopping is one of the most attractive features you can enjoy while visiting Europe. If your budget is limited, you will come across affordable and small local vendors too. Besides this, if you are visiting Europe during the cold months, then you will never run out of choice while buying top-quality winter garments.
4. Friendly locals
Most of the Europeans will welcome you with open arms once you visit their land. They are hospitable and friendly and would always want to help you if you demand anything from them.
5. The astounding culture
Europe can boast of some of the best theatres in the world. The art museums also deserve special mention here. In fact, Italy has got more masterpieces every square meter as compared to any other nation on the planet. Also, you'll come across over 35,000 artworks while visiting the Musée du Louvre. There is plenty on offer for any tourist while he or she is touring the European continent.
Apart from all these 5 authentic reasons to visit Europe, there are many more which have not been covered in this article. Do not waste your time and start preparing yourself for touring this wonderful continent during your subsequent vacation. However, avoid traveling solo, and instead, head out with a couple of your closest buddies. Also, book your accommodation in advance to avoid the rush during the holiday season.
BE SURE TO FOLLOW ME ELSEWHERE AROUND THE WEB!