Out of all 50 US states, I would say that Pennsylvania sits somewhere close to the top when it comes to how traveled I am within the state.  I have been to Pittsburgh more times than I can count because my family originates from near the city and I have done Philadelphia a few times.  I have been to Erie, Harrisburg, Altoona, State College, Allentown, etc etc.  I currently have one of my sisters living in the state while the other one recently moved away to Washington D.C. from eastern Pennsylvania.  I know the state of PA.
So when I discovered that Andre and I would be driving through Scranton on our recent road trip, I remember saying to him, "We will be driving through Scranton soon…it's a crap hole but it is the city where the show 'The Office' fictionally takes place".  I am not sure what made me conclude that it was a crap hole considering I had never been there, nor had I even seen photos of the place.  I just envisioned mills and grey skies.
We ended up stopping at the local Wilkes-Barre mall to grab a few more things from Sephora so we didn't have to shop in New York City the following day when we realized that we had a few hours to kill and were making good time on our way to New York.  Against what I thought was our better judgement at the time, we decided to say hello to Scranton.
  Imagine my shock when we were not greeted by grey skies and mills, but rather blue skies and some of the prettiest architecture I have ever laid eyes on in the US.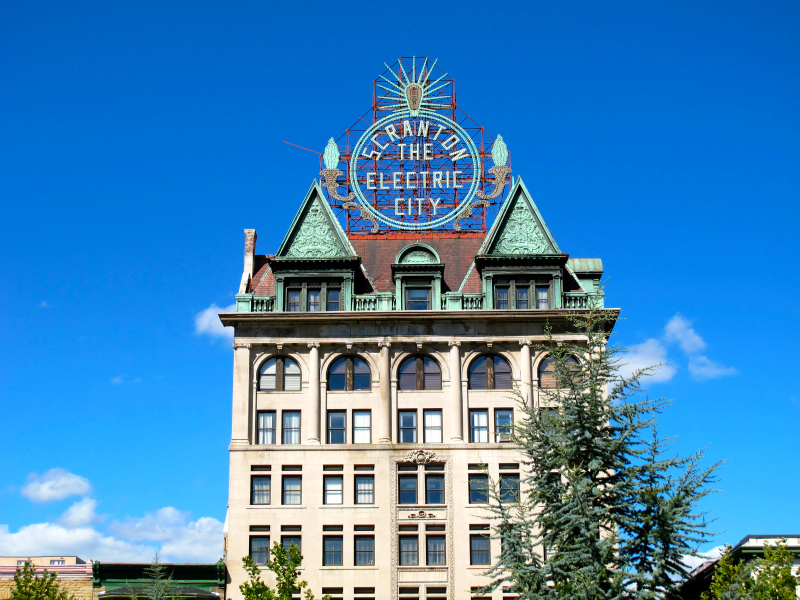 And I mean that with all sincerity (and I consider myself extremely well-traveled within the US).  We ended up in quite a rush after an hour and didn't really get to see the city.  The photos I have are simply from one tiny area of Scranton, but I promise you that the rest of the city was equally as beautiful and worth a stroll.  And thank goodness I am often in Pennsylvania when I am in the US, so it is not too far out of my reach for a return trip.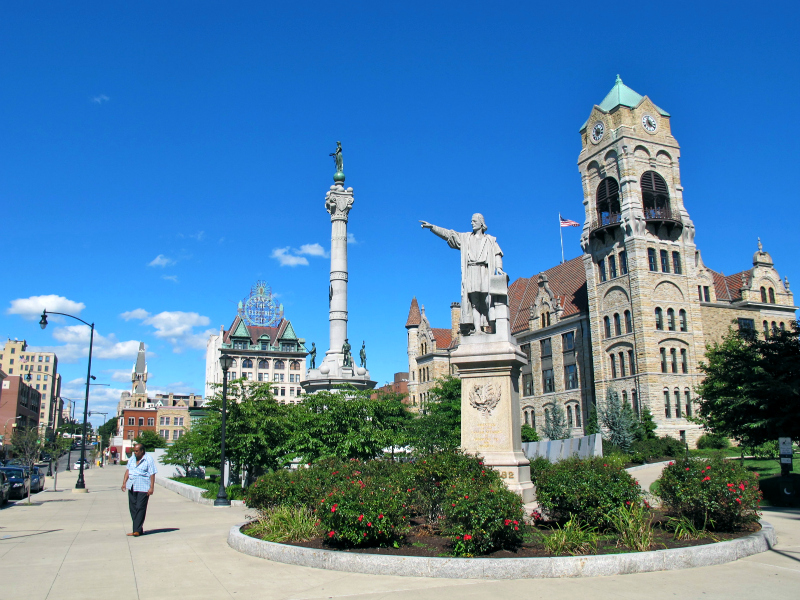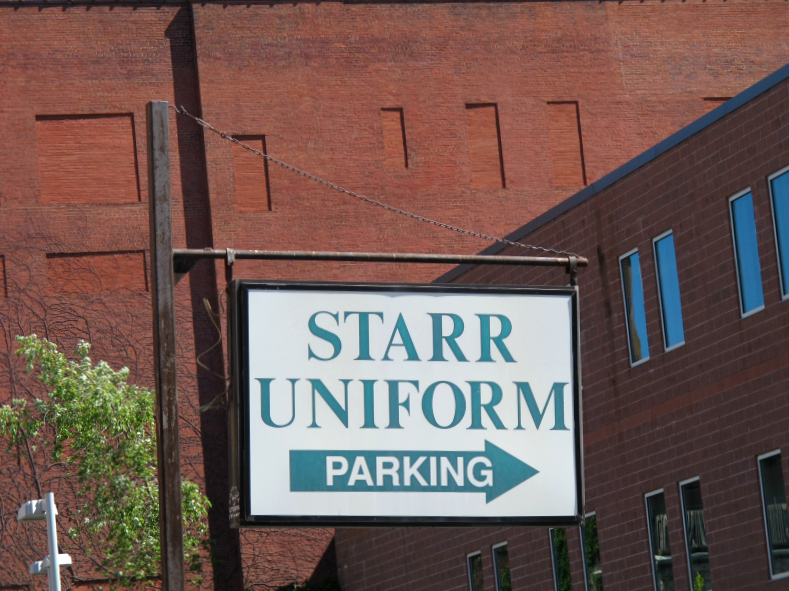 Apparently I have some relatives I didn't know about in Scranton…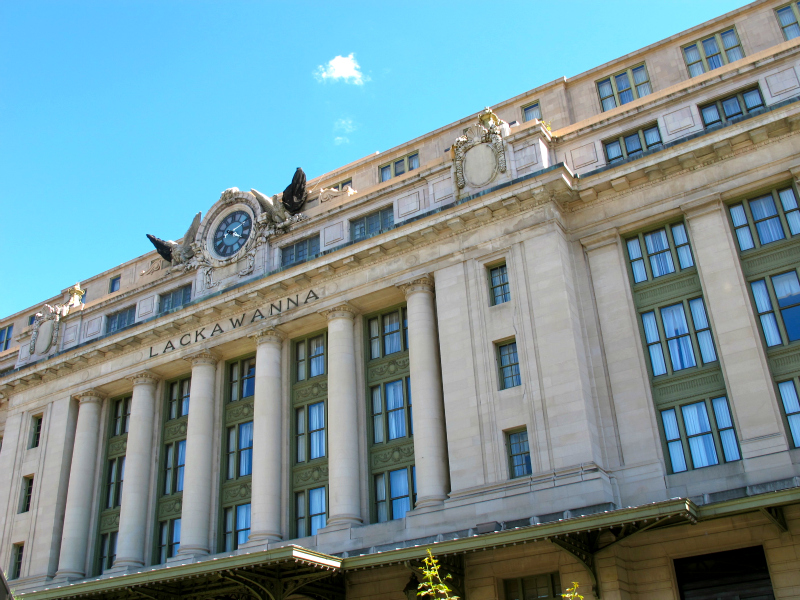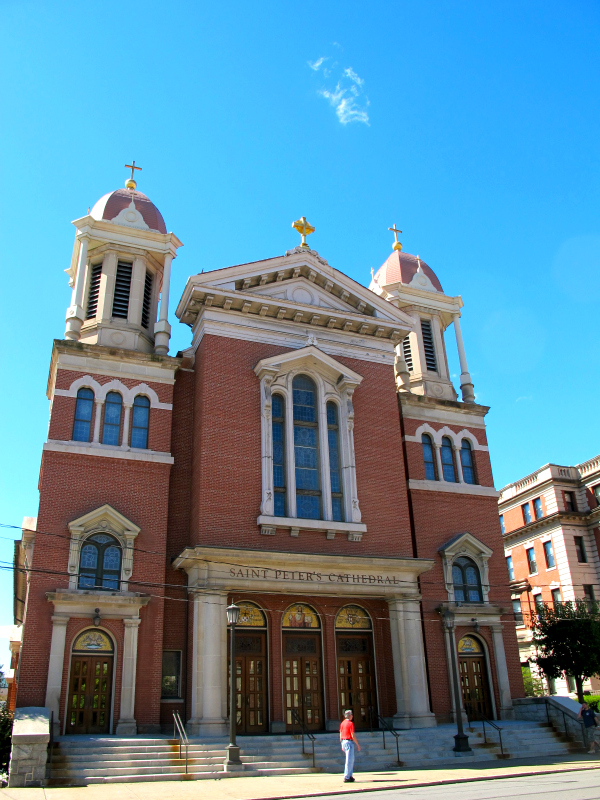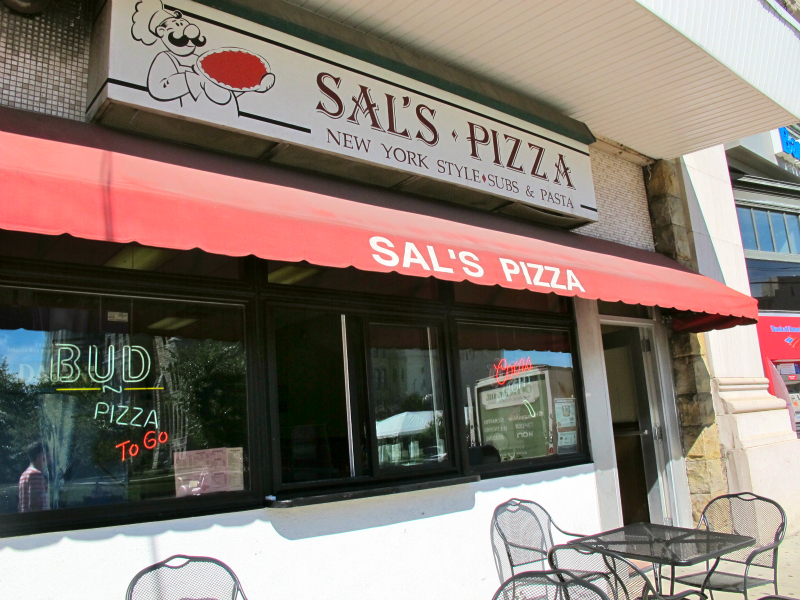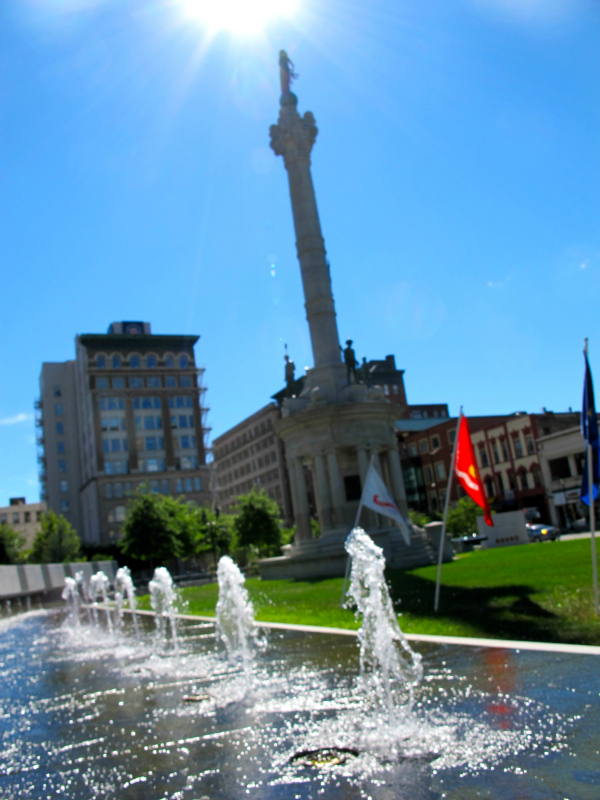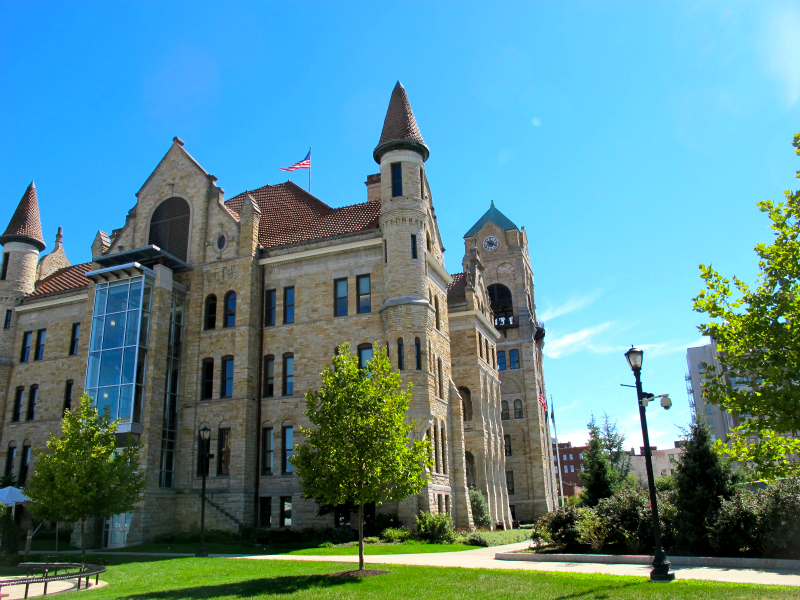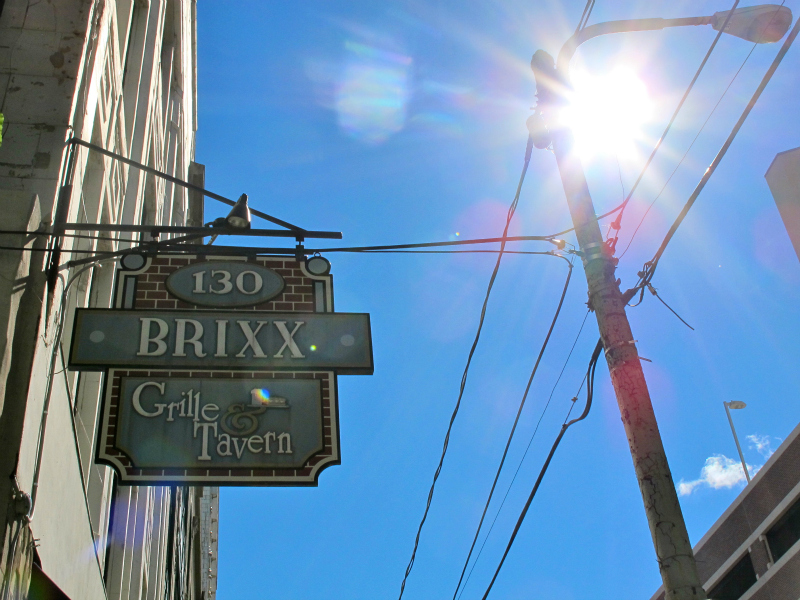 To view more about attractions in the area, click here.
Has a city ever proved you so wrong?  Have you ever been to Scranton?